Get connected with our daily update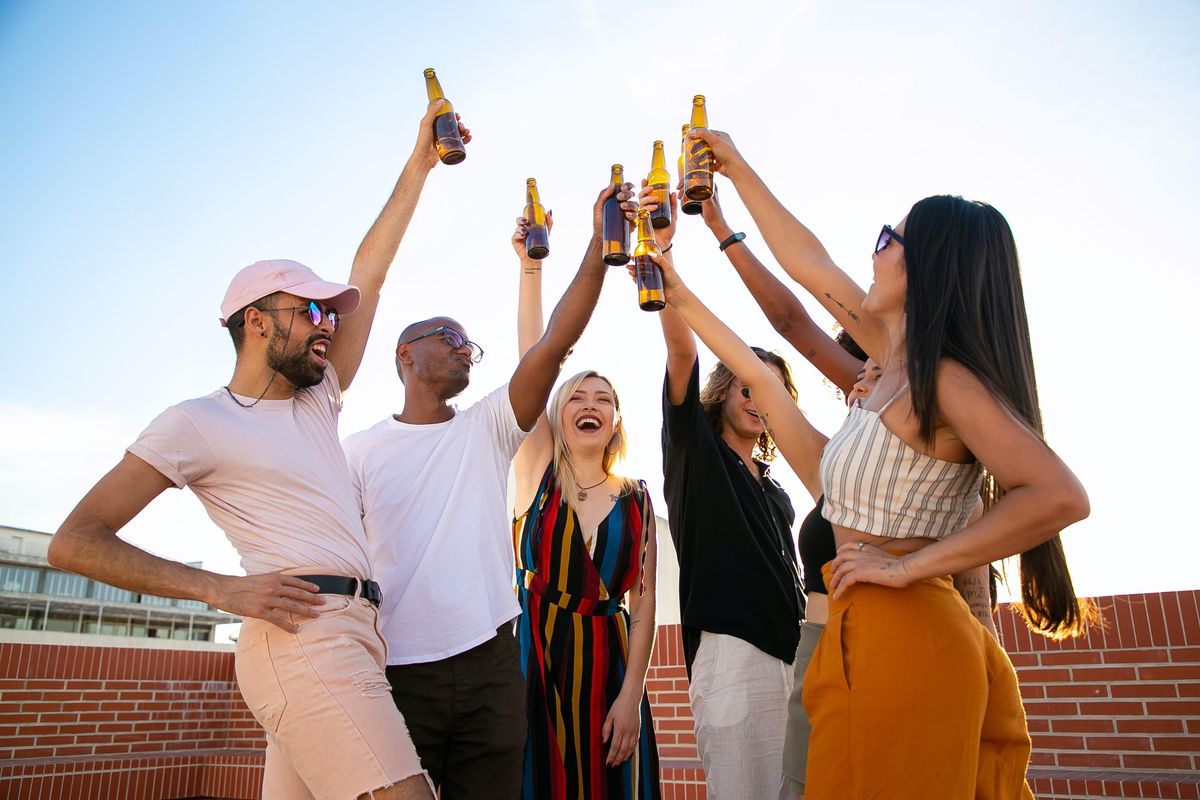 Last month was the happiest Americans had been pretty much ever, according to a new report from Gallup researchers—and all it took was a one-in-a-lifetime pandemic.
---
Over 59% of Americans were "thriving" in June, according to the report's Life Evaluation Index, up from a previous record high of 57.3% in September 2017. Record lows were recorded during both the COVID-19 pandemic and the Great Recession. The poll has been conducted for the last 13 years.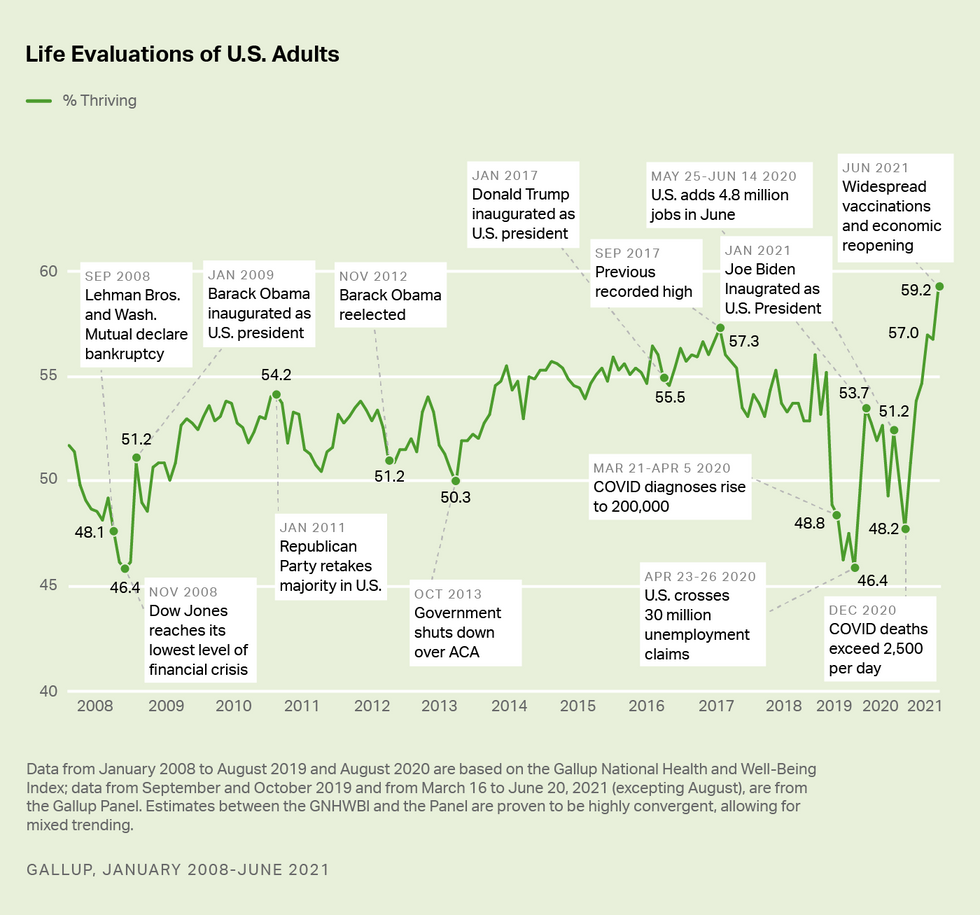 (Gallup)
The peak occurred just as Austin approached the low-end threshold for herd immunity, with 70% of its population 12 and older receiving at least the first dose of the COVID vaccine. President Joe Biden hoped to see America reach that rate by July 4, but the country fell just short with a 67% vaccination rate.
"Shot Girl Summer" (the cultural phenomenon that encourages everyone to just live their best life) has also injected newfound enthusiasm for social events, outdoor fun and travel. Austin-Bergstrom International Airport announced last month that it had reached pre-pandemic summer travel levels. Austin FC, the city's first major league sports team, has played in front of a sold out crowd for each of its three home matches, and beloved Austin events and festivals like Austin City Limits have sold out in minutes.
In April 2020, as many Americans begrudgingly accepted that the pandemic was more than just a long spring break, "thriving" percentage points plummeted ten points to just 46.4%, tying for a record low.
The plunge was the most drastic change on record, trumping both when Dow Jones reached its lowest level during the 2008 financial crisis and the 2013 government shutdown.
The results are from a six-day period from June 14-20 and derive from a survey of just under 5,000 U.S. adults. The poll considers the quality of respondents' current and future lives, with three options: "thriving," "struggling" and "suffering." In order to be thriving, those surveyed must rate their current life at least a 7 and their life in five years at least an 8 on a 10-point scale.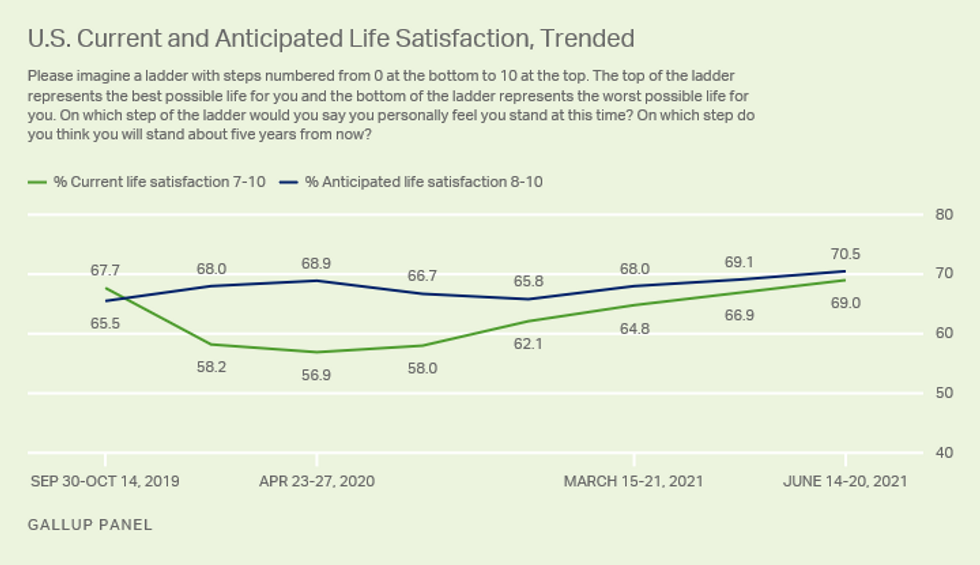 (Gallup)
Even in the heat of the pandemic, those who identified as "suffering" made up a minority, accounting for just 3.4% of respondents.
Boredom, the silent mood killer, was much to blame for the drop in "thriving" rates mid-COVID: while almost half of respondents reported boredom in April 2020, 26% were grappling with that emotion by June 2021.
Unhappiness can be tied to unemployment, as it was in both 2008 and April 2020, when the U.S. faced over 30 million unemployment claims. But even with the Great Resignation, which has seen millions of workers quit, "thriving" levels are at an all-time high.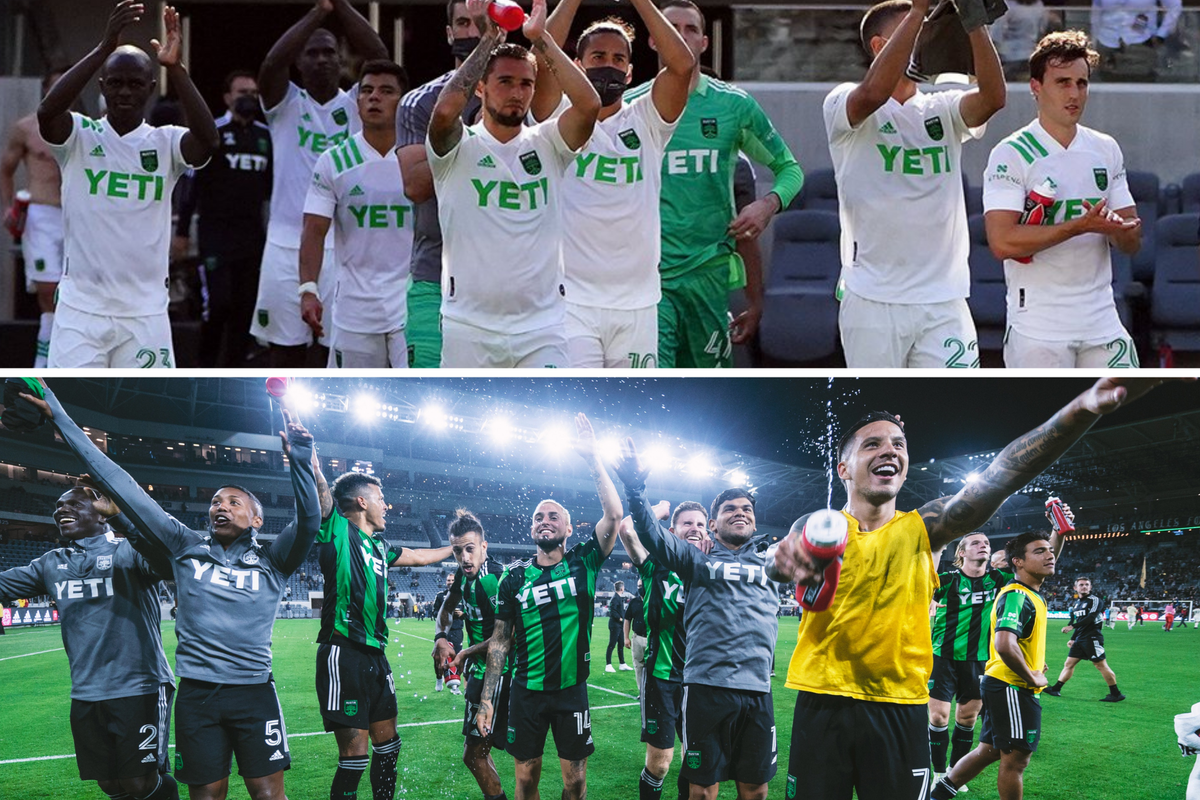 Over a year after they took the stage for the first time in Los Angeles, Austin FC returned to Banc of America Stadium to snatch the No. 1 spot from LAFC in a 2-1 statement win late Wednesday night.
Austin FC, which has flirted with the top spot in the MLS West this season, has now solidly reached the summit just a year after its second-to-last first season finish. The new top dogs are now 7-2-3 overall.
Here's a look at three highlights from the match: