Get connected with our daily update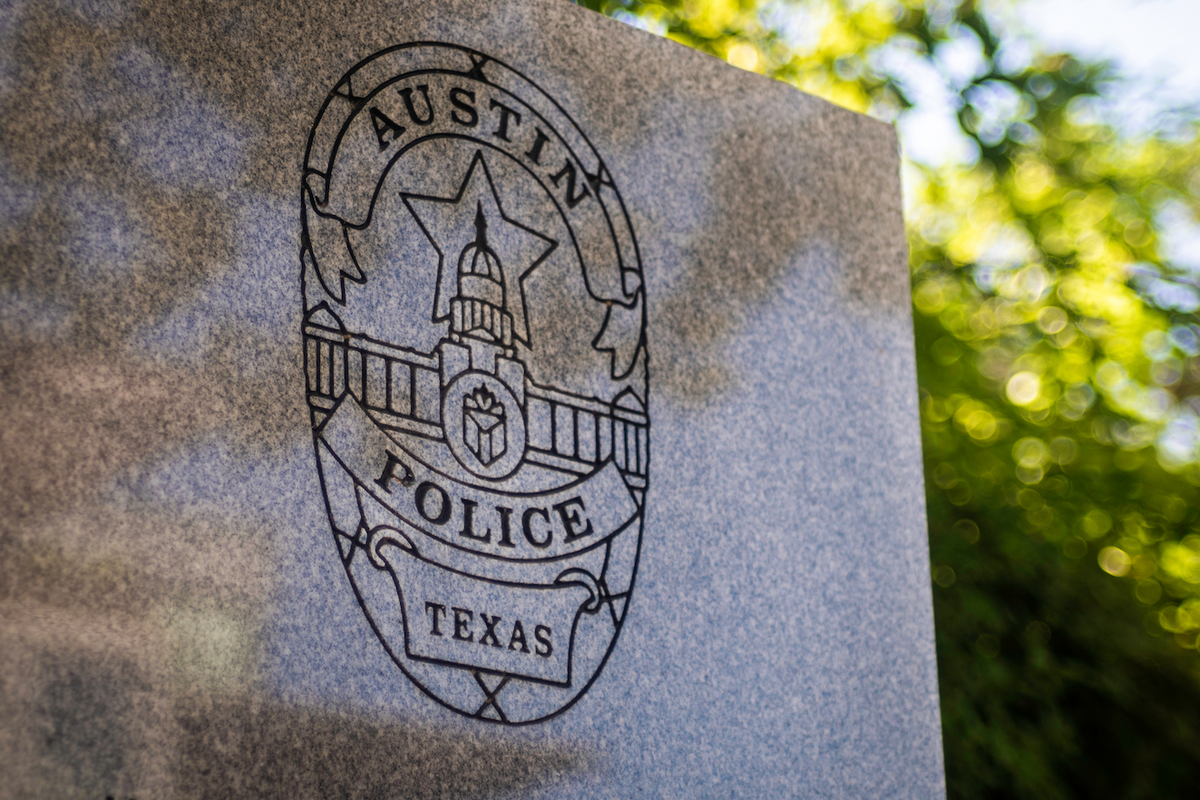 Later this week, the Austin Police Department will ask residents to redirect 911 calls to the non-emergency 311 line when there is no longer a present danger.
---
Non-emergency calls—incidents when there is no longer in progress, a suspect is no longer on the scene or there is no immediate threat to life or property—will be reported to 311 or iReportAustin.com starting Friday, including calls for:
Animal Service
Auto Theft
Burglary of residence, business or vehicle
Crashes not requiring a tow, when there are not injuries, both drivers have proof of insurance and a driver's license, and when neither driver is impaired
COVID-19 Violations
Verbal Disturbances
Prostitution
Suspicious Person / Vehicle
Vandalism
Theft
Emergency calls can still be reported to 911.
The change comes amid a staffing shortage and a recent review of APD's patrol COVID mitigation protocols initiated in May 2020. The staffing shortage reached severe levels this year as a result of the halting of police cadet classes for a year, which have since resumed, and the cutting of the police budget by city council last year after mass protests against police brutality.
The department has said the change is aligned with the new reimagining public safety task force patrol response recommendations.
The department, which is now being led by APD's Joseph Chacon (Austin City Council still needs to approve the appointment), is looking into the possibility of sending civilians to assist with non-emergency cases. A civilians unit would mean someone in the community could help obtain evidence for police.
"These response changes will ensure that we will bring all of our resources to bear, including officers and technical experts, to respond to all situations as appropriate," Chacon said. "We recognize the staffing challenges our department faces, and we are trying to be innovative in how we respond."
More on APD: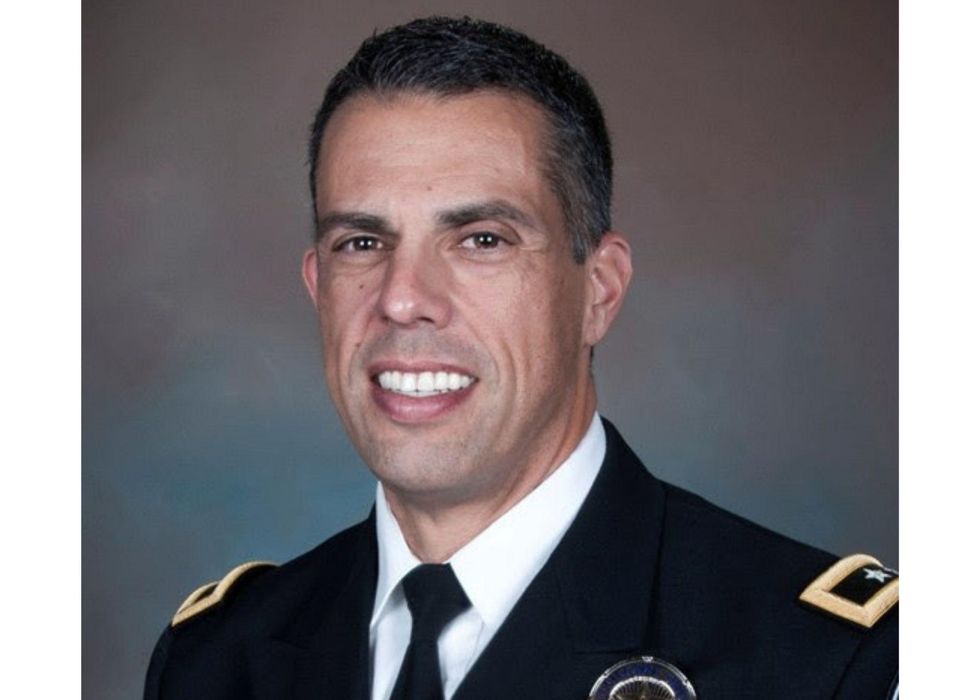 Interim Austin police chief Joe Chacon selected for permanent position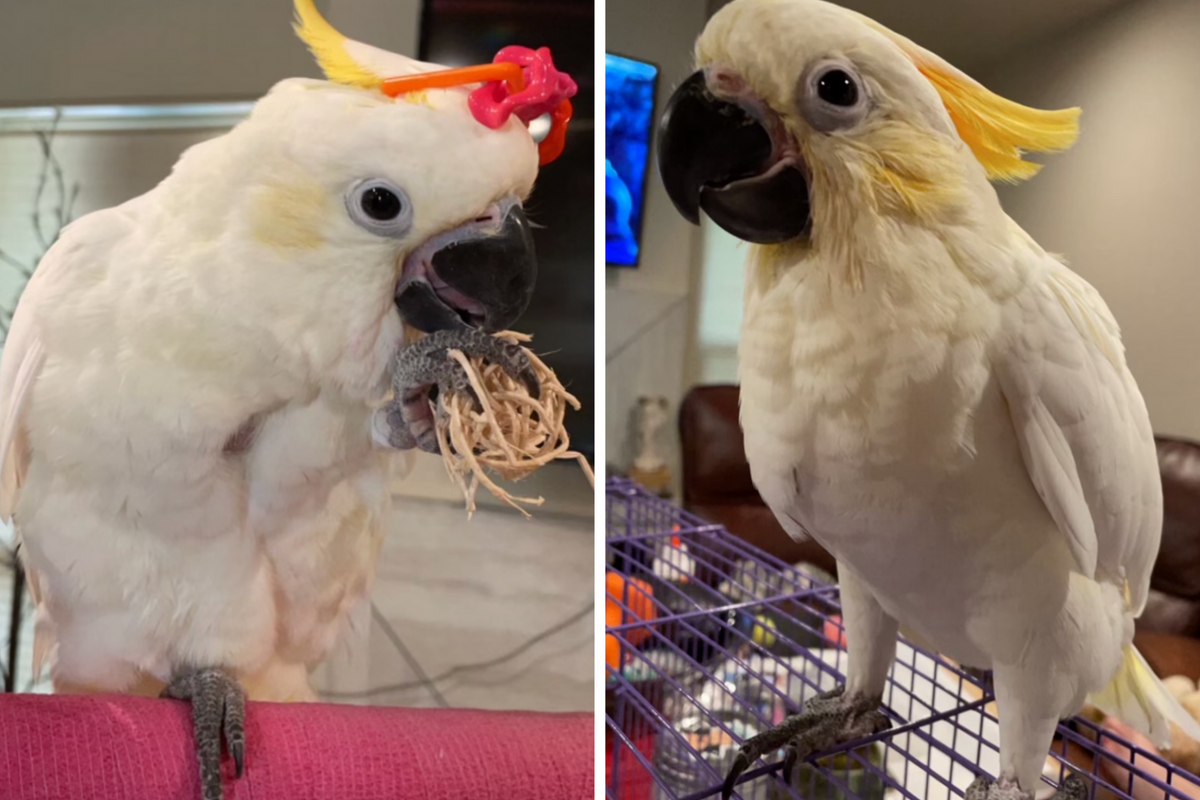 A big-money bird has been stolen from a northwest Austin pet store.
Kelsey Fernandez, the owner of a $6,000 sulphur and citron-crested cockatoo named Lemon Grab, said the emotional support animal was taken from the Gallery of Pets store, around closing time on Sunday.
"I've struggled with mental illness my entire life, and ever since I got him I've been doing so much better," Fernandez told Austonia.
The $6k cockatoo is young and will starve unless he is fed by hand, Fernandez said.
In a surveillance video, a man appears to have something under his shirt as he and two others exit the business around the same time the store believes that Lemon Grab was stolen.
Fernandez said a report has been filed with the Austin Police Department with an $1,000 reward for his return.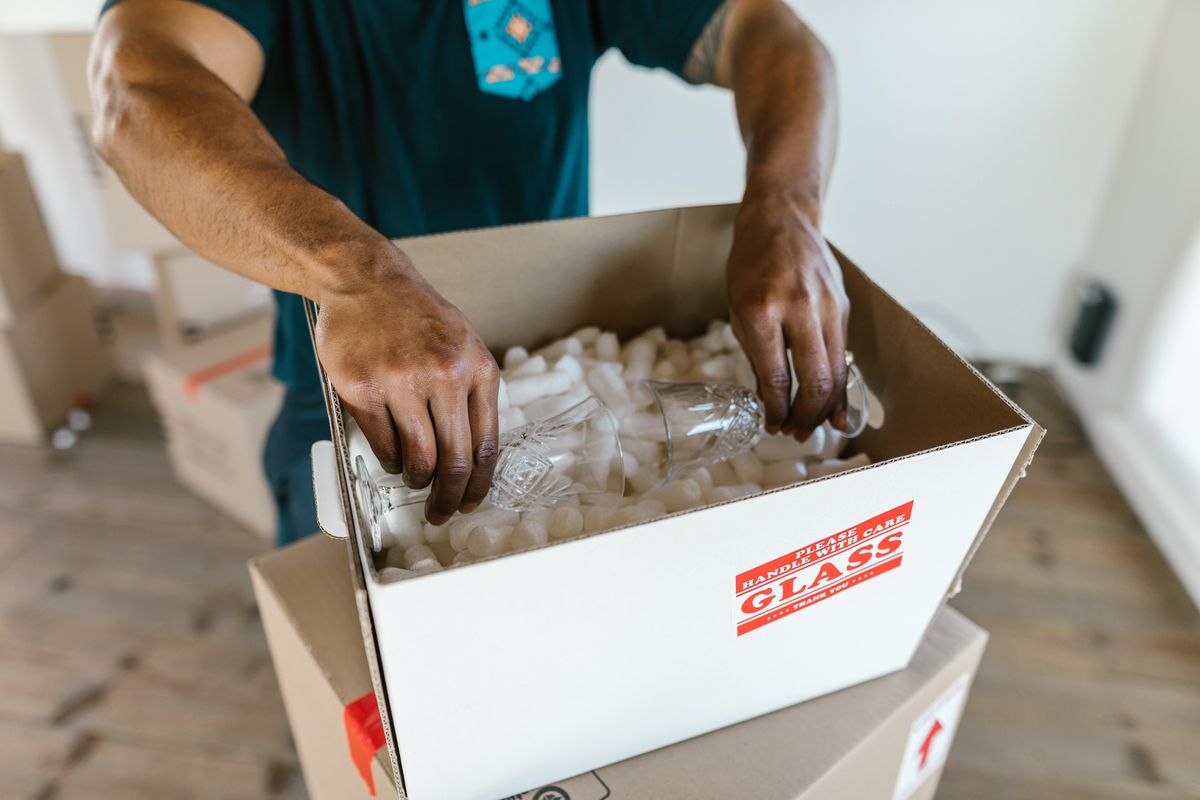 Introverts and personal space lovers may not want to make the move to Austin anytime soon: The Texas capital saw a bigger increase in one-bedroom rent prices than almost any other U.S. city in April, according to a Rent.com report.
Austin's one-bedroom rent has more than doubled—a 112% increase—from April 2021 to 2022, the report said. Only Oklahoma City saw a higher year-over-year increase with a 133% jump.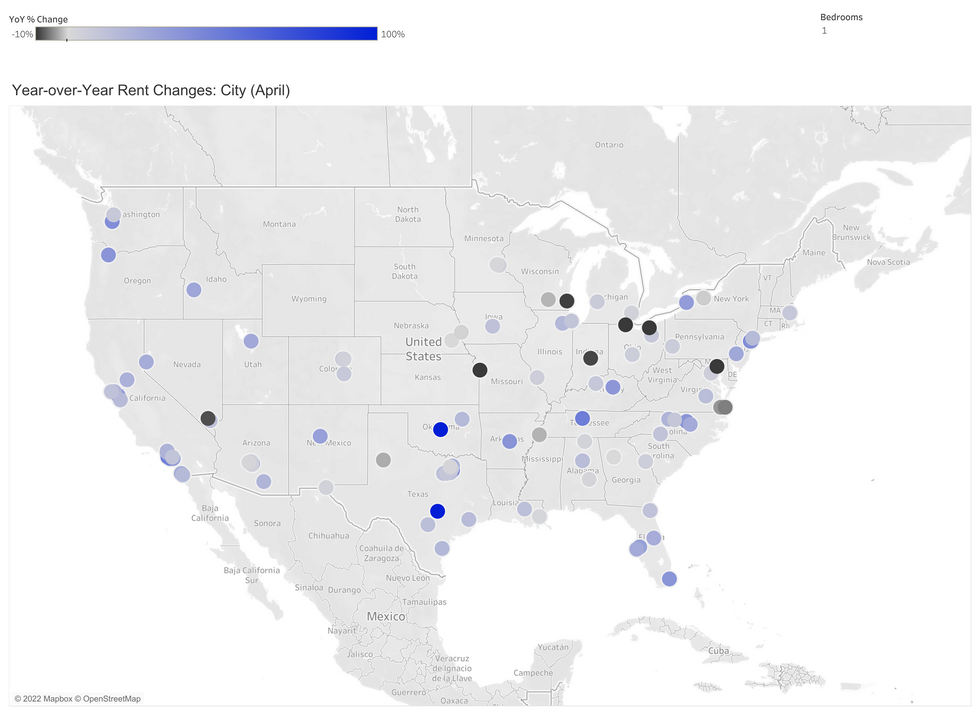 Austin also had the fourth-highest increase in two-bedroom rent, with a 50% increase in the past year. The city joined a nationwide trend where rents were up 8.3% year-over-year across the U.S, a trend exacerbated by a 6.2% increase in inflation in the same time period.
But "not everyone is experiencing inflation the same way," Redfin Deputy Chief Economist Taylor Marr said in the report, and a brunt of the load has gone to cities with more move-ins. While over 90% of state rental markets increased in the last year, that jump was seen most in Sun Belt states, including Texas, Arizona and Florida.
Even with breakneck increases in rent, however, Austin's rent prices still haven't cracked the top 10: the city's one-bedroom apartments are the 12th most expensive in the nation with an average price of $2,918. Meanwhile, its two-bedrooms fall behind Texas cities Frisco, Dallas and Plano and come out 34th on the list with a $2,302 average monthly rent.