Get connected with our daily update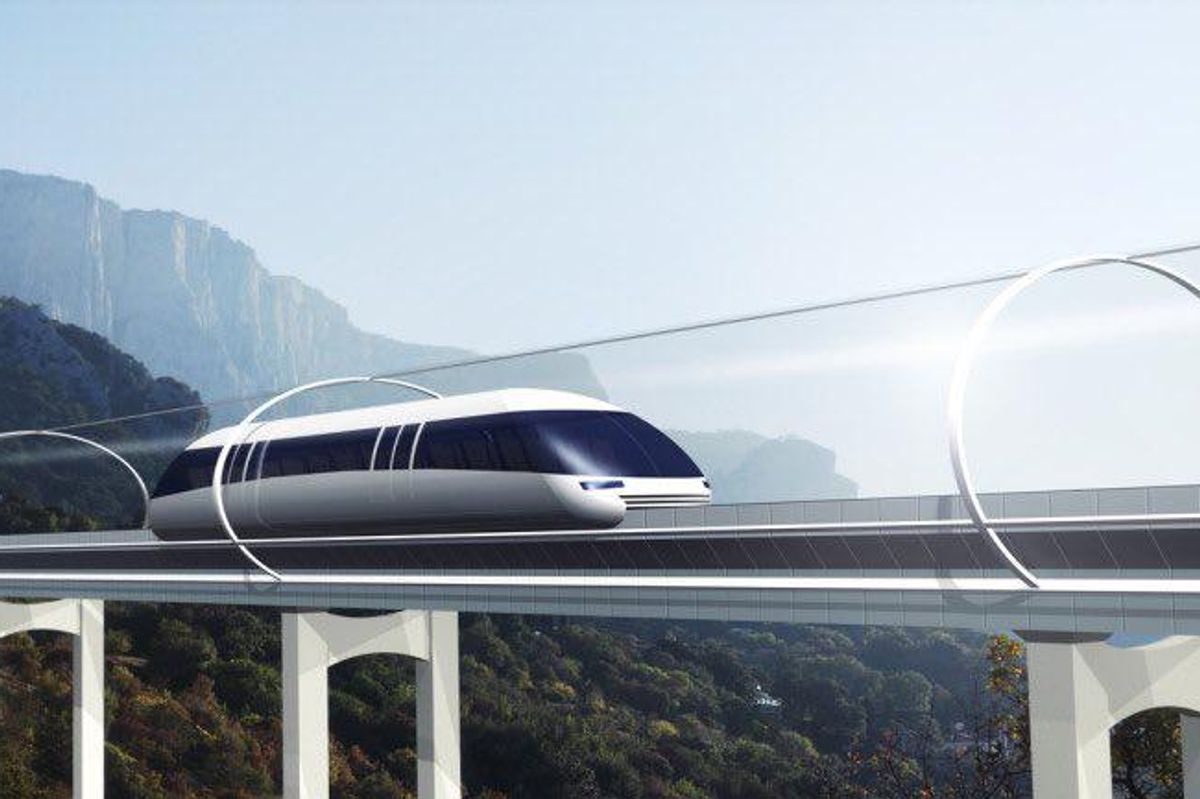 After a year that was filled with headlines that many might have wished were jokes, it seems like many kept it serious for this April Fool's Day.
---
But the most confusing day of the year (at least for journalists) was still filled with some lighthearted fun as these local Austin businesses got in on the action this morning:
Beware the I-35 toll booths!
Could the new toll booths on I-35 be the transit solution Austin is waiting for? And could a deal with TxDOT give the highway-adjacent Chronicle office a new lease on life? Find out more: https://t.co/cx0MMJQ4vtpic.twitter.com/wGYslsDtuZ

— Austin Chronicle (@AustinChronicle) April 1, 2022
Following up on their vision of an Elon Musk Austin purchase last year, The Austin Chronicle followed up with another (hopeful) April Fool's Day prank as they announced new toll booths set to be installed on I-35.
"Could the new toll booths on I-35 be the transit solution Austin is waiting for?" the cover reads, with more details on a new Chronicle deal with TxDOT involving benefits for the "highway-adjacent" publication's office.
The Chronicle has been pulling Austin's collective leg for years, with tongue-in-cheek April 1st covers declaring the end of UT football, Obama's supposed move to Austin and more. It's the only day news can be—well, not actual news—so we don't blame them for getting in on the fun.
Austin to LA hyperloop?
ELON MUSK UNVEILS AUSTIN TO LA HYPERLOOP PROPOSAL @elonmuskhttps://t.co/B99sVH7sjjpic.twitter.com/G4XhStdH1F

— 365 Things Austin (@365ThingsAustin) April 1, 2022
Speaking of Musk, the Tesla CEO and expert Twitter troll was involved in more April Fool's Day fun this year—according to a perfectly-timed piece from 365 Things Austin.
"Don't California My Texas" supporters would crumble at Musk's alleged new proposal, which would allegedly tie Austin to the Golden State permanently with a hyperloop route that would only take 75 minutes each way.
"The one-hour and 15 minute travel time will be shorter than many LA residents' current commute. Allowing them to buy homes in Austin without having to leave their high-paying jobs in California," the site story read.
No worries, Austinites—while Los Angeles' influence may be felt a bit more than usual these days in the Texas capital, this post is entirely false.
"All assertions and quotations in the article attributed to Elon Musk and others are entirely fictionalized," the post reads. "Please don't sue us, Mr. Musk."
Dona Agua Fresca
Doña you can drink! Now serving: The Doña Agua Fresca 🌶️
Creamy, spicy, and not-at-all refreshing. You'll probably need to chase this drink with another drink. Available for a limited time only. 😉 pic.twitter.com/EZCopv3yFK

— Tacodeli (@tacodeli) April 1, 2022
Austin taco chain Tacodeli was all jokes this morning (we think) as it announced a new agua fresca: the "creamy, spicy, and not-at-all refreshing" doña drink.
Although the company's signature salsa doña is delicious as a dip, it might be hard to choke down a drink based almost solely on jalapeños and garlic.
"You'll probably need to chase this drink with another drink," the chain wrote in a post.
Luckily, it seems like you won't have to: Tacodeli's alarming new announcement was followed up with a wink emoji and hopefully a couple of laughs.
Alt rock band or food truck?
Fans of Austin alt rock band The Woulds were probably not fooled for long as the group announced it would retire from music and open an E 6th food truck this year.
No hate to the group's Photoshop skills, but maybe they should just stick to music instead!
El Arroyo keeps it tame
Perhaps the most elaborate April Fool's Day prank in Austin history came from iconic Tex-Mex spot El Arroyo, which beguiled the city when it announced that its iconic sign was mysteriously stolen on April 1 last year.
The scheme, which involved doctored security cam footage and a prerecorded message from Gov. Greg Abbott, confused most of Austin for hours before the sign was "found" at the YETI headquarters later that day.
It seems like the restaurant is taking a break from the jokes this year, but it is announcing a giveaway for front row VIP tickets to the Moody Center's grand opening celebration on April 29th and 30th. Follow these steps to stake your claim on prime seats to the celebration, which features performances from George Strait, Willie Nelson and the Randy Rogers Band.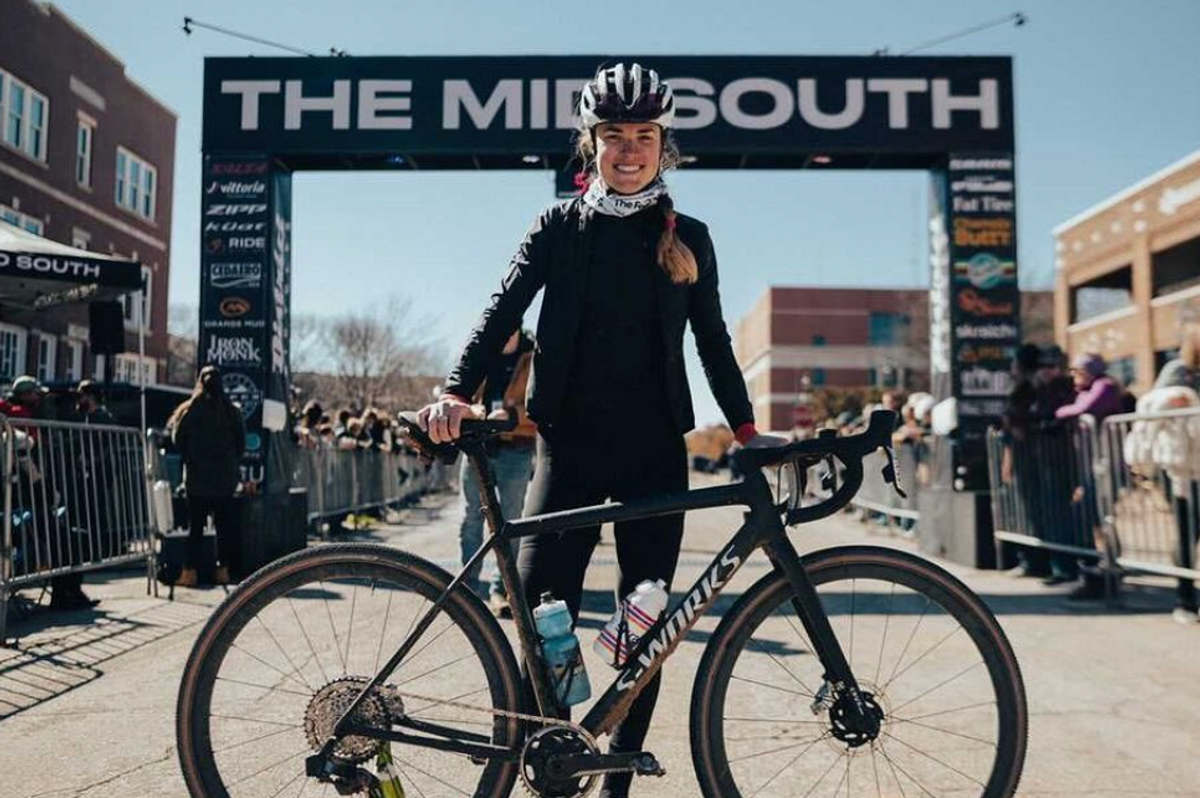 Austin police are investigating the killing of Moriah "Mo" Wilson after she was found with gunshot wounds inside an Austin home.
Wilson, a gravel and mountain bike racer, was visiting Austin from Colorado in preparation for the Gravel Locos race on Saturday taking place in Hico, a small town 2 hours from Austin.
On Wednesday, her roommate came home and found Wilson unresponsive with "a lot of blood near her," police said. It is now being investigated as a suspicious death. No further information on the suspect or motive behind the killing are available at this time.
Wilson recently had become a full-time biker after winning a slew of races in the past year.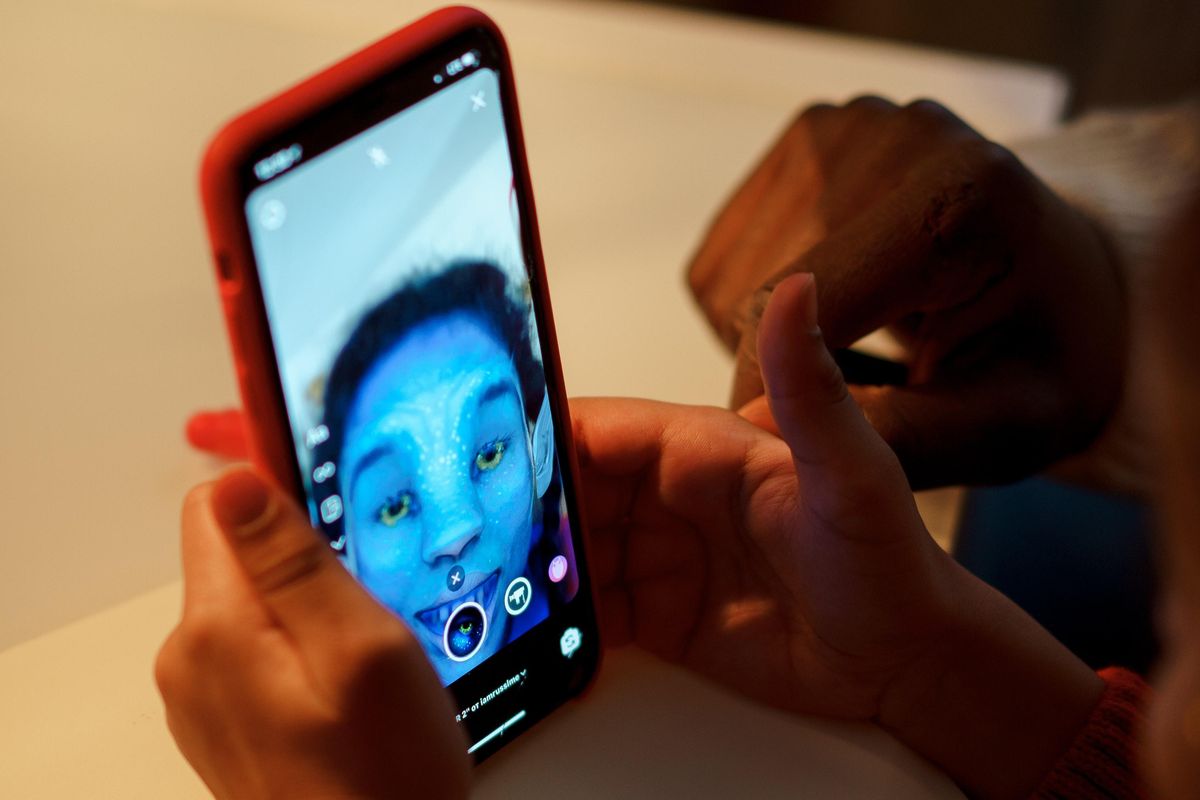 Some of your favorite Instagram filters can't be used in Texas anymore and Austinites are sounding off on social media.
Meta, Facebook and Instagram's parent company, announced on Wednesday that certain filters would no longer be available in Texas.
The change is a result of Texas Attorney General Ken Paxton's lawsuit against Meta, alleging the company uses facial recognition technology that violates laws in Texas. A release from Meta says it stopped using facial recognition tech in November 2021 and denies Paxton's allegations.
Some Austinites bemoaned the shift, saying some of their favorite filters were now unavailable.
But more often than not, locals joked about the ban.
And some in-between chose to show off some natural beauty.
Finally, some are trying to cash in on the opportunity.
Meta said it plans to create an opt-in system for both Texas and Illinois residents, who are facing the same issues.