Get connected with our daily update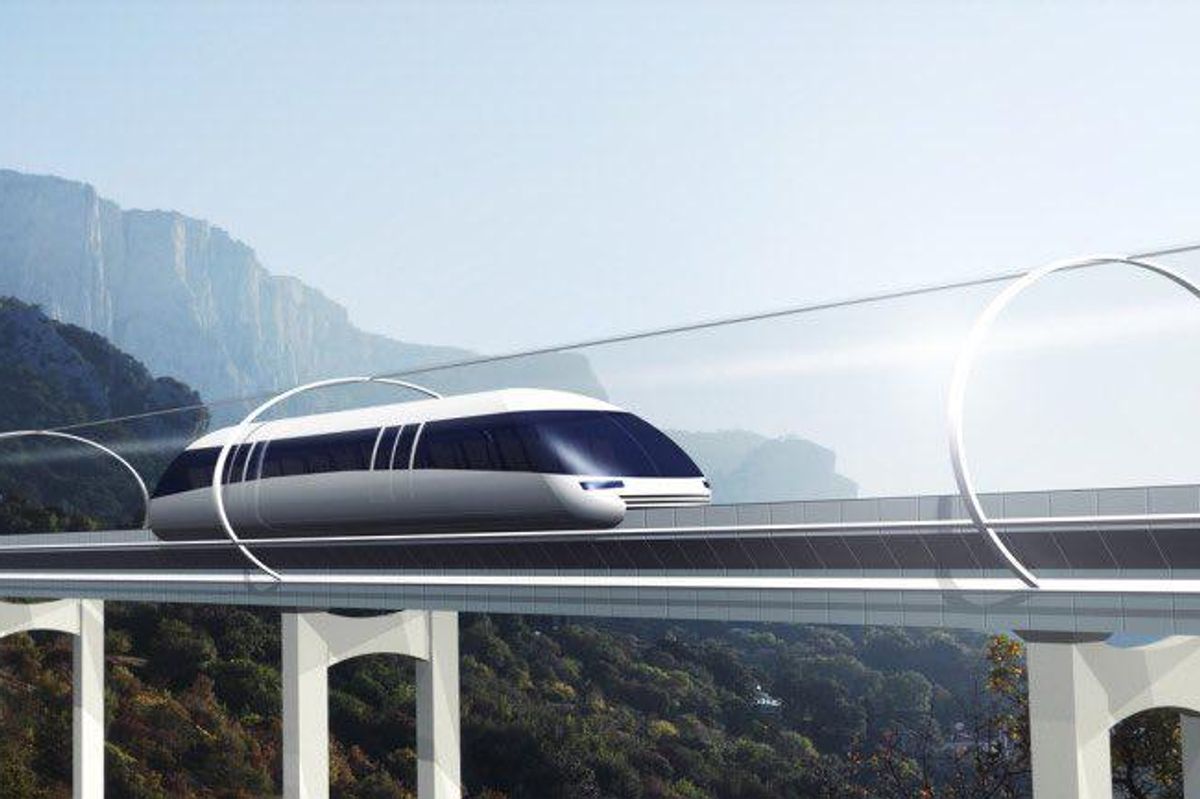 After a year that was filled with headlines that many might have wished were jokes, it seems like many kept it serious for this April Fool's Day.
---
But the most confusing day of the year (at least for journalists) was still filled with some lighthearted fun as these local Austin businesses got in on the action this morning:
Beware the I-35 toll booths!
Could the new toll booths on I-35 be the transit solution Austin is waiting for? And could a deal with TxDOT give the highway-adjacent Chronicle office a new lease on life? Find out more: https://t.co/cx0MMJQ4vtpic.twitter.com/wGYslsDtuZ

— Austin Chronicle (@AustinChronicle) April 1, 2022
Following up on their vision of an Elon Musk Austin purchase last year, The Austin Chronicle followed up with another (hopeful) April Fool's Day prank as they announced new toll booths set to be installed on I-35.
"Could the new toll booths on I-35 be the transit solution Austin is waiting for?" the cover reads, with more details on a new Chronicle deal with TxDOT involving benefits for the "highway-adjacent" publication's office.
The Chronicle has been pulling Austin's collective leg for years, with tongue-in-cheek April 1st covers declaring the end of UT football, Obama's supposed move to Austin and more. It's the only day news can be—well, not actual news—so we don't blame them for getting in on the fun.
Austin to LA hyperloop?
ELON MUSK UNVEILS AUSTIN TO LA HYPERLOOP PROPOSAL @elonmuskhttps://t.co/B99sVH7sjjpic.twitter.com/G4XhStdH1F

— 365 Things Austin (@365ThingsAustin) April 1, 2022
Speaking of Musk, the Tesla CEO and expert Twitter troll was involved in more April Fool's Day fun this year—according to a perfectly-timed piece from 365 Things Austin.
"Don't California My Texas" supporters would crumble at Musk's alleged new proposal, which would allegedly tie Austin to the Golden State permanently with a hyperloop route that would only take 75 minutes each way.
"The one-hour and 15 minute travel time will be shorter than many LA residents' current commute. Allowing them to buy homes in Austin without having to leave their high-paying jobs in California," the site story read.
No worries, Austinites—while Los Angeles' influence may be felt a bit more than usual these days in the Texas capital, this post is entirely false.
"All assertions and quotations in the article attributed to Elon Musk and others are entirely fictionalized," the post reads. "Please don't sue us, Mr. Musk."
Dona Agua Fresca
Doña you can drink! Now serving: The Doña Agua Fresca 🌶️
Creamy, spicy, and not-at-all refreshing. You'll probably need to chase this drink with another drink. Available for a limited time only. 😉 pic.twitter.com/EZCopv3yFK

— Tacodeli (@tacodeli) April 1, 2022
Austin taco chain Tacodeli was all jokes this morning (we think) as it announced a new agua fresca: the "creamy, spicy, and not-at-all refreshing" doña drink.
Although the company's signature salsa doña is delicious as a dip, it might be hard to choke down a drink based almost solely on jalapeños and garlic.
"You'll probably need to chase this drink with another drink," the chain wrote in a post.
Luckily, it seems like you won't have to: Tacodeli's alarming new announcement was followed up with a wink emoji and hopefully a couple of laughs.
Alt rock band or food truck?
Fans of Austin alt rock band The Woulds were probably not fooled for long as the group announced it would retire from music and open an E 6th food truck this year.
No hate to the group's Photoshop skills, but maybe they should just stick to music instead!
El Arroyo keeps it tame
Perhaps the most elaborate April Fool's Day prank in Austin history came from iconic Tex-Mex spot El Arroyo, which beguiled the city when it announced that its iconic sign was mysteriously stolen on April 1 last year.
The scheme, which involved doctored security cam footage and a prerecorded message from Gov. Greg Abbott, confused most of Austin for hours before the sign was "found" at the YETI headquarters later that day.
It seems like the restaurant is taking a break from the jokes this year, but it is announcing a giveaway for front row VIP tickets to the Moody Center's grand opening celebration on April 29th and 30th. Follow these steps to stake your claim on prime seats to the celebration, which features performances from George Strait, Willie Nelson and the Randy Rogers Band.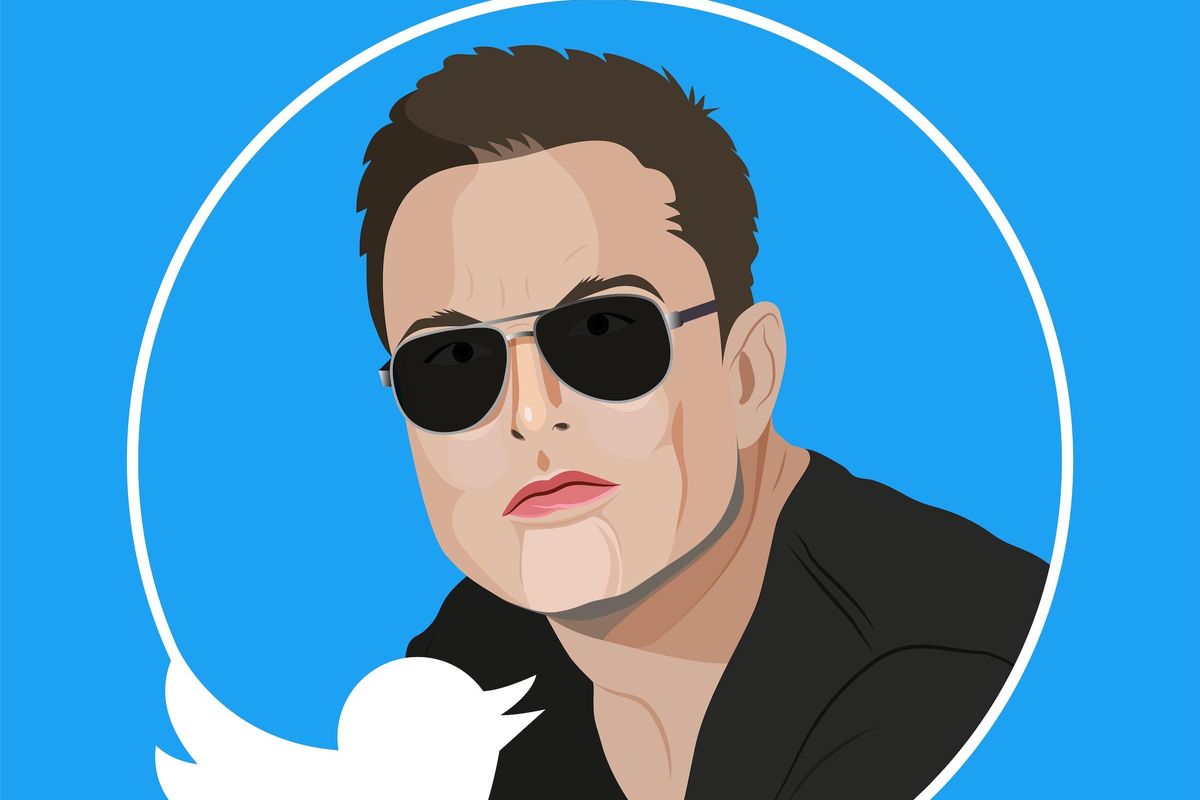 Shutterstock
Elon Musk has proposed once again to buy Twitter for $54.20 a share.
The news that Musk is offering to carry on with the $44 billion buyout was first reported by Bloomberg. Now, a filing with the Securities and Exchange Commission shows Musk made the proposal in a letter to the tech giant on Monday.
The New York Stock Exchange temporarily halted trading in Twitter stock twice Tuesday, first because of a big price move and the second time for a news event, presumably the announcement of Musk's renewed offer.
While the per share offer price on this latest proposal remains the same as the original offer, it's unclear if Musk has made other term changes or if Twitter would reject it. According to other reports, a deal could be reached this week.
The stock closed at $52.00/share Tuesday, indicating market uncertainty around the $54.20 offer.
After Musk informed Twitter of plans to terminate the original agreement in July, Twitter sued. A trial has been expected in Delaware Chancery Court on Oct. 17.
With the proposition of a buyout on the table again, it revives the question of whether Musk might move Twitter from San Francisco to Central Texas.
He's done so with some of his other companies. Tesla's headquarters in southeast Travis County had its grand opening earlier this year and tunneling business The Boring Company moved to Pflugerville. At least two other Musk companies, SpaceX and Neuralink, have a Central Texas presence without being headquartered here.
Technology journalist Nilay Patel this afternoon voiced concerns that owning Twitter and Tesla together could be problematic for Musk, as his Tesla manufacturing facilities in Germany and China are both in countries that have disputes with Twitter over content moderation and censorship.
Telsa shares fell after the Twitter news became public, before rallying to close up, at $249.44.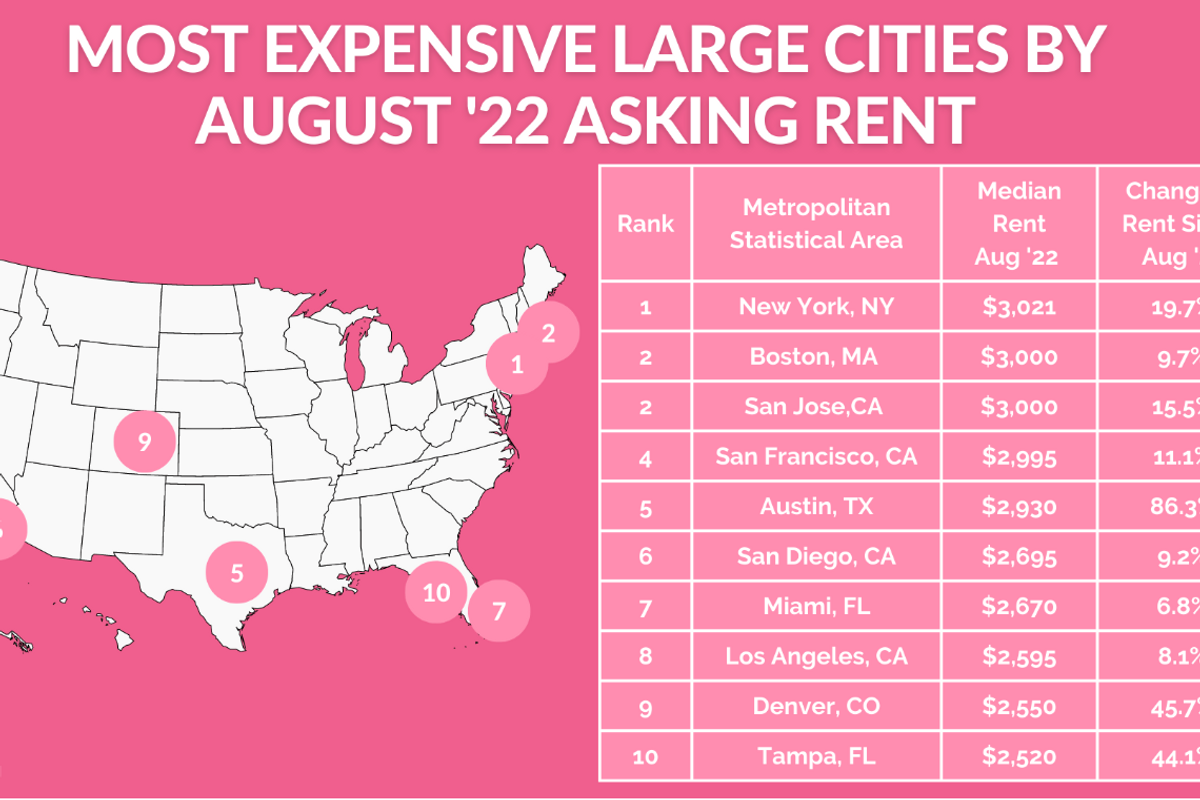 Dwellsy
While searching for a place to live, Austin renters will face monthly rates of nearly $3,000, a recent guide from rental marketplace Dwellsy shows.
The median rent in August this year was $2,930, a more than 86% increase since August 2021. That's $820 more than the nationwide median asking rent in August and puts Austin just below the Bay Area, Boston and New York for large cities with the most expensive asking rent.
"Within this group, Austin, TX stands out for the highest increases in asking rent, which has nearly doubled since this time last year," the study notes.
Outside of those large cities, however, others are seeing even higher rent spikes. Metro areas that ranked above Austin in one-year increases include those like Kansas City, MO with a 112% change in rent since last August and Tucson, AZ with a 124% change.
The data reflects large apartment communities, single-family homes and 2-6 unit buildings.