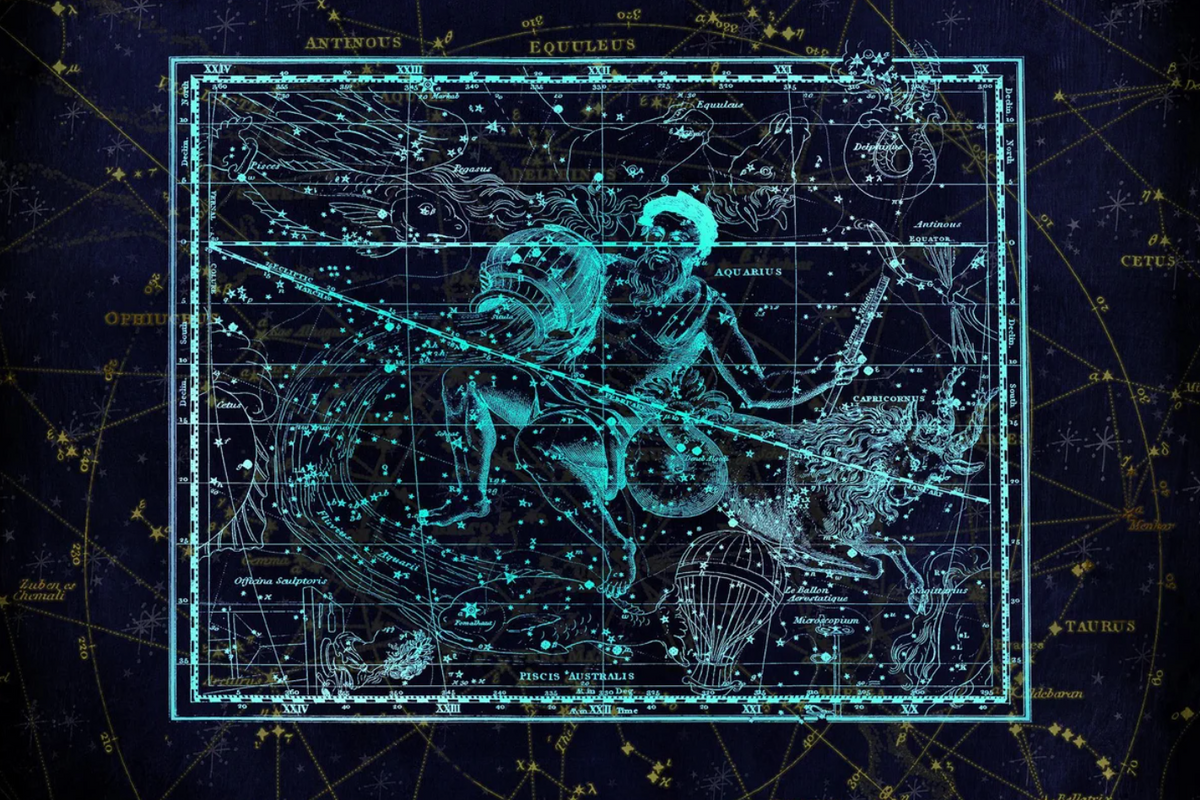 Just a few weeks into the New Year we now dip our toe into the flow of Aquarius, the life-giving water. Yet, this is no watery sign; this energy brings the fast-moving element of electrified air, and with it the stormy winds of change emerging from winter's horizon.
Shortcuts: Aries, Taurus, Gemini, Cancer, Leo, Virgo, Libra, Scorpio, Sagittarius, Capricorn, Aquarius, Pisces
---
Under Venus retrograde, Mercury turned to follow her on Jan 14, creating another layer of communicative breakdown and mercurial shenanigans. But how is your life truly 'functioning'? This is the deeper contemplation of Mercury. And, have you had any issues around current love or past relationships come into your field yet? Well, expect the fun to continue until Venus goes direct Jan. 29 and Mercury follows on Feb. 3. And remember, making adjustments now, will only improve our effectiveness and coherence in the months ahead.
Aquarius: Jan. 20-Feb. 18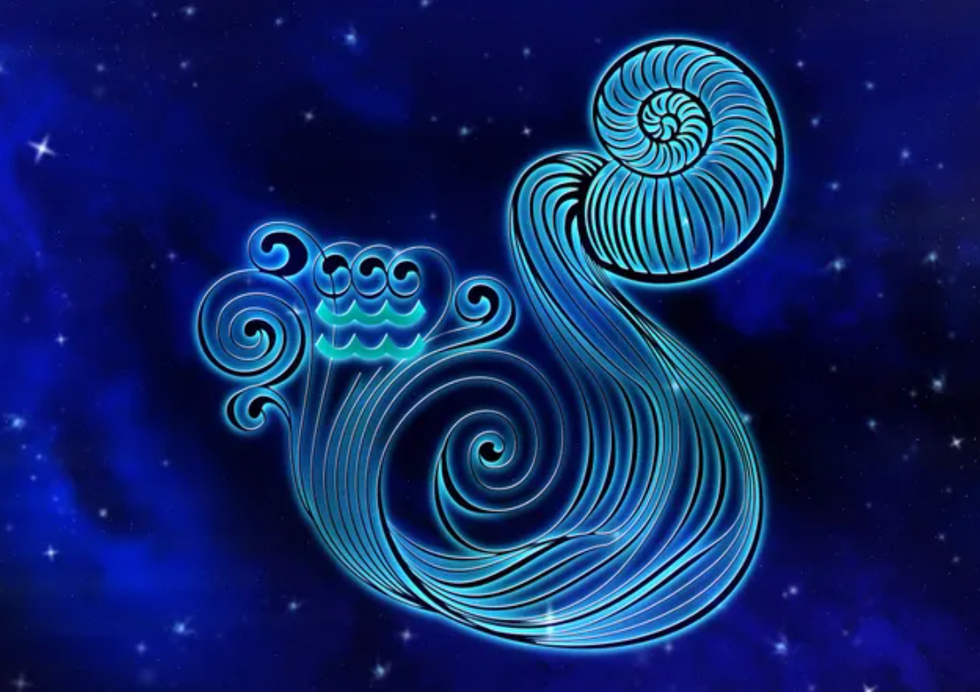 Did you have a bit too much fun over the holiday season? Well, there is more to celebrate, as your birthdays tick off each day, giving you and your network of Aquarian friends multiple reasons to connect. For the next few weeks, Aquarians, shine your light—you are the ambassadors of the New Age! Since your astrological DNA is designed to be keen-eyed and sharp-witted, you are the visionaries dreaming the new dream into being. However, you should expect a few brain mazes that will need to be puzzled through in the social realms in which you like to roam, however you may find yourself center stage unexpectedly with a mic in your hands. Just remember, whether you stay or whether you go, it is still the truth that sets you truly free!
Pisces: Feb. 19-March 20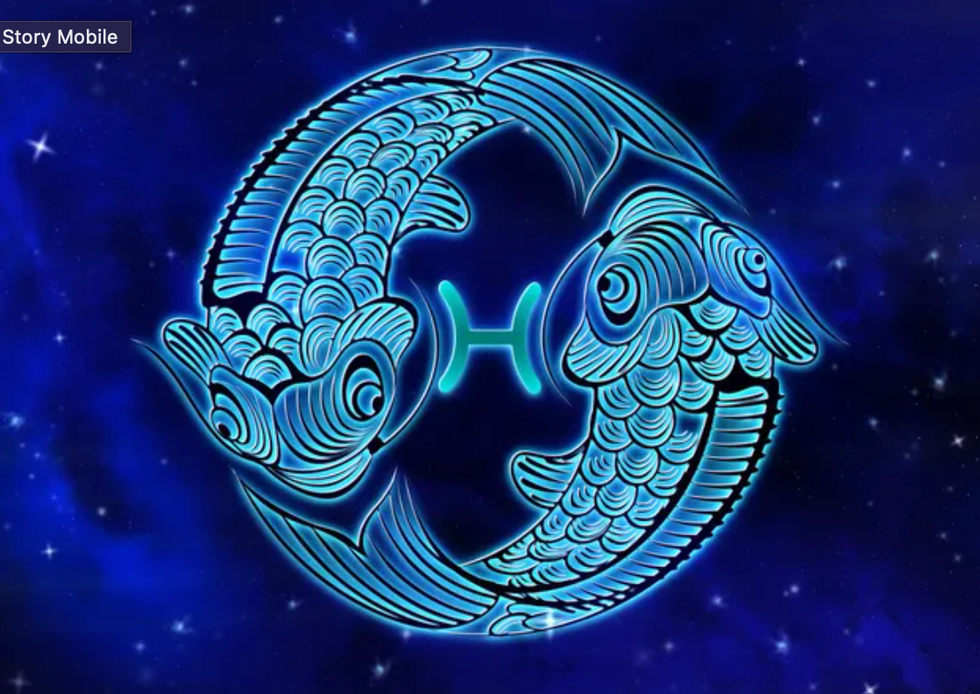 Empathic Pisces, this may be a month you are called to refuge as sometimes 'feeling the feels' just becomes a bit too much! And it's ok, with the retrogrades falling in your 'friends and community' sector, you may be in deep reflection of who you like to run with anyway. With Jupiter in your sign, (the most Watery of the signs), remember, don't get lost swimming in the depths of the imagination to the point of diffusion, or indulge in one too many cocktails, particularly on Valentine's day! But do expect the Piscean desire to 'dream a Brave New World', to be the defining signature of this whole year—for better or for worse. Dream the impossible dream.
Aries: March 21-April 19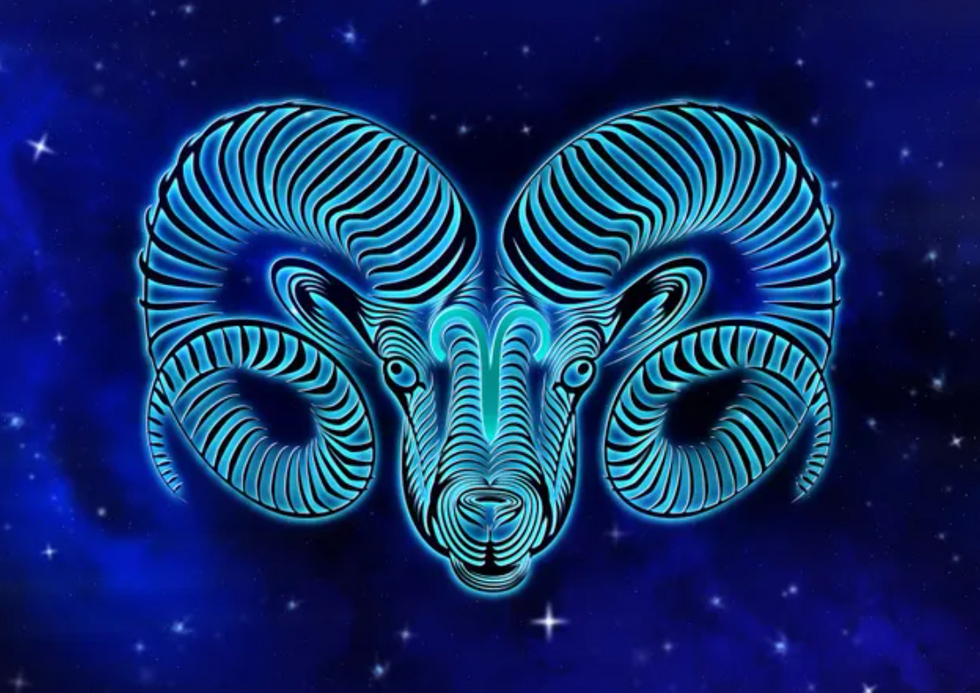 If the last few weeks have taken some steam out of your engine, youthful Arians, you will most likely find this shift into an Air sign more to your liking; possibly providing that needed oxygen boost at just the right time to get you back on the road and back in the game. Because ultimately for you, life is a friendly competition—or it's just no fun being you! Like Arian Sun signs Will Shatner and Leonard Nimoy, it's time to boldly go exploring another universe, other than the one you have created for yourself! By finding yourself among new friends, you get to tell your story to a whole new crowd. If you are baiting for new love, someone is bound to take a nibble.
Taurus: April 20-May 20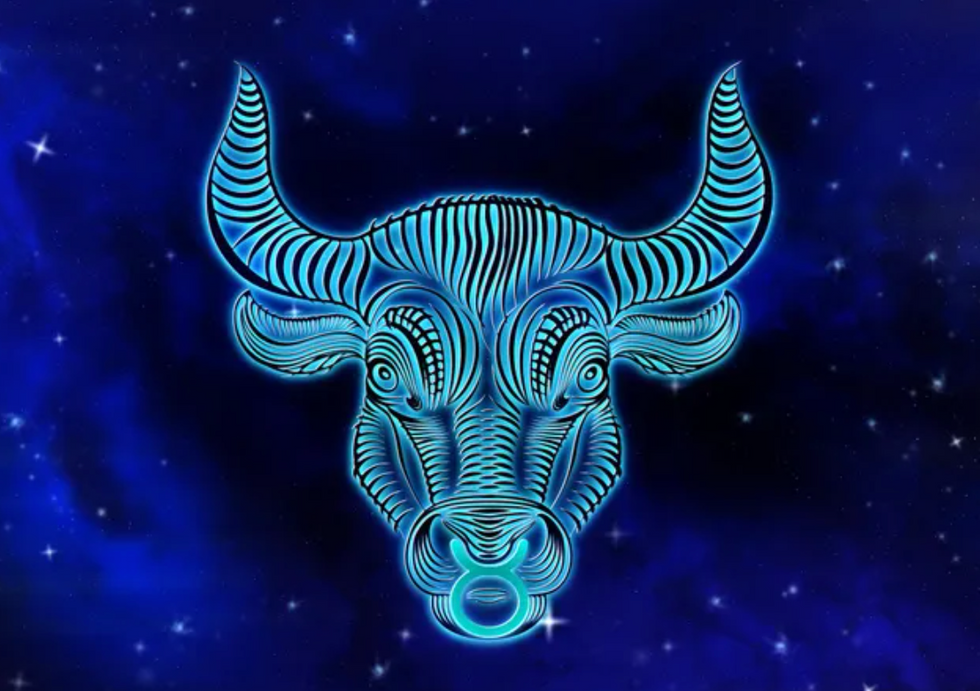 As Uranus, the planet of evolution, continues its long pass in your sign this year, you might be asking yourself what should be preserved and what should change about collective human nature. You might actually be asking yourself all kinds of deeper questions this month like, 'Am I even in the right field?'... or, 'Do I even believe in that any longer?' We know you like things solid and defined earthly Taurus, but have faith! These retrograde-review cycles will help you deepen your roots in the long run.
Gemini: May 21-June 20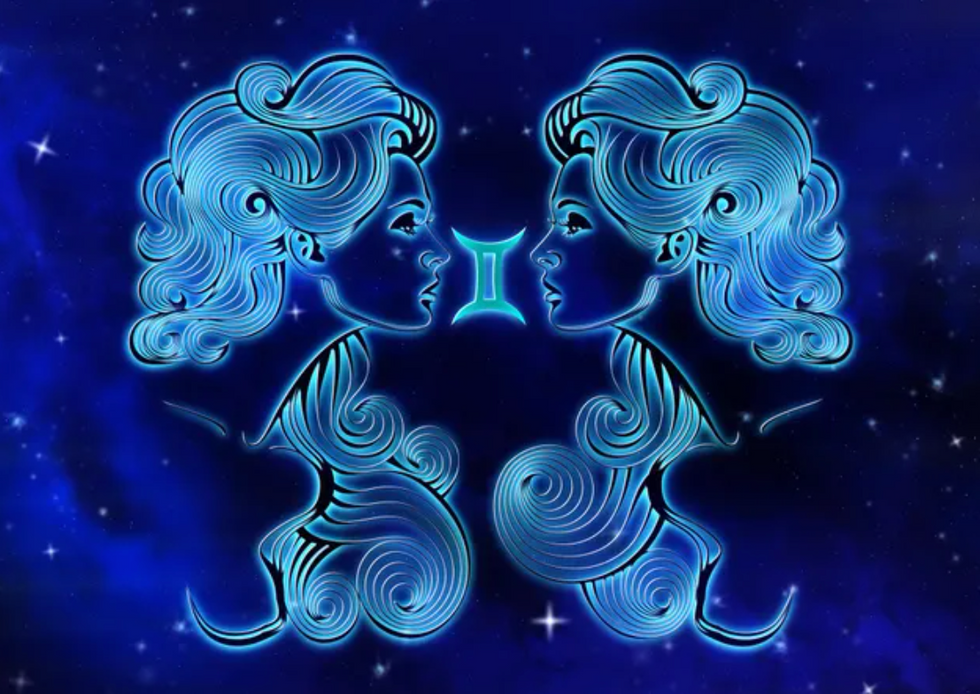 Looking to the right, a sign reads 'look left'; looking to the left, a sign reads 'look right'. How long do you keep doing what each sign says before you decide to be yourself again, dear Geminis? Well, after 18 months of the nodal axis pivoting through your sign, and the many battling streams of divisive information that has come with it, you should have better-honed navigation tools now, allowing you to be more of your authentic self. Along with the Sun's shift into the sign of your Airy cousin, your rational objective approach will pay off and help everyone get to the heart of the real question, "Who is really writing these signs we keep following in the first place?"
Cancer: June 21-July 22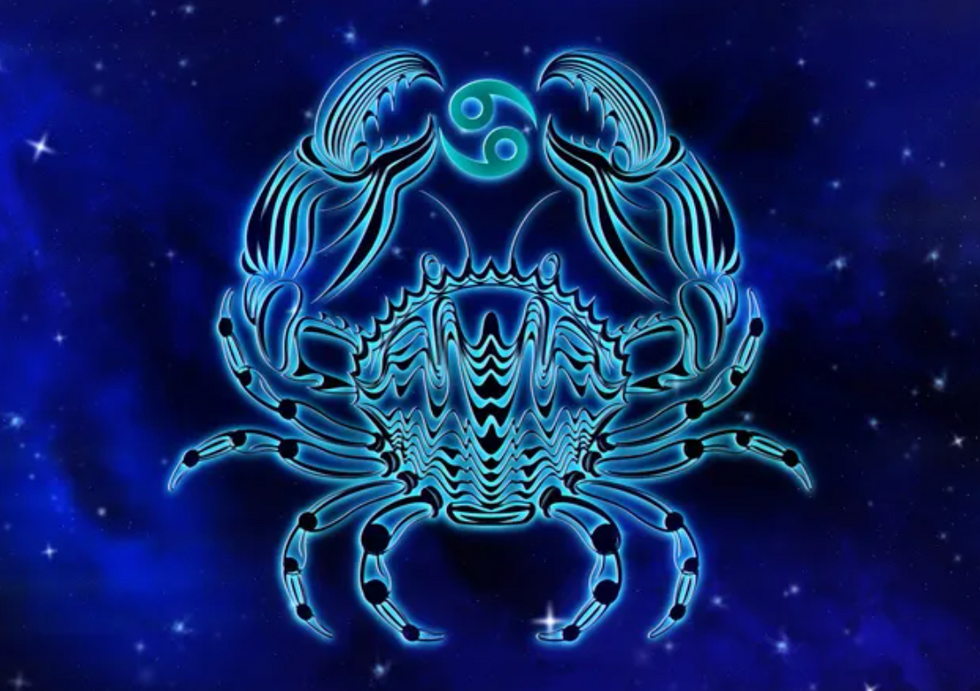 Oh tender warmhearted Cancer Crab, how many of you have lost yourself in the frosty detached Aquarian wintery coldness? This can be good or it can be bad. If you get to hunker down with a loved one by the fire in a cold snap, it could be wonderful for some; or it could make you home-dwelling crustaceans burrow deeper into your crusty old hole. But if you intentionally enter into the spirit of the sign, you should not feel these forces as challenges to your natural instincts but rather as a necessary spark for new life. Don't be afraid to show that heart to someone new on V-Day.
Leo: July 23-Aug. 22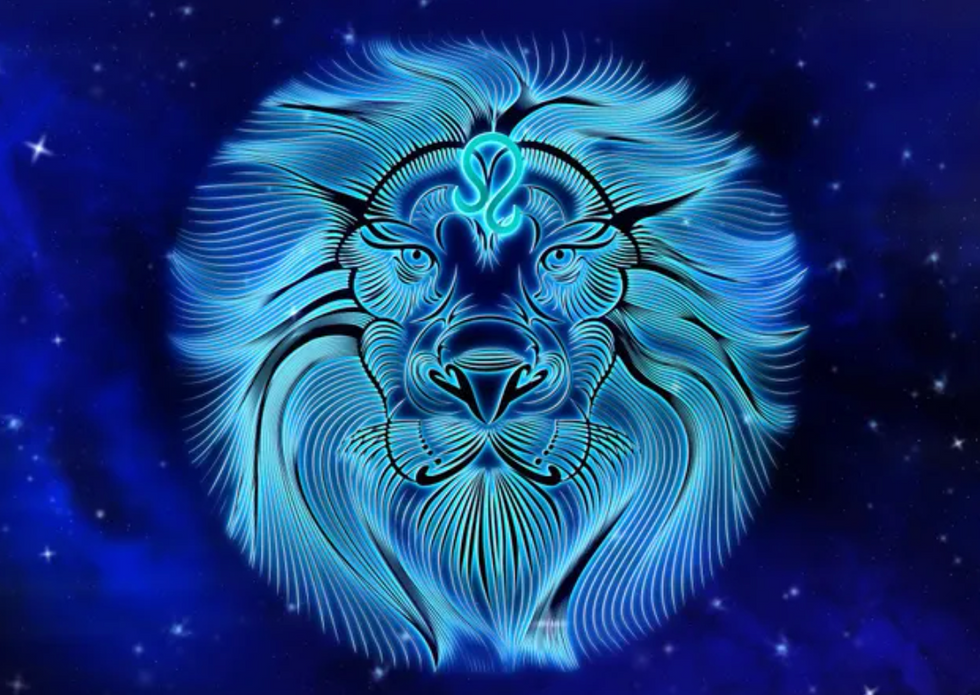 "Life, it's a mixture of sunshine and rain, laughter, pleasure, teardrops and pain." Leos, you are sent as ambassadors of the sun, you shine despite the astrological weather. Human emotions are more complex than you would like them to be but you were made for the people. Your compassion eventually wins out. For what would you be without at least two others in your audience; one to sing your praises and another to hear them be sung. You might have a fling with a returning fan around Valentine's; the full moon in Leo on Feb. 16 shows the world your vulnerability. Look into the future with a new creative vision, where you will see your talents taking center stage again!
Virgo: Aug. 23-Sept. 21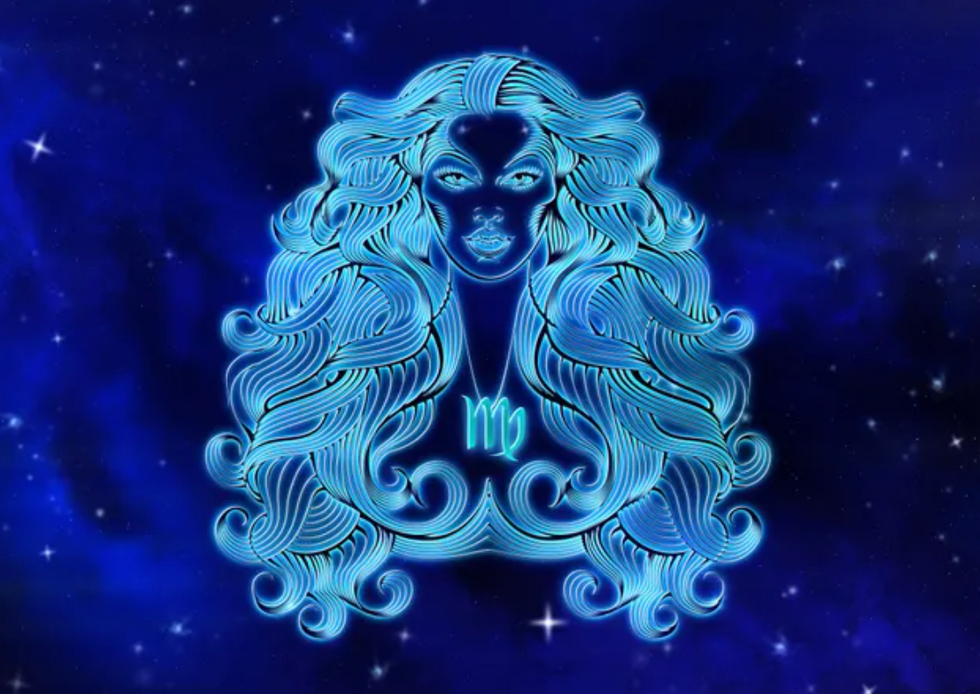 Virgoan and Aquarian energy can work surprisingly well together. Both mentally oriented and acutely focused on details, Earthy Virgo can organize the data that the mind storm blows in. Your kind likes to serve and the Aquarian spirit stirs up a bit of radical eccentricity, sometimes this can create a '50 Shades of Gray' kind of adventure! Don't be afraid of breaking the societal rules, you might just find you are into that sort of thing! The doorway is opening to something new for you, so just be ready to change course in your way of thinking. To be blunt, you should be getting your inner freak on this month, whatever that means to you.
Libra: Sept. 22-Oct. 23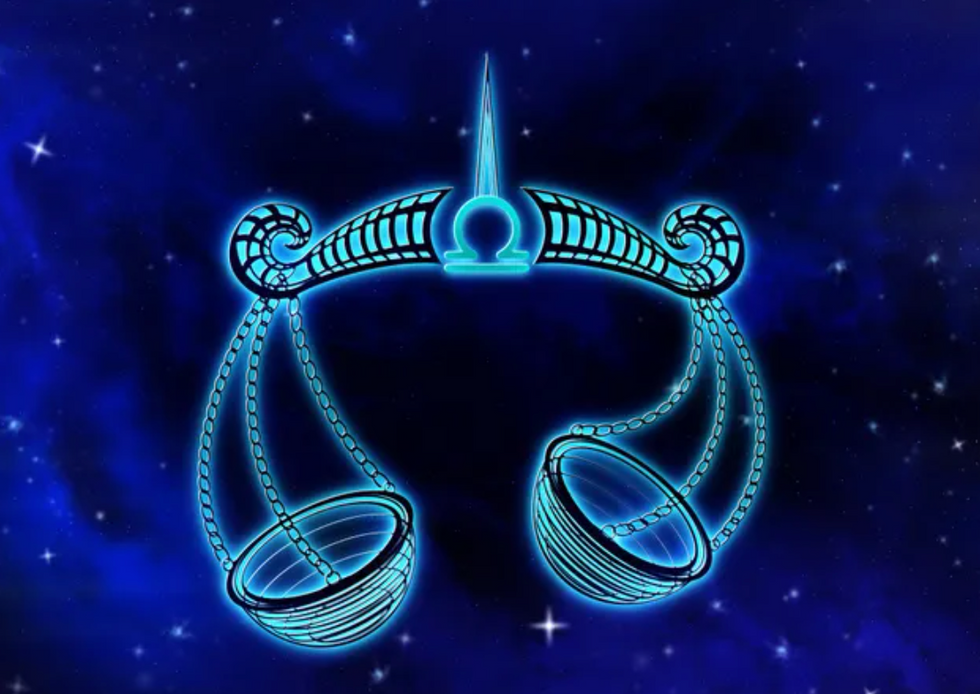 This time of review for your lovely Libras pertains mostly to affairs on the homefront. With the transiting Sun in Air Aquarius and Jupiter in Pisces, despite the chaotic world around you things begin to align, at least for a moment. Capricorn has been square to your native energies for the last month, feeling like a clog in the chain. The changing of the signs and the current mix of planets should favor the dreamier side of your Venusian ruled sign for you to venture out again amongst close and established friends, not to mention deepening of love vibes. However, it's not a month to expand your social circle; wait until April for that!
Scorpio: Oct. 24-Nov. 21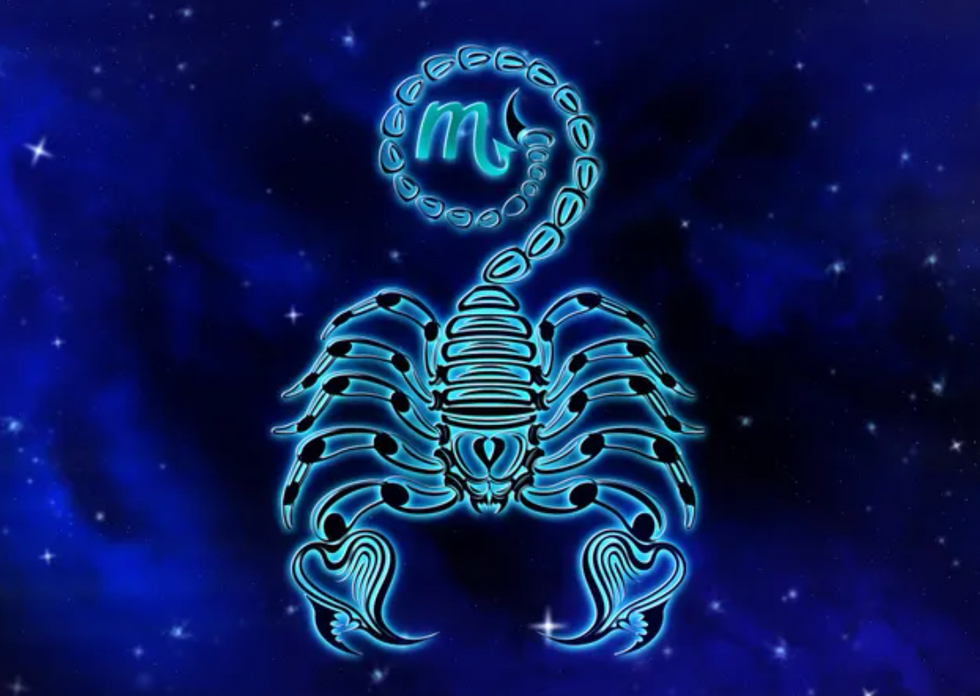 If you didn't know better, you'd almost think it has been an extended Scorpio season. Has the world shifted in your favor? For many conscious Scorpios, it has, even with all the retrograde action going on. But if you've been playing things too hard and fast in the rocky shadow realms, it could become increasingly uncomfortable this year with the Lunar nodal shift turning its focus now toward you. There is no need to unconsciously represent the darker parts of your archetype right now. This is a good time to remember the point of your uniqueness among the many. You may have forgotten that the other signs will always respect the fact that you are the one with the stinger.
Sagittarius: Nov. 22-Dec. 21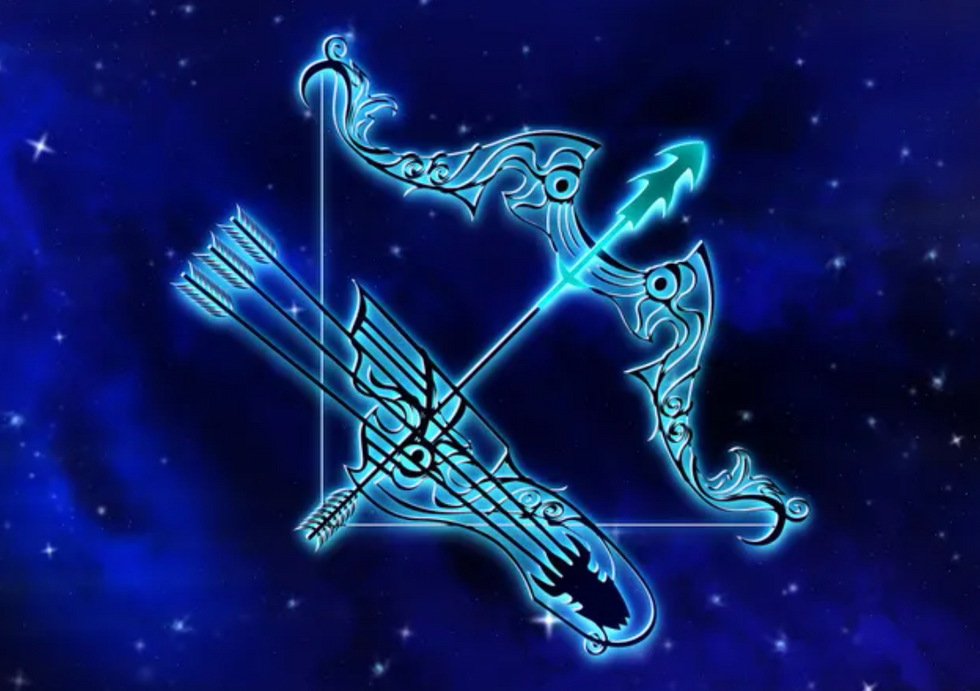 What are you still waiting for, Centareans!? Still counting up all of the inspirational projects you want to start? You will probably still find yourself in the confusion of your own abundance at the start of the new sign. Creativity is pointless without manifestation; if you haven't already—get moving. The paths to our own hells are paved with good intentions. Aquarius can provide you with a fixed focal point and the mental resources now to take on the monumental production you've been imagining. Just after the midpoint of the month, roll the dice on with some of the new connections you have made along the way.
Capricorn: Dec. 22-Jan. 19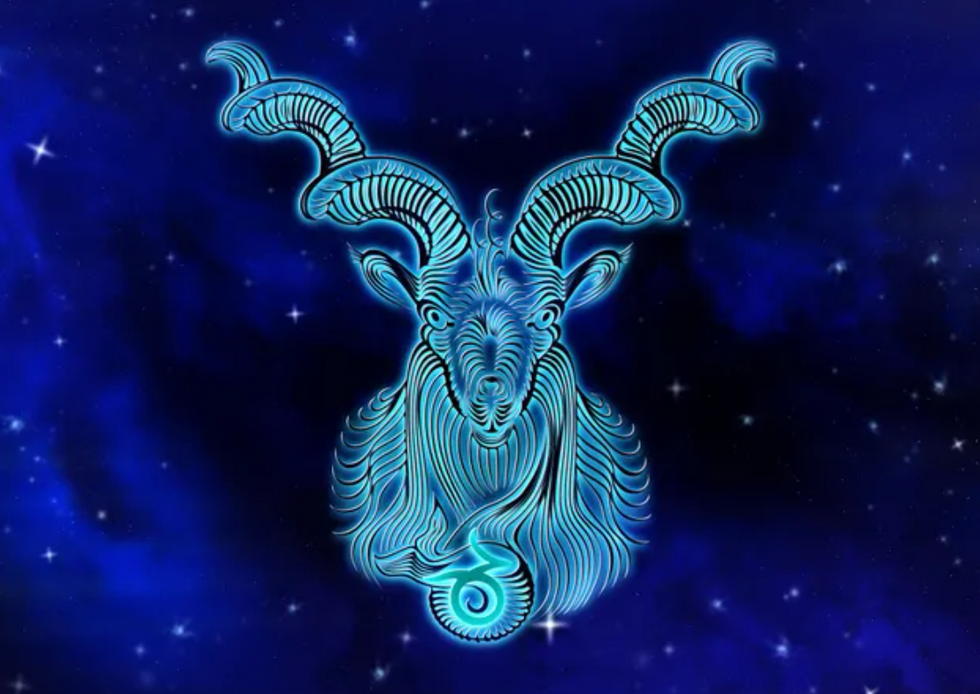 Don't be too hard on yourself this month Cappys! Taking a good sober look at yourself is a healthy gesture from time to time, but don't solely pick out the flaws! This is a good month to start that new workout routine or make those dietary shifts—you have the perseverance that most other signs envy! I know it's been a rocky road these last years, but remember, what doesn't kill you makes you stronger! And do make time for family, it's your foundation that gives you the fortitude for the journey.
(*Note: When reading your monthly horoscope, it is always good to read not only your "SunSign" but also your "Ascendant"— referred to as your "Rising Sign.")
Shannon Gill is a local Evolutionary Astrologer, Jungian Counselor, and the co-founder of 'The Shift Foundation' at Samadhi Retreat Center. To learn more about her work, or to schedule a personal session, you may contact her at shannonleigill.com.