Get connected with our daily update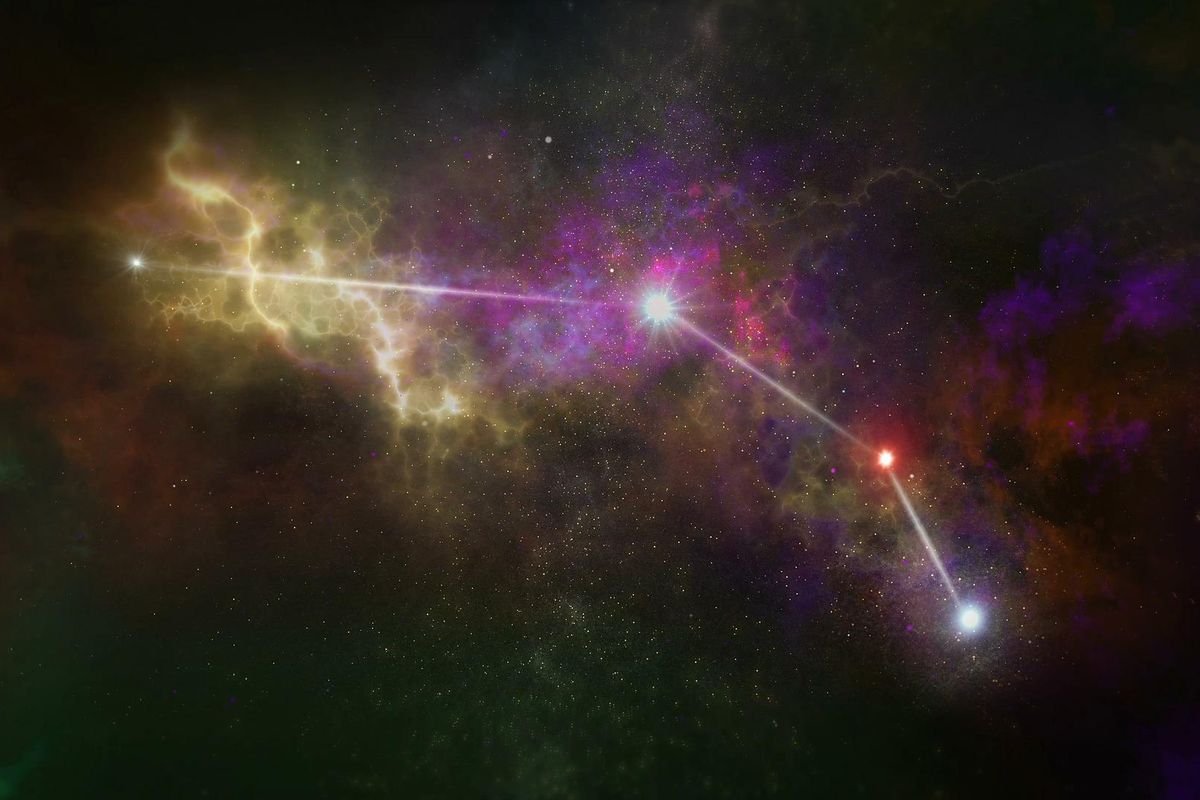 Our Aries season (March 21-April 19) this year is truly one of the more hectic months of the year, with three prominent, multi-planet aspects unfolding. These are likely going to be both harsh and blissful, and it will take some wherewithal to stay on point within the haze and craze.
Shortcuts: Aries, Taurus, Gemini, Cancer, Leo, Virgo, Libra, Scorpio, Sagittarius, Capricorn, Aquarius, Pisces
---
The first major aspect is the Jupiter, Mercury and Neptune conjunction, especially strong the March 20-23, which is a perfect moment to have a conversation with the divine. Some perspective and attunement will really help, because from March 23 through April 5, Mars, Venus and Saturn will line up in a manner that spells rough trouble, especially if we're not dedicated to some beautiful cause. If we need a deep, fresh start of some kind, April Fools will be no joke—our new moon will be a serious chance to heal some wound through strong action.
Aries: March 21-April 19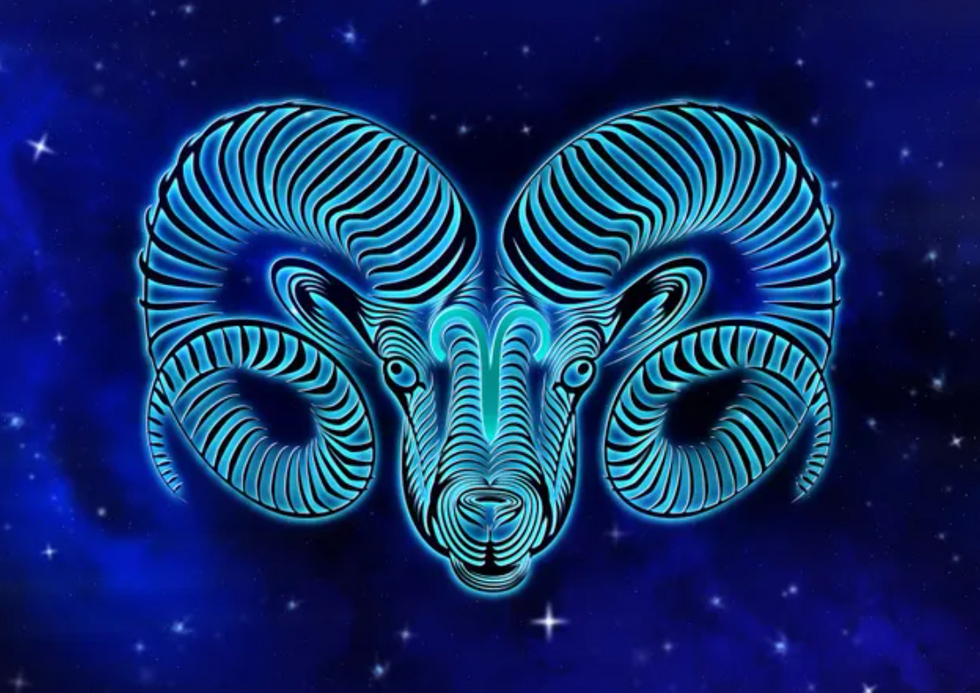 Aries: March 21-April 19
This month is your time to shine, but that doesn't mean staying nice and neat. Really, this month will call you into brave, masterful action—hopefully you feel fully alive in your capacity and determination. If your internal experience is one of overwhelming stress, you might bring more beauty to your battle and reconnect to the ideals you're defending. If it's clearly time to dedicate yourself to a new quest, the start of the month will be a great time to get that picture clear. Thinking into the long-term with equal measures of hope and caution will be helpful.
Taurus: April 20-May 20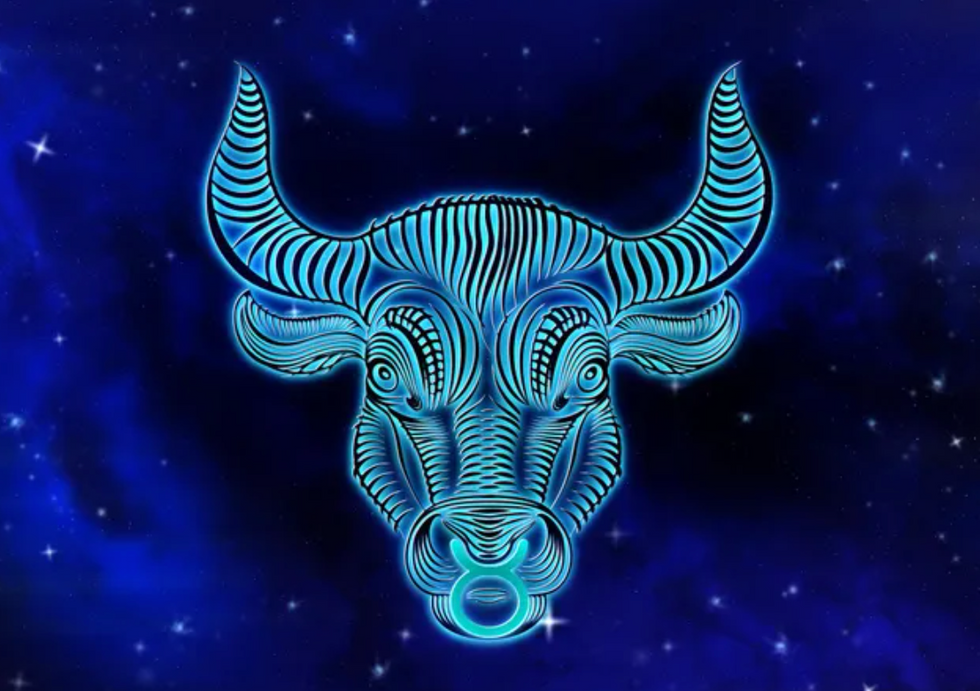 Taurus: April 20-May 20
This month could feel like squeezing through a birth canal into a new frontier for you, Taurus. Although the experience of this could be frightening and the new territory uncomfortable, your heart's vision of beautiful possibility can safely pull you forward, into new ways of being as much as new external arrangements. It will be especially important to hold on tight until April 5, when your ruling planet, Venus, is well beyond the hot, constraining squeeze of Mars and Saturn and situated in Pisces, one of her favorite places.
Gemini: May 21-June 20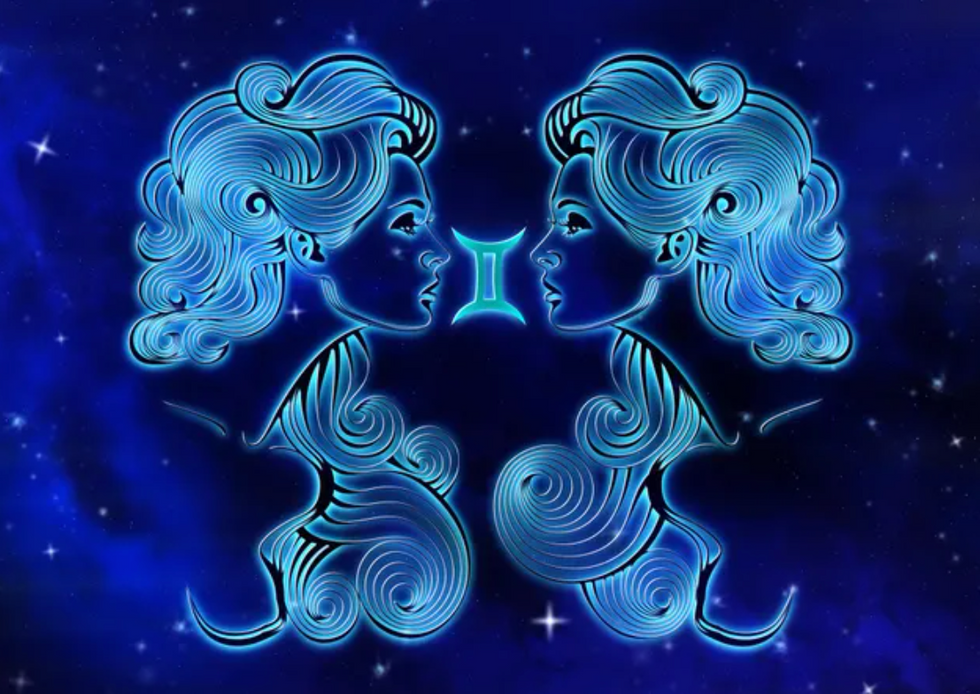 Gemini: May 21-June 20
How do you stay clear and coherent when everything around you feels wishy-washy and war-like? Wit and panache can certainly help you slip and speed beyond a lot of sticky situations, Gemini, but that isn't what's entirely called for this month. It's definitely a great time to tinker with your internal radio to get the signal clear, but a humble and reverential ear will definitely be best rewarded. Who knows, you might be surprised at how beautiful and exciting the possibilities could be, beyond your preconceived (albeit intelligent) notions!
Cancer: June 21-July 22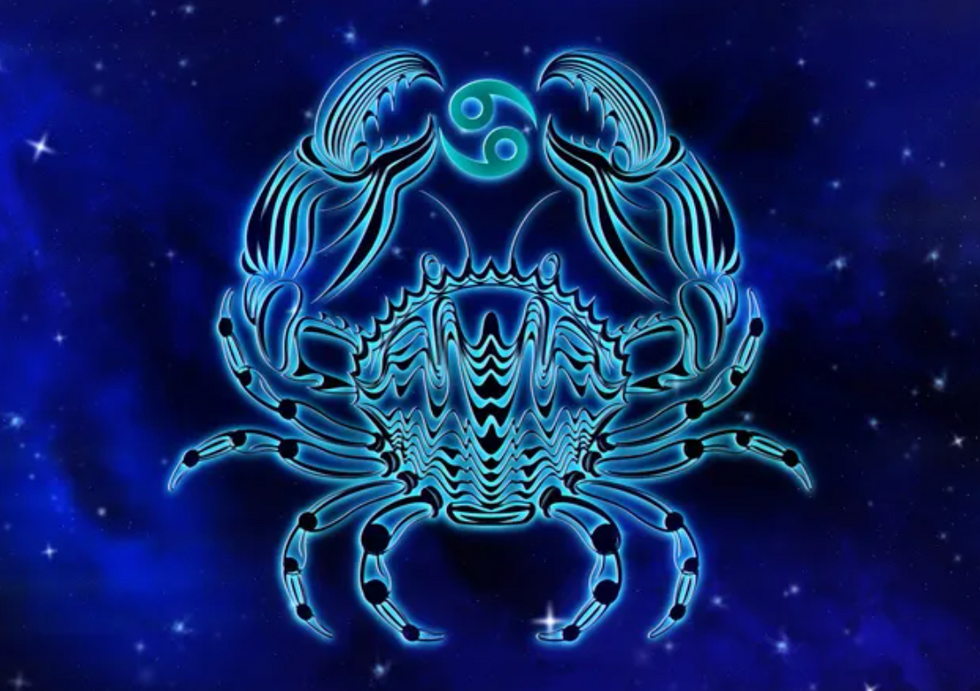 Cancer: June 21-July 22
This month probably won't be the coziest season, Cancer, but amidst the flux and outside your comfort zone, you can definitely find powerful help for your shell and the gooey goodness it protects. This might look like tools to cleanse or clean out your inner world, or an essential nutrient to help yourself grow strong. Consider that these processes might be more soft and subtle than you would expect—breath and silence can be amazingly fortifying. Through all of this, you'll be developing your skills for fierce love and precise care, which will be very much needed by the collective.
Leo: July 23-Aug. 22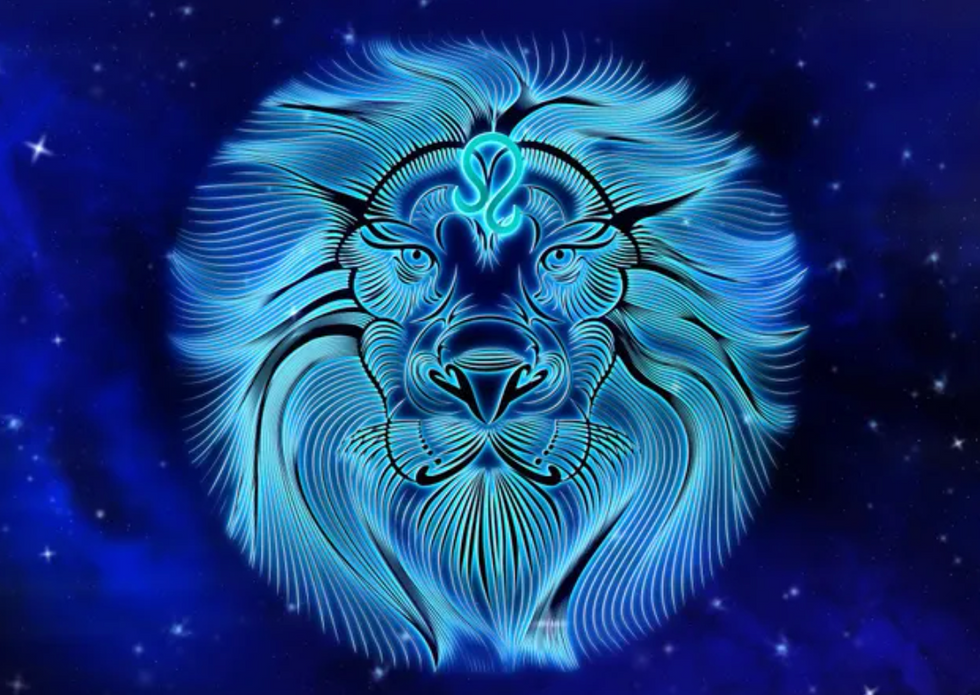 Leo: July 23-Aug. 22
This is a season to stoke your internal fires, Leo, especially as you face off against a particularly tricky adversary. Whether an external challenger or internal block, this is a time that will call forth your fullest brilliance. Given that the Sun will be burning through Aries, you'll likely have the extra oomph to showcase some extra strength, but make sure this doesn't spin off into burnout—clarity of vision and a heart-felt cause to devote yourself toward will provide the smooth-burning fuel you need. If you know you're locked into the right path for your fullness, this will be the season to let your full potential rip.
Virgo: Aug. 23-Sept. 21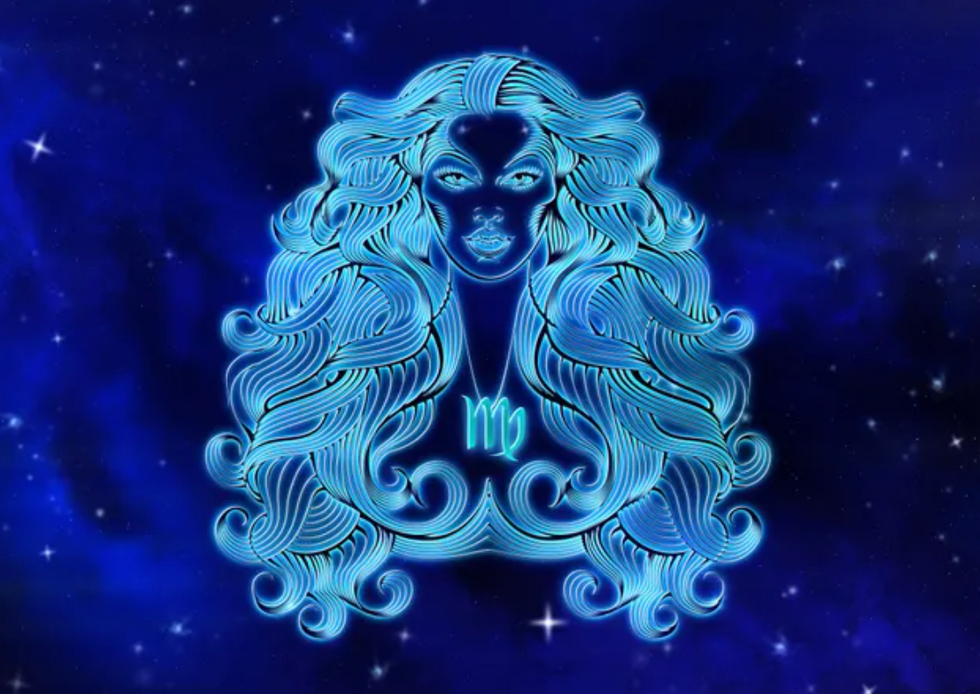 Virgo: Aug. 23-Sept. 21
This month will keep you on your toes, Virgo, as the electric static and zing swing around your attention. There is lots of valuable information that you can glean by dealing with all of this disorder—think of it as an upgrade to your system, even if you'll need to restart or let your hardware take a good rest in order to integrate. If you need some help, ask for some reflection, feedback, or simple, quiet support from someone you think has a clear view of the bigger picture. Eventually, you can expect your new update to be put through a bit of a trial by fire. Still, you'll need to maneuver gracefully, rather than with force.
Libra: Sept. 22-Oct. 23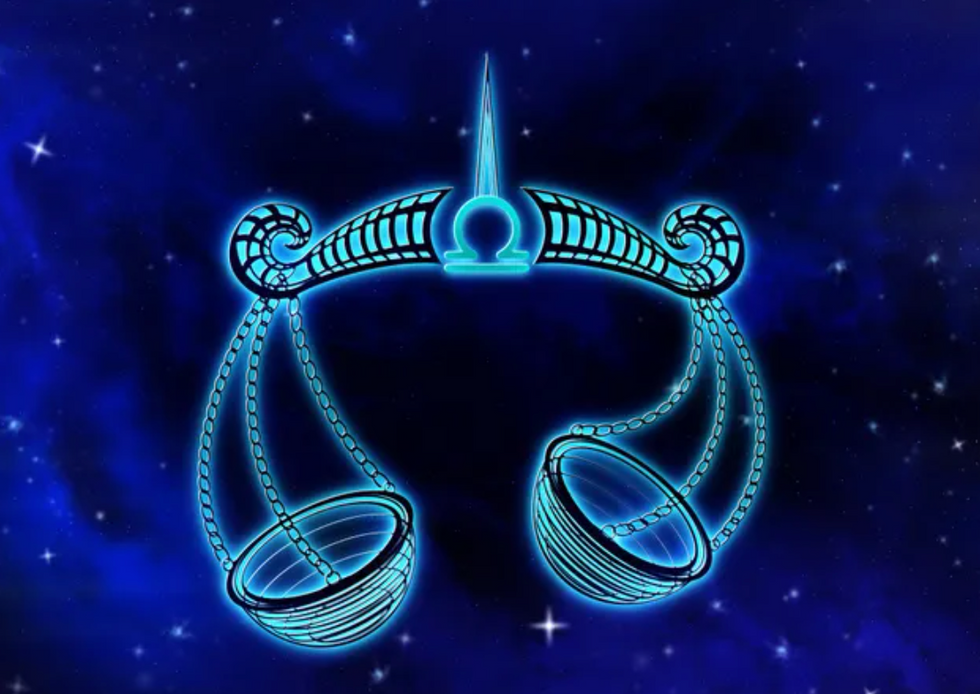 Libra: Sept. 22-Oct. 23
You'll feel a bit of a crunch this month, Libra, as your instinctual feel for balance, harmony and justice gets wrenched and compressed. Although this might feel insulting or dizzying, consider that the process can help you come to a greater sense of righteousness and dignity. Allowing yourself to be moved and animated by the currents at play is one great strategy for navigating through this month—another would be to ground yourself in spaciousness and ritual. How do you rise above or root below all of the rushing to make sure that your deeper and higher circuits are coherent?
Scorpio: Oct. 24-Nov. 21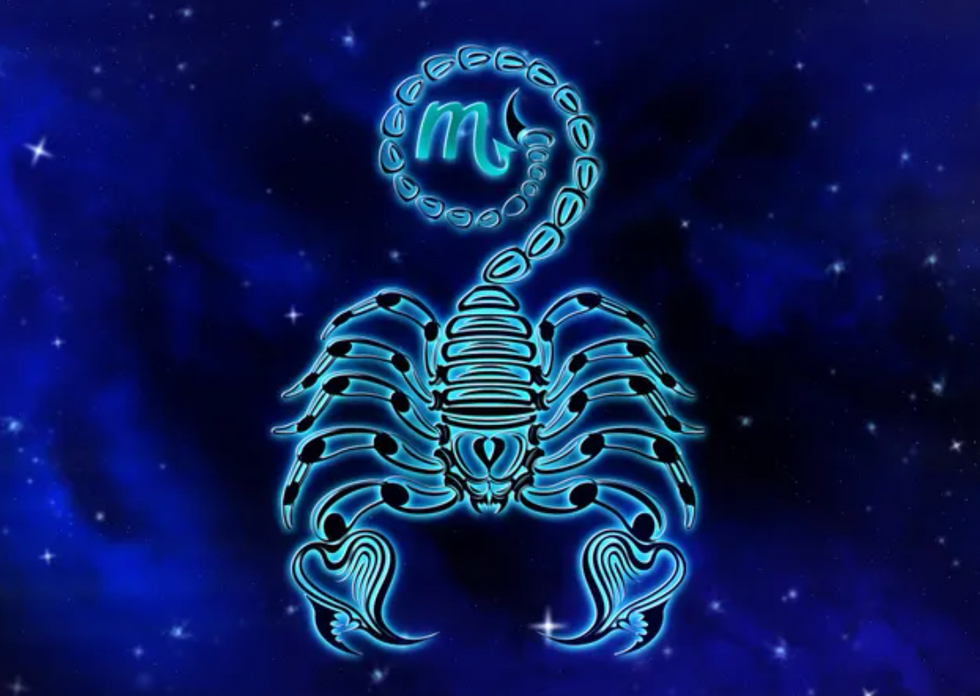 Scorpio: Oct. 24-Nov. 21
This month will warm you up and pull you into the fire, Scorpio, helping you find passion in your everyday world. Part of this kick of encouragement is aimed at reminding you of the beautiful magic of life. Another is a request to participate with joy and compassion. Nourishing your root structures and spreading your network of branches is one great way to affirm your love of life. These gestures can be incredibly grand and colorful, or they can be quiet, symbolic, and subtle—what matters is how animated and connected you are.
Sagittarius: Nov. 22-Dec. 21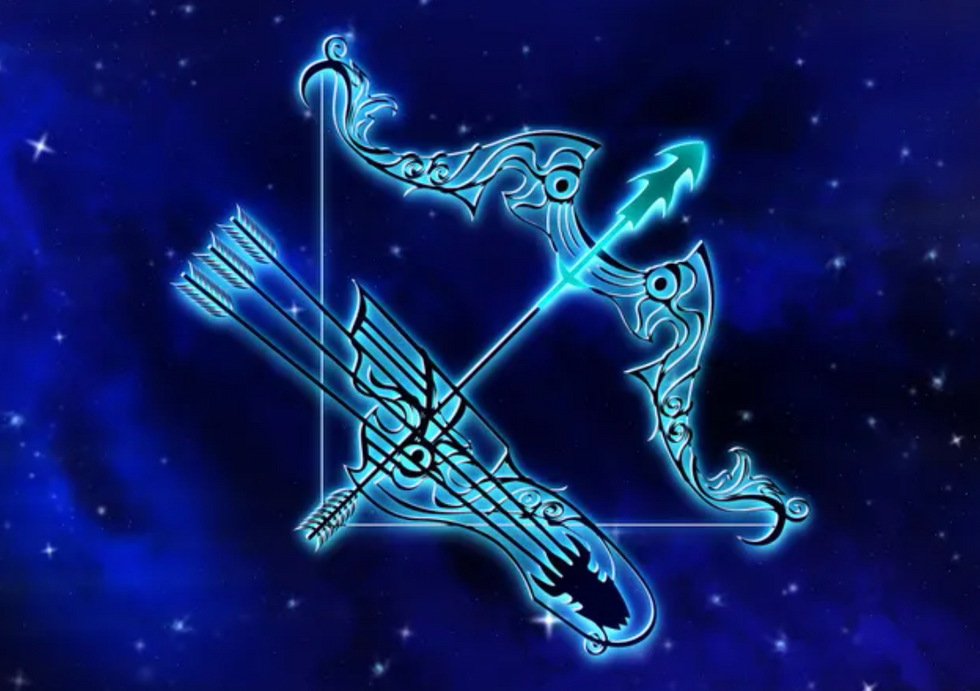 Sagittarius: Nov. 22-Dec. 21
This month will have you thinking through things on a deep level, Sagittarius. Although it will be helpful to explore these life and death questions through simple conversations with friends and neighbors, consider that whispers from subtler levels of reality will be effective at helping you find your individual place and meaning amidst the changing times. If you can pose questions to your dreams, ancestors, animals or favorite trees. The answers might be cloaked in symbolism, but they can also come back loud and clear, as long as your headspace is clear and receptive.
Capricorn: Dec. 22-Jan. 19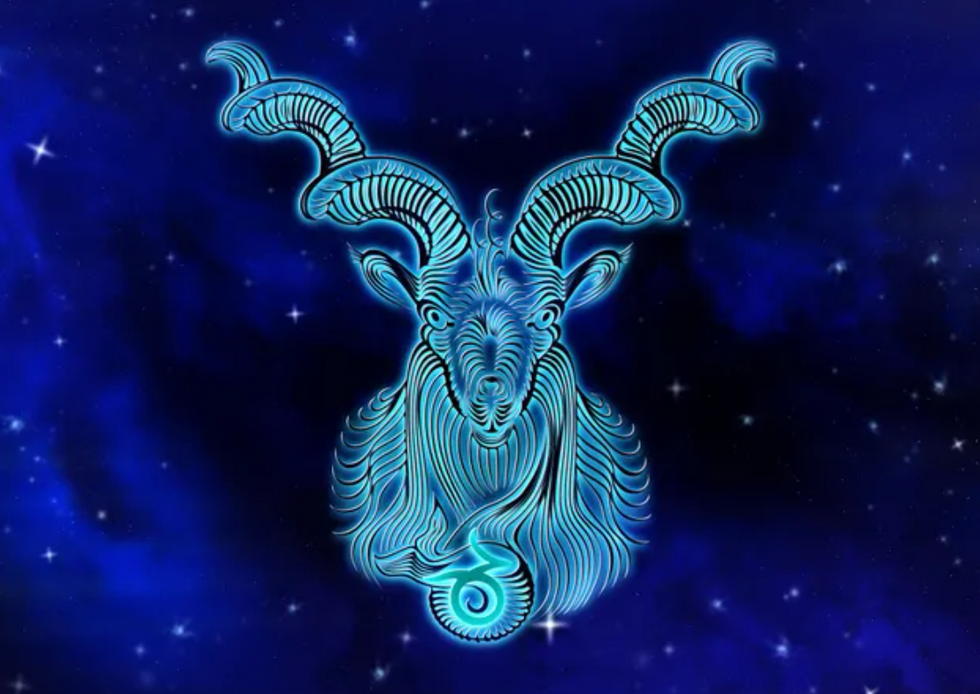 Capricorn: Dec. 22-Jan. 19
Insofar as you've been working on a long-term plan and building the concrete manifestations of your dreams, this month can bring great aid and reinforcement, Capricorn. Aside from helping you feel more satisfied and secure, it will also be a calling into bigger projects and a more substantial and noble self. If these plans and projects haven't, or aren't crystallizing, this month can help you intuit the futures that are calling to you. Consider that these frontiers are faster-paced and more full of magic than your experience so far might predict.
Aquarius: Jan. 20-Feb. 18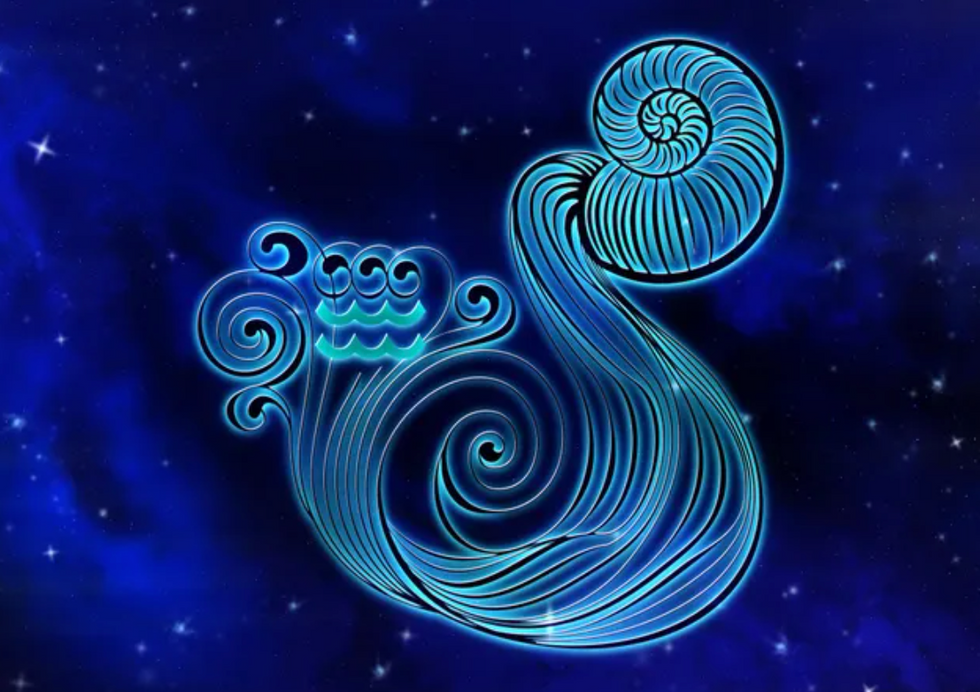 Aquarius: Jan. 20-Feb. 18
This month will bring a great deal of focus to your coconspirators and most dependable allies. By joining forces, we can expect great beauty to unfold, just as complementary colors bring out qualities invisible to an isolated color. More than just an imagination of camaraderie or comrade-ship, think of this as an essential reality of mutual dependence and reinforcement. If you're still calling in this greater whole to weave yourself into, this month would be a wonderful time to send out a clear, powerful signal.
Pisces: Feb. 19-March 20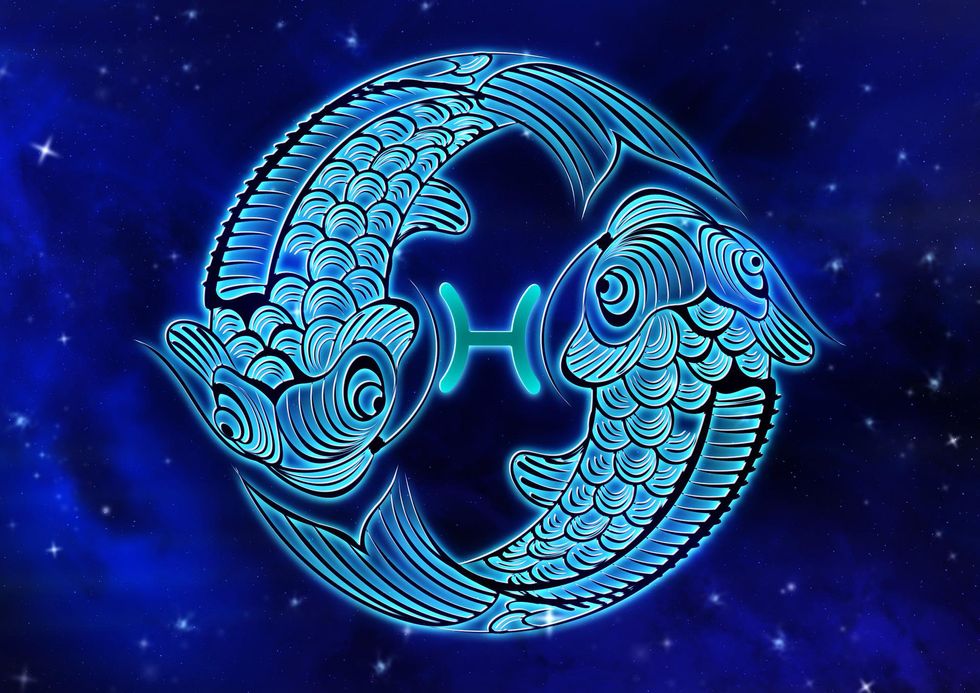 Pisces: Feb. 19-March 20
This month will help redirect you toward your internal North Star, Pisces, as the hectic collective weather storms its way through the subtle realms. A certain level of psychic self-defense will be helpful, but having a clear connection to the beings and ideals that keep you buoyant and openhearted will be even better. Even though the impetus toward this internal attunement might be harsh and heavy, the lasting benefits of it can be great. Truly, this is a season of serious progress for Piscean potentials!
Charlie Cross is a local Astrologer, Spiritual Coach and Creative Consultant. You can follow their regular newsletter, learn about Astrology classes, and book a personal natal chart reading at astrologyally.com.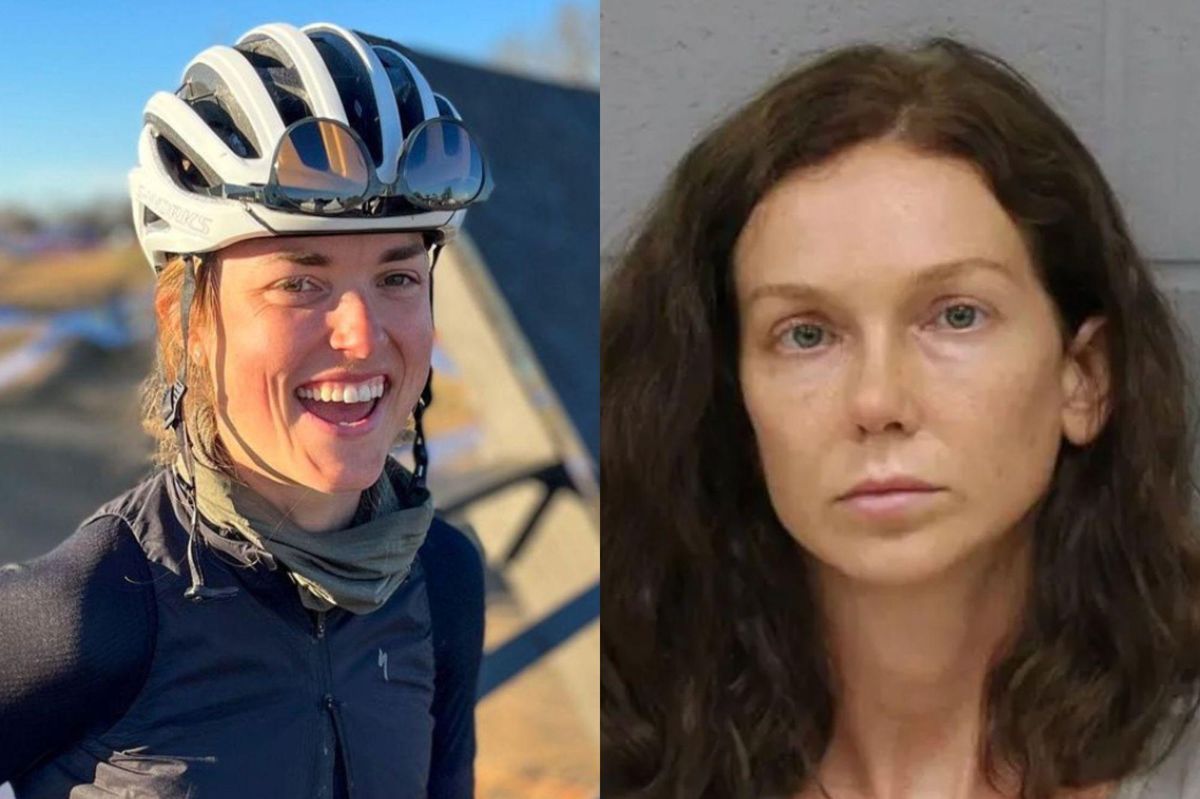 The defense attorney of Kaitlin Armstrong is alleging that she was arrested with an "illegal arrest warrant" and police failed to seriously investigate ex-boyfriend Colin Strickland.
Armstrong is accused of killing pro cyclist Anna Moriah "Mo" Wilson in early May, before fleeing to Costa Rica where she was captured by the U.S. Marshals after 43 days on the run. Armstrong pleaded not guilty last month.
Attorney Rick Cofer said police illegally interrogated Armstrong when they failed to read her Miranda rights and alleged police obtained information when she was arrested on a separate charge with an incorrect birth date.
Armstrong's attorneys filed motions to suppress evidence for a "Franks hearing," where they would attempt to prove to the judge that information used to establish probable cause is false and "traverse" the warrant.
Cofer said they believe her arrest affidavit includes "incorrect descriptions" of Armstrong's actions, a "vague and incomplete description" of the crime locations, "unconfirmed timestamps" from surveillance footage, statements from a caller who was "not credible," and a reliance on "a refuted theory of jealousy."
Attorneys also say police failed to investigate "vandalism" in her home on the morning of May 13. Armstrong is due in court in October.
Click here
to view a complete timeline leading up to Armstrong's arrest.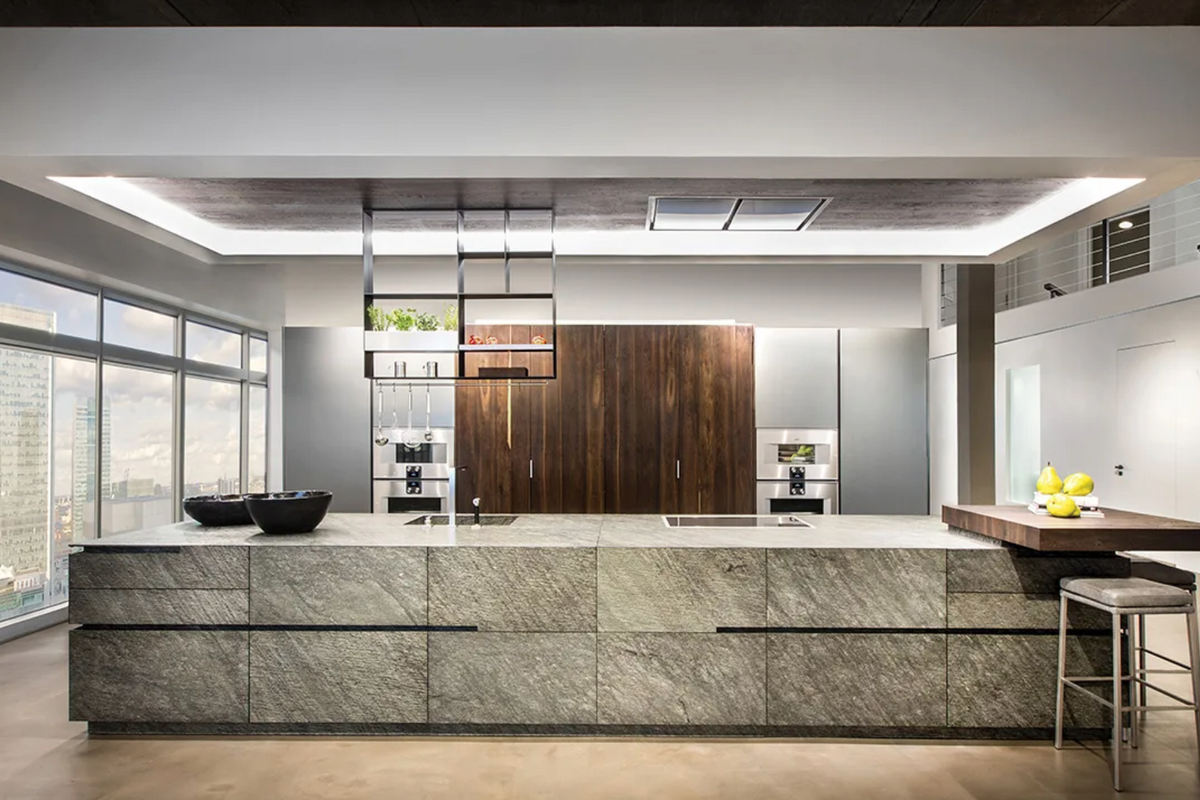 You've found your dream home. Now it's time to design your space.
Let eggersmann make your dreams come true. Not only are their products custom-crafted to last a lifetime, but their team of professional designers, installers, and care specialists are there to assist you from the ideation to the implementation of your gorgeous and highly functional space.
A family-owned business, eggersmann offers modern design solutions for every room in your home and they've had a hand in the design of many of the most beautiful homes in Texas, including right here in ATX.
A downtown condo. A house on the lake. South Austin style. All are perfect for eggersmann's design solutions.
If you're not sure where to begin, eggersmann has plenty of inspiration to get you started.
Kitchens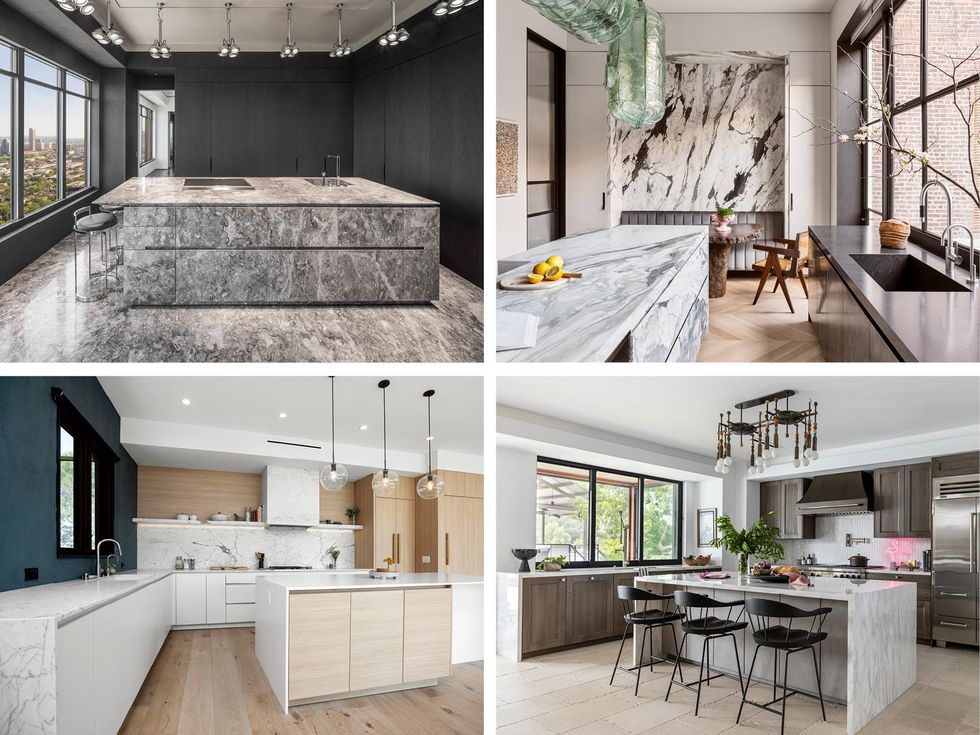 Kitchens are living spaces that invite us to indulge our senses; places that help us bond and are the heart of the modern home.
Eggersmann's modern German kitchens and home living solutions are distinguished not only by unique stone cabinet fronts and exotic veneers, but also technological feats in cabinetry composition and ergonomics like handleless cabinets and motion sliding countertops.
Their ideas spring from over 100 years of experience. Ever since Wilhelm Eggersmann founded this company in 1908, the now global team insists only the best will do and that every kitchen should be as individual as its owner.
Closets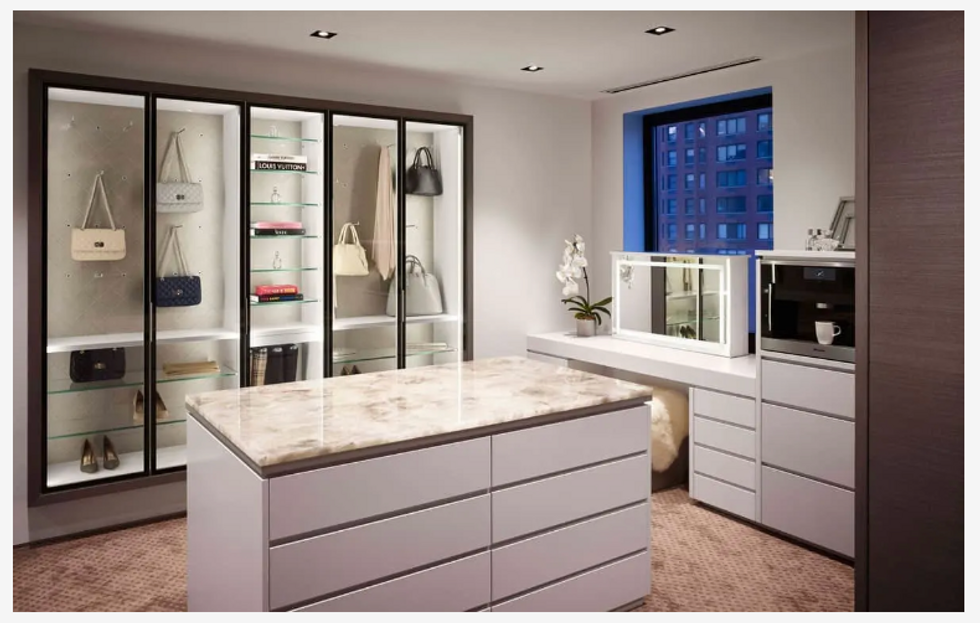 eggersmann usa
Beyond the closet, eggersmann brings soul to your wardrobe.
Tailor made in every aspect, personalize your space to make dressing and attire a special occasion. With innovative design solutions like hidden safes, watch-winders, and other accessory storage that will make the organizationally-obsessed squeal with delight, eggersmann's team of designers can help you to create a closet you'll want to spend all day in.
Living Areas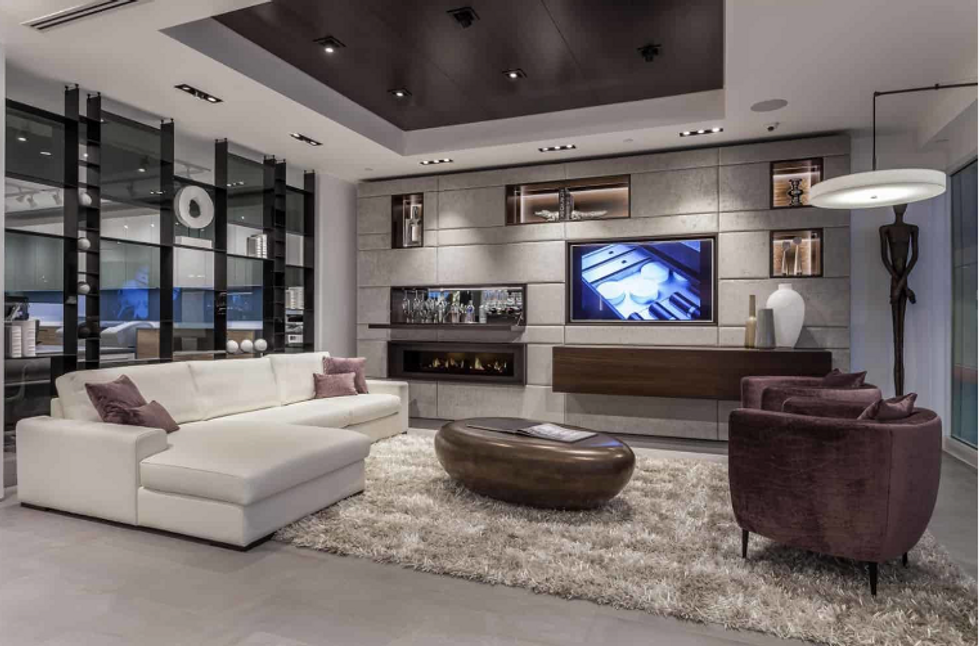 eggersmann usa
Create modern, beautiful spaces that motivate you to play and socialize. Host the next grand celebration or relax and relieve the tensions of your day. Eggersmann's entertainment solutions focus on how you live and how you entertain.

Need a TV for a family movie night but prefer something besides a black screen when you're entertaining? Eggersmann's remote-controlled lifting technology allows you to do just that. What about design solutions that keep a bustling household organized? Eggersmann makes it all possible.

Working with eggersmann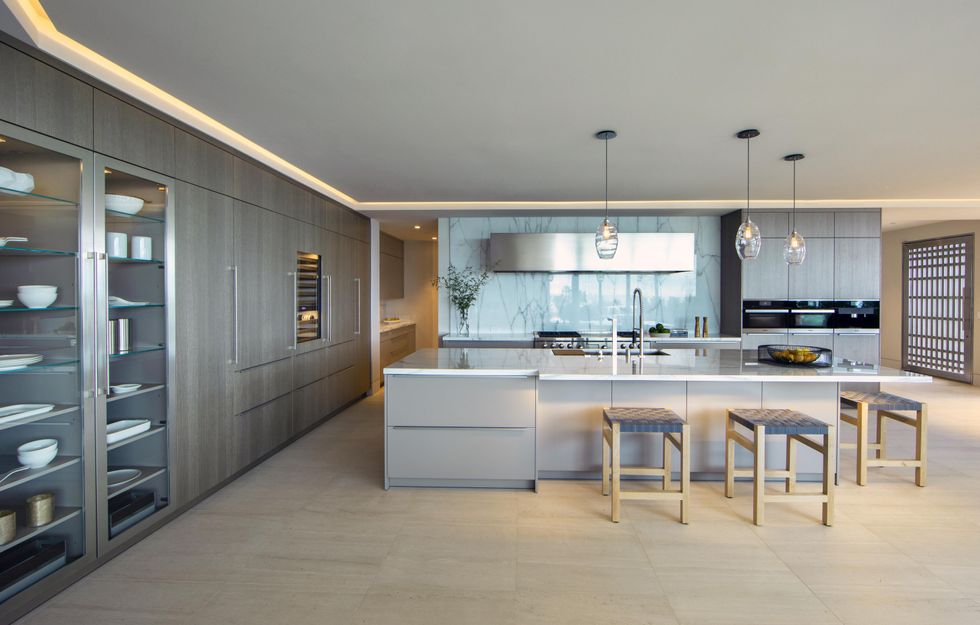 eggersmann usa
To learn more about the exceptional luxury cabinetry, exotic durable finishes, and innovative solutions, you may visit one of 6 eggersmann showrooms in the US, one of its retail locations in Canada, Mexico, or the US including Hawaii, or call to make an appointment with the satellite design service here in Austin where a knowledgeable representative will meet you at your home, office, or location of your choice.
The eggersmann team works directly with homeowners to bring their dream spaces into reality or with your interior designer, architect, or builder. They also have extensive experience working with high-rise/multi-unit developers or condo owners.
Find the
nearest eggersmann location
.