Get connected with our daily update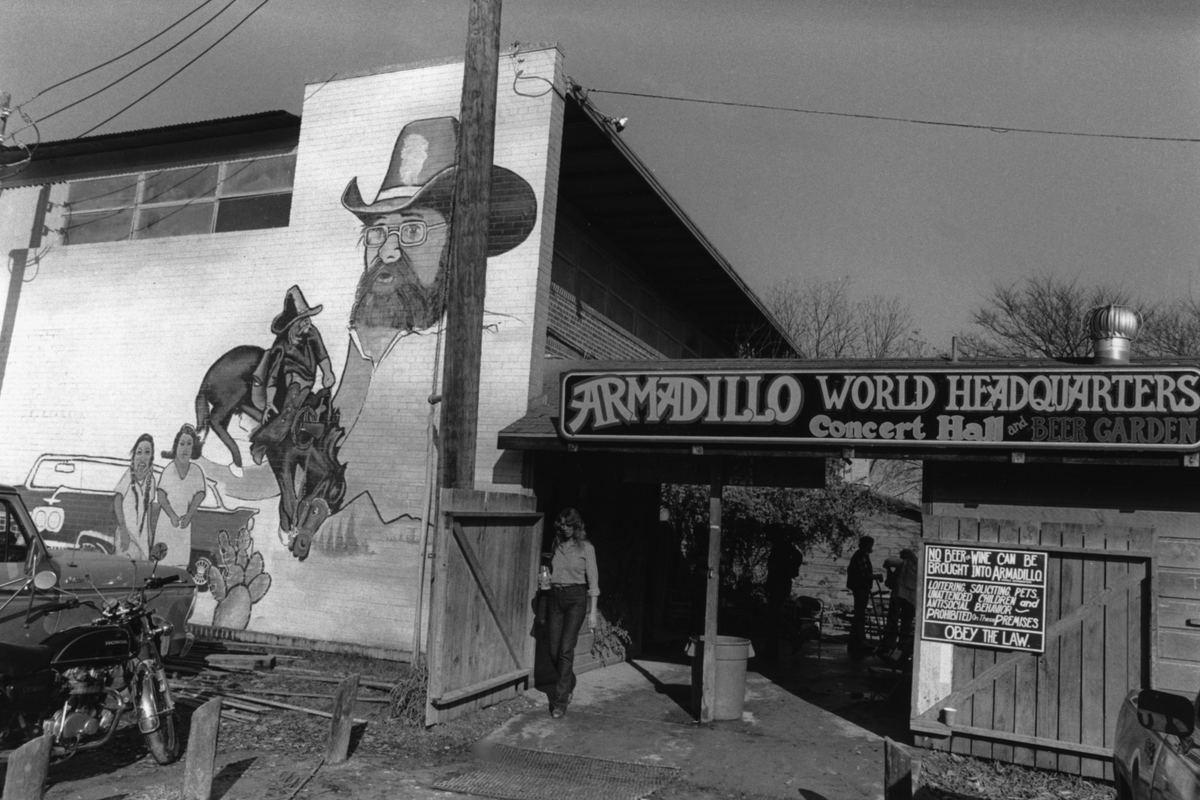 The sign of the formerly beloved Armadillo World Headquarters is going once, going twice, for a hefty $35,000 starting bid through world-renowned auction house Sotheby's.
However, some fans, former employees and performers of the music hall told the Austin Chronicle the sign was stolen.
---
The piece: Reading "Armadillo World Headquarters Concert Hall," the 16-feet long wooden sign was created by former AWH staff member Don Cowley in the late '70s. The sign once hung over the club's entrance and is estimated to be worth $50,000-$70,000.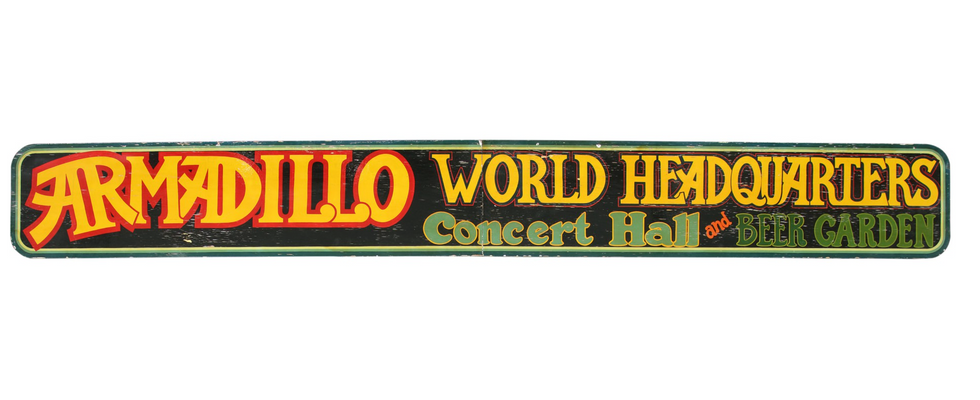 The sign was modelled after Camel cigarette lettering. (Sotheby's)
The provenance: According to Austin Museum of Popular Culture executive director and former AWH staff member Leea Mechling, the sign was stolen shortly before the 'Dillo closed in 1980. Menchling lost track of the sign until 2011, when a man contacted AusPop asking if they would buy the sign for $100,000 and was listed on eBay for the same price. Menchling said they declined to purchase the sign, suggesting he donate it. The piece resurfaced on Friday afternoon on Sotheby's, one of the world's oldest and largest fine art brokers.
Per the Austin American-Statesman, the sign is currently owned by San Antonian Michele Krier, who said it was purchased at auction from then-AWH founder Eddie Wilson and given to her by her ex-husband on her birthday in 1984.
Wilson, who left the business before its closure, said he also believes the sign was stolen. However, Wilson has held many auctions selling Armadillo art in the last decade.
Armadillo fans are getting public with their frustration over the auction, like The Nobelity Project co-founder and former AWH magician Turk Pipkin, who called out the auction house on Twitter yesterday.
Sotheby's policy on stolen art: "As part of Sotheby's efforts to support only the legitimate art market and to combat the illegitimate market in stolen property, Sotheby's has retained the Art Loss Register to check all uniquely identifiable items offered for sale in this catalog that are estimated at more than the equivalent of U.S. $1,500 against the Art Loss Register's computerized database of objects reported as stolen or lost."
Menchling said she thinks the sign is an "important relic" to Austinites who are old enough to remember rocking out at the 'Dillo, though she still has the original logo sign, which she thinks is more important.
So far,
the highest bid is at $40,000
.
The auction
ends on Jan. 25 at 2:56 p.m.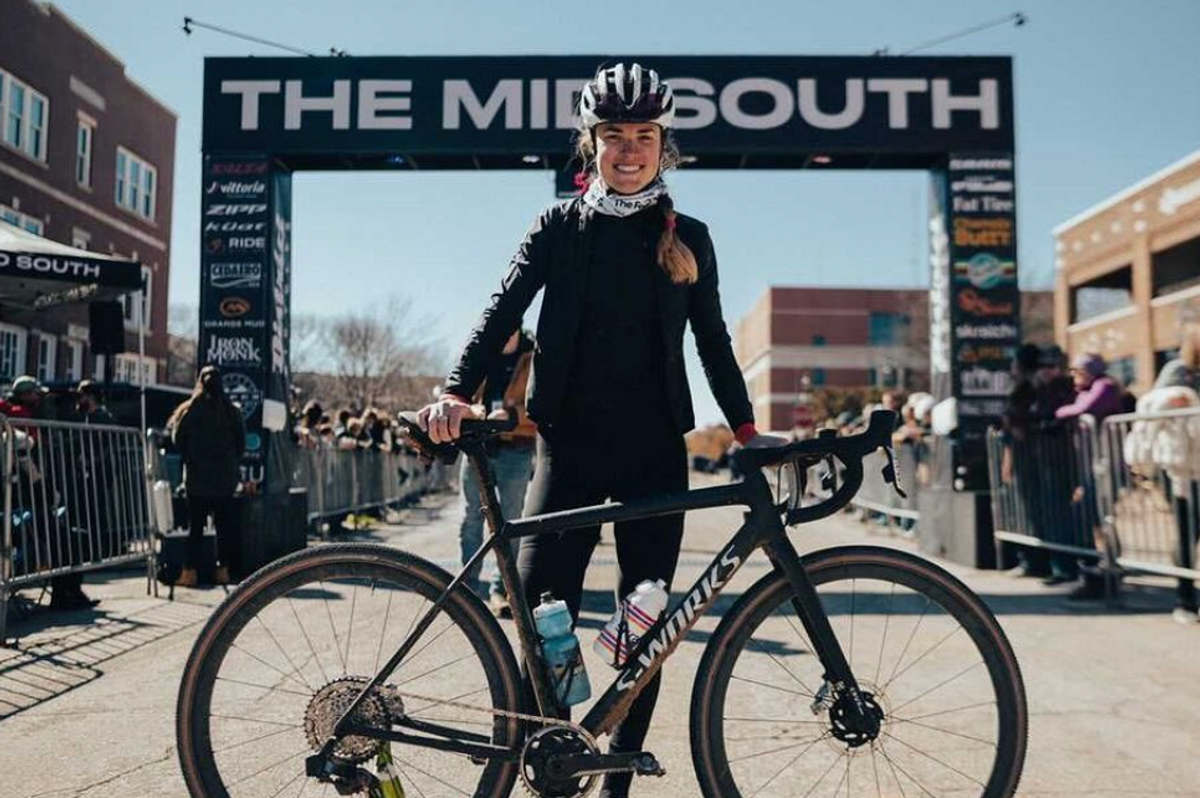 Austin police are investigating the killing of Moriah "Mo" Wilson after she was found with gunshot wounds inside an Austin home.
Wilson, a gravel and mountain bike racer, was visiting Austin from Colorado in preparation for the Gravel Locos race on Saturday taking place in Hico, a small town 2 hours from Austin.
On Wednesday, her roommate came home and found Wilson unresponsive with "a lot of blood near her," police said. It is now being investigated as a suspicious death. No further information on the suspect or motive behind the killing are available at this time.
Wilson recently had become a full-time biker after winning a slew of races in the past year.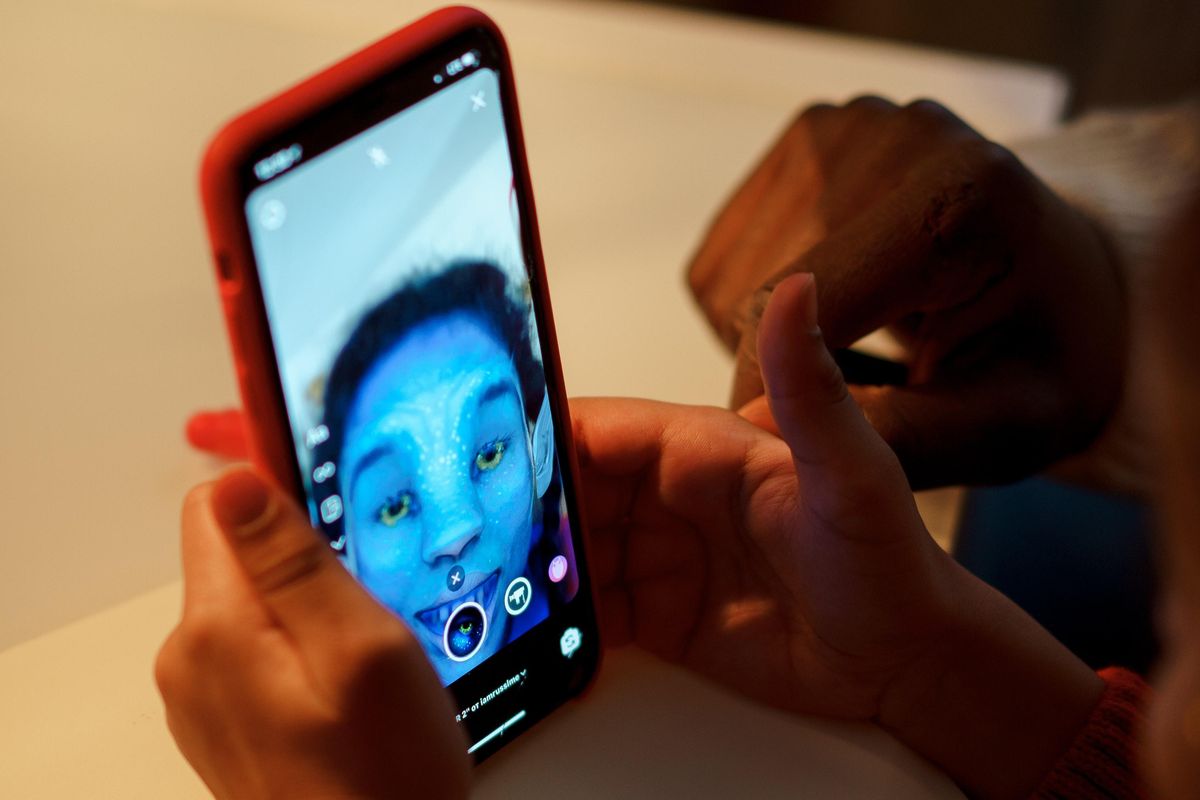 Some of your favorite Instagram filters can't be used in Texas anymore and Austinites are sounding off on social media.
Meta, Facebook and Instagram's parent company, announced on Wednesday that certain filters would no longer be available in Texas.
The change is a result of Texas Attorney General Ken Paxton's lawsuit against Meta, alleging the company uses facial recognition technology that violates laws in Texas. A release from Meta says it stopped using facial recognition tech in November 2021 and denies Paxton's allegations.
Some Austinites bemoaned the shift, saying some of their favorite filters were now unavailable.
But more often than not, locals joked about the ban.
And some in-between chose to show off some natural beauty.
Finally, some are trying to cash in on the opportunity.
Meta said it plans to create an opt-in system for both Texas and Illinois residents, who are facing the same issues.