Get connected with our daily update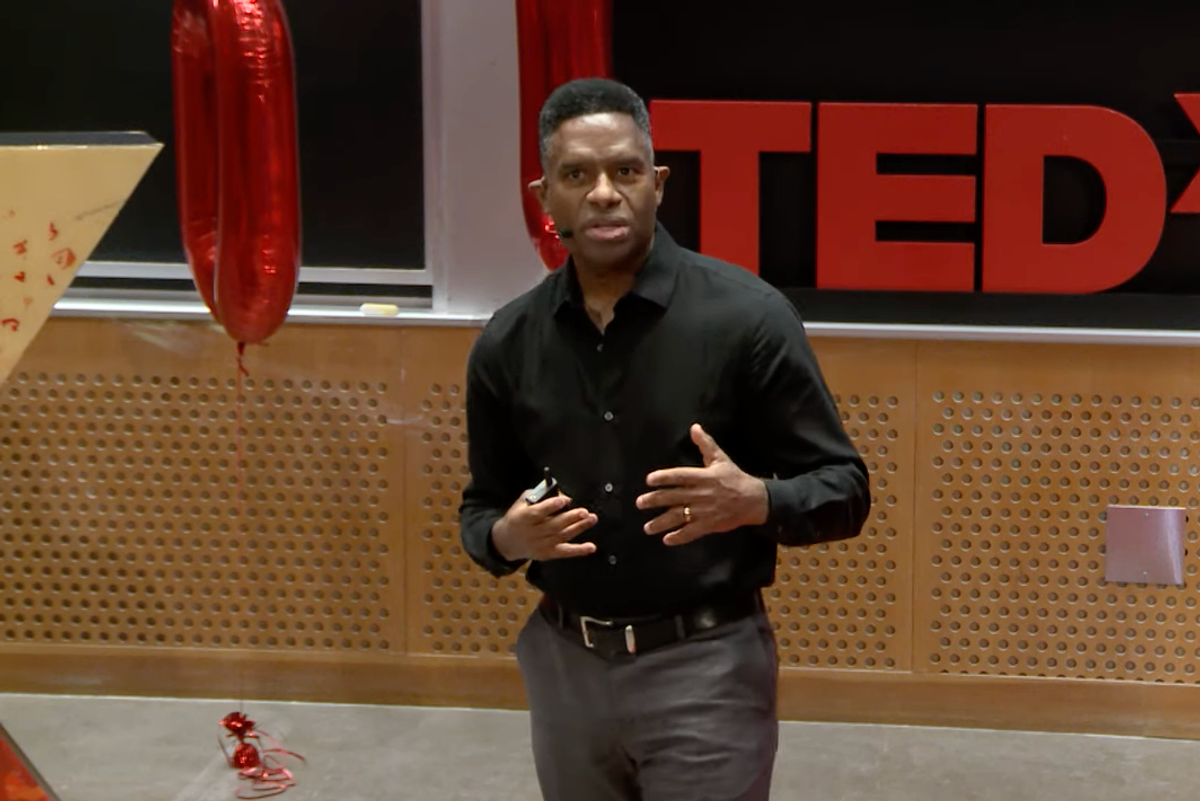 Researchers at the University of Texas at Austin are looking at how to fix errors with Artificial Intelligence as the technology continues to seep into our everyday lives.
---
The rise of computational models in sectors like policing, employment, health and financial lending has come under fire in recent years over concerns that it perpetuates structural inequities. But a professor at the University of Texas at Austin is working to change that.
S. Craig Watkins is part of a team that's tackling the issue of AI and systemic racism in a program at UT. Ahead of MLK Day, Watkins shared a TEDx Talk he gave on AI and the future of racial justice.
The tech sector and researchers have focused on creating "fair" algorithms but Watkins asks, "What constitutes fairness in the context of structural racism?"
To understand how AI can be improved, Watkins directs the audience and viewers to facial recognition systems, which have demonstrated racial and gender bias, as an example.
In 2020, a man in Detroit was arrested for a crime he didn't commit due to a faulty facial recognition match.
"It's circumstances like this that raise the alarm around the world about the importance of these technologies and the ways in which if we're not careful, they can replicate the systemic forms of inequality that we oftentimes hear and talk about," Watkins said.
He added that addressing these problems with AI goes further than with the people who are building the systems. AI literacy is also important for people who are utilizing it in various sectors.
The software and computational systems that they're using, Watkins said, could have problems like not being based on a representative dataset.
"They may be designed in a way that leads to these unintended outcomes or unintended circumstances that lead to people being wrongly accused for crimes that they didn't commit," Watkins said. "That leave people on the margins of our society even though that wasn't necessarily your intent."
This returns to the aim of the initiative at UT, which is to study new technologies and mitigate their harms while still leveraging the benefits of AI. The group's 2020 annual report noted they had been awarded $1.9 million in external fundraising and over $1 million in internal funding.
As a closing thought, Watkins asked the audience, "how do we train the next generation of people who will be using these systems to make sure that they make decisions that are ethical, responsible and in some ways address these systemic inequalities?"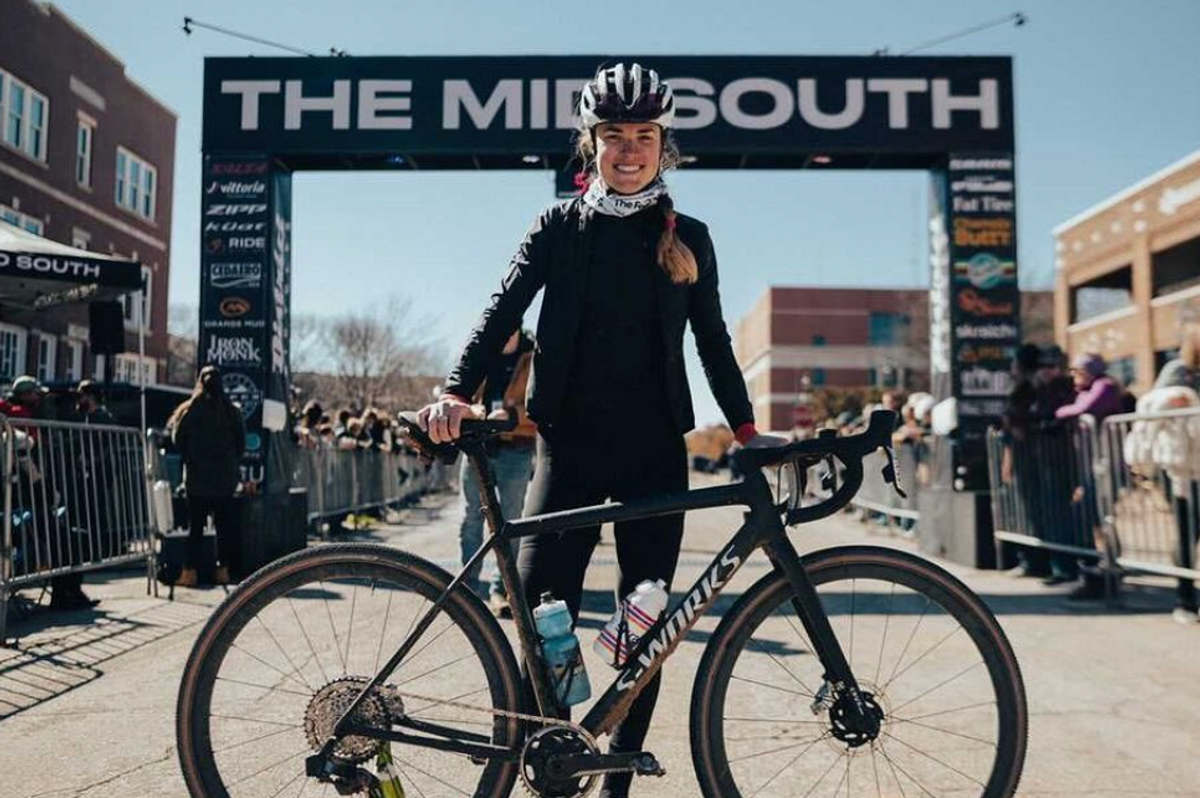 Austin police are investigating the killing of Moriah "Mo" Wilson after she was found with gunshot wounds inside an Austin home.
Wilson, a gravel and mountain bike racer, was visiting Austin from Colorado in preparation for the Gravel Locos race on Saturday taking place in Hico, a small town 2 hours from Austin.
On Wednesday, her roommate came home and found Wilson unresponsive with "a lot of blood near her," police said. It is now being investigated as a suspicious death. No further information on the suspect or motive behind the killing are available at this time.
Wilson recently had become a full-time biker after winning a slew of races in the past year.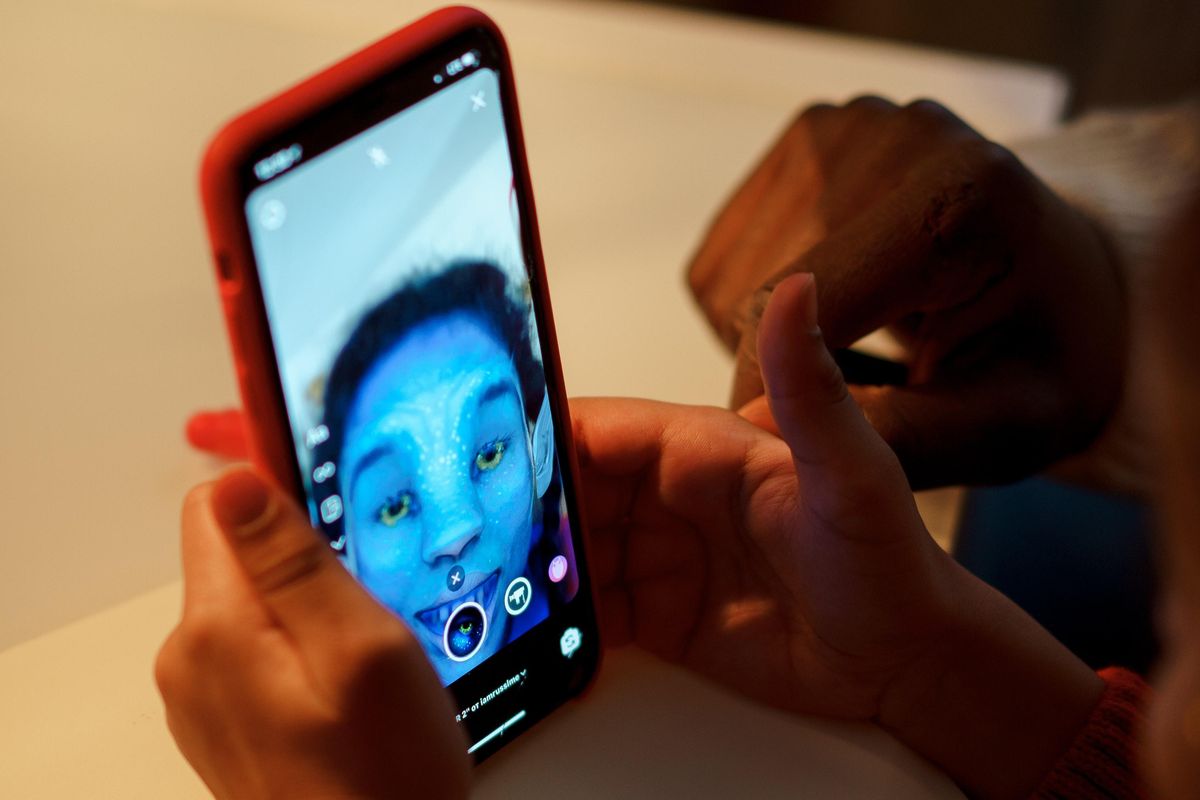 Some of your favorite Instagram filters can't be used in Texas anymore and Austinites are sounding off on social media.
Meta, Facebook and Instagram's parent company, announced on Wednesday that certain filters would no longer be available in Texas.
The change is a result of Texas Attorney General Ken Paxton's lawsuit against Meta, alleging the company uses facial recognition technology that violates laws in Texas. A release from Meta says it stopped using facial recognition tech in November 2021 and denies Paxton's allegations.
Some Austinites bemoaned the shift, saying some of their favorite filters were now unavailable.
But more often than not, locals joked about the ban.
And some in-between chose to show off some natural beauty.
Finally, some are trying to cash in on the opportunity.
Meta said it plans to create an opt-in system for both Texas and Illinois residents, who are facing the same issues.