Get connected with our daily update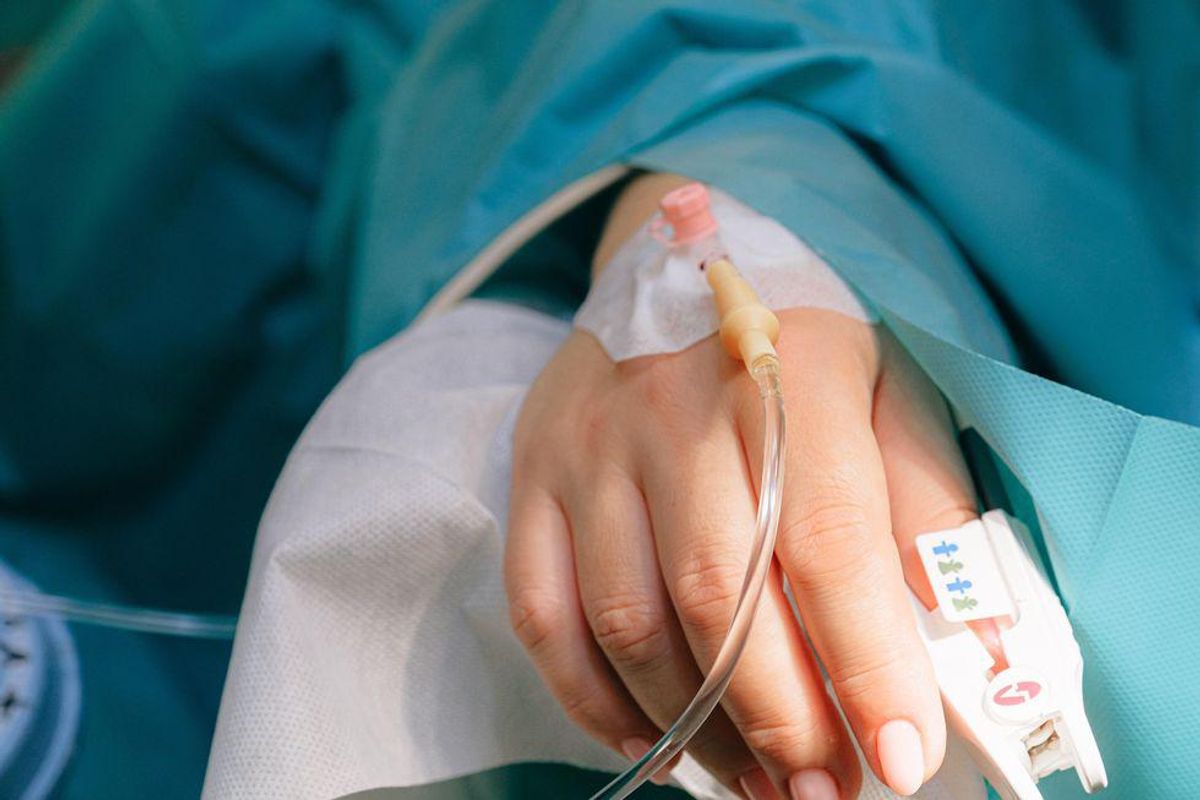 As ICUs reach capacity with the third ongoing surge in COVID-19 cases, local officials are further pushing residents to get vaccinated.
---
During a Friday morning COVID update hosted by Travis County Judge Andy Brown, Dr. John David Hinze, pulmonary critical care specialist at Ascension Seton Medical Center Austin, said the hospital group is being overrun with COVID patients who are unvaccinated. Only one patient in the ICU is vaccinated after getting the vaccine following a positive COVID test, Hinze said.
Hinze said hospital staff, nurses and docters are overwhelmed as the Delta variant proves to be "a meaner virus."
"It's now affecting people we thought didn't have bad infections, like teenagers and 20-year-olds," Hinze said, adding the age range for those in the ICU is 19-74.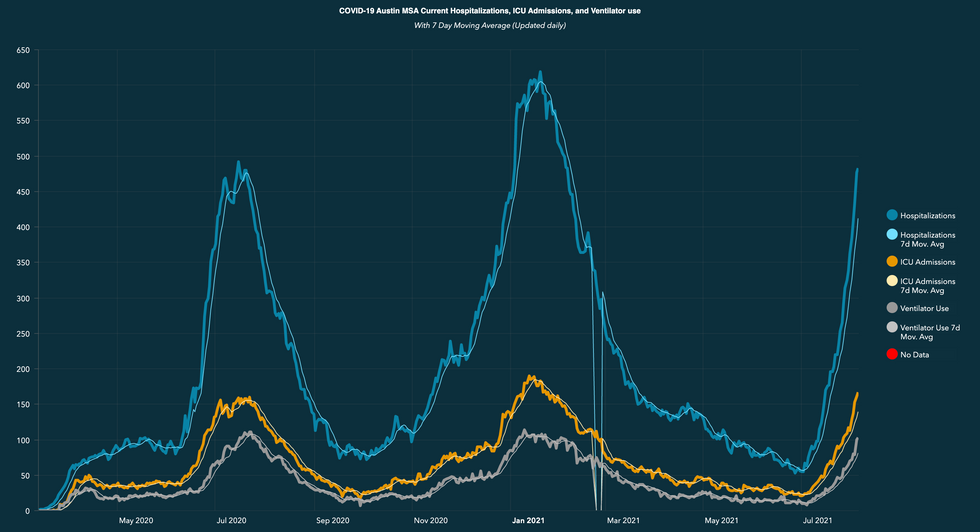 (Austin Public Health)
Ascension Seton is now having to make difficult decisions on who gets ECMO treatment, a machine that pumps out a critically ill patient's blood into an artificial heart and body to give the lungs rest time. Hinze said it has saved lives before, but it is an extremely limited capability that is reserved for the young and pregnant.
Two young women were treated at Ascension Seton this week with ECMO. "We're not going to offer it to a 35-year-old male—how sad is that, we're having to make those kinds of ethical decisions," Hinze said.
As hospitals and local officials push everyone to get vaccinated, Hinze told a story in which an ICU patient said he was terrified before being intubated. "You know how you keep from being terrified, you get the vaccine and help us end this pandemic," Hinze said at the press conference.
Pregnant women have been of particular concern to health leaders as they are heading to the hospital more with COVID complications in this surge.
Dr. Jeny Ghartey, maternal medical director at Ascension Seton, said 100% of pregnant women hospitalized are unvaccinated.
CDC data shows pregnancy is an independent risk factor for severe COVID illness. Ghartey said, pregnant women with COVID-19 are more likely to:
be admitted to ICU
need machinery to help them breathe
die compared to nonpregnant women
Pregnant women are urged to get vaccinated to avoid adverse pregnancy outcomes after getting COVID-19 such as preterm birth.
She dispelled myths that the vaccine affects the placenta and infertility, saying there is not evidence that supports those notions.
No one would be in my ICU (if everyone was vaccinated)," Hinze said. "This is an overwhelming surge and we're right at capacity in our ICU."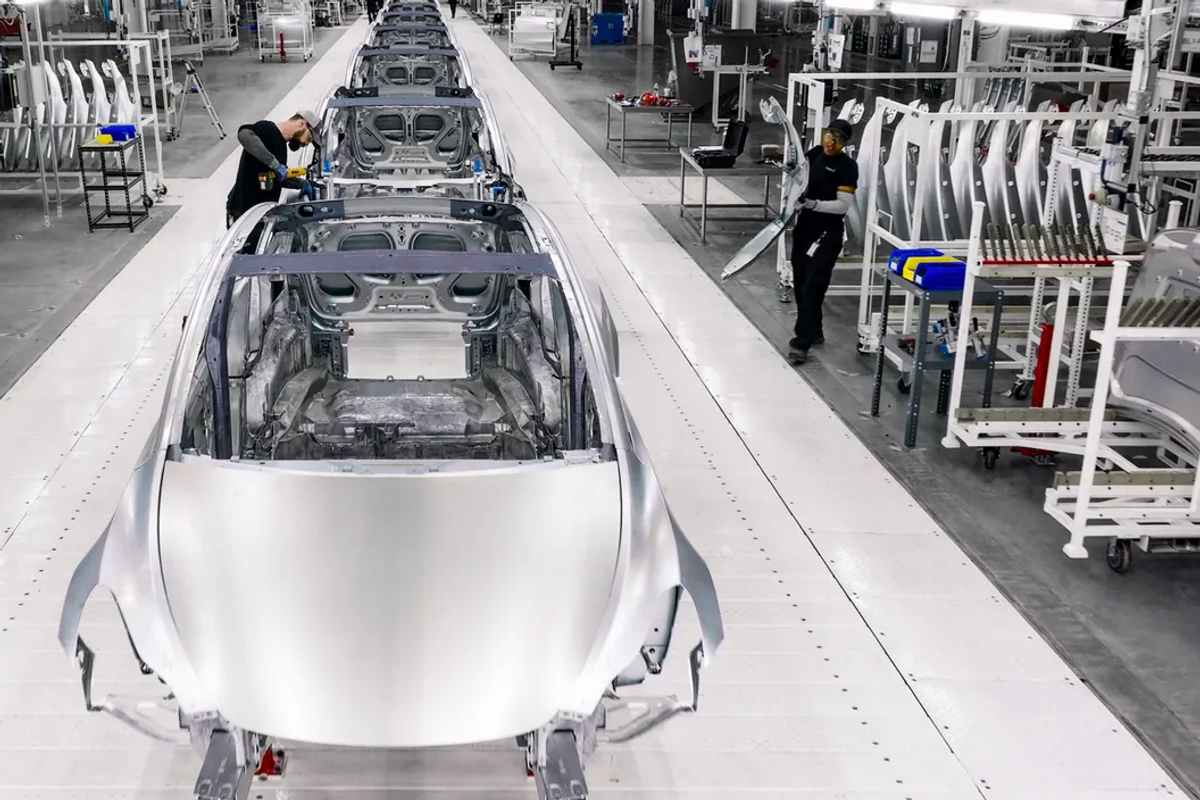 Giga Texas, the massive Tesla factory in southeast Travis County is getting even bigger.
The company filed with the city of Austin this week to expand its headquarters with a new 500,000-square-foot building. The permit application notes "GA 2 and 3 expansion," which indicates the company will make two general assembly lines in the building.
More details about the plans for the building are unclear. The gigafactory has been focused on Model Y production since it opened in April, but the company is also aiming for Cybertruck production to kick off in mid-2023.
While there is room for expansion on the 3.3 square miles of land Tesla has, this move comes after CEO Elon Musk's recent comments about the state of the economy and its impact on Tesla.
In a May interview with Tesla Owners Silicon Valley, Musk said the gigafactories in Berlin and Austin are "gigantic money furnaces" and said Giga Texas had manufactured only a small number of cars.
And in June, Musk sent a company wide email saying Tesla will be reducing salaried headcount by 10%, then later tweeted salaried headcount should be fairly flat.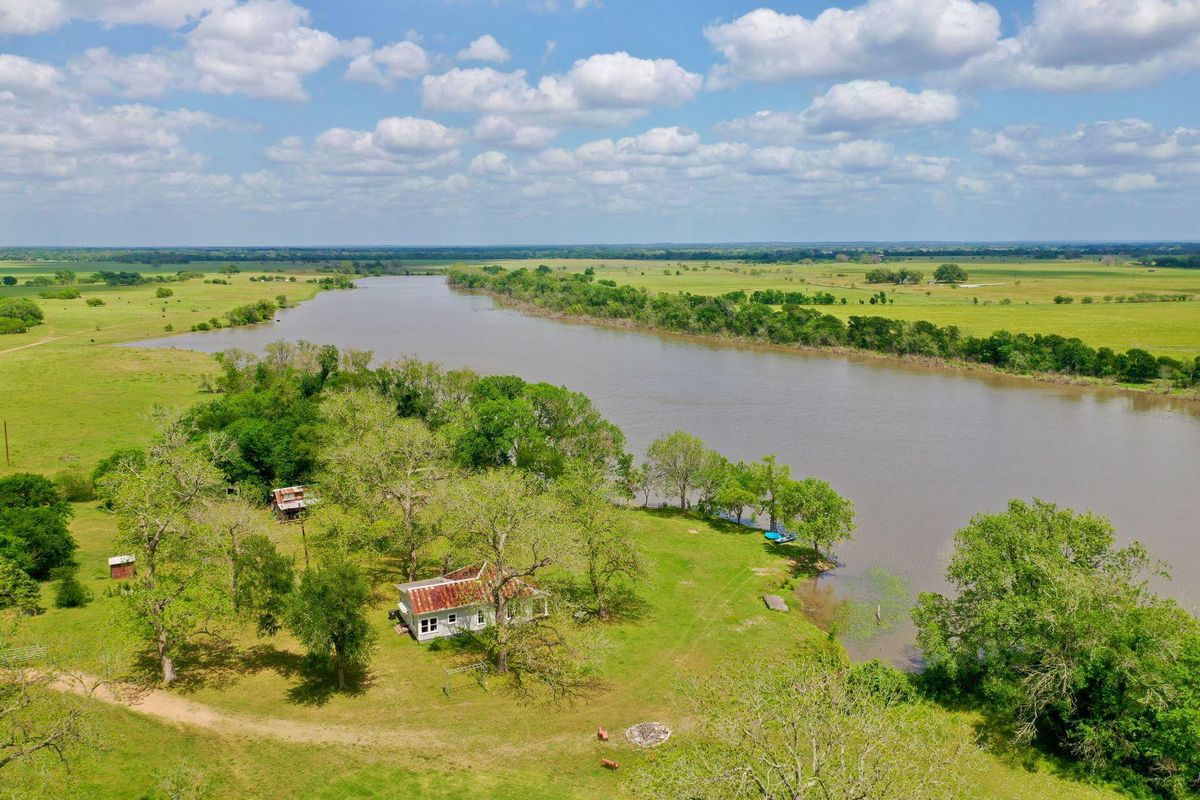 It's been a record-breaking hot summer already and Austin still has a few months of heat to weather. But the heat doesn't have to be so bad if you've got a swimming hole in your backyard, like these three ranches.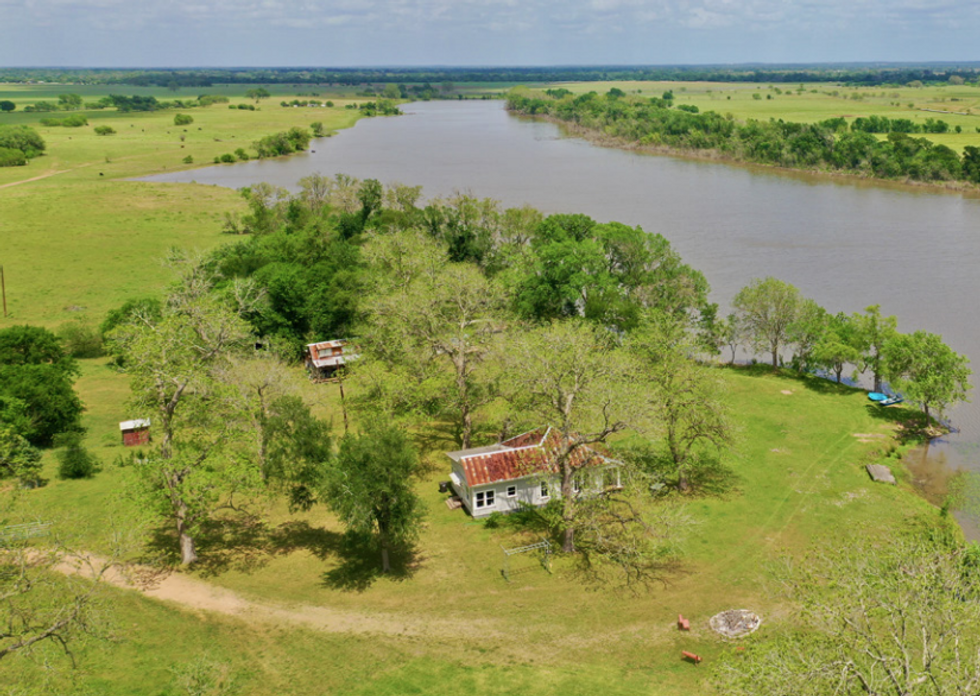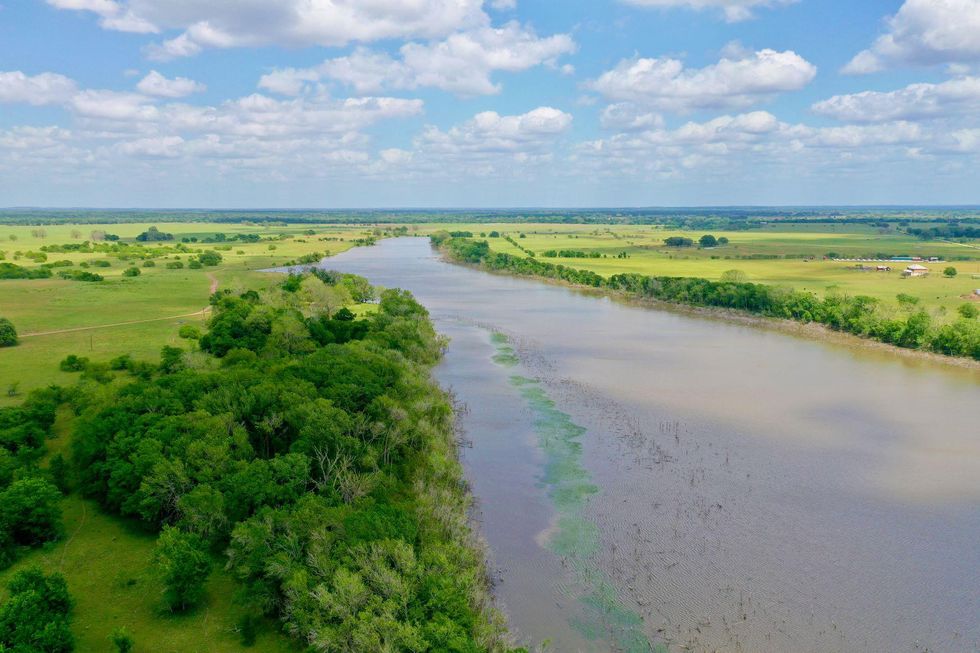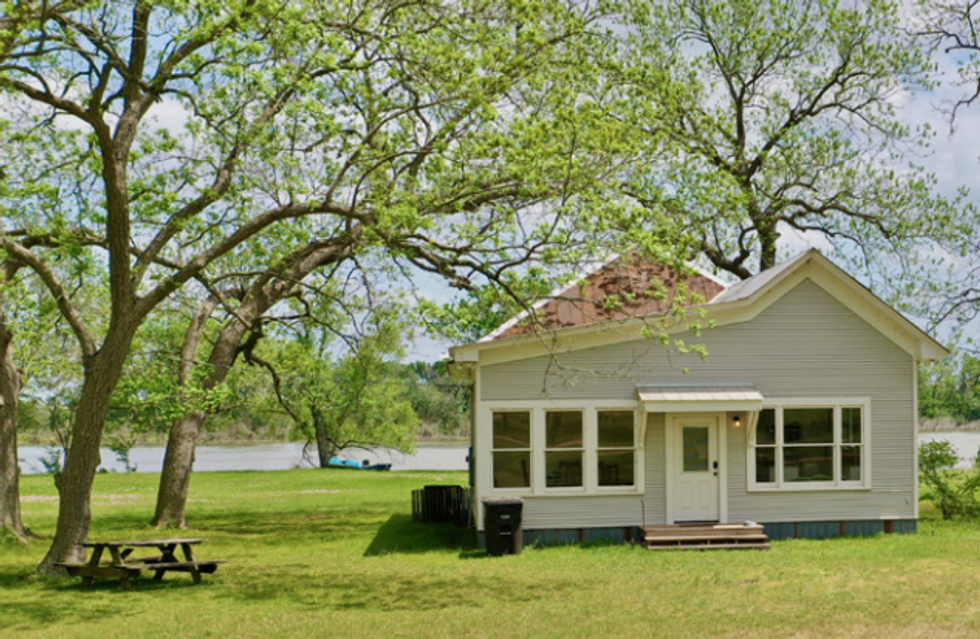 You'll have to leave city limits if you're looking for a proper ranch property like 417 Acres Shipp Lake Ranch, aptly named for its acreage. The property comes built out with three farmhouses, one of which has bedrooms and two bathrooms and two of which have two bedrooms and one bathroom. The nearly untouched property, which surrounds the 100-plus-acre Shipp Lake, has remained in the same family since the early 1900s and gives you picturesque views for the making of a dream home. In fact, the previous owners ran a water ski camp on the property.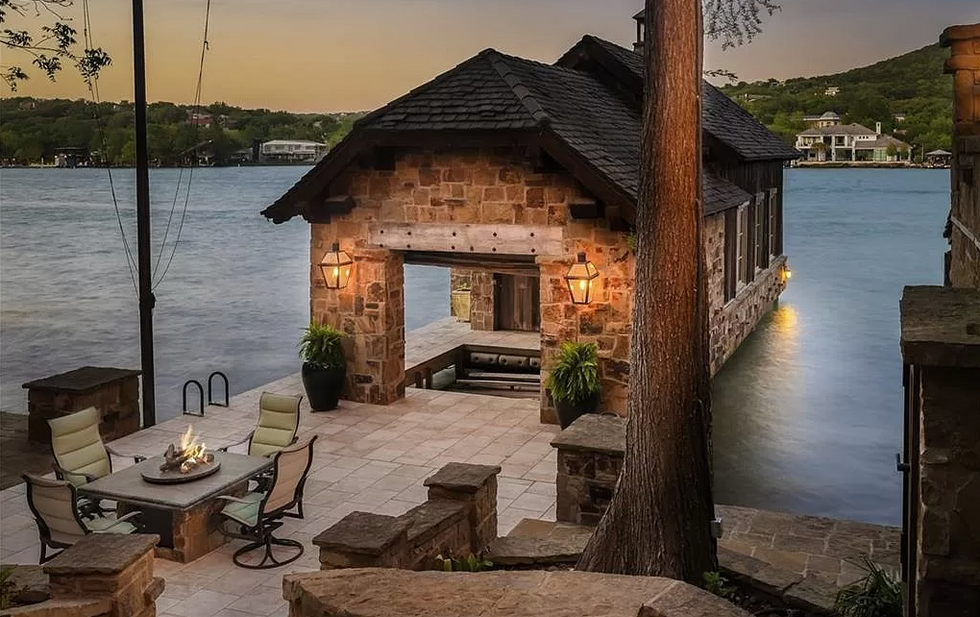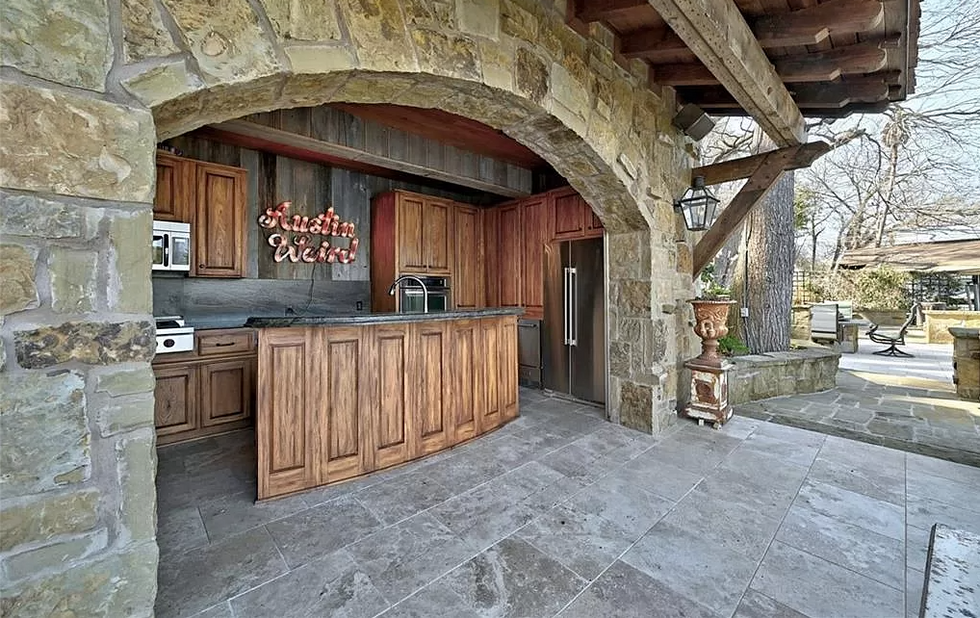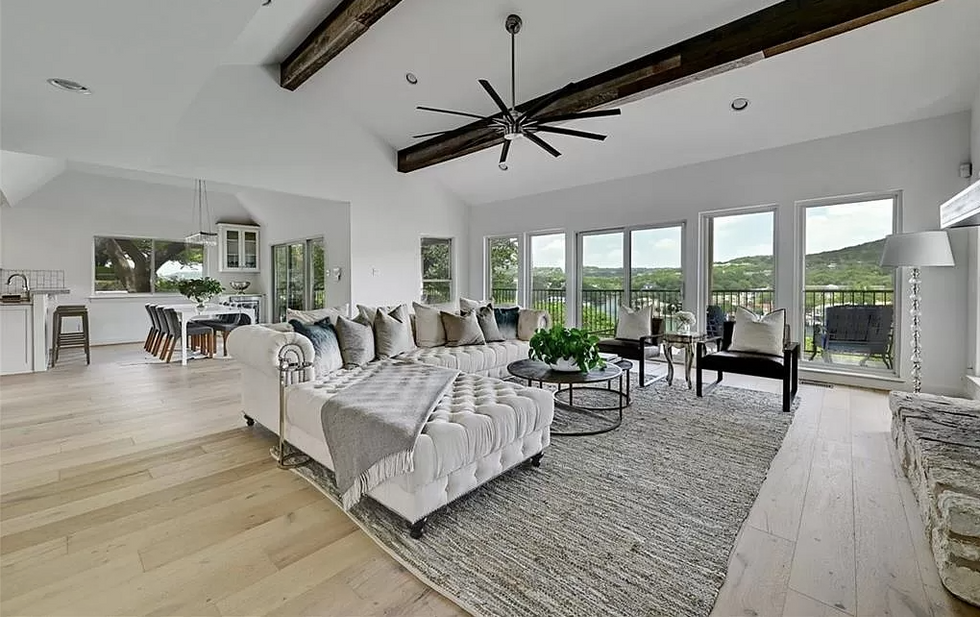 Sitting waterside on Lake Austin, this home gives you the unique opportunity to own a piece of the lush Hill Country with views of Mount Bonnell. The 2,750-square foot, three-bedroom, four-bathroom house allows you to integrate indoor and outdoor life with large windows opening to an outdoor living area. The crown jewel is the .76-acre parcel of land that tapers off to your own lakeside resort, featuring an covered outdoor kitchen, fire pit, stone boat house to store your water sports supplies and veranda sitting at the mouth of the water, perfect for an entertainer.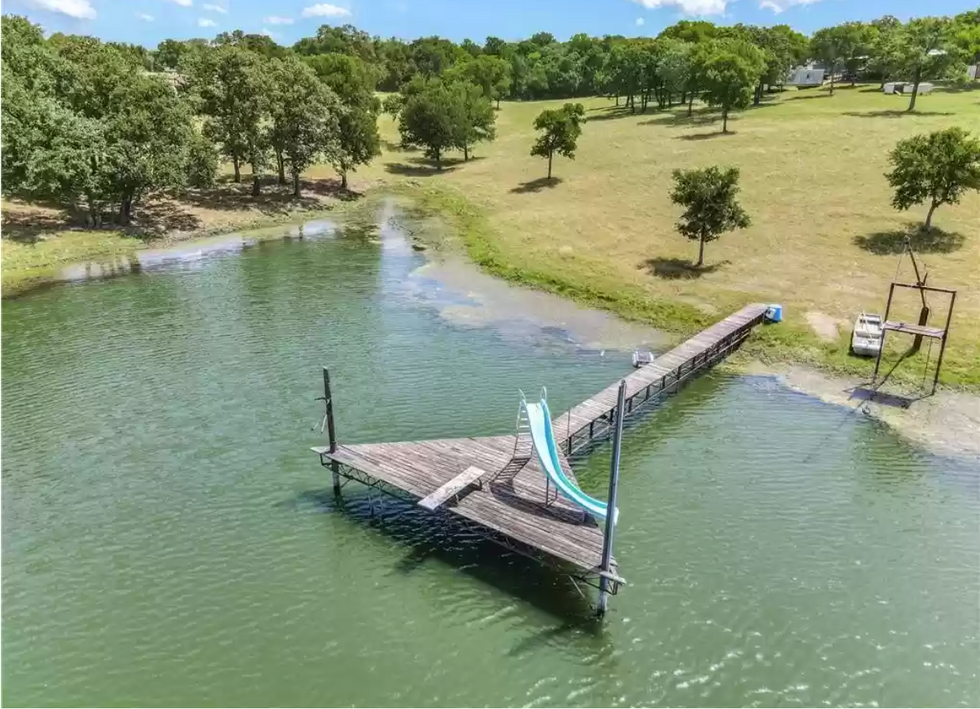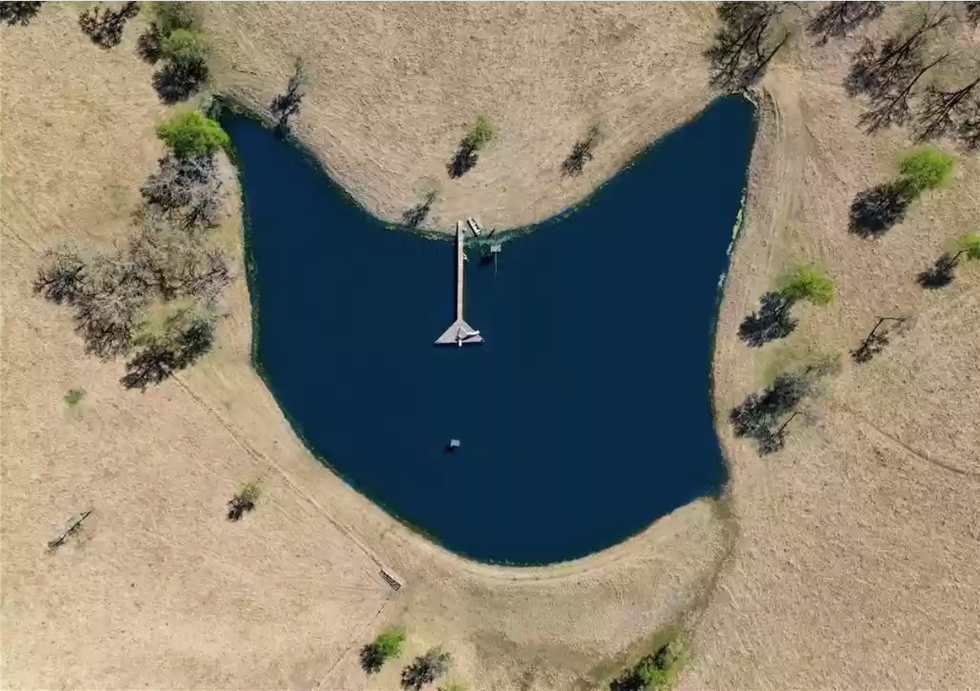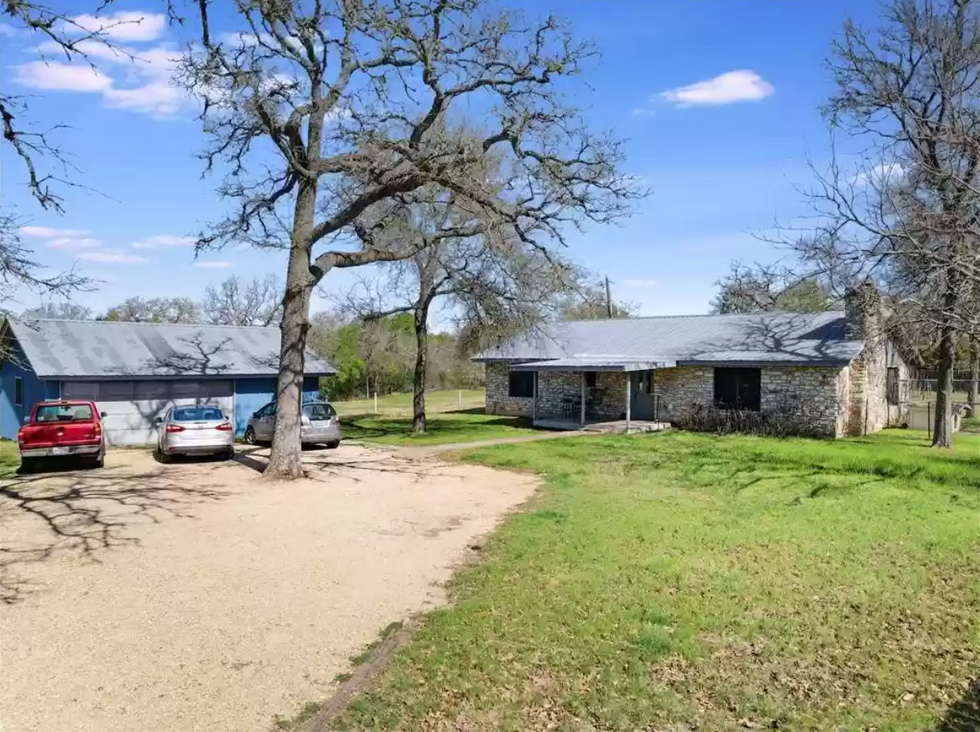 Got dreams of becoming a real Texas rancher? 7814 Brown Cemetery Rd. is the perfect place to start with 40 rolling acres of land and its very own swimming hole. Just east of Austin in Manor, the modest-on-the-outside home clocks at 4,412 square feet with five bedrooms and five-and-a-half bathrooms, but there are an additional two living structures on the property. The horseshoe-shaped pond sits in the heart of the property and comes equipped with a water slide, diving board and a fishing dock.