Get connected with our daily update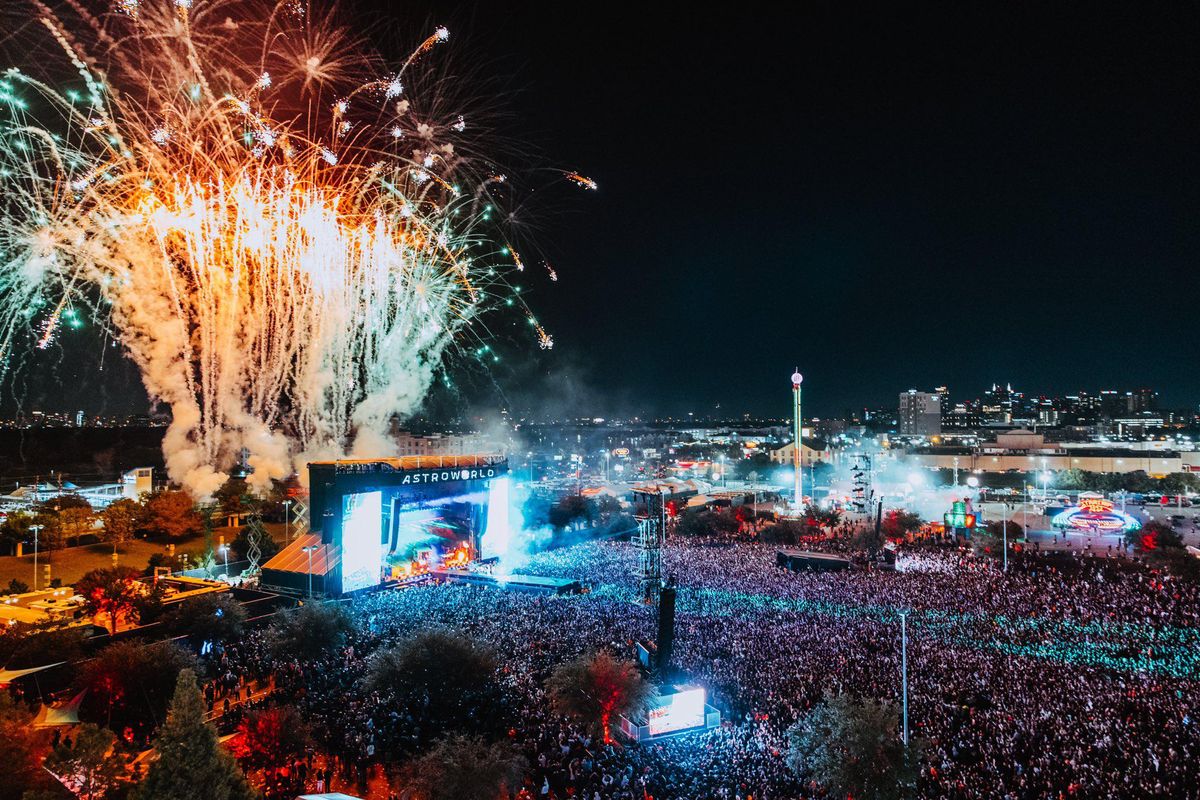 Thousands of concert attendees were left reeling after a tragedy at Travis Scott's Astroworld performance left eight dead and hundreds more wounded in a crowd frenzy in Houston on Friday night.
Scott's third annual Astroworld festival was canceled a night early after the deadly crowd surge.
Those at the concert told horrific tales of unconscious bodies falling on top of one another, screams for help and teenagers desperately performing CPR on passed-out concertgoers. Austin resident Kathryn Alonzo said the crowd was already suffocating just a few minutes into the performance.
---
"I only lasted about 10 minutes into his set until I decided that I need to get out," Alonzo said. "The crowd was swaying so bad that I almost lost my footing multiple times and it was getting hard for me to breathe. It was so scary."
Alonzo said her friends who stayed in the crowd had an even more life-threatening experience.
"When I finally reunited with my group, my friend told us that he saw two people die in front of him and no one tried to help him as he was trying to give one of the people CPR," Alonzo said.
There were tales of desperate heroism—former Marine Lucas Naccarati told CNN he administered CPR to two passed out concertgoers and said he'd "never seen a mass amount of bodies dropping that fast before." Texas A&M student Seanna Faith said in a viral Instagram post that she saw passed out attendees fall on top of one another and nearly fell herself before she was pulled up and climbed aboard a platform to ask a nearby cameraman to stop the show.
Many described the scene as "demonic" and "evil." Faith, who was captured on video pleading with the cameraman, said the man ignored the interaction even as she pushed the camera towards those who were dying. Faith said another man threatened to push her off the platform as the crowd began to boo at her.
Other videos, including those depicting fans dancing on top of an ambulance and security golf carts reveal a chilling scene as the concert continued on.
Scott and Astroworld organizer Live Nation, which is also a majority owner of Austin City Limits' C3 Presents, have released statements after the Friday night tragedy.
But many say that's not enough. Although Scott reportedly stopped the concert for around 20 seconds to acknowledge that someone needed an ambulance, the Houston rapper also reportedly told the crowd he wanted to "make the ground shake" after two men spoke to him on stage.
"You know what you came here for," Scott said on video.
In another viral video, Scott apparently watched and continued to sing as an unconscious person was carried out of the crowd.
Others, including Alonzo, say poor security also attributed to the deaths. Earlier in the day, hundreds stormed the VIP security checkpoint, leaving some injured. It proved to be grim foreshadowing for what was to come.
As we were arriving to the Astroworld Festival at NRG Park right at 2:00, a stampede burst through the gates. Hundreds of people destroyed the VIP security entrance, bypassing the checkpoint. People were trampled. Some were detained.

(Excuse any language you may hear) pic.twitter.com/d0m2rjqAAk
— Mycah Hatfield (@MycahABC13) November 5, 2021
According to Houston mayor Sylvester Turner, seven of the eight victims varied from ages 14 to 27, with one of the victim's ages not yet known. At least 300 others were treated in a field hospital nearby. Twenty-five attendees were later taken to the hospital and 13 are still receiving treatment. Five of those currently in the hospital are under the age of 18.
But for those who left injured or worse, Turner said an investigation is ongoing to see what went wrong.
"We'll continue to talk to Travis Scott's people," the Houston mayor said. "We'll talk to as many witnesses as we can who were present last night. We're talking with those individuals who have been hospitalized to try to get a much better understanding of what took place, what went wrong, where were the missteps."
Alonzo told Austonia she and her friends are shaken but unscathed and hopes that Scott and concert organizers learn from the incident.
"I just hope that when and if Travis Scott decides to play another concert that he encourages his fans to be more considerate and helpful of each other," Alonzo said. "This rager culture that he promotes has gone too far."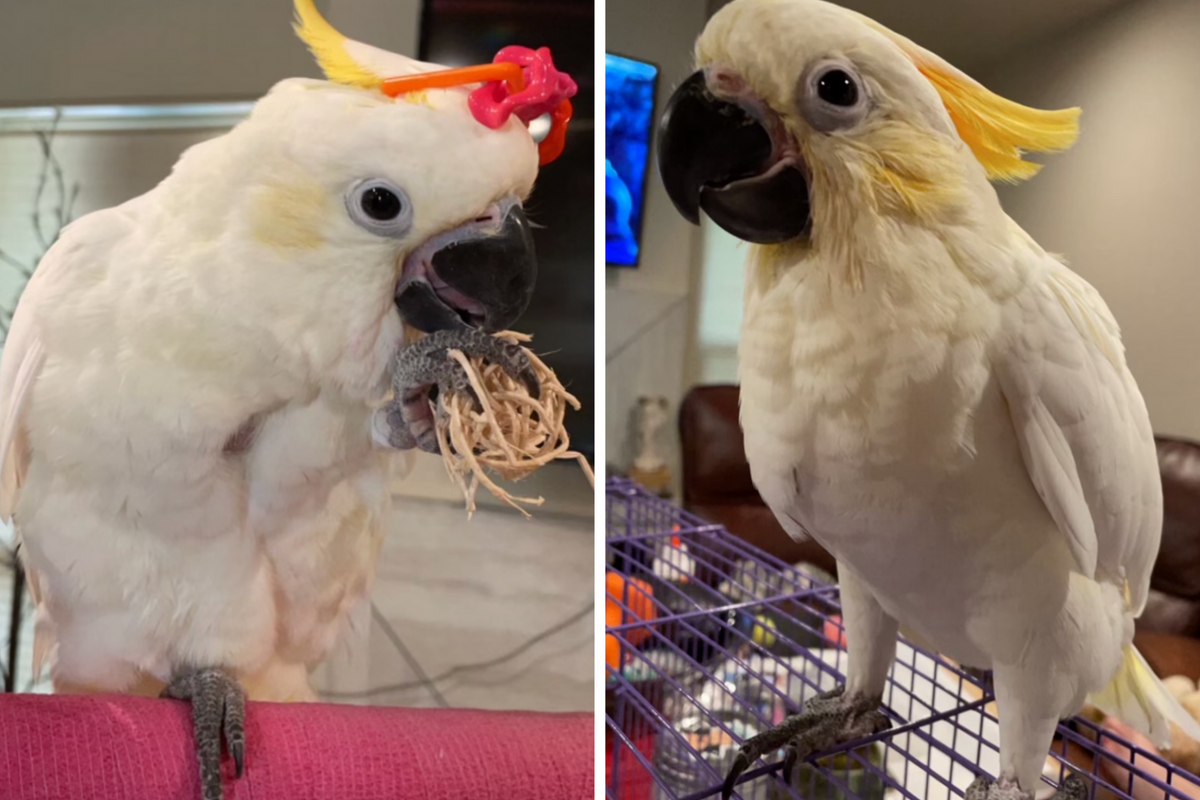 A big-money bird has been stolen from a northwest Austin pet store.
Kelsey Fernandez, the owner of a $6,000 sulphur and citron-crested cockatoo named Lemon Grab, said the emotional support animal was taken from the Gallery of Pets store, around closing time on Sunday.
"I've struggled with mental illness my entire life, and ever since I got him I've been doing so much better," Fernandez told Austonia.
The $6k cockatoo is young and will starve unless he is fed by hand, Fernandez said.
In a surveillance video, a man appears to have something under his shirt as he and two others exit the business around the same time the store believes that Lemon Grab was stolen.
Fernandez said a report has been filed with the Austin Police Department with an $1,000 reward for his return.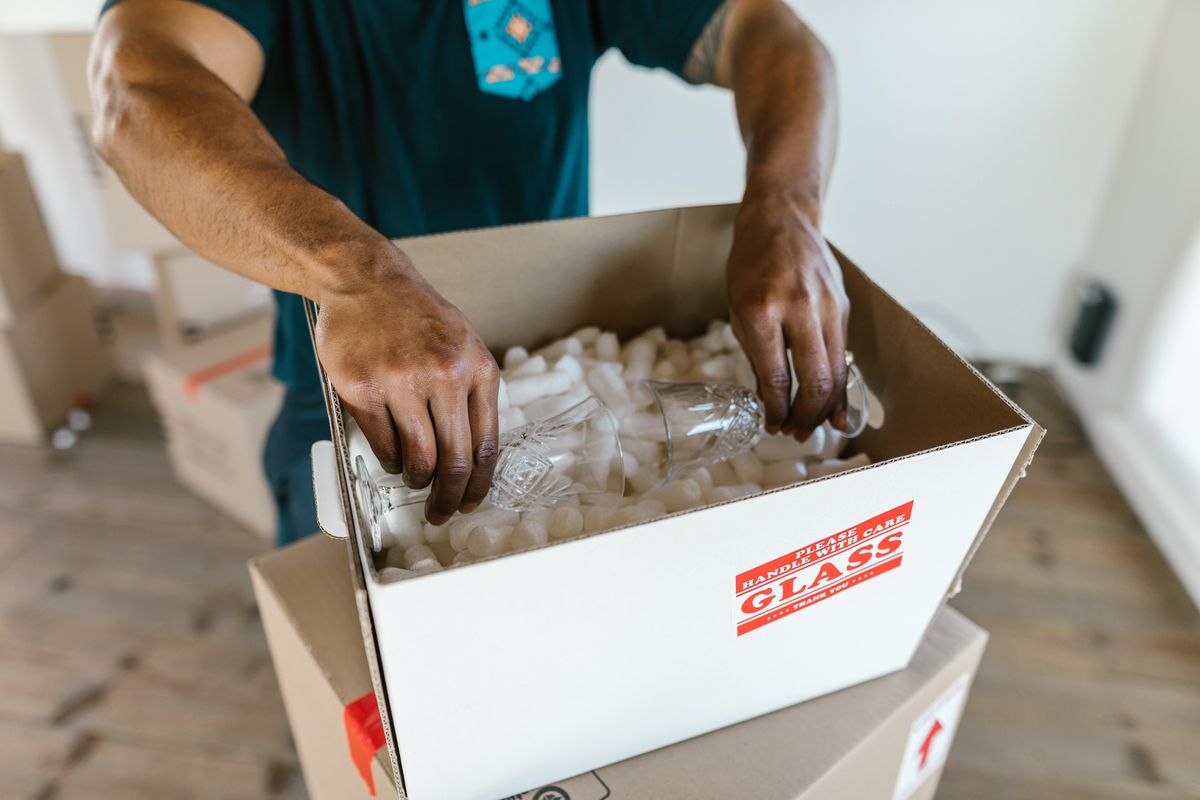 Introverts and personal space lovers may not want to make the move to Austin anytime soon: The Texas capital saw a bigger increase in one-bedroom rent prices than almost any other U.S. city in April, according to a Rent.com report.
Austin's one-bedroom rent has more than doubled—a 112% increase—from April 2021 to 2022, the report said. Only Oklahoma City saw a higher year-over-year increase with a 133% jump.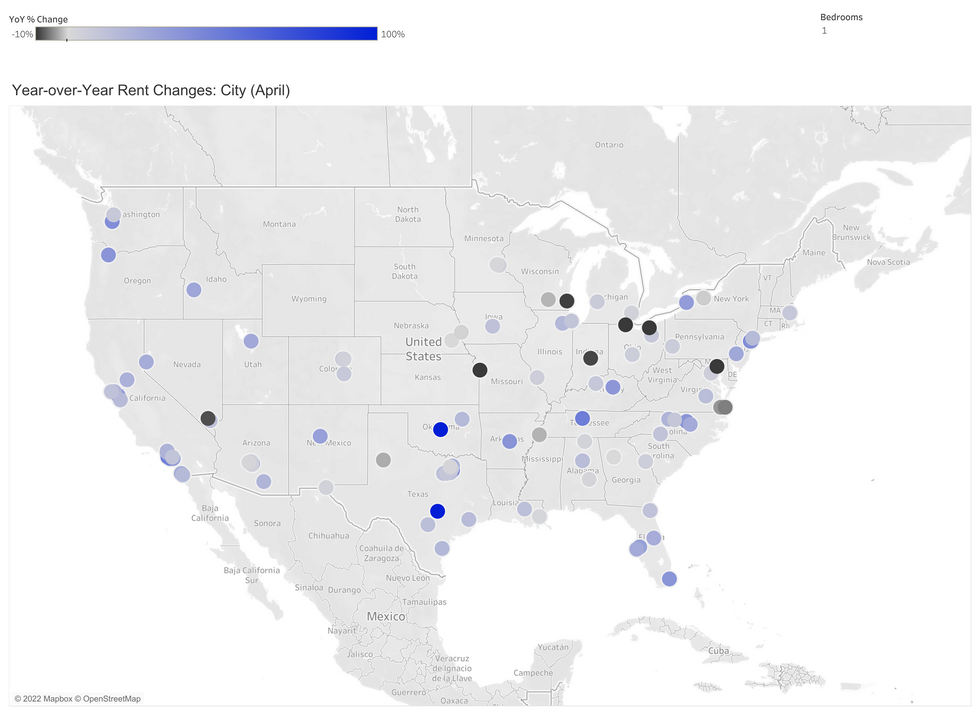 Austin also had the fourth-highest increase in two-bedroom rent, with a 50% increase in the past year. The city joined a nationwide trend where rents were up 8.3% year-over-year across the U.S, a trend exacerbated by a 6.2% increase in inflation in the same time period.
But "not everyone is experiencing inflation the same way," Redfin Deputy Chief Economist Taylor Marr said in the report, and a brunt of the load has gone to cities with more move-ins. While over 90% of state rental markets increased in the last year, that jump was seen most in Sun Belt states, including Texas, Arizona and Florida.
Even with breakneck increases in rent, however, Austin's rent prices still haven't cracked the top 10: the city's one-bedroom apartments are the 12th most expensive in the nation with an average price of $2,918. Meanwhile, its two-bedrooms fall behind Texas cities Frisco, Dallas and Plano and come out 34th on the list with a $2,302 average monthly rent.