Get connected with our daily update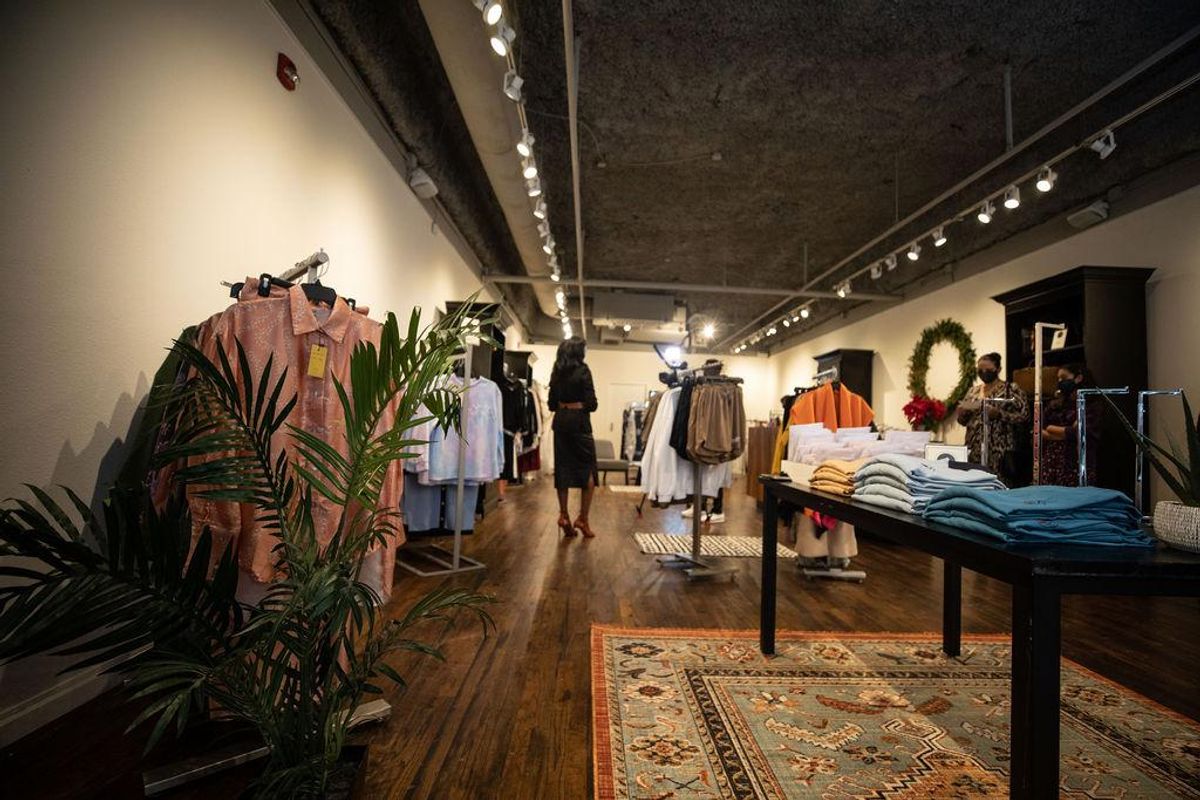 Six Austin-based fashion designers and entrepreneurs are 'making it work' in Cairo, Egypt, where they are showcasing their designs in a pop-up exchange market far away from home.
---
The designers will return on June 8, completing the final phase of the U.S. Embassy Cairo-funded ATX+Egypt Entrepreneurship Program pilot. The program guided 16 designers—six from Austin and 10 from Egypt—through design education and a professional showcase in each other's home countries to increase global brand awareness.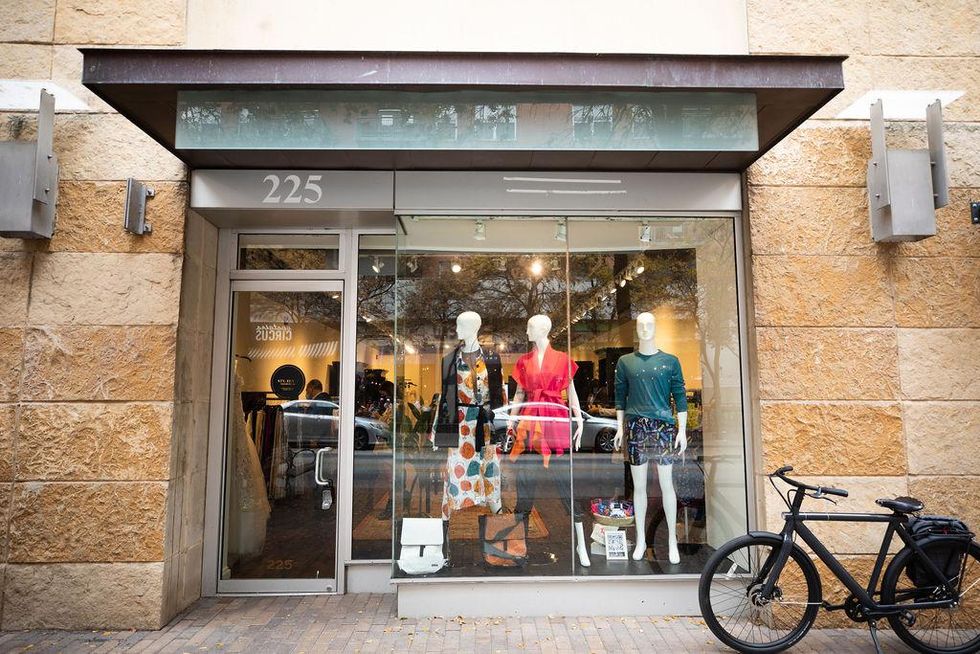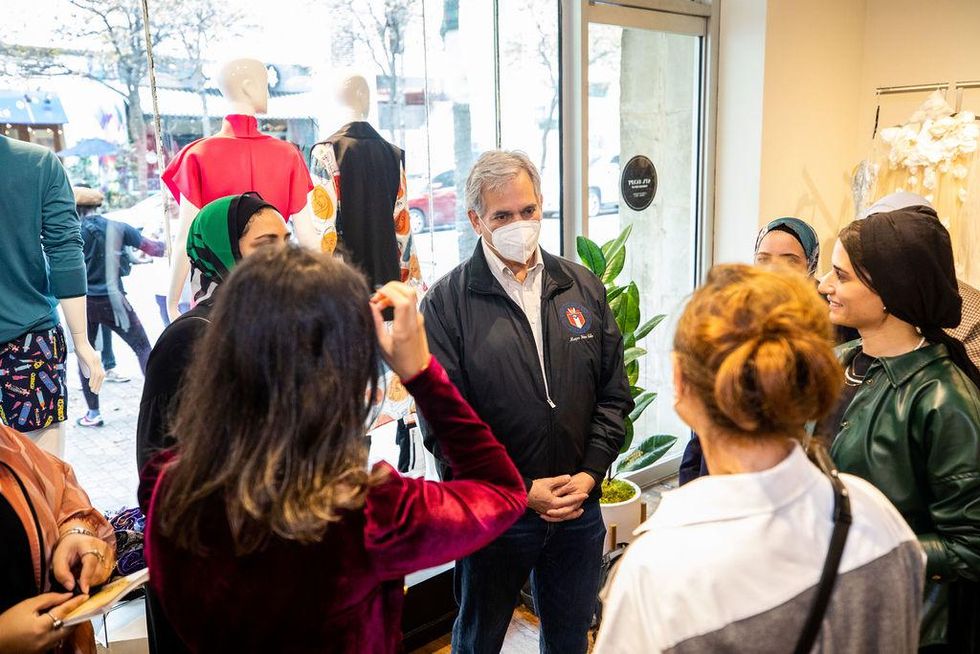 Austinites Jonathan 'Chaka' Mahone of NefrFreshr, Musa Ato of League of Rebels, Christina Fitzgerald of ONLY by Nina Fitzgerald, Margo Dilling of Turtle Cay Island Wear, Cassandra King of CassandraCollections and Randell Jones LNS Crew Productions flew to Cairo to show their collections on May 31 and will stay until June 8.
Director of Austin Community College's fashion incubator Nina Means told Austonia the Austin-based designers were supposed to open the Cairo pop-up in February, but the event was postponed due to COVID.

Means said the pilot was made possible with a partnership between the city of Austin, the ACC Fashion incubator, Fashion by Texas and Macy's. Travel fees, rental spaces, needed technology and education on designing for different cultural contexts, management and marketing were all provided free of charge for all 16 participants.
Means said the program has been extremely successful—so much so that representatives from the U.S. Embassy in Cairo reached out to ACC directly to do another round. Means said the project will have another round this year, exchanging more designers with Austin's sister city of Cairo, but may open the program to other cities abroad in the future.
"The Embassy was really proud and excited about this project, they told the Department of State in Washington how well it went," Means said. "People were really pleased with it, we brought on some really exciting partners and we're looking forward to doing it again."
Means said applications for the next round will open sometime this summer.
"The designers here in Austin really deserve to be seen and to scale and grow, and this is a really great way for them to do that," Means said. "It's an incredible program. They don't pay for anything except for making the product, they get to sell it and keep the money. It really gives Austin brands exposure and opportunity for revenue and spaces that they typically wouldn't have access to."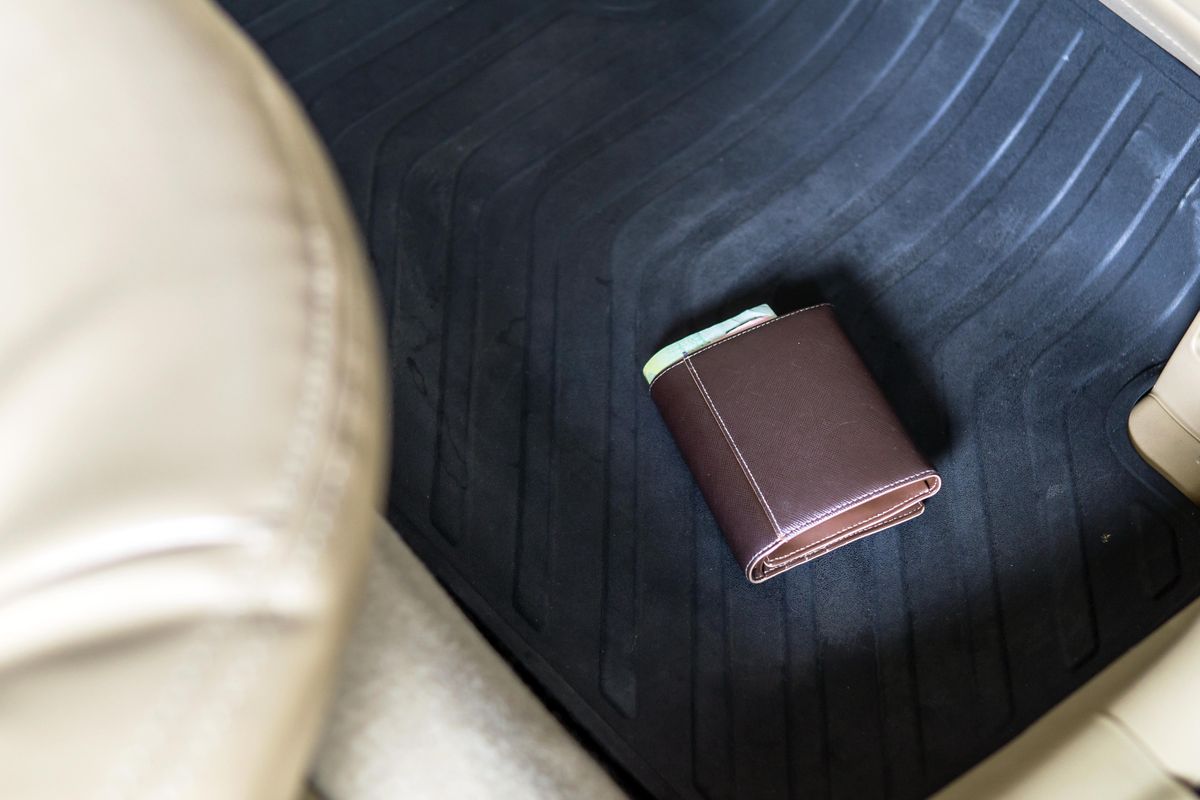 In his three years as an Uber driver in Austin, Salai Ya has seen a range of items left behind in his car: cell phones, wallets, sunglasses and bags.
It's become such a pattern that Ya started reminding riders before they leave to check that they collected all of their belongings. Ya's experience is quite common in Austin, as the city topped the list of the most forgetful cities for the second year in a row on Uber's Lost & Found Index.
But it's not just an Austin trend. Other Texas cities that made the top 10 most forgetful include Houston and Dallas at No. 3 and No. 5, respectfully.
Ya said the people who forget stuff are commonly those who request rides downtown on weekend nights.
"It's the time most people drink, hang out," Ya said.
While Ya said the dark could add to the likelihood of riders leaving items behind, Uber reports 5 p.m. as being the most forgetful time of day.
On weekends, cash, fanny packs, IDs and clothing are the items likely to be left behind.
But there are also some unique items Uber reports people leaving behind including a brown tortoise, a spray tan machine, part of a soft-serve ice cream machine and even an urn with pet ashes and an urn with family member ashes.
If you plan on taking an Uber this Independence Day, make sure you're mindful of your stuff. St. Patrick's Day and July 4 were the most popular two days of the year to leave possessions in the back seat.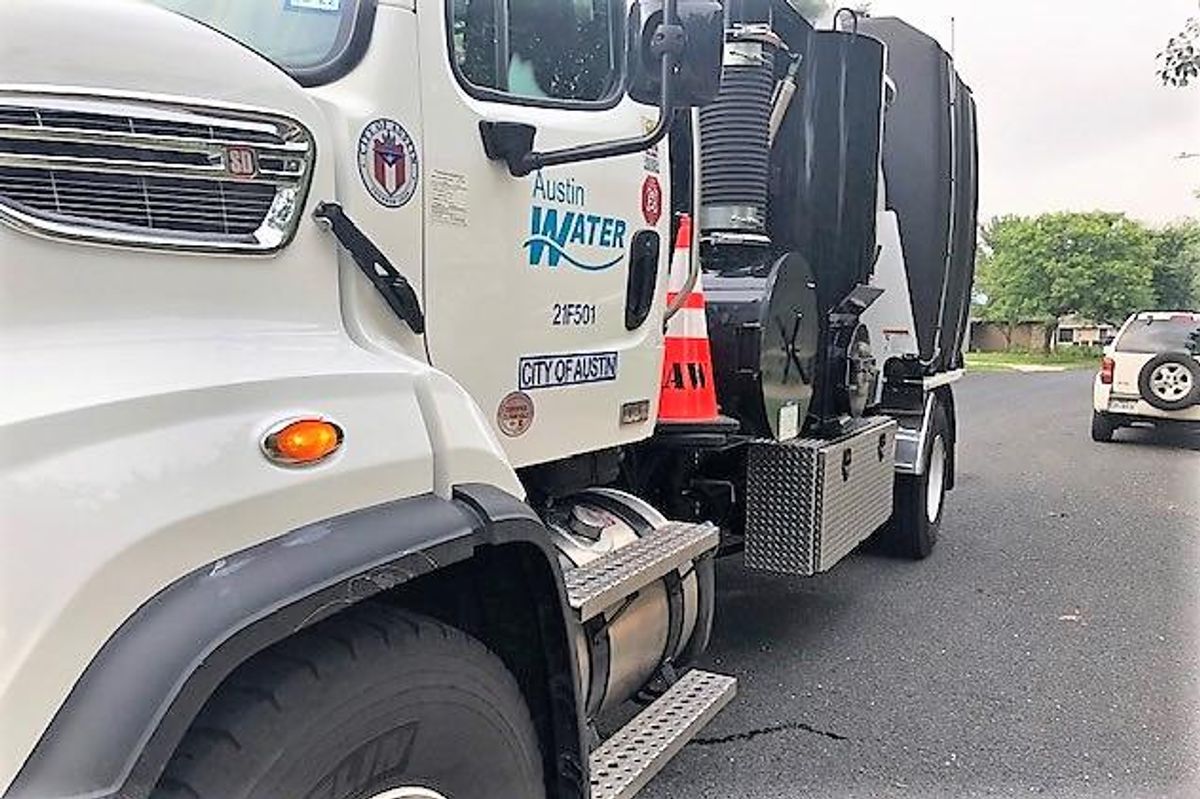 Corie Darian Dornist Jr., a 31-year-old Austin Water employee, is accused of raping, robbing and running over a woman while on the clock June 3, according to Austin Police.
An APD arrest affidavit says Dornist has been charged with second-degree sexual assault and second-degree robbery by assault. The charge comes after APD found the alleged victim bleeding from a "bad hip and leg injury" on a welfare call, according to the affidavit.
The victim, who was quickly hospitalized, said in the affidavit that a man in a large white truck offered her a ride near I-35 and Ben White Boulevard. The sexual assault occurred inside the vehicle before Cornist pushed her into a bush and took her phone as she looked to call for help, the affidavit said.
As officers were looking for surveillance footage, the affidavit said Cornist approached officers as a self-proclaimed city of Austin employee. Cornist said that he picked up the victim on Pleasant Valley Road before dropping her off because of her strange behavior.
The affidavit said that as the victim reached into the truck window for her phone, Cornist rolled the window up into her hands and dragged the victim before she got loose and was run over. In the affidavit, Cornist acknowledged that the victim was dragged by the marked Austin Water truck.
Cornist is currently held in the Travis County Jail on a $150,000 bond.