Get connected with our daily update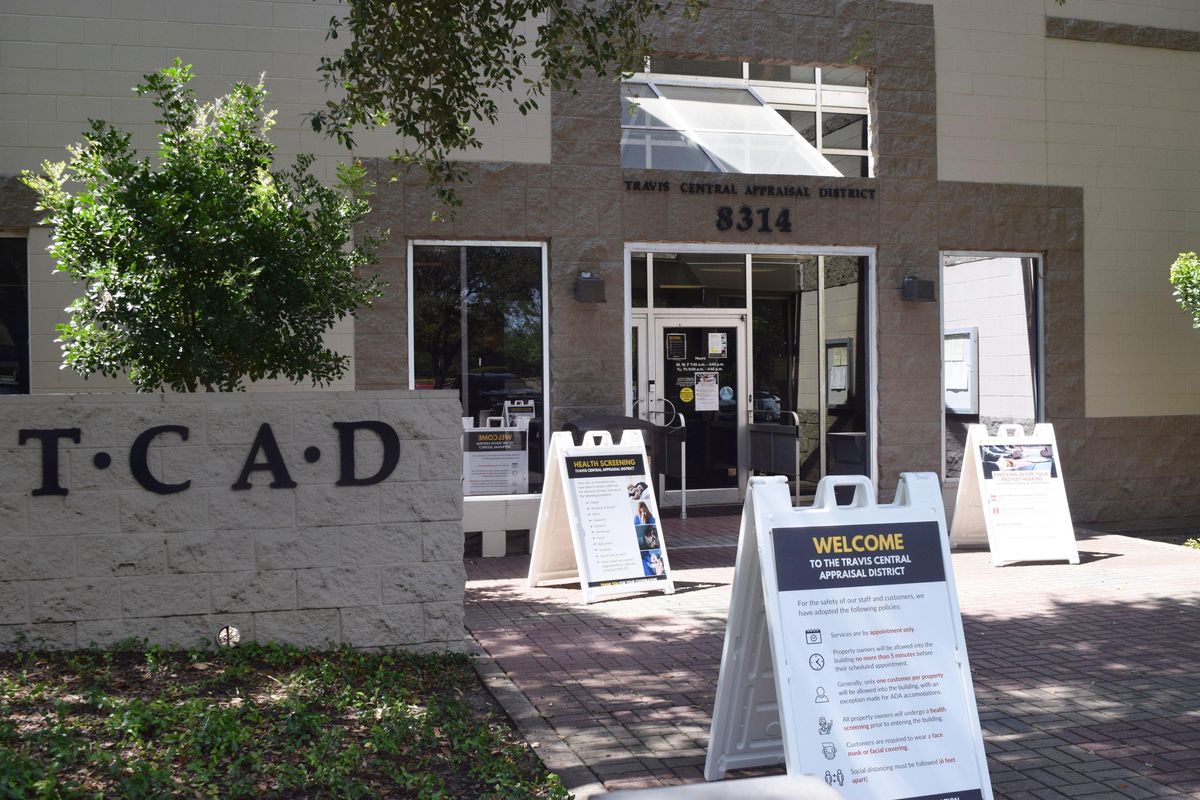 Travis County property owners can expect to receive their 2021 appraisal notices from the Travis Central Appraisal District in the mail, if they haven't already, and have until May 17 to file a protest.
The city's scorching housing market, which is fueled by record-low housing inventory, may lead to sticker shock. "Some residential property owners may see significant increases in their market value due to a lack of supply and high demand in the local housing market," Chief Appraiser Marya Crigler said. "However, property owners with a homestead exemption will still benefit from a 10% cap on the increase of their taxable value."
---
The Travis Central Appraisal District sent out appraisal notices to nearly 390,000 property owners in mid-April. The notices include the appraised market value of the property as of Jan. 1 and the taxable value, taking into account any exemptions.

In Travis County, the residential homestead median market value increased more than 16% year-over-year, from $354,622 in 2020 to $413,403, according to TCAD. The residential homestead median taxable value increased nearly 11%, from $279,520 to $304,832, in the same period.
If property owners have not yet received their notice in the mail, they can find the same information on the TCAD website here. Property owners who are represented by tax agents can expect their notice to be sent to the agent.
Property owners who believe their property's market value is incorrect can file a protest with the appraisal district by May 17. In 2020, property owners filed 123,957 protests, accounting for around 27% of all properties.

TCAD strongly encourages property owners to file their protests online here, where they can upload evidence, review the appraisal district's evidence and review a settlement offer. Protests can also be filed by mail and through the dropbox located outside the TCAD office.

The informal process, in which property owners will receive a settlement offer from the appraisal district, began April 19 and ends June 18. During this time, property owners will meet with a TCAD appraiser by phone on a first-come, first-served basis; depending on the evidence presented, the settlement offer may be lower than the appraisal.
Property owners who do not accept a settlement offer during the informal process can present their case to the Travis Appraisal Review Board, an independent group of citizens authorized to resolve disputes between taxpayers and the appraisal district. ARB hearings are expected to begin next month.
"TCAD expects a record number of protests and a significant number of ARB hearings in 2021 given the impact of the pandemic, the anticipated reappraisal of residential properties, and rapidly rising home prices," Crigler wrote in a Jan. 14 memo to the TCAD board.
TCAD did not reappraise residential properties in 2020 because of a legal dispute with the Austin Board of Realtors. Last fall, however, the appraisal district identified a new market data source and was able to use it to reappraise homes this year.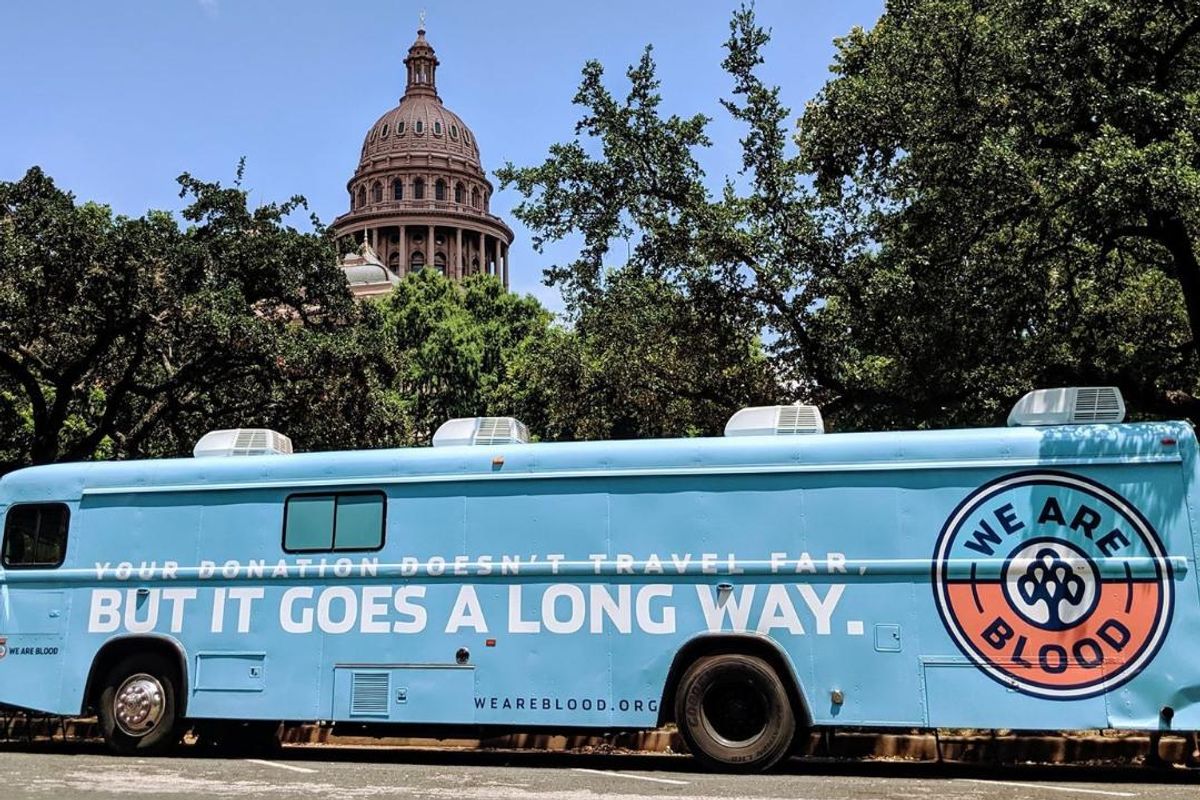 Communities are rallying together after an 18-year-old shot and killed 19 students and two teachers at Robb Elementary School in Uvalde, Texas.
Funds from organizations all around the state–including from Austin's own Los Verdes–are being raised to support families affected by the tragedy. Here's how you can help.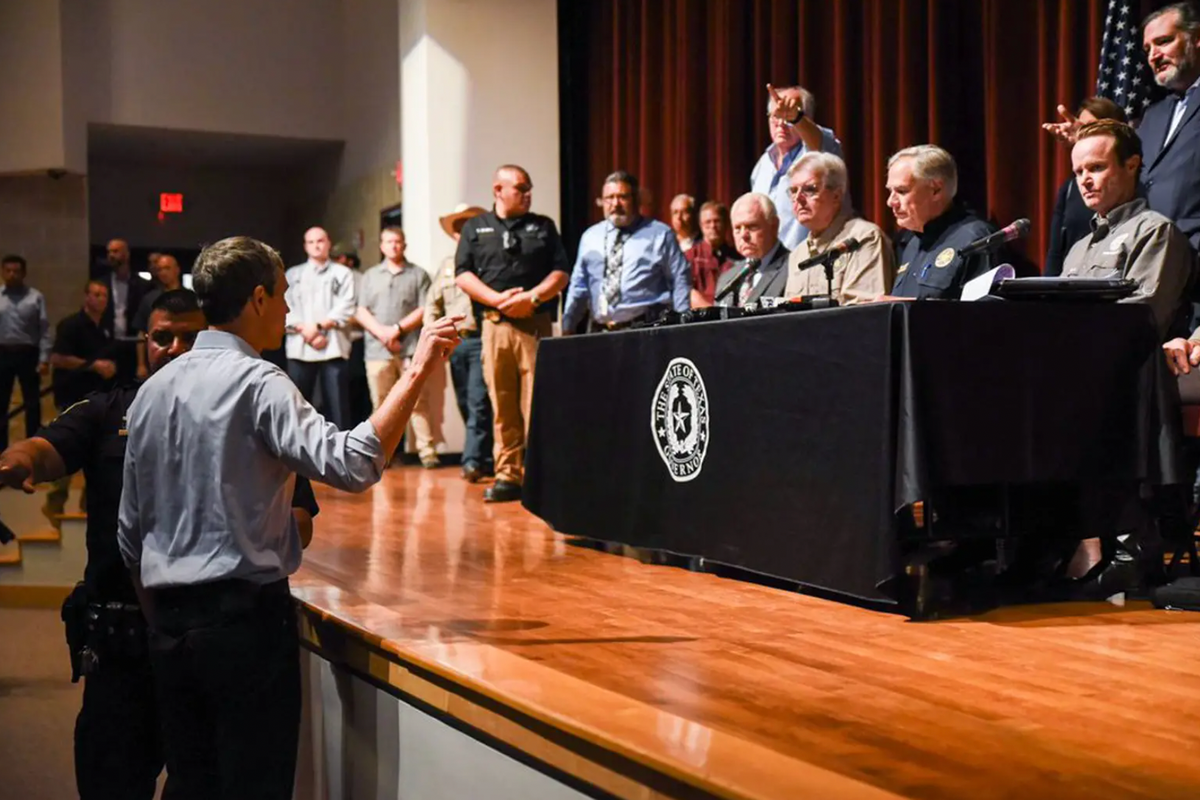 By Patrick Svitek
Beto O'Rourke caused a dramatic scene on Wednesday when he angrily confronted Gov. Greg Abbott at his news conference about the Uvalde school shooting, yelling, "This is on you."
After Abbott was done giving his initial remarks, O'Rourke approached the stage and told Abbott he was "doing nothing" to combat gun violence. He said the Uvalde massacre, in which a gunman killed 19 children and two adults, was "totally predictable."
Some of the Republican officials onstage with Abbott quickly denounced O'Rourke, telling him to go away. Another man onstage used expletives to criticize O'Rourke for interrupting the event. O'Rourke was eventually escorted away amid the unruly scene.
"I can't believe that you're a sick son of a bitch that would come to a deal like this to make a political issue," Uvalde Mayor Don McLaughlin told O'Rourke at one point.