Get connected with our daily update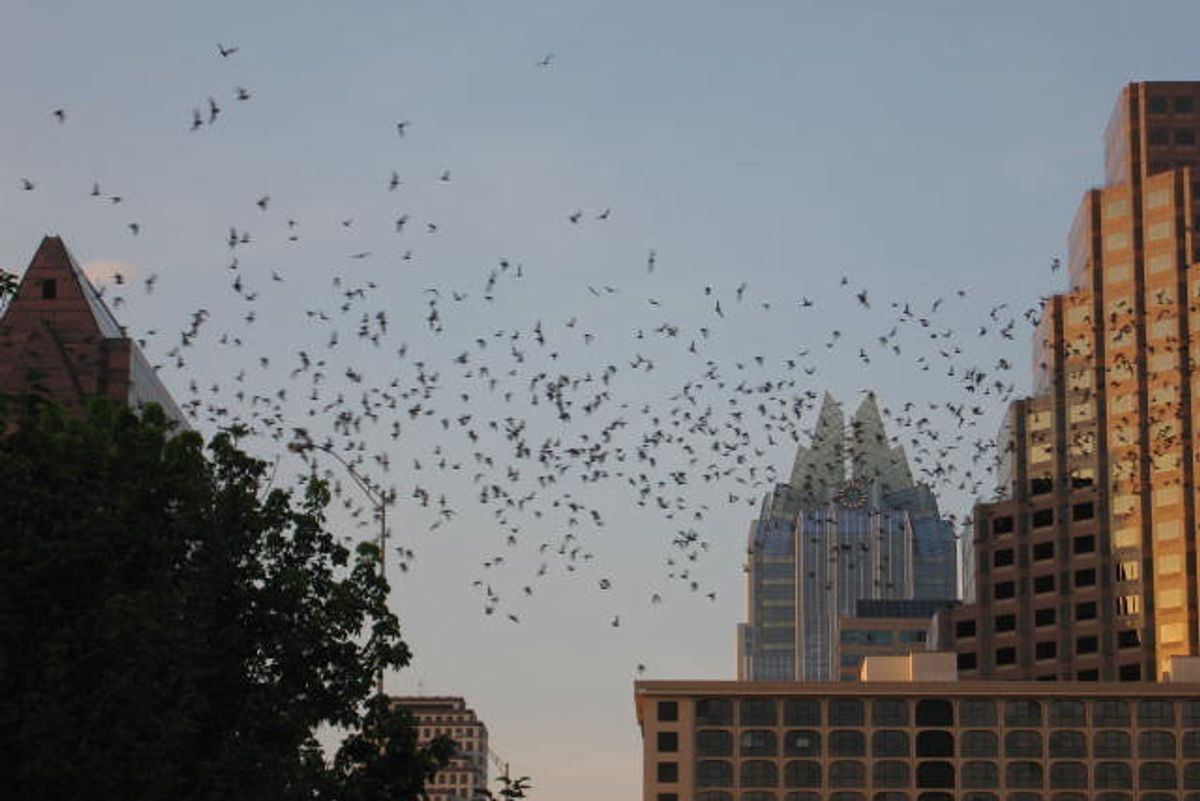 The long-term damage caused by Winter Storm Uri is becoming more and more evident, and Austin's bat population is no exception.
---
The bats, which serve as both a tourist attraction and token of pride for many Austinites, have been found dead or dying en masse under bridges and overpasses throughout the city.
Austin Animal Center officials said they have heard reports of 60-100 dead bats since the storm kept temperatures subfreezing for days.
To help combat the issue, conservation groups including Austin Bat Refuge are rehabilitating the animals using insulin syringes and feeding supplies to keep bats alive.
Days after warm wether returned, the fallout we dreaded has come full force. We're doing our best, as are rehabbers all over Texas. If you're local, we could use more 1 ml insulin syringes (29-31 ga) and 1 ml syringes no needles. pic.twitter.com/gR5dYNm8Fl
— Austin Bat Refuge (@AustinBatRefuge) February 24, 2021
Officials are quickly realizing that mass bat deaths are happening statewide. On Wednesday, Texas Parks and Wildlife posted pictures of what looked to be hundreds of dead bats on Facebook. The department asked for the public's help in reporting bat deaths by checking under bridges, reporting how many bats can be found and putting data into the iNaturalist project. Over 2,000 wildlife deaths have been reported as a result of Winter Storm Uri in the project.
The mass deaths are distressing to wildlife experts because bats are vital to Texas agriculture, acting as a "natural pest control" by controlling insect populations. As a result, if bats were to go extinct in the area, food prices would rise.
Austin, with its 1.5 million Congress Avenue Bridge bats, has even more ties to the animals. While the bats offer a uniquely Austin experience that attracts tourists and locals alike, they also eat up to 30,000 bugs a night, giving the city a more insect-free experience as well. The mosquito-repelling animals that reside in the city are also North America's largest urban bat population.
Austin Animal Center warned residents not to touch bats when making reports. If a dead or dying bat is found, the department said to call Austin 311 so the animals can get the care they need. Austin Bat Rescue is also asking for donations of 1 ml insulin syringes to help save more bats.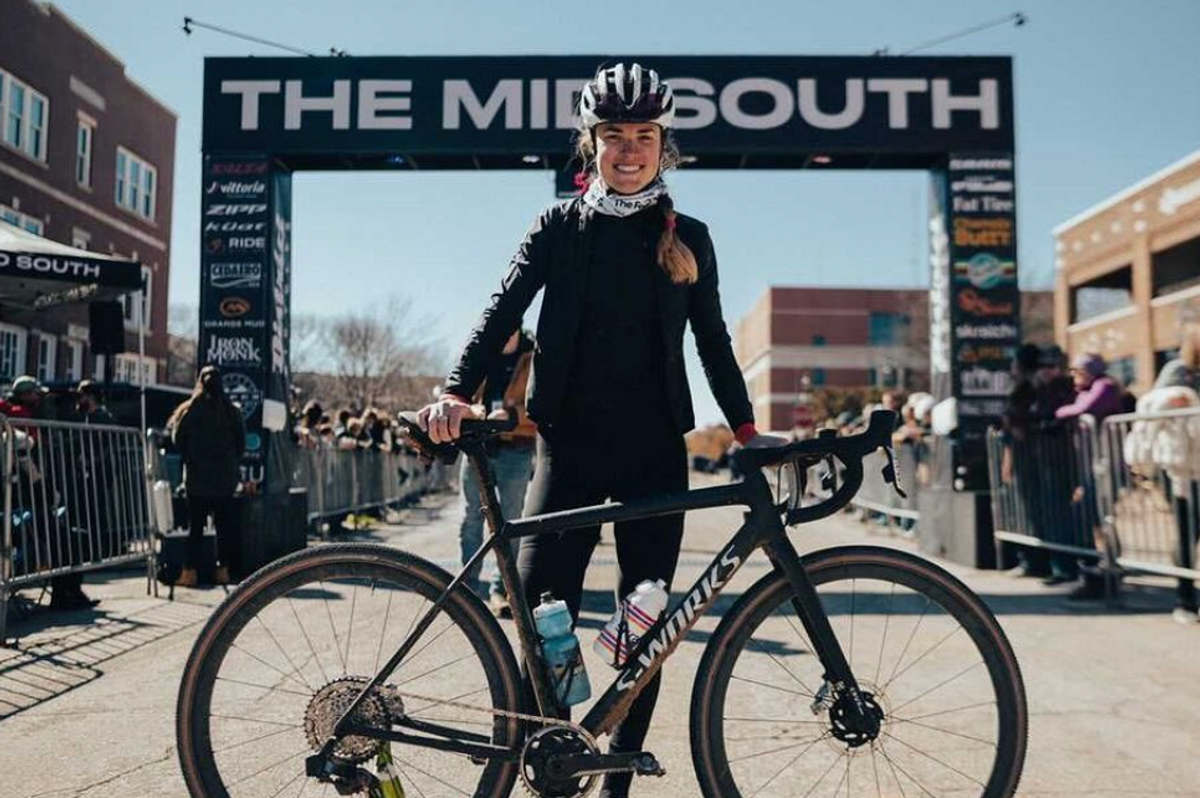 Austin police are investigating the killing of Moriah "Mo" Wilson after she was found with gunshot wounds inside an Austin home.
Wilson, a gravel and mountain bike racer, was visiting Austin from Colorado in preparation for the Gravel Locos race on Saturday taking place in Hico, a small town 2 hours from Austin.
On Wednesday, her roommate came home and found Wilson unresponsive with "a lot of blood near her," police said. It is now being investigated as a suspicious death. No further information on the suspect or motive behind the killing are available at this time.
Wilson recently had become a full-time biker after winning a slew of races in the past year.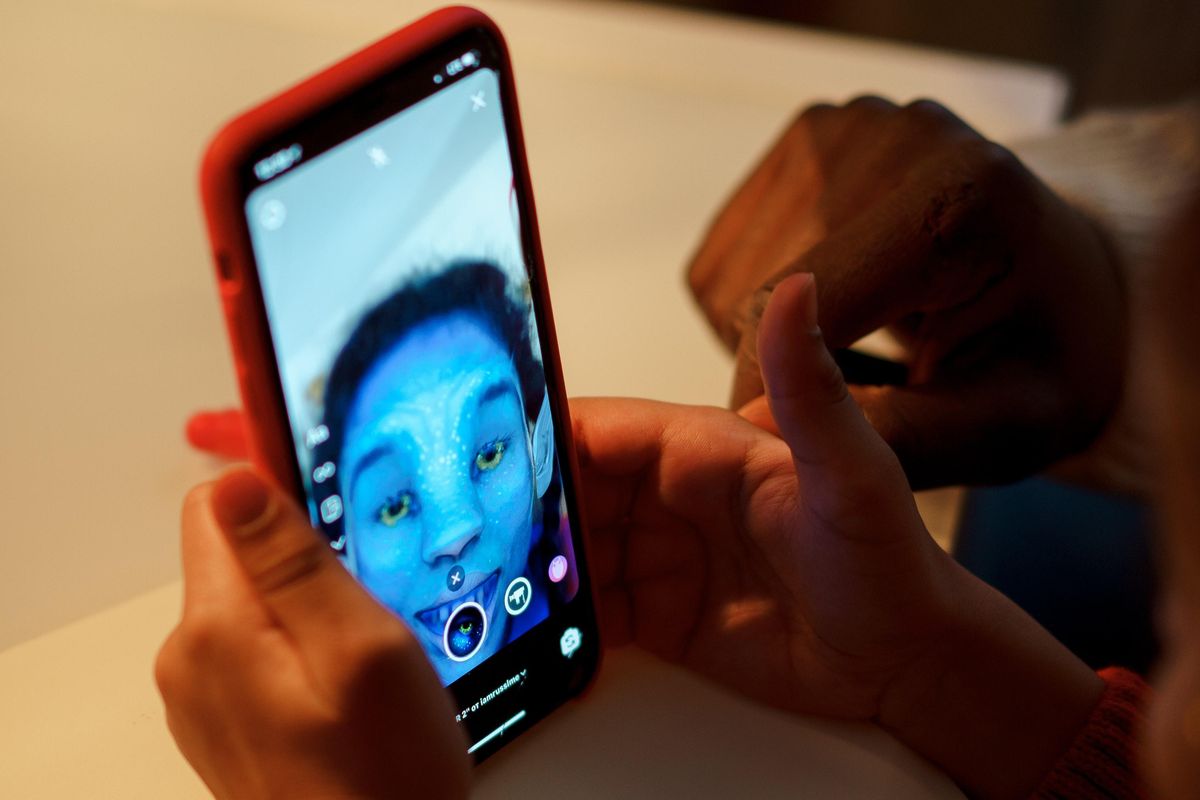 Some of your favorite Instagram filters can't be used in Texas anymore and Austinites are sounding off on social media.
Meta, Facebook and Instagram's parent company, announced on Wednesday that certain filters would no longer be available in Texas.
The change is a result of Texas Attorney General Ken Paxton's lawsuit against Meta, alleging the company uses facial recognition technology that violates laws in Texas. A release from Meta says it stopped using facial recognition tech in November 2021 and denies Paxton's allegations.
Some Austinites bemoaned the shift, saying some of their favorite filters were now unavailable.
But more often than not, locals joked about the ban.
And some in-between chose to show off some natural beauty.
Finally, some are trying to cash in on the opportunity.
Meta said it plans to create an opt-in system for both Texas and Illinois residents, who are facing the same issues.