Get connected with our daily update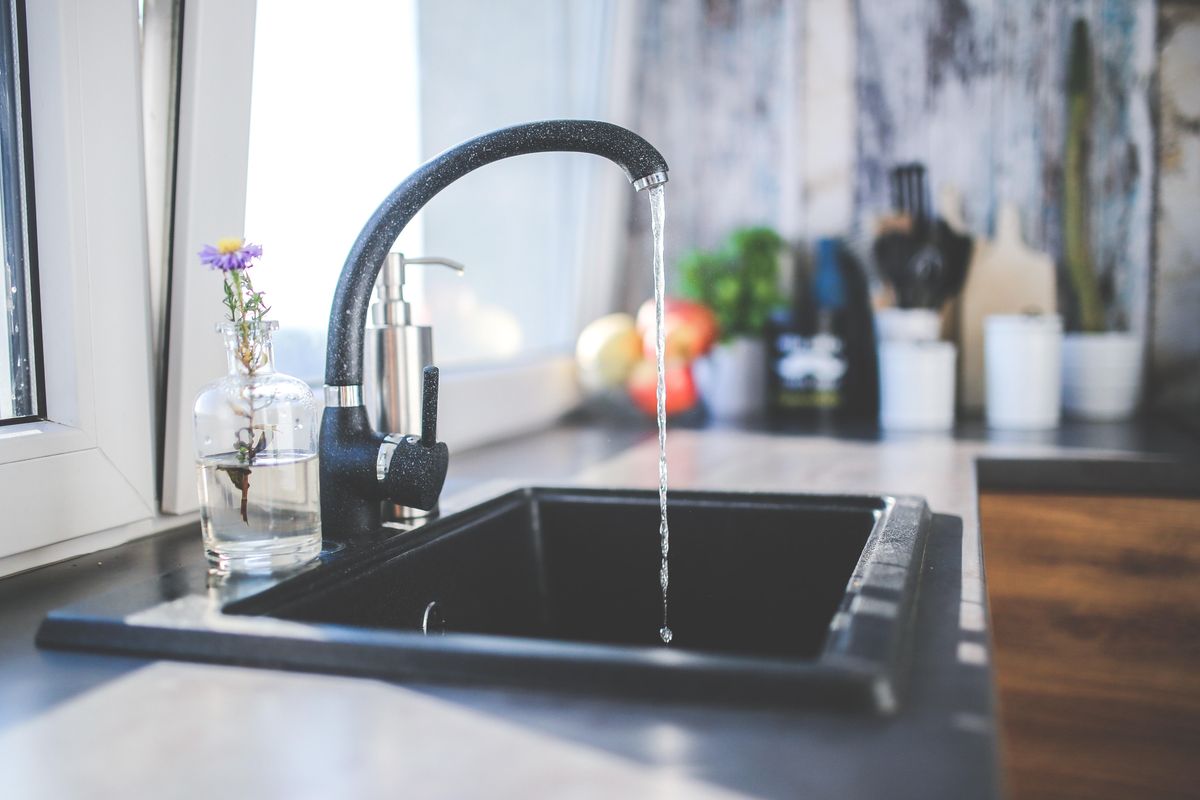 Austin Water lifted the boil water notice for all customers midday Tuesday. The local utility submitted water quality testing to the Texas Commission on Environmental Quality, which confirmed that tap water meets all regulatory standards and is safe for consumption.
Austin Water previously lifted the notice for four of its nine zones on Monday. The notice went into effect on Wednesday evening after a power outage at the Ullrich Water Plant and low pressure system-wide occurred after a series of historic winter storms swept over Texas.
---
Over a hundred public water mains burst or broke, as well as "tens of thousands" of similar events on private property, such as residences and businesses, Director Greg Meszaros said during a Monday press conference. "There is still a lot to do to repair water pipelines that were damaged by the freezing weather, but customers should old experience occasional impacts from that work," he added in a statement on Tuesday.

According to Austin Water, once the notice is lifted, residents should:
Run all cold water faucets for one minute.
Flush automatic ice makers, make three batches of ice and discard.
Run water softeners through a regeneration cycle.
Emergency outdoor water use restrictions remain in place to ensure that adequate water supply is available to customers. Until they are lifted, customers may not:
Use water for irrigation or testing of irrigation equipment
Wash vehicles, including at commercial car wash facilities
Wash pavement or other surfaces
Add water to a pool or spa
Conduct foundation watering
Operate an ornamental fountain or pond
Austin Water also reports that its entire system is
back to normal operations
, which no zones experiencing low pressure or outages.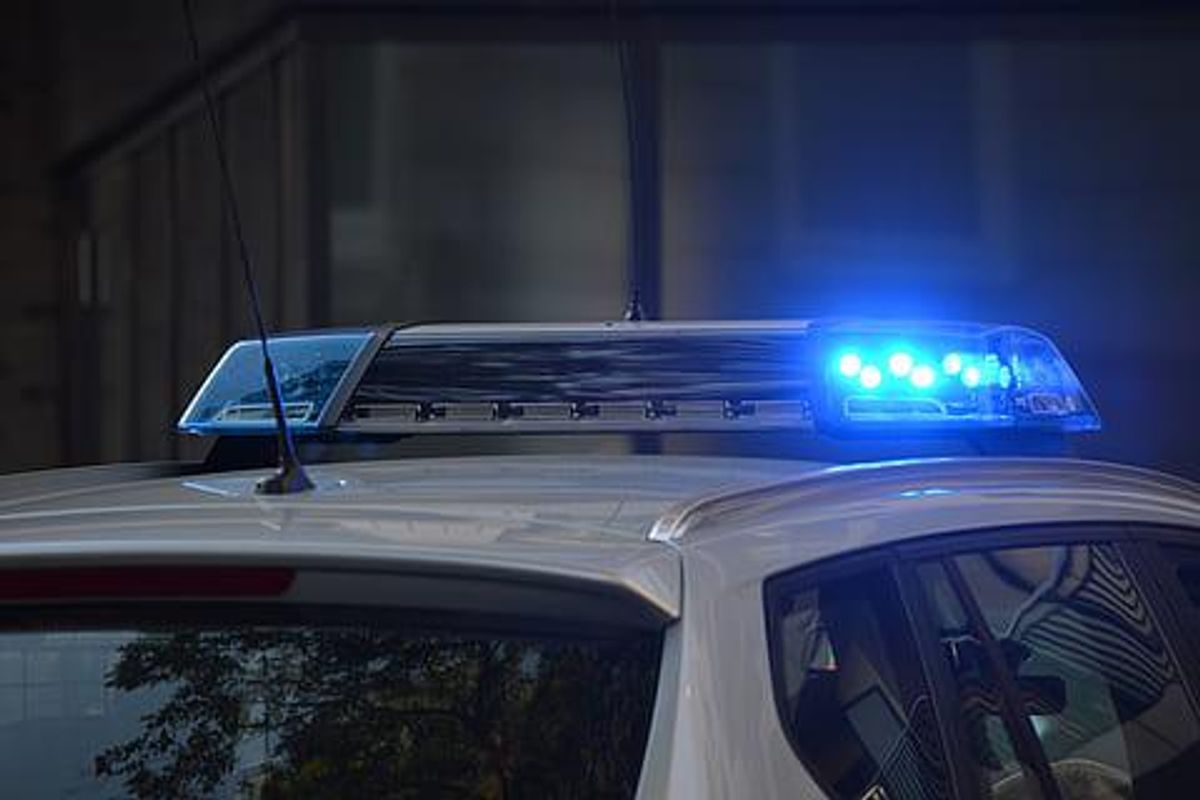 Police are searching for a man described as wearing a yellow shirt on a bike after two were shot near Republic Square Park in downtown Austin.
The Austin Police Department responded to a call at Fourth and Guadalupe streets just before 7:45 a.m. According to Austin-Travis County EMS, both were taken to the hospital. One person sustained life-threatening injuries while the other did not.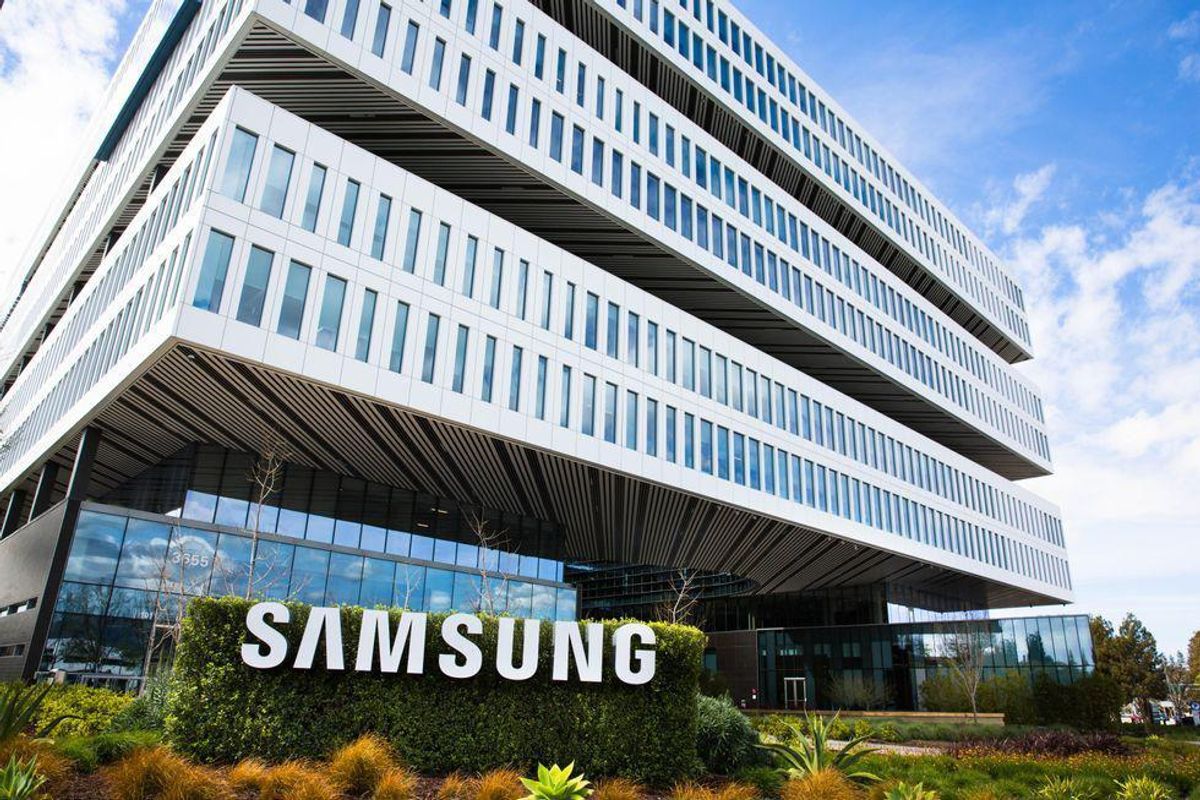 Samsung might soon be making more moves in the Austin metro.
The tech giant, which made waves as it announced plans to build a $17 billion chip plant in Taylor in late 2021, might be looking to expand in the Northeast Austin area, according to an Austin Business Journal report.
ABJ said the South Korean company is seeking more tax breaks from nearby Taylor and Manor school districts. The company filed documents requesting Chapter 313 incentives related to the breaks Saturday, and ABJ said each district will review the requests separately on Tuesday.
"While we do not have specific plans to build at this time, the Chapter 313 application process is part of our long-term planning to evaluate the viability of potentially building additional fabrication plants in the U.S.," Samsung Austin Semiconductor LLC.'s director of communications, Michele Glaze, told the ABJ.
But Samsung has made headlines for more than just the $17 billion plant: In early 2022, the company caught heat for two separate spills of millions of gallons of wastewater into tributaries near its semiconductor plant.
While no expansion is promised, ABJ speculates that expansions could occur at the 1,200 acre planned Taylor factory or near the chipmaking factory on Austin's East Parmer Lane. Both expansions could bring even more revenue and job opportunities to Samsung's Texas home.