Get connected with our daily update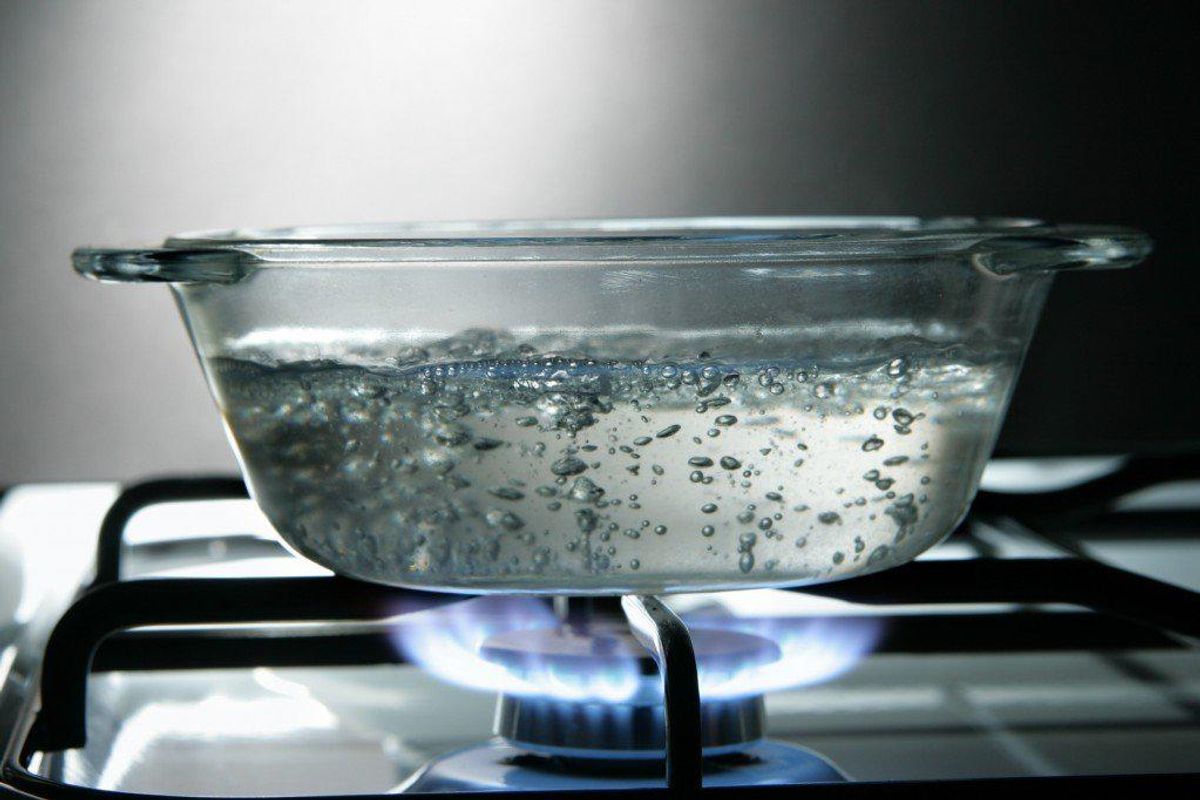 (Austin Water/Twitter)
The Ullrich water treatment plant in West Austin, which lost power Wednesday, is back online, but the citywide boil water notice remains in effect—and could linger.
---
Austin Water confirmed that its treatment plants are operating "in a stable mode" in a tweet Thursday morning. But the local utility added that it is "facing significant challenges to restore water distribution throughout the system" and is working to address the needs of critical customers, such as hospitals and power plants.
Austin Water's treatment plants are operating in a stable mode at this time, but we are facing significant challenges to restore water distribution throughout the system. The citywide boil water notice continues, and all customers are asked to boil water for drinking and cooking.
— Austin Water (@AustinWater) February 18, 2021
"The plant is back online," Austin Mayor Steve Adler told KXAN on Thursday morning, "and yes, we just need people to conserve at this point so we can just build up the reserves and the pressure, and the water boil will come off, but we need people to conserve water."
Water consumption surpassed typical usage by more than 250% on Wednesday, which Austin Water attributed to dripping faucets, leaking pipes and line breaks caused by freezing temperatures. This caused water pressure and storage to drop significantly, to below minimum standards, which can introduce contaminants into the water system.

As a result, Austin Water and city officials announced a citywide boil water notice late Wednesday. Residents are also being encouraged to conserve water and to stop dripping their faucets, despite the ongoing risk of burst pipes.
State law requires water testing before a boil water notice can be lifted. Toby Baker, executive director of the Texas Commission of Environmental Quality, said Wednesday that there are only 135 labs in the state that can do the necessary sampling, which means notices in Austin and elsewhere could linger, according to a report by the Texas Tribune; approximately 12 million Texans across 590 public water systems were experiencing disruptions in water service as of late Wednesday afternoon.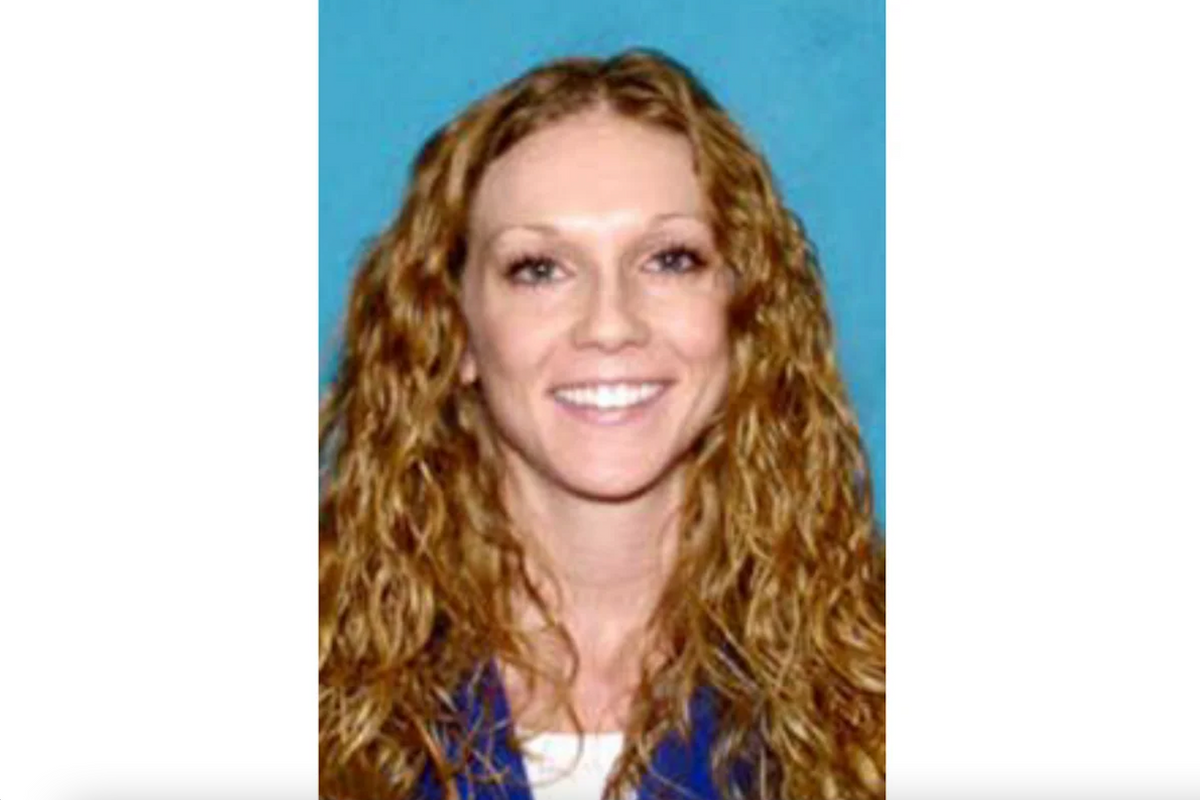 The Austin woman suspected of killing star cyclist visiting from out of town, Moriah "Mo" Wilson, has now been captured after evading arrest for more than a month.
Kaitlin Marie Armstrong, an Austin yoga instructor, is believed by officials to be the killer of Wilson, who was found with gunshot wounds in a friend's house on May 11. The murder is being investigated as a crime of passion after Wilson met up with Armstrong's ex-boyfriend.
According to the U.S. Marshals, Armstrong was located at a hostel on Santa Teresa Beach in Provincia de Puntarenas, Costa Rica. Officials said she may have been using her sister's name after fleeing Austin on May 14, the day after police questioned her. She was last identified at Newark Liberty International Airport on May 18.
Federal authorities say they plan on returning Armstrong to the U.S., where she'll face charges of murder and unlawful flight to avoid prosecution.
Here's a timeline of events since the night of Wilson's murder.
The night of her death, Wilson met with Armstrong's ex-boyfriend Colin Strickland, a fellow pro cyclist. According to an affidavit, the pair went swimming, then to dinner, before he dropped Wilson off at her friend's home where she was staying in East Austin at around 8:30 p.m.
While Wilson and Stickland had previously had a romantic relationship, Stickland said the two were friends. The affidavit says Strickland lied to Armstrong about his whereabouts that evening.
Video footage shows Armstrong's Jeep pulled up nearby the home within a minute of Wilson arriving home.
At around 10 p.m., Wilson's friend called Austin police after finding her in a pool of blood. Wilson had been staying with the friend ahead of the upcoming bike race in nearby Hico, Texas.
Armstrong was brought in for questioning the day after the murder and released after appearing "very still and guarded" when confronted with video evidence.
The Lone Star Fugitive Task Force said her black Jeep Cherokee was sold to a South Austin CarMax dealership on May 13 for $12,200.
She leaves from the Austin airport on May 14.
Shell casings found on the scene matched a gun belonging to Armstrong.
Austin police obtained an arrest warrant for Armstrong on May 17.
She took a flight from Newark Liberty International Airport to San Jose, Costa Rica on May 18 using a fraudulent passport, according to the Marshals.
On May 25, another warrant was obtained for unlawful flight to avoid prosecution.
On June 29, she was captured by the U.S. Marshals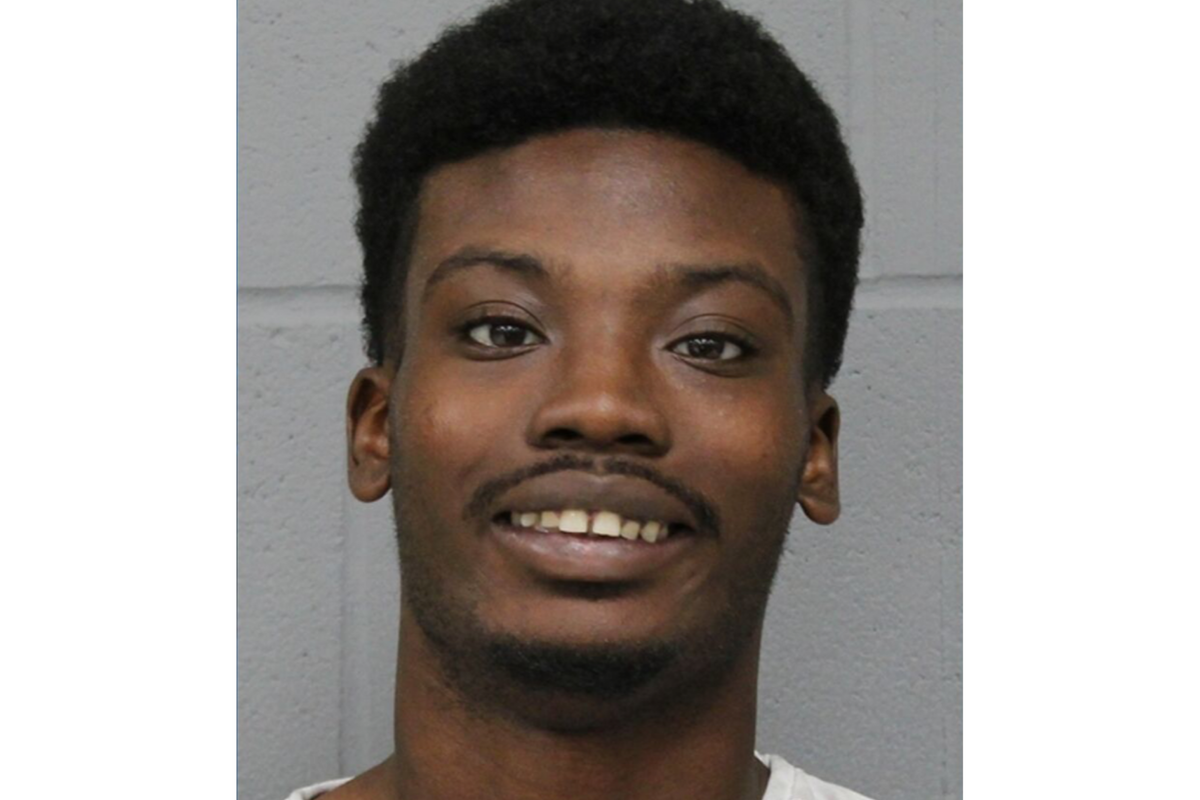 Austin police have arrested 26-year-old Alexander Jordan after he allegedly committed nine robberies around Austin in under 24 hours.
Jordan is facing 10 counts of aggravated robbery, unlawful use of a motor vehicle and evading detention.
APD said Jordan started his spree at 8:19 p.m. Saturday on Pleasant Valley at Pipe Dreams and continued to eight other locations, including multiple Shell and 7-Eleven gas stations before ending the run just after 4 p.m. Sunday.
Seven of the robberies were located within Austin's city limits, while one was outside Austin but within the Travis County Sheriff's Office's jurisdiction.