Get connected with our daily update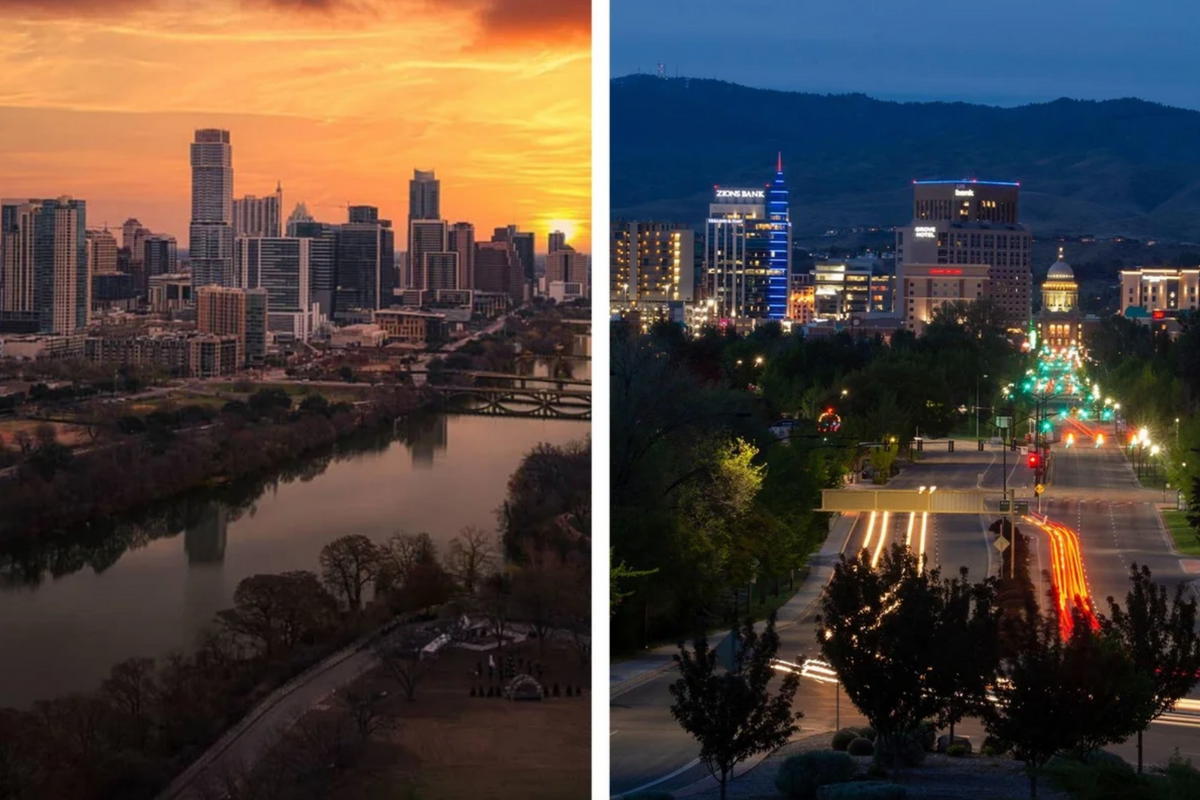 Last year, we examined how Austin has an unlikely lookalike in Boise, Idaho, a fast-growing metro that, like Austin, has earned both praise and ire as thousands flock to the city.
---
But while Boise and its suburb, Nampa, were named the two best-run cities in America by WalletHub, Austin ranked 85th—below fellow hubs Phoenix and Miami and six fellow Texas cities.
The study, which measures 150 US cities across 38 metrics, compared each metro's quality of city services to its city budget per capita. While Boise ranked third in both categories, Austin's 12th-best quality of services was offset by a city budget that ranked 112th per resident.
Here's a look at how the Sun Belt's former pride and joy fell so far below its tinier "twin":
Booming economies—both cities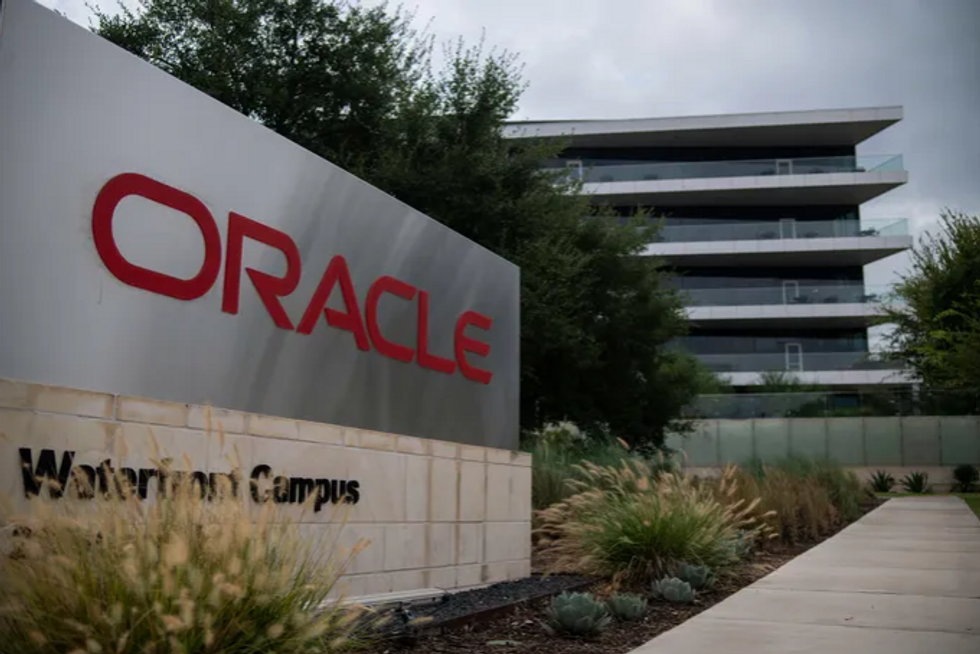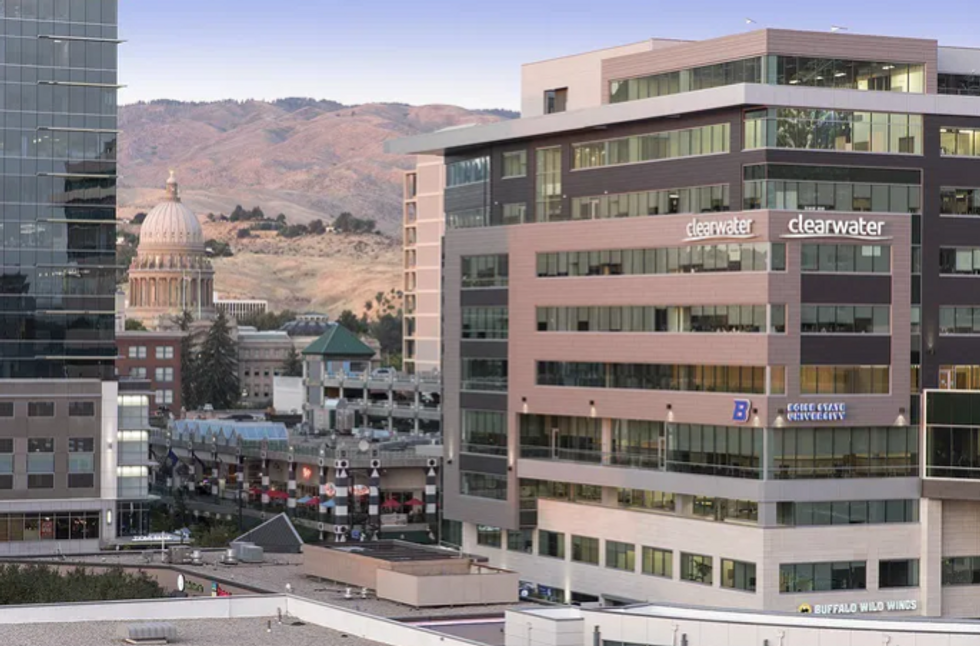 Both Boise and Austin ranked in the top 5 for their economies, with Austin taking the cake.
Bolstered by a mass pandemic migration and tech influx, both metros are caught "mid-metamorphosis" as they quickly transform into major cities. While Austin suburbs Georgetown and Leander both saw the fastest growth of any metros from July 2020-2021 with double-digit growth, three Boise suburbs—Meridian (5.2%), Caldwell (5.2%) and Nampa (5.0%) rounded out the top 10.
Tech giants like Tesla and Oracle, alongside other developments in tech and business, helped Austin produce one of the fastest-growing economies in 2021. And with employers like Albertson's, Hewlett-Packard and Micron Technology, Boise's unemployment rate sat at 2.4% in April—well below the national average of 3.6%.
City budget, safety—Boise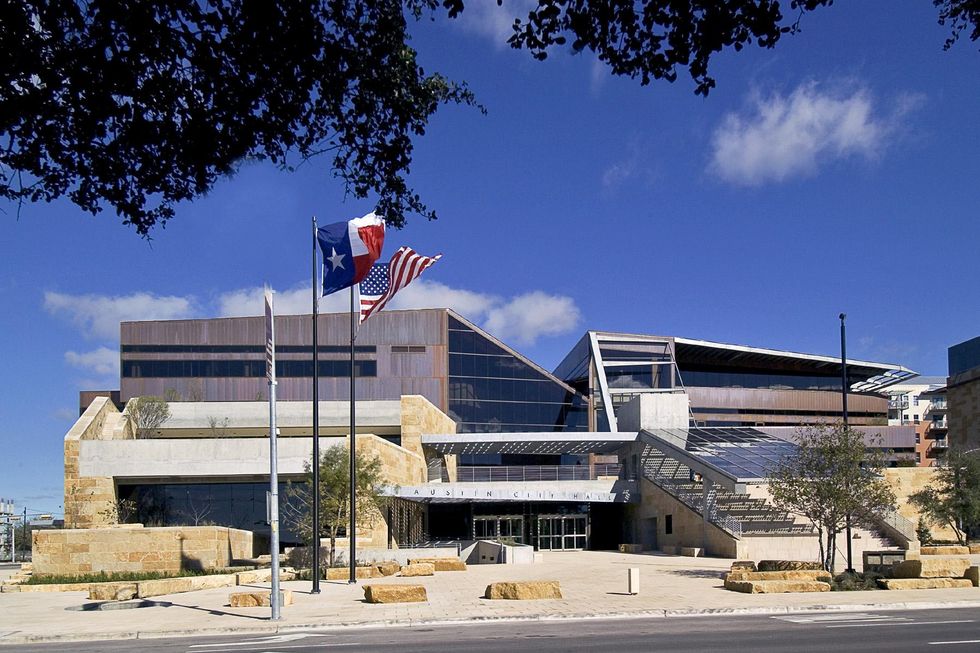 Austin's city budget for 2022 was around $1.2 billion. (Hensel Phelps)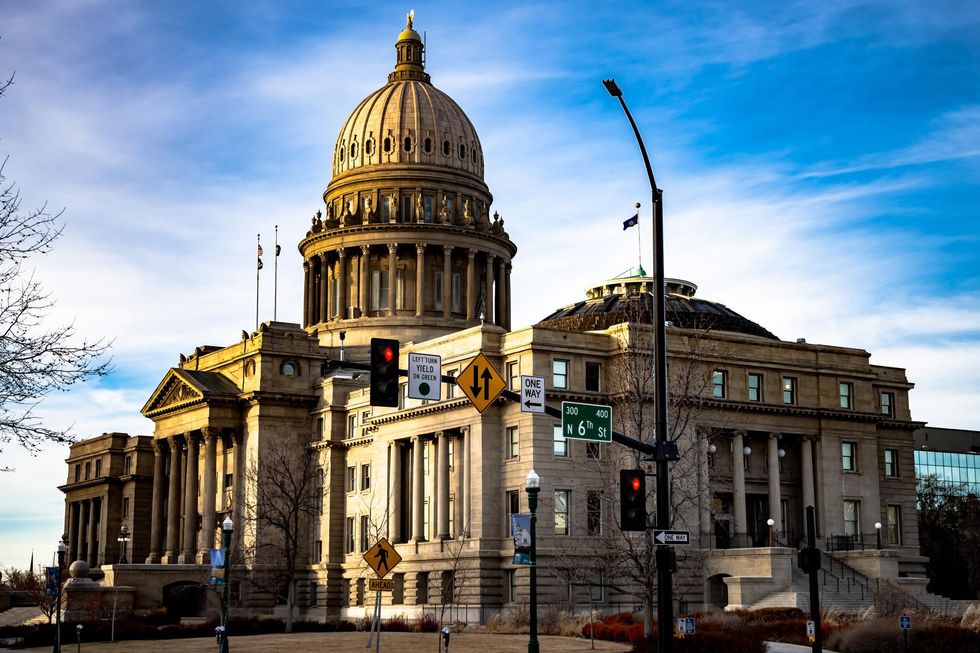 Boise's City Hall offers 42% of its budget to general funds. (Boise City Council/Facebook)
With a $661.8 million budget and a projected population of just over 235,000, Boise has the third-best city budget per capita.
As the city experiences rapid change, city leaders said their budget priority was community-oriented, including "housing, transportation, environment, and more," and that 42% of the budget went to general funds.
And while Austin had a $4.5 billion budget this year, the city had to stretch that among its nearly 1 million residents. 1.2 billion—or 26%—of the budget was placed in general allocation, with two-thirds of that slotted toward public safety.
Austin remains one of Texas' safest cities, according to Police Chief Joseph Chacon, but pales in comparison to Boise. While Austin ranked 71st in safety, Boise clocked in at eighth. Boise's crime rate per 1,000 citizens was 35.5 in 2020, a 2.4% decrease from the year prior, while Austin's was 40.98 in the same time period.
Education, health—Austin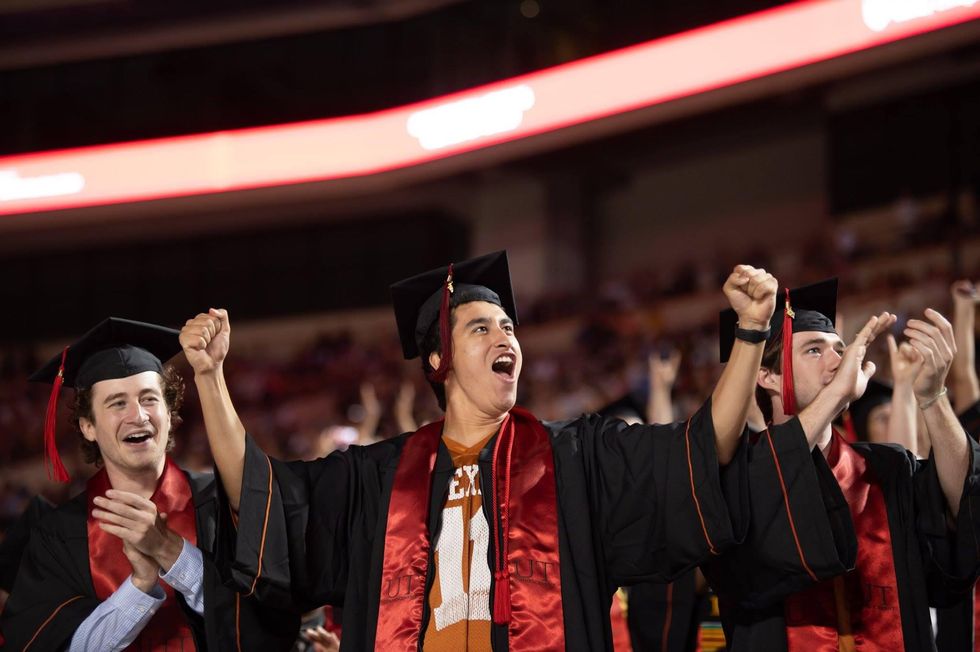 Austin has become known as a "brain drain" in part thanks to the University of Texas. (University of Texas at Austin/Facebook)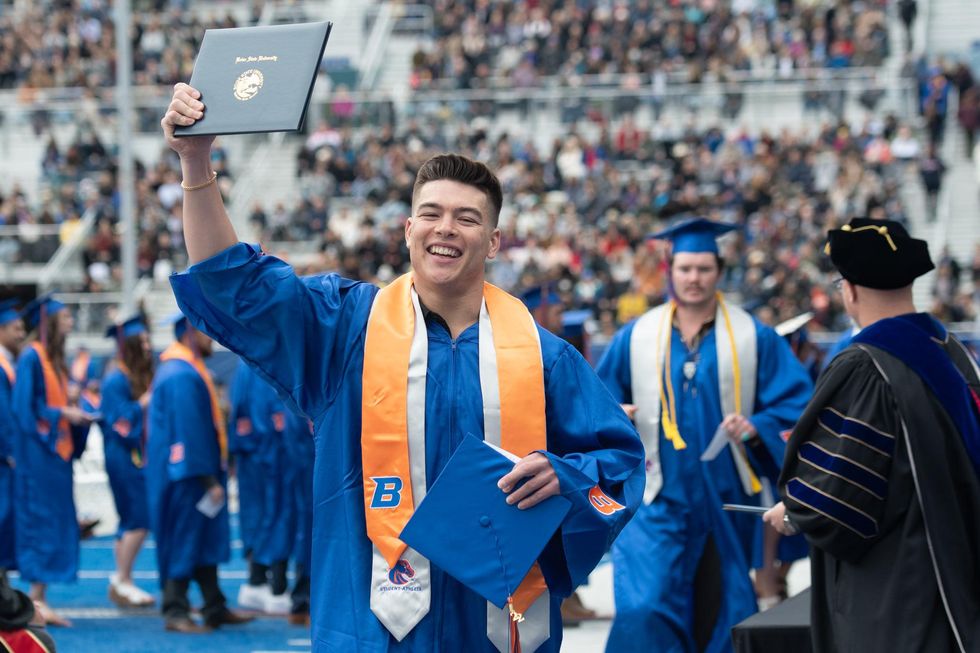 Boise's biggest university is Boise State University. (Boise State University/Facebook)
Aside from its top economy ranking, Austin also shone in its high school graduation rate, which clocked in at 1st in the US. Known as a "brain drain" city, Austin's college-town status and wealth of job opportunities have created one of the most educated populations in the U.S.
Three of the top 25 public high schools in Texas are located in Austin, and the city's education system ranked 16th. And while four of the top 10 high schools in Idaho are located in Boise, the city's overall education earned just 41st place.
Both cities are known as fitness and health havens thanks to robust outdoor amenities and health-conscious residents. But Austin still edged out its Idahoan lookalike, ranking 7th overall to Boise's 10th.
Affordability and infrastructure issues—both cities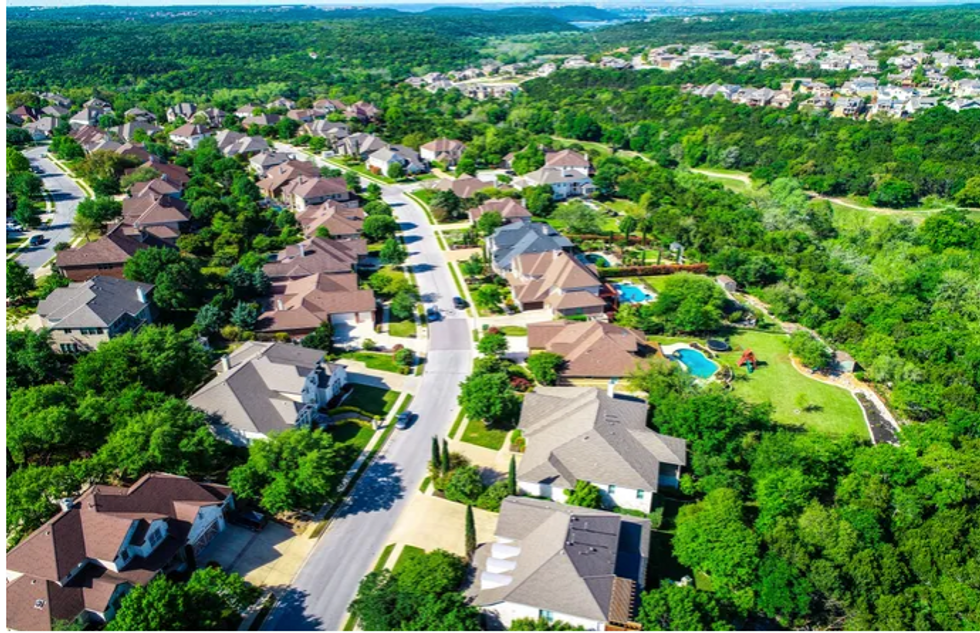 Housing has become a scarce commodity in Austin.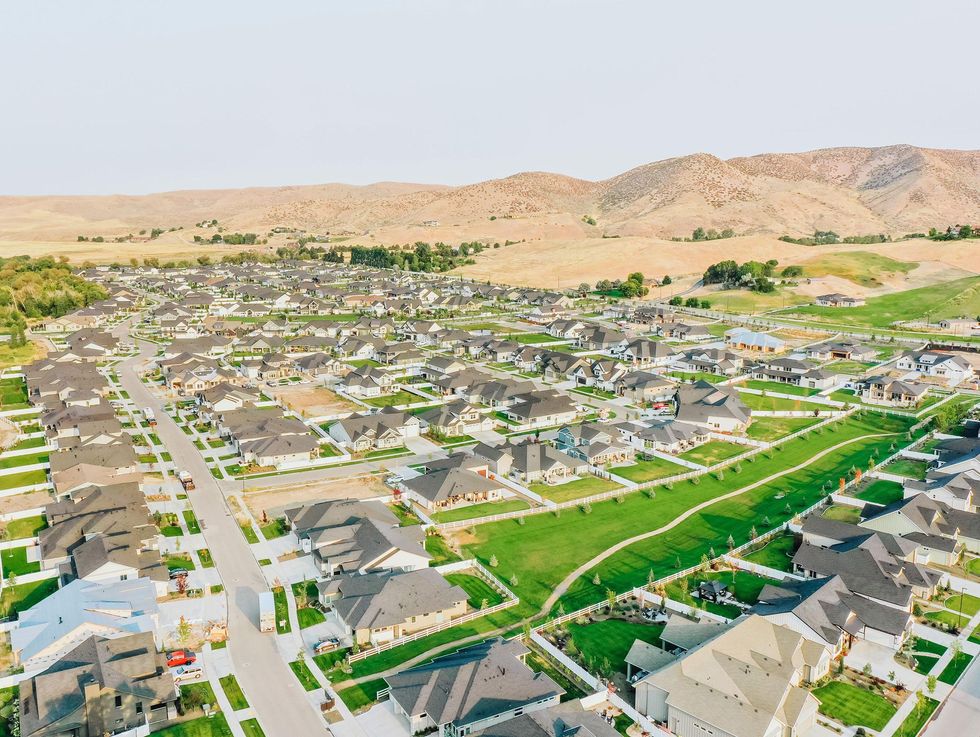 Both Boise and Austin are experiencing affordability issues thanks to an overpriced housing market. (Boise New Construction/Facebook)
Still, the effects of high-speed growth have done some major damage to both formerly sleepy cities.
Both cities pose higher than average incomes relative to their state. But thanks to a rapidly diminishing number of available homes for both new and old residents, both Boise and Austin ranked as the top two most overvalued housing markets in the country, according to a Florida Atlantic study.
With more and more residents priced out of homeownership and burdened with a higher cost of living, both Boise and Austin ranked below the top 30 in the financial stability index.
Both cities have seen even more development in neighboring suburbs—like Boise's Nampa, which was named the US's best-run city for the sixth year in a row—while its inner-city infrastructure often struggles to keep up with the times. While Boise's infrastructure and pollution ranked 32nd overall (Nampa ranked 77th), Austin's car-centric infrastructure ranked 45th.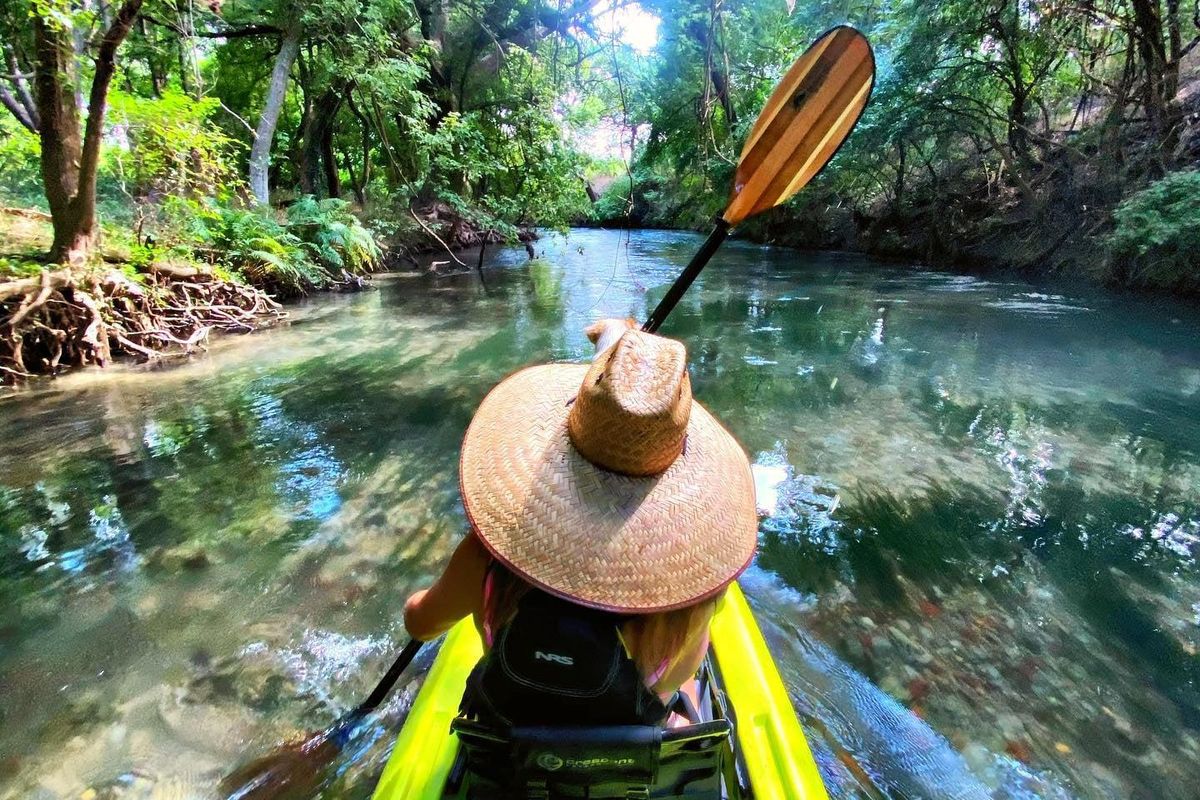 Home of reformed "party school" Texas State University, San Marcos has attracted a reputation for its rowdy college parties and jam-packed river. But as the former home of Lyndon B. Johnson and the birthplace George Strait's career, it's clearly more than a college town.
With its unique blend of old-Austin charm and a fierce individual identity, this laid-back town located 30 minutes south of Austin serves as a great breath of fresh air for fast-paced city dwellers. (Just don't go comparing it to Austin with the locals.)
From a San Marcos has-been, here's a guide to all things "San Mo:"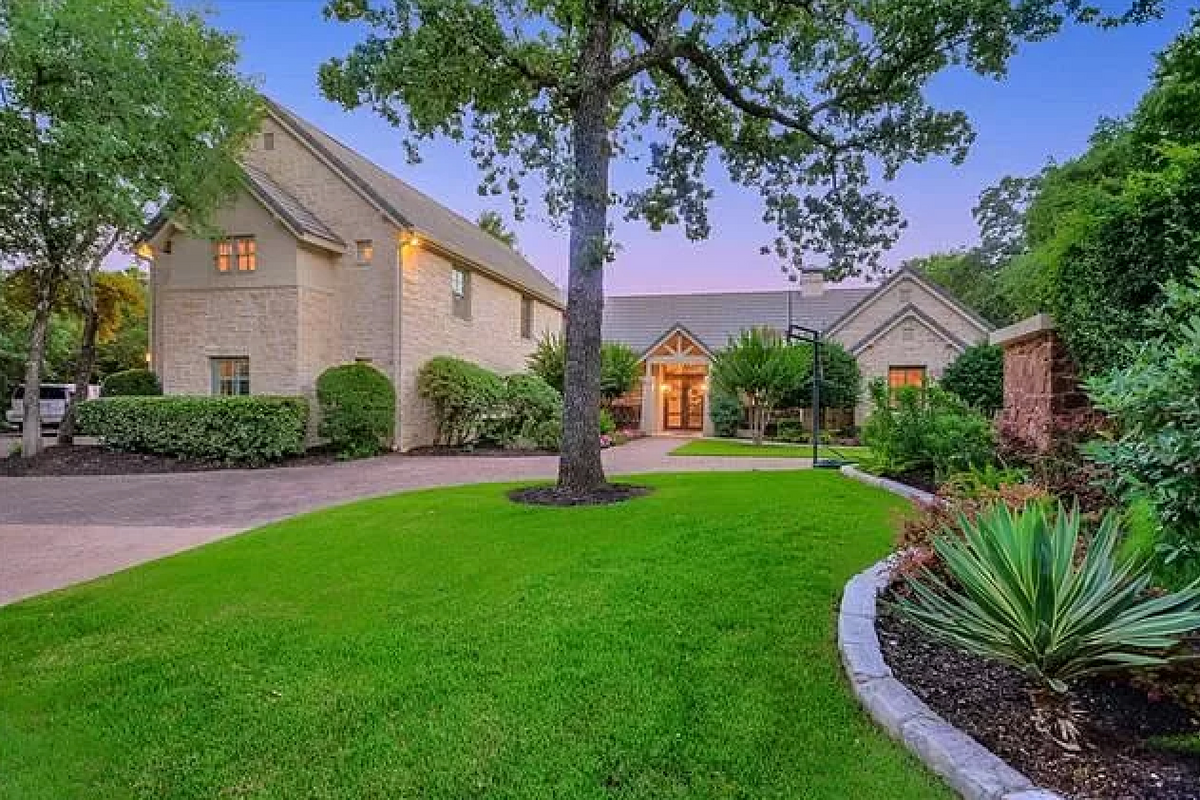 Elon Musk lives in a Westlake mansion at least part-time with his baby mama and new twins, a new report suggests.
Documents acquired by Insider show Musk and Shivon Alice Zilis, the mother of his twins and one of his top Neuralink executives, listing the same Austin residence for their address when petitioning to add Musk's last name to his kids' legal names.
Austonia finds one local home listed under the mother's name, Shivon Alice Zilis, matching the price tag Insider said the house was worth: $4.5 million. According to the Travis County Appraisal District, Zilis got the deed for the home in August 2021, 4 months before giving birth to Musk's twins.

The home, located in Westlake, was built in 1999 and sits on a little over an acre of land in a gated community. The 4,579 square foot home has six bedrooms, five baths and a pool.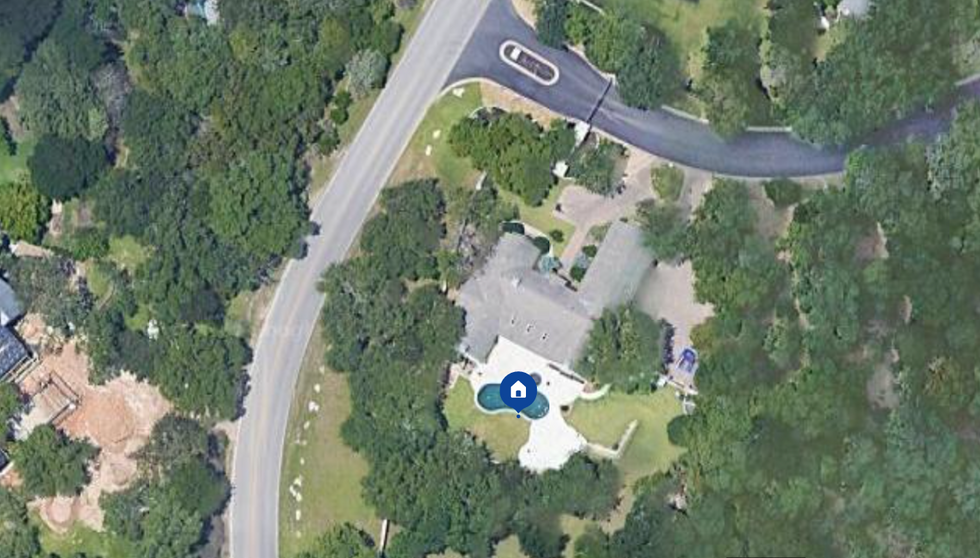 Google satellite view of Musk's residence in Westlake.
Where Musk lives has been highly contested in the past. In July 2021, Musk claimed his primary residence was a 20-feet-by-20-feet box in Boca Chica, Texas, that he rents from SpaceX. Then in December 2021, the month Musk's then-girlfriend, Grimes, had a child with Musk via surrogacy, the Wall Street Journal reported he lived in a $17.9 million Lake Austin home owned by PayPal co-founder Ken Howery. Musk denied he lived in that home, but said he had stayed there previously.
Musk has not commented on his residency since, but the Twitter account that tracks his jet movement shows he's in Austin days at a time on a near-weekly basis.