Get connected with our daily update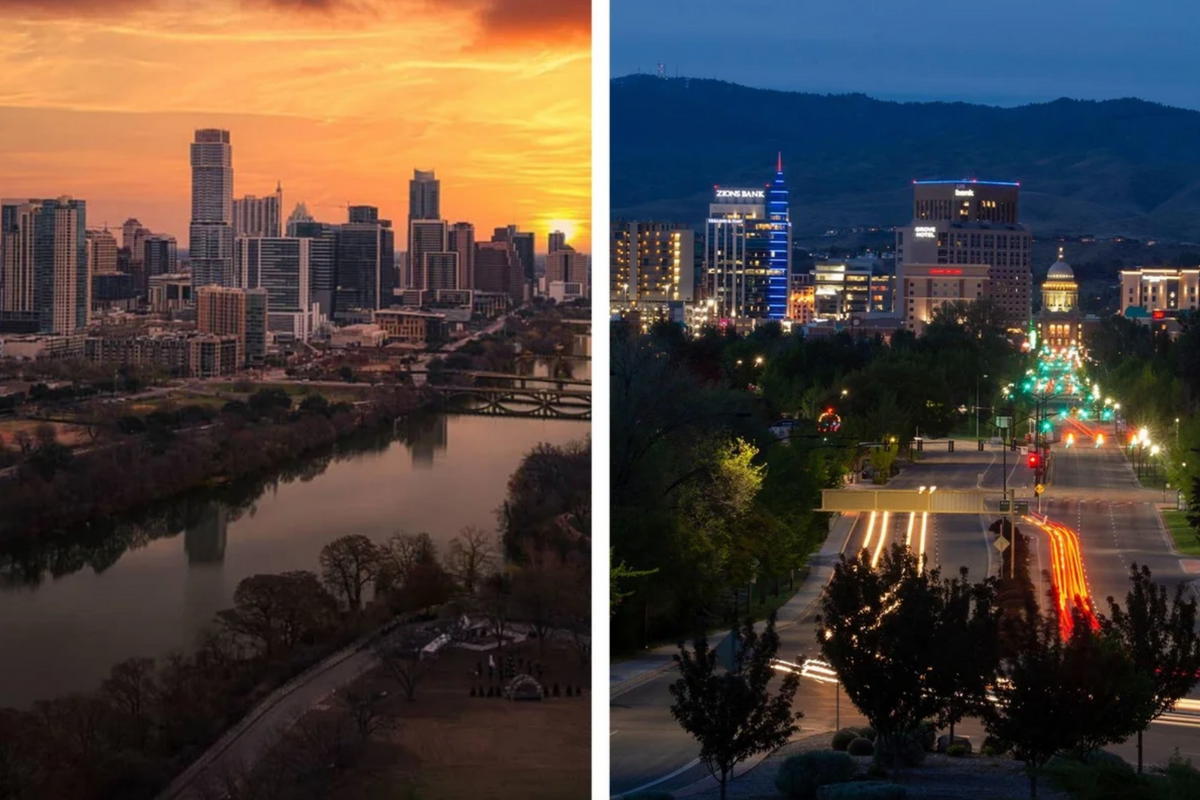 Last year, we examined how Austin has an unlikely lookalike in Boise, Idaho, a fast-growing metro that, like Austin, has earned both praise and ire as thousands flock to the city.
---
But while Boise and its suburb, Nampa, were named the two best-run cities in America by WalletHub, Austin ranked 85th—below fellow hubs Phoenix and Miami and six fellow Texas cities.
The study, which measures 150 US cities across 38 metrics, compared each metro's quality of city services to its city budget per capita. While Boise ranked third in both categories, Austin's 12th-best quality of services was offset by a city budget that ranked 112th per resident.
Here's a look at how the Sun Belt's former pride and joy fell so far below its tinier "twin":
Booming economies—both cities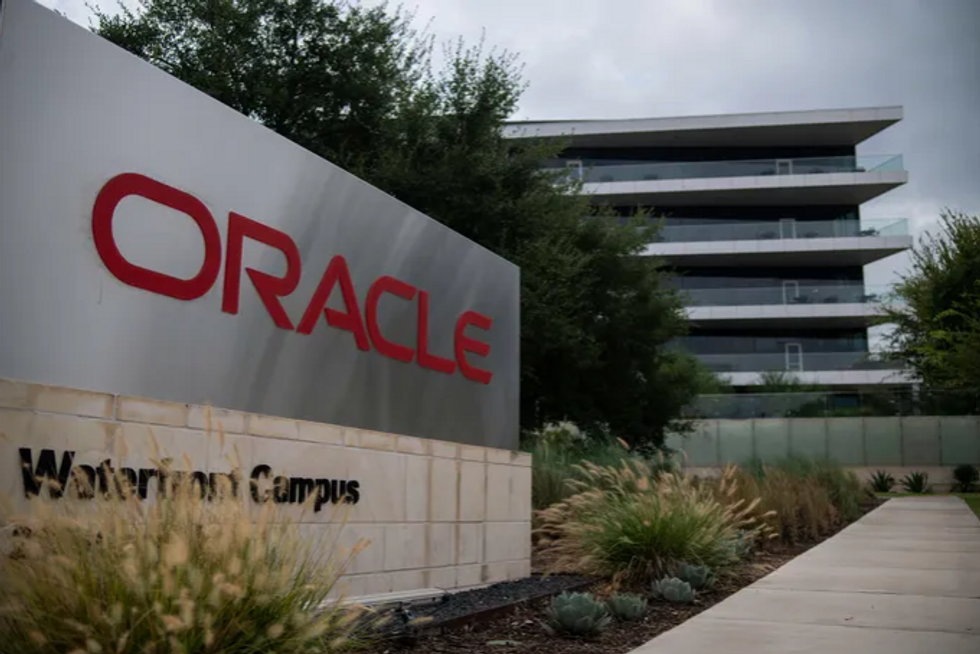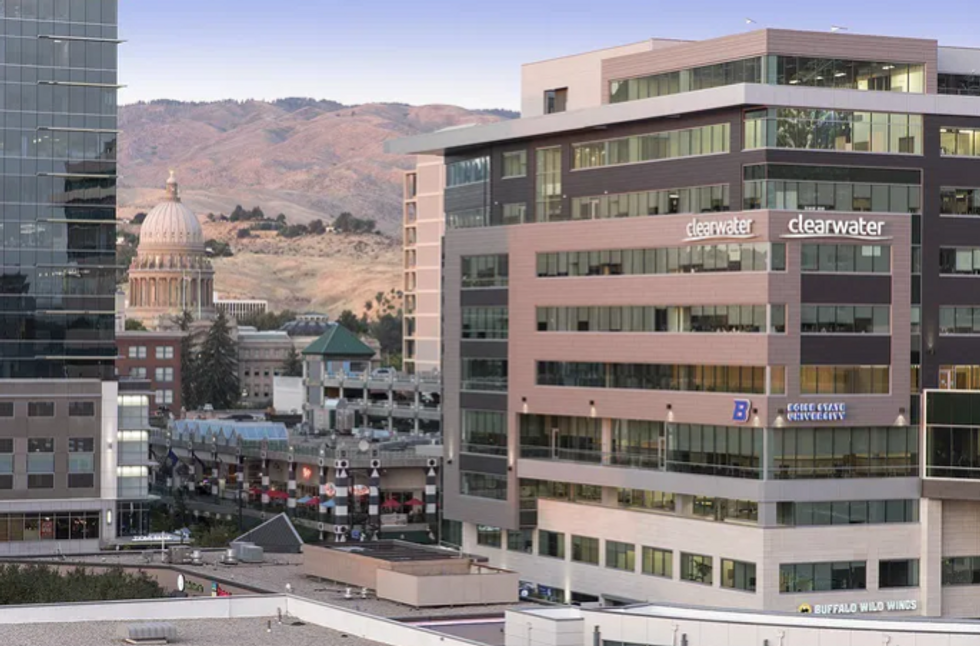 Both Boise and Austin ranked in the top 5 for their economies, with Austin taking the cake.
Bolstered by a mass pandemic migration and tech influx, both metros are caught "mid-metamorphosis" as they quickly transform into major cities. While Austin suburbs Georgetown and Leander both saw the fastest growth of any metros from July 2020-2021 with double-digit growth, three Boise suburbs—Meridian (5.2%), Caldwell (5.2%) and Nampa (5.0%) rounded out the top 10.
Tech giants like Tesla and Oracle, alongside other developments in tech and business, helped Austin produce one of the fastest-growing economies in 2021. And with employers like Albertson's, Hewlett-Packard and Micron Technology, Boise's unemployment rate sat at 2.4% in April—well below the national average of 3.6%.
City budget, safety—Boise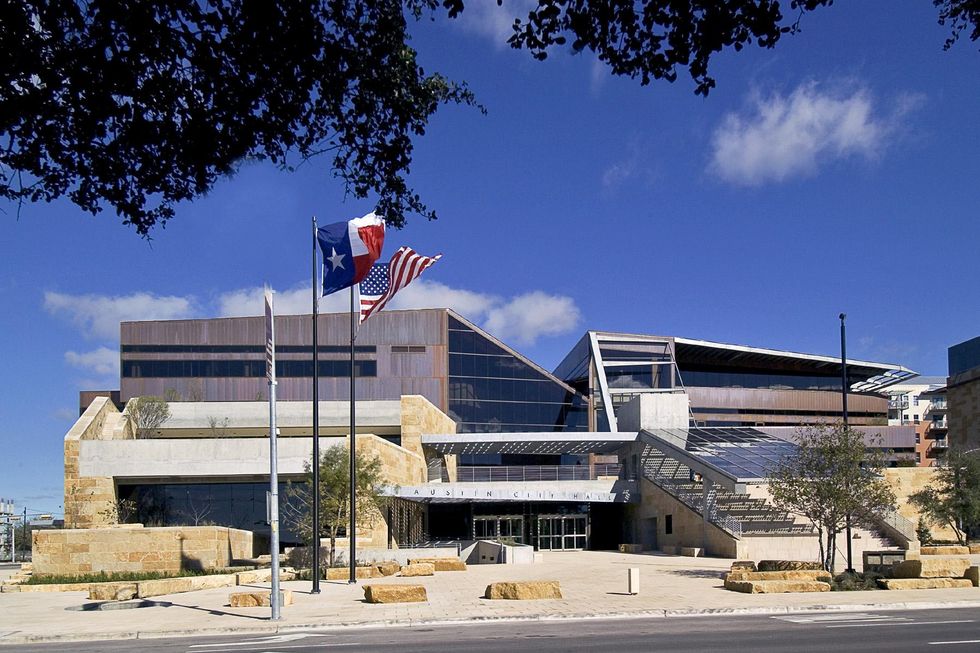 Austin's city budget for 2022 was around $1.2 billion. (Hensel Phelps)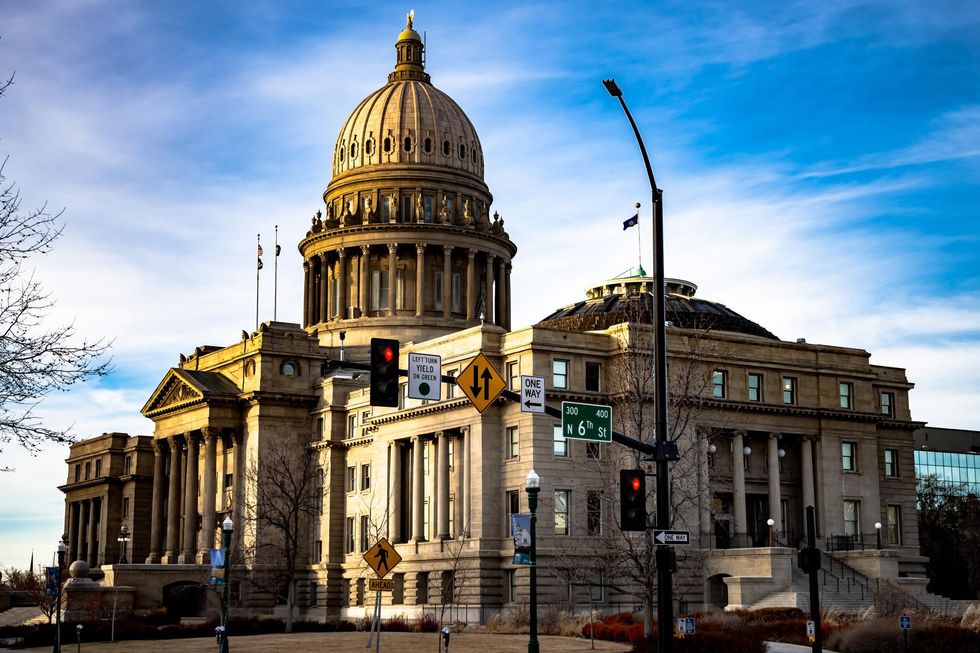 Boise's City Hall offers 42% of its budget to general funds. (Boise City Council/Facebook)
With a $661.8 million budget and a projected population of just over 235,000, Boise has the third-best city budget per capita.
As the city experiences rapid change, city leaders said their budget priority was community-oriented, including "housing, transportation, environment, and more," and that 42% of the budget went to general funds.
And while Austin had a $4.5 billion budget this year, the city had to stretch that among its nearly 1 million residents. 1.2 billion—or 26%—of the budget was placed in general allocation, with two-thirds of that slotted toward public safety.
Austin remains one of Texas' safest cities, according to Police Chief Joseph Chacon, but pales in comparison to Boise. While Austin ranked 71st in safety, Boise clocked in at eighth. Boise's crime rate per 1,000 citizens was 35.5 in 2020, a 2.4% decrease from the year prior, while Austin's was 40.98 in the same time period.
Education, health—Austin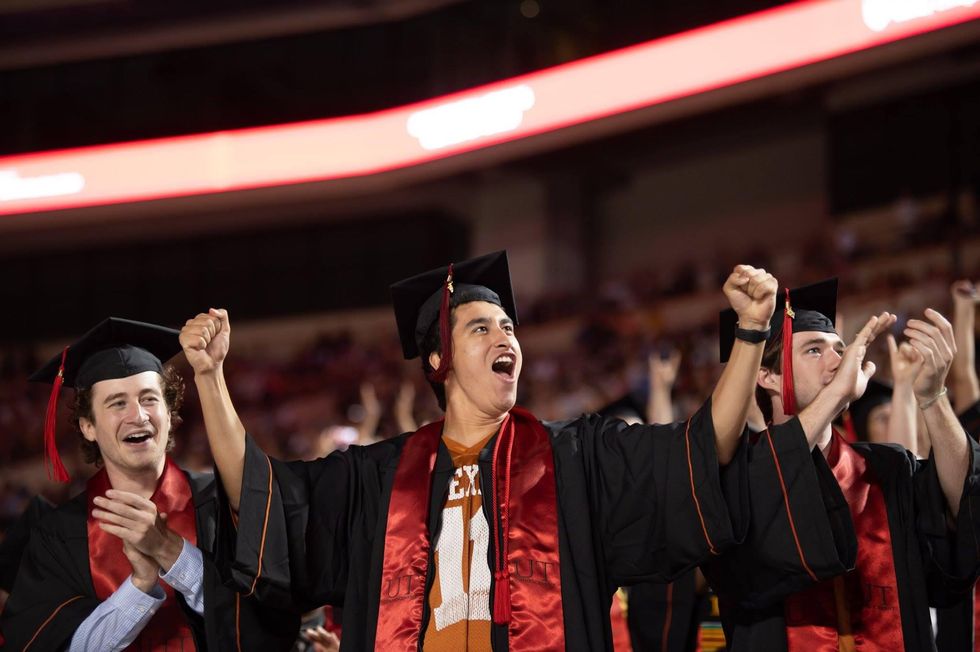 Austin has become known as a "brain drain" in part thanks to the University of Texas. (University of Texas at Austin/Facebook)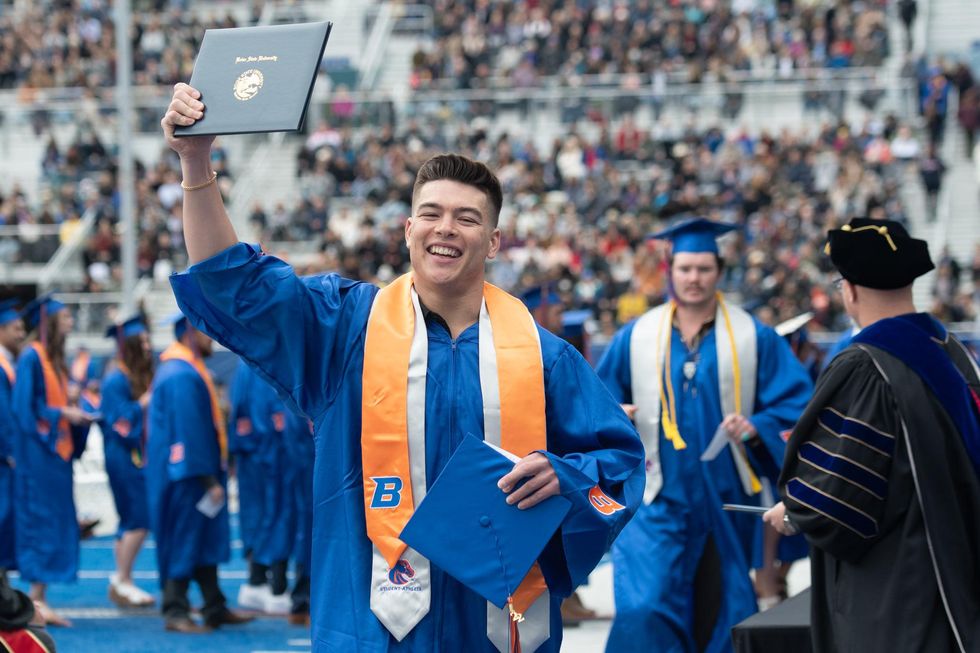 Boise's biggest university is Boise State University. (Boise State University/Facebook)
Aside from its top economy ranking, Austin also shone in its high school graduation rate, which clocked in at 1st in the US. Known as a "brain drain" city, Austin's college-town status and wealth of job opportunities have created one of the most educated populations in the U.S.
Three of the top 25 public high schools in Texas are located in Austin, and the city's education system ranked 16th. And while four of the top 10 high schools in Idaho are located in Boise, the city's overall education earned just 41st place.
Both cities are known as fitness and health havens thanks to robust outdoor amenities and health-conscious residents. But Austin still edged out its Idahoan lookalike, ranking 7th overall to Boise's 10th.
Affordability and infrastructure issues—both cities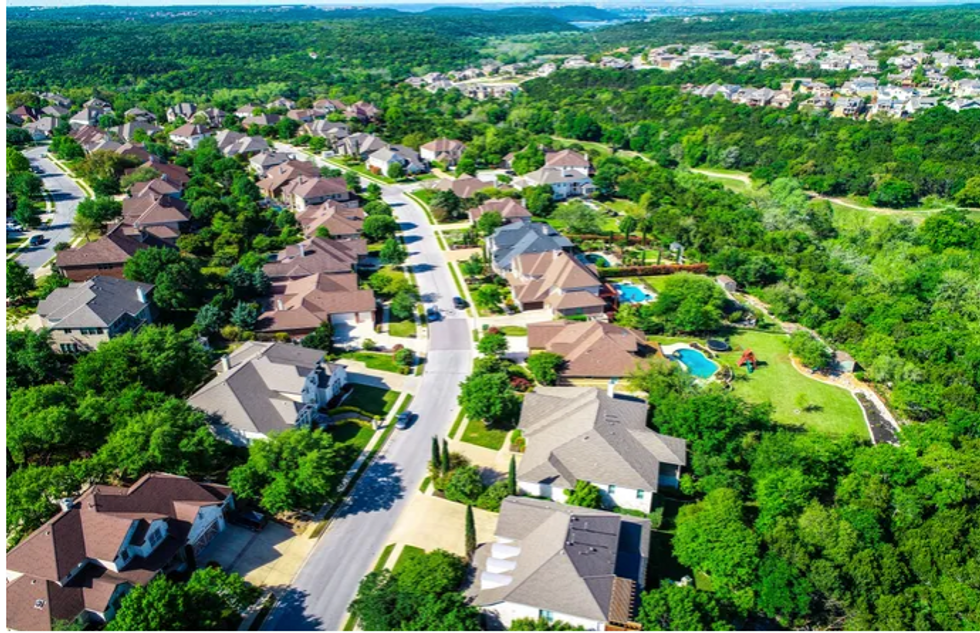 Housing has become a scarce commodity in Austin.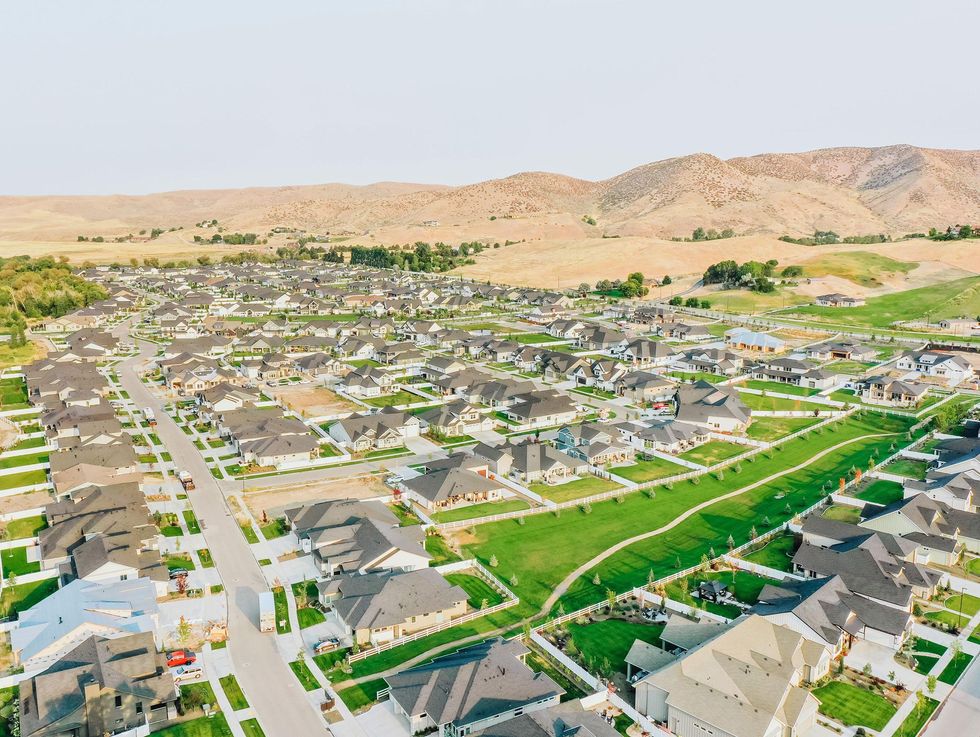 Both Boise and Austin are experiencing affordability issues thanks to an overpriced housing market. (Boise New Construction/Facebook)
Still, the effects of high-speed growth have done some major damage to both formerly sleepy cities.
Both cities pose higher than average incomes relative to their state. But thanks to a rapidly diminishing number of available homes for both new and old residents, both Boise and Austin ranked as the top two most overvalued housing markets in the country, according to a Florida Atlantic study.
With more and more residents priced out of homeownership and burdened with a higher cost of living, both Boise and Austin ranked below the top 30 in the financial stability index.
Both cities have seen even more development in neighboring suburbs—like Boise's Nampa, which was named the US's best-run city for the sixth year in a row—while its inner-city infrastructure often struggles to keep up with the times. While Boise's infrastructure and pollution ranked 32nd overall (Nampa ranked 77th), Austin's car-centric infrastructure ranked 45th.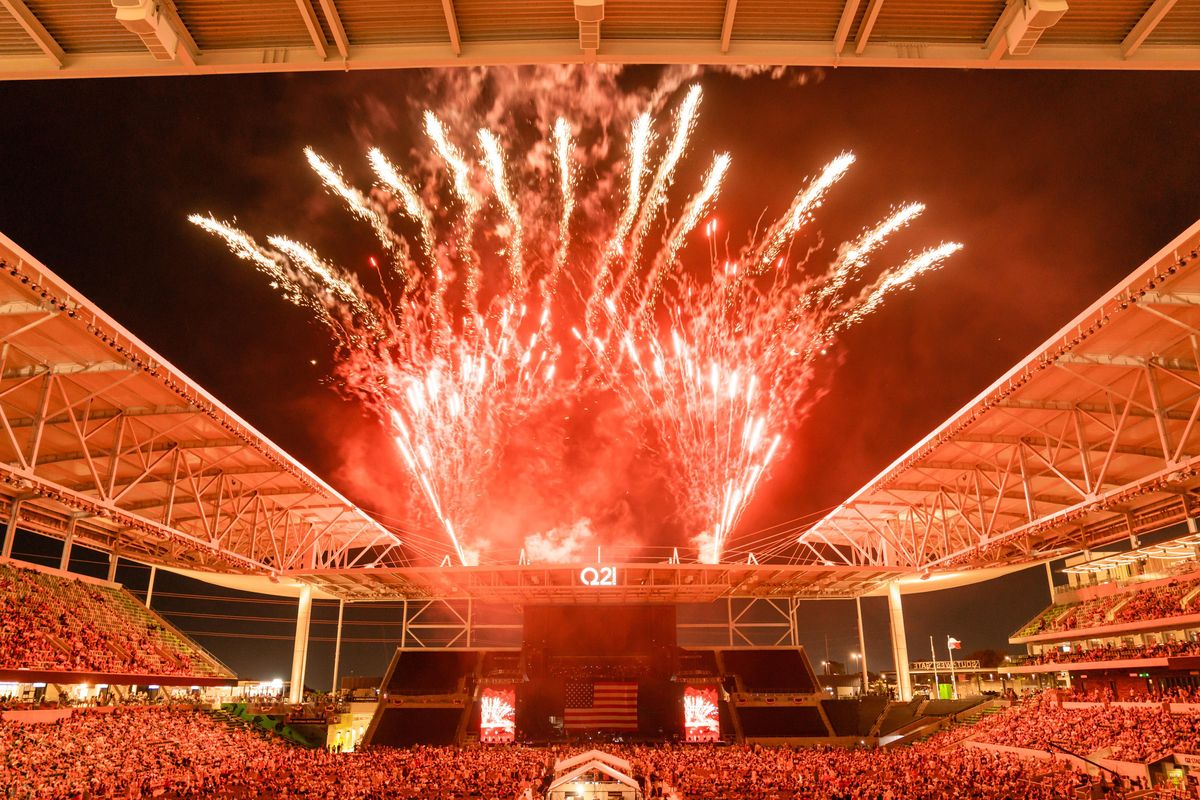 Q2 Stadium swapped its Verde for red, white and blue as country music legend Willie Nelson returned for his first in-person Fourth of July Picnic since 2019 on Monday.
The music fest included fireworks, fun merch and acts from country greats including Charley Crockett, Midland, Brothers Osborne, Allison Russell, Tyler Childers, Jason Isbell and Austin's own Asleep at the Wheel. And while Q2 will have some kinks to straighten before it becomes a concert-hosting regular, Nelson's unifying spirit kept things cool during the 12-hour outdoor event.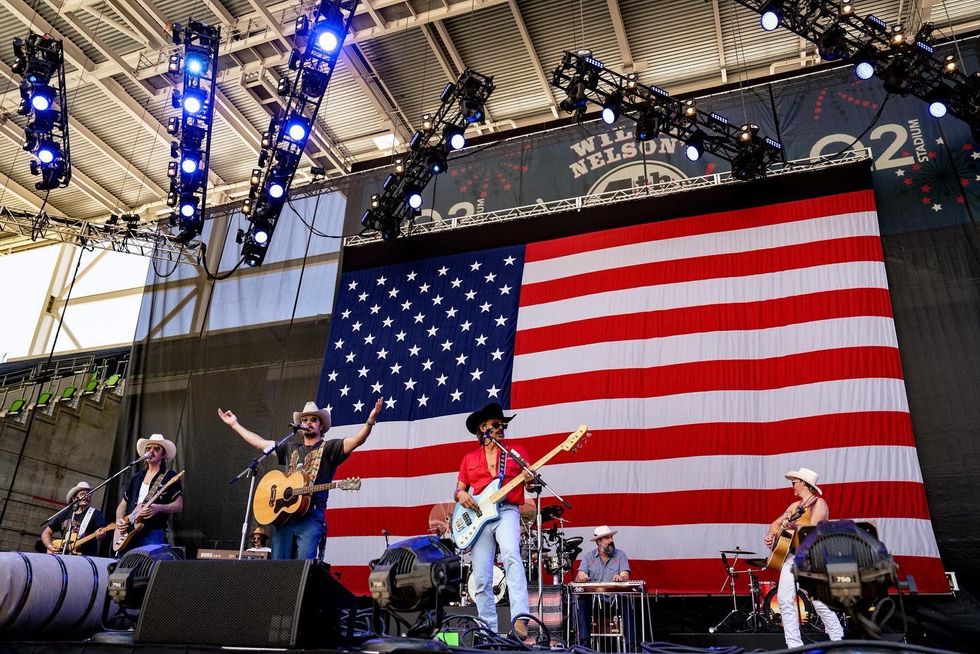 Midland performs at Willie Nelson's Fourth of July Picnic. (Q2 Stadium/Twitter)
Doors opened at 11 a.m., and Asleep at the Wheel was on the stage by 12 p.m.—though as one Reddit post pointed out, there weren't many people there to see them play.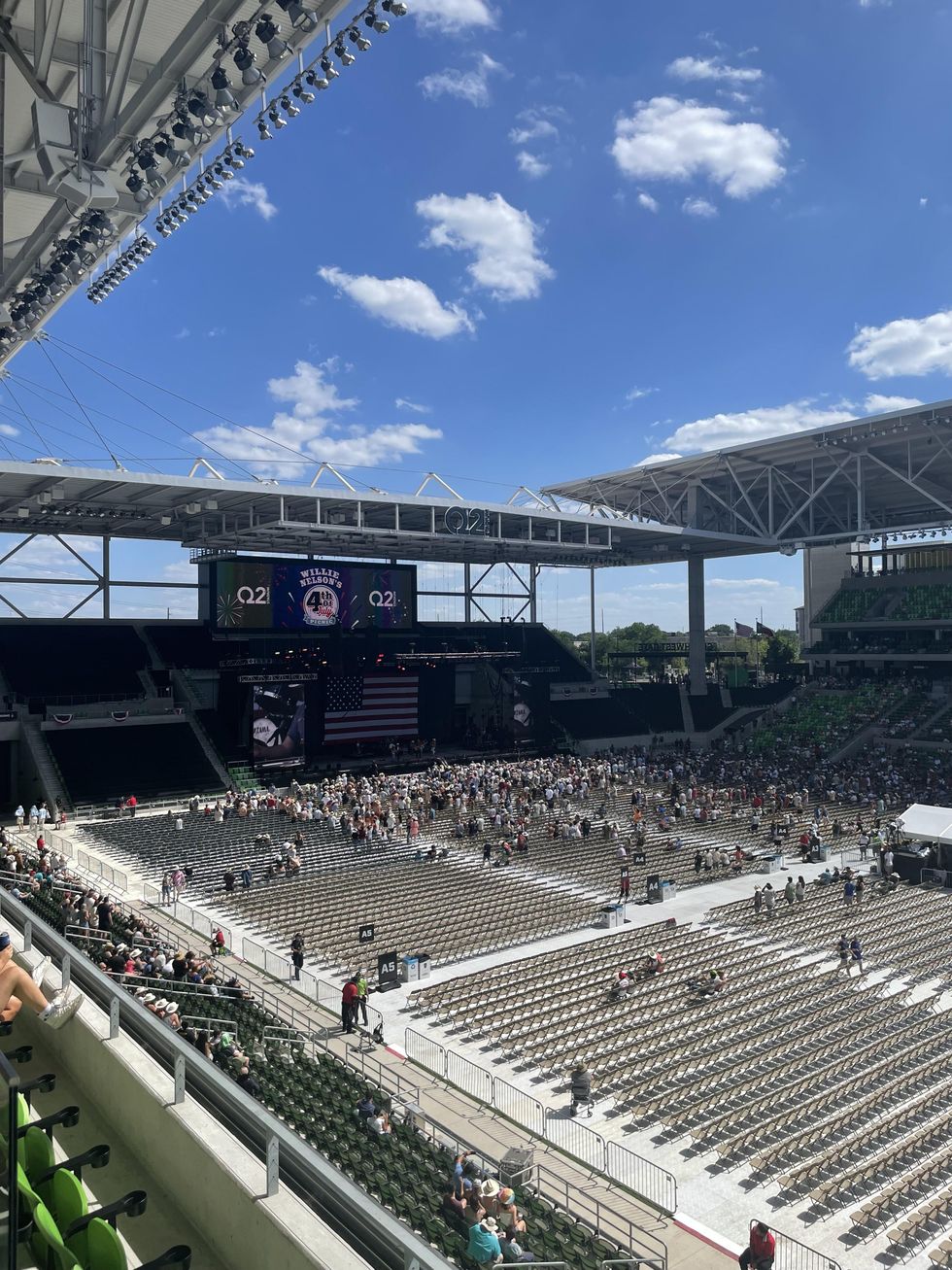 Q2 Stadium stayed sparsely populated for the first half of the day. (Claire Partain/Austonia)
Per Q2 Stadium policy, attendees weren't allowed to re-enter the venue after leaving, so anyone who wanted to watch both an afternoon and Nelson's big performance were stuck at the venue for hours straight. That opened up the perfect opportunity for customers to snatch up snacks, water and beers, which emptied wallets even faster than at Austin FC games. Nothing says "the end is nigh" like $15 beers.
An open-air, 20,500 seat venue, Q2 Stadium sometimes struggled to carry sound clearly, and between-song banter was often limited to an incomprehensible garble. Still, Tyler Childers' commanding growls came through, Alison Russells' multi-instrument ensemble shone and Nelson's strums on his trusty guitar, Trigger, were front and center by the end of the night.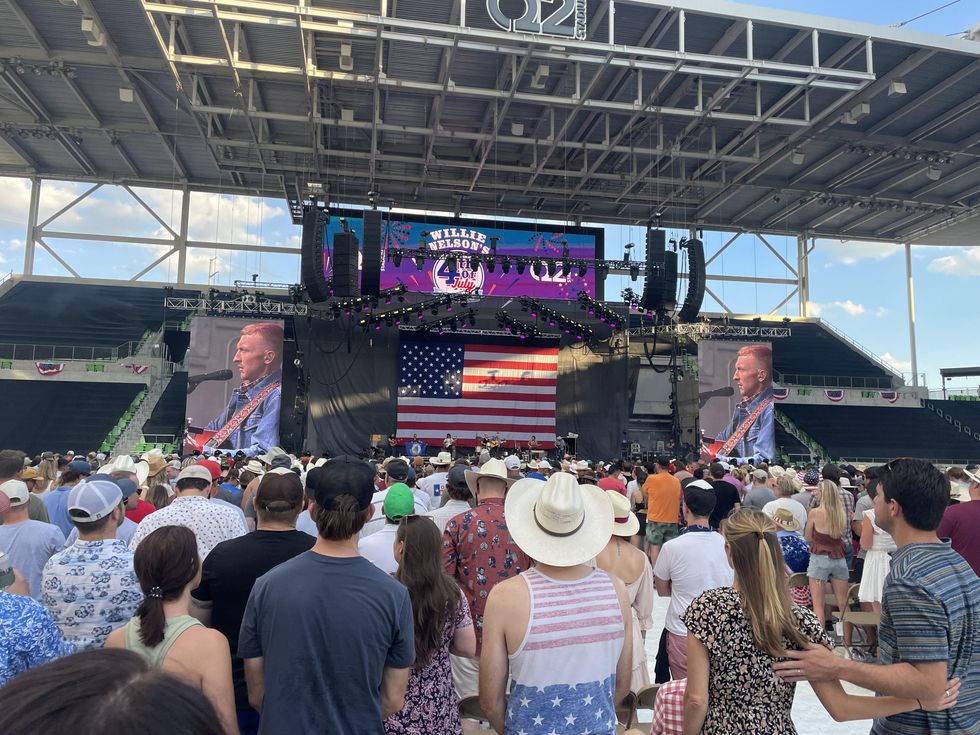 Fans found it hard to look away from Tyler Childers' enrapturing performance. (Jakob Rodriguez)
The July 4th picnic, which was most recently held at Circuit of the Americas from 2015-2019, benefitted from Q2's more central location, and the large venue offered plenty of room for attendees to mull about.
As the sun mercifully dipped below the horizon, the music paused for a 15-minute fireworks show.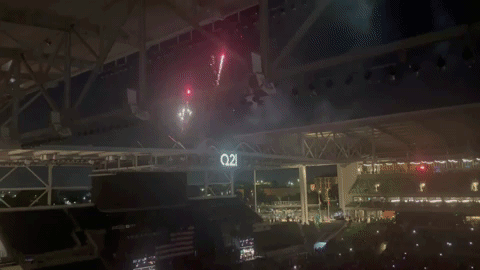 But the July 4th staples weren't the main event. At 89, Nelson didn't disappoint, sitting calmly as he performed alongside his family members and even gubernatorial candidate Beto O'Rourke, who made a surprise appearance midway through the show.
At times wistful, joyful or both, Nelson took the crowd through hits from "On the Road Again" to "Always on My Mind."
And as each favorite was played, all of the heat and stress of the day were encompassed by Nelson's voice, his storytelling and more as Austinites new and old gathered for the decades-old tradition.
As summer temperatures continue to increase, so does Austin's "Party Island"—a hundreds-strong army of kayakers and paddle boarders who gather each weekend in the middle of Lady Bird Lake.

Born from the pandemic, the swarm of paddleboarding partiers has continued to grow each summer and can be seen from the nearby Lamar Boulevard Bridge. And while "Party Island" certainly lives up to one half of its name, it's not actually an island at all: instead, it's located at a shallow sandbar near Lou Neff Point.
With beers, burgers from portable grills and even DJ turntables in hand, more friends and strangers continue to beat the heat in new ways at the distinct Austin hangout.
Video by Steven Joyner