Get connected with our daily update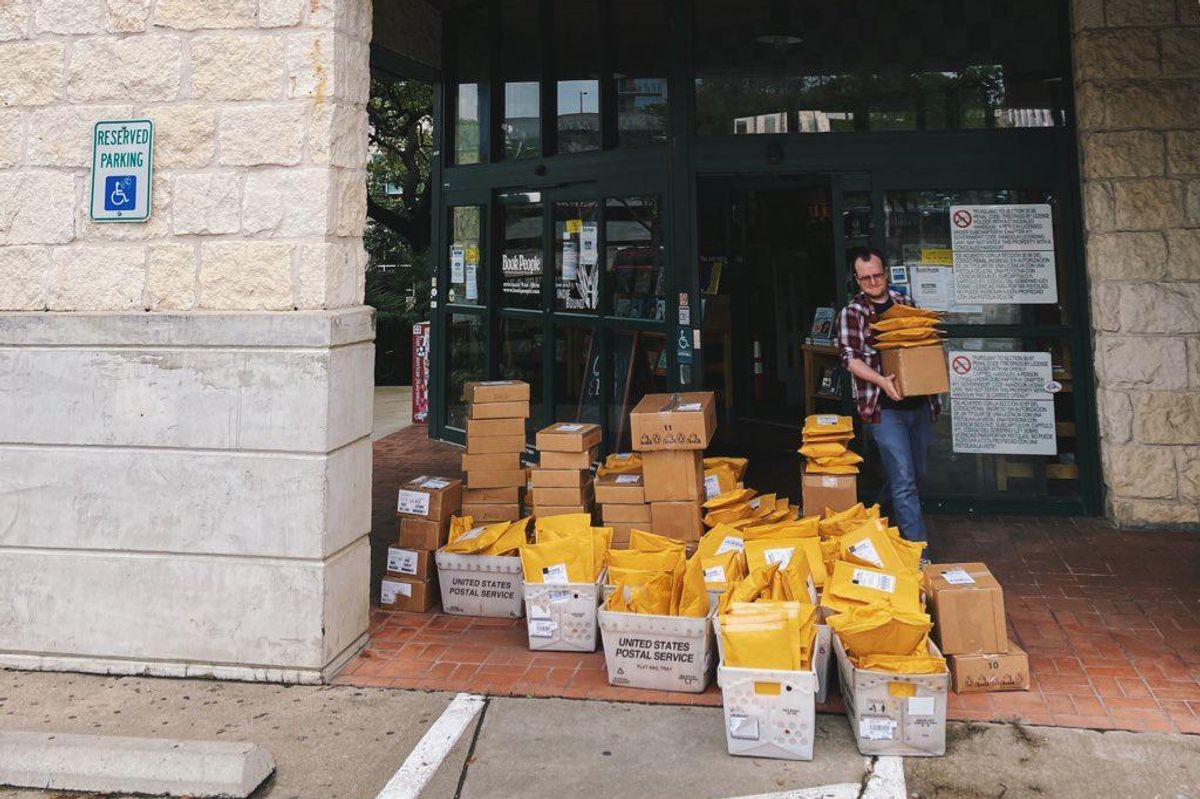 (BookPeople)
Prior to the pandemic, a committee of BookPeople employees were tasked with planning a series of celebrations in honor of the local business' 50th anniversary on Nov. 11.

Instead, the team scrapped its plans and converted the business—which used to do around 5% of its sales online and hosted more than 300 in-person events a year—into an online machine, offering curbside pickup, worldwide delivery and three or four virtual programs a week.
---
"When I look back, I think that the beginning part of the year is super clear in my mind," Director of Kids Events and Marketing Eugenia Vela told Austonia, recalling the day in March when the bookstore closed its doors temporarily. "But then in the last few months, it's just such a blur."
Now, just over the hill and perhaps feeling a bit more aged than anticipated, BookPeople is preparing for the next 50 years.
In Austin @BookPeople is a community treasure. Please support them by selling out these signed copies of… https://t.co/JneuMOcXZk

— Dan Rather (@Dan Rather) 1605556204.0
After local officials announced the cancellation of SXSW in March, BookPeople briefly offered curbside pickup before closing its doors. "It was a sad day because we just didn't know what was coming," Vela said.

Since then, the business has cycled through a partnership with bookshop.org, which offers independent booksellers a way to profit off of online sales, while preparing to reopen for in-person shopping and rebuilding its website to double as an e-commerce platform.
"Suddenly, we were having to do 100% of our sales through our website," Vela said.
Throughout this experience, however, BookPeople has felt the support of its customers, who have tuned in for story times on Instagram Live and committed to shopping local.
Local authors, including Dan Rather, Matthew McConaughey and Austin Kleon, have helped spur sales by donating autographed copies of their books and dropping in—virtually—on their book tours.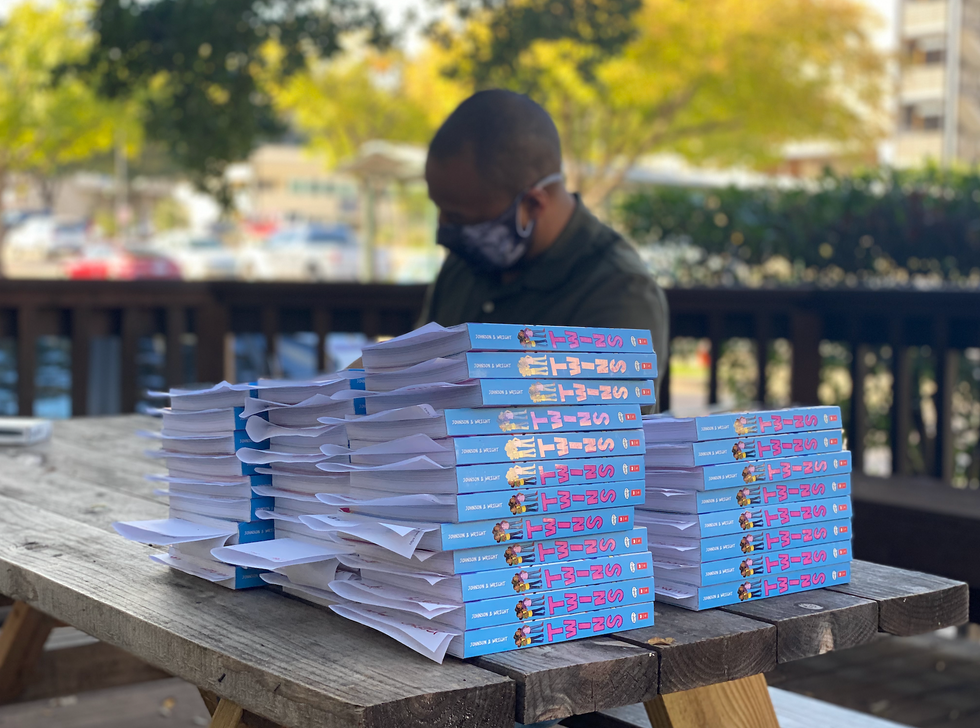 (BookPeople)
"We did see great support," Vela said. "You can't compare it to the 'before times,' really. We're trickling back up there where we used to be."

Despite challenges, including Zoom fatigue, the pandemic revealed silver linings, such as the possibility of a global audience for its online events. Recently, the store hosted a children's story time featuring an author in England.
Another bright spot is the upcoming holiday season, on which the success of local businesses often hinges.
BookPeople is now again open to the public, with occupancy limits and other precautions in place. It encourages customers to shop early to avoid certain pandemic challenges, such as shipping delays and breaks in the publishing supply chain.
"The holidays are so crazy to begin with and then you add a global pandemic," Vela said.
For those hoping to browse in person, Vela recommends visiting the store during weekdays, when patrons are less likely to encounter a socially distanced line out the door.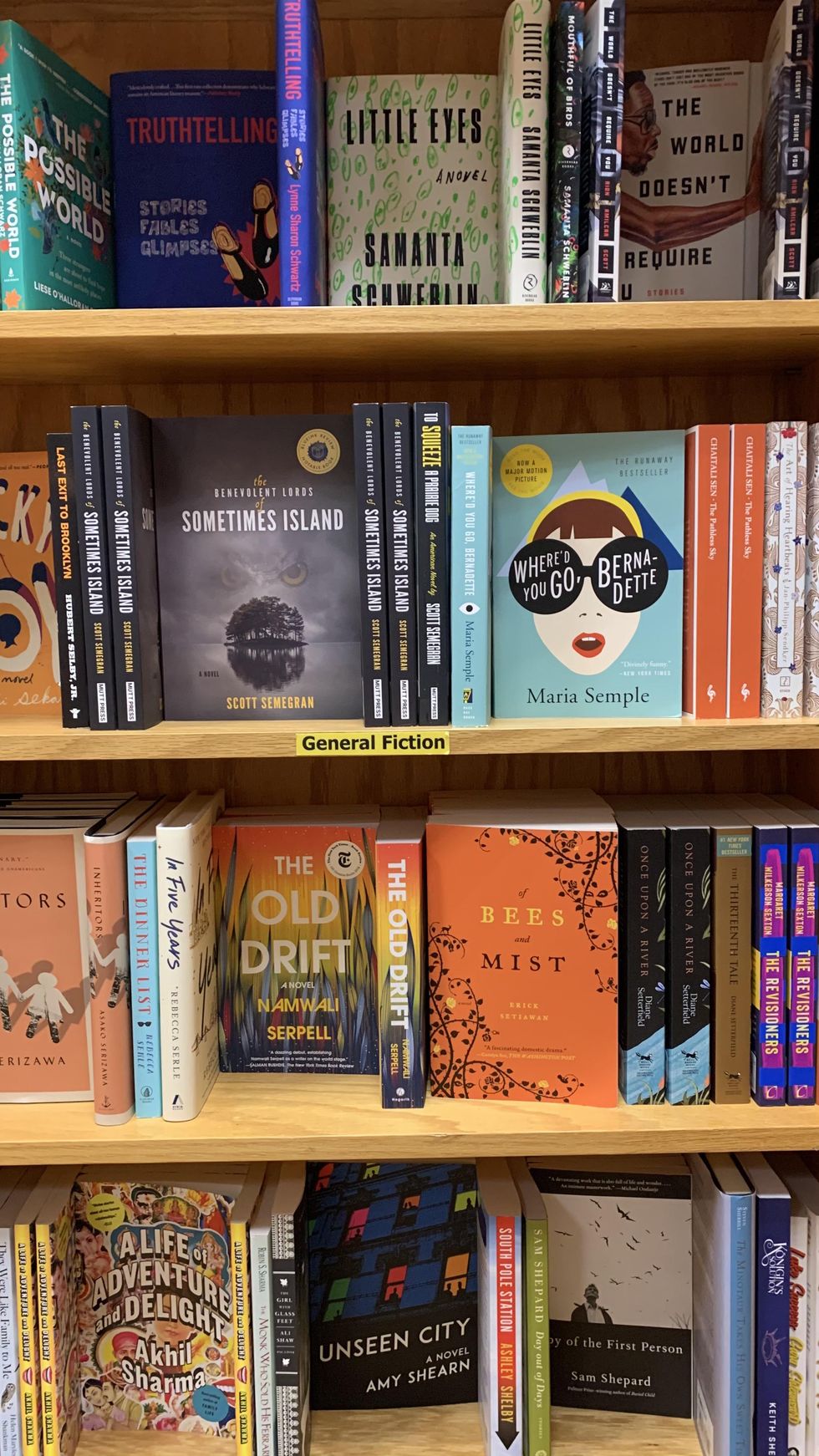 (Isabella Lopes)
Online buyers can order directly from the store's new website, which offers subscription services such as BookPeople in a Box—with titles chosen by your local bookseller—and Amplify, which focuses on Black, indigenous and other authors of color.

For now, BookPeople's most popular titles of the year remain in stock. They include McConaughey's memoir "Greenlights"; Kleon's creativity guides; the first volume of Barack Obama's presidential memoirs, "A Promised Land"; and the novels "The Vanishing Half" by Britt Bennett and "Mexican Gothic" by Silvia Moreno-Garcia.
When shopping, Vela cautioned patience, adding that although curbside delivery may seem like an instant service it requires a lot of work on the backend.
"Be kind to retail workers," she said. "That's a free way to support your local business."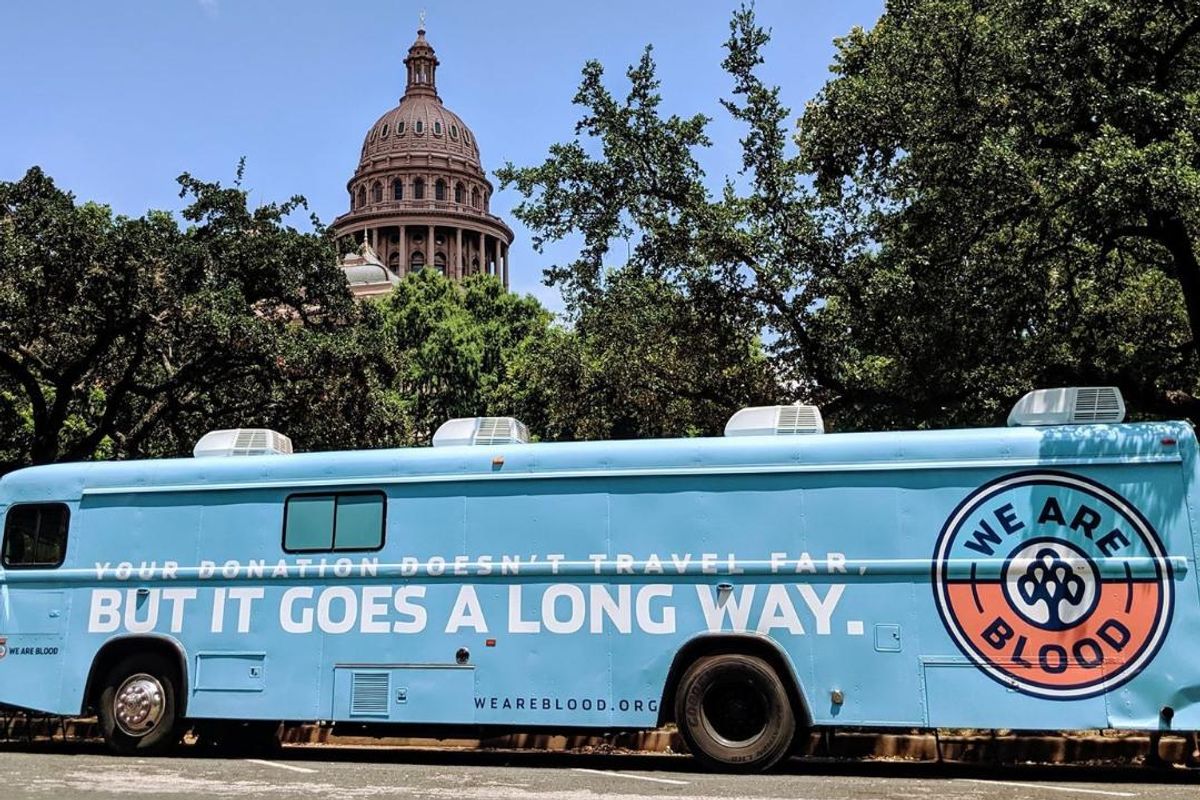 Communities are rallying together after an 18-year-old shot and killed 19 students and two teachers at Robb Elementary School in Uvalde, Texas.
Funds from organizations all around the state–including from Austin's own Los Verdes–are being raised to support families affected by the tragedy. Here's how you can help.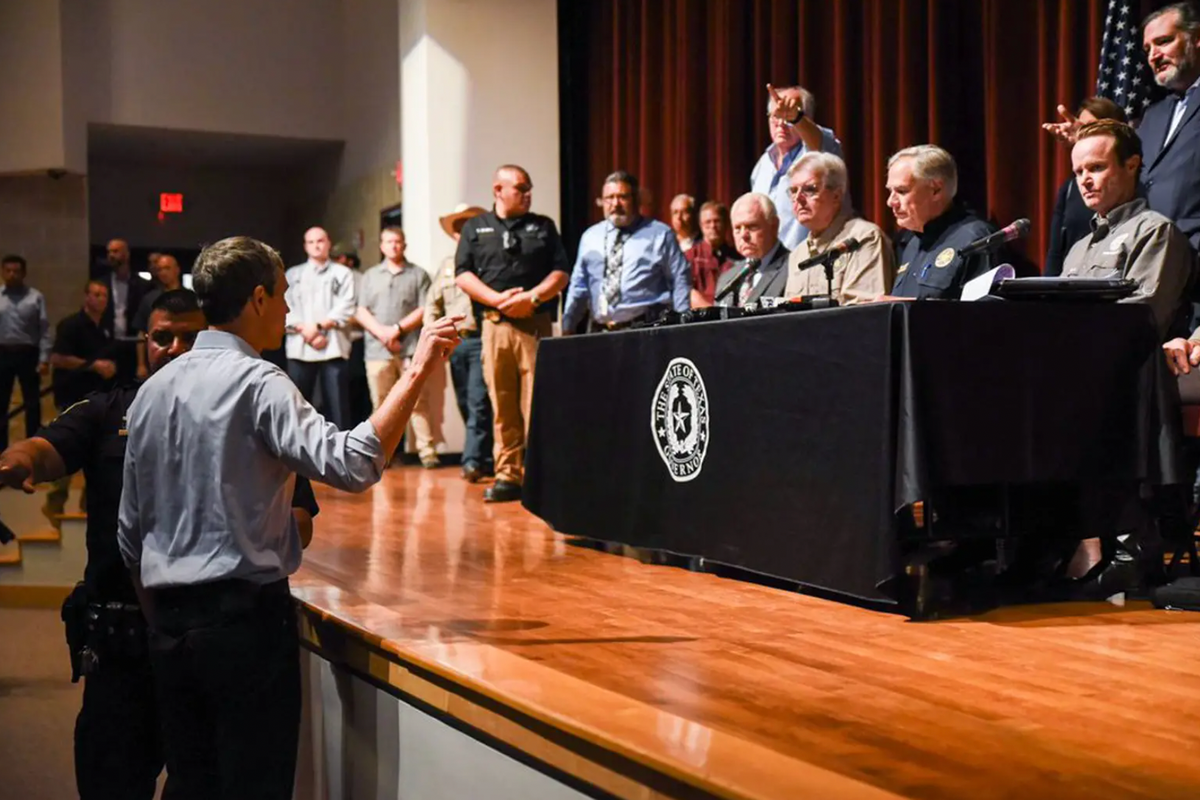 By Patrick Svitek
Beto O'Rourke caused a dramatic scene on Wednesday when he angrily confronted Gov. Greg Abbott at his news conference about the Uvalde school shooting, yelling, "This is on you."
After Abbott was done giving his initial remarks, O'Rourke approached the stage and told Abbott he was "doing nothing" to combat gun violence. He said the Uvalde massacre, in which a gunman killed 19 children and two adults, was "totally predictable."
Some of the Republican officials onstage with Abbott quickly denounced O'Rourke, telling him to go away. Another man onstage used expletives to criticize O'Rourke for interrupting the event. O'Rourke was eventually escorted away amid the unruly scene.
"I can't believe that you're a sick son of a bitch that would come to a deal like this to make a political issue," Uvalde Mayor Don McLaughlin told O'Rourke at one point.