Get connected with our daily update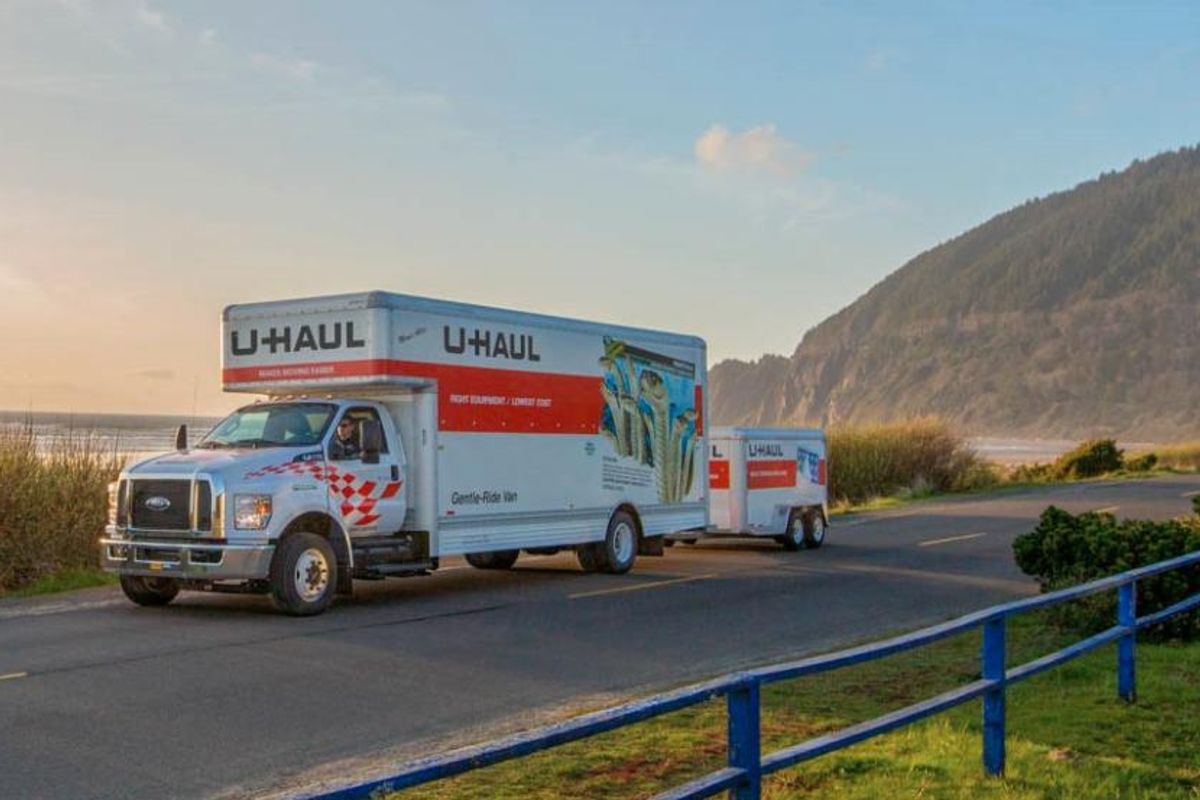 Like the original oil boomtowns of Texas past, it looks like Austin's "boomtown" status may be slowing down, according to U-Haul's 2021 data.
---
The moving truck company found Texas to be the No. 1 growth state of 2021 and Austin—labeled the best city in the world to move to by a 2021 U.K. study—No. 16 for U.S. cities, making it one of the state's top growth areas. The rankings were measured by comparing the net gain of over 2 million one-way U-Hauls that entered and left U.S. cities in 2021.
In the decades-long tradition of young wanderers and professionals packing their bags for the adventure of the Live Music Capital, one-way U-Hauls to Austin were up 22% when compared to 2020. But creeping up behind Austin's gleaming arrival stats are U-Haul departures, which were up 18% in the same time frame. And with arriving U-Hauls making up just 50.4% of one-way rides in Austin in 2021, the nation's newest tech hub may be leveling out.
Is Austin's fire-hot growth slowing down? The city's housing market, which unexpectedly broke records near the beginning of the pandemic before peaking in June 2021, has started to cool down with the seasons.
The metro's median home price dipped to $470,000 in November, down from an all-time high of $482,000 in June, and home sales were down 4.9% when compared to November 2020. Austin's rep as a cheap big city haven also suffered as many found out the hard way that the city's housing market was predicted to become the least affordable major metro region outside of California in 2021.
Maybe Austinite Elon Musk's catchy "boomtown" nickname for his new city will soon fall out of fashion. But with Austin becoming a city of many identities aside from music and tech, including crypto, poker and odd sports, it may be safe to say Austin will see more than 15 minutes of fame.

"The growth in Austin has been exacerbated by the amount of people moving away from California," U-Haul Company of South Austin president Kristina Ramos said. "Austin is an awesome city that provides great opportunities."

That trend was revealed in the stats—California was the No. 1 state for move-outs in the U-Haul study.
Perhaps some balance will strike a rare peace between "Don't California My Texas" natives and, well, Californians as both old and new Austinites look to make the quickly-changing city home.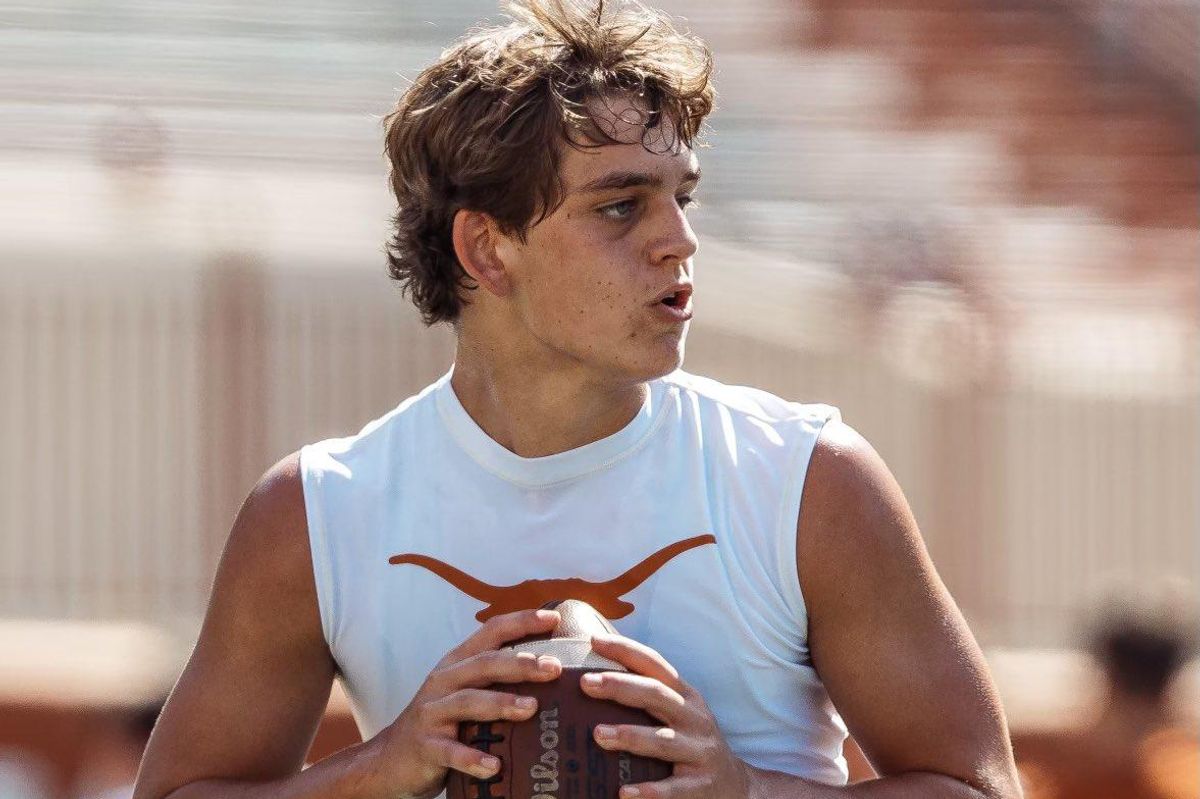 Arch Manning, the latest prospect in the Manning football family and No. 1 recruit in the class of 2023, has committed to the University of Texas.
Manning is the nephew of Eli and Peyton Manning and the son of Cooper Manning, a former wide receiver for Ole Miss. The Manning football legacy began with Archie Manning, Arch Manning's grandfather and namesake who played for the New Orleans Saints throughout the 1970s.
Manning joins head Texas football coach Steve Sarkisian's program after a disappointing 5-7 first season. Manning, who has been the starting quarterback at New Orlean's Newman High School since he was a freshman, was the No. 1 recruit in the 2023 class, according to 247sports.
Manning had plenty of SEC suitors, including Georgia, Alabama and LSU, but committed to Texas after a recent visit to Austin.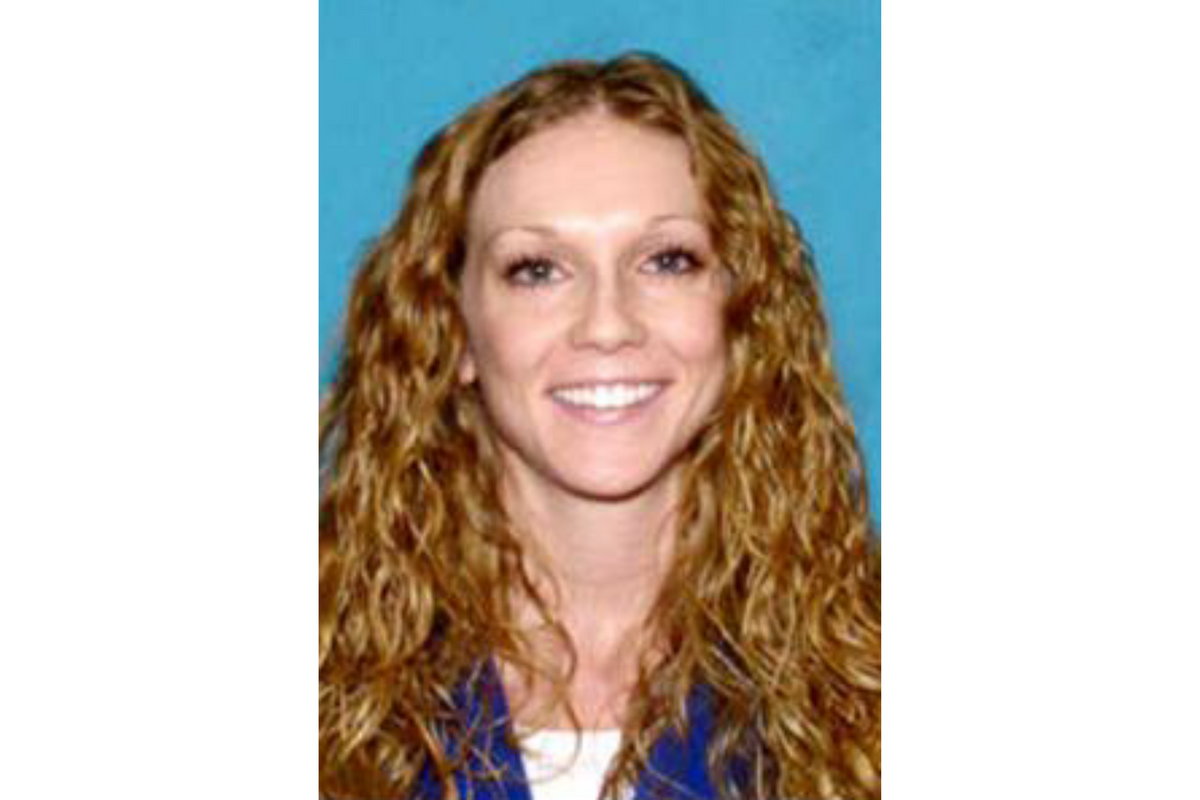 The Lone Star Fugitive Task Force has found the Jeep belonging to Kaitlin Armstrong, the accused murderer of professional cyclist Moriah "Mo" Wilson.
Armstrong is suspected to have killed Wilson—who was visiting Austin for a race in Hico, Texas last month—in a crime of passion after Wilson met up with her short-term ex-boyfriend Colin Strickland.
The Task Force said the black Jeep Cherokee was sold to a South Austin CarMax dealership on May 13, one day after being questioned by the Austin Police Department, for $12,200.
Armstrong was spotted at Austin-Bergstrom International Airport the next day, en route to LaGuardia Airport, but officials said they lost her trail after she was dropped off at Newark Liberty International Airport on May 18.
Investigators were unable to find any flight reservations under the name "Kaitlin Armstrong" and believe she may be using her sister's name, Christine.
The case has been designated as a U.S. Marshals Service major case, which brings in more resources to the investigation; officials consider Armstrong dangerous. According to an anonymous tipster, Armstrong became "furious," when she found out about Wilson and Strickland's meeting and wanted to "kill" her.
Authorities believe the longer Armstrong is evading arrest, the more dangerous she may become, so anyone who sees her is encouraged to call 911 instead of approaching her. A $6,000 reward, along with an additional $15,000 from an anonymous donor, has been issued for information leading to her capture.