Get connected with our daily update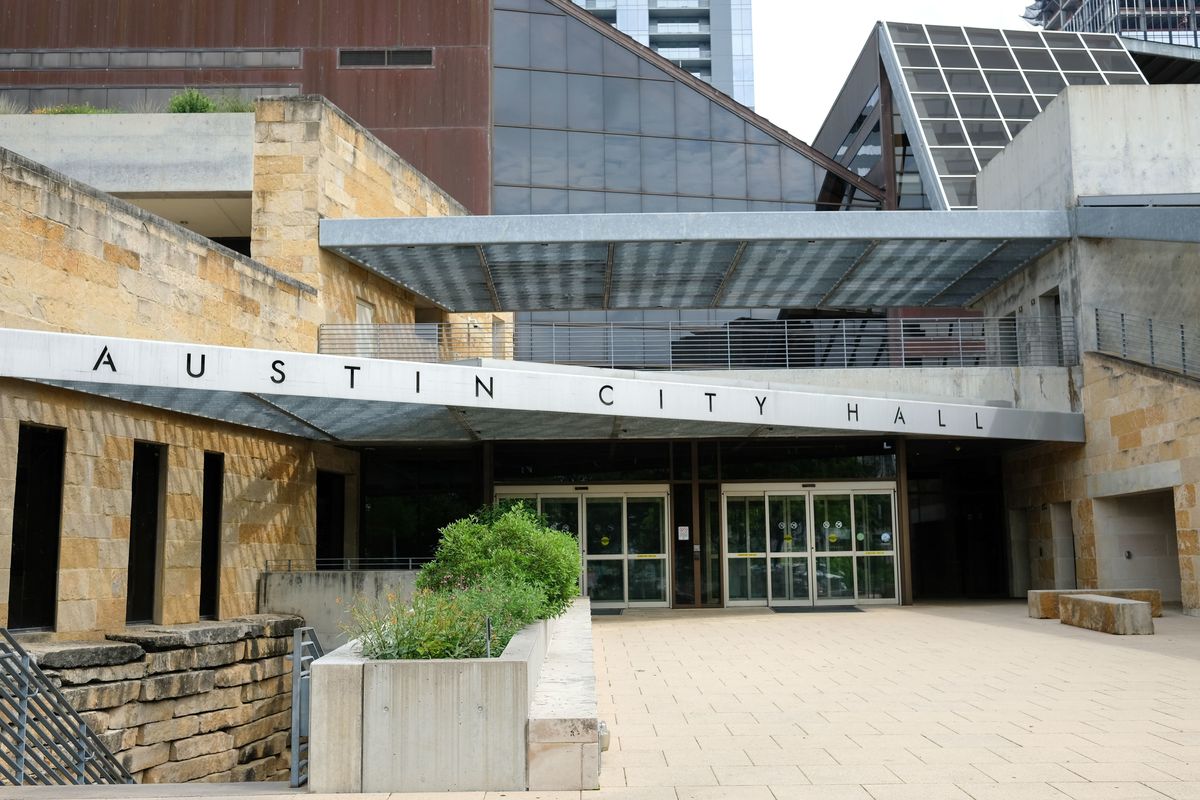 Charlie L. Harper III
Faced with historic economic and health crises that left the city's main revenue streams battered and a citizenry demanding change, budget writers on Monday proposed a $4.2 billion budget for the city of Austin for the 2020-21 fiscal year that includes $11.3 million in cuts to police services, the lowest property tax hike in 15 years, and provisions to keep the city's emergency reserves healthy.
---
It also proposes cutting funding for cultural arts, historic preservation, and live music by 33% to make up for a deep deficit in hotel tax revenues and increasing some fees.
While officials had imagined potentially raising property taxes by as much as 8%, the hike was kept to 3.5%—the lowest hike since the 2004-05 fiscal year, City Manager Spencer Cronk told the Austin City Council during the first public presentation of the proposal.
You can read the full proposal here.
"Austin remains engulfed by a pandemic that has caused tragic loss across our community, upended our way of life, and triggered an unprecedentedly swift economic contraction," Cronk said. "At the same time, the City is taking new steps to confront and end the long history of systemic injustices experienced by people of color by our public safety institutions."
View the entire text of his remarks here.
City leaders have grappled with a projected budget shortfall of nearly $200 million due to the coronavirus, which devastated revenue streams across travel and tourism dollars, sales taxes, earned wages and more.
"It is nearly impossible to overstate the magnitude of the challenge that COVID-19 has presented," Cronk said.
The cuts to the police department include eliminating 100 sworn officer positions and delaying a new cadet class.
While the proposed police cuts fall short of demands for $100 million in funds to be diverted from the Austin Police Department, city leaders promised it would be the first of many steps to overhaul the way the APD does business, in the wake of protests after the deaths of George Floyd in Minneapolis and Michael Ramos in Austin, both at the hands of officers. Council members are scheduled to make their final vote on the budget on Aug. 12, after council workshops and public input sessions.
The $11.3M would be redirected to several areas, including:
$3 million to support and grow the work of the Office of Police Oversight and other auditing and rewriting of the department's general orders.
$2.7M toward increased non-police mental health first response.
$900k on cultural and sensitivity training as well as drug overdose treatment on-site.
$1M to the Housing Trust Fund.
Last year, the Austin City Council approved a $4.2 billion budget for the city. Some 67% of the general fund was for public safety, which includes police, fire and EMS. The Austin Police Department accounted for $440 million.

The first budget input meeting is scheduled for July 23.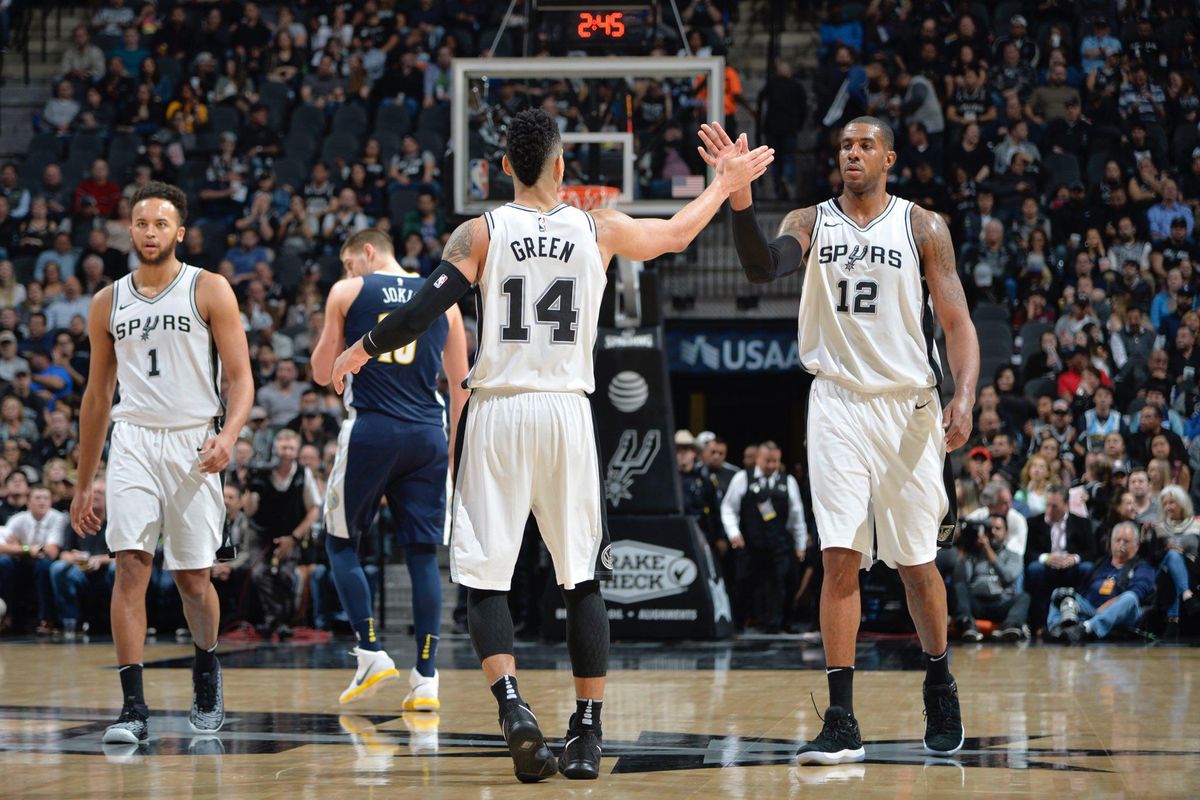 Now's your chance to see a Spurs game without a trip to San Antonio.
The 2022-23 NBA schedule has been released and it includes the "I-35 Series," with two games at The Moody Center April 6 and April 8. For the first game, the Spurs will be playing the Portland Trail Blazers and the next will be against the Minnesota Timberwolves.
Season ticket holders can secure their seats on Sept. 21 and all other tickets will go on sale Sept. 28.
The Spurs already have a significant Austin presence both through their minor league affiliate, the G-League Austin Spurs, and its ownership, which announced Austin billionaire Michael Dell as a new "strategic partner" in June 2021. You'll also see a new logo on this season's jersey: Austin-based fin-tech company Self Financial.
During a May Bexar County commissioner's meeting, The San Antonio Spurs were approved in a 3-2 vote to move some of its games out of San Antonio and its current home stadium, the AT&T Center. The plan came as a way to boost revenue and cater to its far-reaching fan base.
By the 2023-2024 season, two games will be allowed within 100 miles of AT&T Center as part of the two-year "pilot program." Bexar County Judge Nelson Wolff said those games could take place in the Alamodome or San Marcos but that Austin would likely be the top contender.
The multi-purpose stadium in San Antonio has a 65,000 capacity, which the team says could allow them to break an attendance record for an NBA regular season game.
While some have taken their coming Austin games as a sign of a future move for the Spurs, the team was quick to shut down those rumors.
The team, which is celebrating 50 years in San Antonio after relocating from Dallas, said it is not looking for an exit but made the plans for games in other cities after stumbling sales amid the pandemic.

While average home attendance plummeted to 27th among the 30 NBA teams this season, the team has a pricey non-relocation agreement through the 2031-2032 season and has recently embarked on a $500 million mixed-use facility in San Antonio's La Cantera area.
The Spurs will also have a game in Mexico City on Dec. 17 and a Jan. 13 game at the Alamodome. Tickets for those go on sale Sept. 10 and Sept. 1, respectively.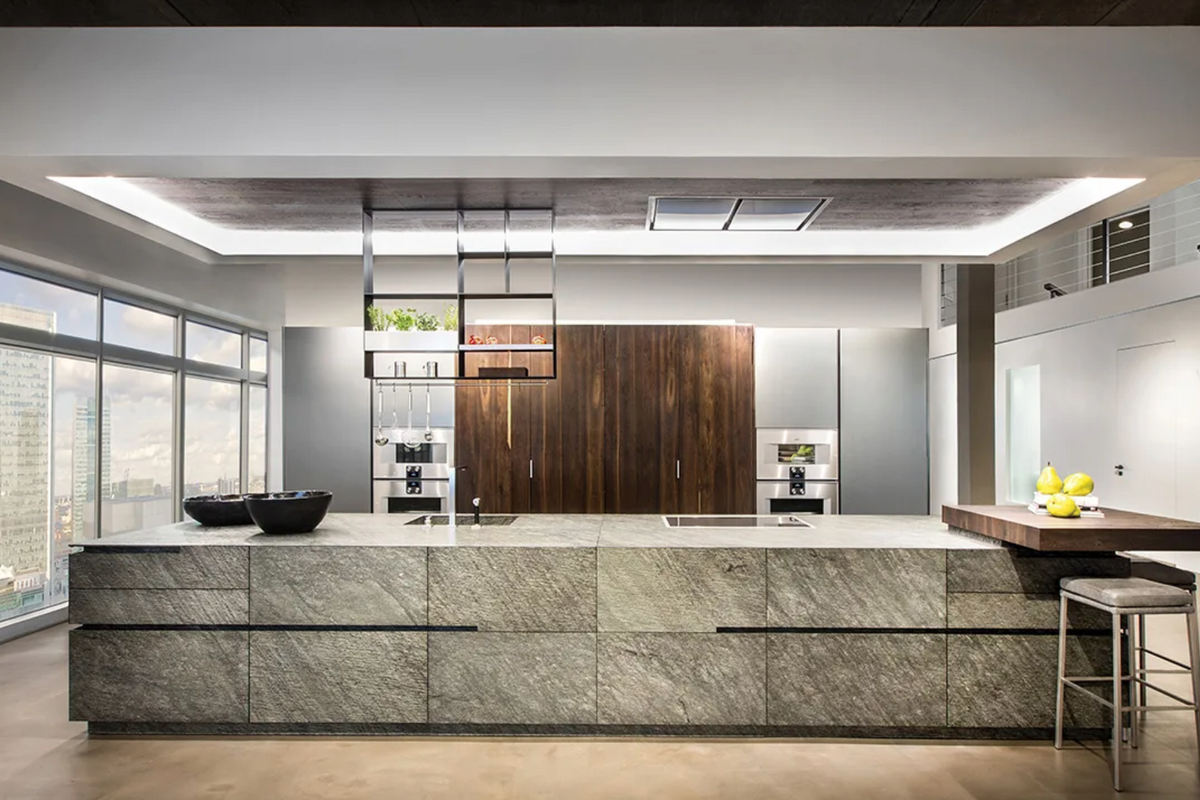 You've found your dream home. Now it's time to design your space.
Let eggersmann make your dreams come true. Not only are their products custom-crafted to last a lifetime, but their team of professional designers, installers, and care specialists are there to assist you from the ideation to the implementation of your gorgeous and highly functional space.
A family-owned business, eggersmann offers modern design solutions for every room in your home and they've had a hand in the design of many of the most beautiful homes in Texas, including right here in ATX.
A downtown condo. A house on the lake. South Austin style. All are perfect for eggersmann's design solutions.
If you're not sure where to begin, eggersmann has plenty of inspiration to get you started.
Kitchens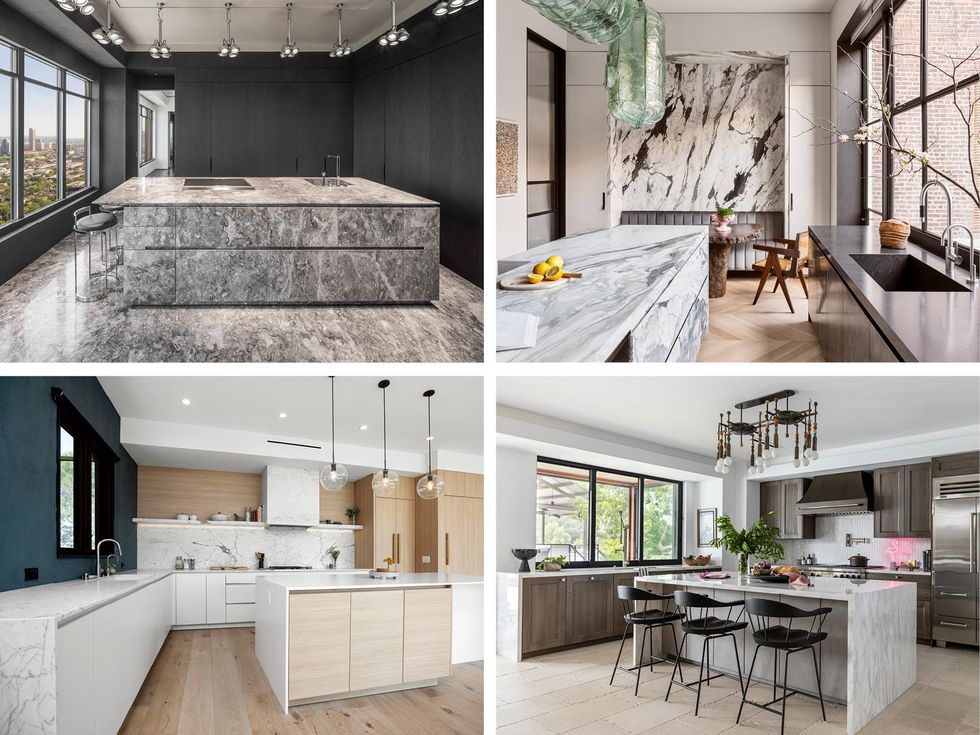 Kitchens are living spaces that invite us to indulge our senses; places that help us bond and are the heart of the modern home.
Eggersmann's modern German kitchens and home living solutions are distinguished not only by unique stone cabinet fronts and exotic veneers, but also technological feats in cabinetry composition and ergonomics like handleless cabinets and motion sliding countertops.
Their ideas spring from over 100 years of experience. Ever since Wilhelm Eggersmann founded this company in 1908, the now global team insists only the best will do and that every kitchen should be as individual as its owner.
Closets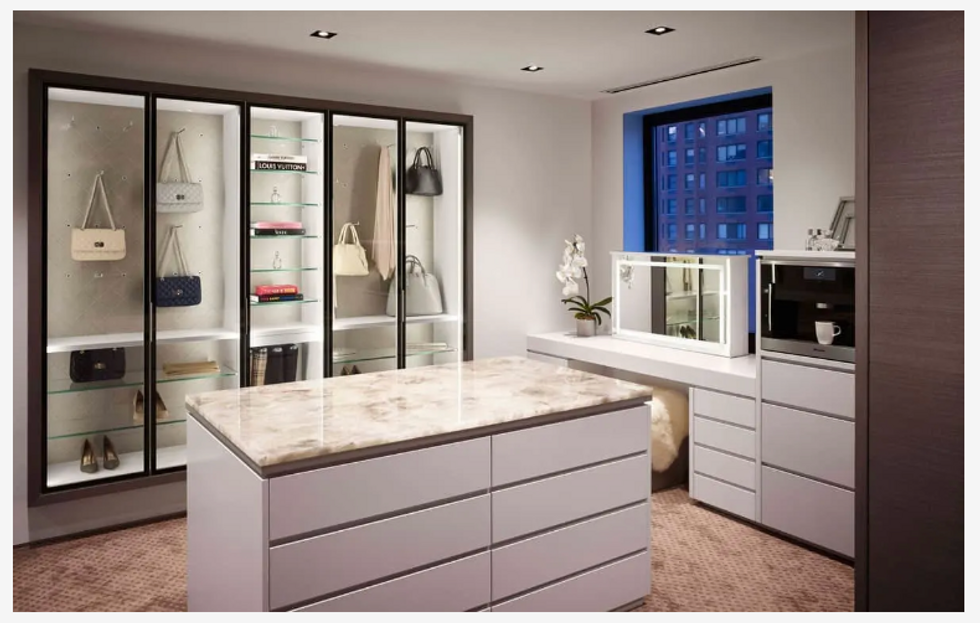 eggersmann usa
Beyond the closet, eggersmann brings soul to your wardrobe.
Tailor made in every aspect, personalize your space to make dressing and attire a special occasion. With innovative design solutions like hidden safes, watch-winders, and other accessory storage that will make the organizationally-obsessed squeal with delight, eggersmann's team of designers can help you to create a closet you'll want to spend all day in.
Living Areas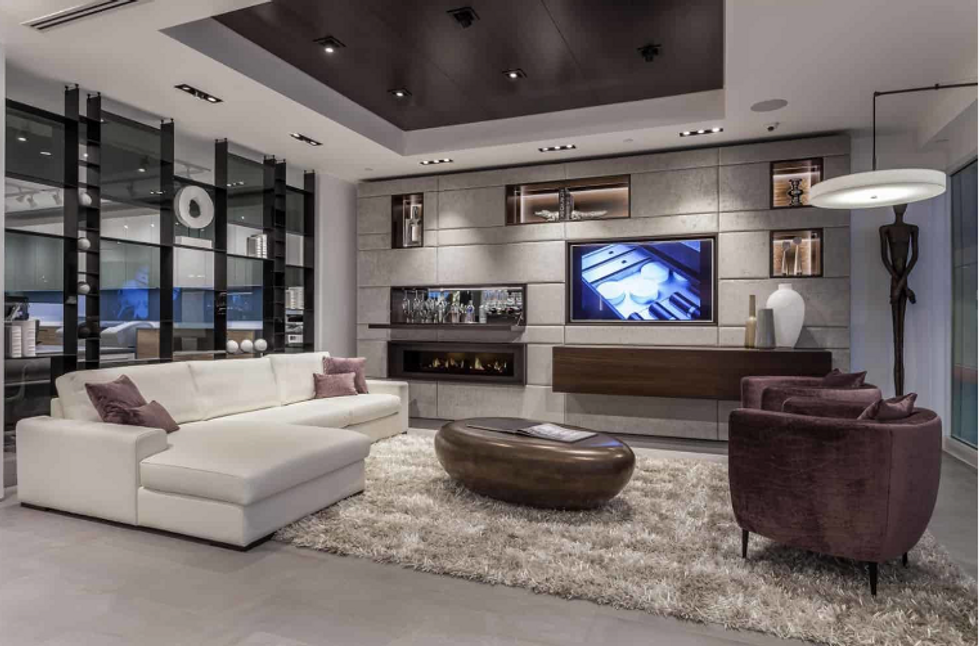 eggersmann usa
Create modern, beautiful spaces that motivate you to play and socialize. Host the next grand celebration or relax and relieve the tensions of your day. Eggersmann's entertainment solutions focus on how you live and how you entertain.

Need a TV for a family movie night but prefer something besides a black screen when you're entertaining? Eggersmann's remote-controlled lifting technology allows you to do just that. What about design solutions that keep a bustling household organized? Eggersmann makes it all possible.

Working with eggersmann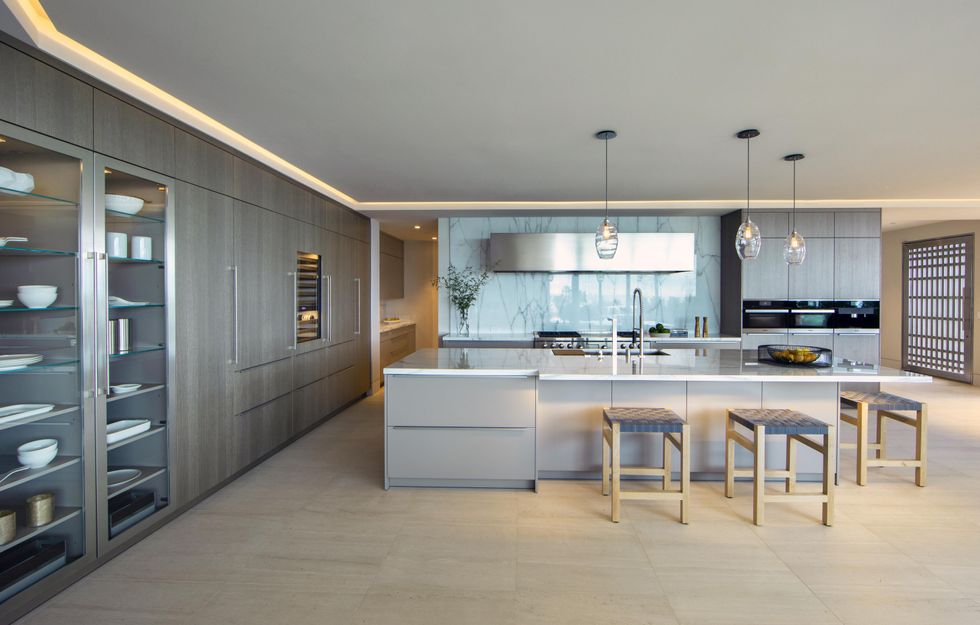 eggersmann usa
To learn more about the exceptional luxury cabinetry, exotic durable finishes, and innovative solutions, you may visit one of 6 eggersmann showrooms in the US, one of its retail locations in Canada, Mexico, or the US including Hawaii, or call to make an appointment with the satellite design service here in Austin where a knowledgeable representative will meet you at your home, office, or location of your choice.
The eggersmann team works directly with homeowners to bring their dream spaces into reality or with your interior designer, architect, or builder. They also have extensive experience working with high-rise/multi-unit developers or condo owners.
Find the
nearest eggersmann location
.