Get connected with our daily update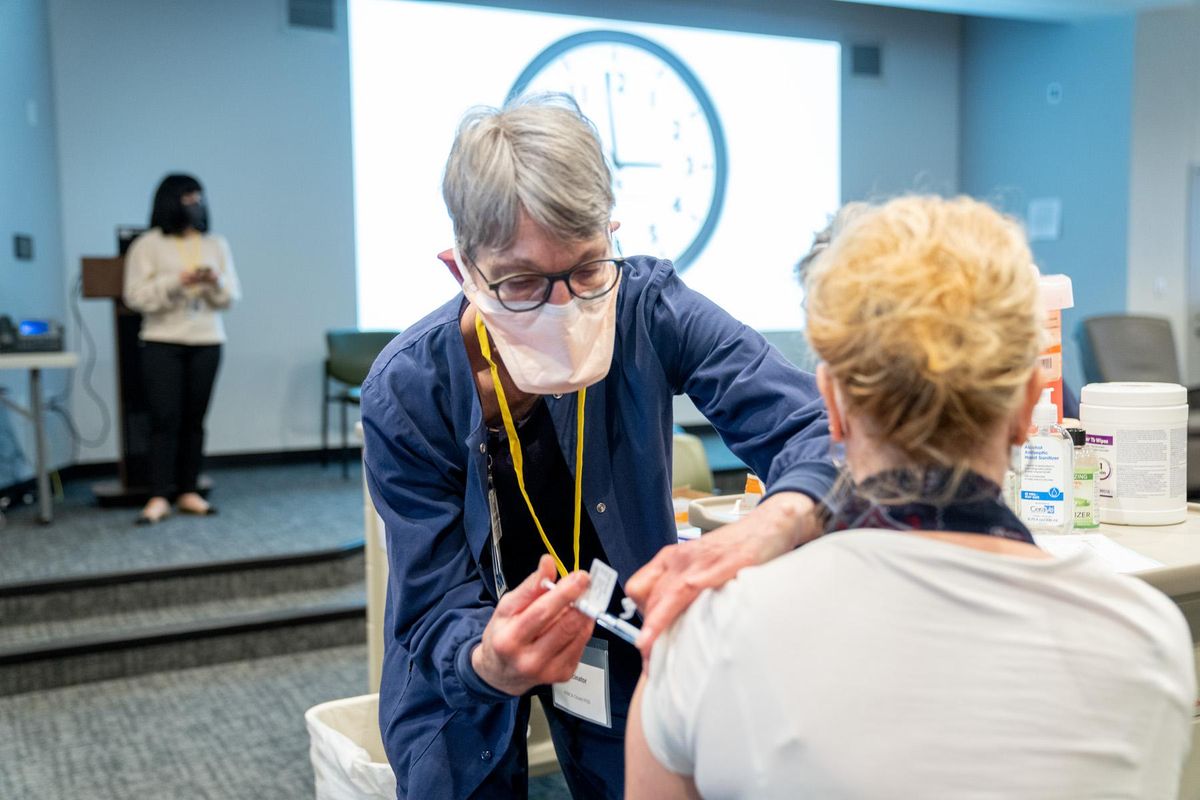 (Ascension Seton)
The COVID-19 vaccine is now being distributed across Texas by both Pfizer and Moderna, with frontline healthcare workers and EMS first responders among the first recipients. With wider access on the horizon, some are wondering: Will I be required to get vaccinated to return to work?
Legally, yes, local employment lawyers told Austonia. And economically, a mandate or incentive program to ensure employees are inoculated just makes sense.
---
"I would say that it's going to lean pretty seriously toward (businesses) requiring vaccines for all employees," trial lawyer Daniel Ross told Austonia.
Ross's firm, Ross Scalise Law Group, specializes in employment law and has heard from a number of employees concerned about pandemic-era workplace protections.
Although there are exemptions that would apply if a business decided to mandate a vaccine, such as in the case of religious beliefs, pregnancy and disability, generally an employer can require its employees to be vaccinated.
"The (U.S. Equal Employment Opportunity Commission) has basically said that privacy rights of employees to refuse a vaccination does not overrule the benefits of health and safety to the other employees and the population in general," Ross said.
The pandemic is unprecedented in recent American history, but a vaccine mandate wouldn't be totally new.
Schools often require students to be vaccinated against certain diseases as a condition of enrollment, although they too must observe exemptions protected under the law.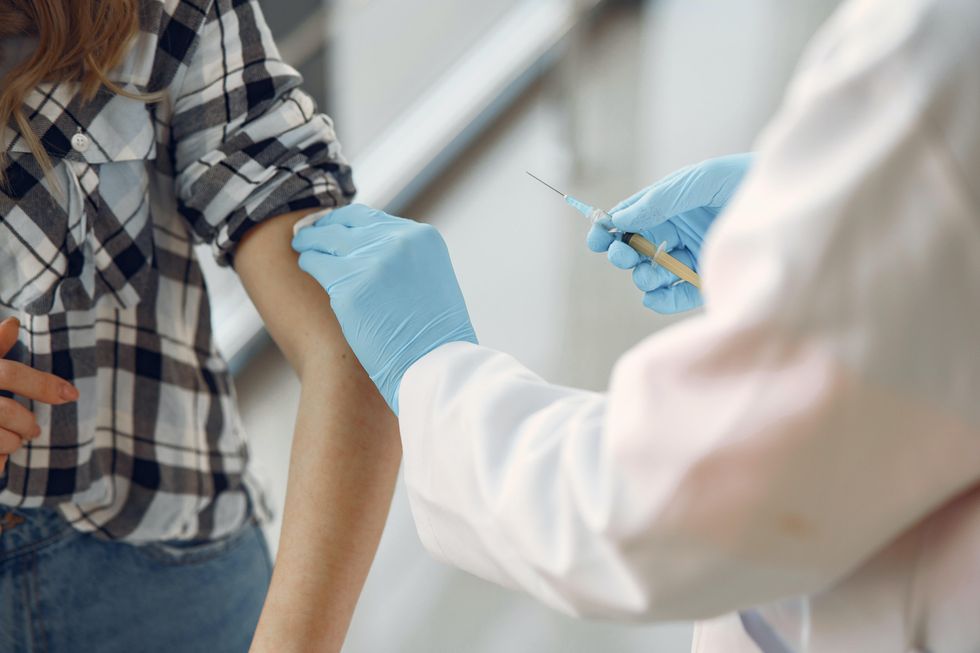 And some states require hospital workers to get vaccinated against the seasonal flu each year, said Stephanie Taub, an attorney at the First Liberty Group, a Plano-based law firm that focuses on religious freedoms.

But there are exemptions that apply in the case of current workplace policies—and would if a business imposed a vaccine mandate.
Typically, an employee and employer would work together to arrive at an accommodation that serves both parties.
Tuab gave the example of an employee who observes the Sabbath. In such cases, the employer may allow for the person to work other days of the week to ensure their religious freedoms are protected.
During the pandemic, many employees have raised concerns about working in an office because of underlying conditions or their age, both of which could put them at risk for a more severe case of COVID-19—and dying from it. An employer, in this case, may allow that person to work from home.
"That's a very common accommodation," Ross said.
None of Austin's major employers—which include tech companies such as Apple, Dell and IBM; government entities such as the city of Austin, Austin ISD and the University of Texas at Austin; and hospital systems such as Ascension Seton and St. David's HealthCare—have yet announced a vaccine mandate.
But they could, legally. They may also consider an alternative route.
Daniel Hamermesh, a professor emeritus in UT Austin's economics department, said he would consider an incentives program, such as giving employees a $100 bonus if they receive the COVID vaccine.
"If I were an employer who depends upon customers coming in, I would like to be able to advertise all the people who would be serving you as coronavirus-free because they had been vaccinated," he told Austonia. "To me, this is a very good way to attract customers."
Such a program would likely appeal to offices and other workplaces—in addition to retail establishments—because of the costs of absenteeism and healthcare premiums, both of which could increase if employees return to work without being vaccinated.
An incentive program also skirts the legal requirements of a mandate—and the possibility of any political backlash.
"No one's going to refuse to go to a place because the workers are vaccinated," Hamermesh said.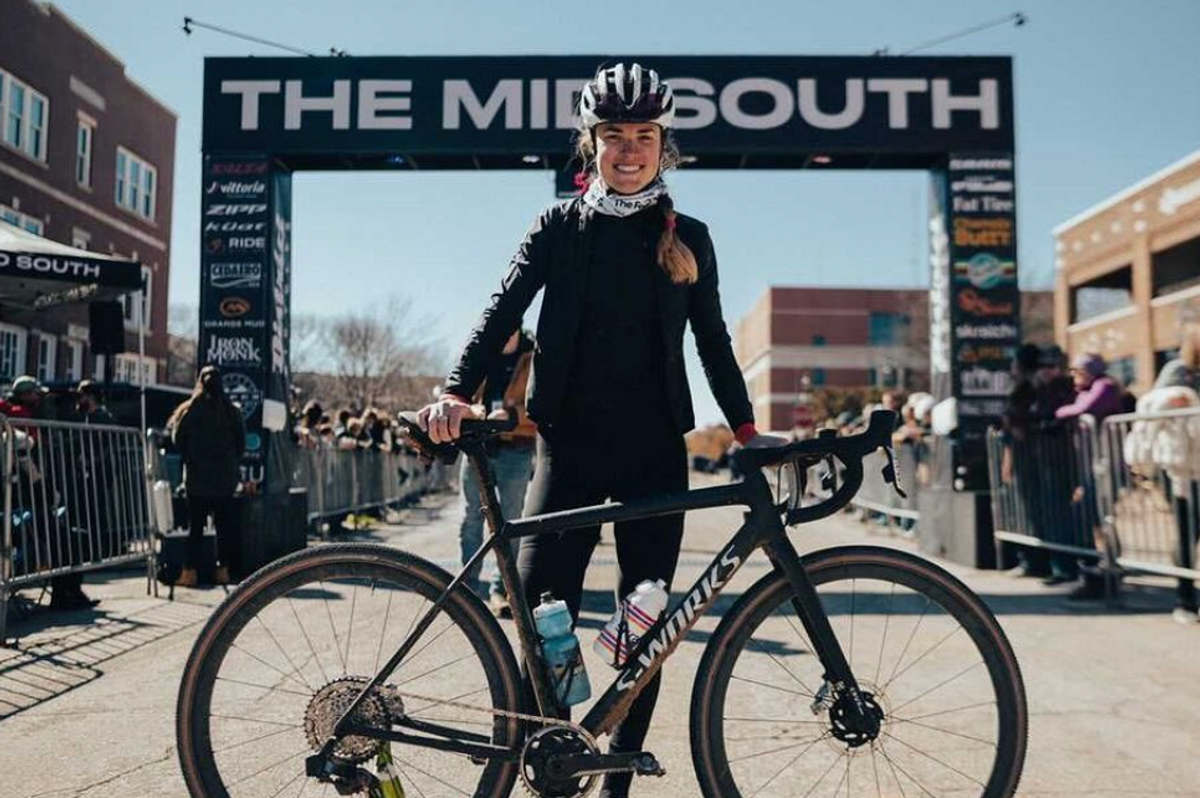 Austin police are investigating the killing of Moriah "Mo" Wilson after she was found with gunshot wounds inside an Austin home.
Wilson, a gravel and mountain bike racer, was visiting Austin from Colorado in preparation for the Gravel Locos race on Saturday taking place in Hico, a small town 2 hours from Austin.
On Wednesday, her roommate came home and found Wilson unresponsive with "a lot of blood near her," police said. It is now being investigated as a suspicious death. No further information on the suspect or motive behind the killing are available at this time.
Wilson recently had become a full-time biker after winning a slew of races in the past year.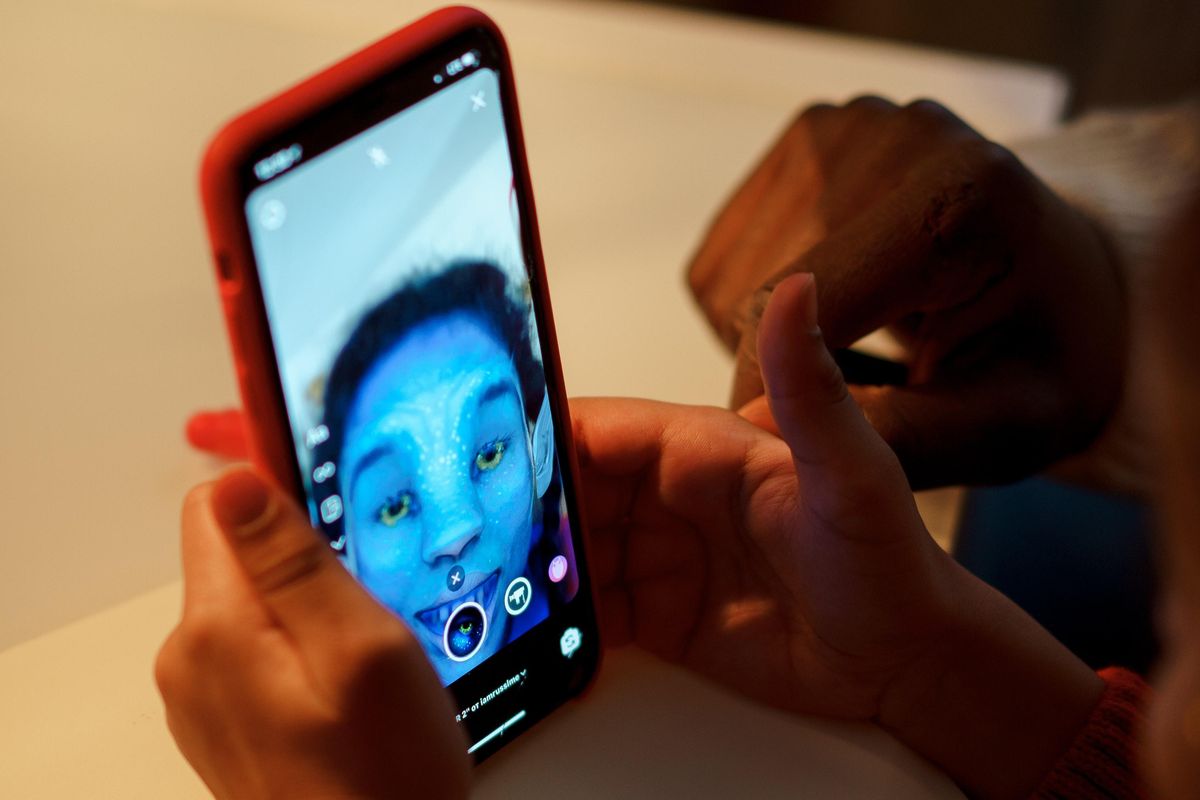 Some of your favorite Instagram filters can't be used in Texas anymore and Austinites are sounding off on social media.
Meta, Facebook and Instagram's parent company, announced on Wednesday that certain filters would no longer be available in Texas.
The change is a result of Texas Attorney General Ken Paxton's lawsuit against Meta, alleging the company uses facial recognition technology that violates laws in Texas. A release from Meta says it stopped using facial recognition tech in November 2021 and denies Paxton's allegations.
Some Austinites bemoaned the shift, saying some of their favorite filters were now unavailable.
But more often than not, locals joked about the ban.
And some in-between chose to show off some natural beauty.
Finally, some are trying to cash in on the opportunity.
Meta said it plans to create an opt-in system for both Texas and Illinois residents, who are facing the same issues.