Get connected with our daily update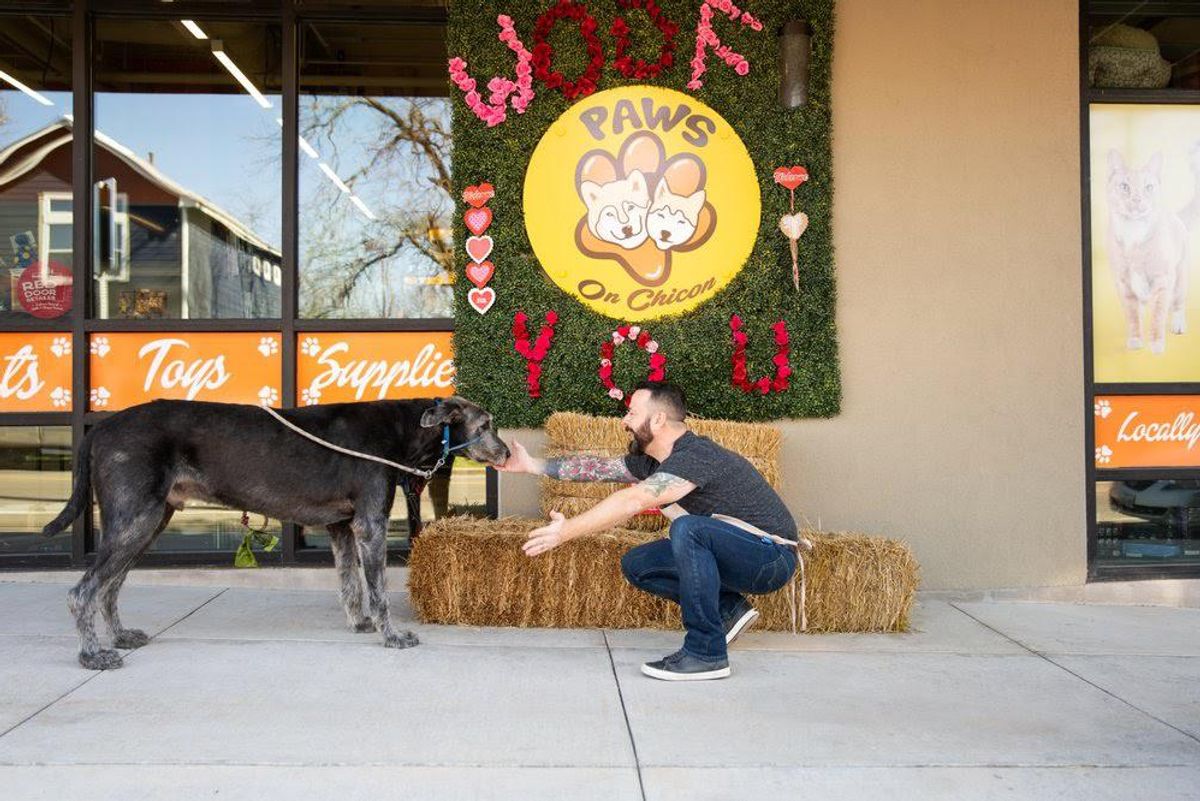 Yelp announced the 10 winners of its winterization fund in Texas, marking nine Austin businesses that will receive $10,000 each to go toward preparing for damage caused by severe weather.
---
Yelp gathered local nominations for businesses in Austin or San Antonio from Dec. 1-17, pledging to split a $100,000 fund between them. The money is meant to help cover costs of insulating pipes, preparing generators and prepping for future issues in the event of another storm like last February's Winter Storm Uri.
Nine of the winning businesses included restaurants, a live music venue and a pet store, among others in Austin. One hangout in San Antonio, Comfort Cafe, also joined the ranks.
Donn's Depot | 1600 W. 5th St.
Housed in a converted 1800's train depot by Donn Adelman, hence the name, Donn's Depot has been providing music to generations of people for more than 50 years. After an already difficult year on the honky tonk hangout, bar manager Michelle Beebe said it was the customers that helped them through the tunnel.
"The essence of Donn's Depot and the heart of this business is our amazing community, truly," Beebe said. "We have an incredibly talented and dedicated ensemble of resident musicians, a bar staff that really loves our guests like family, but none of it exists without our community. It's authentic and rare—an anomaly in a fast-changing Austin."
Mint Salon | 4023 Guadalupe Street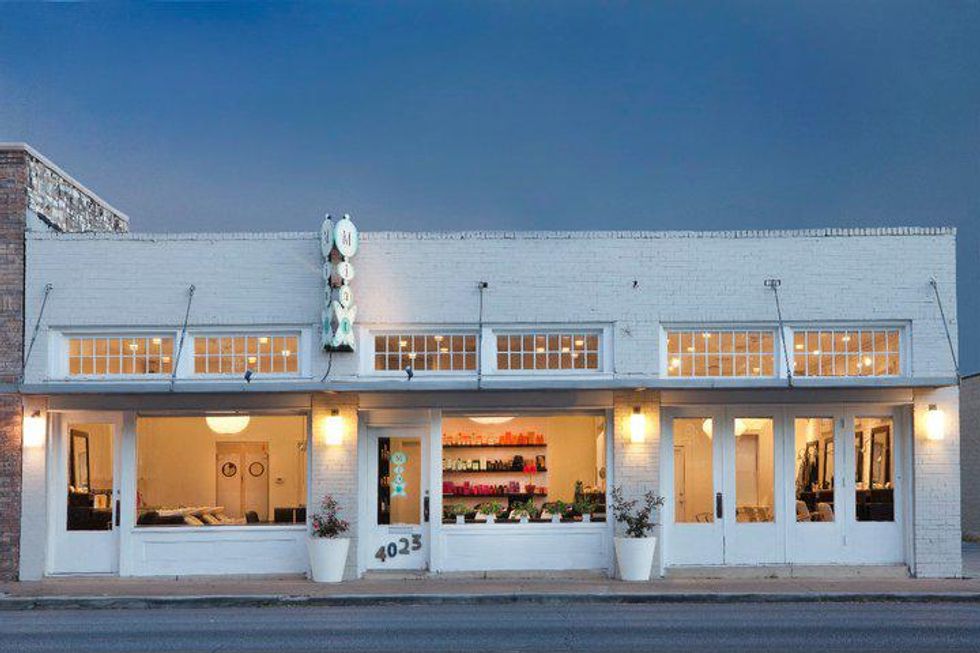 The salon has now been in business for 22 years. (Mint Salon)

While both COVID-19 and the winter storm put pressure on Mint Salon to close, the woman-owned salon will celebrate over two decades of business later this year. Mint Salon owner Melissa Beckham Gass said they plan to use the funds to replace the old windows.
"Luckily, we have the most wonderful clients and they have supported us throughout the pandemic," Gass said. "The Austin community takes care of its local businesses and we are happily celebrating our 22 year anniversary because of them."
Paws on Chicon Pet Store | 1301 Chicon Street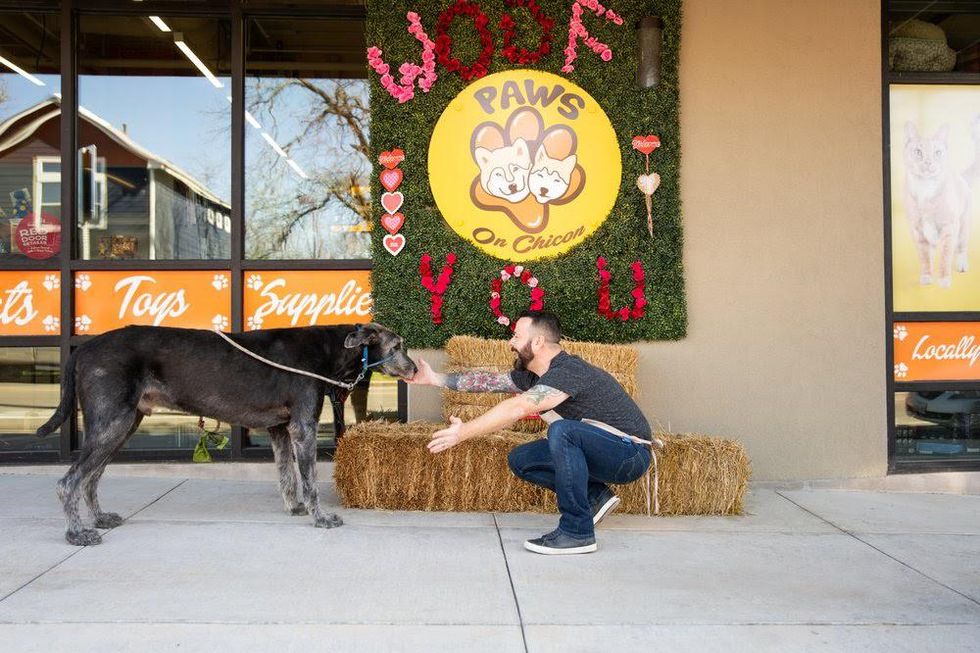 The shop sells healthy food and treats for Fido, as well as supporting local shelters. (Paws on Chicon)
When the winter storm hit Paws on Chicon, owner Keith Zeiler opened his store (with the help of a customer and his four-wheel-drive car!) to sell people their much-needed pet food. Zeiler said the money will be used to purchase generators so the store can hold its annual Doggy Drag Show no matter the weather.
"It was cold. But people needed their pet food as they were running out," Zeiler said. "People needed us and I could not let people's pets go without food so I did everything in my power to make sure they were all fed while we were out of power for seven days."​
Revival Coffee | 1405 E 7th Street
Formerly a loyal customer at all-pink Revival Coffee, owner Gabriela Bucio gave the shop its own revival when she purchased the shop to prevent it from closing due to COVID. Bucio said she's going to continue to give back by supporting the Latin community.
"I would be nowhere without my incredible staff who have been by my side throughout the last two years in which we have all faced unprecedented circumstances," Bucio said. "Of course, thank you to our loyal patrons, especially those who have ridden with us since day one. Without you, none of this would be possible."
Aviator Pizza and Drafthouse | Multiple locations
Originally opened in Elgin by John McElroy and Dr. Ana Lam-McElroy in 2014, Aviator Pizza and Drafthouse uses the family's 30-year pizza-making tradition and has opened new locations in Austin and Kyle.
Crema Bakery & Cafe | 9001 Brodie Lane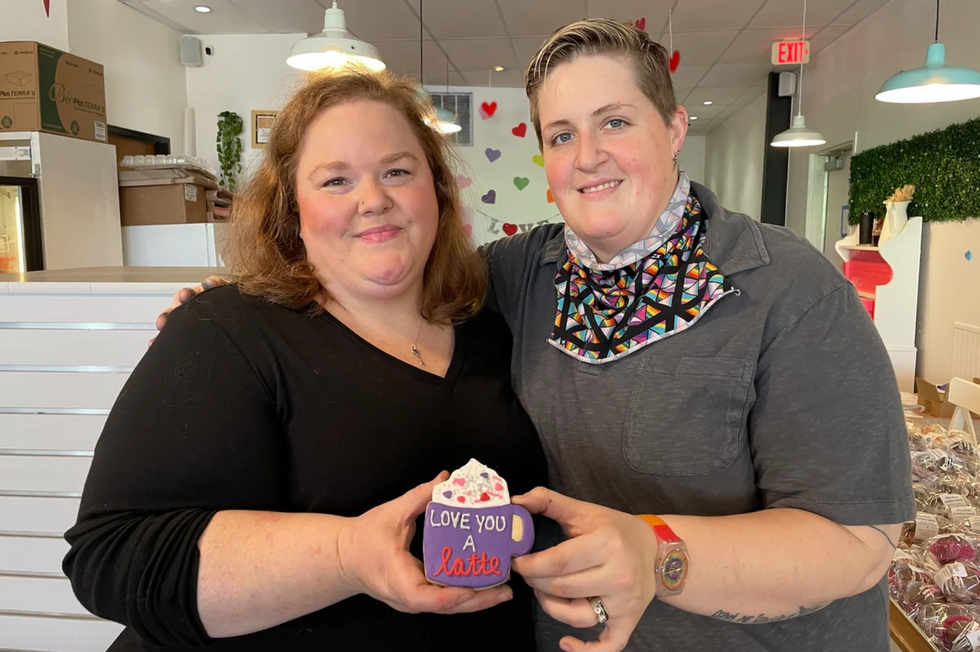 Jessica and Janessa Tomberlin used the winter storm as a way to give back. (Kristin Finan)
During the last winter storm, Crema Cafe owners Jessica and Janessa Tomberlin handed out food, baked goods and inventory to the community instead of closing their doors. And at the onset of the pandemic, the couple offered free sack lunches to those in need.
Foxhole Culinary Tavern | 13995 US-183
Opened in 2014 with the goal of bringing Downtown nightlife to the north side, Foxhole Culinary Tavern has a mission of "bringing the community closer" with Texas-inspired dishes.
Kismet Cafe | 1000 E 41st St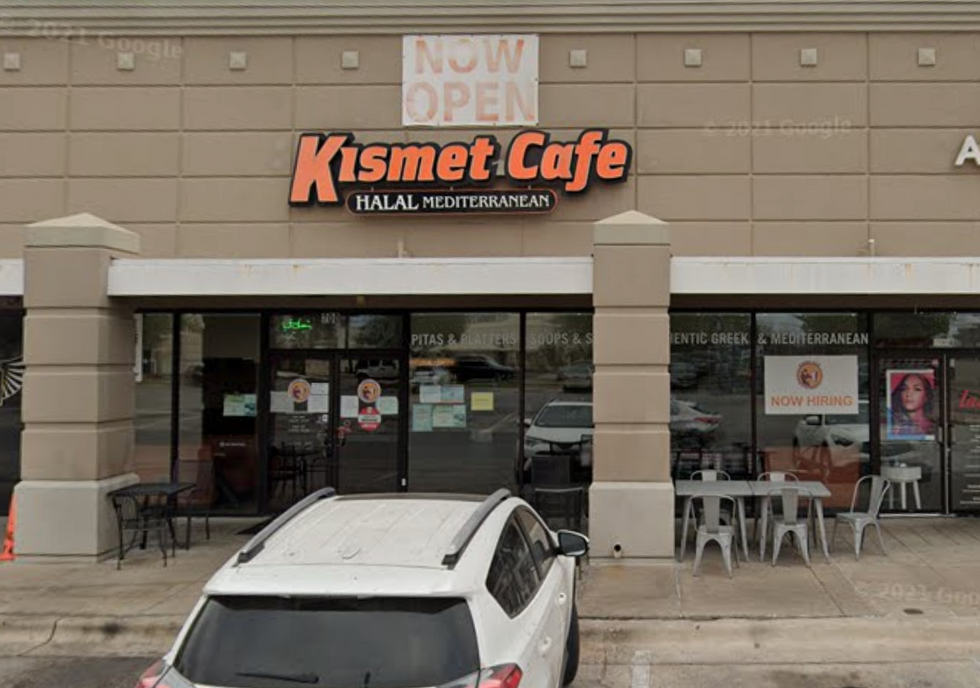 Kismet Cafe has since moved from its original location. (Google Maps)
A UT neighborhood favorite, Kismet Cafe was opened in 1991 and has remained family-owned and operated since. The restaurant offers meat plates over rice plates, vegetarian and vegan Plates and wraps.
Taste of Ethiopia | Multiple locations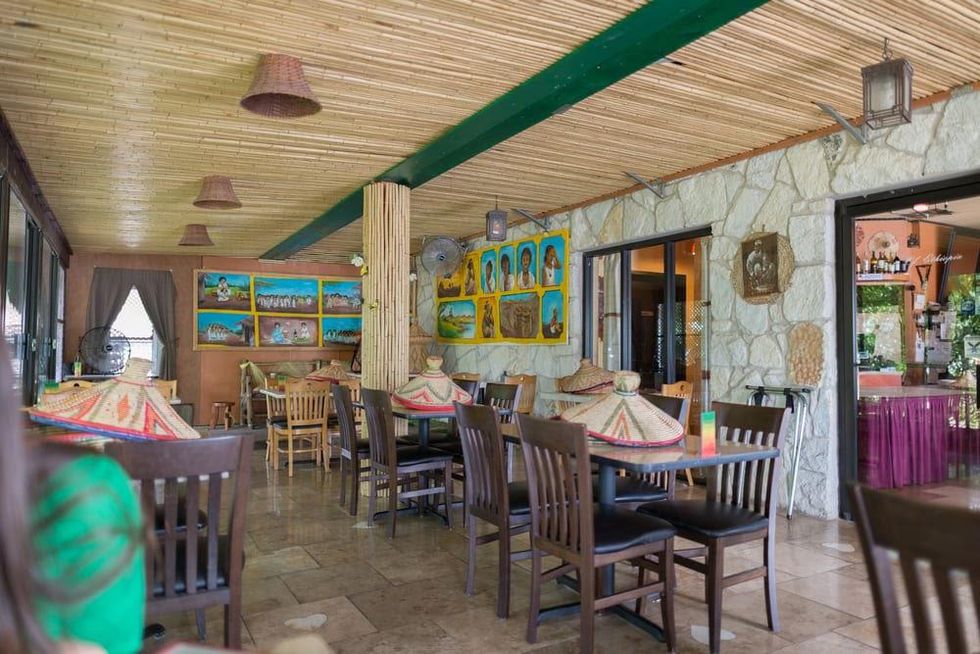 The restaurant promises a new experience for all eaters. (Taste of Ethiopia)
Originally founded in Pflugerville in 2008 by Woinee Mariam and Solomon Hailu, Taste of Ethiopia has since expanded to Austin. The restaurant serves Mariam's family recipes, giving everyone a taste of her home.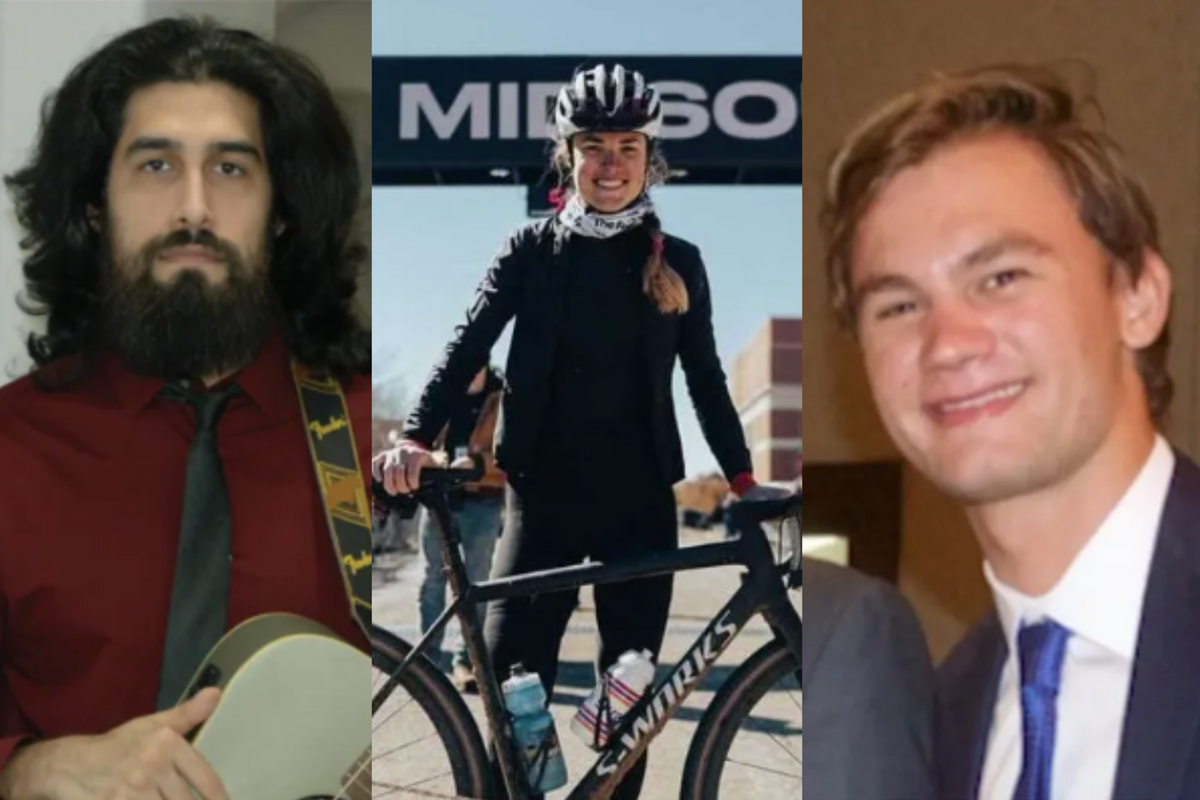 Austin has been in the national spotlight for more than extreme growth—the last two years have brought a handful of violent crimes, missing persons cases and shootings.
Some of the most heartbreaking cases have yet to be solved. Here's a small update on some ongoing, high-profile cases in Austin.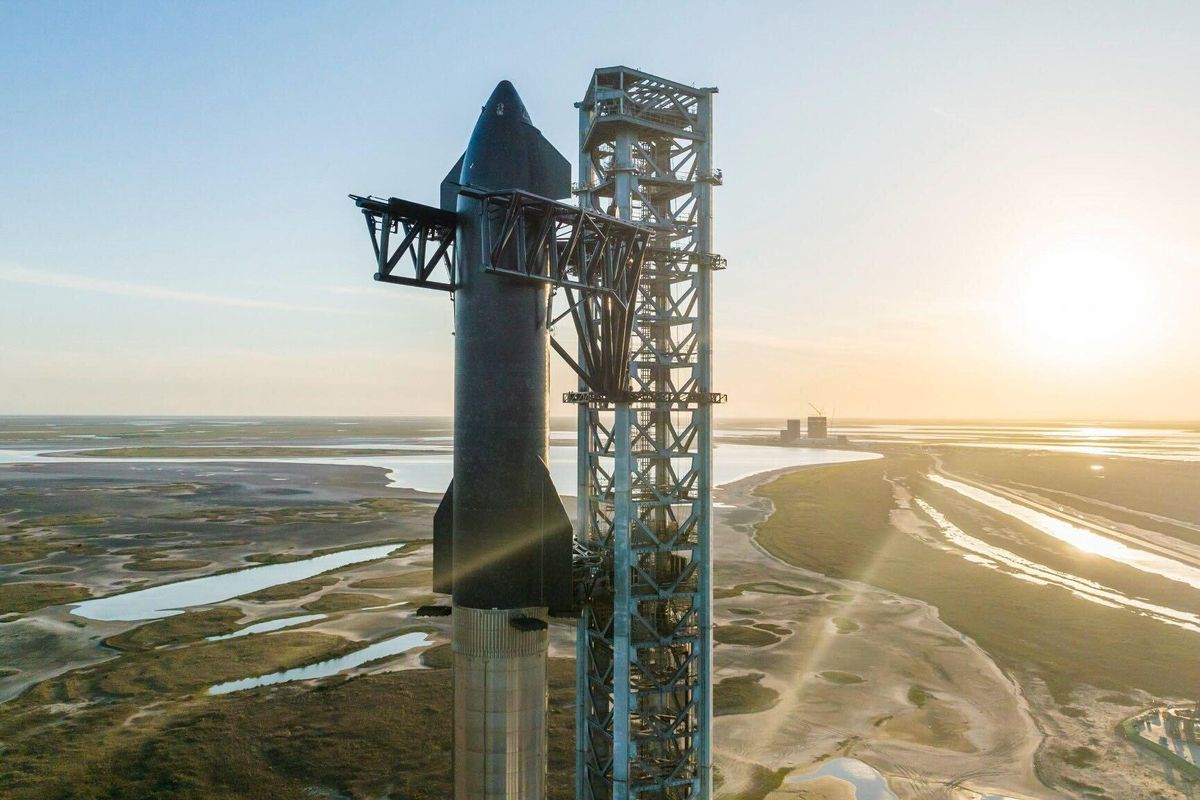 Elon Musk's spacecraft and rocket company SpaceX could be moving into Central Texas with an industrial facility in Bastrop County.
The Austin Business Journal first reported on SpaceX acquiring 170 acres east of Austin and job listings in the Austin area.
Bastrop County property records show that an entity tied to the Boring Company purchased the land near what it already owned along FM 1209. Then in early June, a 46.5-acre tract was transferred from the Boring Company's entity to SpaceX.
In a June 6 filing with the Texas Commission on Environmental Quality, SpaceX gave notice for "Project Echo," a nearly 30-acre warehouse at 816 FM 1209. The project, just a 20-minute drive from Tesla's Giga Texas factory, was authorized to start construction early this month and has an estimated completion at the end of March 2023.
Meanwhile, the SpaceX jobs are for a facilities engineer and a senior application software engineer. The facilities engineer would be tasked with enabling SpaceX to achieve its long-term mission while the software engineer position would create systems to enable rapid build and reuse of the Starship—a reusable rocket the company is developing to carry cargo and people to space—as well as designing manufacturing software that will be used for Starlink, the company's network of satellites providing internet access.
SpaceX has a site in South Texas along with a rocket testing facility an hour and a half drive north of Austin, in McGregor. Last year, job postings indicated SpaceX's plans for an Austin factory.
This brings an expansion of Musk's companies in the region, with Tesla's headquarters in southeast Travis County and the Boring Company based in Pflugerville.