Get connected with our daily update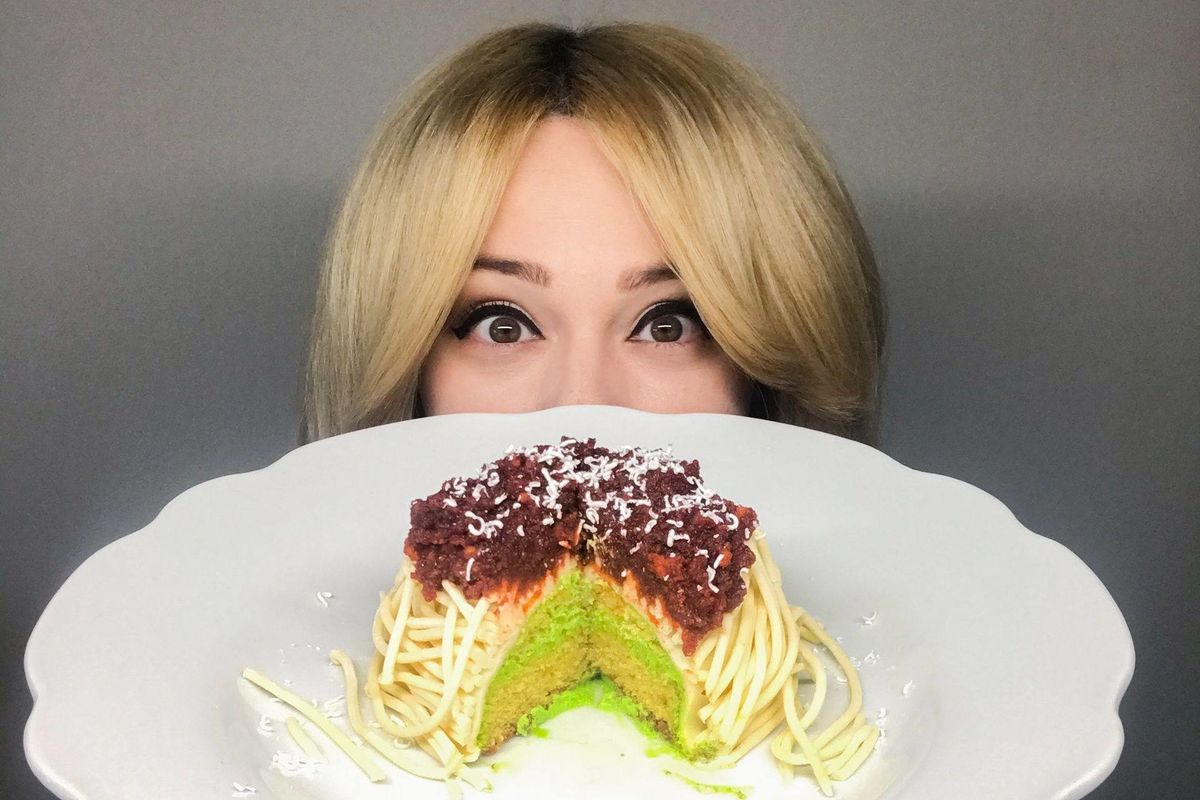 (Sideserf Cake Studio)
Austin bakery owner Natalie Sideserf posted a 48-second video on TikTok on April Fool's Day showing a series of hyperrealistic cakes she had made—a Filet-O-Fish, an onion, an oyster—being cut into. As the knife slices down, the viewer realizes they've been duped.
---
The compilation racked up a few million views, but more recently it went viral on Twitter, where it has been seen more than 16.6 million times. Other videos, including those from a cake artist in Turkey, have helped elevate the hyperrealistic cake to meme status. The New York Times even wrote a trend story.
"People talking about something that is just a little less serious has been nice," Sideserf said.
Sideserf Cake Studio on TikTok
Sideserf Cake Studio on TikTokwww.tiktok.com
More realistic cake videos at Youtube.com/SideserfCakeStudio 💚🍰 #cake
Sideserf grew up in Cleveland and studied art at Ohio State University. After she graduated in 2008, a friend asked her to make a cake in the shape of a cow skull for a birthday party. The experience was so fun that she decided to dive into the medium. "I basically just treated cake like I would any other traditional fine art media, like clay and plaster," she said.

When Sideserf moved to Austin in 2011, she got a job at a bakery and learned more techniques, like how to make fillings and icing. The following year, she entered into a local cake competition. Inspired by classical sculpture—"you know, all the Ninja turtles"—she decided to make a cake bust of Willie Nelson. Her brother posted a photo of the finished product on Reddit, where users upvoted it to the top of the front page.
"That was when I started Sideserf Cake Studio because I was like, 'I'm onto something,'" she said. "I've been doing it ever since."
Since then, Sideserf has been making custom cakes, hosting classes, appearing on television shows and posting to her YouTube channel.
Inspired by still life drawing, a cornerstone of art education, Sideserf started making cakes that resemble vegetables and fruits."I see them almost as little studies where I'm practicing and trying to get better," she said.
She has to get creative with materials. When making a cake that resembles a bowl of macaroni and cheese, Sideserf used white chocolate ganache, which "has almost the same texture as Velveeta." For a red onion cake, she used vanilla wafer paper to create realistic looking paper skin. Once she became familiar with the wafer paper, she used it to create a cake that looked like a head of romaine lettuce.

How to Make a Hyper-Realistic Onion CAKE 😮 | Lookalike Challengewww.youtube.com
"What's great about those still-life [cakes] is they helped me try out new materials," she said. "They helped me to just get better at making cakes, therefore I can use … the things that I learned experimenting with those cakes on customer cakes."
Because of the pandemic, Sideserf's focus has shifted from filming and traveling to building her YouTube audience and making cakes. In between media interviews and filling orders, she is working on a self-portrait cake bust, which she said her followers have been asking about for years.
Since her video went viral, Sideserf has received a flood of local orders for hyperrealistic cakes—for birthday parties and from companies that want a replica of the item they sell.
Saw @nataliesideserf on our timeline, and immediately started daydreaming of that time she rocked it on the HBCB ca… https://t.co/PrryR4VSVn

— Whataburger® (@Whataburger®) 1594587043.0
"As much as they want the cake itself, they also want the video so they can put it on social media," she said. "Because it's really cool."

Want to read more stories like this one? Start every day with a quick look at what's happening in Austin. Sign up for Austonia.com's free daily morning email.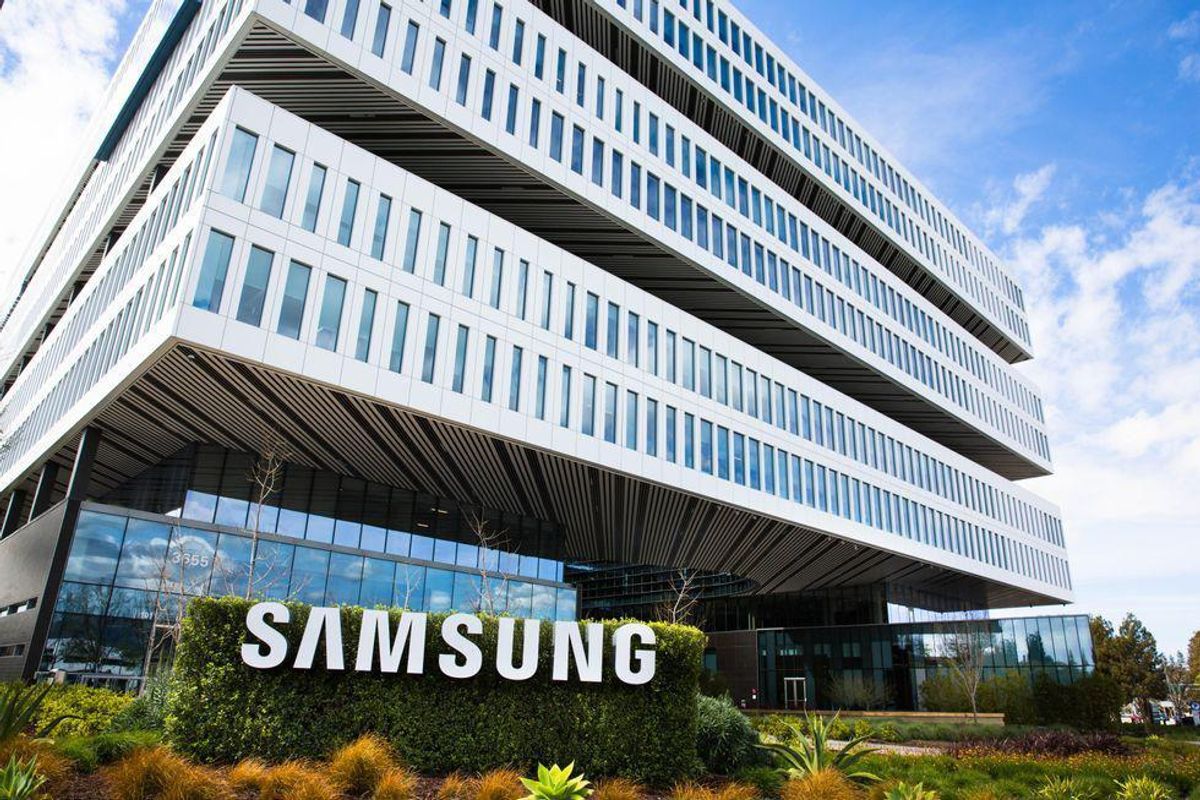 Samsung might soon be making more moves in the Austin metro.
The tech giant, which made waves as it announced plans to build a $17 billion chip plant in Taylor in late 2021, might be looking to expand in the Northeast Austin area, according to an Austin Business Journal report.
ABJ said the South Korean company is seeking more tax breaks from nearby Taylor and Manor school districts. The company filed documents requesting Chapter 313 incentives related to the breaks Saturday, and ABJ said each district will review the requests separately on Tuesday.
"While we do not have specific plans to build at this time, the Chapter 313 application process is part of our long-term planning to evaluate the viability of potentially building additional fabrication plants in the U.S.," Samsung Austin Semiconductor LLC.'s director of communications, Michele Glaze, told the ABJ.
But Samsung has made headlines for more than just the $17 billion plant: In early 2022, the company caught heat for two separate spills of millions of gallons of wastewater into tributaries near its semiconductor plant.
While no expansion is promised, ABJ speculates that expansions could occur at the 1,200 acre planned Taylor factory or near the chipmaking factory on Austin's East Parmer Lane. Both expansions could bring even more revenue and job opportunities to Samsung's Texas home.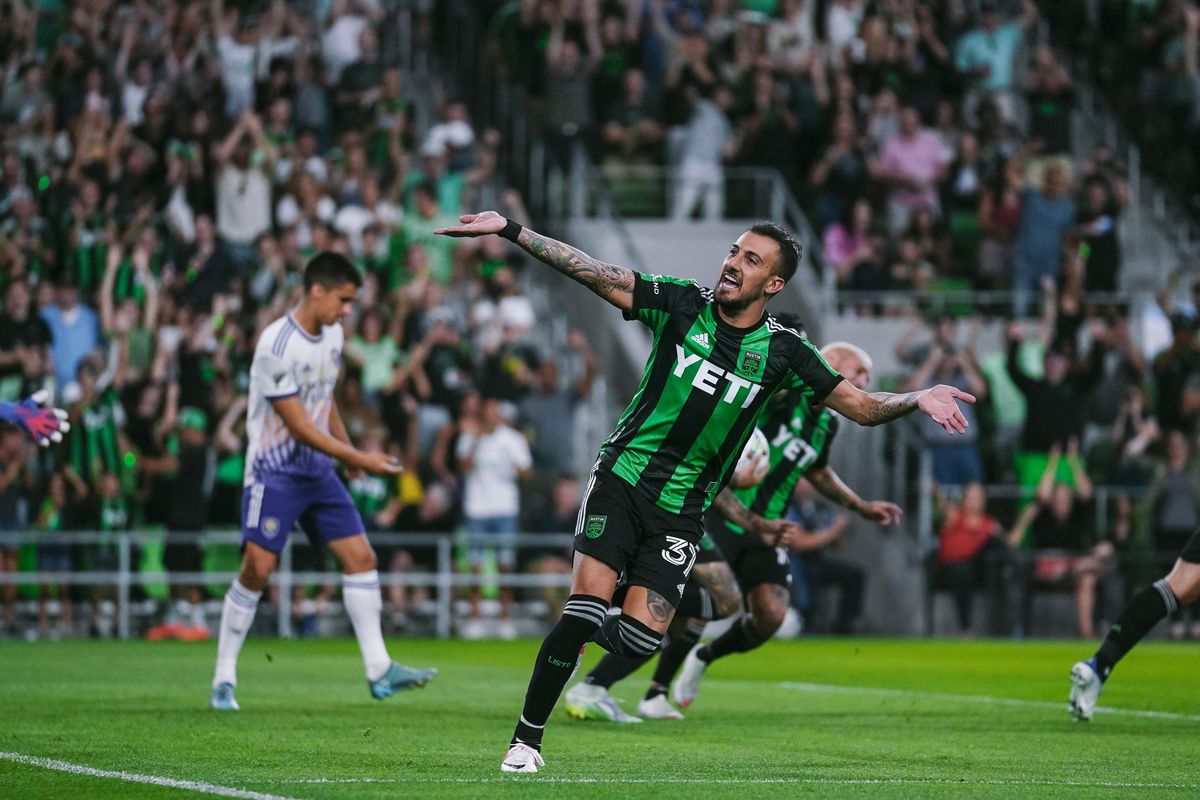 A first minute error gave Austin FC an early setback, but with the help of two red cards and two second-half goals, the Verde and Black still forced a last-minute tie in a messy home battle against Orlando City SC Sunday night.
With the 2-2 draw, Austin dropped from No. 1 in the MLS West conference but still earned a point in the standings thanks to a penalty kick goal from Sebastian Driussi and a breakthrough shot from striker Moussa Djitte, who scored his first goal with the club in the final minute of play.
Here are the top three takeaways from the match: