Get connected with our daily update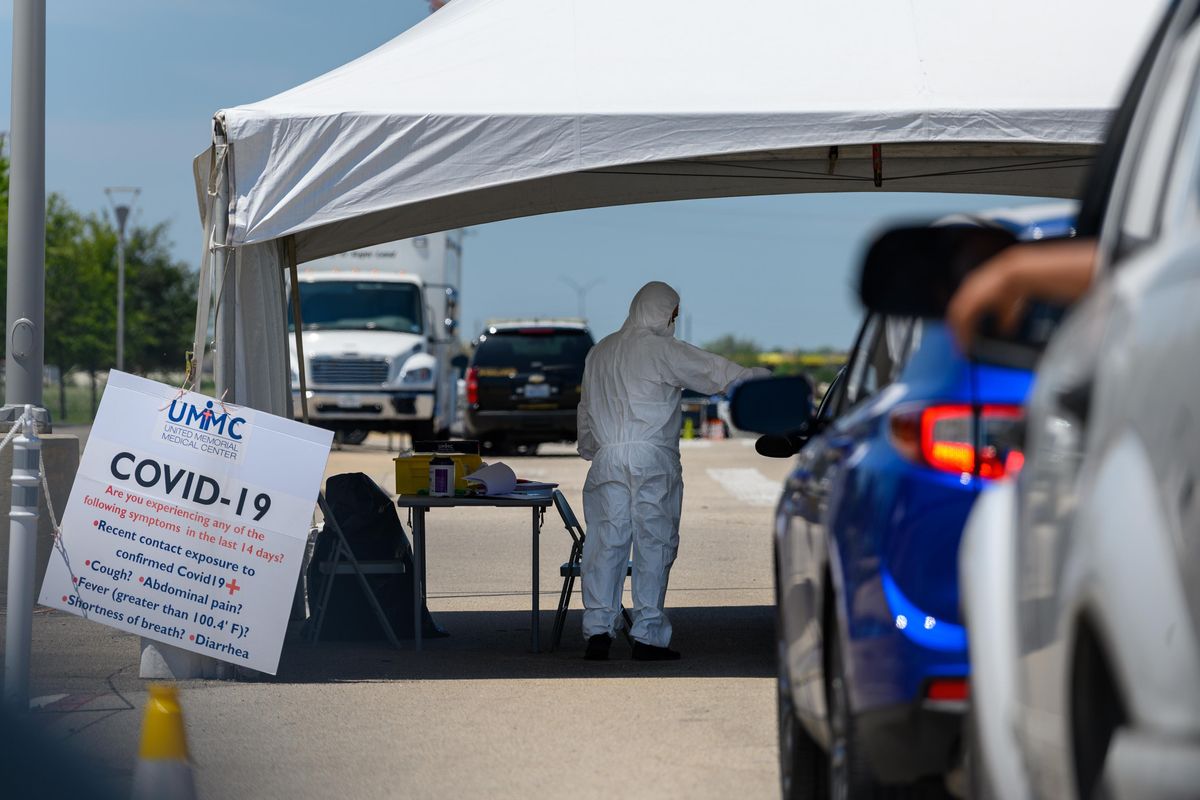 (Shutterstock)
As Congress continues to negotiate the terms of another coronavirus relief bill, local and state officials are focused on a different task: spending the money allocated in the last one.

---
The CARES Act, a bipartisan bill that was signed into law in late March, provided more than $2 trillion in assistance, including millions of dollars to local city and county governments. But it must be spent by Dec. 30—or be returned to the U.S. Treasury Department.
This has proven challenging for many government entities, which will still need to provide assistance to renters, grants to small businesses and free COVID testing to residents.
"For us, there's a lot of concern," Williamson County Treasurer Scott Heselmeyer told Austonia. "This pandemic (is) not going to be over on Dec. 30."
A temporary fix
When the CARES Act was passed more than nine months ago, it was intended to serve as a stopgap.
"The approach was, 'Look, let's make sure that we're providing funding to bridge this gap between shutdowns that are happening now … to the time when we can reopen,'" said Vance Ginn, who was serving the Office of Management and Budget at the White House when the act was passed. He is now chief economist at the Texas Public Policy Foundation, a conservative think tank in downtown Austin.
The Dec. 30 deadline was established for a number of reasons, Ginn said: to ensure the federal relief program would be temporary, to avoid incentivizing states to stay shut down longer than they would have otherwise and to allow room for incoming members of Congress to take up future relief bills, given the November election.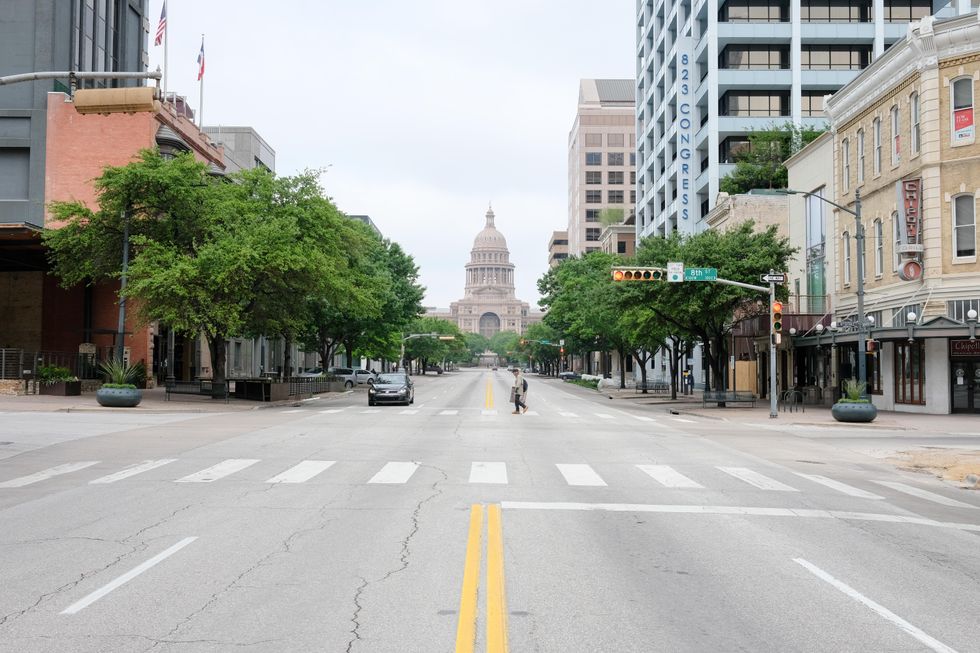 Congress Avenue during the shutdown earlier this year.(Charlie Harper III/Austonia)
"There was so much uncertainty at that time that there wasn't a good assurance of how much money should be provided or when it should end," Ginn said.

Now that the deadline is looming—and lawmakers continue to negotiate a follow-up relief bill—there is growing support for an extension, which would allow governments to spend their CARES Act dollars after Dec. 30.
This is generally uncontroversial and has bipartisan support, Ginn said.
It could also prove helpful on the ground in Austin, where Texas Gov. Greg Abbott has reportedly left around $2 billion of the state's CARES dollars unspent and local governments are scrambling to allocate their own.
Spending spree
The city of Austin received nearly $171 million in CARES Act funding, which was intended for necessary expenditures incurred by the pandemic, according to an April presentation by Intergovernmental Relations Officer Brie Franco.
As of Sept. 30, the city had spent around $101 million of its allocation, according to a spokesperson.
Some of this funding paid for new pandemic-era hires, such as epidemiologists, contact tracers and strike force teams, which have helped respond to clusters at long-term care facilities and schools. Austin City Council also approved a resolution in October that allocated $15 million in CARES Act funding to music venues and other businesses deemed vital to the local culture.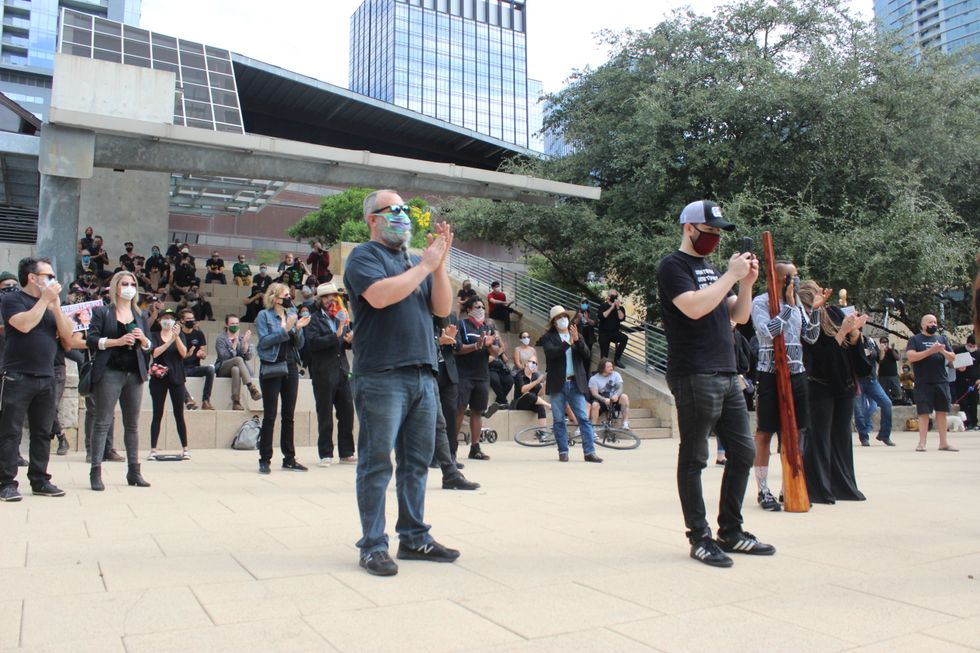 Austin music venues and artists rallied outside City Hall for relief money
A city spokesperson did not provide an update as to how much it has spent since then but said it would disburse any remaining dollars by Dec. 30.

Travis County received just over $61 million in CARES Act funding. As of Nov. 10, it has spent nearly 78% of its allotment, including more than $23 million in reimbursement payments to small cities. This is a significant increase compared to Oct. 9, when it had only spent around 43%.
A planning and budget analyst wrote that the county expects "to fully expend its allotment of the Coronavirus Relief Funds by Dec. 30" in a Nov. 10 memo to the Commissioners Court.
Neighboring Williamson County received more than $93 million in CARES Act funds, of which it projects it will spend around $61 million by Dec. 30.
Heselmeyer is hopeful that Congress will approve an extension before the deadline.
"We have plenty of money," he said. "They just didn't give us enough time."
If Congress fails to deliver, Williamson County will scramble to spend the dollars quickly—likely on reimbursements to area schools for pandemic-related expenses—to avoid forfeiting them.
But Heselmeyer said it would be better spent in 2021, when it could be used for continued renter and small business assistance as well as for vaccine distribution events.
"The problem we have right now is, I can't pay someone's January rent," he said. "There is a continuing need we can't meet."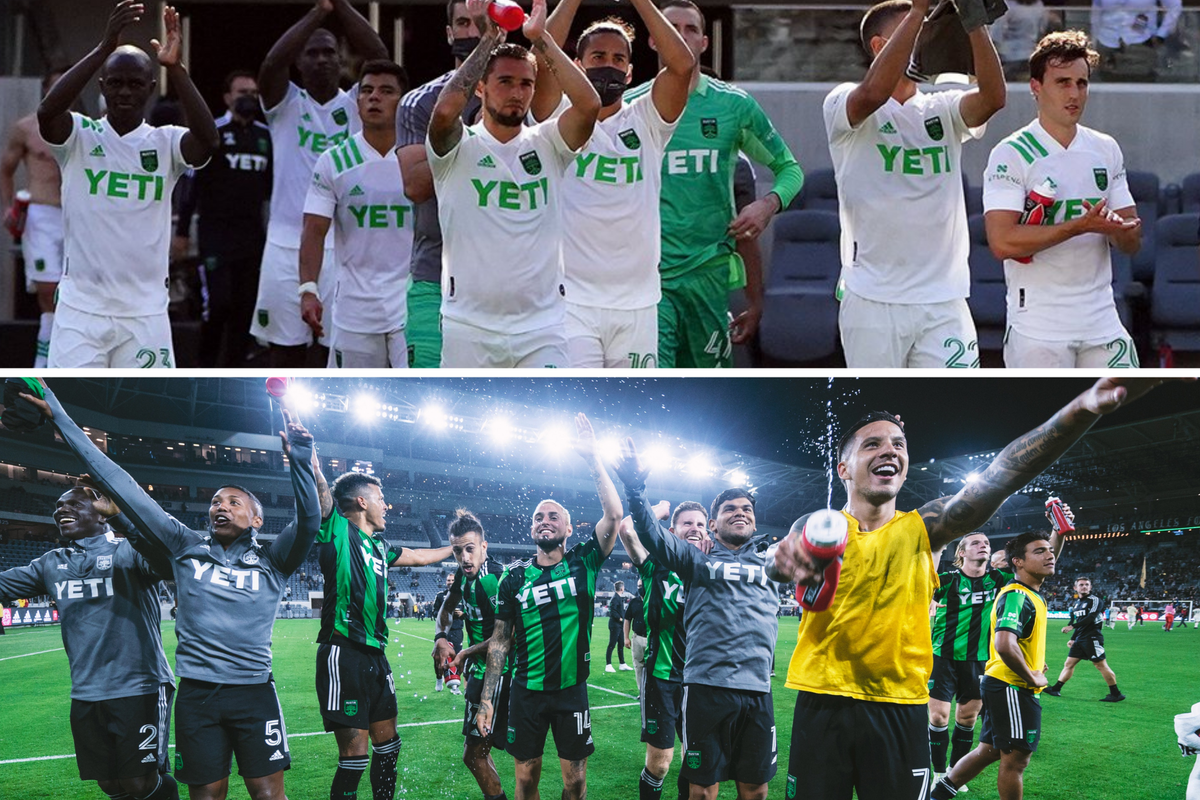 Over a year after they took the stage for the first time in Los Angeles, Austin FC returned to Banc of America Stadium to snatch the No. 1 spot from LAFC in a 2-1 statement win late Wednesday night.
Austin FC, which has flirted with the top spot in the MLS West this season, has now solidly reached the summit just a year after its second-to-last first season finish. The new top dogs are now 7-2-3 overall.
Here's a look at three highlights from the match: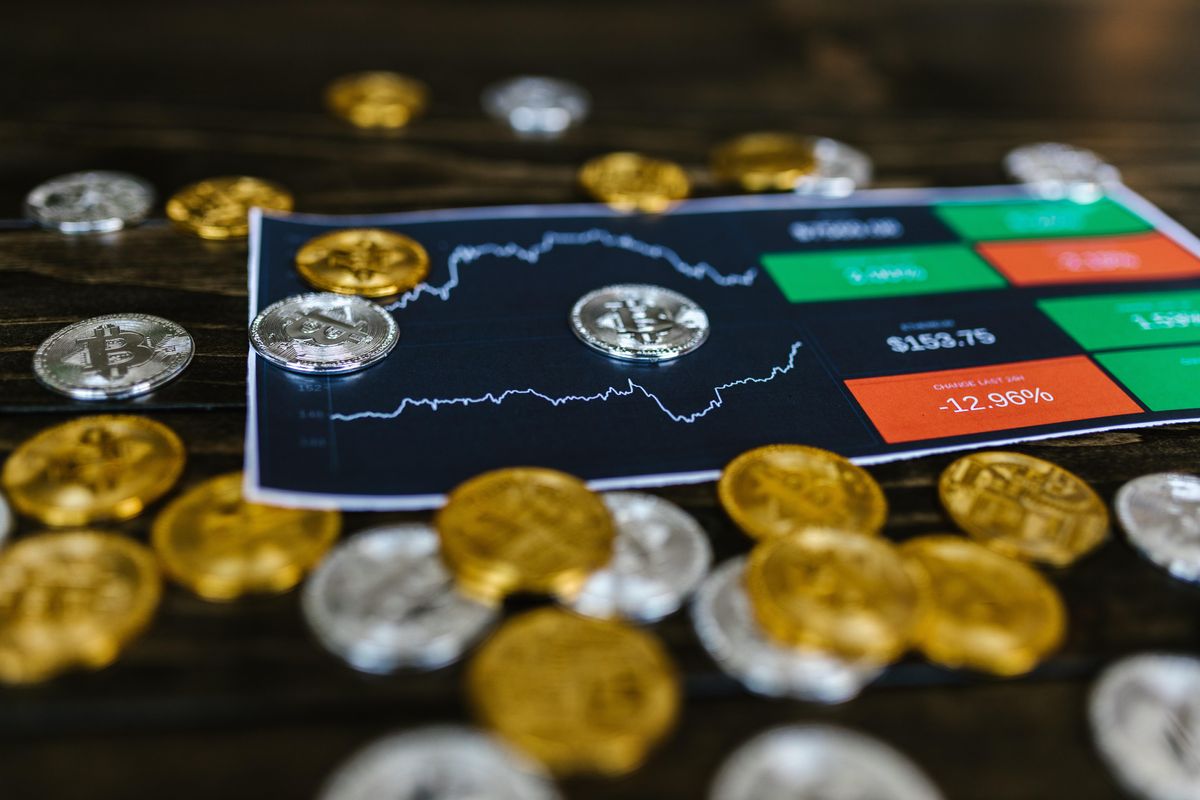 Lately, the crypto market is looking shaky.
The price of bitcoin fell by more than half from its high, the digital currency luna crashed to $0 and a type of so-called stablecoin TerraUSD has been described as dead.
Reporting from the LA Times notes that experts seeing a correlation between traditional markets and the cryptocurrency market is high right now, with plunges in one being followed by a plunge in the other. On Wednesday, stocks had their worst day in more than two years with the Dow Jones Industrial Average falling 1,164 points.
Crypto's volatility has long been questioned, especially after SXSW this year was filled with Web3 enthusiasts and displays.
With 8% of Texans owning Bitcoin and many others involved in the local crypto and Web3 scene, what are they feeling amid the crash?
In a written comment to Austonia, ATX DAO said a positive with the downturn is that "most of the speculative moneygrab type projects get washed out of the market, and the quality projects that deliver real value remain and gather more attention."
The group went on to say it could work to their advantage as they carry out their latest project: a mural at Native Hostel that will have an NFT version. They'll use sales toward donations to HOPE Outdoor Gallery, a local nonprofit that supports artists and creatives.
Meanwhile, Yagub Rahimov, a founder of an Austin-based Web3 company explains that they aren't really impacted by the crash.
Since the company known as Tested Web functions as a Web3 online reputation marketplace, it is utilizing blockchain technology without tokenizing.
"We are a share to earn marketplace. That means that any activity that users have on tested web.com, we will be rewarding," Rahimov said. "Those rewards are coming in the form of rewards points. And every quarter they can opt in to receive either a gift card or a check. We are not issuing any cryptocurrency. That's one of the important elements that I believe we got it right that way."
With recent developments at Tested Web, Rahimov says he "couldn't be happier." After struggling to find tech talent in early spring, he's had a hiring spree in the last 10 days and received a $1 million grant and partnership with Silent Notary, a blockchain-powered validation provider.
But his recent business success aside, Rahimov is noticing what's happening in the markets and predicts that the correlation between the crypto market and traditional one will be broken.
"The way Bitcoin was introduced back in 2009, it was as a reply or response to the 2008 market crash," Rahimov said. "And it really feels like we are in 2007, 2008, actually, early, early days of the market crash. And if it becomes that way, very likely that the winner is going to be those of decentralized parties."