Get connected with our daily update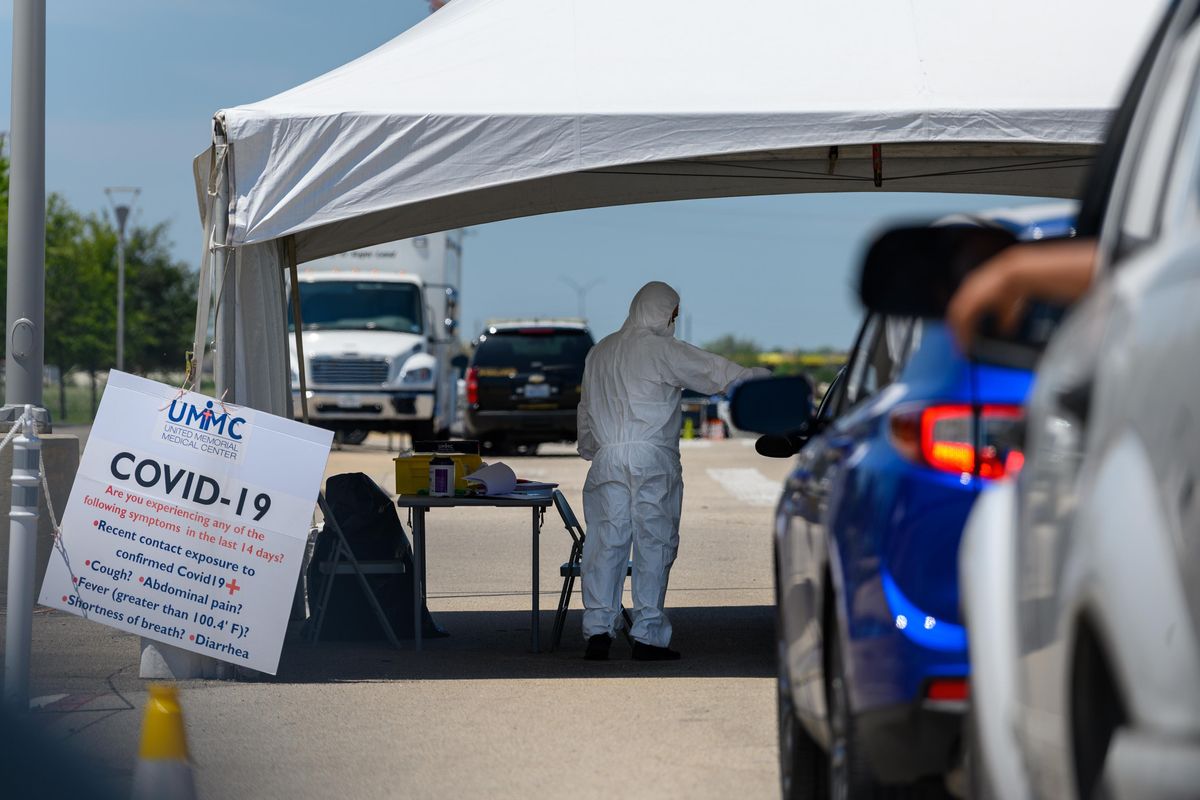 (Shutterstock)
As Congress continues to negotiate the terms of another coronavirus relief bill, local and state officials are focused on a different task: spending the money allocated in the last one.

---
The CARES Act, a bipartisan bill that was signed into law in late March, provided more than $2 trillion in assistance, including millions of dollars to local city and county governments. But it must be spent by Dec. 30—or be returned to the U.S. Treasury Department.
This has proven challenging for many government entities, which will still need to provide assistance to renters, grants to small businesses and free COVID testing to residents.
"For us, there's a lot of concern," Williamson County Treasurer Scott Heselmeyer told Austonia. "This pandemic (is) not going to be over on Dec. 30."
A temporary fix
When the CARES Act was passed more than nine months ago, it was intended to serve as a stopgap.
"The approach was, 'Look, let's make sure that we're providing funding to bridge this gap between shutdowns that are happening now … to the time when we can reopen,'" said Vance Ginn, who was serving the Office of Management and Budget at the White House when the act was passed. He is now chief economist at the Texas Public Policy Foundation, a conservative think tank in downtown Austin.
The Dec. 30 deadline was established for a number of reasons, Ginn said: to ensure the federal relief program would be temporary, to avoid incentivizing states to stay shut down longer than they would have otherwise and to allow room for incoming members of Congress to take up future relief bills, given the November election.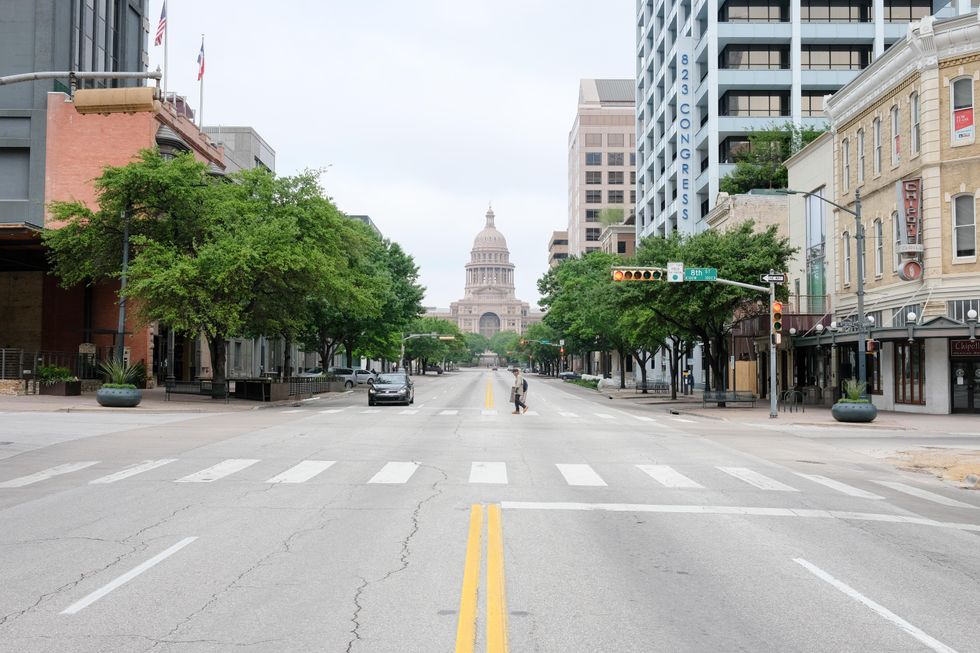 Congress Avenue during the shutdown earlier this year.(Charlie Harper III/Austonia)
"There was so much uncertainty at that time that there wasn't a good assurance of how much money should be provided or when it should end," Ginn said.

Now that the deadline is looming—and lawmakers continue to negotiate a follow-up relief bill—there is growing support for an extension, which would allow governments to spend their CARES Act dollars after Dec. 30.
This is generally uncontroversial and has bipartisan support, Ginn said.
It could also prove helpful on the ground in Austin, where Texas Gov. Greg Abbott has reportedly left around $2 billion of the state's CARES dollars unspent and local governments are scrambling to allocate their own.
Spending spree
The city of Austin received nearly $171 million in CARES Act funding, which was intended for necessary expenditures incurred by the pandemic, according to an April presentation by Intergovernmental Relations Officer Brie Franco.
As of Sept. 30, the city had spent around $101 million of its allocation, according to a spokesperson.
Some of this funding paid for new pandemic-era hires, such as epidemiologists, contact tracers and strike force teams, which have helped respond to clusters at long-term care facilities and schools. Austin City Council also approved a resolution in October that allocated $15 million in CARES Act funding to music venues and other businesses deemed vital to the local culture.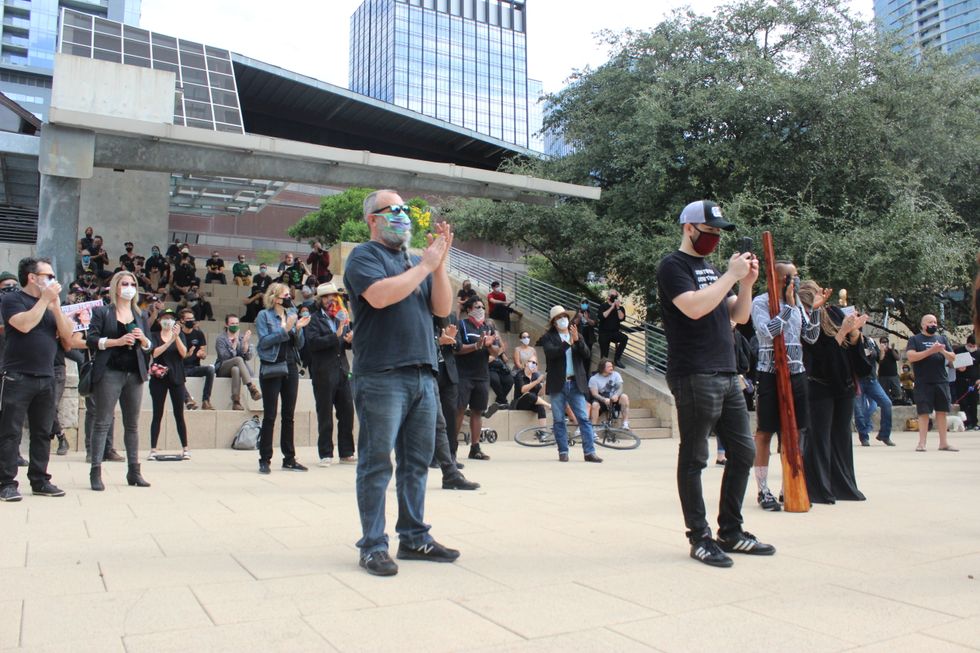 Austin music venues and artists rallied outside City Hall for relief money
A city spokesperson did not provide an update as to how much it has spent since then but said it would disburse any remaining dollars by Dec. 30.

Travis County received just over $61 million in CARES Act funding. As of Nov. 10, it has spent nearly 78% of its allotment, including more than $23 million in reimbursement payments to small cities. This is a significant increase compared to Oct. 9, when it had only spent around 43%.
A planning and budget analyst wrote that the county expects "to fully expend its allotment of the Coronavirus Relief Funds by Dec. 30" in a Nov. 10 memo to the Commissioners Court.
Neighboring Williamson County received more than $93 million in CARES Act funds, of which it projects it will spend around $61 million by Dec. 30.
Heselmeyer is hopeful that Congress will approve an extension before the deadline.
"We have plenty of money," he said. "They just didn't give us enough time."
If Congress fails to deliver, Williamson County will scramble to spend the dollars quickly—likely on reimbursements to area schools for pandemic-related expenses—to avoid forfeiting them.
But Heselmeyer said it would be better spent in 2021, when it could be used for continued renter and small business assistance as well as for vaccine distribution events.
"The problem we have right now is, I can't pay someone's January rent," he said. "There is a continuing need we can't meet."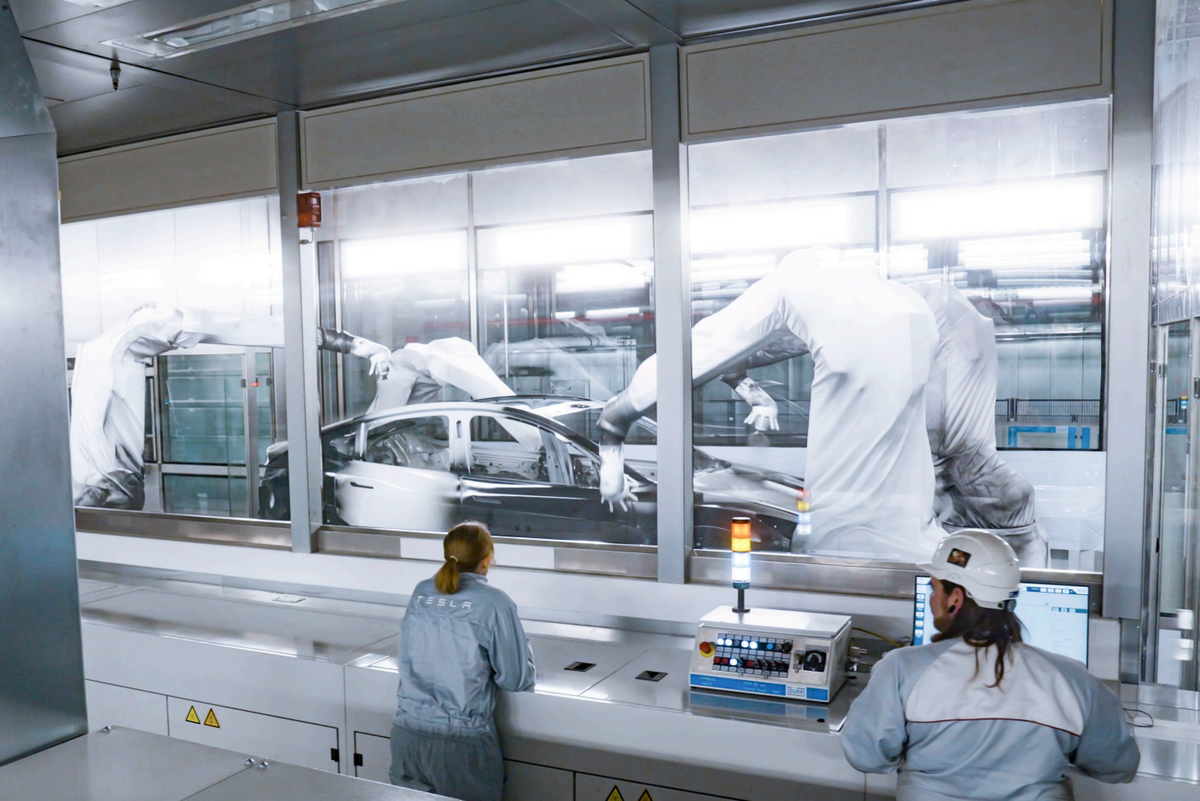 Someday, electric vehicles could go distances fit for road trips across Texas.
Researchers at the University of Texas at Austin, who have previously made strides in the lithium-ion battery industry, have developed a new electrode for such batteries that could draw greater power and allow faster charging.
So far, the research has looked at just a single type of battery electrode and is in its early stages. But it offers exciting potential as some buyers consider driving range an important factor when making the switch to an EV or picking one.
Tesla's Model Y being produced out of Giga Texas, for example, offers an estimated 330-mile range, which is lower than what many have become accustomed to in gas-powered vehicles.
So UT professor Guihua Yu, along with other researchers, had their findings on battery electrodes published in the Proceedings of the National Academy of Sciences.
"The unprecedented growth of electric vehicles during the past decade has played an indispensable role in paving the way for a carbon-neutral future," the researchers write.
That's why it's key to address a hitch with next-generation batteries, where restacking material can cause "significant bottlenecks" in charge transport, Yu says. Consequently, it can be difficult to achieve high energy and fast charging.
To tackle the sluggish reactions of electrodes, the team used thin two-dimensional materials as the building blocks and stacked them to create thickness. Then, they used a magnetic field to manipulate their orientations and put the materials in vertical alignment. In doing so, researchers essentially made a fast lane for ions to travel through the electrode.
They compared their results to a commercial electrode and a horizontally arranged one for experimental control purposes. In that comparison, they recharged the vertical thick electrode to 50% energy level in 30 minutes. The horizontal electrode took 2 hours and 30 minutes.
Zhengyu Ju, a graduate student in Yu's research group who is leading this project, said the team's electrode shows superior electrochemical performance.
In part, that's "thanks to the unique architecture we designed," Ju said. It ultimately allowed for high mechanical strength, high electrical conductivity and facilitated lithium-ion transport.
Going forward, the team aims to generalize their methodology of vertically organized electrode layers to apply it to different types of electrodes using other materials. They imagine if this technique becomes more widely adopted in industry, it may create future fast-charging, high-energy batteries to power EVs.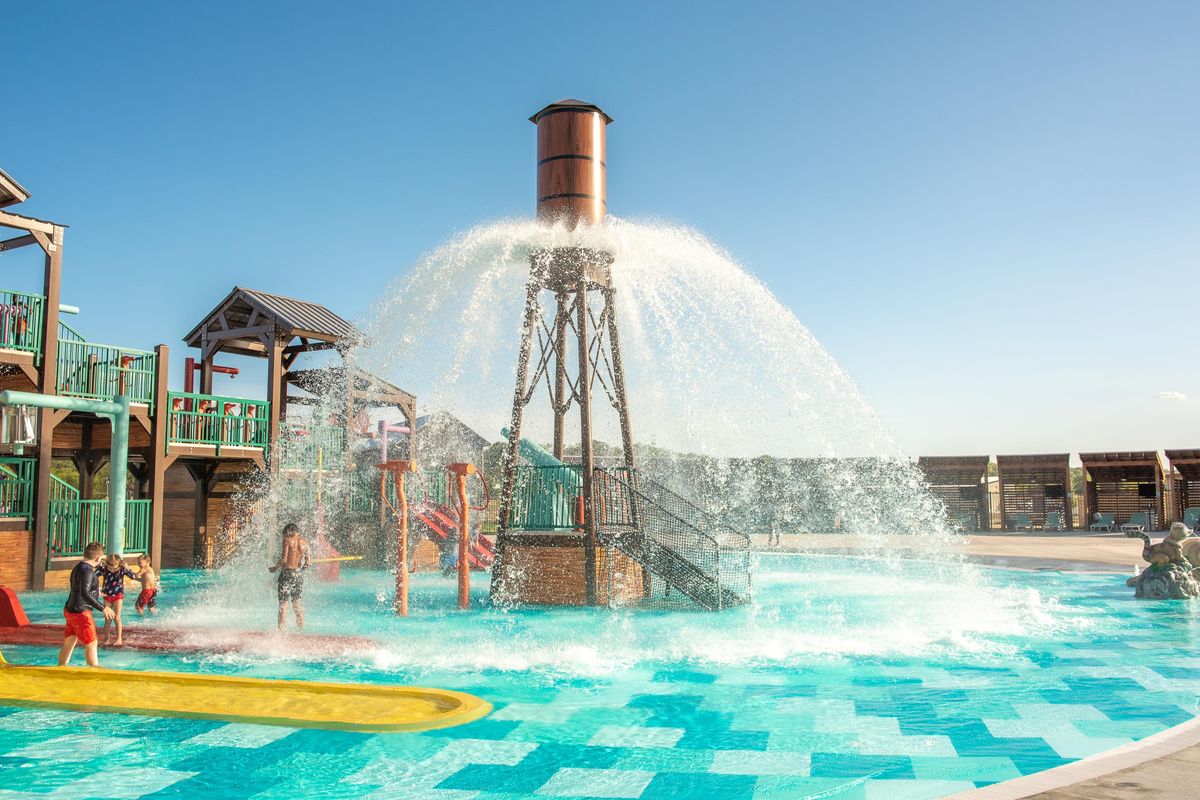 Camp Fimfo Waco
Camp Fimfo Waco, a brand new camping resort, is kicking off football and fall camping season in style! With top-notch amenities, premium accommodations, and 10 weekends of fall fun, there's no better place to have a fall camping getaway, especially if you're a Baylor football fan!
Fall promises to be a one-of-a-kind camping experience. From Sept. 16 to Nov. 24, weekends will be packed with fall-themed activities, including special Halloween weekends in October. Campers can enjoy activities like fall crafts, campground trick-or-treating, costume contests, site decorating, outdoor movie nights, and more!