Get connected with our daily update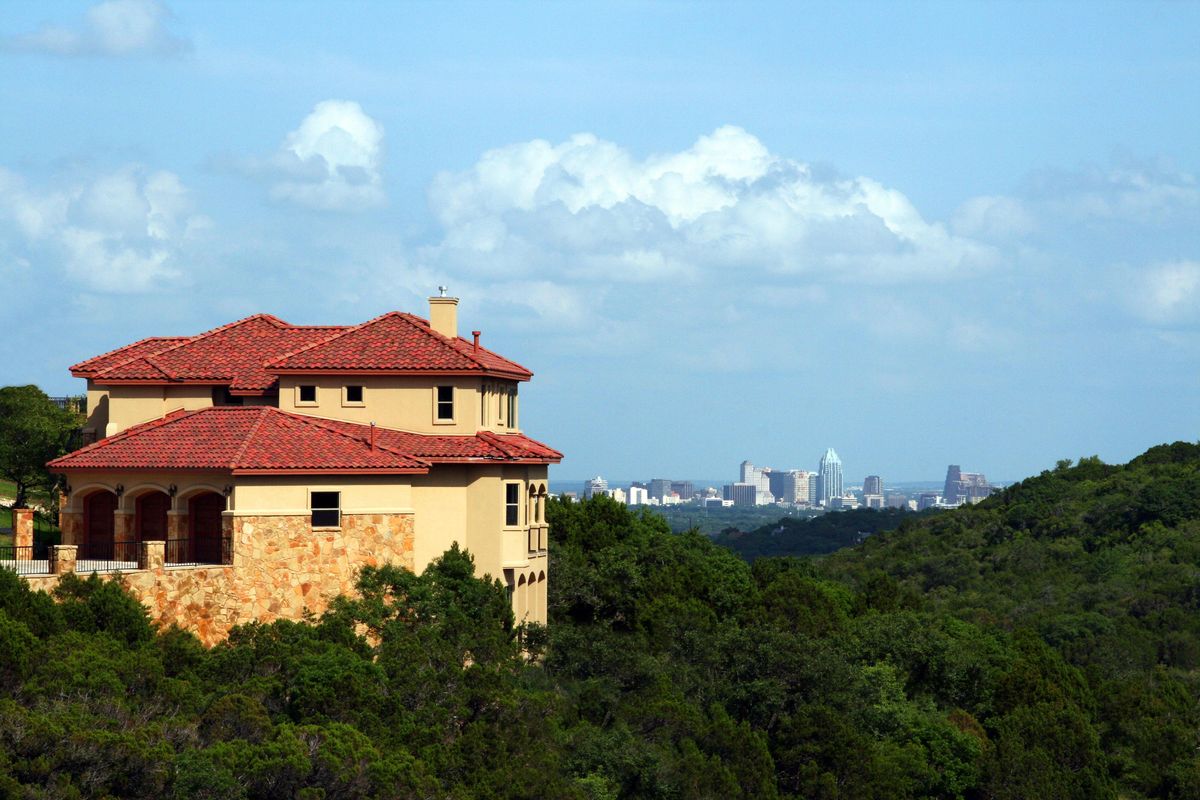 It's an expensive time to buy a house in and around Austin—the median home price hit $637,000 in February—and with inventory reaching record lows, the celebrities we see moving to the capital city are just as much in bidding wars as others hoping to score one of the 12% of homes worth at least $1 million.
---
Austin-based "Secrets of Sulphur Springs" and "Hypnotic" actress Kelly Frye and her newlywed art curator husband Nick Campbell had been searching for a house since late 2020. It was an on-and-off search, Frye told Austonia, due to the immense frustration of locking down a property and concerns about the market.
"I had bought into the Austin market before in 2018 and got a great house for great value, so wrapping my head around the new prices less than two years later was mind-boggling," Frye said. "I was anxious that 'Oh my god, I'm buying at the height of the market and who knows there might be this huge correction and I'm just dumping my money into something that's not going to hold value.'"

The couple was able to buy a house in the low $1 million range south of Oltorf after a year and a half of searching. They aren't living in the new home yet because Frye said the house is being gutted and will require about $60,000 worth of renovations.
Frye said it's been a blessing in disguise because she's enjoyed being able to exercise some creative freedom and cut out her own piece of Austin.
"I'm so desperate to nest but we kind of have to get this stuff done first, which has been a fun journey in itself," Frye said. "Instagram has probably given me the most inspiration just finding different designers and seeing what they've done. But I walked into this house and…. it just felt very special."
What Frye and Campbell experienced is a common phenomenon from entry house buyers to those buying in the millions of dollars, according to Compass real estate agent Dara Allen, who said she frequently works for buyers with household names.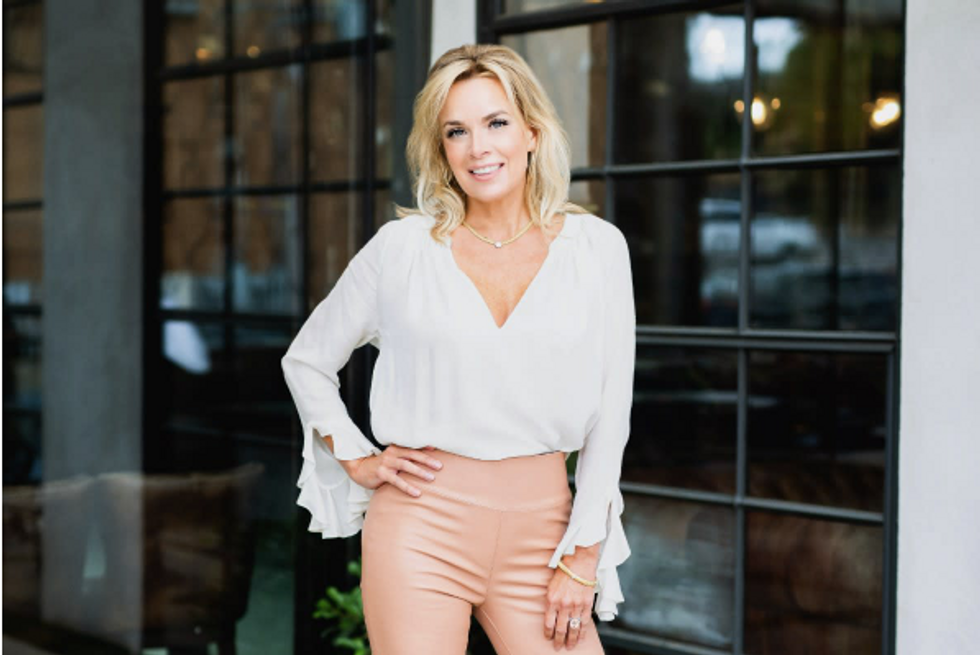 (Dara Allen)
Allen said she works primarily to locate people with $2-10 million budgets. Even in a range unobtainable by many, Allen said there are usually only 10 homes available in that bracket at any given time and many require extensive renovation.
"Here's the real positive: every day something fabulous comes on (the market), their agent just has to be on it," Allen told Austonia. "You have to have an agent who's really working the market—that's not doing one-offs and has another job somewhere else."
Allen and Frye said one thing is very important in the house-hunting process: setting the correct expectations, which may mean being ready to spend more in the likely event it needs fixing.
"I can usually locate about 85% of (clients in Austin), it's about adjusting the expectation," Allen said. "Some people, they have it in their head, this is what they want and I don't blame them."
And from the buyer's perspective, adjusting expectations may be your only option.
"I think in a market like this, for the perfect house, you're gonna wildly overpay or you have to have some imagination," Frye said. "So you're looking at homes that you know you're gonna have to put work and love into, which is a nice thing to do anyway because then you're putting your stamp on the house. You're making somebody else's house your home."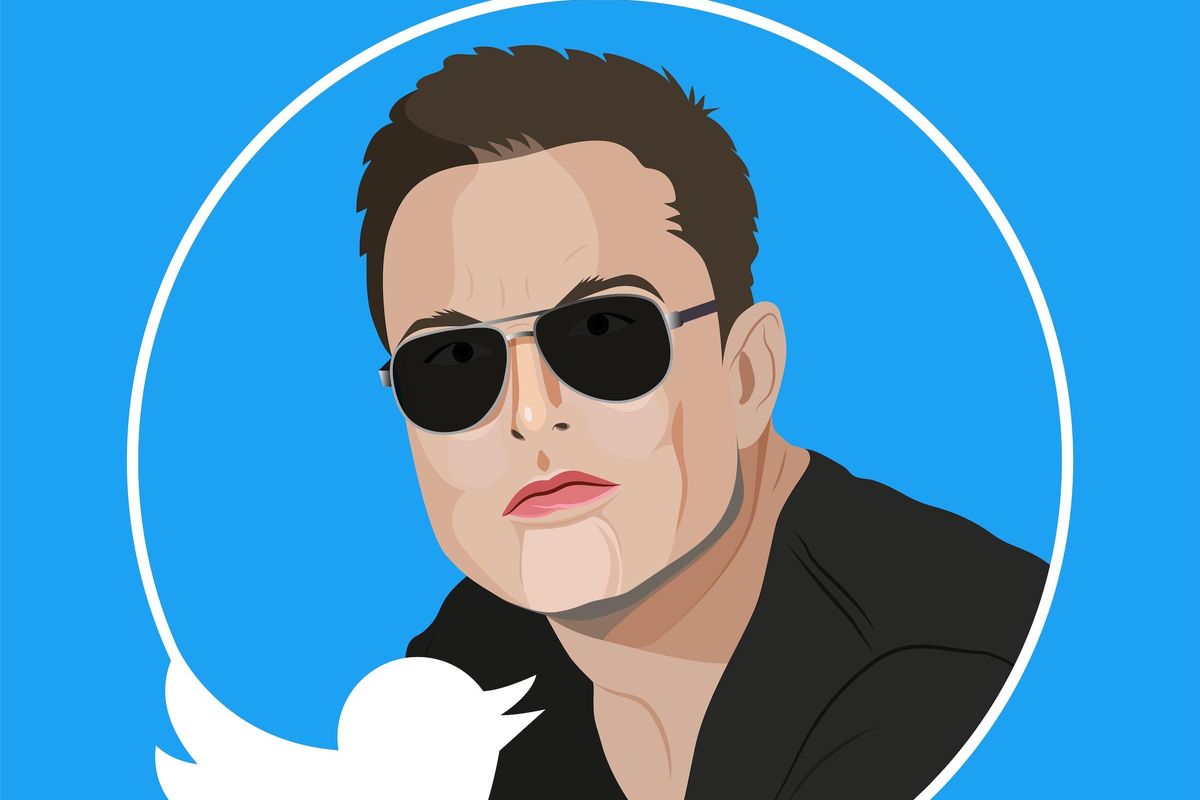 Shutterstock
Elon Musk has proposed once again to buy Twitter for $54.20 a share.
The news that Musk is offering to carry on with the $44 billion buyout was first reported by Bloomberg. Now, a filing with the Securities and Exchange Commission shows Musk made the proposal in a letter to the tech giant on Monday.
The New York Stock Exchange temporarily halted trading in Twitter stock twice Tuesday, first because of a big price move and the second time for a news event, presumably the announcement of Musk's renewed offer.
While the per share offer price on this latest proposal remains the same as the original offer, it's unclear if Musk has made other term changes or if Twitter would reject it. According to other reports, a deal could be reached this week.
The stock closed at $52.00/share Tuesday, indicating market uncertainty around the $54.20 offer.
After Musk informed Twitter of plans to terminate the original agreement in July, Twitter sued. A trial has been expected in Delaware Chancery Court on Oct. 17.
With the proposition of a buyout on the table again, it revives the question of whether Musk might move Twitter from San Francisco to Central Texas.
He's done so with some of his other companies. Tesla's headquarters in southeast Travis County had its grand opening earlier this year and tunneling business The Boring Company moved to Pflugerville. At least two other Musk companies, SpaceX and Neuralink, have a Central Texas presence without being headquartered here.
Technology journalist Nilay Patel this afternoon voiced concerns that owning Twitter and Tesla together could be problematic for Musk, as his Tesla manufacturing facilities in Germany and China are both in countries that have disputes with Twitter over content moderation and censorship.
Telsa shares fell after the Twitter news became public, before rallying to close up, at $249.44.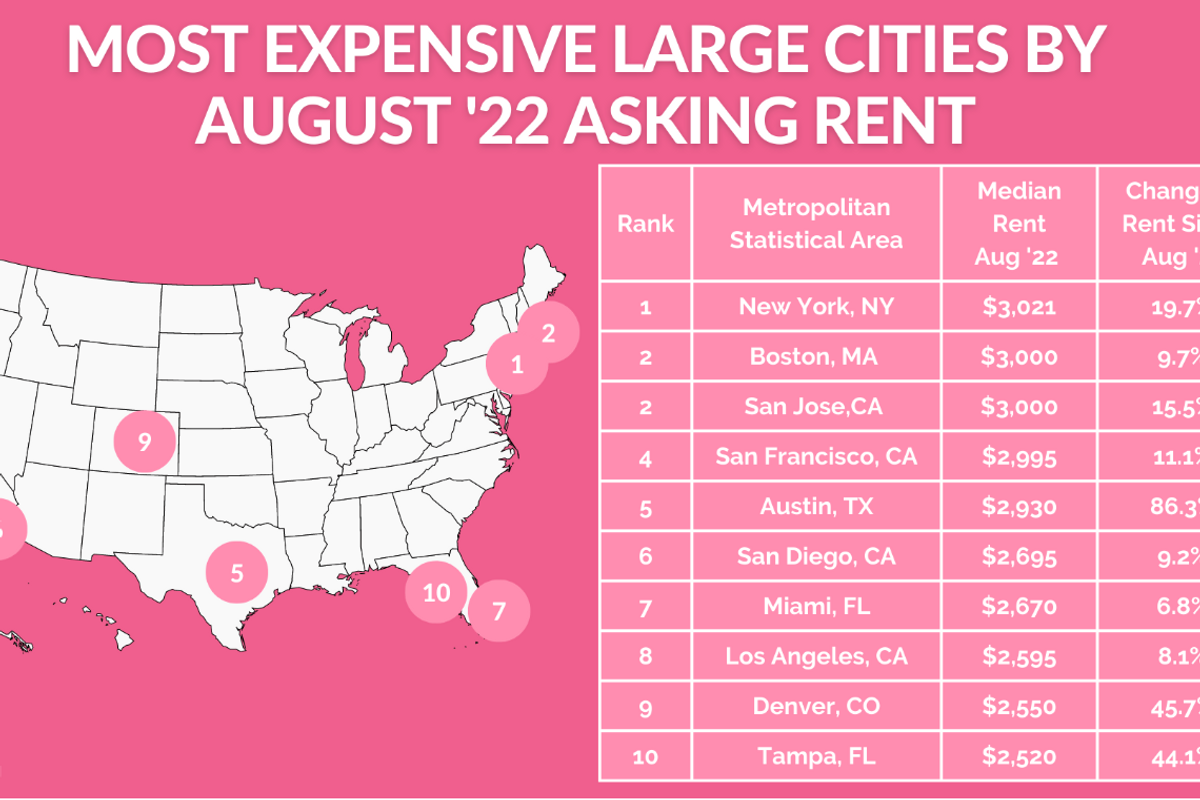 Dwellsy
While searching for a place to live, Austin renters will face monthly rates of nearly $3,000, a recent guide from rental marketplace Dwellsy shows.
The median rent in August this year was $2,930, a more than 86% increase since August 2021. That's $820 more than the nationwide median asking rent in August and puts Austin just below the Bay Area, Boston and New York for large cities with the most expensive asking rent.
"Within this group, Austin, TX stands out for the highest increases in asking rent, which has nearly doubled since this time last year," the study notes.
Outside of those large cities, however, others are seeing even higher rent spikes. Metro areas that ranked above Austin in one-year increases include those like Kansas City, MO with a 112% change in rent since last August and Tucson, AZ with a 124% change.
The data reflects large apartment communities, single-family homes and 2-6 unit buildings.