Get connected with our daily update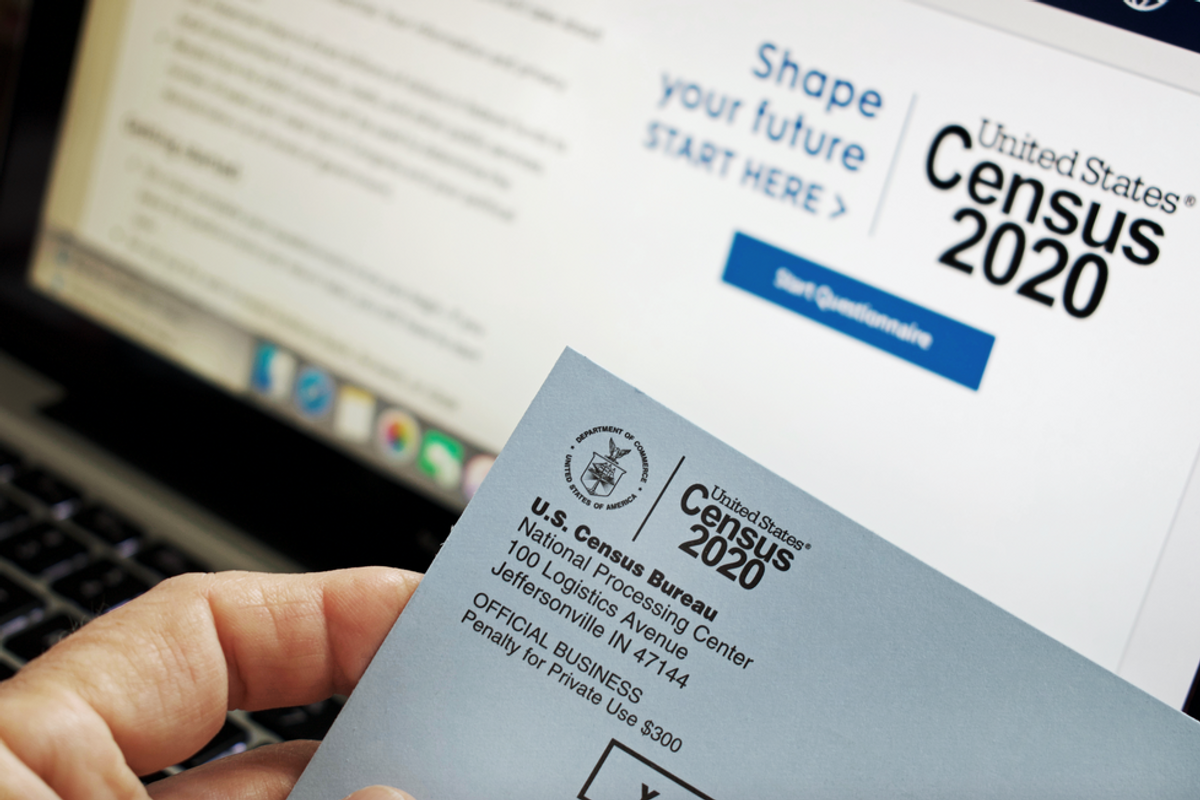 The census occurs every 10 years and determines how trillions of dollars of federal funds are allocated to state and local governments and where district lines are drawn at the local, state and federal levels. "This data is important," Travis County Intergovernmental Relations Officer Julie Wheeler told local elected officials on Tuesday. "It touches every area of our lives."
Although more granular census data won't be available until later this year, the 2020 census is already having an impact on Austinites, from how they will be represented in Congress to confirming its status as a perpetual boomtown.
---
1. There may have been an undercount. 
Texas gained two congressional seats as a result of population growth tallied during the 2020 census, more than any other state in the country, but the state was widely projected to gain a third.
Along with the pandemic and a lack of state investment in census outreach, the former Trump administration's attempt to add a citizenship question may have contributed to an undercount. "There was a lot of damage done with just that early confusion," Wheeler said.
Regional data will be released in late September, which will provide more insight into where an undercount may have occurred. But there are already indications that a gap occurred. The census tracts with the lowest self-response rate in the city of Austin are mostly concentrated on the East side.
Additionally, nearly 0.9% of Texas addresses remained unresolved—meaning members of those households did not respond to the questionnaire or census takers who followed up in person, according to the U.S. Census Bureau. This is a 71% increase compared to the 2010 census, when 0.52% of Texas addresses remained unresolved.
2. Even a small undercount could have large financial repercussions for Austin.
The city of Austin 2020 population estimate is 995,484. Assuming this is an undercount of 0.9%—which would be at the low-risk end of the spectrum, according to a 2019 report by the Urban Institute—it would leave 9,041 Austin residents uncounted.
For every person uncounted, the community loses $1,500 in annual federal funding, Wheeler said. So this gap would cost the community $135.6 million—in Medicaid funding, Title I school grants and public transit programming—over the next decade.
Although such federal funding has constraints in terms of what it can be used for, such dollars could help offset the costs of programs like:
The $3.85 billion in local funding required over the next 15 years for Project Connect.
The $168 million estimated investment required to fund a new city plan to house 3,000 homeless people in three years.
A $12 million proposal to transform the local early childcare system.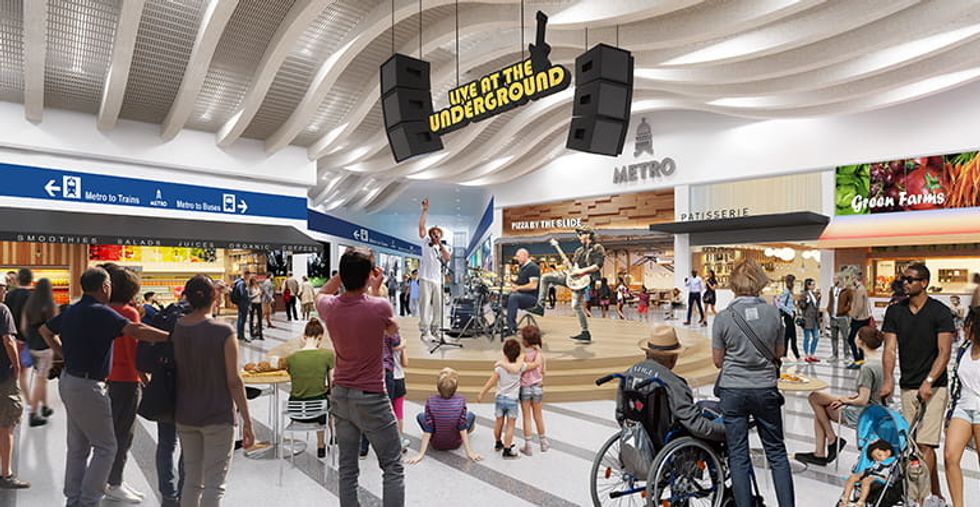 (Capital Metro)
3. Austin's racial and ethnic groups are growing at unequal rates. 
Between 2010 and 2020, the city of Austin's overall population grew by nearly 26%, according to census data. But this growth varied across racial and ethnic groups.
The city's Black or African American population grew at about the same rate between 2010 and 2019, the latest year for which such data is available. The non-Hispanic White and Hispanic or Latino populations grew at slightly lower rates—22.8% and 19.5%, respectively—over the same period. But the city's Asian population skyrocketed, growing by more than 50% over the last decade.
4. Austin outperformed other large Texas cities in counting its population.
Although the state of Texas saw its self-response rate ranking fall to 39th place in 2020 from 25th in 2010, Austin-Travis County improved its performance over the same period. In fact, it was the only large city-county pair in Texas to beat its 2010 self-response rate, City Demographer Lila Valencia said Tuesday. "I'm really optimistic for Travis County and Austin," she said, attributing the improvement to local investment in the counting process.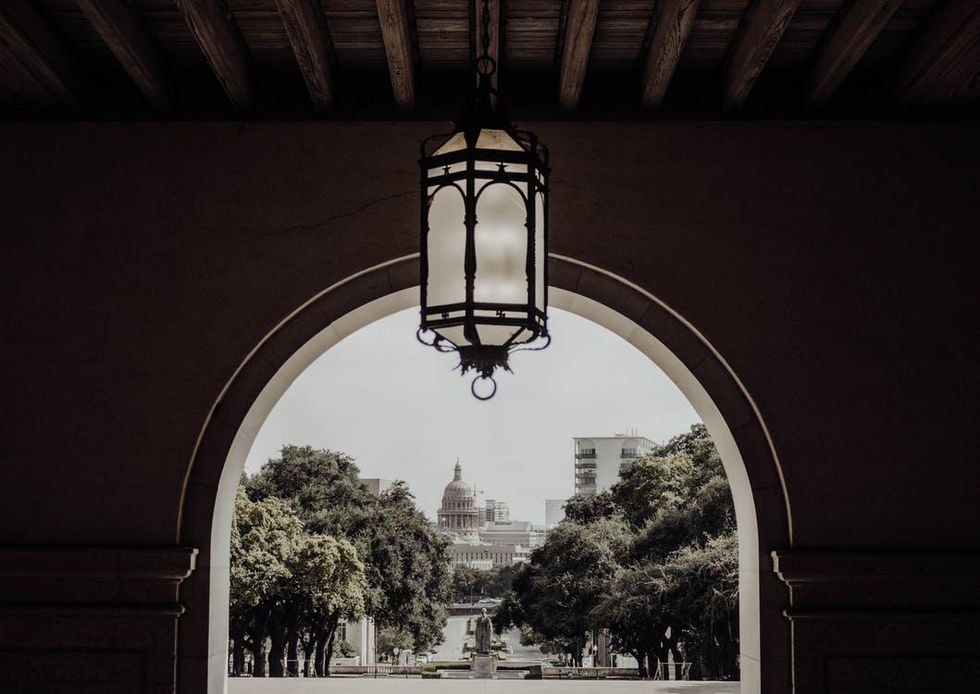 (Pexels)
5. It's not too soon to start thinking about the 2030 census. 
John Lawler, 2020 census program manager for Austin-Travis County, laid out a number of things the city and county could do in the meantime to improve accuracy, including:
Staffing up earlier to improve local outreach efforts
Building on relationships with grassroots community organizations, which proved critical in reaching hard-to-count populations
Jointly funding an organizing entity that improves civic participation overall, and not just during census years
"Frankly, we should start tomorrow planning for the census in 2030," he said.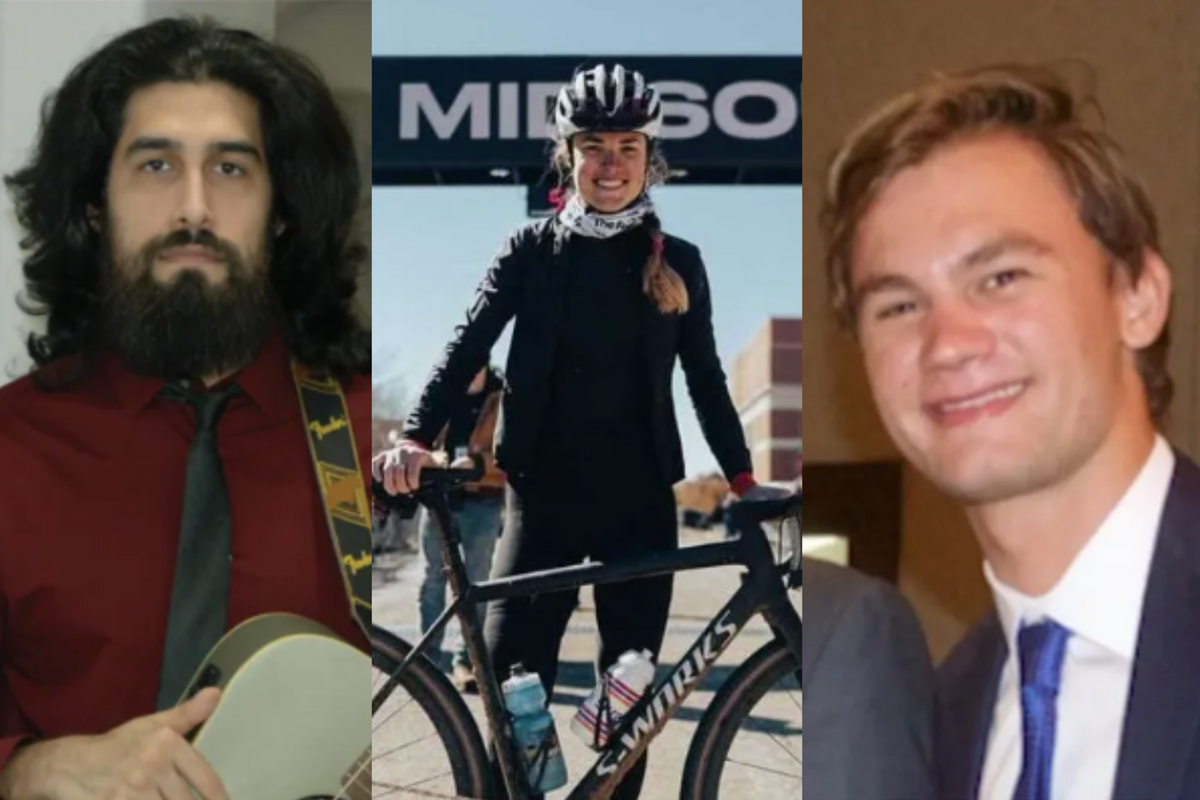 Austin has been in the national spotlight for more than extreme growth—the last two years have brought a handful of violent crimes, missing persons cases and shootings.
Some of the most heartbreaking cases have yet to be solved. Here's a small update on some ongoing, high-profile cases in Austin.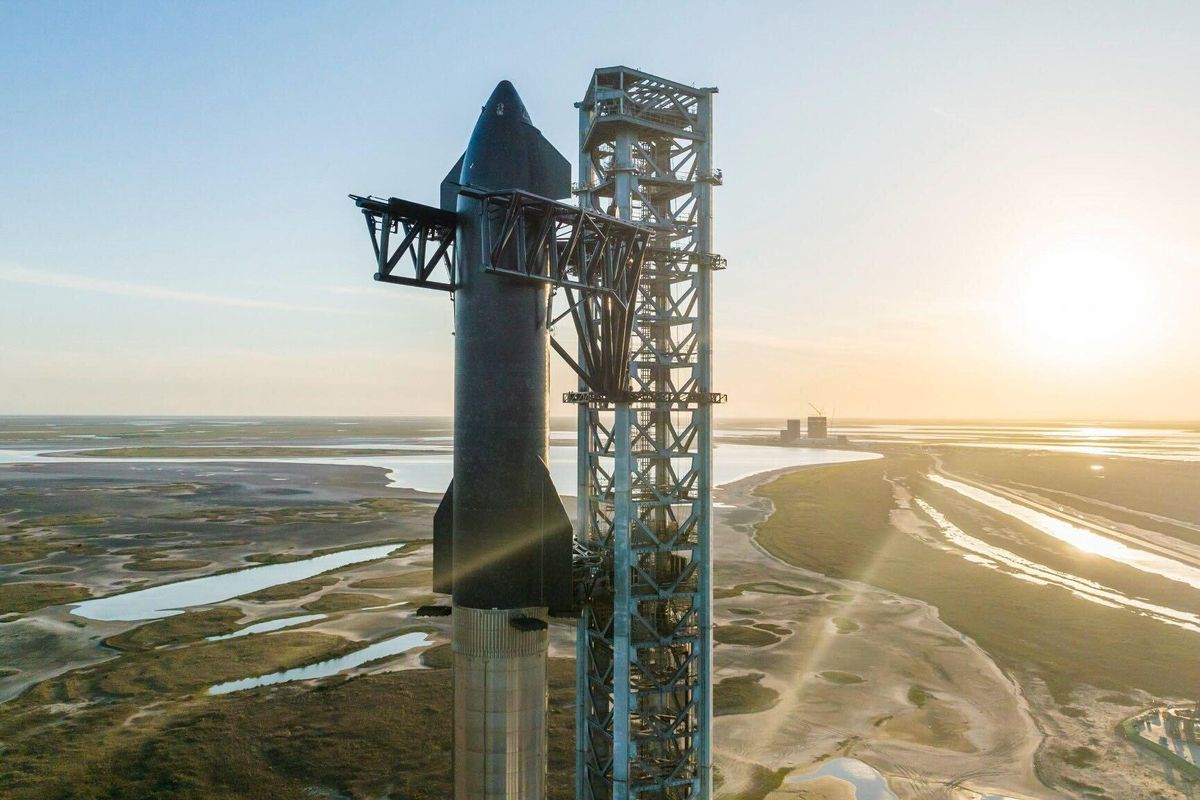 Elon Musk's spacecraft and rocket company SpaceX could be moving into Central Texas with an industrial facility in Bastrop County.
The Austin Business Journal first reported on SpaceX acquiring 170 acres east of Austin and job listings in the Austin area.
Bastrop County property records show that an entity tied to the Boring Company purchased the land near what it already owned along FM 1209. Then in early June, a 46.5-acre tract was transferred from the Boring Company's entity to SpaceX.
In a June 6 filing with the Texas Commission on Environmental Quality, SpaceX gave notice for "Project Echo," a nearly 30-acre warehouse at 816 FM 1209. The project, just a 20-minute drive from Tesla's Giga Texas factory, was authorized to start construction early this month and has an estimated completion at the end of March 2023.
Meanwhile, the SpaceX jobs are for a facilities engineer and a senior application software engineer. The facilities engineer would be tasked with enabling SpaceX to achieve its long-term mission while the software engineer position would create systems to enable rapid build and reuse of the Starship—a reusable rocket the company is developing to carry cargo and people to space—as well as designing manufacturing software that will be used for Starlink, the company's network of satellites providing internet access.
SpaceX has a site in South Texas along with a rocket testing facility an hour and a half drive north of Austin, in McGregor. Last year, job postings indicated SpaceX's plans for an Austin factory.
This brings an expansion of Musk's companies in the region, with Tesla's headquarters in southeast Travis County and the Boring Company based in Pflugerville.