Get connected with our daily update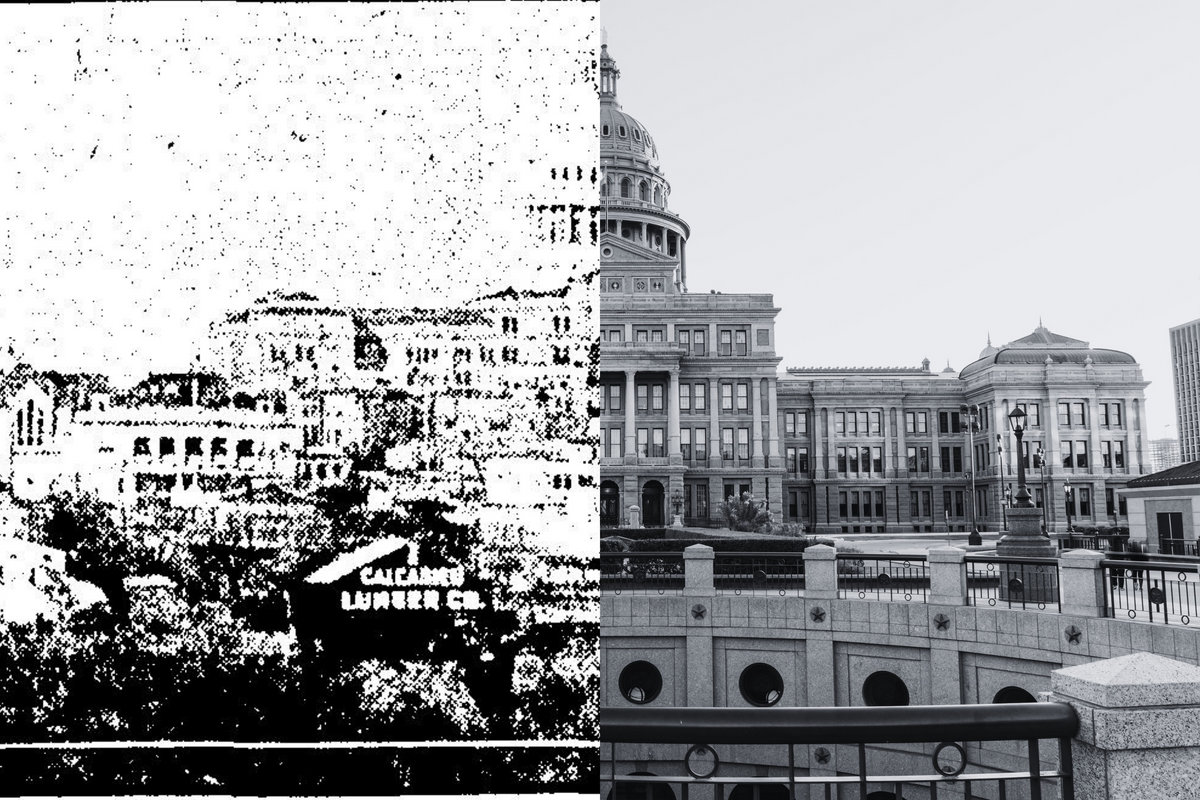 If you live in Austin, you've heard it before: 'Austin has lost its weird.' Longtime residents might tell you Austin died along with the closure of the Armadillo World Headquarters, or the end of the pseudo-red-light district that used to be South Congress, or the steady decline in affordability for its heralded artists.
---
People have been complaining about Austin changing for over a hundred years. An Austinite living in 1884 might tell you that construction on the new Driskill Hotel has left the old town behind. But the truth is, Austin has never stopped changing and what was once frightening has become a way of life here over time.
In all the historic reports, two things stayed constant: Austin's reputation as a Central Texas paradise and mentions of change around the city.
Though the block on Pecan and Brazos Streets was "ragged-looking" in 1884, it was full of landmarks and fond memories on Peck Corner. On top of 30-40-year old houses in the city center, the Driskill Hotel was erected, where it still stands today.

With the business sector booming downtown, a 1910 report from the Austin American-Statesman remarked that housing prices were rising, likely due to Congress Avenue recently being paved. Wealthy men moved to Austin to "invest their wealth and spend their declining years," and by then, the city is on a steady path of growth.
"There is no boom," the 1910 report said. "There has been nothing the least sporadic in all the revival." By 1911, Austin had a public library to match the literacy spreading in the South.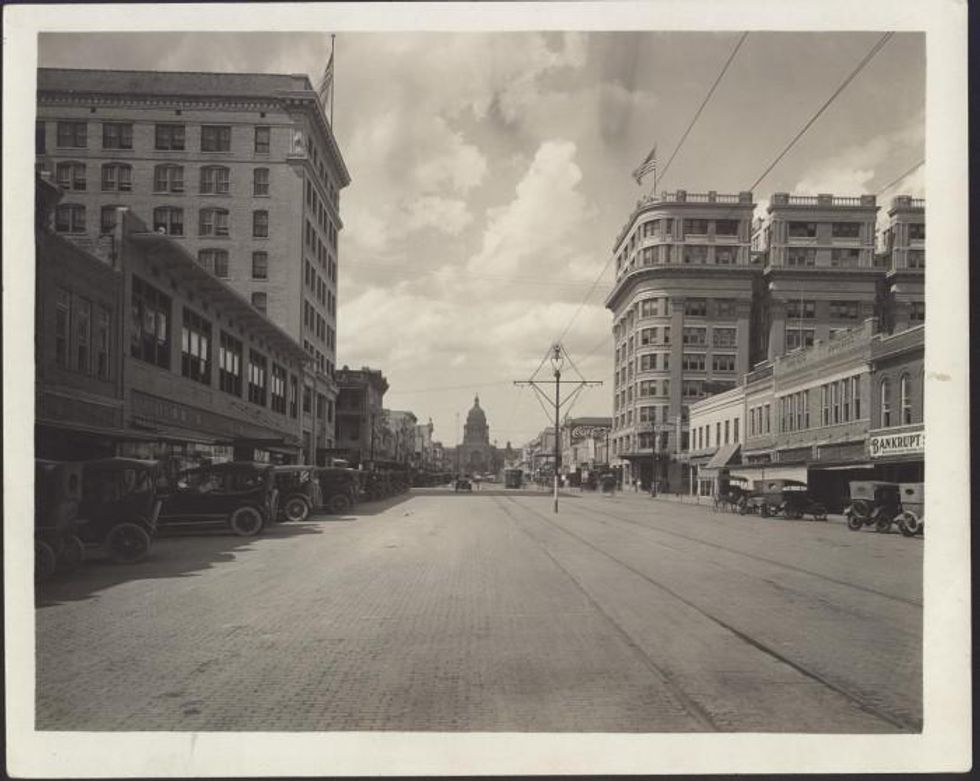 Congress Avenue in 1916. (Austin History Center)
Reports in 1915 say that "never had any city a brighter outlook" with newly paved streets, sanitary systems and streetlights, and by 1926, Austin had 55,000 residents who were reeling at living in "a much bigger town than we realize." Since reports have dubbed Austin a "center of culture," it must cope with the "demands of a growing town."
Fast forward 10 years and Austin is so much bigger, "Rip Van Winkle would have rubbed his eyes in amazement as he observed the changes that have taken place." With infrastructure rivaling "cities many times larger than Austin," the buildings in the center of town, now around 20 years old, have been "modernized"; South Congress widened and paved as traffic congestion increased.
As traffic and growth increased, 1947 was a year of "unprecedented growth" for the city. Austin really began to get comfortable with its newly found title as the "center of a booming Central Texas area," while Congress Avenue is flanked with "new storefronts." Oltorf Street, Lamar Blvd. and Barton Springs Road are buzzing and concern is beginning to grow that Austin is being lost, "with the new area's birth, an old one is dying."
Austin's "spectacular period of growth and change" continued through 1955, and with the demolition of housing in the downtown business district, residents grew more concerned over holding on to "something of value" from the past. Paying homage to their history, residents recognized that "it would be impossible to save all the landmarks in busy, expanding Austin," as they remember what was.
Less than 10 years later, Texas State University alumnus Lyndon Baines Johnson took office in the White House, bringing Austin to the forefront of world news. While a first-time visitor to Texas might see a bigger city in Dallas, a British reporter said Austin "may change the Texas image" with its "surviving repository of Southern taste, gentility, class consciousness and poverty."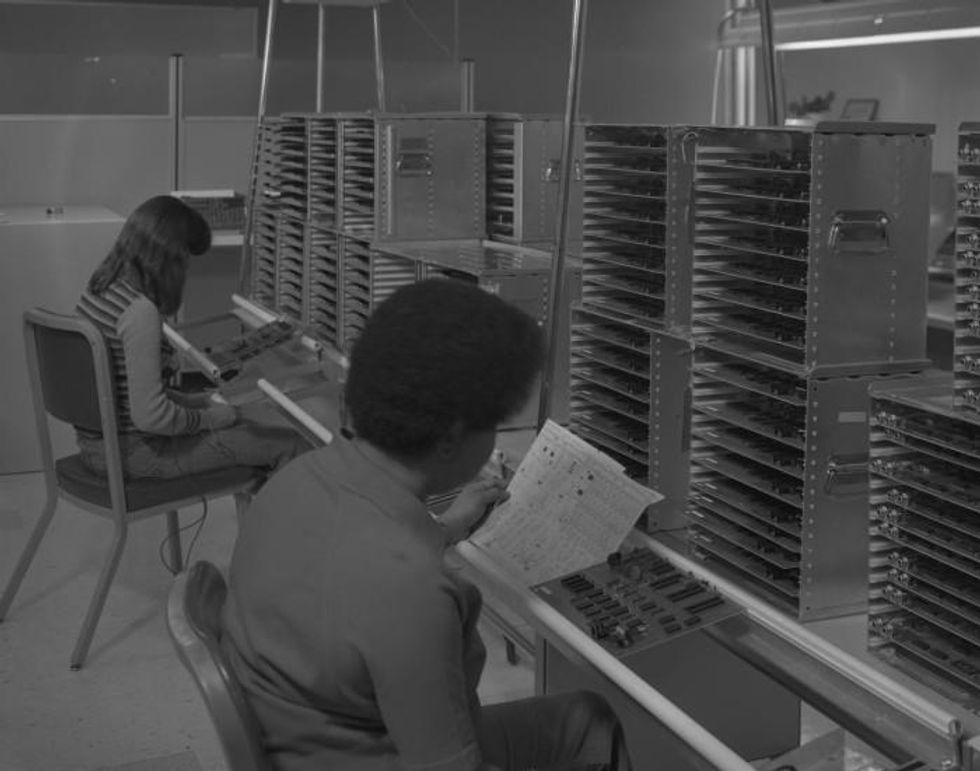 Motorola workers in 1979. (Austin History Center)
By 1979, it is "incontestable that change did occur" over the past 10 years. Austin grew from 81.39 square miles to 124.61 square miles, 160 to 360 traffic lights, and "the city became a major center of computer technology manufacturing." Some changes good, some bad, but Austinites took respite in knowing the old Scholz Garten was still waiting for them downtown on game day.
Unfortunately, The Austin History Center is lacking when it comes to news in the 1980s, but a jump to 1999 shows that coverage didn't change too much. Locals say the old Austin is long gone, dying with "the last night of the Armadillo World Headquarters," or that it peaked in the mid-70s.
If there's one thing to take away from these looks back into the past, it's important to remember that "the only thing that can come out of this worship of the past is disappointment." Besides, "the perfect Austin has always been a fictional creation," as a 1999 article put it.
So next time you hear someone complaining about Austin's changing character, remember, they've been saying that since 1884.
Enjoying Austonia? Signup for our newsletter to get daily Austin news, straight to your morning inbox!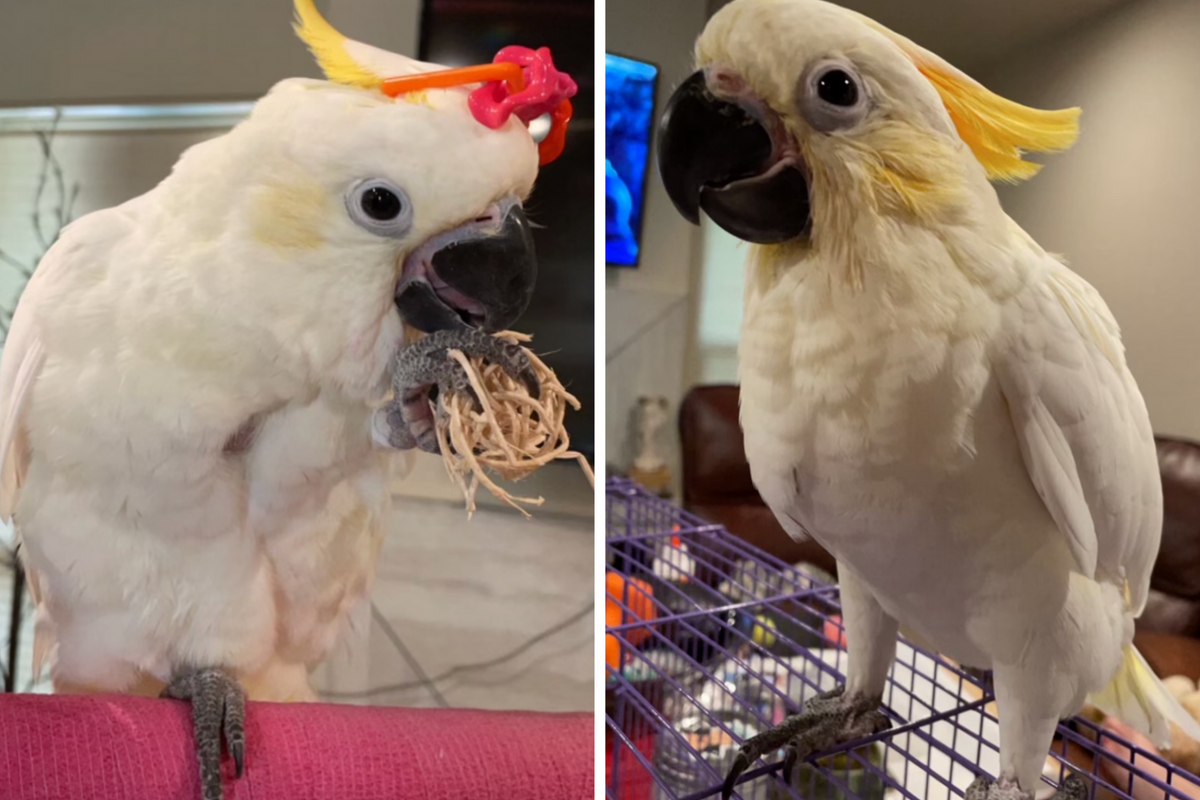 A big-money bird has been stolen from a northwest Austin pet store.
Kelsey Fernandez, the owner of a $6,000 sulphur and citron-crested cockatoo named Lemon Grab, said the emotional support animal was taken from the Gallery of Pets store, around closing time on Sunday.
"I've struggled with mental illness my entire life, and ever since I got him I've been doing so much better," Fernandez told Austonia.
The $6k cockatoo is young and will starve unless he is fed by hand, Fernandez said.
In a surveillance video, a man appears to have something under his shirt as he and two others exit the business around the same time the store believes that Lemon Grab was stolen.
Fernandez said a report has been filed with the Austin Police Department with an $1,000 reward for his return.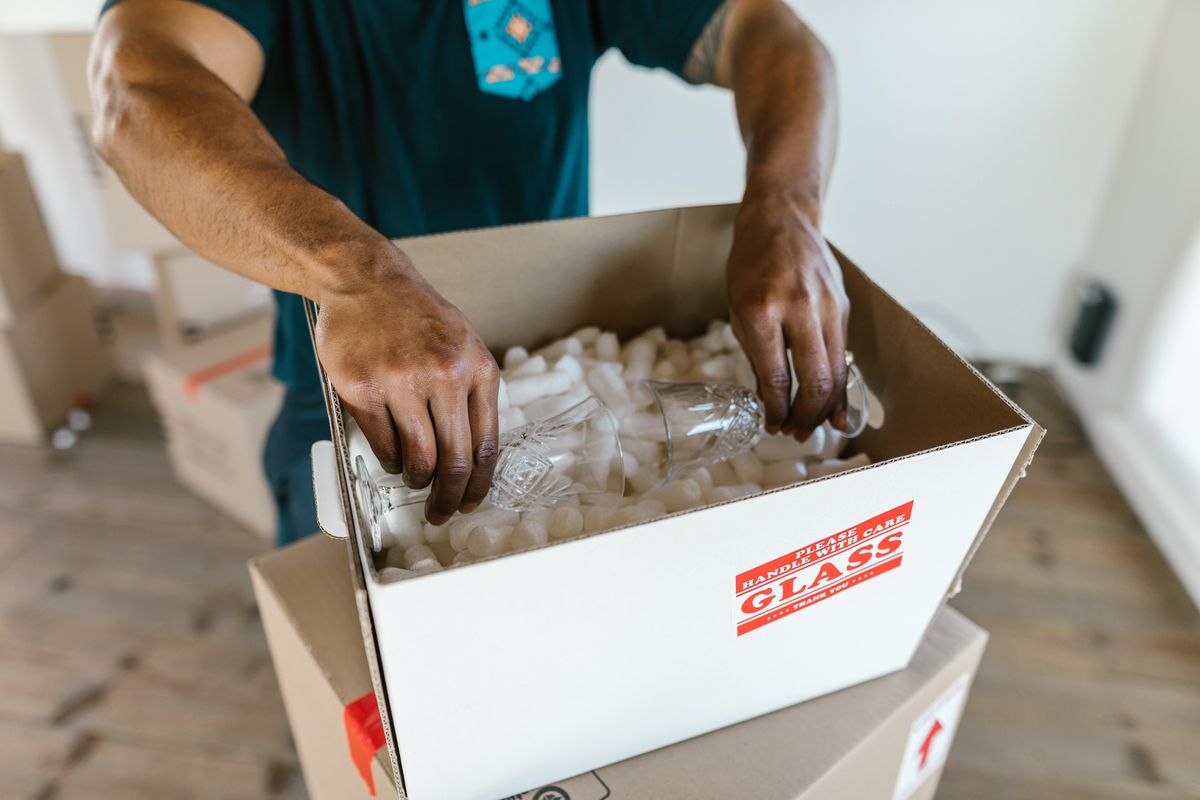 Introverts and personal space lovers may not want to make the move to Austin anytime soon: The Texas capital saw a bigger increase in one-bedroom rent prices than almost any other U.S. city in April, according to a Rent.com report.
Austin's one-bedroom rent has more than doubled—a 112% increase—from April 2021 to 2022, the report said. Only Oklahoma City saw a higher year-over-year increase with a 133% jump.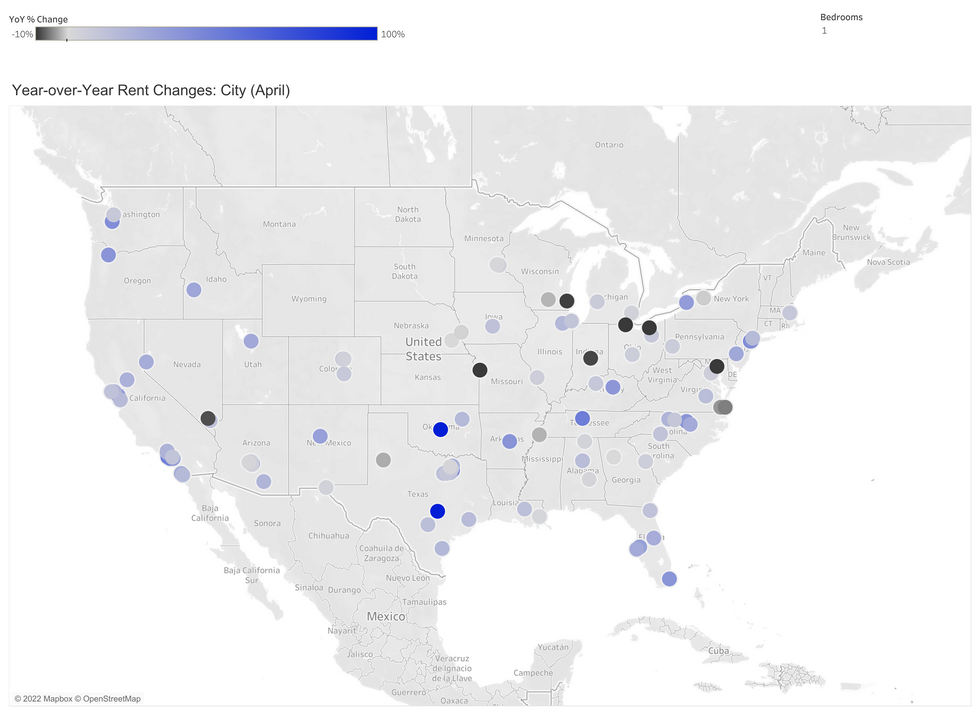 Austin also had the fourth-highest increase in two-bedroom rent, with a 50% increase in the past year. The city joined a nationwide trend where rents were up 8.3% year-over-year across the U.S, a trend exacerbated by a 6.2% increase in inflation in the same time period.
But "not everyone is experiencing inflation the same way," Redfin Deputy Chief Economist Taylor Marr said in the report, and a brunt of the load has gone to cities with more move-ins. While over 90% of state rental markets increased in the last year, that jump was seen most in Sun Belt states, including Texas, Arizona and Florida.
Even with breakneck increases in rent, however, Austin's rent prices still haven't cracked the top 10: the city's one-bedroom apartments are the 12th most expensive in the nation with an average price of $2,918. Meanwhile, its two-bedrooms fall behind Texas cities Frisco, Dallas and Plano and come out 34th on the list with a $2,302 average monthly rent.