Get connected with our daily update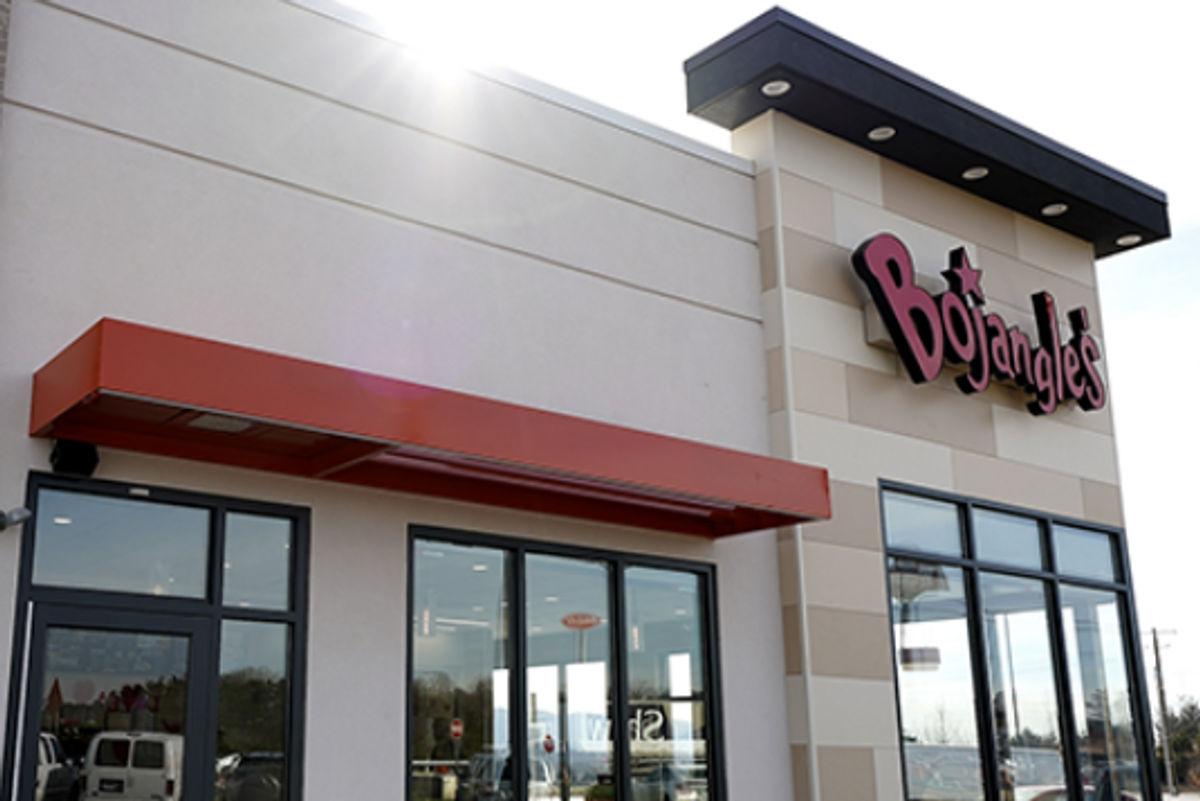 North Carolina-based fried chicken fast food chain Bojangles could be on its way to Austin, according to a report from the Austin Business Journal, but it would be up against some steep competition.
---
The chain announced plans to open up 50 locations across Texas, five of which will target the North Austin area, with the rest spreading across Dallas-Fort Worth, Houston and San Antonio. The company said it is looking at locations in Cedar Park, Leander, Round Rock, Pflugerville and Georgetown.
Though Bojangles didn't disclose any timeline for the opening, the company has plans to expand with more than 100 Texas restaurants in the next seven to 10 years.
Aside from well-known chains like Zaxby's and Raising Cane's, Austin already has a good share of homegrown fried chicken restaurants. Here are some of the chicken eateries Bojangles will be up against.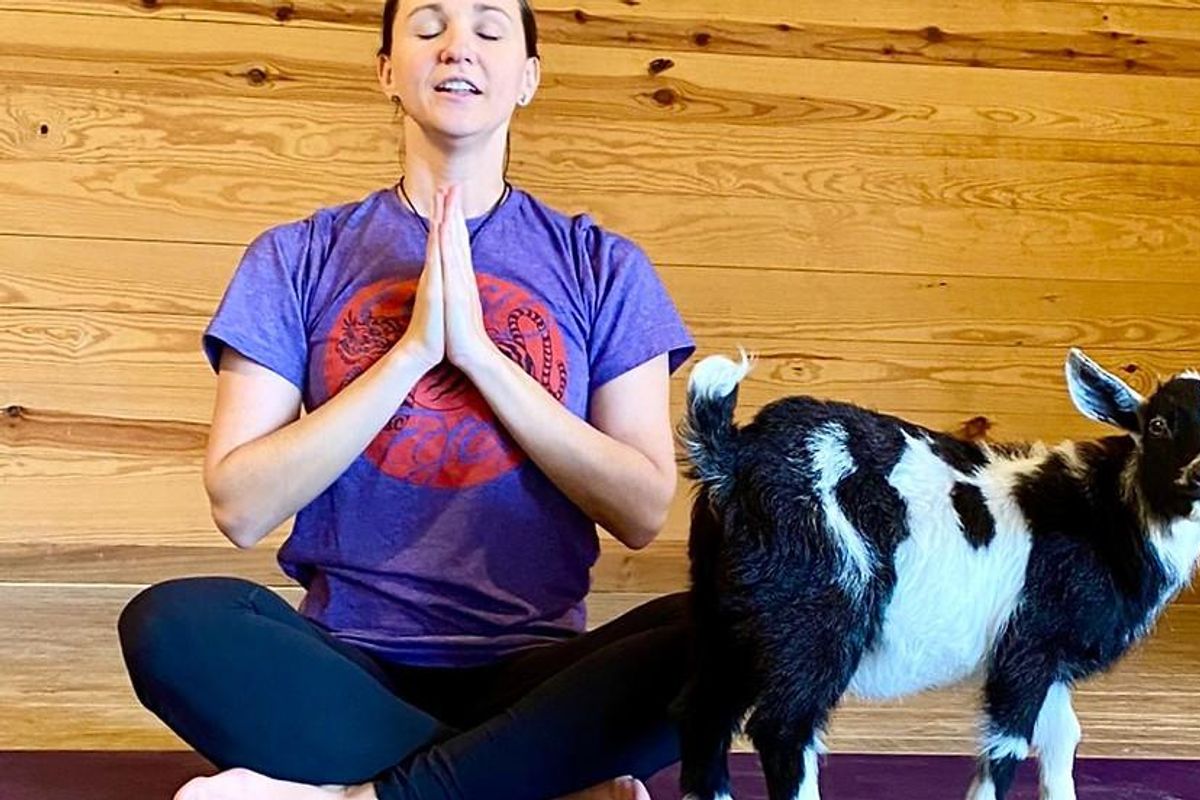 🗓 Friday
Enjoy the deep roots of Texas music with weekly live performances at Lone Star Court. Located at The Domain, there's always a tune for you to tap your foot to at the retro-inspired property. Every Thursday through Saturday, locals and travelers alike can enjoy live performances and specialty cocktails at the Water Trough. This week you can catch Reagan Quinn, Chris Max, and Trio Velazquez.
7-9 p.m. Thursday, 8-11 p.m. Friday-Saturday | 📍Lone Star Court, 10901 Domain Dr.
Actor, comedian, writer and podcaster Erik Griffin is bringing a little bit of LA's Comedy Store scene to Austin with four shows at The Creek and the Cave. Tickets start at $25
7 p.m. and 9 p.m. Friday-Saturday | 📍The Creek and The Cave, 611 E 7th St.
🗓 Saturday
Join Austin Pets Alive! for a furry, fluffy, free cat adoption event at Domain NORTHSIDE across from Flower Child. Cats and kittens of all ages will be available for free adoption, already spayed and neutered, vaccinated and microchipped.
10-3 p.m. Saturday | 📍 Domain NORTHSIDE , 11700 Rock Rose Ave.
Celebrating the work of Miyazaki Hayao during its Summer Classic series, The Paramount has declared July 16 "Studio Ghibli Day" and is celebrating with a screening of the 2004 film "Howl's Moving Castle," dubbed in English. Tickets start at $11 each.
Starting at 2 p.m. Saturday | 📍 The Paramount Theatre, 713 Congress Ave.
Grab a brew and let your inner witch loose at the Austin Witches Market, this time held at Buzz Mill. Come looking for crystals, tarot cards, witchy jewelry, sage bundles, pendants, art and skin care from spooky Austin makers.
7-11 p.m. Saturday | 📍 Buzz Mill, 1505 Town Creek Dr.
🗓 Sunday
Whether you're a beginner at yoga or a certified yogi, all are welcome to join for goat yoga and drinks at Trudy's Del Mar. Enjoy lots of baby goats bouncing around, "helping" with poses and looking for cuddles. Tickets start at $35 each, which includes two drinks at Trudy's.
9-10 a.m. Sunday | 📍 Trudy's Del Mar, 1600 S Congress Ave.
The annual Colombian Fest is returning for the third time to bring the community together for live music, comfort food, dancers, shopping and arts and crafts to celebrate Colombian Independence Day. Tickets start at $15.
12-8 p.m. Sunday | 📍 Round Rock Multipurpose Complex, 2001 North Kenney Fort Blvd.
Content marked with an *asterisk has been paid for to help Austonia keep producing free content.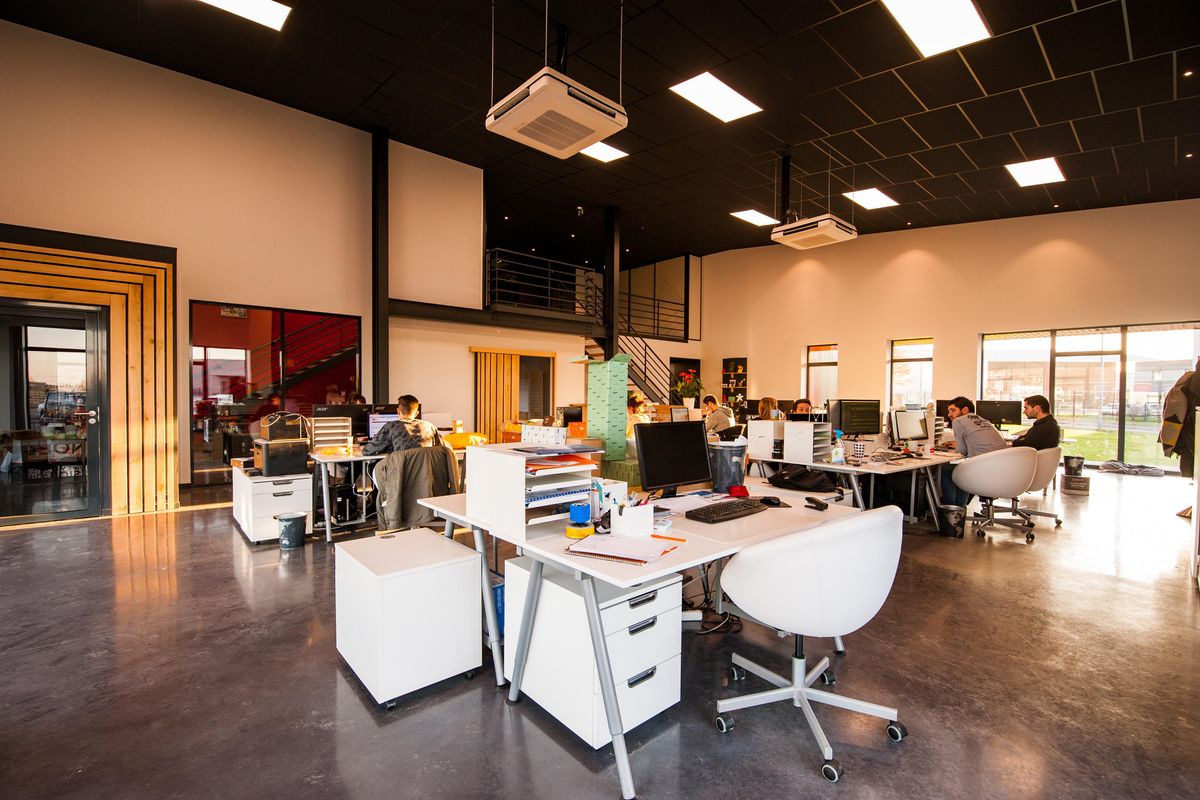 As Austin grapples with sky-high rents, even tech companies are seeing hefty costs for their dwellings.
A new report by commercial real estate and investment firm CBRE shows Austin is among only a handful of markets with more than 20% office rent growth from the first quarter of 2020 to the fourth quarter of 2021.
The average office rent per square foot is $45.11, which follows just behind the tech hubs of Manhattan and the San Francisco Bay Area. Except those places made the report's top five rank for tech talent while Austin just missed the cutoff at No. 6.
With the costs of setting up camp or expanding in Austin, will tech companies still see the capital city as worthy of an investment especially as a possible recession looms?
"Tech talent and the broader technology industry have time and again proven resilient amid economic cycles," said Colin Yasukochi, Executive Director of CBRE's Tech Insights Center.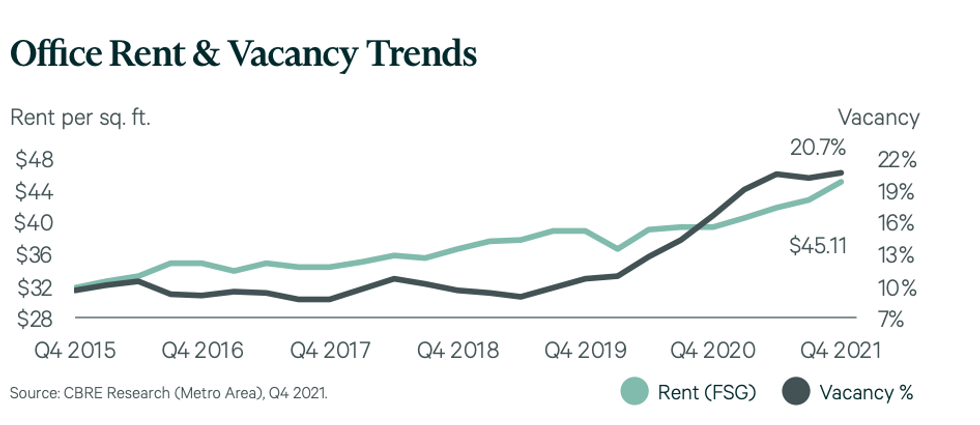 Still, employee wages are the largest cost for tech companies, behind office rent, and Austin workers don't come cheap. On average, the annual salary of tech workers here is $150,026.
But the report notes that Austin's talent is highly desirable and it's growing at a rapid pace. We have one of the highest concentrations of top-quality software engineering talent and the tech labor force saw a 21% growth rate.
And selling that talent on Austin might be an easier path than having them work and live on the coasts. Especially for recent grads and entry-level workers, the cost of living can play a major role in the path they take. In Austin, the rent-to-tech wage ratio is 19% compared to 32% in the New York metro and nearly 24% in the Bay Area.
So while Austin's talent pool may not be ranked on the same level as others just yet, the promise workers show now and in the coming years could be what's driving giants like Meta and Google to set up shop downtown. On top of that, North Austin is also seeing a breadth of office space. Late last year, Amazon announced an expansion at the Domain and plans to add 2,000 more corporate and tech jobs. And earlier this week, news broke that PayPal would be a tenant at a new Domain tower.
As Austin's tech scene continues to elevate its reputation, don't be surprised by techies making the Domain and downtown their home rather than sprawling across the city.
"Many (companies) understand the benefits of tech clustering and often place a higher value on specific submarkets and even specific streets convenient to tech talent," the report says.