Get connected with our daily update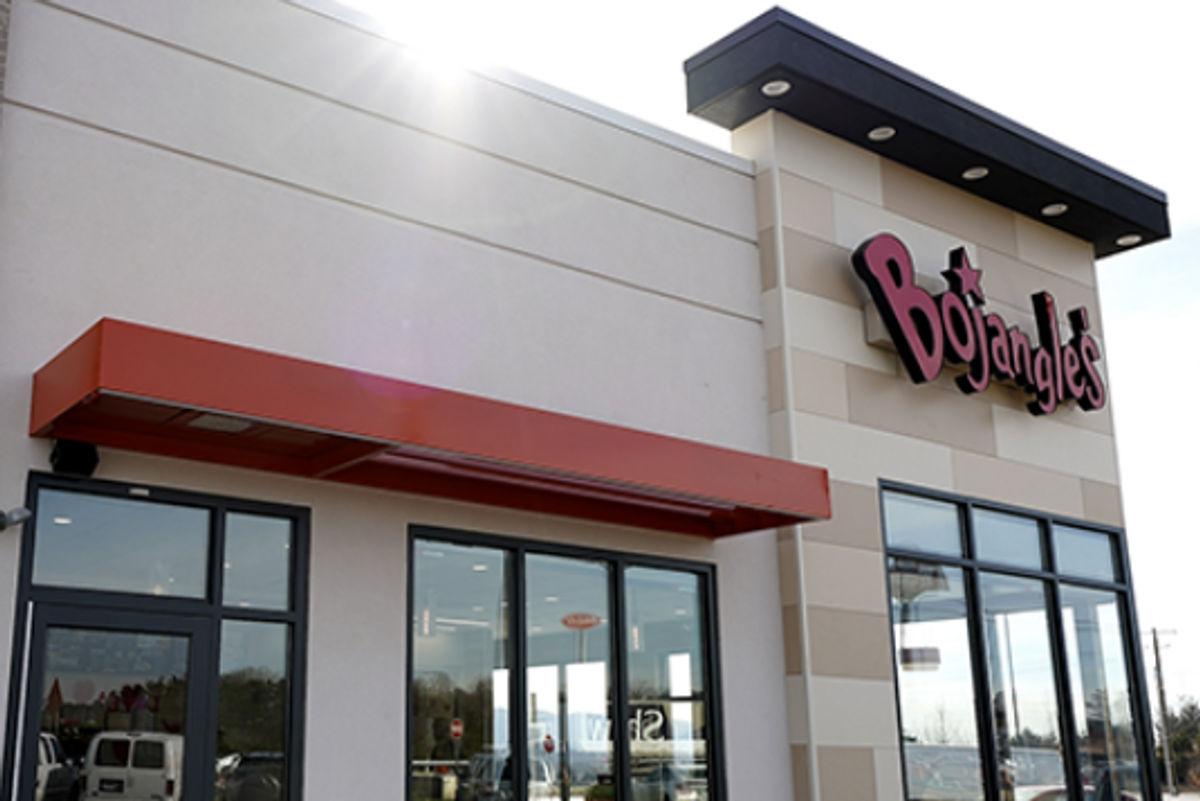 North Carolina-based fried chicken fast food chain Bojangles could be on its way to Austin, according to a report from the Austin Business Journal, but it would be up against some steep competition.
---
The chain announced plans to open up 50 locations across Texas, five of which will target the North Austin area, with the rest spreading across Dallas-Fort Worth, Houston and San Antonio. The company said it is looking at locations in Cedar Park, Leander, Round Rock, Pflugerville and Georgetown.
Though Bojangles didn't disclose any timeline for the opening, the company has plans to expand with more than 100 Texas restaurants in the next seven to 10 years.
Aside from well-known chains like Zaxby's and Raising Cane's, Austin already has a good share of homegrown fried chicken restaurants. Here are some of the chicken eateries Bojangles will be up against.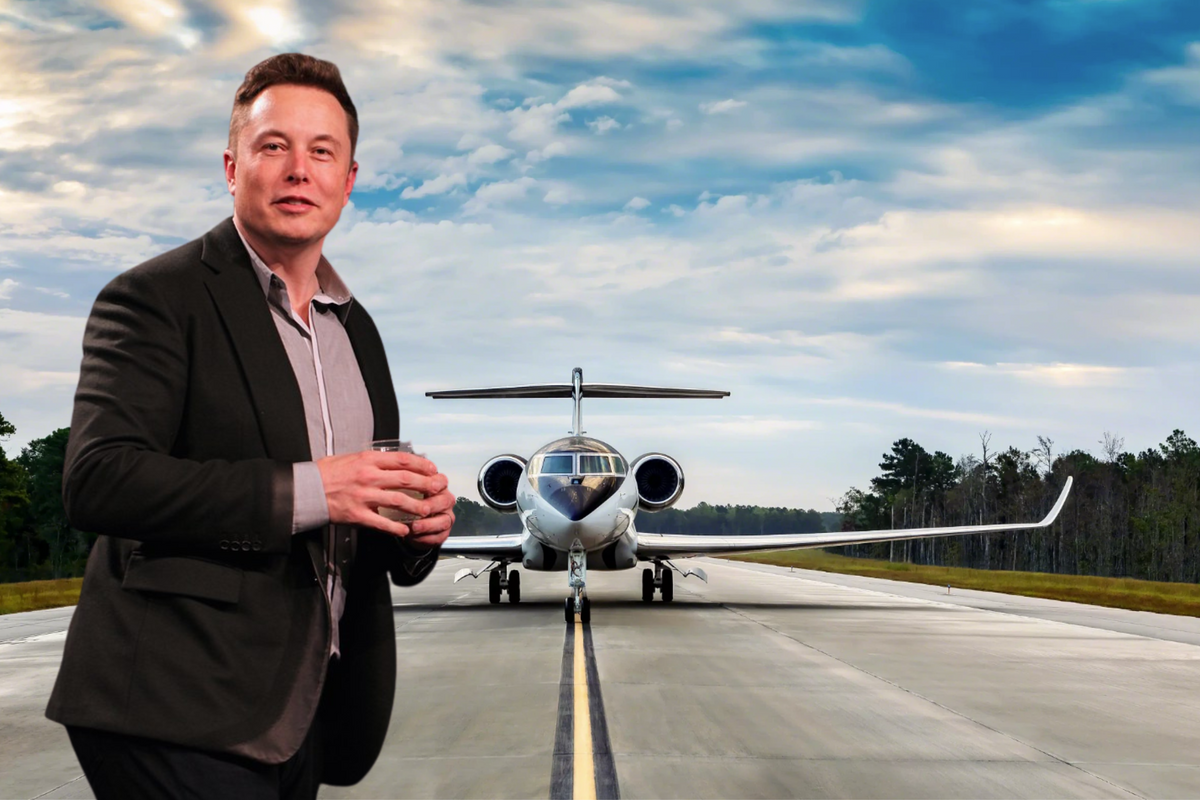 Austonia sources have told us Musk is frustrated with the slow pace of Austin-Bergstrom's capacity expansion and may have offered ABIA substantial funding if the airport accelerated its timetable for improvements specified in its Airport Expansion & Development program, also known as the 2040 Master Plan.
We contacted Mookie Patel, the airport's Chief Officer Business & Finance. Our response came from an airport information officer who said that "we have not received any offers from Mr. Musk or his companies," but didn't say whether there had been discussions.
We've also heard that Musk wants ready access to an east/west runway, which ABIA does not have. His tweet mentioned that "the existing commercial airport needs another runway."

Since publishing our original story, we've heard from readers who've suggested Musk could get additional capacity by taking over or joining an existing airport project in the Austin-Bastrop corridor. We know of two:

Greenport, a 5,000 acre Bastrop project that's advertising available facilities pending a 2022 opening. A site rendering shows an east/west runway. A person associated with the project, TR Reid of Carpenter & Associates, said "in terms of any kind of speculation or rumors or whatnot, we wouldn't comment on that."
Central Texas Airport, a project that's in an undetermined state of development, near the intersection of FM 969 and FM 1704.
If you have any first-person insight into any aspect of this story, please contact us at editor@austonia.com.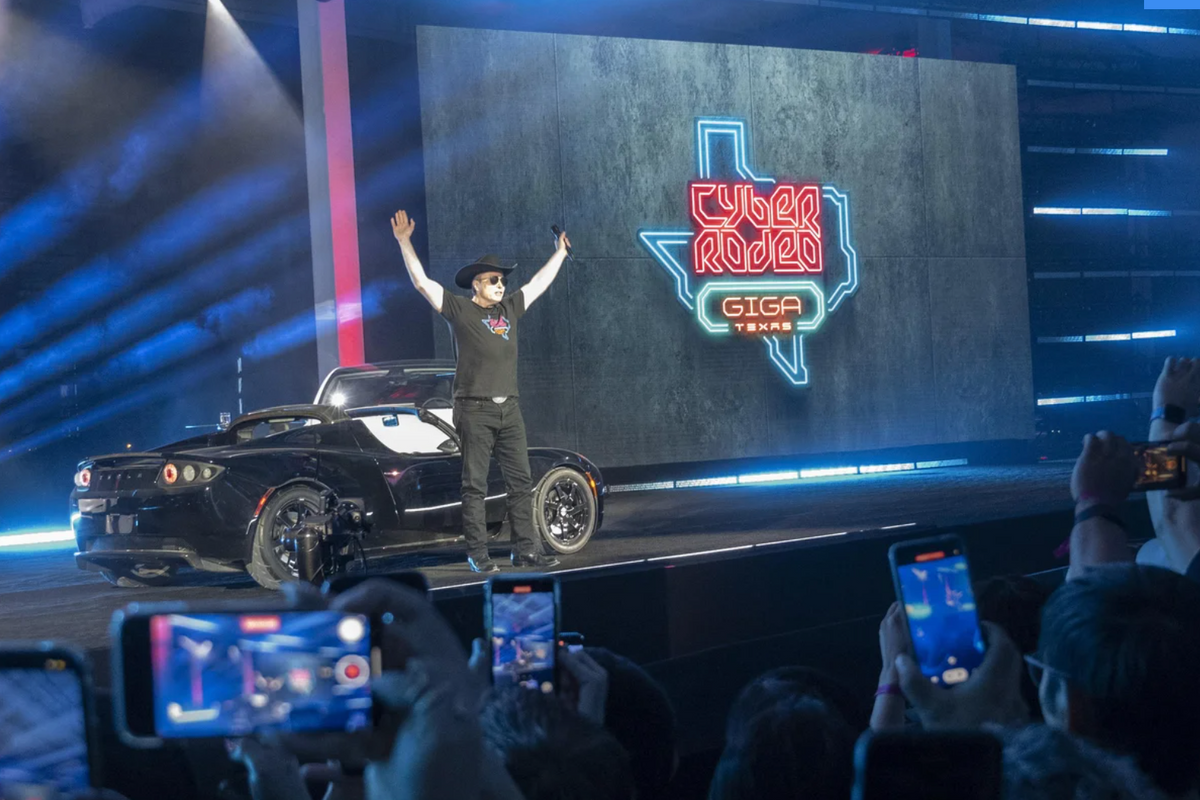 Months after Giga Texas' grand opening, Tesla CEO Elon Musk is already eying another factory.
Musk made an appearance at the company's annual shareholder's meeting Thursday and suggested the company may announce plans for another factory as soon as this year.
The event, known as Cyber Roundup, involved the group voting on matters like director appointments and stockholder proposals.
Musk also commented on the company's recent profit and noted there's still progress to be made at the gigafactory here.
"Still a lot of work to do. These factories don't just magically work. So a lot of work to do in Berlin, and here in Austin to spool up these two gigafactories, and we've got different supply chains so there's a host of problems," Musk said. "None of the problems are individually all that difficult, but there's like 10,000 of them."