Get connected with our daily update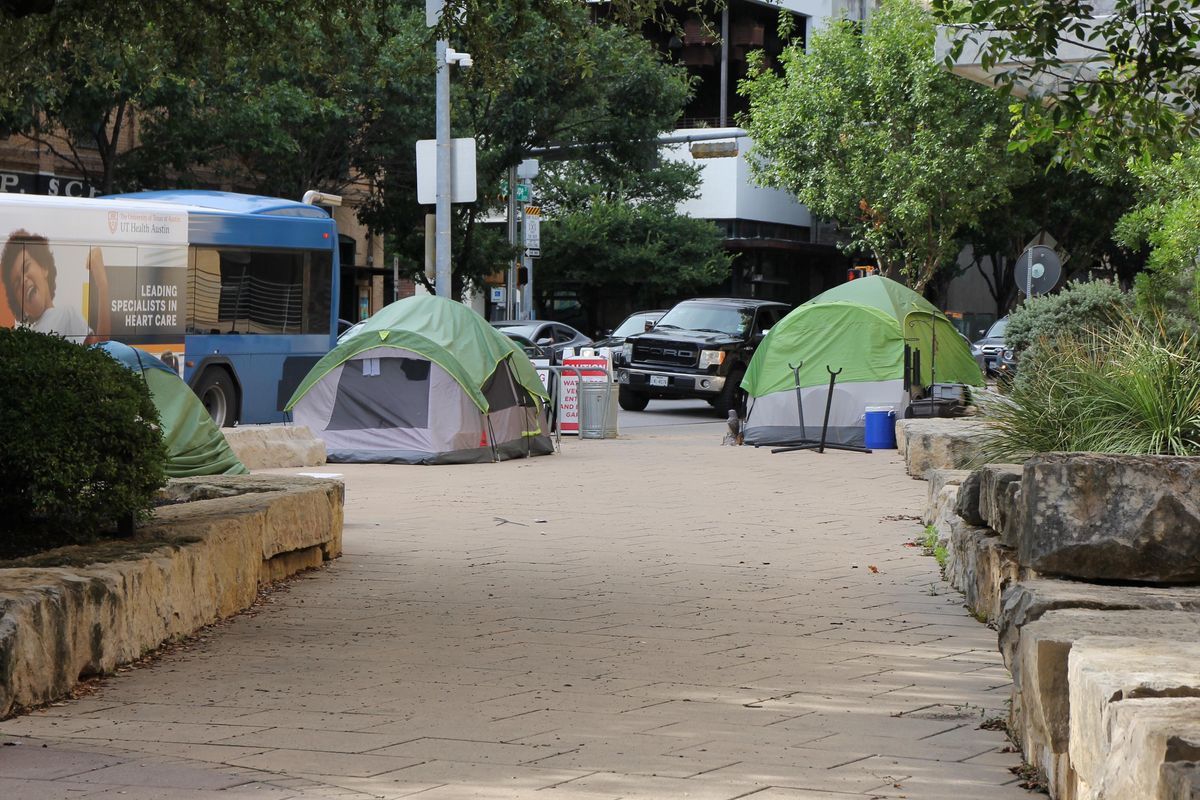 Austin City Manager Spencer Cronk proposed a budget of $4.5 billion for the 2021-2022 fiscal year to City Council members on Friday, placing priority on infrastructure investments, affordable housing, homelessness response and reimagining public safety.
---
According to a press release, the proposed budget is "the smallest increase in tax and fees in the past five years," and Cronk said the increase was kept below 1% to help quell the financial hardship caused by COVID-19 on Austinites.
The typical taxpayer would see a tax and fee increase of 0.85%—which is equivalent to just over $3 monthly—in the proposed budget.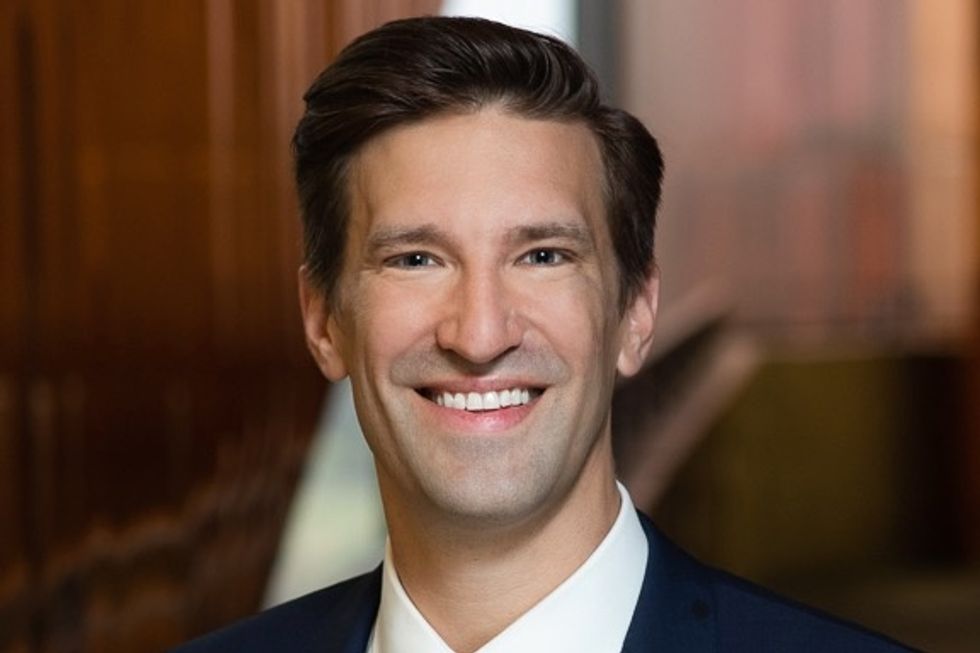 City Manager Spencer Cronk announced the proposed budget on Friday in East Austin. (City of Austin)
"The good news is that, economically, Austin, Texas, has come through the many challenges of the past year in as good, or better shape, than any big city in America," Cronk said. "Our local economy is fundamentally strong and performed unexpectedly well during the COVID pandemic, with more positive impacts for our budget than we anticipated even a few months ago."
Budget allocation highlights:
$79 million in voter-approved planned spending to reach key affordable housing goals.
$65.2 million in continued funding for the City's response to the homelessness crisis, with specific funding allocated for preventing homelessness, crisis response, housing stabilization, and public space management.
$29.1 million to maintain and advance progress on Reimagining Public Safety.
$27.7 million to construct new sidewalks and improve existing sidewalks citywide.
$8.5 million in planned capital spending on the City's Safe Routes to School program.
$6.2 million to fund the 144th class and future classes of the reimagined Austin Police Department Training Academy.
$1.2 billion for the general fund, which covers day-to-day and long-term operations.
Is the budget final?
Not yet. Austin City Council will review the proposed budget and adopt a final version on August 11. Fiscal year 2021-2022 begins on October 1.
How can I get involved?
If you have feelings about how the money should be spent, let the city know through its online engagement survey. Austin City Council will also hold community input meetings on July 22 and 29, and some council members will host individual town halls for feedback before the budget deadline on August 1.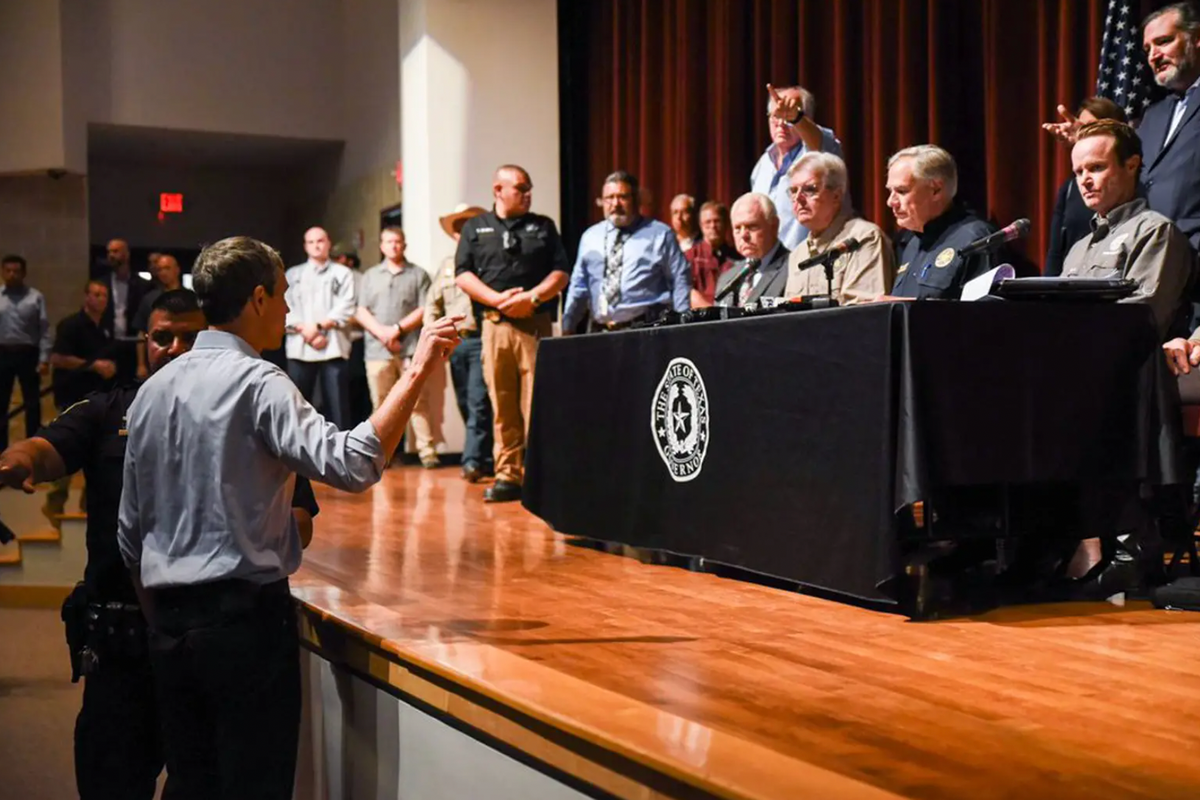 By Patrick Svitek
Beto O'Rourke caused a dramatic scene on Wednesday when he angrily confronted Gov. Greg Abbott at his news conference about the Uvalde school shooting, yelling, "This is on you."
After Abbott was done giving his initial remarks, O'Rourke approached the stage and told Abbott he was "doing nothing" to combat gun violence. He said the Uvalde massacre, in which a gunman killed 19 children and two adults, was "totally predictable."
Some of the Republican officials onstage with Abbott quickly denounced O'Rourke, telling him to go away. Another man onstage used expletives to criticize O'Rourke for interrupting the event.O'Rourke was eventually escorted away amid the unruly scene.
"I can't believe that you're a sick son of a bitch that would come to a deal like this to make a political issue," Uvalde Mayor Don McLaughlin told O'Rourke at one point.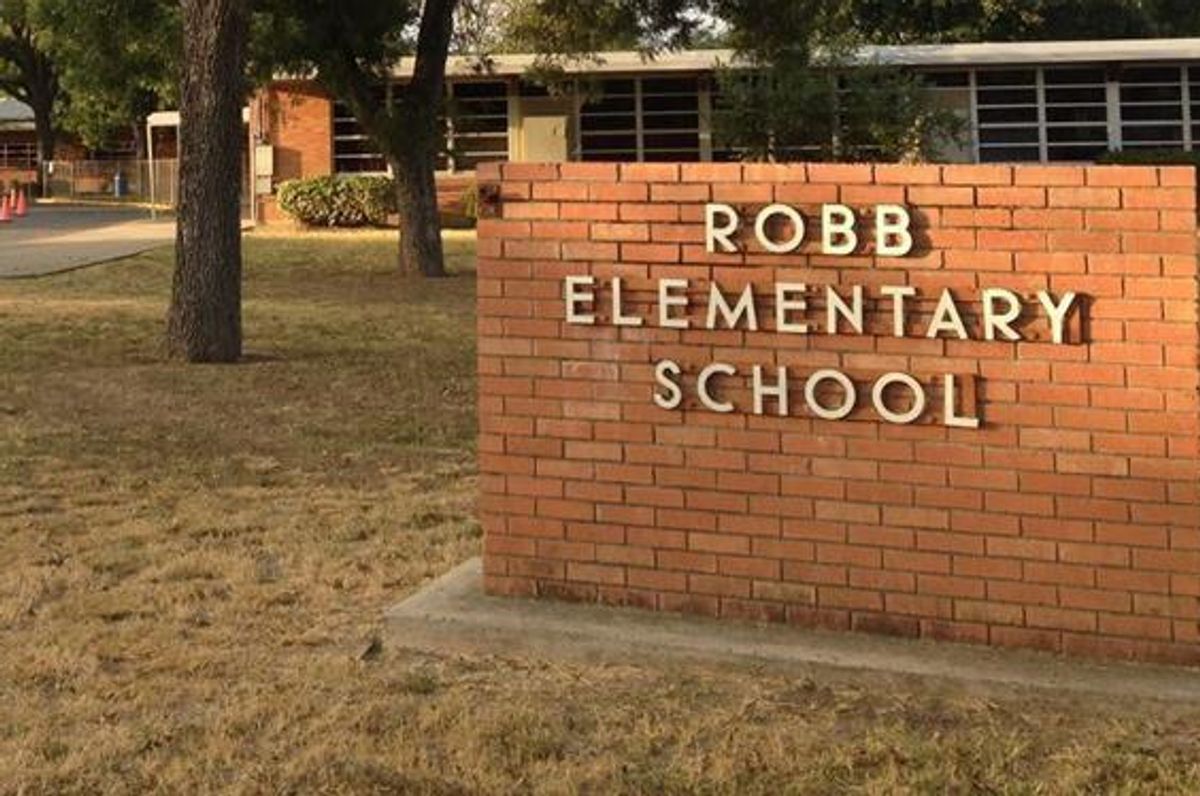 Nineteen kids and two adults are dead after a shooting at Robb Elementary School in Uvalde, Texas—a small town an hour and a half west of San Antonio—on Tuesday afternoon.
Gov. Greg Abbott said the suspect, 18-year-old Salvador Ramos, is believed to have been killed by the police. The Uvalde Police Department said the shooting began at 11:43 a.m. Tuesday.
"What happened in Uvalde is a horrific tragedy that cannot be tolerated in the state of Texas," Abbott said. "He shot and killed—horrifically, incomprehensibly."

Texans are grieving for the victims of this senseless crime & for the community of Uvalde.

Cecilia & I mourn this horrific loss & urge all Texans to come together.

I've instructed @TxDPS & Texas Rangers to work with local law enforcement to fully investigate this crime. pic.twitter.com/Yjwi8tDT1v
— Greg Abbott (@GregAbbott_TX) May 24, 2022
According to University Health Hospital officials, a 66-year-old woman and 10-year-old girl arrived in critical condition. Uvalde Memorial Hospital reportedly received 13 children for treatment and two individuals who were already deceased. At the time, it was believed 14 had died in this shooting.

The shooter prompted a lockdown at the elementary school of just under 550 students, with San Antonio Police sending SWAT, and Eagle chopper and Crime Scene Investigators.
According to White House press secretary Karine Jean-Pierre, President Joe Biden has been briefed on the tragedy and "His prayers are with the families impacted by this awful event, and he will speak this evening when he arrives back at the White House."
At 21 deaths, it is the deadliest school shooting in Texas and one of the deadliest in the U.S. since 26 at Sandy Hook Elementary lost their lives. This is the U.S.'s 213th mass shooting of 2022.