Get connected with our daily update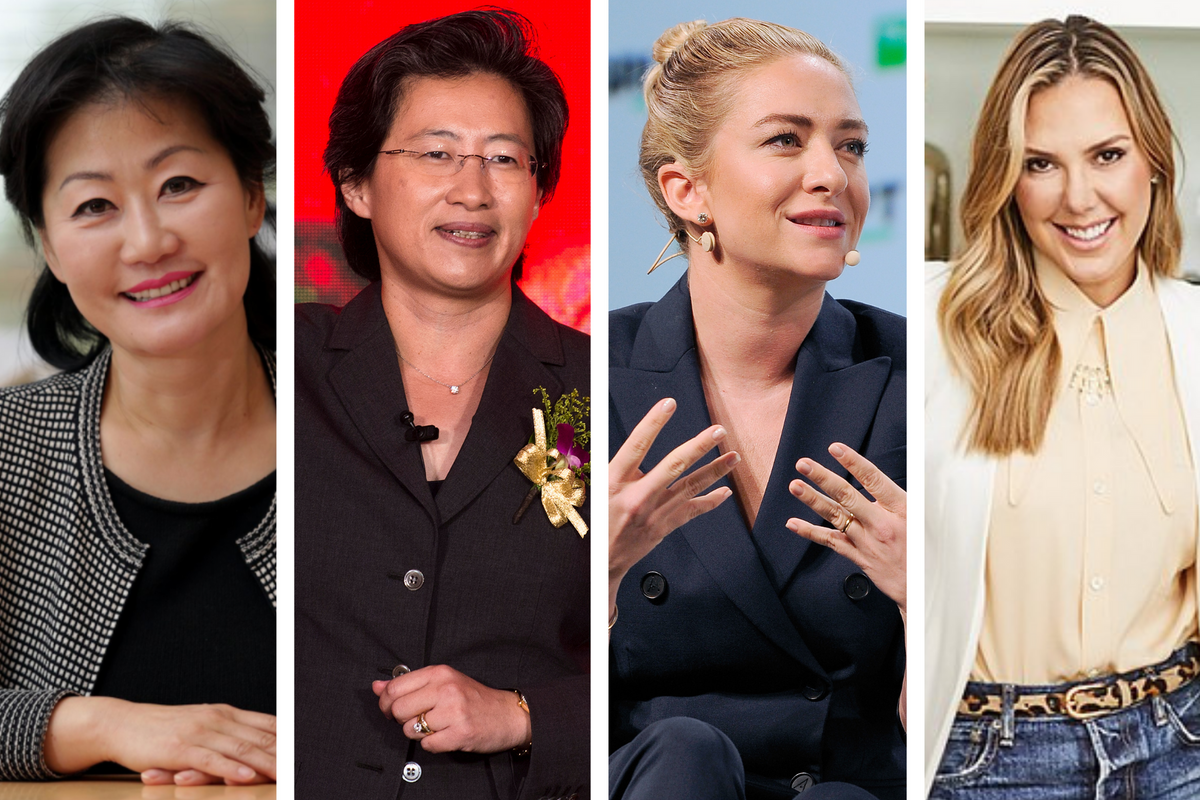 Eight Texas women have made Forbes' latest and sixth annual America's Richest Self-Made Women list released Tuesday. Of the eight, four of them call Austin home, which is more than any other city in the state. Together, the Austin women are worth more than $4.8 billion.
---
Here are the four Austin women on the list:
Thai Lee, $3.2 billion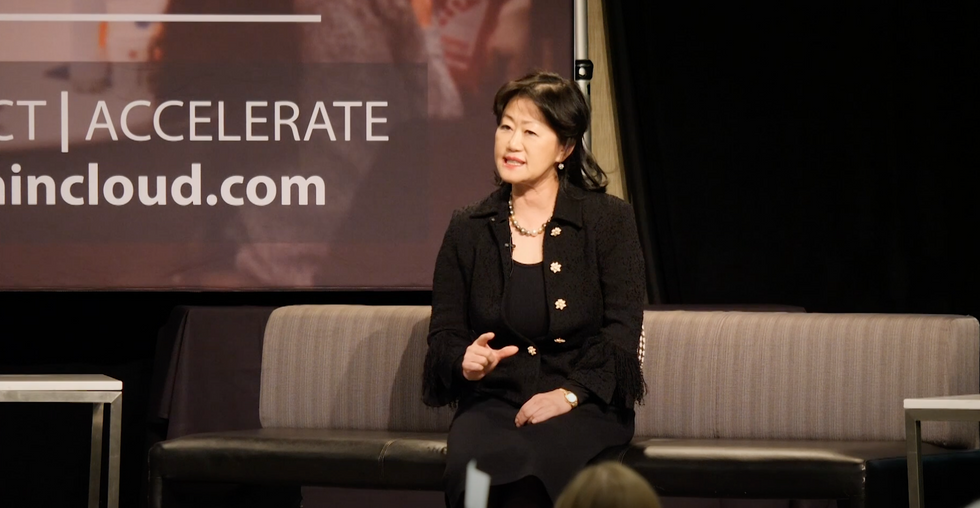 Coming in at eighth place on the list, Thai Lee is no stranger to Forbes, as she also made Forbes' 400 earlier this year. Lee is the CEO of IT provider SHI International, which has over 20,000 customers including big names like AT&T. Lee lived in South Korea until high school, when she moved to the U.S. A Harvard MBA alumna, Lee majored in biology and economics because she wanted to avoid speaking English in class.
Whitney Wolfe Herd, $575 million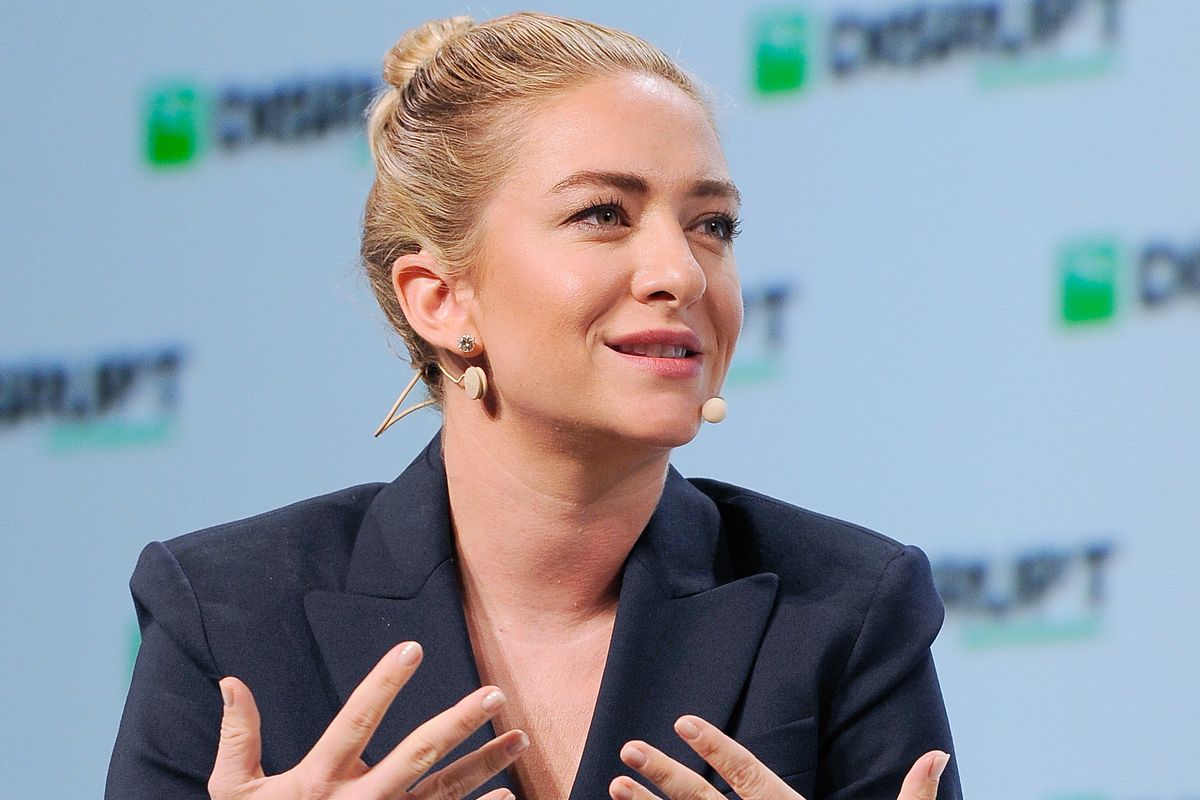 TechCrunch Disrupt San Francisco 2018 - Day 2
(Steve Jennings/CC)
Ranking 39th on the list, Whitney Wolfe Herd has changed the online dating scape as we know it. Herd is the CEO and founder of Bumble, a dating app where women make the first move. The businesswoman is dedicated to empowerment of women; Bumble was originally intended to be a social media platform for women—the app even has a venture fund dedicated to investing in women-run businesses. Herd has almost doubled her wealth since last year, clocking in then at $290 million.
Lisa Su, $530 million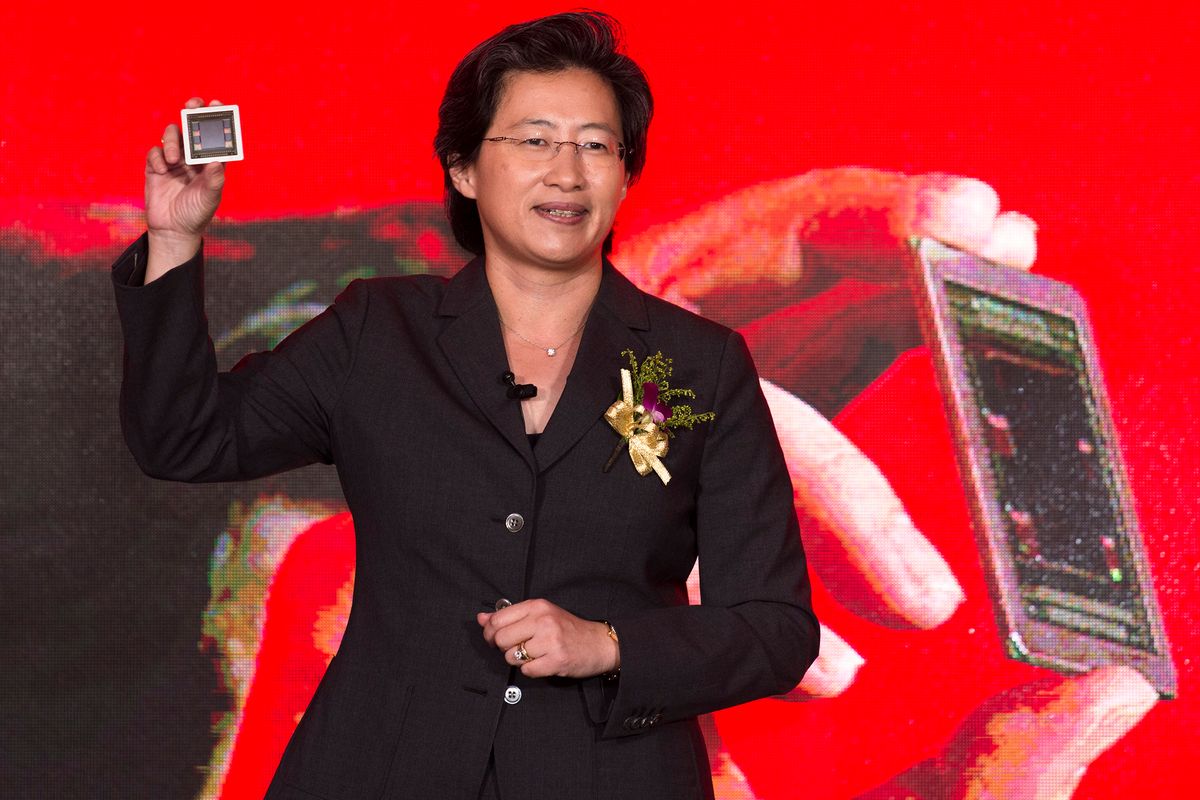 (Gene Wang/CC)

At 44th place, Lisa Su has made a name for herself in the tech sector. Since she became CEO of semiconductor firm Advanced Micro Devices in 2014, stock prices have risen 20-fold. Su was born in Taiwan but raised in the U.S., where she achieved her Ph.D in electrical engineering at Massachusetts Institute of Technology. Su has also worked at big tech companies like IBM and Texas Instruments. The businesswoman was also featured in Forbes' Top 50 Women in Tech in 2018.
Kendra Scott, $510 million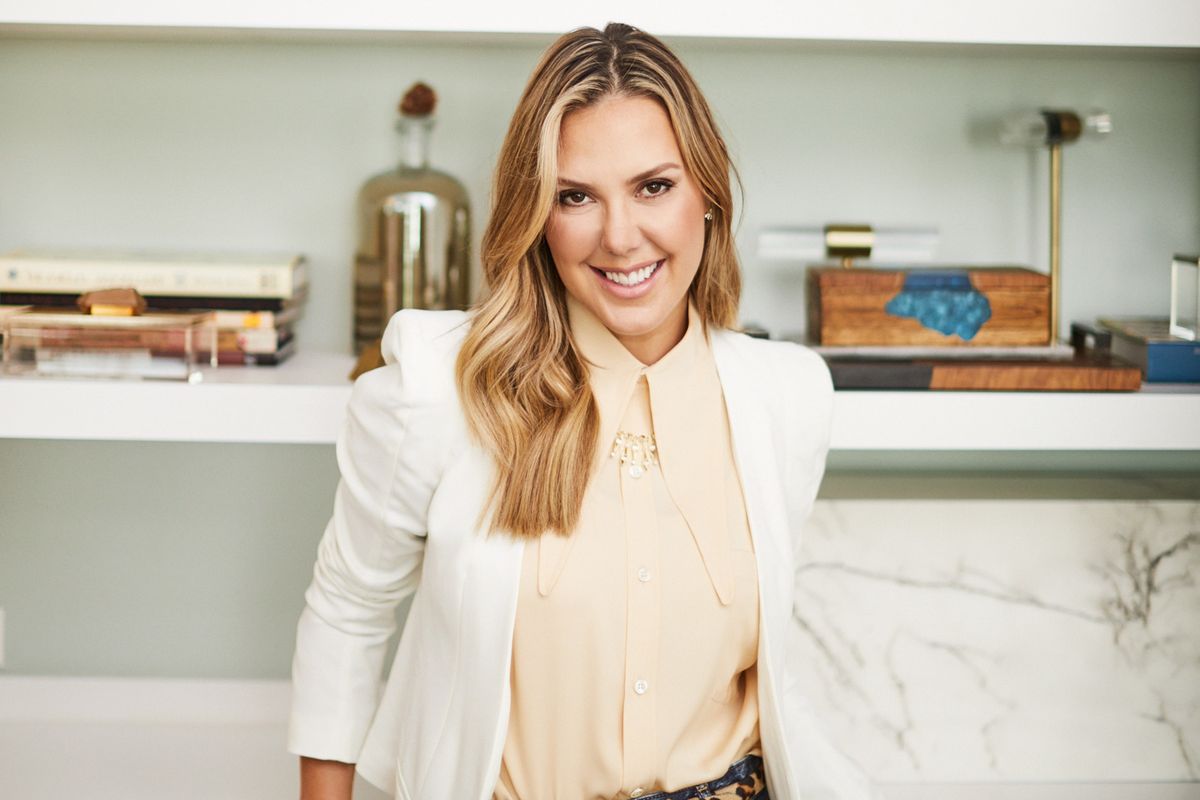 Though she may be last on the list, Scott is possibly the most well-known businesswoman in Texas. In addition to founding her own jewelry empire, appropriately named after herself, Scott now boasts a teaching position at UT and will take a seat as a guest Shark on ABC's "Shark Tank" in the upcoming season. The jewelry mogul started her business in her spare bedroom at home because she couldn't find quality jewelry she could afford at the time. Scott has been featured in Forbes' Self-Made Women list since 2017.
The full list was calculated using stock prices from Sept. 11 of this year.
More on Austin's wealthy: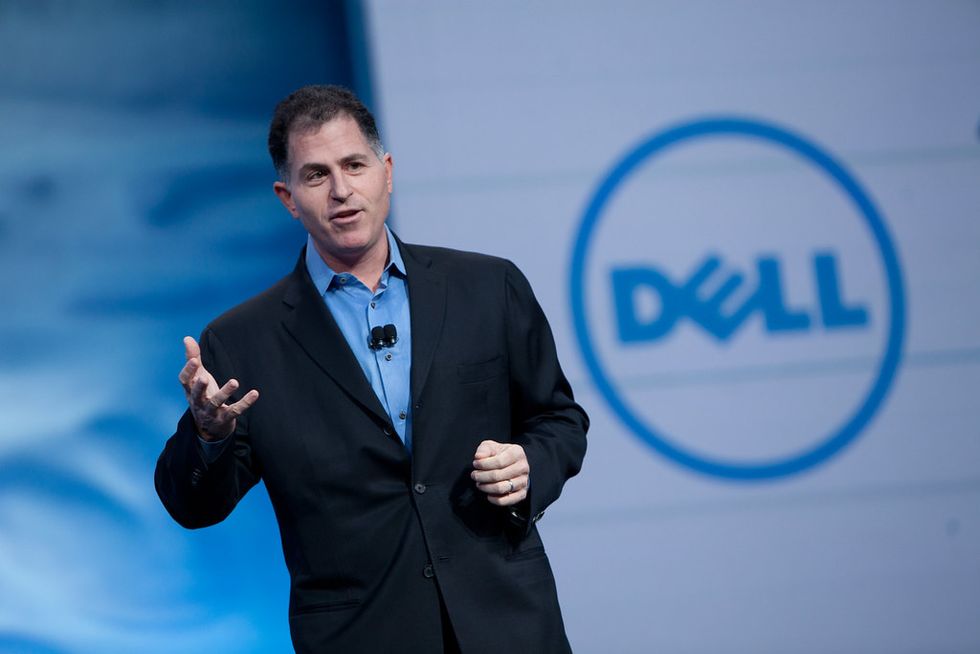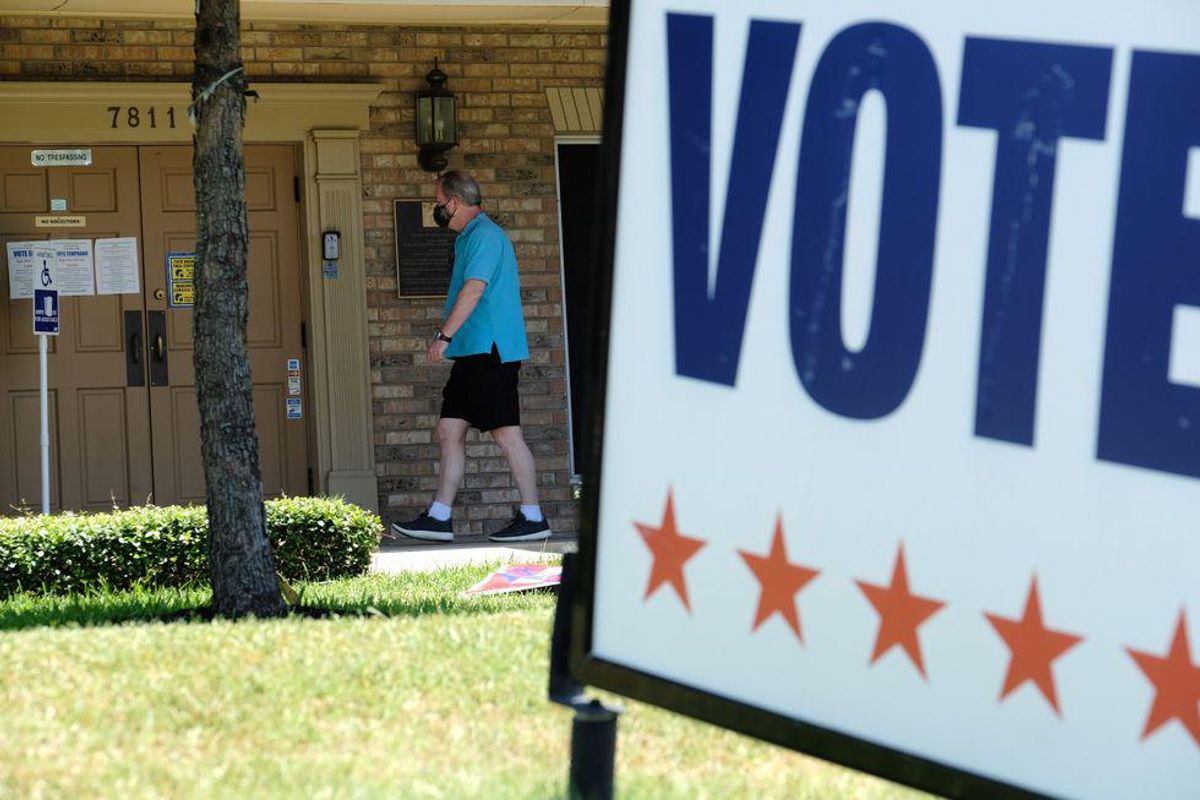 May's second election is here, in which voters will decide on the candidates to represent their party in the November general election after the winner in some March primary races was unclear.
Just like the March primaries, voters will choose which party they choose to vote in. Then based on location, each ballot will show which races are in a runoff.
In Texas, candidates must win at least 50% of the vote to be elected. In the races where the top candidate only received a plurality of votes, a runoff is being held.
Here's everything you need to know before heading to the polls.
Know before you go
Early voting for the Texas primary runoff election begins Monday and will last through May 20; Election Day is May 24.
The registration period for this election has passed; check if you're registered to vote here.
The polls are open from 7 a.m. to 7 p.m. daily. As long as you're in line by 7 p.m., you can vote.
You'll need a valid photo ID to present once you're at a polling location.
Here are the early voting locations in Travis County.
View wait times at polling locations here.
Races to watch in Travis County:
Statewide
Lieutenant Governor
Republican: Incumbent Lt. Gov. Dan Patrick won his primary in March.
Democratic: Mike Collier and Michelle Beckley are vying to be the Democrat candidate on the ballot.
Attorney General
Republican: Incumbent AG Ken Paxton is fighting for his seat against George P. Bush.
Democratic: Rochelle Garza and Joe Jaworski will face off to be the Democratic candidate in this race.
View all the statewide races on the ballot here.
U.S. House of Representatives

View the district you live in here.
District 21
Republican: Incumbent Chip Roy won his primary in March.
Democratic: Claudia Andreana Zapata and Ricardo Villarreal are hoping to secure this vote.
District 35
Republican: Dan McQueen and Michael Rodriguez are going head to head to be the Republican candidate in this race.
Democratic: Former Austin council member Greg Casar won this race in March.
Texas House
District 19
Republican: Ellen Troxclair and Justin Berry are vying to be the Republican candidate in this race.
Democratic: Pam Baggett won her primary in March.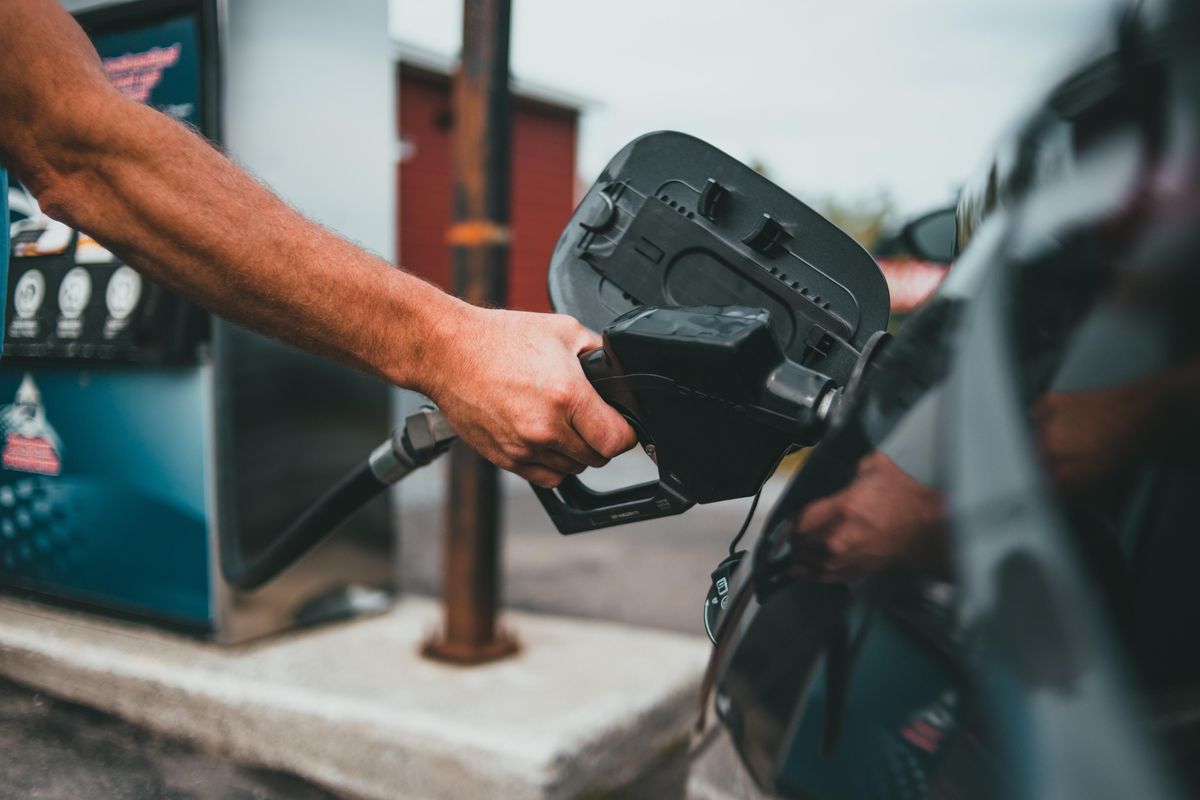 Fuel costs in Austin and across the nation are record high—and they're not going down anytime soon.
Average gas prices in Travis County are sitting a hefty $4.16 per gallon, according to AAA, compared to an average of $2.70 last year. Nationwide, fuel prices are at an average of $4.48 per gallon.
The bill per gallon is the highest ever recorded in Austin but experts don't expect a reprieve anytime soon—GasBuddy head of petroleum analysis Patrick DeHaan said to expect new records on a "near daily" basis.
"There isn't much reason to be optimistic that we'll see a plunge any time soon," DeHaan said, adding to expect prices closer to $5 by the end of the week.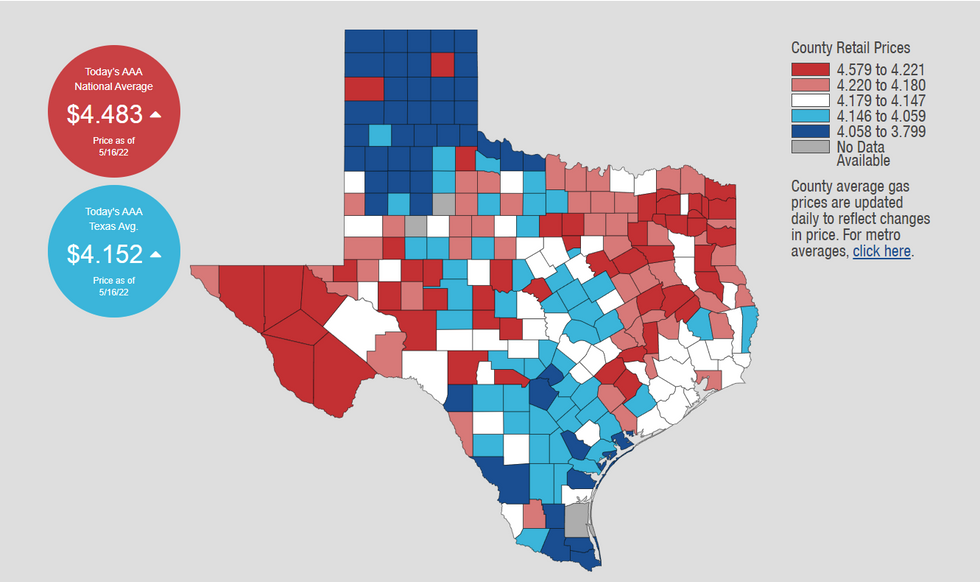 Why are prices climbing? DeHaan says to blame low inventory combined with high demand, more expensive blends and warming temperatures jump-starting "driving season."
While gas prices are marginally cheaper in Williamson and Hays Counties, between $4.12-$4.13, surrounding counties are locked into the same price range.