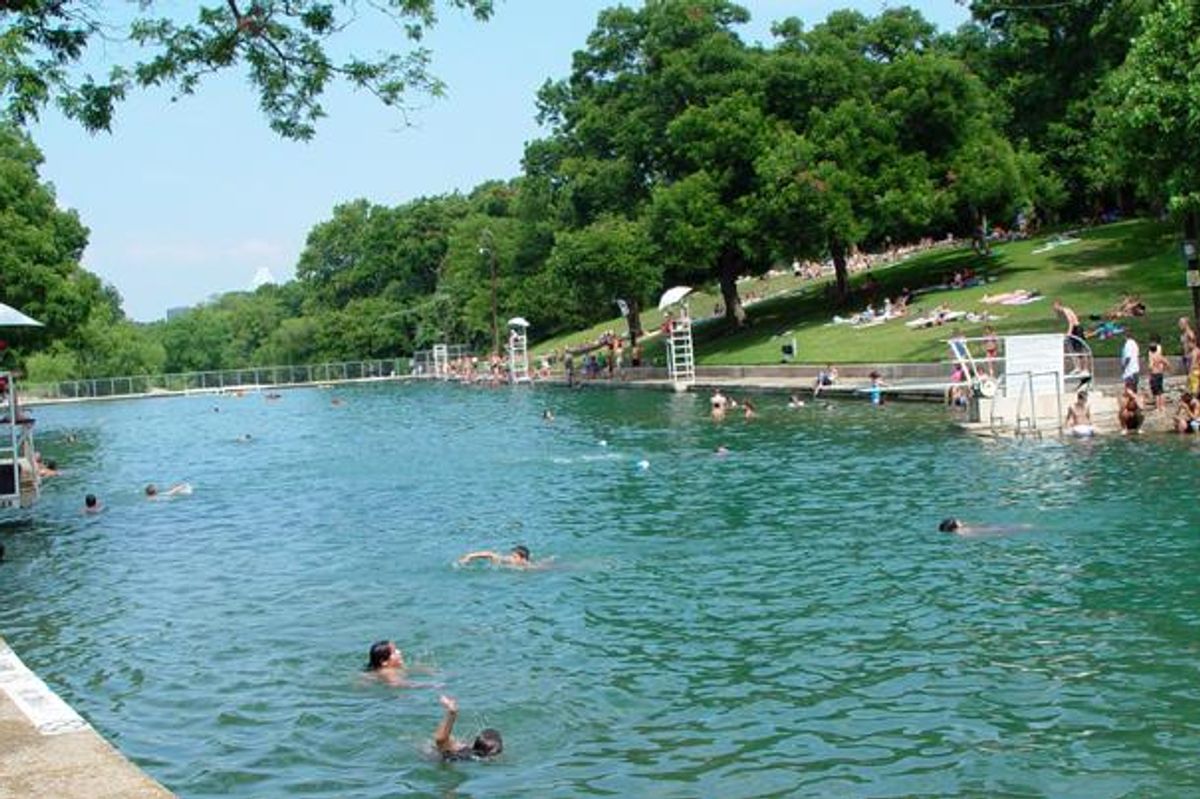 Austin's already warm climate is getting warmer, according to new data released by the National Oceanic and Atmospheric Administration.
---
NOAA calculates climate normals, describing the average weather over the past 30 years, based on measurements gathered at more than 15,000 observation stations; they're updated each decade.
In Austin, the average temperature at Camp Mabry on West 35th Street was 70.7 degrees between 2011 and 2020, up 0.9 degrees from the previous decade and 2.1 degrees from 1981-90. The steepest increase was reported among the average daily maximum, which was 81.5 degrees between 2011 and 2020, up 1.2 degrees from the previous decade and 2.7 degrees from 1981-90.
"Texas is definitely one of the areas that has more warming than some areas in the country," NOAA Science Project Manager Michael Palecki said. "That's probably directly related to greenhouse gas-induced climate change."
Nationally, average temperatures are clearly rising. Between 1981 and 2010, the average temperature in the contiguous U.S. was 52.8 degrees. The new normal, calculated between 1991 and 2020, is 53.3 degrees—the warmest on record.
Although the new climate normals were anticipated, their impact is still being felt in Austin and around Texas. Environment Texas Executive Director Luke Metzger cited worsening heat, flooding, wildfires, species loss and toxic algae blooms.
Rising temperatures have drastically increased the number of days over 100 degrees compared to the 20th century, shifting Austin's climate closer to that of Arizona than what it has been historically and affecting residents' quality of life. "If it's just so hot, it's miserable," Metzger said, noting the particular impact on people who work outside, such as those in the construction and agricultural industries, and vulnerable populations like the elderly.