Get connected with our daily update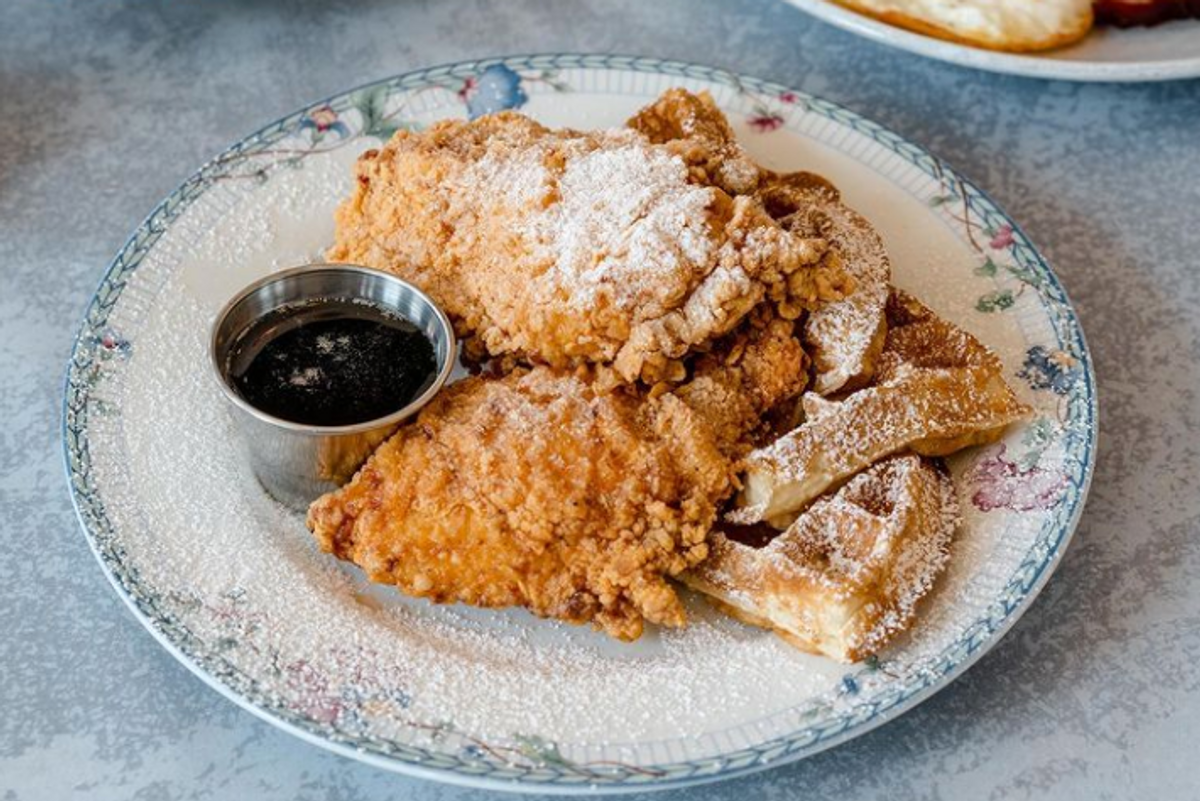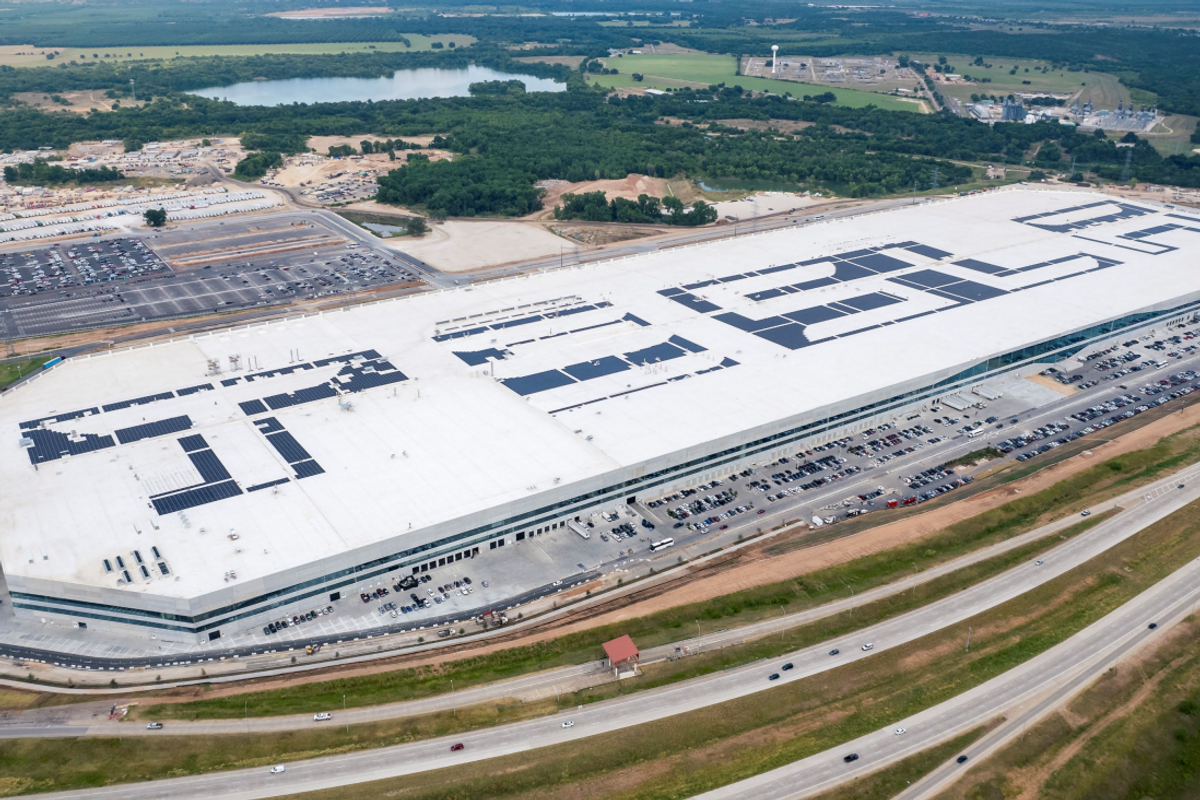 Tesla is taking steps toward its plan to provide retail electricity.
A job has opened up for a product operations manager based in Austin. Tesla says this role will be central to the success of its emerging electricity retail business.
The manager will initially focus on the Texas market, growing the business and the team. Texas leaders have previously welcomed Tesla CEO Elon Musk and his businesses like when Gov. Greg Abbott boasted this past spring about the opening of Tesla's gigafactory in southeast Travis County.
But Tesla's ambitions could go beyond Texas eventually. The job description mentions that the manager will also contribute to innovation in electricity retail offerings and expansion into future markets.
Qualified candidates will have operations experience in residential electricity retail, preferably with a retail electricity provider in ERCOT. Tesla also notes candidates should have the flexibility to integrate innovative approaches with distributed energy resources such as solar, storage, electric vehicles and future Tesla products.
Tesla is aiming to recruit someone with a bachelor's degree in a technical or engineering field, at least three years of related experience and a high degree of comfort working in a fast-paced results-oriented environment.
This opening comes after the Public Utility Commission of Texas approved an application from Tesla Energy Ventures LLC last year to provide retail electricity. To acquire customers, Tesla
has said
it will target its existing Tesla customers and market the retail offer to customers through its mobile app and website.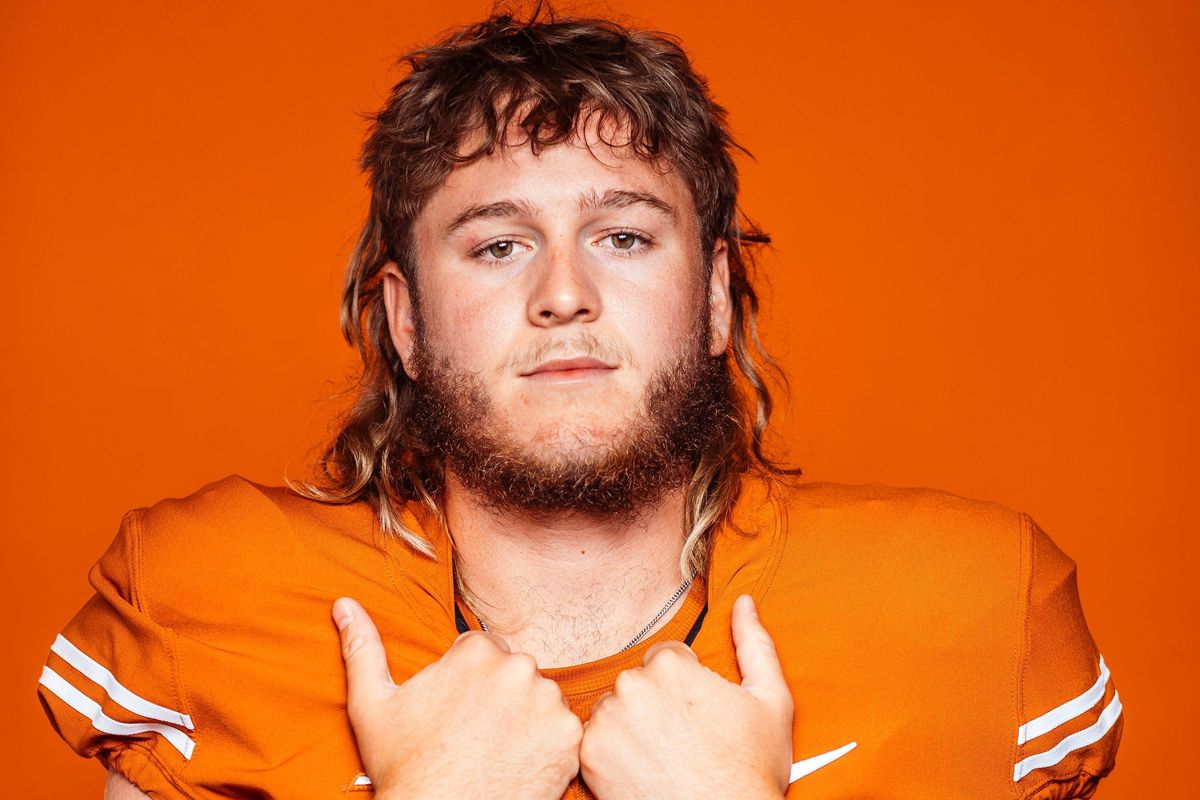 Quinn Ewers is the Texas Longhorns' newest starting quarterback.
Coach Steve Sarkisian announced the decision on Friday after saying he had a "pretty good idea" of who it would be earlier this week.
Sarkisian picked Ewers, who was up against sophomore Hudson Card for the starting position, after evaluating both players during spring practice and for two weeks of preseason practice.
Ewers transferred to UT during the offseason after spending his freshman season at Ohio State University.
The new quarterback was the class of 2022's highest-ranked recruit in Southlake Carroll, DFW area. He later reclassified to the class of 2021 and graduated early.