Get connected with our daily update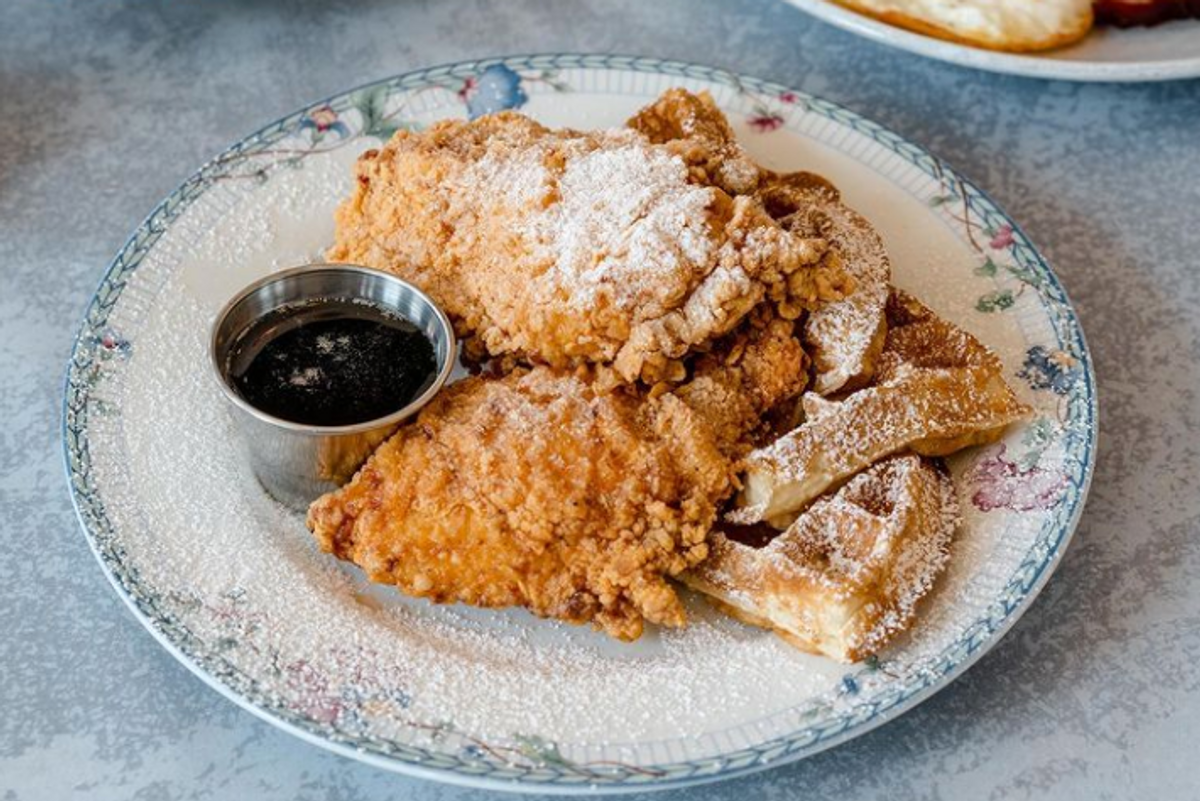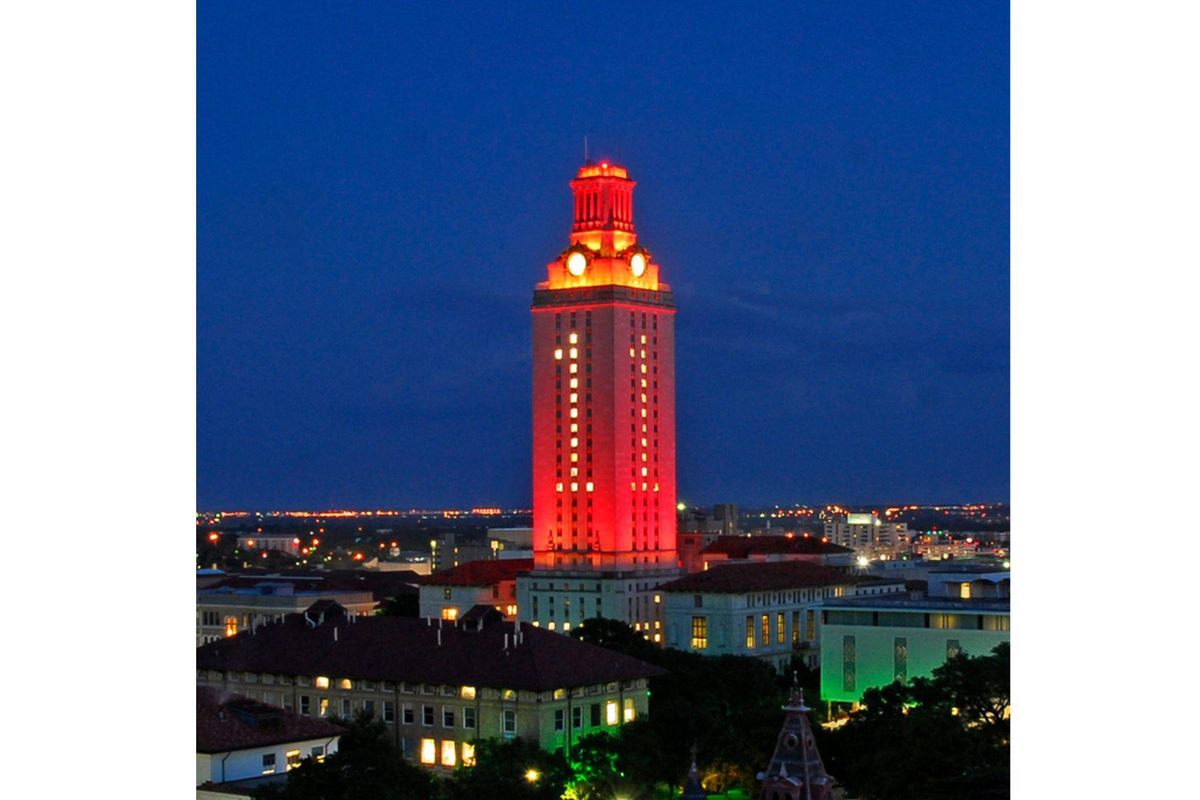 The University of Texas system could overtake Harvard University as the U.S. school with the largest endowment.
That wealth is thanks to more than 2 million acres in the Permian Basin that the Texas college system oversees and leases to nearly 250 drillers.
With surging oil prices and production on its land, the UT system could reach its best-ever annual revenue this fiscal year, according to a report in Bloomberg.
Harvard's endowment in June 2021 stood at $53.2 billion, higher than the UT system's $42.9 billion. But oil reached a high of $120 a barrel earlier this year, driving in more revenue for the Texas system. The system collects a royalty averaging more than 22% per barrel.
Revenue from oil and gas is invested with the University of Texas/Texas A&M Investment Management Co. Then through an annual payout, the UT campus in Austin is supported along with two A&M schools.
Where that money ultimately trickles down is guided by the state constitution, which allows funds to be spent on capital expenses, but not daily operations or for tuition assistance or scholarships.
This revenue has come with criticism. In 2016, an Austin-based group known as Environment Texas launched a campaign called "UT's Dirty Little Secret" to highlight the pollution.
As a result of public pressure, there's now an infrared camera to detect methane leaks and a grant program so that operators can upgrade to equipment that would reduce emissions.
Environment Texas told Bloomberg that they want further action and a long-term plan to cease oil and gas dependence.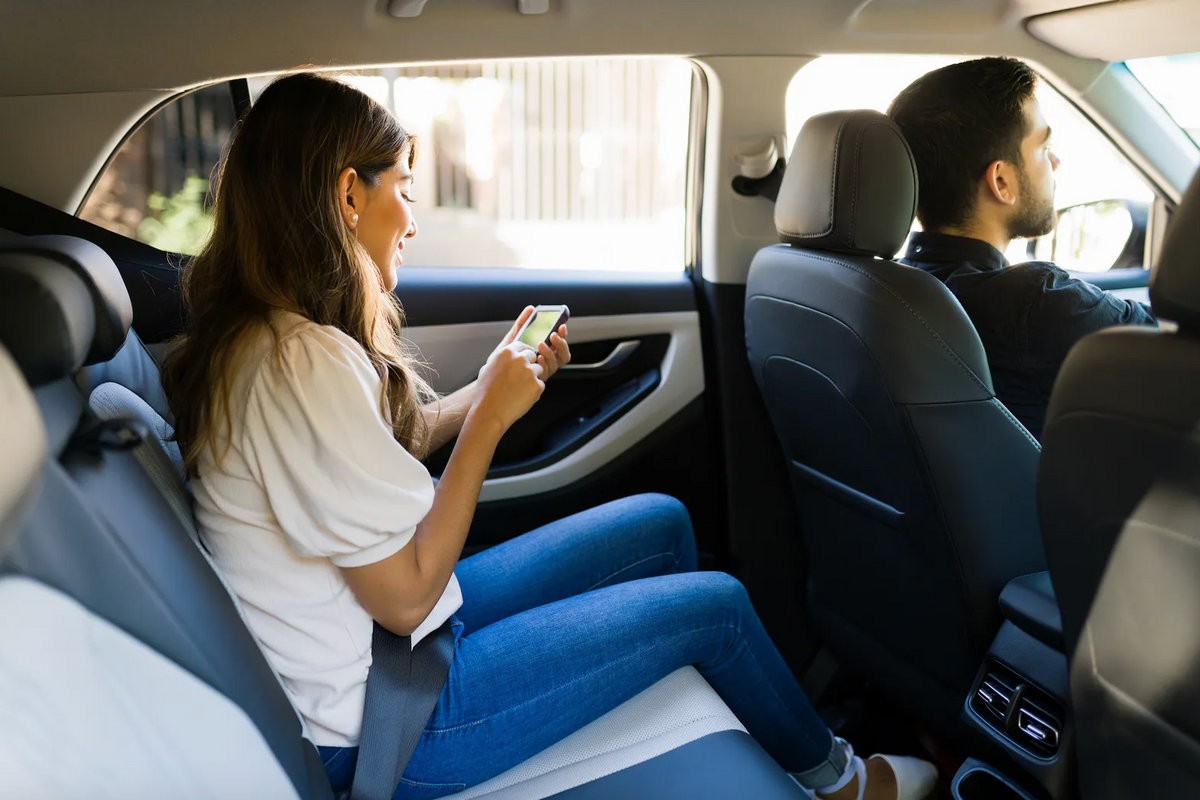 Next time you're trying to leave downtown at rush hour, you can get a ride without dealing with surge pricing.
A Central Texas-founded rideshare company known as Wridz is now active in Austin, adding to the list of companies like Uber, Lyft and Fetii.
Instead of surge pricing, Wridz says it will address demand by allowing users to give an upfront tip to drivers so that they're chosen for a trip. Under this model, drivers keep the entire tip.
On top of the tip, drivers can keep the fare charge, too. But drivers for Wridz are required to pay a $100 subscription each month to drive with the company. To qualify, drivers must attend an in-person meeting with the company to confirm their identity and vehicle information and undergo background checks.
Aside from Austin, Wridz is available in other parts of the state like San Antonio, Corpus Christi and Lubbock. Driver sign-up is taking place in the Waco area. Outside of Texas, those in Cincinnati and Chicago have Wridz as an option.