Get connected with our daily update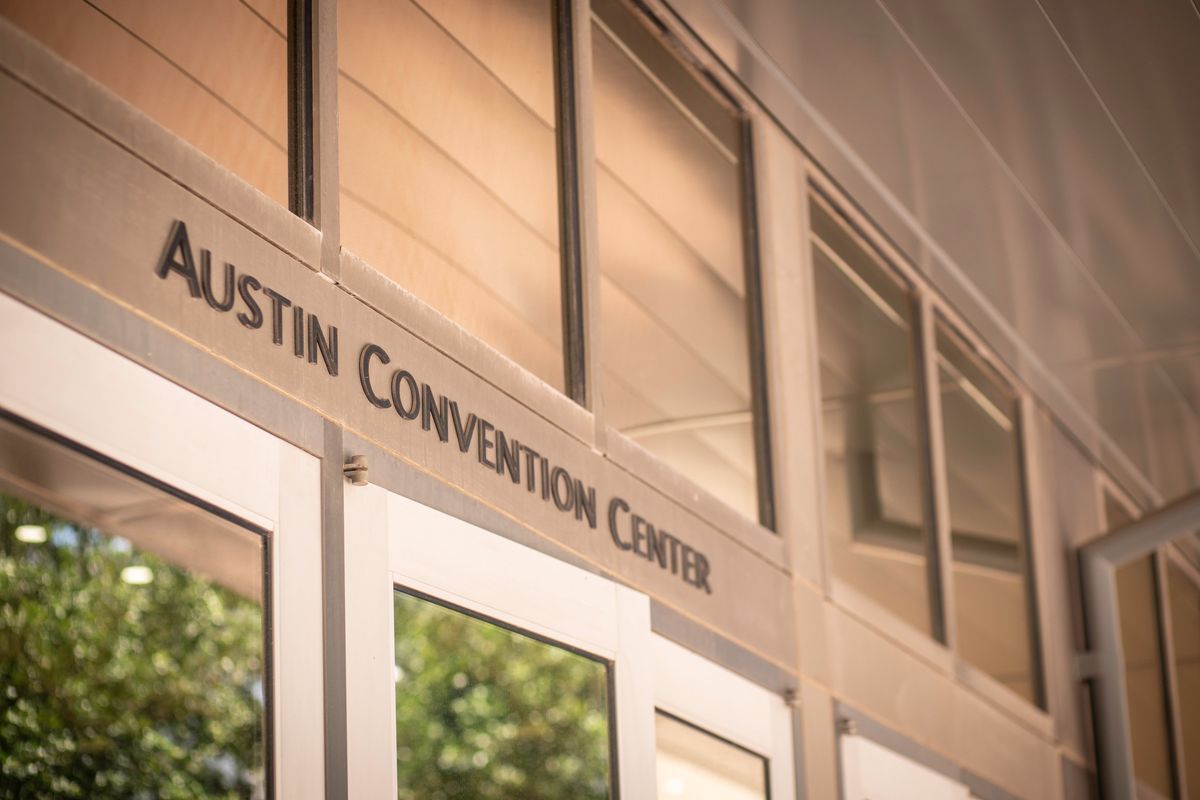 (Shutterstock)
Austin City Council is poised to take the next steps toward a long-discussed, $1.2 billion expansion of the Neal K. Kocurek Austin Convention Center this week, despite the economic uncertainty brought about by the COVID-19 pandemic.
---
At a meeting on Thursday, members will consider whether to approve a contract with "all necessary parties for acquisition" of two adjacent downtown blocks as well as whether to commit additional funding to the project in the form of consultants and legal counsel.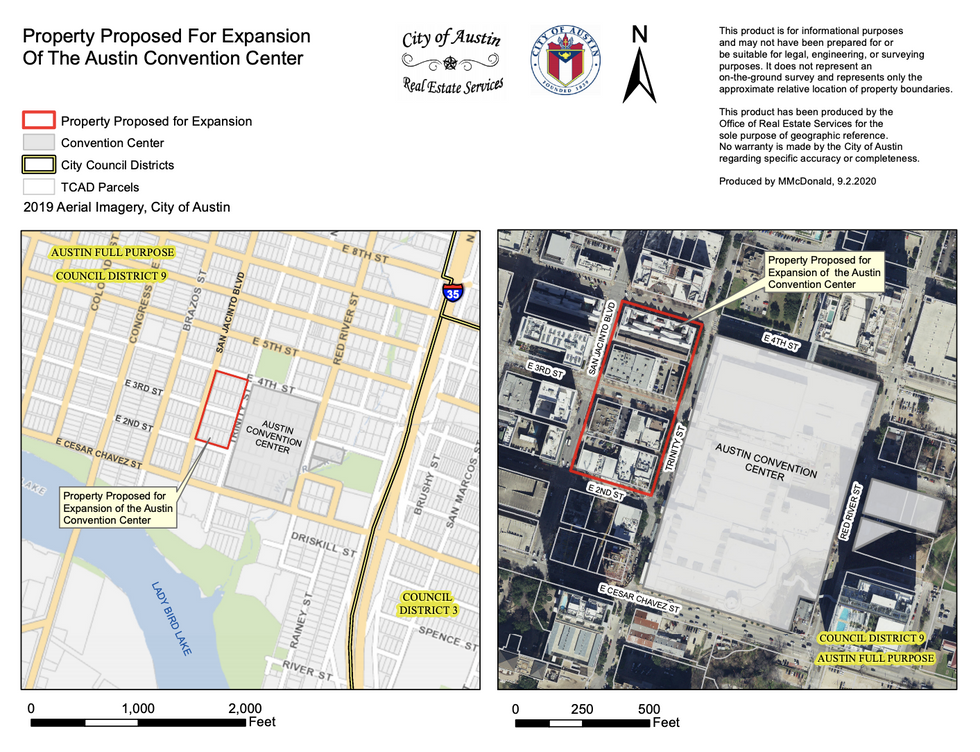 Austin City Council will take the first step toward purchasing two adjacent downtown blocks on Thursday as part of a planned expansion of the convention center. (City of Austin Real Estate Services)
The convention center opened in 1992 and underwent an expansion between 1999 and 2002. Council members voted unanimously in May 2019 to approve a second, $1.2 billion expansion that will extend the convention center to the west. The proposal also ties in the preservation of the historic Palm School, development of Palm Park and improvements to Rainey Street.

Given the city's rapid growth, the current venue "has not been able to accommodate all event demand," according to a market study conducted by the consulting firm HVS published last month. An expanded convention center, however, is projected to drive economic activity by drawing more people to Austin—and the hotels, restaurants and other businesses that call it home.
The consultants estimate that the proposed expansion will increase the economic impact of the convention center by more than $300 million a year, leading to higher tax revenues for the city as well as the creation of more than 1,700 new jobs.
HVS Managing Director Thomas Hazinski told council members on Tuesday that he expects the convention center demand across the U.S. to return to normal in the next few years, in time for the 2024 opening of the first phase of the expansion in 2024.
"I think it is very fair to assume that this (pandemic), while it is much more prolonged than we ever expected it to be, is a temporary phenomenon and some resolution is going to happen before 2024," he said.
That said, Hazinski did raise concerns about the longer-term impacts of the economic recession occasioned by the pandemic.
"My bigger concern, and the concern that we built into this analysis, is what the pandemic's long-term impacts are on the economy," he said. "What we have seen in past recessions is it takes a long time to recover from a recession."
If council votes to approve these agenda items on Thursday, the next steps will include the design phase of the expansion project and the purchase of the two downtown blocks, which is anticipated to occur next summer.
"I think we obviously have a lot of open questions," Austin Mayor Steve Adler said on Tuesday. "(I) look forward to the action this week and answering some additional questions as we go forward."
The expansion project will be funded by hotel occupancy tax revenue. City Council voted to increase the hotel occupancy tax, or HOT tax, rate from 15% to the maximum 17% allowed under state law last summer. The city of Austin will use the revenue from the 2% increase for the expansion.
A group called Unconventional Austin gathered signatures for a citizen-initiated petition that would have required voter approval of any convention center expansion, but 54% of Austin voters rejected the measure last November.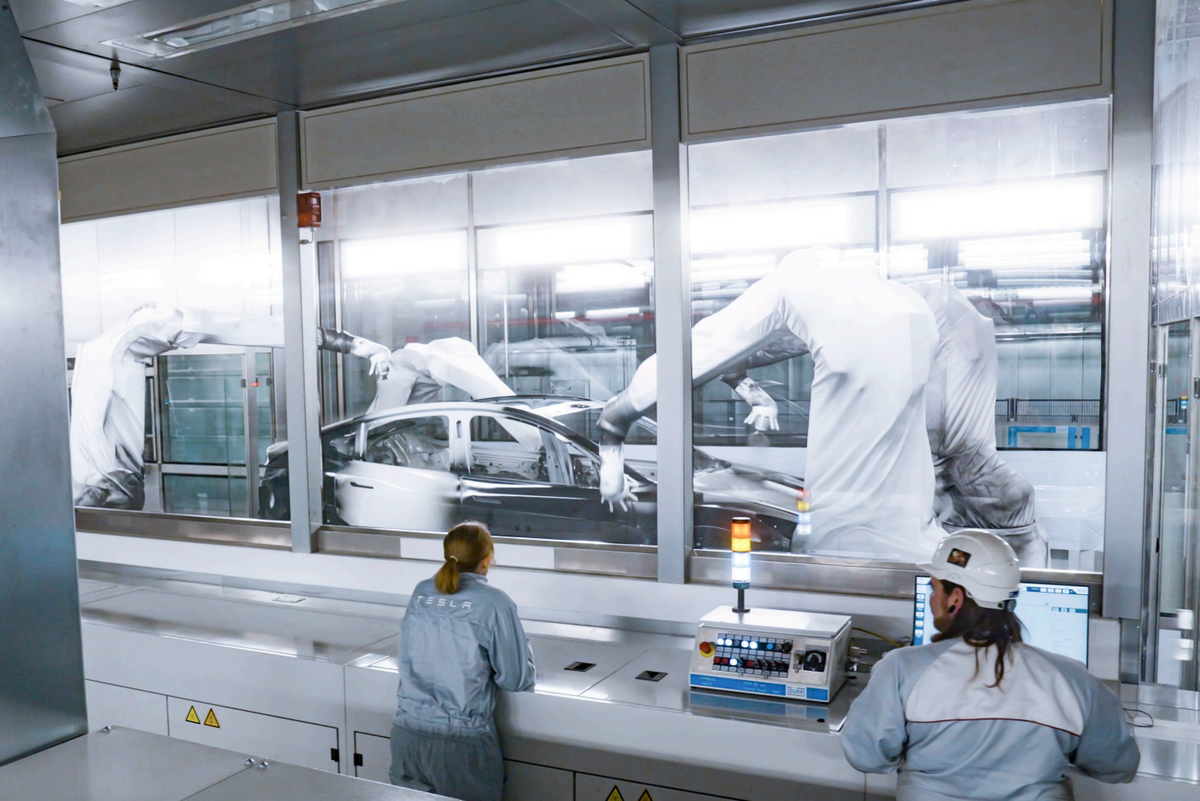 Someday, electric vehicles could go distances fit for road trips across Texas.
Researchers at the University of Texas at Austin, who have previously made strides in the lithium-ion battery industry, have developed a new electrode for such batteries that could draw greater power and allow faster charging.
So far, the research has looked at just a single type of battery electrode and is in its early stages. But it offers exciting potential as some buyers consider driving range an important factor when making the switch to an EV or picking one.
Tesla's Model Y being produced out of Giga Texas, for example, offers an estimated 330-mile range, which is lower than what many have become accustomed to in gas-powered vehicles.
So UT professor Guihua Yu, along with other researchers, had their findings on battery electrodes published in the Proceedings of the National Academy of Sciences.
"The unprecedented growth of electric vehicles during the past decade has played an indispensable role in paving the way for a carbon-neutral future," the researchers write.
That's why it's key to address a hitch with next-generation batteries, where restacking material can cause "significant bottlenecks" in charge transport, Yu says. Consequently, it can be difficult to achieve high energy and fast charging.
To tackle the sluggish reactions of electrodes, the team used thin two-dimensional materials as the building blocks and stacked them to create thickness. Then, they used a magnetic field to manipulate their orientations and put the materials in vertical alignment. In doing so, researchers essentially made a fast lane for ions to travel through the electrode.
They compared their results to a commercial electrode and a horizontally arranged one for experimental control purposes. In that comparison, they recharged the vertical thick electrode to 50% energy level in 30 minutes. The horizontal electrode took 2 hours and 30 minutes.
Zhengyu Ju, a graduate student in Yu's research group who is leading this project, said the team's electrode shows superior electrochemical performance.
In part, that's "thanks to the unique architecture we designed," Ju said. It ultimately allowed for high mechanical strength, high electrical conductivity and facilitated lithium-ion transport.
Going forward, the team aims to generalize their methodology of vertically organized electrode layers to apply it to different types of electrodes using other materials. They imagine if this technique becomes more widely adopted in industry, it may create future fast-charging, high-energy batteries to power EVs.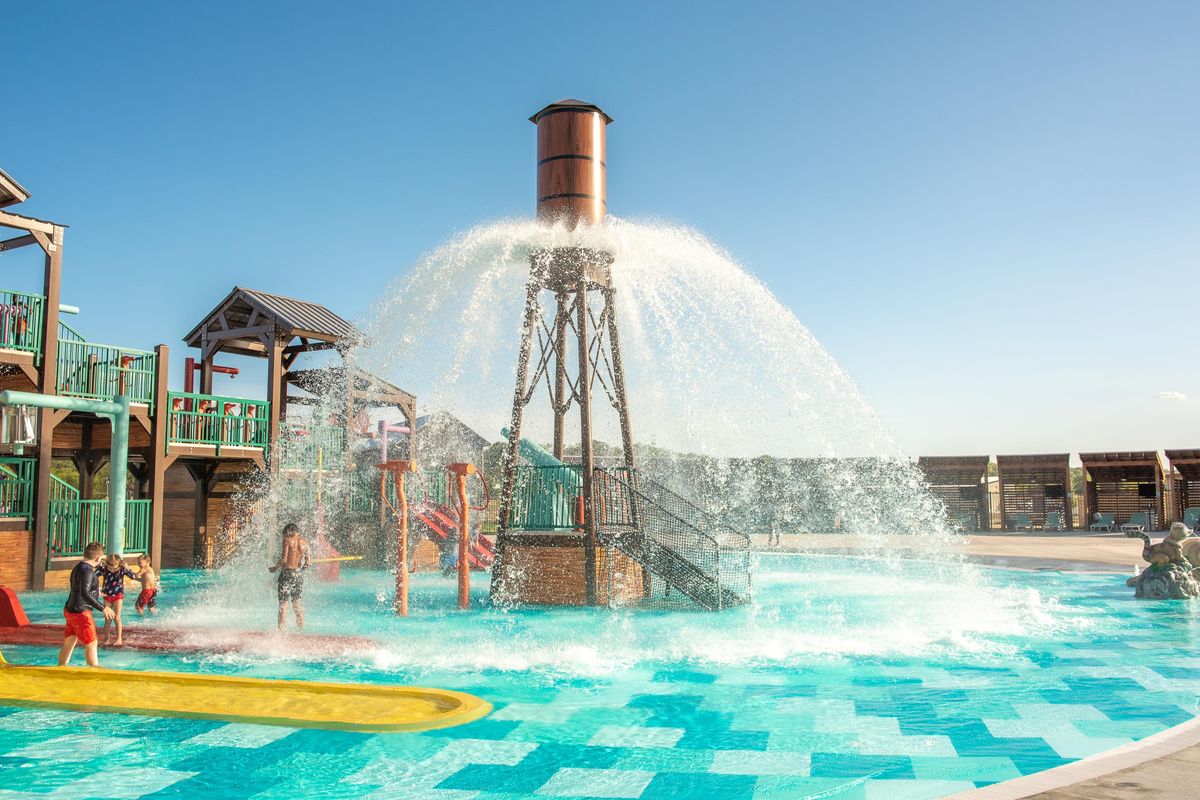 Camp Fimfo Waco
Camp Fimfo Waco, a brand new camping resort, is kicking off football and fall camping season in style! With top-notch amenities, premium accommodations, and 10 weekends of fall fun, there's no better place to have a fall camping getaway, especially if you're a Baylor football fan!
Fall promises to be a one-of-a-kind camping experience. From Sept. 16 to Nov. 24, weekends will be packed with fall-themed activities, including special Halloween weekends in October. Campers can enjoy activities like fall crafts, campground trick-or-treating, costume contests, site decorating, outdoor movie nights, and more!