Get connected with our daily update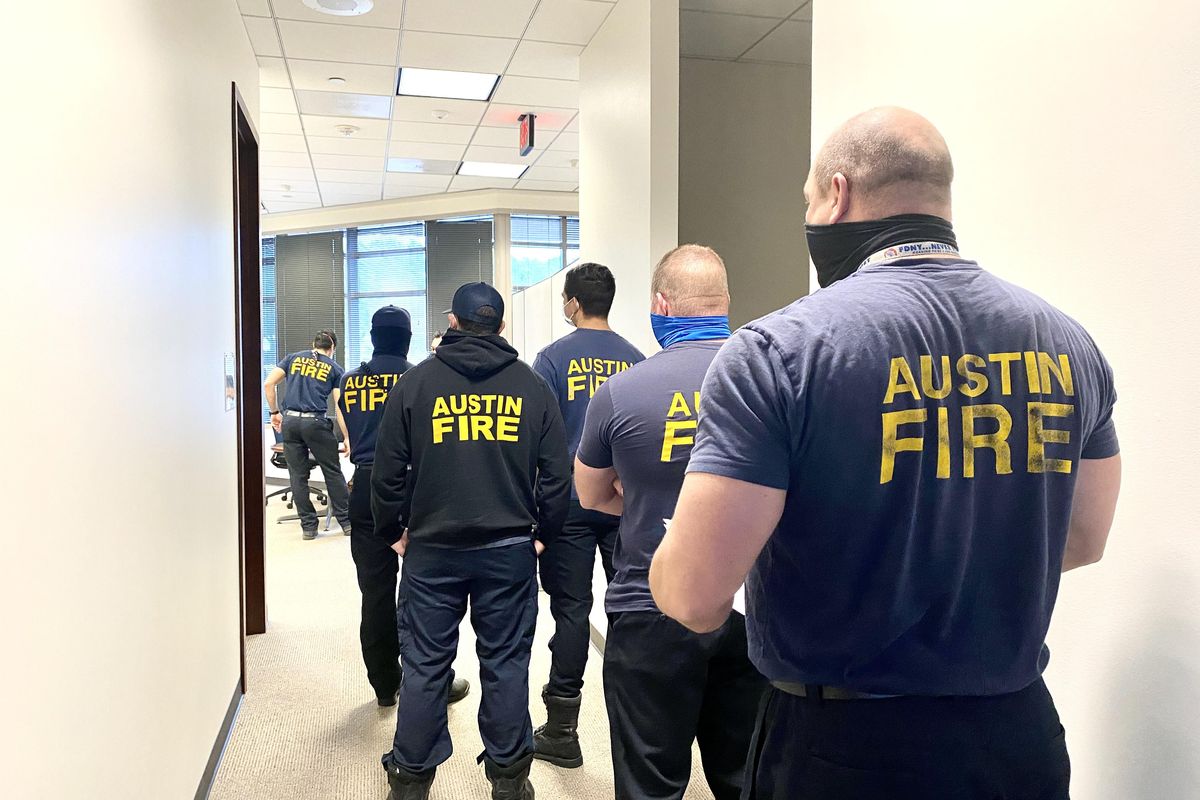 (Austin Regional Clinic)
Over the last week, the Capital Medical Clinic on West 38th Street has been "besieged" with phone calls.
The callers all want to know the same thing: Is the clinic offering COVID-19 vaccines to members of Group 1B? The group includes people 65 years of age and older and those with a chronic medical condition.
The answer, at least for now, is no, said Dr. James Marroquin, an internal medicine doctor who practices at the clinic.
---
Instead, Capital Medical Clinic is working to allocate its 500 doses to individuals in the 1A group, including its own clinical staff and other front-line healthcare workers.
Many of Travis County's 58 other facilities that have received vaccine allotments are in the same boat.
Austin Regional Clinic, Austin Public Health, H-E-B Pharmacy and many other local providers are limiting their vaccine supply to members of group 1A, which include front-line healthcare workers, first responders and long-term care facility staff and residents.
Austin's three hospital systems—Ascension Seton, Baylor Scott & White Health and St. David's HealthCare—are doing the same.
"Once we have more vaccines, we will start offering the vaccine to Group 1B as supply allows," Tarrytown Pharmacy Pharmacist-in-Charge Dr. Rannon Ching wrote in an email to Austonia. "We still have quite a lot of folks in 1A, but we do want to start taking care of 1B as soon as we can."
Only two facilities—Austin State Hospital and the Family Wellness Clinic at the University of Texas at Austin School of Nursing—are administering vaccines to individuals in Group 1B, out of more than 40 that Austonia reached out to or otherwise confirmed.
Mixed messages
The first COVID-19 vaccines were distributed in Texas the week of Dec. 14. Gov. Greg Abbott said 1.4 million residents would receive their first dose by the end of the year.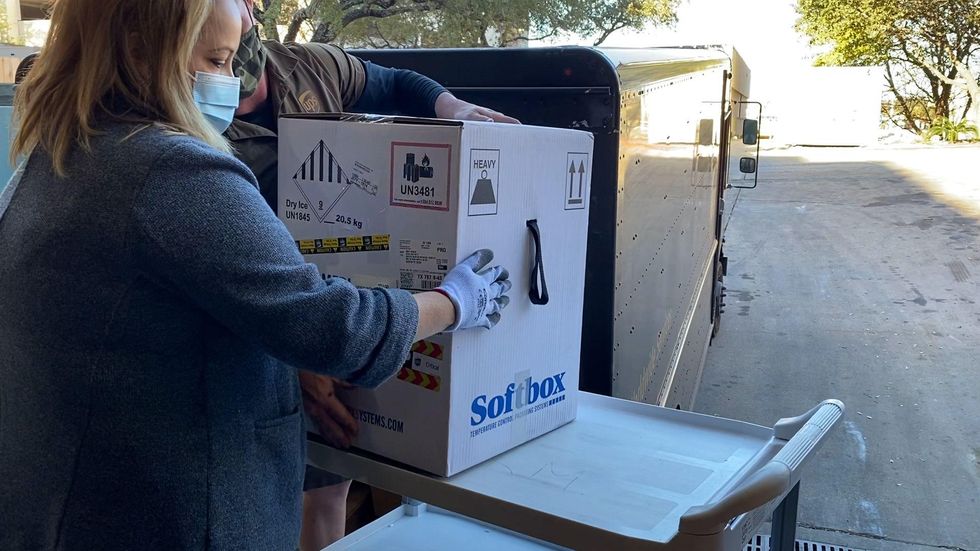 Nearly 3,000 doses of the Pfizer vaccine were delivered to St. David's Healthcare hospitals on the first Friday after approval. (St. David's Healthcare)
Although vaccines continue to be distributed to facilities around the state, there have been myriad issues with the rollout, including mixed messages from health officials and data delays, and the number of Texans vaccinated falls far short of the stated goal.

Texas Department of State Health Services Commissioner Dr. John Hellerstedt raised concerns of "unnecessary delays in administering all allocated vaccines and reporting those administered doses to the state's immunization registry" in a Dec. 23 memo.
As a result, he directed facilities that had received COVID vaccines to expand access to 1B individuals once all willing members of Group 1A had been vaccinated.
Less than a week later, DSHS mandated that providers "immediately vaccinate" members of both groups and directed eligible residents to call their providers to sign up for their shots.
This was confusing for clinics such as Marroquin's. With no clear guidance from the state, staff did not know whether to reserve some of their vaccine supply to ensure they would be able to administer the second dose or administer everything and hope for another allocation.
It also led to the influx of callers—in Austin and around the state—who were being told by state officials that vaccines were going unused but couldn't make an appointment at their local doctor's office.
Delayed reporting
State Rep. Donna Howard, D-Austin, tweeted on Dec. 30 that the roll-out was impacted by a number of challenges, including delayed reports of how many vaccines had been administered, which led to a "false impression" that more doses were available or otherwise uncommitted.
What I think I know after a full day of non-stop meetings with state agencies and pharmacies about COVID vaccine distribution. #txlege 1/

— Donna Howard (@Donna Howard) 1609374917.0
The DSHS vaccine dashboard currently reports that 17,741 Travis County residents have received the COVID vaccine, out of 41,925 doses that have been distributed. Statewide, 377,050 people have been vaccinated—or just over a fourth of what the governor promised.

These numbers are likely an undercount because of the aforementioned reporting delays.
"I'll tell you that the state's reporting data on vaccines is way, way off," Austin-Travis County Interim Health Authority Dr. Mark Escott said at a Dec. 30 press conference.
But he also admitted that the state had not yet distributed enough doses locally to cover all of the individuals in both groups.
Austin Public Health estimates there are about 80,000 individuals in the 1A group, or nearly twice the number of doses distributed in Travis County so far, plus an additional 205,000 in 1B.
Still, Escott remains optimistic. He expects "a significant portion, if not all" members of groups 1A and 1B who wish to be vaccinated will receive their first dose by the end of February.
"Once we can cover the 1B group, that covers the vast majority of individuals who are going to have a severe illness or death from COVID-19," he said.
Losing trust
This confusion, however, may have lasting consequences.
Austin City Council Member Natasha Harper-Madison and Travis County Commissioner Jeff Travillion joined three other Black elected officials representing Central Texas in raising concerns about the "troubling roll-out of COVID-19 vaccines" and how it has deepened inequities in the state's pandemic response.
"Generations of disinvestment and underdevelopment in the Eastern Crescent led to the lack of grocery stores, pharmacies and clinics (able to distribute vaccines)," they wrote in a statement issued Monday. "This is a major concern given that the Black and Latino communities within the Crescent are more vulnerable to COVID-19 and have seen disproportionately higher rates of death due to the illness."
On Monday, Marroquin and his colleagues had trouble reaching patients, which some suspected was due to the flood of incoming calls from vaccine seekers.
"There's like a frenzy out there," he said.
Updated 4:45 p.m. to include a response from the Austin State Hospital.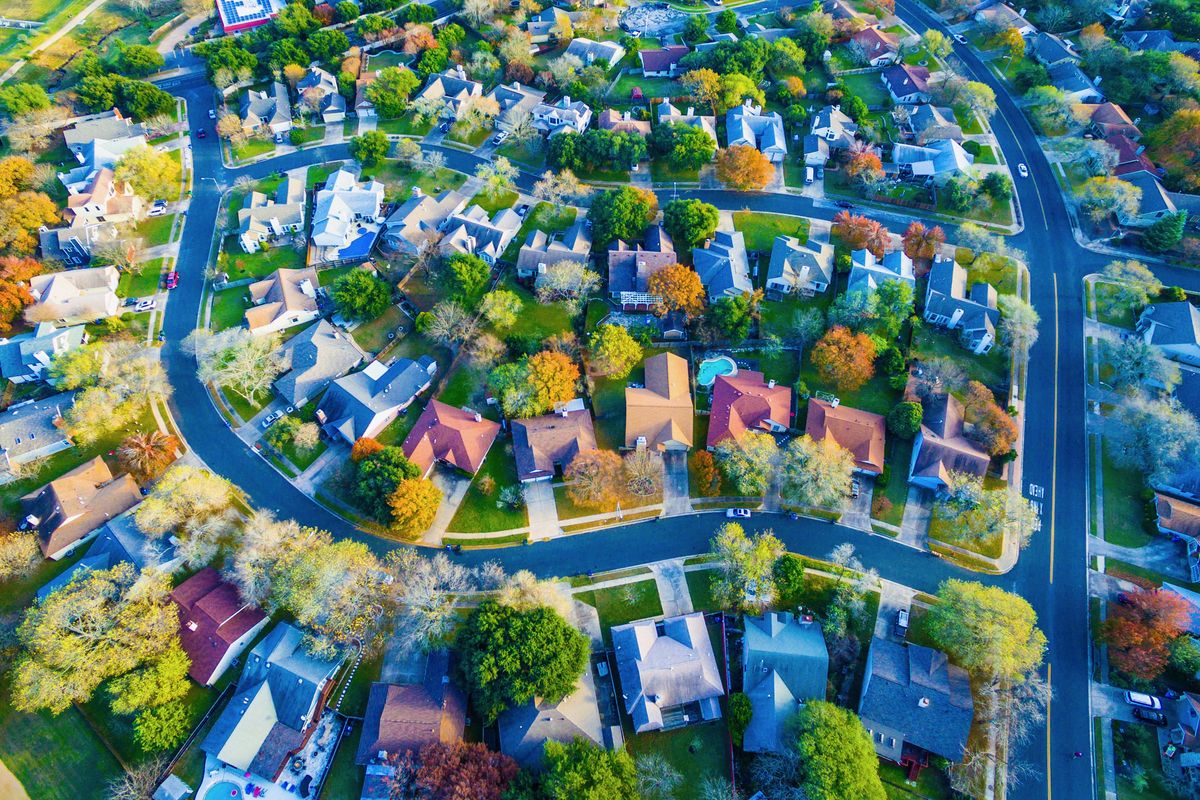 Shutterstock
So you want to buy a house?

To anyone trying to get on the "housing ladder," it's been a discouraging couple of years as prices skyrocketed in a market crowded with buyers bidding against each other for just about any available home.

Things may be calming down, with the Austin Board of REALTORS reporting fewer sales and more available homes this summer.

Mortgage rates have more than doubled in the last year, from around 3% to well over 6% on a 30-year fixed rate loan, getting even more of a bump this week after the Federal Reserve raised bank rates on Wednesday.

So how affordable are homes right now? That, of course, depends on what you want and how much you're able or willing to pay, but here are some rough estimates of what a typical buyer would pay to buy a $650,000 home, which would be considered "mid-price" in today's market.

Mortgage banker Chris Holland (NMLS 211033) of Austin's Sente Mortgage ran some numbers for Austonia to illustrate a typical purchase.


Holland says that while the 30-year fixed rate mortgage is often mentioned in the media, the most popular loan that he's seeing now is a 7/1 adjustable rate mortgage, which has a fixed rate for 7 years and then adjusts every year based on market rates, with a limit on how much it can increase each year. The interest is amortized over a 30-year period. Adjustable Rate Mortgages (ARMs) offer lower rates than fixed rate loans.

Here are the numbers, which are examples. In practice, exact numbers vary with a buyer's credit rating and overall financial situation, and with the rate, which can move up or down at any time.
$650,000 home purchase price
7/1 ARM at 5.875%
5% down payment, equals $32,500
95% financed, equals $617,500
$4,990 payment, including principle and interest (P&I), insurance, and property tax
Typically, a borrower's debt to income ratio needs to be at or below 45%. So for this mortgage, a borrower, or borrowers, would need income of roughly $11,100/month, or $133,200/year. That number could be higher, depending on the buyer's outstanding credit balances on things like credit cards and car loans.
Not included are closing costs, moving costs, maintenance, and any changes a new buyer might want to make to the home.

Holland says he's had a lot of clients approved for loans who were house hunting but have put that on hold, hoping prices come down.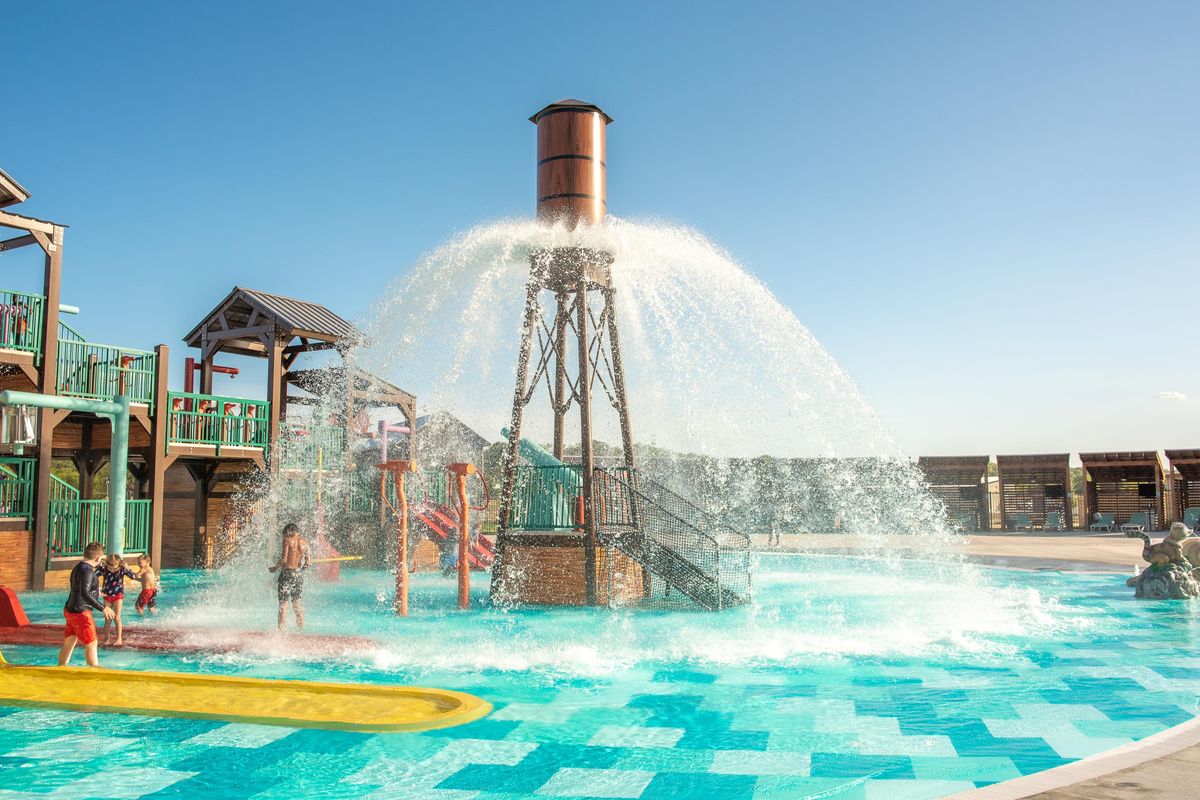 Camp Fimfo Waco
Camp Fimfo Waco, a brand new camping resort, is kicking off football and fall camping season in style! With top-notch amenities, premium accommodations, and 10 weekends of fall fun, there's no better place to have a fall camping getaway, especially if you're a Baylor football fan!
Fall promises to be a one-of-a-kind camping experience. From Sept. 16 to Nov. 24, weekends will be packed with fall-themed activities, including special Halloween weekends in October. Campers can enjoy activities like fall crafts, campground trick-or-treating, costume contests, site decorating, outdoor movie nights, and more!