Get connected with our daily update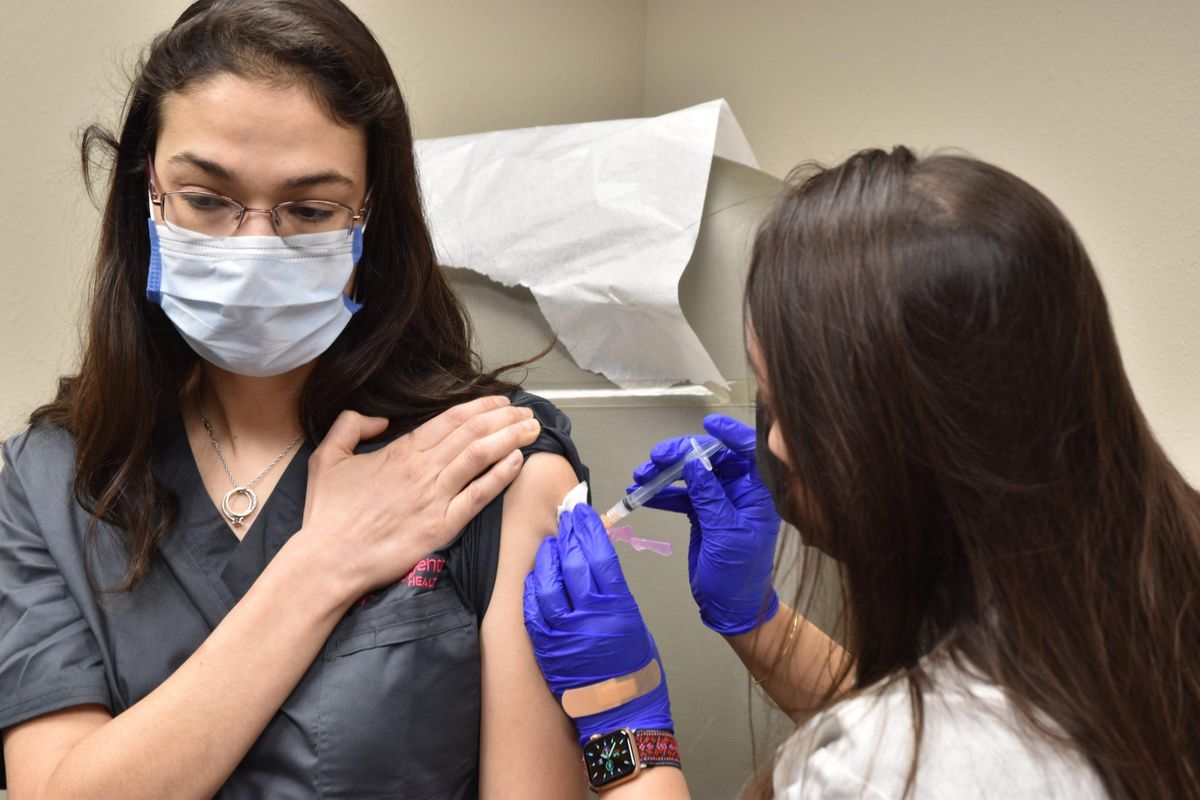 Since the state of Texas expanded vaccine eligibility to include residents 16 and older in late March, many Austin families may be on the hunt for an appointment for their younger members.
---
The Pfizer vaccine is available to people 16 and older and the Moderna one is available to those 18 and older, according to the Centers for Disease Control and Prevention. The Johnson & Johnson vaccine, which is not being distributed due to concerns about a possible blood clot link, is authorized for people 18 and older.
Some providers only have Moderna doses to offer or are limiting appointments to residents 18 and older or existing patient networks. But others are vaccinating 16- and 17-year-olds, including the following:
Austin Regional Clinic offers Pfizer vaccine appointments to people 16 and older at various locations, including in Kyle, Dripping Springs, Far West, Georgetown, Hutto, Quarry Lake, Round Rock, South First and Wilson Parke. Existing patients with an account can schedule an appointment here. Anyone else can call 866-453-4525 to speak with a scheduler.
Baylor Scott & White is vaccinating people 16 and older as of Wednesday. To make an appointment call 844-279-8222.
The Central Texas Vaccine Collaborative is offering vaccine appointments to people 16 and older at its weekend drive-thru clinic at the Circuit of the Americas. Appointments can be scheduled here.
Curative offers Pfizer vaccine appointments to people 16 and older at both its Dell Diamond and Georgetown ISD drive-thru sites. Dell Diamond has more than 4,000 available slots on Wednesday and Thursday, and GISD has 250 for Thursday. Dell Diamond appointments can be scheduled here, and GISD appointments here.
CVS Pharmacy offers Pfizer vaccine appointments to people 16 and older. Select locations in the Austin area had availability as of Wednesday morning. Appointments can be scheduled here.
H-E-B Pharmacy offers Pfizer vaccine appointments to people 16 and older. Select locations within a 25-mile radius of Austin had open slots as of Wednesday morning. Appointments can be scheduled here.
TheUniversity of Texas at Austin, one of two hub providers in Travis County, is offering vaccine appointments and walk-up availability on a limited basis to people 16 and older. Those interested can fill out the vaccination request form here for an appointment or visit Gregory Gym on Monday through Friday from 9-11:30 a.m. and from 1:30-3 p.m. Sixteen- and 17-year-olds must have a parent or guardian sign this minor consent form and bring it with them to their appointment.
Walmart and Sam's Club locations offer vaccine appointments to Texas residents 16 and older and currency has availability at some Austin area stores. Appointments can be scheduled here.
Both Pfizer and Moderna are in the midst of clinical trials to determine whether their COVID vaccines are safe and effective for children as young as 6 months.
Public health experts stress that vaccinating children will be critical to achieving herd immunity and ending the pandemic. Austin-Travis County Interim Health Authority Dr. Mark Escott estimates that nearly 40% of the local population—some 500,000 people—remains vulnerable to COVID, either because they are unvaccinated or have not developed natural immunity. Around half of that vulnerable population is children under 16 who are not yet eligible for the vaccine.
Escott encouraged teenagers who can access the vaccine to do so. "Those individuals who are 16 or 17 years old, go get a Pfizer vaccine," he told local elected officials Tuesday. "The faster we can get shots in arms, the faster we can progress towards herd immunity and normalcy."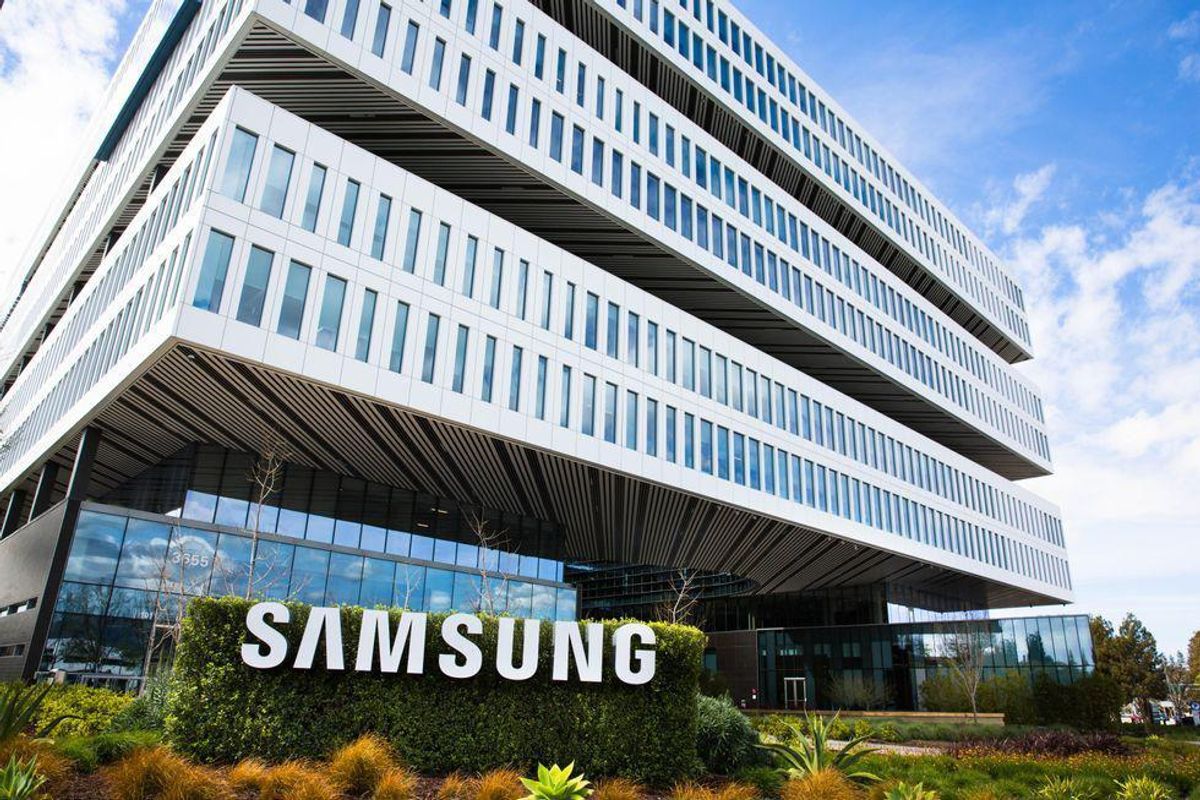 Samsung might soon be making more moves in the Austin metro.
The tech giant, which made waves as it announced plans to build a $17 billion chip plant in Taylor in late 2021, might be looking to expand in the Northeast Austin area, according to an Austin Business Journal report.
ABJ said the South Korean company is seeking more tax breaks from nearby Taylor and Manor school districts. The company filed documents requesting Chapter 313 incentives related to the breaks Saturday, and ABJ said each district will review the requests separately on Tuesday.
"While we do not have specific plans to build at this time, the Chapter 313 application process is part of our long-term planning to evaluate the viability of potentially building additional fabrication plants in the U.S.," Samsung Austin Semiconductor LLC.'s director of communications, Michele Glaze, told the ABJ.
But Samsung has made headlines for more than just the $17 billion plant: In early 2022, the company caught heat for two separate spills of millions of gallons of wastewater into tributaries near its semiconductor plant.
While no expansion is promised, ABJ speculates that expansions could occur at the 1,200 acre planned Taylor factory or near the chipmaking factory on Austin's East Parmer Lane. Both expansions could bring even more revenue and job opportunities to Samsung's Texas home.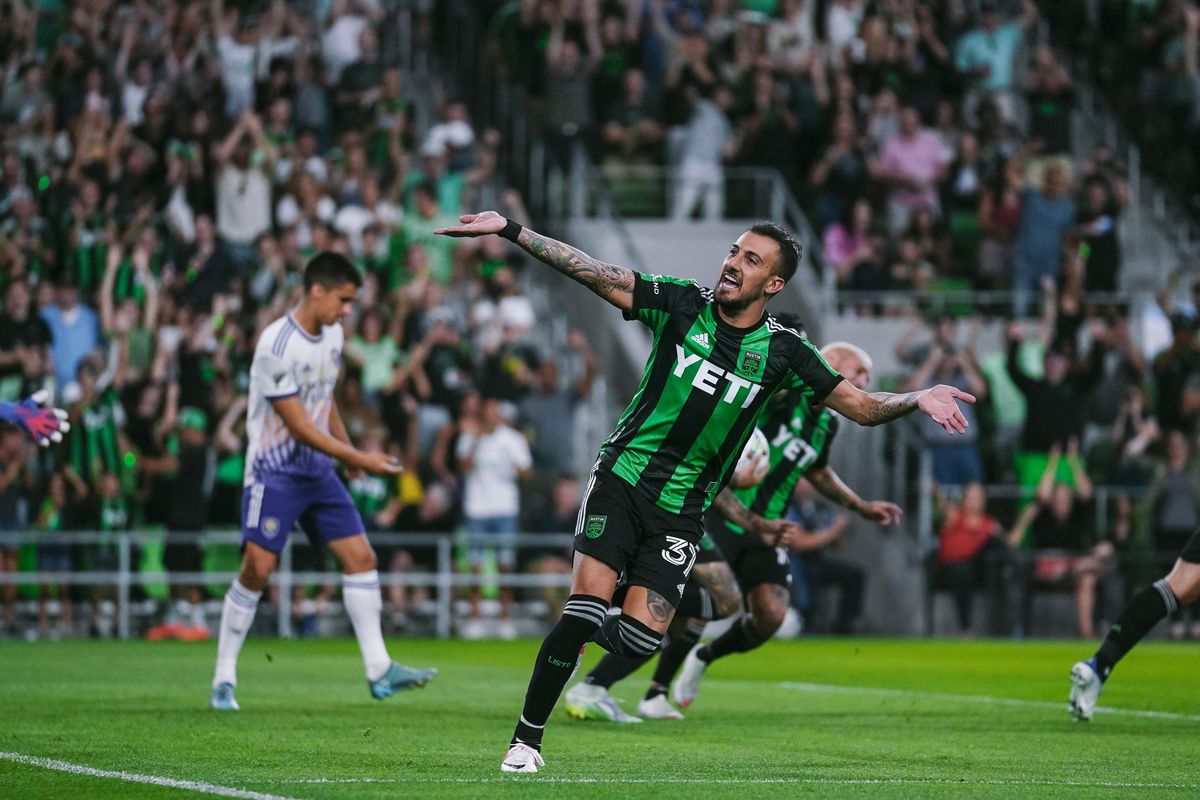 A first minute error gave Austin FC an early setback, but with the help of two red cards and two second-half goals, the Verde and Black still forced a last-minute tie in a messy home battle against Orlando City SC Sunday night.
With the 2-2 draw, Austin dropped from No. 1 in the MLS West conference but still earned a point in the standings thanks to a penalty kick goal from Sebastian Driussi and a breakthrough shot from striker Moussa Djitte, who scored his first goal with the club in the final minute of play.
Here are the top three takeaways from the match: