Get connected with our daily update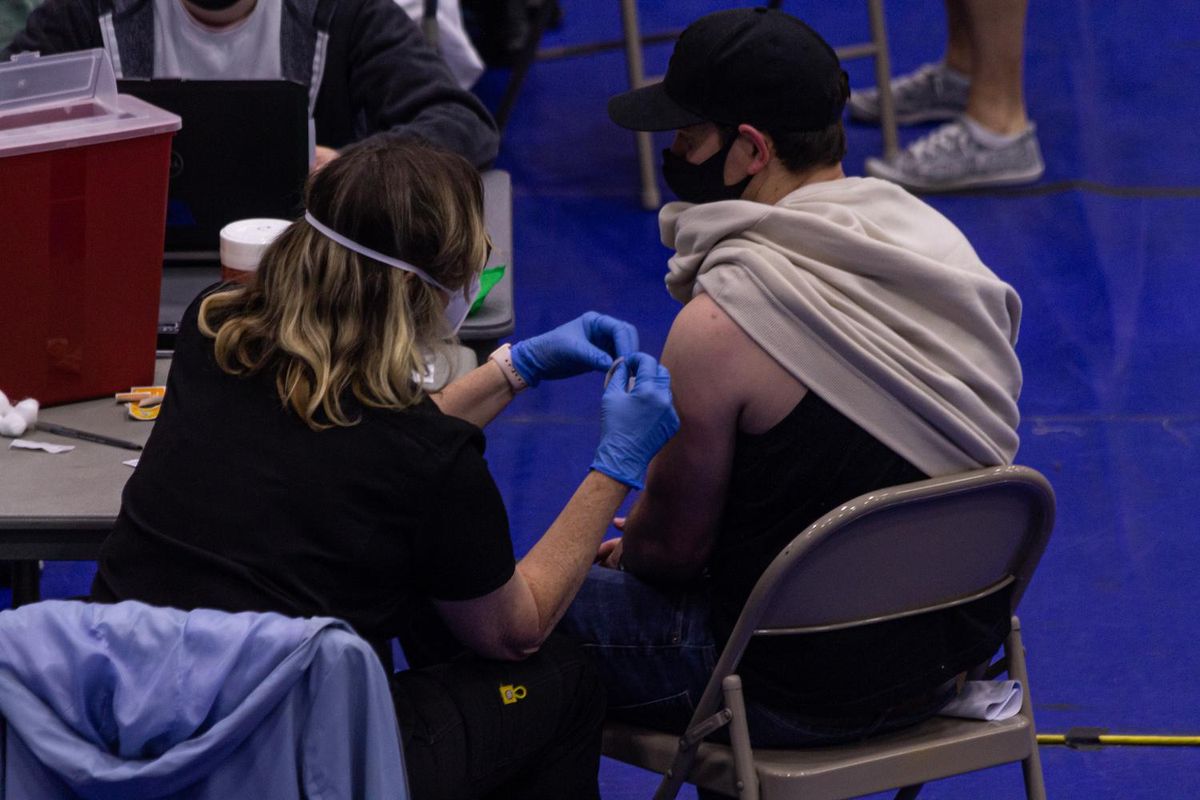 (Christa McWhirter)
Seven providers in Travis County will receive a total of 60,310 first doses of the COVID-19 vaccine for the week of March 22 as part of the 15th weekly allocation, a 3% increase compared to last week.
The bulk will go to hub providers Austin Public Health and the University of Texas at Austin as well as to Seton Medical Center, which is providing doses to the Central Texas Vaccine Collaborative, host of a drive-thru vaccine clinic at the Circuit of the Americas.
---
Seton Medical Center Austin (15,210 doses)
Austin Public Health (12,000 doses)
UT Austin (11,700 doses)
Austin Regional Clinic - Manor (500 doses)
Lone Stone Circle of Care at Collinfield (100 doses)
Lone Stone Circle of Care at El Buen Samaritano (100 doses)
The Texas DSHS Central Pharmacy Warehouse, which is located in Travis County, will also receive 20,700 doses. It is not open to the public; its doses will be used to support efforts such as the statewide Save our Seniors initiative, according to a department spokesperson.
Although these providers may have doses to administer next week, many are limiting their supply to existing patient waitlists or reaching out to eligible candidates directly. The COTA drive-thru clinic, for example, is a partnership between Ascension Seton, CommUnity Health Centers and Travis, Bastrop, Caldwell and Hays counties; CommUnityCare is reaching out to its existing patient network to schedule appointments, and counties are working with area school districts to ensure educators are able to get vaccinated. A list of providers with a waitlist can be found
here
.
Some providers, however, are starting to anticipate widened eligibility criteria in light of DSHS' recent announcements: educators and child care personnel, as well as Texans 50 and older, are now eligible. This weekend, APH will launch
its first drive-thru vaccine site
in South Austin host its third weekly School Saturdays event, targeted at educators who are already registered on the department's waitlist. UT Austin is also encouraging anyone who is interested in receiving a vaccine to sign up
here
.
With this latest allocation, Travis County will have received 427,795 initial or single doses. There are approximately 532,468 Travis County residents who qualify for a vaccine as a member of group 1A (healthcare workers and long-term care facility residents) or 1B (people 65 years or older and those with a medical condition) or as an educator or child care provider, according to DSHS data. This accounts for more than half of the estimated population 16 years of age or older—and does not include those in the newly eligible 1C group, which includes residents ages 50 to 64.
As of Friday afternoon, 265,101 Travis County residents—just over a quarter of the population—have received at least one dose of the COVID vaccine and 114,020 residents—or around 11% of the overall population—have received both doses, according to DSHS.
Texas will receive more than 900,000 initial doses of the vaccine next week. DSHS will allocate 685,470 doses to 481 providers across the state. This represents a 4.4% increase compared to last week's allocation. Smaller amounts of Johnson & Johnson's single-shot vaccine will be available for this week as production ramps up, according to DSHS. The DSHS pharmacy warehouse is the only Travis County provider slated to received Johnson & Johnson vaccines as part of this week's allocation.
The federal government will also provide more than 230,000 doses to pharmacy locations and federally-qualified health centers directly. Participating Texas pharmacies include CVS, H-E-B, Walgreens and Walmart. CVS currently lists one Austin-area store with vaccine appointments, but they are fully booked. Participating H-E-B locations can be found here. Walgreens does not currently have any available appointment times at its Austin-area locations; status updates can be found here. Walmart does not currently list any Austin area stores with vaccine appointments. In addition, Texas is ordering 674,580 second doses for people who received their first shot three to four weeks ago.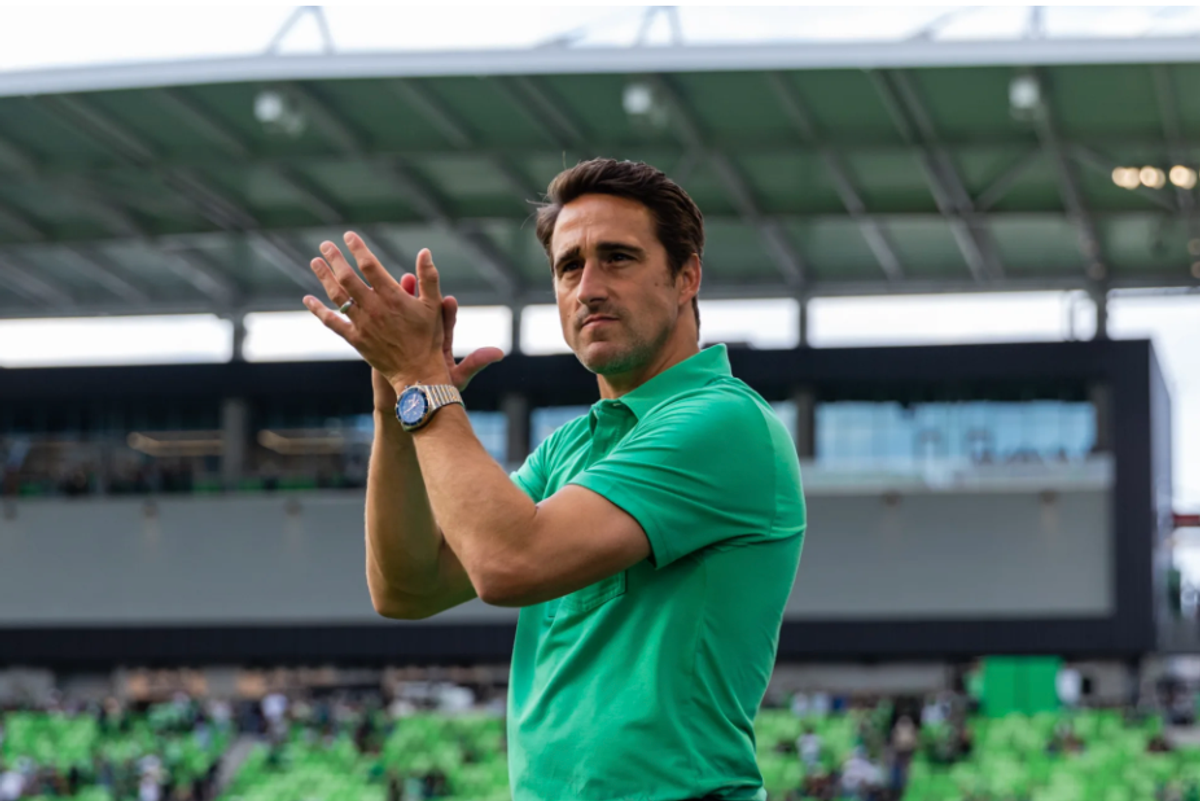 Austin FC head coach Josh Wolff is here to stay as the Club announced he signed a three-year contract extension.
Wolff, who was previously an assistant coach for the U.S. Men's National Team, will coach Austin FC through the end of 2025 under the new contract.
Wolff has been the Austin FC head coach since November 2019. In the team's first year, some hoped to oust Wolff as the team was at the bottom of the Western Conference. But this year, the team is at the top, ranking No. 3.
"This is still a young, growing Club but seeing our vision for Austin FC come to life on and off the field has been one of the great honors of my career. My staff and I will keep working every day to represent the city, and to develop our team both competitively and as human beings. The best is yet to come," Wolff said.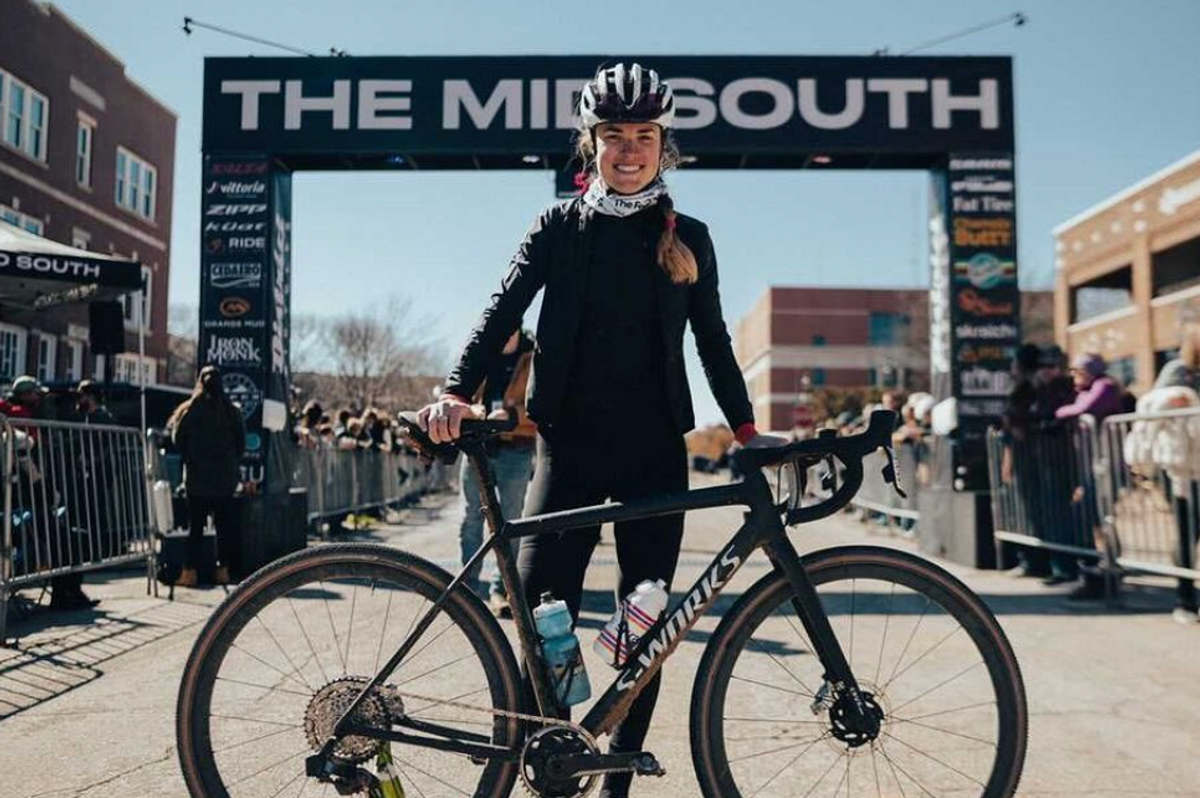 Austin police are investigating the killing of Moriah "Mo" Wilson after she was found with gunshot wounds inside an East Austin home.
Wilson, a gravel and mountain bike racer, was visiting Austin from Colorado in preparation for the Gravel Locos race on Saturday taking place in Hico, a small town 2 hours from Austin.
On Wednesday, her roommate came home and found Wilson unresponsive with "a lot of blood near her," police said, on Maple Avenue near East 17th Street. Officers and EMS performed life-saving measures before she was declared deceased at 10:10 p.m.
The Travis County Medical Examiner's office conducted an autopsy and determined the official cause of death to be multiple gunshot wounds, and the manner of death was a homicide. It is being investigated as a suspicious death and as of Saturday, police said they have a person of interest.
Wilson, 25, recently had become a full-time biker after winning a slew of races in the past year.
This story was updated on May 15 to include that police have determined a person of interest.