Get connected with our daily update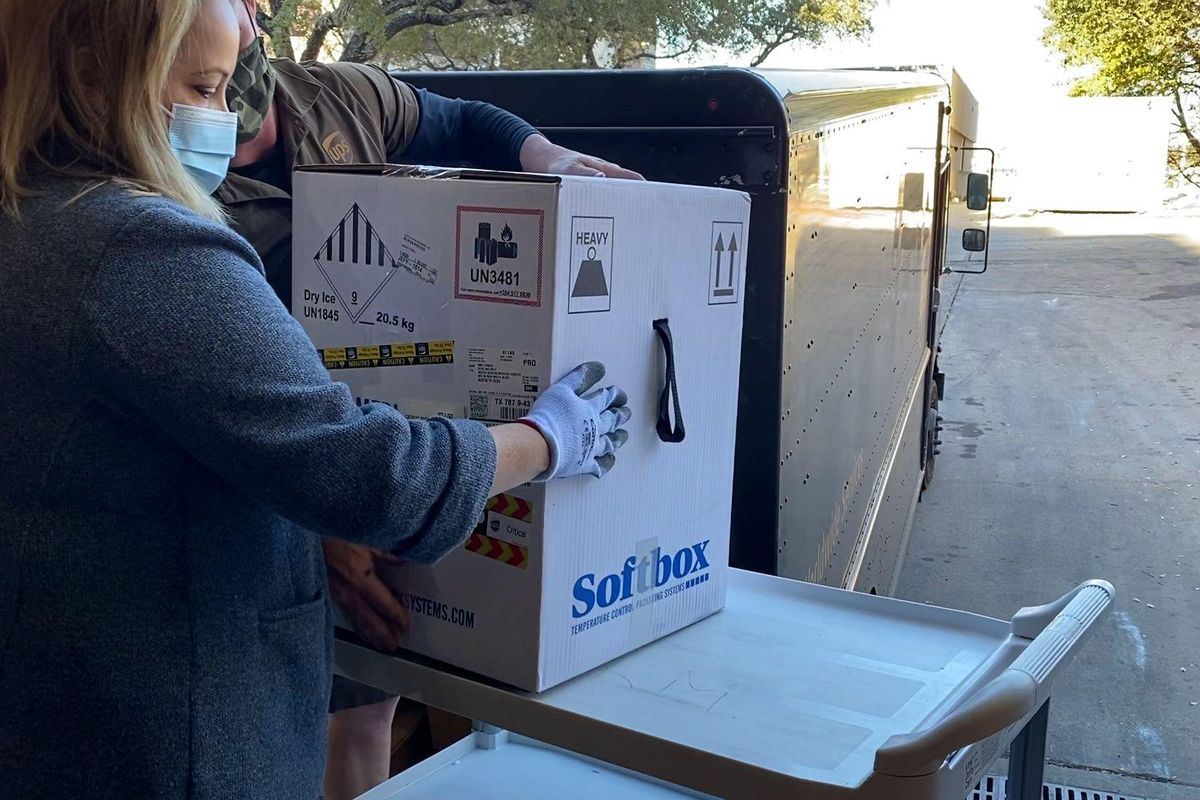 (St. David's Healthcare)
Travis County is set to receive 72,640 doses of the COVID-19 vaccine, or less than half of what it received last week, for the week of April 12 as part of the 18th weekly allocation that will be sent to 24 providers.
---
The state's weekly allocation is smaller due to a reduction of approximately 350,000 doses of the Johnson & Johnson vaccine, according to the Texas Department of State Health Services. The Centers for Disease Control and Prevention told states to expect smaller weekly allocations of the J&J vaccine until a Baltimore plant is authorized to participate in production after it destroyed 15 million doses. Additionally, the J&J vaccine came under scrutiny when multiple people in Colorado had adverse reactions after getting their shots.
Providers for this week's allocation include area private practices, medical clinics and pharmacies, which will receive 100 to 1,200 doses apiece. A full list of providers and how many vaccines they are receiving can be found here.
Although these providers may have doses to administer next week, many are limiting their supply to existing patient waitlists or reaching out to eligible candidates directly. A list of providers with a waitlist can be found here.
Around 28% of the doses will be allocated to hub providers Austin Public Health and the University of Texas at Austin, which will receive 12,000 and 8,190 doses respectively. UT Austin has not been included in the last two weekly allocations despite being designated a hub provider. Seton Medical Center will also receive 2,000 J&J one-shot doses; in recent weeks, the provider has received significantly more doses—11,700 last week—and used them to help stock the weekend drive-thru clinic at the Circuit of the Americas, which is hosted by the Central Texas Vaccine Collaborative.
With this latest allocation, Travis County will have received 756,835 initial or single doses. As of early Friday afternoon, 40% of the county population 16 and older had received at least one dose and 23% were fully vaccinated. The 65 and older population is posting much higher vaccination rates: nearly 70% are partially vaccinated, and more than half are fully vaccinated, according to DSHS.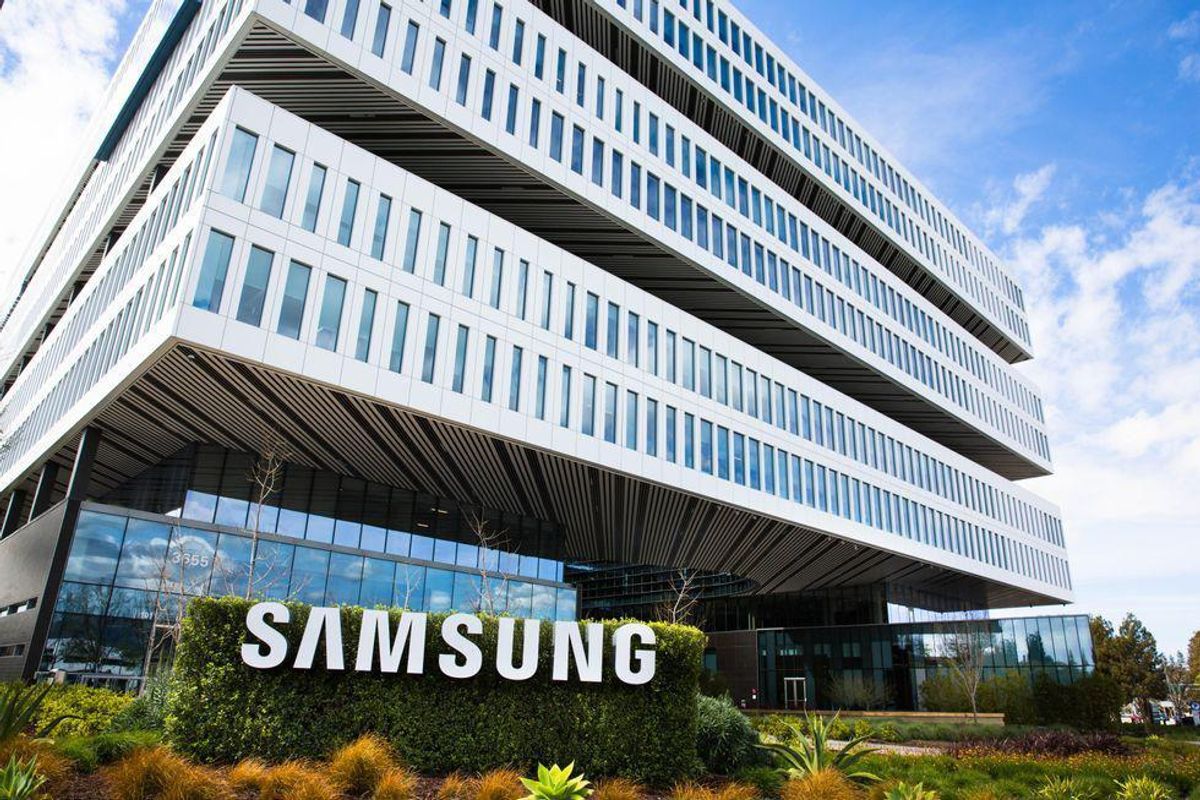 Samsung might soon be making more moves in the Austin metro.
The tech giant, which made waves as it announced plans to build a $17 billion chip plant in Taylor in late 2021, might be looking to expand in the Northeast Austin area, according to an Austin Business Journal report.
ABJ said the South Korean company is seeking more tax breaks from nearby Taylor and Manor school districts. The company filed documents requesting Chapter 313 incentives related to the breaks Saturday, and ABJ said each district will review the requests separately on Tuesday.
"While we do not have specific plans to build at this time, the Chapter 313 application process is part of our long-term planning to evaluate the viability of potentially building additional fabrication plants in the U.S.," Samsung Austin Semiconductor LLC.'s director of communications, Michele Glaze, told the ABJ.
But Samsung has made headlines for more than just the $17 billion plant: In early 2022, the company caught heat for two separate spills of millions of gallons of wastewater into tributaries near its semiconductor plant.
While no expansion is promised, ABJ speculates that expansions could occur at the 1,200 acre planned Taylor factory or near the chipmaking factory on Austin's East Parmer Lane. Both expansions could bring even more revenue and job opportunities to Samsung's Texas home.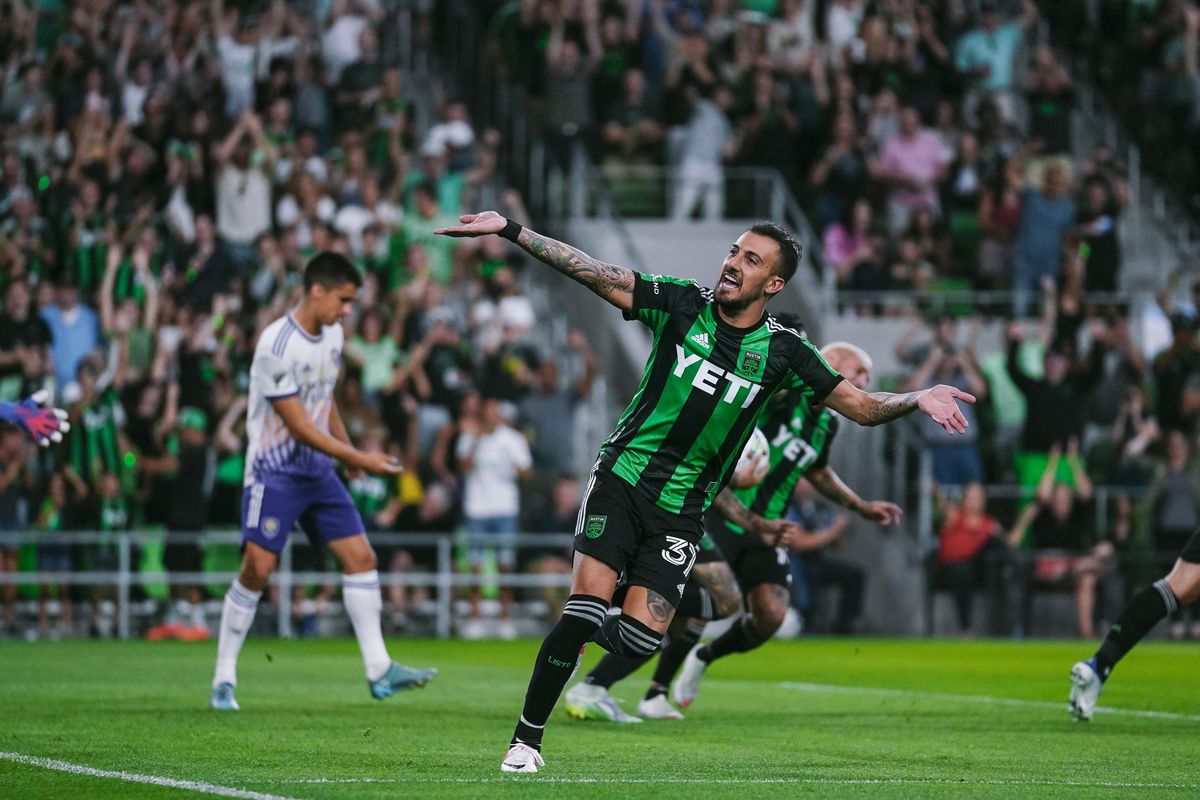 A first minute error gave Austin FC an early setback, but with the help of two red cards and two second-half goals, the Verde and Black still forced a last-minute tie in a messy home battle against Orlando City SC Sunday night.
With the 2-2 draw, Austin dropped from No. 1 in the MLS West conference but still earned a point in the standings thanks to a penalty kick goal from Sebastian Driussi and a breakthrough shot from striker Moussa Djitte, who scored his first goal with the club in the final minute of play.
Here are the top three takeaways from the match: