Get connected with our daily update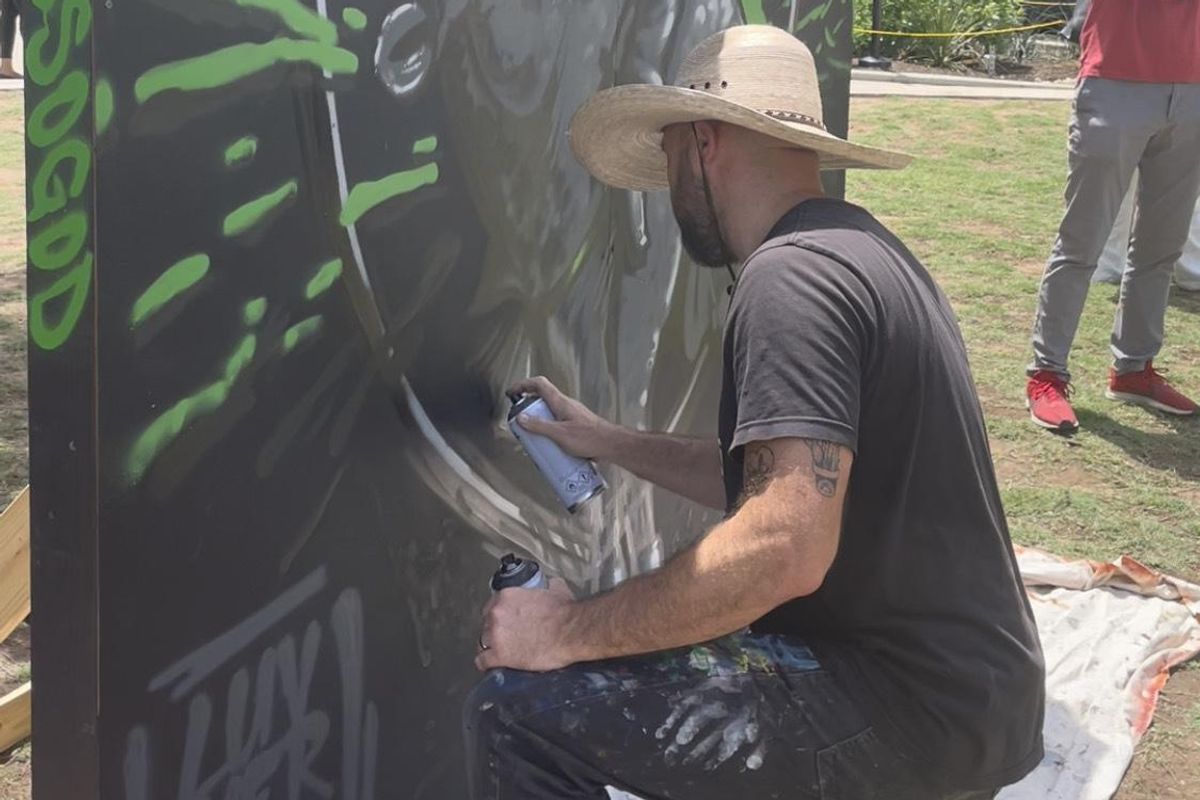 By Chad Swiatecki
Leaders in the region's entertainment and sports event industries see problems ahead if the city can't address affordability problems that are forcing artists and working-class audiences to relocate to nearby suburbs.
---
Pointing to the rising cost of living, transportation and other infrastructure issues, panelists at this month's Urban Land Institute of Austin breakfast stressed that, while the city is growing as a destination for tourists and major businesses, its reputation as a creative mecca is threatened by rising median incomes and home prices.
Veronica Cantu, vice president of marketing for the new Moody Center arena downtown, said home prices routinely climbing above half a million dollars limit the options for longtime residents and newcomers who don't have six-figure incomes from the influx of technology companies to the area.
"We've priced out creatives and we've priced out entertainers, and for me that is a huge red flag for the future of the city. When you do that everything you have is the same. Now you can really only afford to live here if you're in tech, and with that the diversity in Central Texas starts getting priced out," she said. "The median house is now somewhere around $550,000, and in our industry you can't afford that, so you have to get married or have a dual income. That creates a sameness of the people who can afford to live here."
Cantu said those concerns impact her role because working-class fans of music and other live events may not have enough disposable income for tickets, and it's becoming harder to find employees to fill the many jobs available at the facility.
Bobby Epstein, a partner at the Circuit of the Americas racetrack and concert venue, said the developer and real estate professionals in attendance could get an easy return by building housing near the track and paying the estimated $20 million to expand the two-lane state road that has become a regular choke point for fans attending events. He said the lack of housing, retail and public services in the area near COTA and Austin-Bergstrom International Airport needs to be addressed as population growth moves into the area.
"What I couldn't appreciate is what a dearth of services there were to people who live in Southeast Austin. When you look at equitable growth and see where Project Connect has drawn their lines, it's following the lines of existing populations and wealth," he said. "There are very few services out there and no restaurant within two miles of where we are in the city of Austin, as well as no public transportation and bus routes to service the area … no groceries, no hospital, and we're as close to downtown as the other side of the Domain."
Epstein said he sees promise in the number of high-rise residential projects in progress downtown because those units will attract some of the wealthy buyers who may otherwise look to purchase from the city's limited stock of single-family homes.
Pointing at Austin's laid-back legacy from the early '90s film Slacker, Hugh Forrest, chief programming officer for South by Southwest, said young adults no longer have a variety of homes and places where they can comfortably exist and follow their passions without aggressively pursuing business or career interests.
"The best thing for creativity is having a place where people in their 20s can live affordably, and that is certainly one of the city's biggest challenges moving forward. They're not doing anything but they're eventually coming up with creative ideas. I don't think we have places in the city of Austin where 20-year-olds can sit around and do whatever they're going to do to think about what they're going to do in the future, and that is a concern to me," he said.
"We need more affordable housing solutions for our creative class. It's going to be a central issue in the upcoming mayoral race and there are no easy answers. We've also got to improve our transportation systems because if you can't afford to live in Austin and have to move to Pflugerville or Buda or wherever that means, you then have to drive a long ways to get into the city we have now."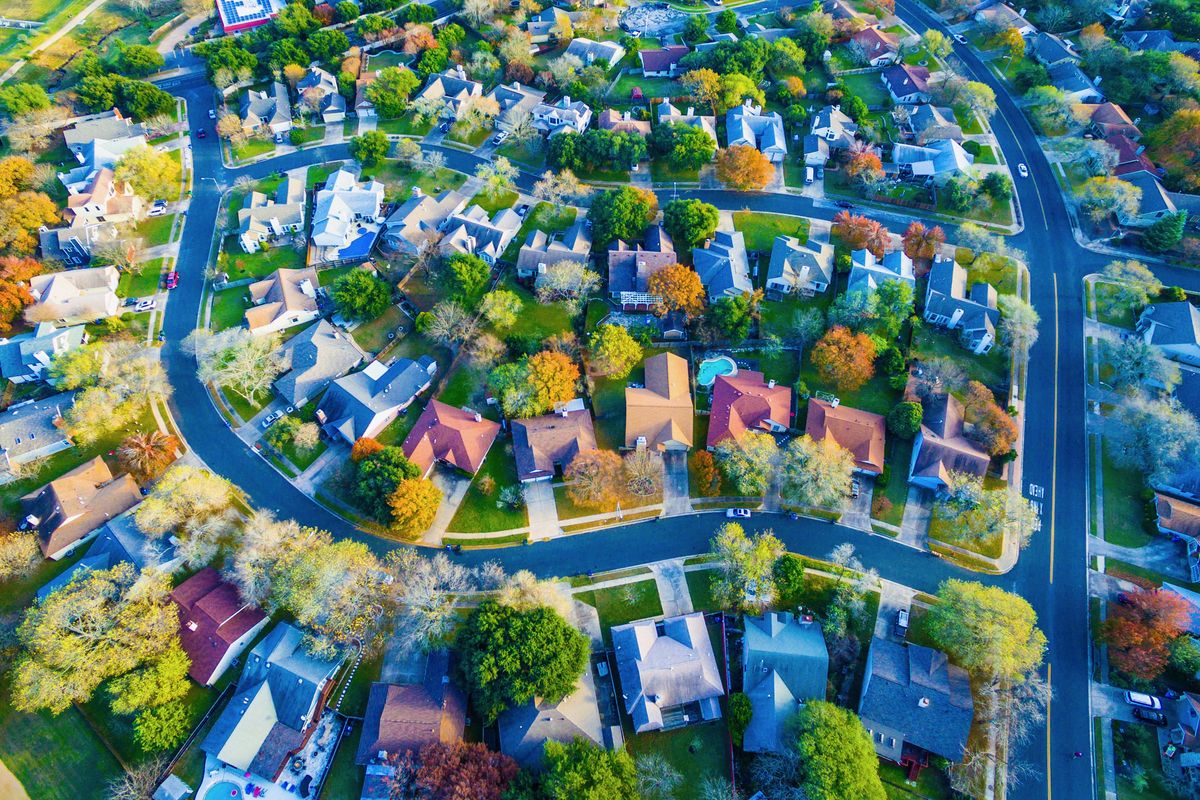 Shutterstock
So you want to buy a house?

To anyone trying to get on the "housing ladder," it's been a discouraging couple of years as prices skyrocketed in a market crowded with buyers bidding against each other for just about any available home.

Things may be calming down, with the Austin Board of REALTORS reporting fewer sales and more available homes this summer.

Mortgage rates have more than doubled in the last year, from around 3% to well over 6% on a 30-year fixed rate loan, getting even more of a bump this week after the Federal Reserve raised bank rates on Wednesday.

So how affordable are homes right now? That, of course, depends on what you want and how much you're able or willing to pay, but here are some rough estimates of what a typical buyer would pay to buy a $650,000 home, which would be considered "mid-price" in today's market.

Mortgage banker Chris Holland (NMLS 211033) of Austin's Sente Mortgage ran some numbers for Austonia to illustrate a typical purchase.


Holland says that while the 30-year fixed rate mortgage is often mentioned in the media, the most popular loan that he's seeing now is a 7/1 adjustable rate mortgage, which has a fixed rate for 7 years and then adjusts every year based on market rates, with a limit on how much it can increase each year. The interest is amortized over a 30-year period. Adjustable Rate Mortgages (ARMs) offer lower rates than fixed rate loans.

Here are the numbers, which are examples. In practice, exact numbers vary with a buyer's credit rating and overall financial situation, and with the rate, which can move up or down at any time.
$650,000 home purchase price
7/1 ARM at 5.875%
5% down payment, equals $32,500
95% financed, equals $617,500
$4,990 payment, including principle and interest (P&I), insurance, and property tax
Typically, a borrower's debt to income ratio needs to be at or below 45%. So for this mortgage, a borrower, or borrowers, would need income of roughly $11,100/month, or $133,200/year. That number could be higher, depending on the buyer's outstanding credit balances on things like credit cards and car loans.
Not included are closing costs, moving costs, maintenance, and any changes a new buyer might want to make to the home.

Holland says he's had a lot of clients approved for loans who were house hunting but have put that on hold, hoping prices come down.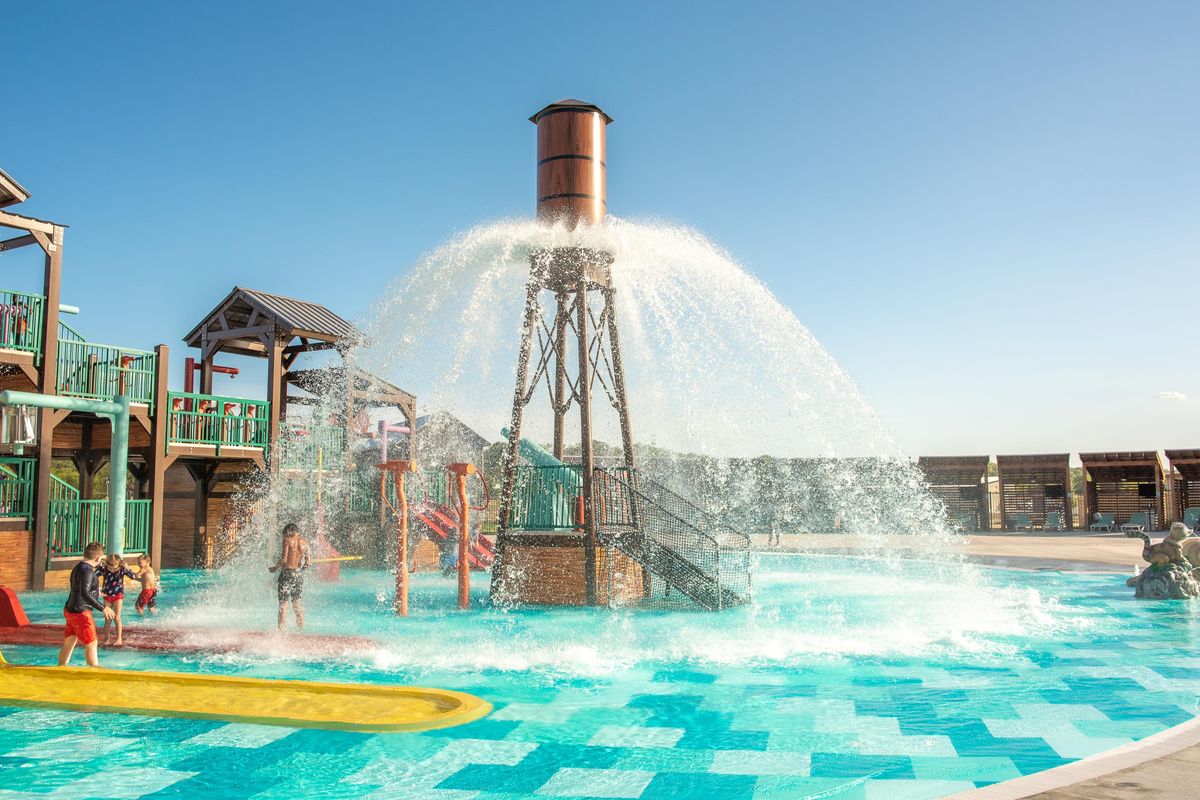 Camp Fimfo Waco
Camp Fimfo Waco, a brand new camping resort, is kicking off football and fall camping season in style! With top-notch amenities, premium accommodations, and 10 weekends of fall fun, there's no better place to have a fall camping getaway, especially if you're a Baylor football fan!
Fall promises to be a one-of-a-kind camping experience. From Sept. 16 to Nov. 24, weekends will be packed with fall-themed activities, including special Halloween weekends in October. Campers can enjoy activities like fall crafts, campground trick-or-treating, costume contests, site decorating, outdoor movie nights, and more!