Get connected with our daily update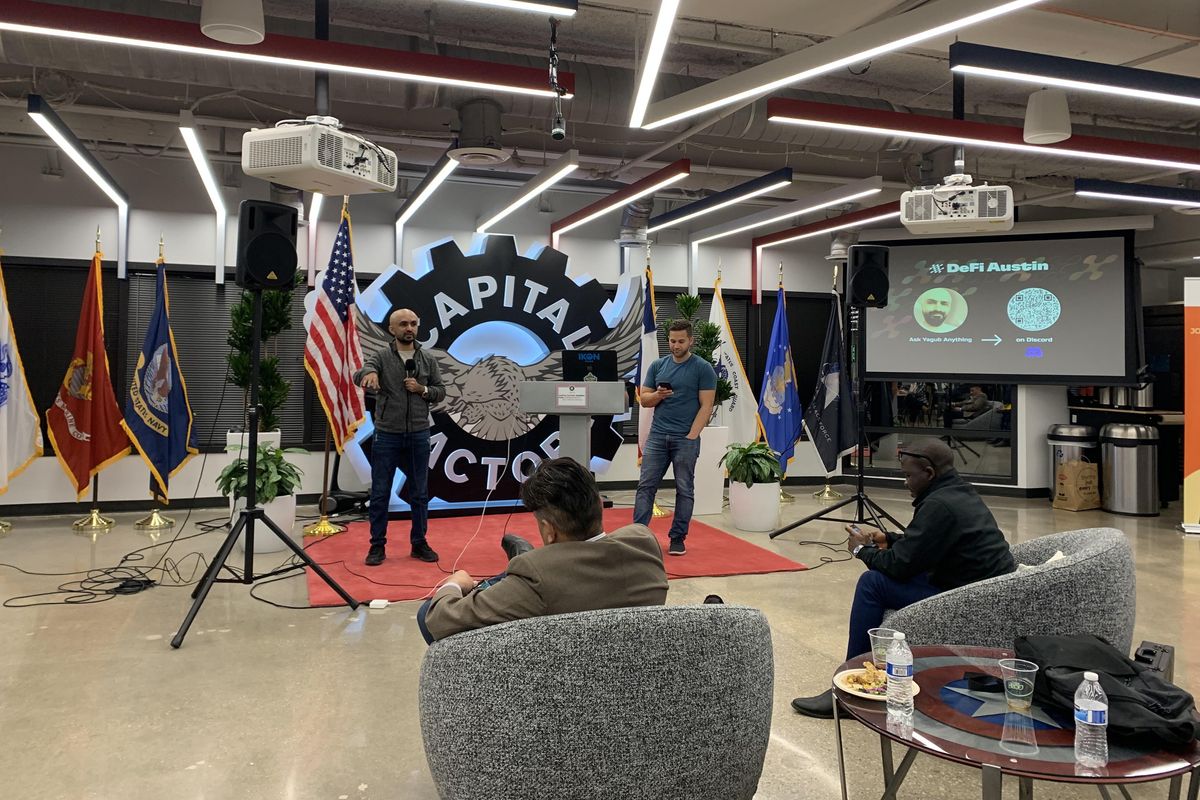 Yagub Rahimov, founder of Web3 marketplace company Tested Web, thinks of himself as a lazy trader. And still, he's spent years researching and thinking through the best methods for trading.
---
During an event hosted by Web3 group DeFi Austin this week, he gave advice that works with people's laziness to make crypto trading easier. Hosted at Capital Factory, Rahimov used the talk as a way to share his expertise and get attendees to buy his self-published trading journal, the sales of which went to a local children's charity.
As crypto grows in popularity, more charities are figuring out how to accept donations. Large groups like the American Red Cross and Save Our Children have set up ways to accept crypto or are using platforms to convert it into cash. But at the DeFi event Wednesday, organizers simplified the donations by having the charity accept non-crypto donations.
Rahimov said people would lose money on transaction fees if they paid in crypto. "Plus, we wanted to fund directly to the charity. We did not want to touch it," Rahimov said.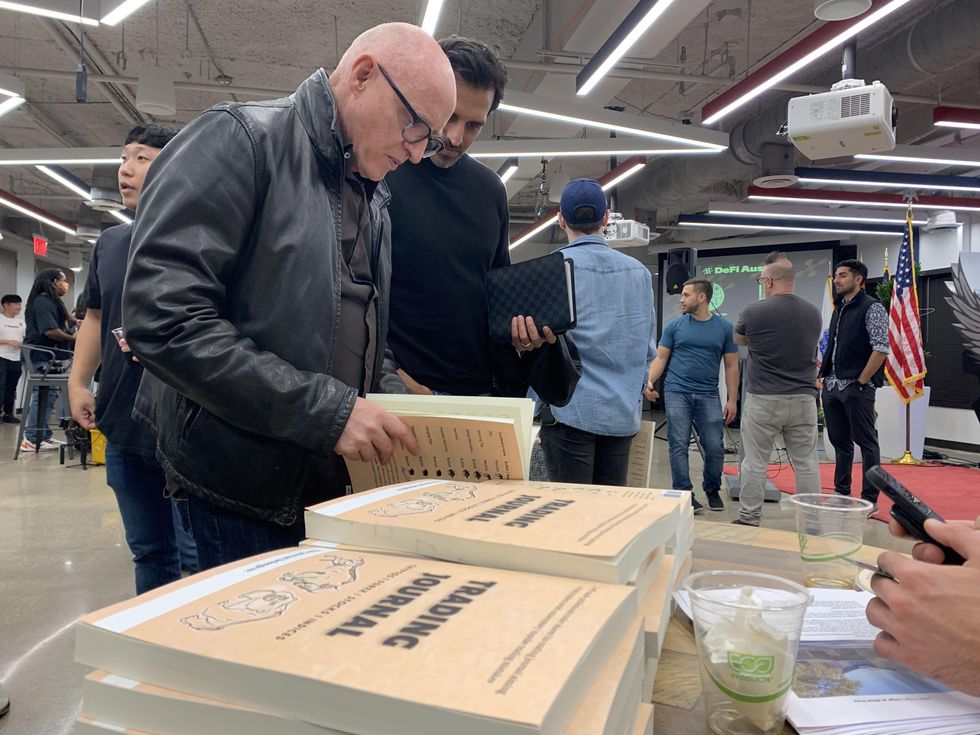 The self-published trading journal book went for $15 and the night ended with around $500 raised for Austin Sunshine Camps, according to DeFi Austin. "I was a bit disappointed to be honest," Rahimov said.
He added that donations at events he's put on elsewhere have seen higher donations. At the very least, the amount raised is enough to send two kids to overnight camp for a full day, but far from the amount needed for 10 days of camp.
In April, DeFi Austin will give fundraising for Sunshine Camps another go by hosting a pickleball crypto tournament and may be able to incorporate crypto-based donations this time.

When charity donors do pass along funds using crypto, they can bypass capital gains tax and get an income tax deduction.

Later, a book buyer passed along a sheet of paper to an Austin Sunshine worker for his signature and an onlooker explained: "It's from you to her so she can write off on taxes." When giving in cash, check or other monetary gifts, the IRS requires a record in order for charitable contributions to be deducted.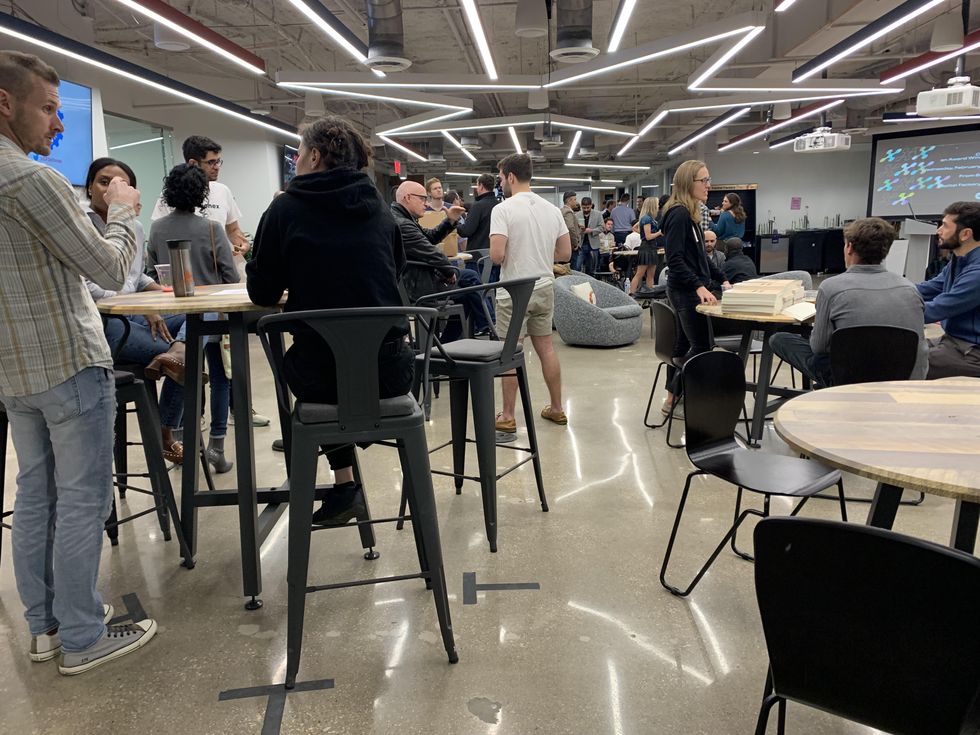 Rahimov, a former German resident, landed in Austin in March 2020 for South by Southwest and ended up staying because he couldn't get back home during the pandemic after the border closed. Now, he doesn't consider himself an active trader. But in 2009, he got Bitcoin.
"I didn't know what the hell it was and it ended up being the best investment I ever made," Rahimov said.
The low donation amount didn't discourage Rahimov. He's working on another version of the trading journal with an Austin publisher and this time the focus will be entirely on crypto. He said he'll continue passing along proceeds from sales to a children-focused charity.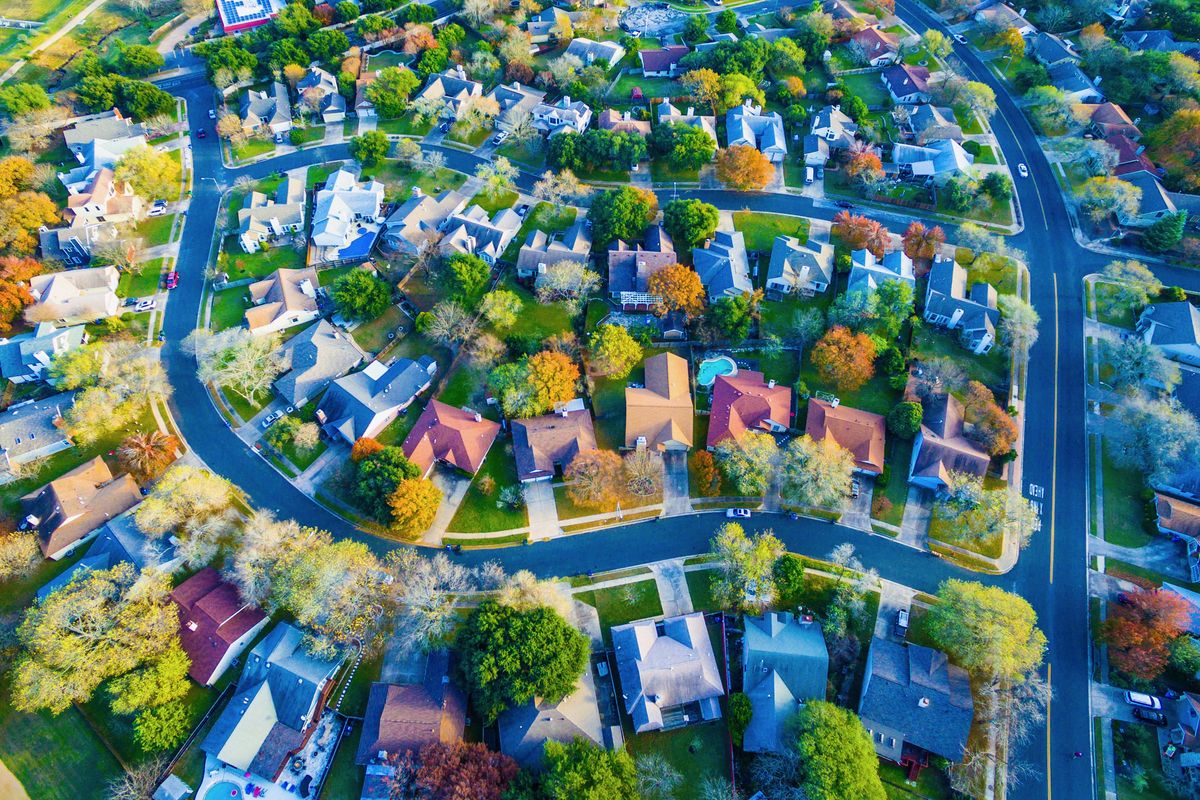 Shutterstock
So you want to buy a house?

To anyone trying to get on the "housing ladder," it's been a discouraging couple of years as prices skyrocketed in a market crowded with buyers bidding against each other for just about any available home.

Things may be calming down, with the Austin Board of REALTORS reporting fewer sales and more available homes this summer.

Mortgage rates have more than doubled in the last year, from around 3% to well over 6% on a 30-year fixed rate loan, getting even more of a bump this week after the Federal Reserve raised bank rates on Wednesday.

So how affordable are homes right now? That, of course, depends on what you want and how much you're able or willing to pay, but here are some rough estimates of what a typical buyer would pay to buy a $650,000 home, which would be considered "mid-price" in today's market.

Mortgage banker Chris Holland (NMLS 211033) of Austin's Sente Mortgage ran some numbers for Austonia to illustrate a typical purchase.


Holland says that while the 30-year fixed rate mortgage is often mentioned in the media, the most popular loan that he's seeing now is a 7/1 adjustable rate mortgage, which has a fixed rate for 7 years and then adjusts every year based on market rates, with a limit on how much it can increase each year. The interest is amortized over a 30-year period. Adjustable Rate Mortgages (ARMs) offer lower rates than fixed rate loans.

Here are the numbers, which are examples. In practice, exact numbers vary with a buyer's credit rating and overall financial situation, and with the rate, which can move up or down at any time.
$650,000 home purchase price
7/1 ARM at 5.875%
5% down payment, equals $32,500
95% financed, equals $617,500
$4,990 payment, including principle and interest (P&I), insurance, and property tax
Typically, a borrower's debt to income ratio needs to be at or below 45%. So for this mortgage, a borrower, or borrowers, would need income of roughly $11,100/month, or $133,200/year. That number could be higher, depending on the buyer's outstanding credit balances on things like credit cards and car loans.
Not included are closing costs, moving costs, maintenance, and any changes a new buyer might want to make to the home.

Holland says he's had a lot of clients approved for loans who were house hunting but have put that on hold, hoping prices come down.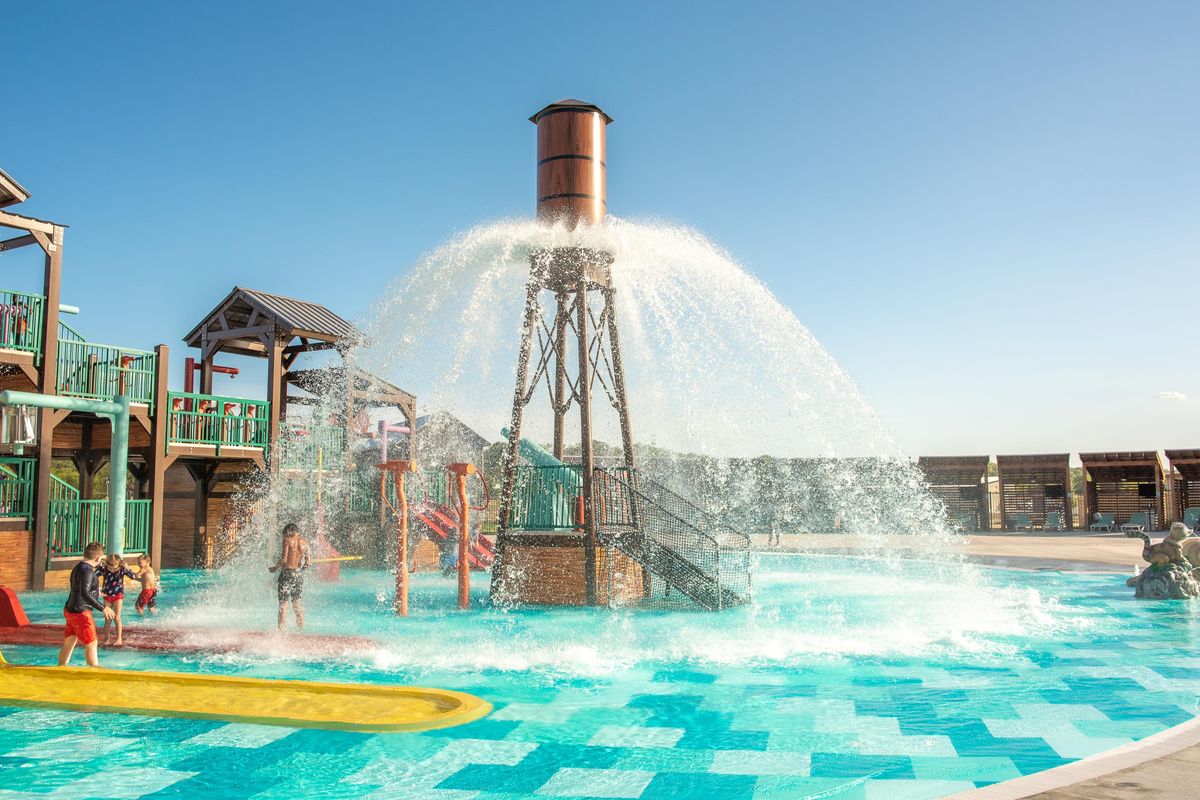 Camp Fimfo Waco
Camp Fimfo Waco, a brand new camping resort, is kicking off football and fall camping season in style! With top-notch amenities, premium accommodations, and 10 weekends of fall fun, there's no better place to have a fall camping getaway, especially if you're a Baylor football fan!
Fall promises to be a one-of-a-kind camping experience. From Sept. 16 to Nov. 24, weekends will be packed with fall-themed activities, including special Halloween weekends in October. Campers can enjoy activities like fall crafts, campground trick-or-treating, costume contests, site decorating, outdoor movie nights, and more!