Get connected with our daily update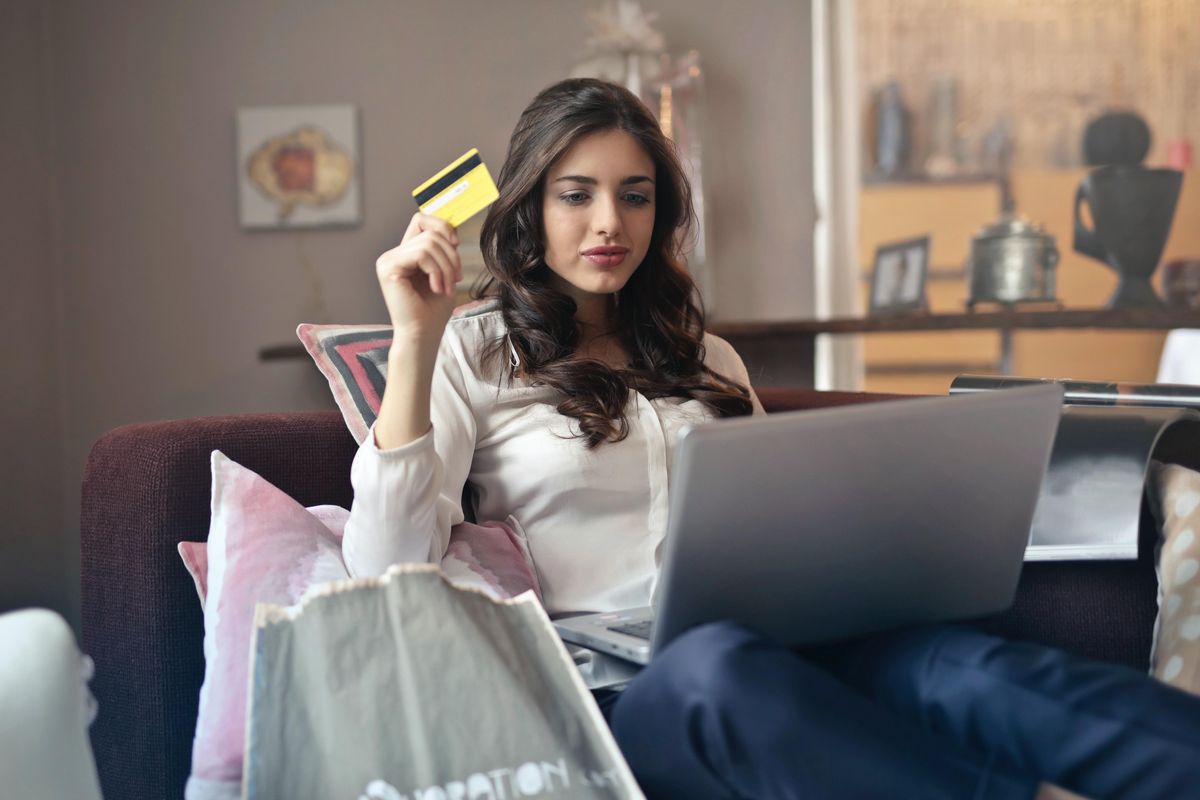 An Austin group is bringing credit to crypto.
The group is known as Sphere DAO (decentralized autonomous organization), and it operates similar to traditional lending where factors like payment history and debt burden are taken into account. Except on their platform, it'll involve aspects such as "wallet scores" that provide credit history and profiles for both lenders and borrowers to view traits like credit limit or interest earned.
---
Co-founder Ryan McNutt, speaking on a Google Meets video call while on a break from SXSW panels last week explained the personal reasons that drew him to the venture.
In a small town in Arkansas, the McNutt family needed a business loan. After trying for a month to build a relationship with a bank, his dad pitched a business and the application was denied. On the way out of the bank, McNutt's dad saw a credit card application, and he used that to start the business that supported the family throughout Ryan's childhood.
"Coming from that background of not having good credit and then trying to figure out a way to still succeed and then seeing this new financial system come about is kind of how this idea came into place," McNutt said. "I was like, we could really do a lot of great things with crypto and provide credit to people who don't have credit already."
Gm! The Microsoft for Startups Founders Hub was a great chance to meet local founders in Austin. Thanks @Microsoft @MSFTnews @msdevpic.twitter.com/t7klcKnNCl

— Sphere DAO (@Sphere DAO) 1647357856
The other co-founder, Christopher Ries, had different routes into crypto.
His introduction came through his cybersecurity background, which involved him in the response to a hack on Sony. North Korean groups wanted to be paid a ransom and eliminate the worry of it being traced back to them, which could be achieved with crypto.
"Having exposure early on in cybersecurity and understanding how crypto was used in ways it shouldn't be was kind of my first exposure," Ries said. He added that it's been a fun ride watching it take on new purposes.
The model involves various revenue streams, including late fees, membership fees and establishment fees. Plus borrower interest rates and liquidity ownership. It's something Ries describes as entirely new.
"There's really no concept of credit in crypto," he said. "There's unsecured lending where you put down collateral similar to a mortgage for a home, you can kind of pull liquidity out as well... but there is no concept of 'hey I'm a web3 builder or creator and I need credit in cryptocurrencies."
But with crypto scams being a major concern—both the FBI and FTC have warned people of suspicious activity to watch out for—Ries and McNutt are ahead on making people feel secure on the platform.
First, everything will be held in smart contracts, where the terms of an agreement are in computer code. They'll be audited by a third party as a first line of defense and will be regularly tested for security. In a memo for potential investors, Sphere outlines potential fraud scenarios they've considered and mitigation plans they have for reducing fraud.
The two are looking forward to what lies ahead for the DAO. This month, they're mainly focused on fundraising. In April, they'll be releasing an alpha and then a private beta. Once those steps are knocked out, they'll go forward with a public beta, possibly launching in Q3.
"I think it's going to be amazing to see what happens a year from now," McNutt said. "Whether it's us or another project, credit is going to come to (decentralized finance) and it's going to come to crypto and I think it's going to help millions of people, if not billions, and it's going to be freaking awesome."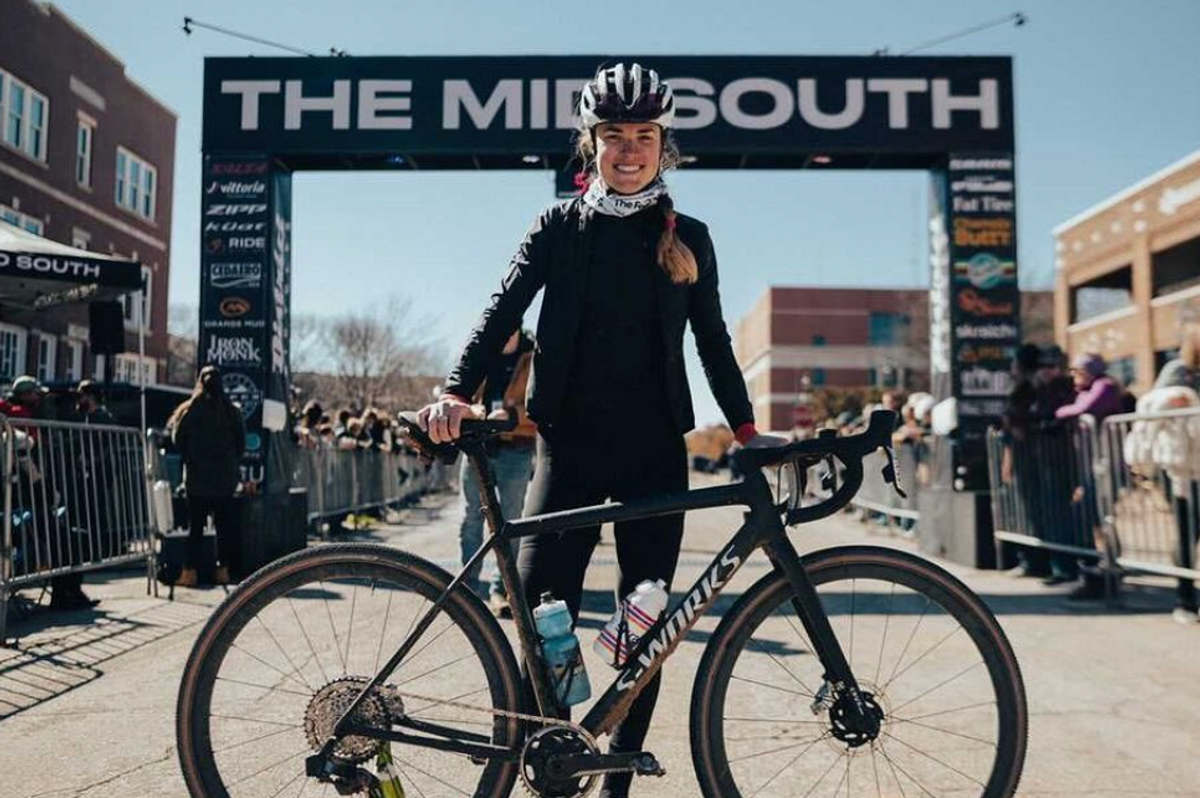 Austin police are investigating the killing of Moriah "Mo" Wilson after she was found with gunshot wounds inside an East Austin home.
Wilson, a gravel and mountain bike racer, was visiting Austin from Colorado in preparation for the Gravel Locos race on Saturday taking place in Hico, a small town 2 hours from Austin.
On Wednesday, her roommate came home and found Wilson unresponsive with "a lot of blood near her," police said, on Maple Avenue near East 17th Street. Officers and EMS performed life-saving measures before she was declared deceased at 10:10 p.m.
The Travis County Medical Examiner's office conducted an autopsy and determined the official cause of death to be multiple gunshot wounds, and the manner of death was a homicide. It is being investigated as a suspicious death and as of Saturday, police said they have a person of interest.
Wilson, 25, recently had become a full-time biker after winning a slew of races in the past year.
This story was updated on May 15 to include that police have determined a person of interest.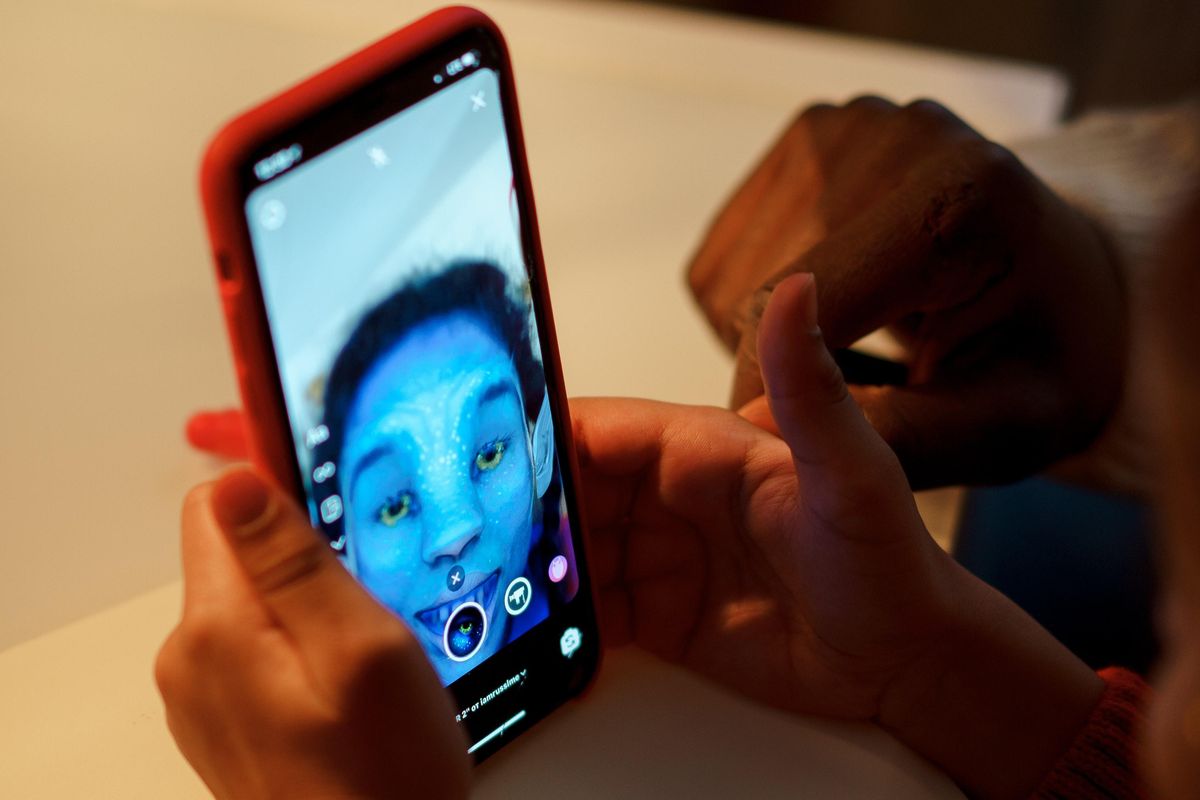 Some of your favorite Instagram filters can't be used in Texas anymore and Austinites are sounding off on social media.
Meta, Facebook and Instagram's parent company, announced on Wednesday that certain filters would no longer be available in Texas.
The change is a result of Texas Attorney General Ken Paxton's lawsuit against Meta, alleging the company uses facial recognition technology that violates laws in Texas. A release from Meta says it stopped using facial recognition tech in November 2021 and denies Paxton's allegations.
Some Austinites bemoaned the shift, saying some of their favorite filters were now unavailable.
But more often than not, locals joked about the ban.
And some in-between chose to show off some natural beauty.
Finally, some are trying to cash in on the opportunity.
Meta said it plans to create an opt-in system for both Texas and Illinois residents, who are facing the same issues.