Get connected with our daily update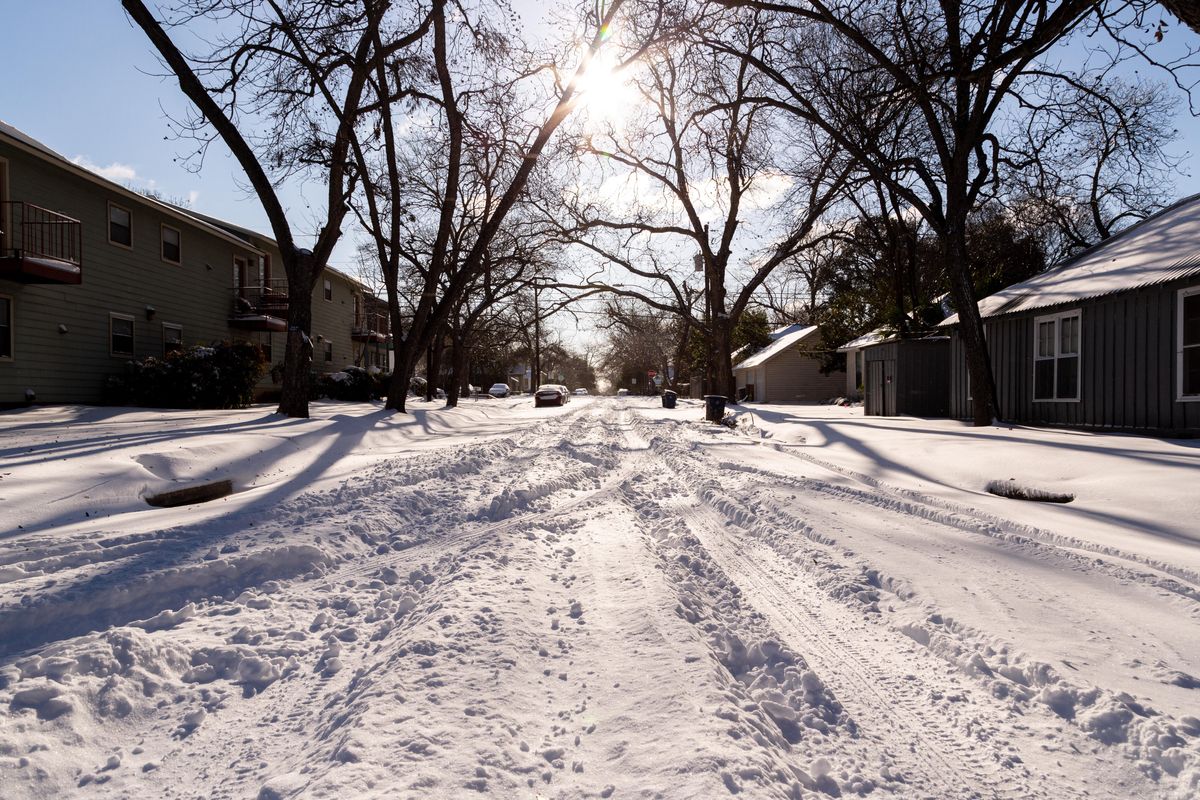 After days of subfreezing temperatures, impassable roads and catastrophic outages during last month's winter storms, the sun came out and things returned to a kind of pandemic normal.
Six weeks later, however, the storm's long-term effects are still revealing themselves—from a month-long gas outage at one East Austin apartment complex to dozens of frostbite victims. Here are some other impacts to look out for in the months to come.
---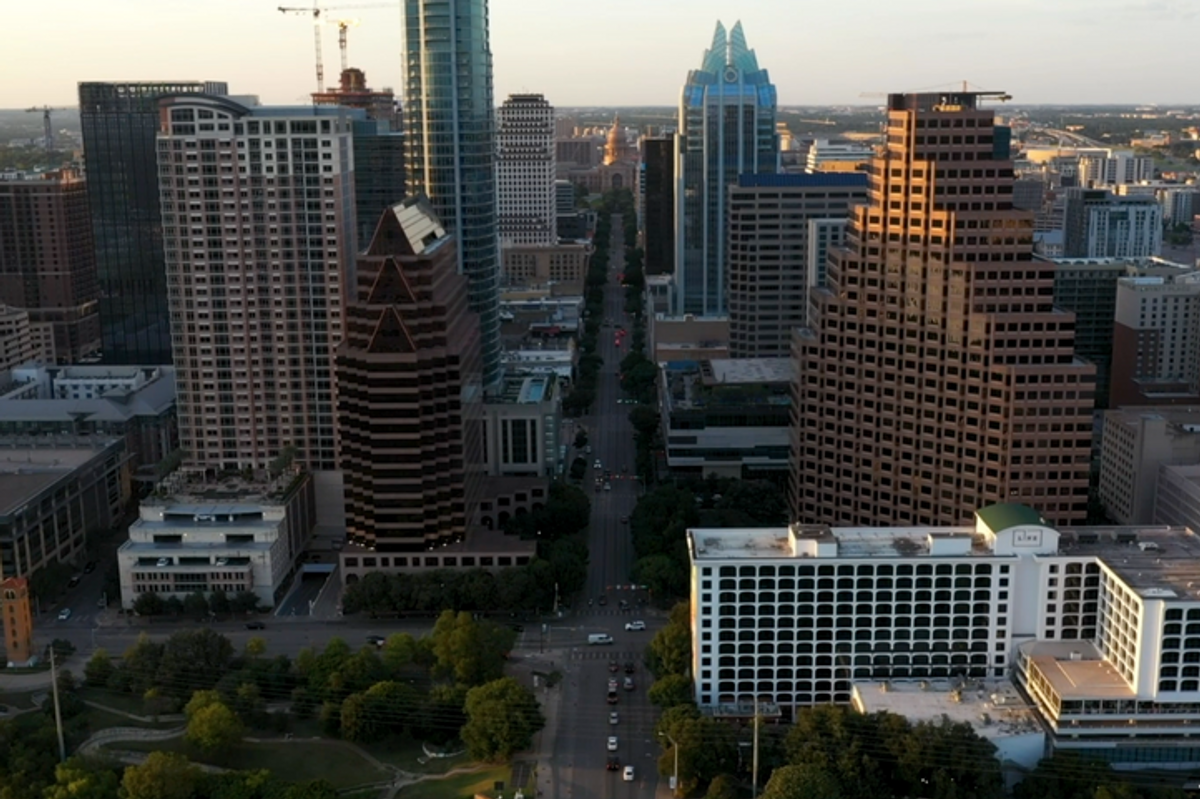 When Molly Foley moved from New York City to Austin for her software job in early March, she says she found her "big Texas glow up."
She says her apartment near downtown has so much more space. "It's actually kind of wild. I think I doubled the size of my apartment," Foley said.
Foley and others are moving to and near downtown in droves. In a new report from ApartmentData.com analyzing market trends over the past three months, the downtown, South Congress and Barton Springs area ranked at the top for hottest submarket.
It's yet another sign of downtown healing from the pandemic when all the fun of living downtown disappeared and the convenience of it stopped applying for many as work from home became the norm. But as people got vaccinated, workers were called back to the office, and dining and nightlife saw a revival, drawing in more renters.
"It was unprecedented. We've never seen anything like that before," said Cindi Reed, vice president of sales at apartmentdata.com. "Coming out of COVID, there was just a huge shift in people's geography. A lot of people moved into the Sun Belt, and Texas just really got hit hard."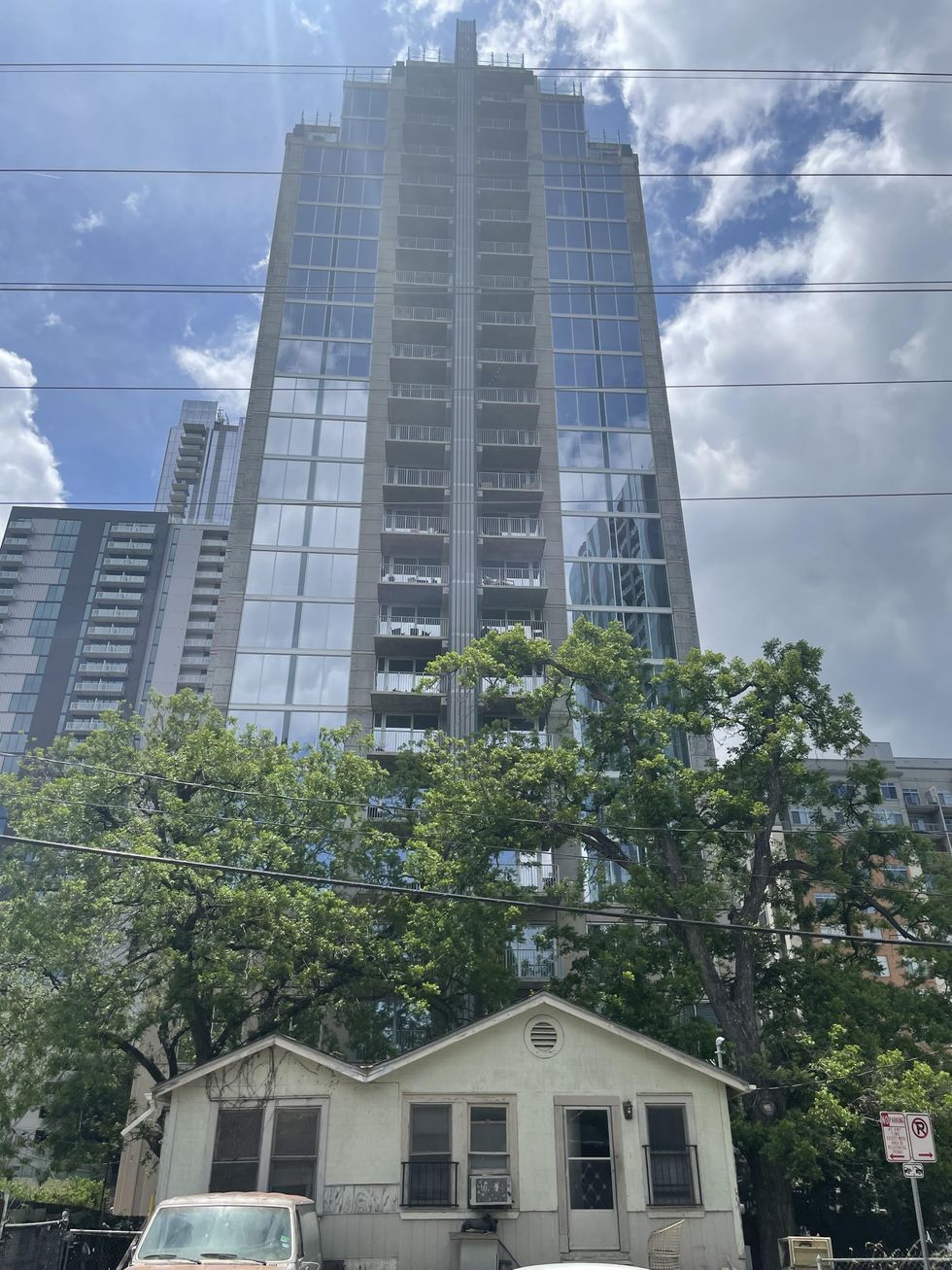 (Claire Partain)
Foley noticed she's coming in a while later after the high pace of moves in 2021, but that it's still cool to be part of the wave of young professionals moving to Austin.
Offices in Austin have the highest occupancy in the nation, according to a recent report, which means downtown is filled with workers that may want to live nearby.
"Tech in New York is also pretty established, but I think what's kind of exciting about being in Austin is that you notice a lot of new companies being established here, and a lot of companies moving headquarters here and moving entire offices here," Foley said.
When Foley was on the apartment hunt, some of the qualities that caught her attention included the amenities at her place and the walkability in her area. She'd be content staying there if rent doesn't go up too high by the time she's due for a renewal.
The apartment search of today is likely going to require a higher budget than in years past. But some in Austin are able to take that on, especially in the tech industry. Austin is the best-paying city in Texas for software engineers and the median compensation for big tech workers at Google and Meta is in the range of six figures.
Reed said last year saw skyrocketing occupancy and caused rental rates in most Texas markets to grow by over 20%. In Austin, it was 24%. For Class A apartments downtown, that meant rents went from $2,300 a month to almost $2,800 a month on average, Reed said.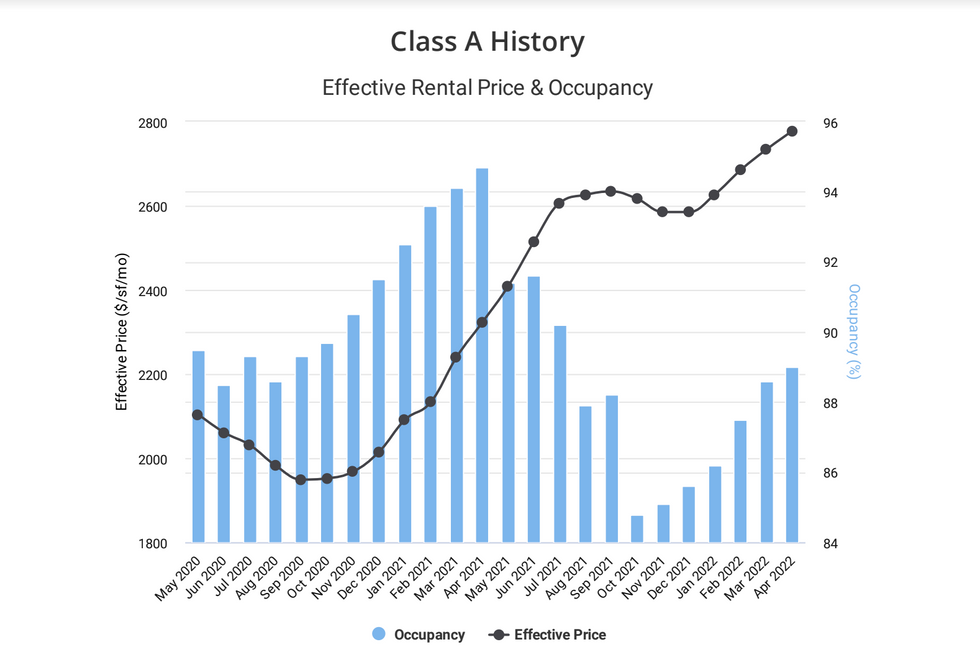 Rising rents are a concern shared by many in Austin. And if you're not into renting, alternative options are scarce. Reed says the apartment demand is linked to low availability in the residential market.
"There's all these people moving here wanting to buy homes are now becoming renters. So that's, that's also driving our rental rates and our absorption rates up," Reed said. "So until we can deliver more residential homes and more private communities, we're really in a kind of a deprived state of housing."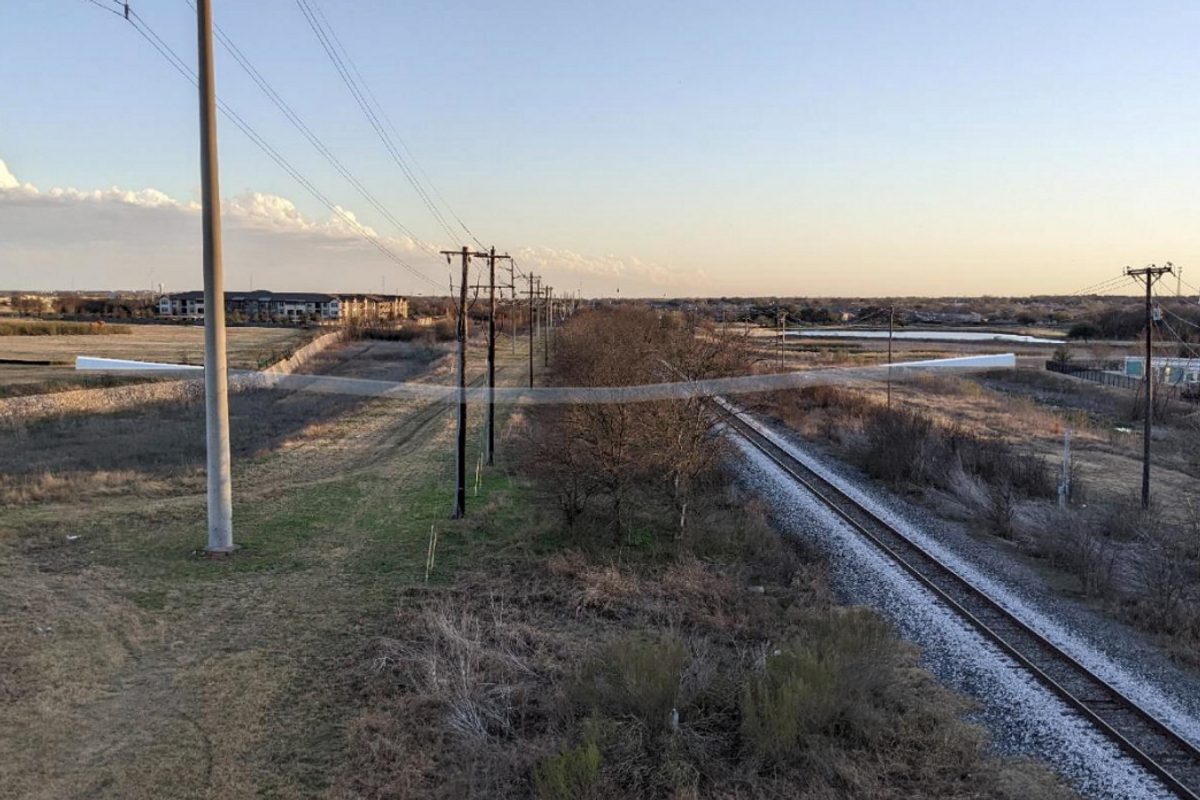 Just south of Austin, people may one day travel underground to get from point A to B.

Kyle City Council approved a $50,000 professional services agreement with Elon Musk's Boring Company to begin work on a potential pedestrian tunnel.
The 12-foot diameter tunnel would connect the Plum Creek subdivision to the Kyle Crossing mixed-use development, which has a second phase with expanded retail and dining.
Why it matters: This is the first tunnel approved in Central Texas by The Boring Company, which has also been in talks with Austin and San Antonio.

The Boring Company, which quietly relocated to Pflugerville, was recently in the news for securing the largest venture investment in the Austin area at $675 million.