Get connected with our daily update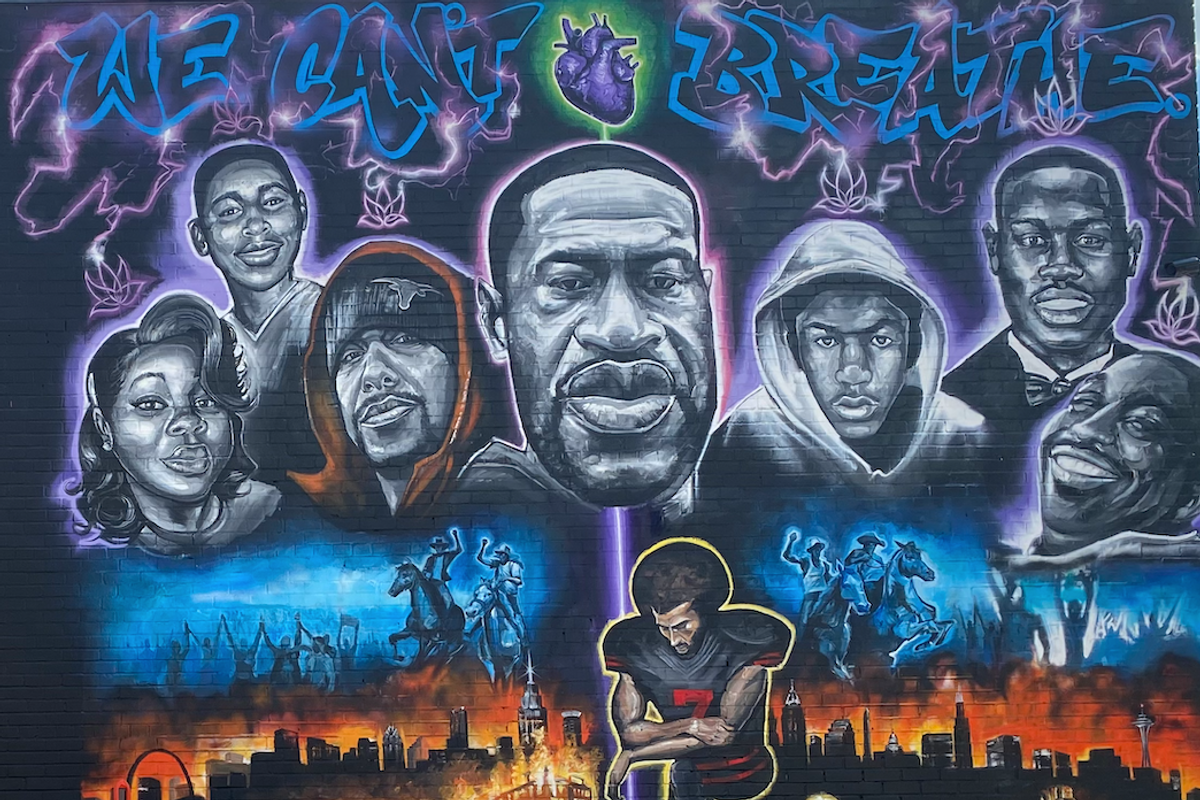 Former Minneapolis police officer Derek Chauvin was found guilty on three charges—second- and third-degree murder as well as manslaughter—in the killing of George Floyd, an unarmed Black man whose final moments were recorded by onlookers, sparking a global protest movement over police violence and racial injustice. He faces up to 40 years in prison.
Jurors deliberated for 10 hours over two days after an intense, three-week trial before reaching a verdict Tuesday afternoon, four days shy of the first anniversary of the Austin police killing of Mike Ramos, an unarmed, 42-year-old Black and Hispanic man whose name became a rallying cry—along with Floyd's—for Austin protestors, who marched en masse last summer, prompting some police reforms.
---
Austin Police Department Officer Christopher Taylor was charged with first-degree murder—an unprecedented charge in Travis County—in the case of Ramos' death on March 10. But Warren Burkley, community outreach director for the Austin Justice Coalition, was measured in his response to the Chauvin verdict. "It's highly visible accountability, so it will give people hope in the system," he told Austonia. "But it's just one innocent life taken. And even in this city, this happens regularly, and it doesn't make national news."
Local elected officials, community leaders and residents also responded to the news as APD officers spent their second day on tactical alert, prepared to respond to any protests or demonstrations, and City Council heard recommendations from a task force on how to reimagine public safety.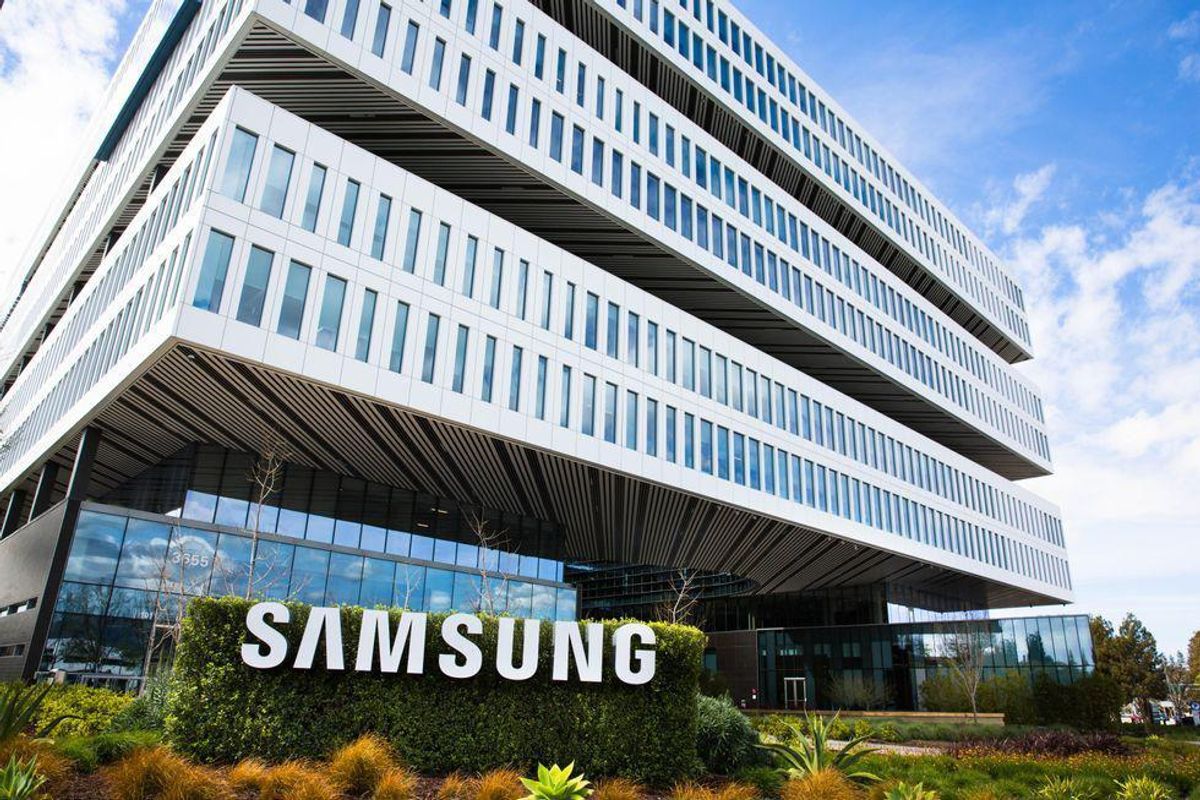 Samsung might soon be making more moves in the Austin metro.
The tech giant, which made waves as it announced plans to build a $17 billion chip plant in Taylor in late 2021, might be looking to expand in the Northeast Austin area, according to an Austin Business Journal report.
ABJ said the South Korean company is seeking more tax breaks from nearby Taylor and Manor school districts. The company filed documents requesting Chapter 313 incentives related to the breaks Saturday, and ABJ said each district will review the requests separately on Tuesday.
"While we do not have specific plans to build at this time, the Chapter 313 application process is part of our long-term planning to evaluate the viability of potentially building additional fabrication plants in the U.S.," Samsung Austin Semiconductor LLC.'s director of communications, Michele Glaze, told the ABJ.
But Samsung has made headlines for more than just the $17 billion plant: In early 2022, the company caught heat for two separate spills of millions of gallons of wastewater into tributaries near its semiconductor plant.
While no expansion is promised, ABJ speculates that expansions could occur at the 1,200 acre planned Taylor factory or near the chipmaking factory on Austin's East Parmer Lane. Both expansions could bring even more revenue and job opportunities to Samsung's Texas home.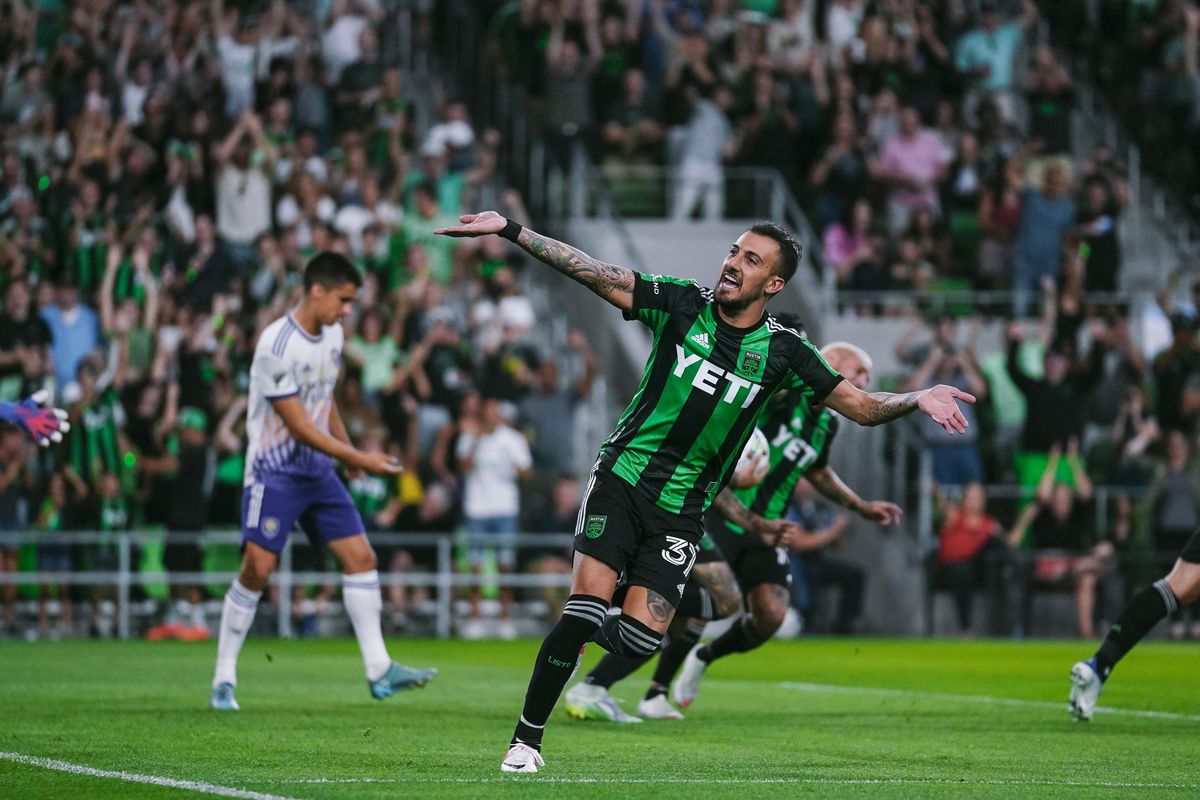 A first minute error gave Austin FC an early setback, but with the help of two red cards and two second-half goals, the Verde and Black still forced a last-minute tie in a messy home battle against Orlando City SC Sunday night.
With the 2-2 draw, Austin dropped from No. 1 in the MLS West conference but still earned a point in the standings thanks to a penalty kick goal from Sebastian Driussi and a breakthrough shot from striker Moussa Djitte, who scored his first goal with the club in the final minute of play.
Here are the top three takeaways from the match: