Get connected with our daily update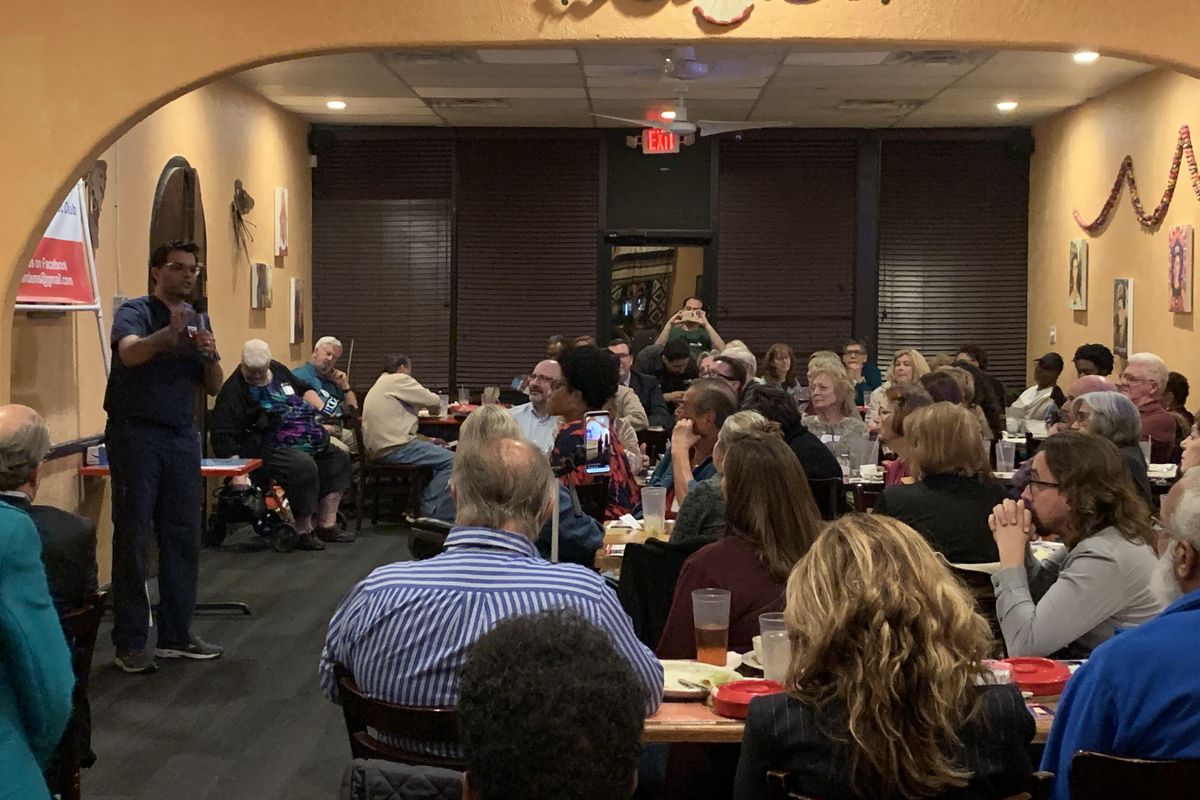 (Dr. Pritesh Gandhi/Twitter)
President Joe Biden has named Austin-based Dr. Pritesh Gandhi as the Department of Homeland Security's chief medical officer.
---
His appointment to the role means that Gandhi will be replacing the current chief medical officer, Dr. Duane Caneva. Caneva had been appointed by former President Donald Trump in 2018.
Gandhi had been the associate medical director for the People's Community Clinic of Austin, an East Austin clinic that cares for over 16,000 uninsured Central Texans, before the clinic announced he had been appointed chief medical officer on Thursday.
He is also an affiliate faculty member specializing in population health and pediatrics at the University of Texas Dell Medical School. He ran to represent Texas' 10th Congressional District but lost the primary runoff in 2020.
After finishing his studies at Tufts School of Medicine, the London School of Economics and Johns Hopkins University, Gandhi has spent his career working with marginalized and impoverished communities and has had a particular focus on poverty reduction.
"He has been an outstanding leader for our clinic and our community during one of the most difficult times in our country's history," Regina Rogoff, People's chief executive officer, told KVUE. "We are proud of the relationship Dr. Gandhi has had with us, and wish him the best in this new and very critical role for our country."
More on the Biden administration: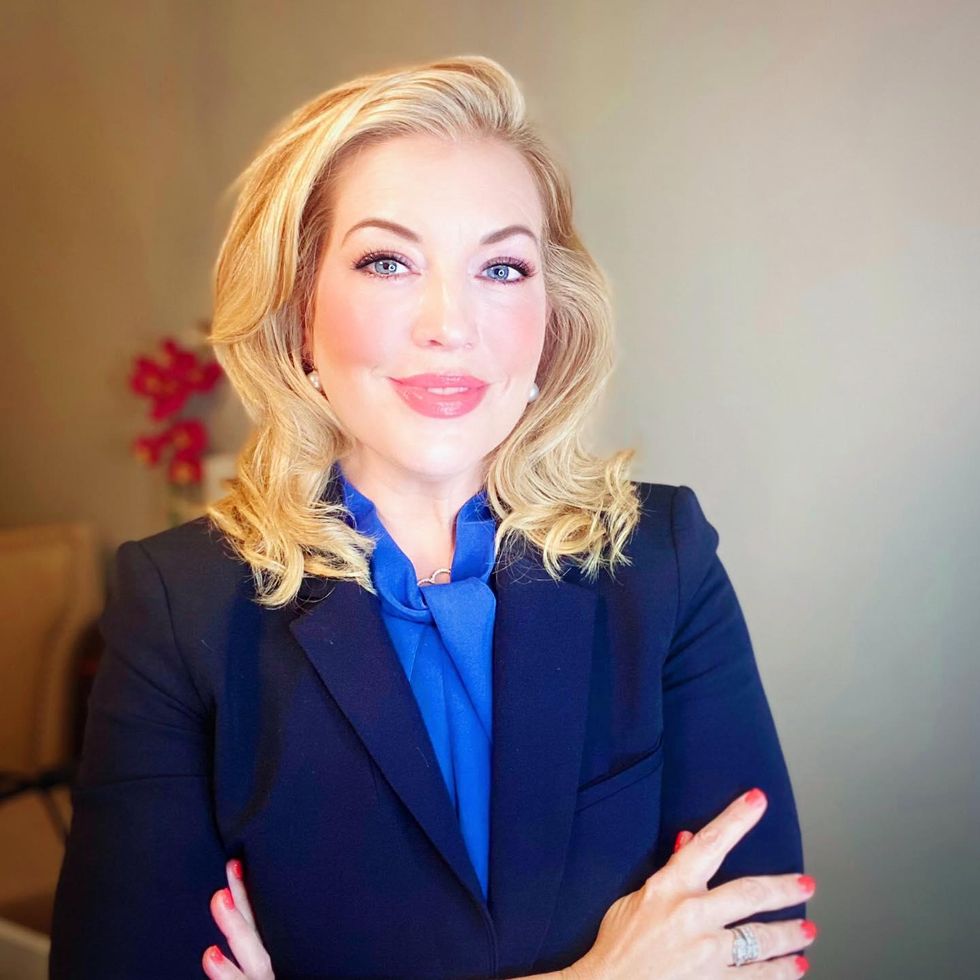 Austin nonprofit founder to serve under Biden administration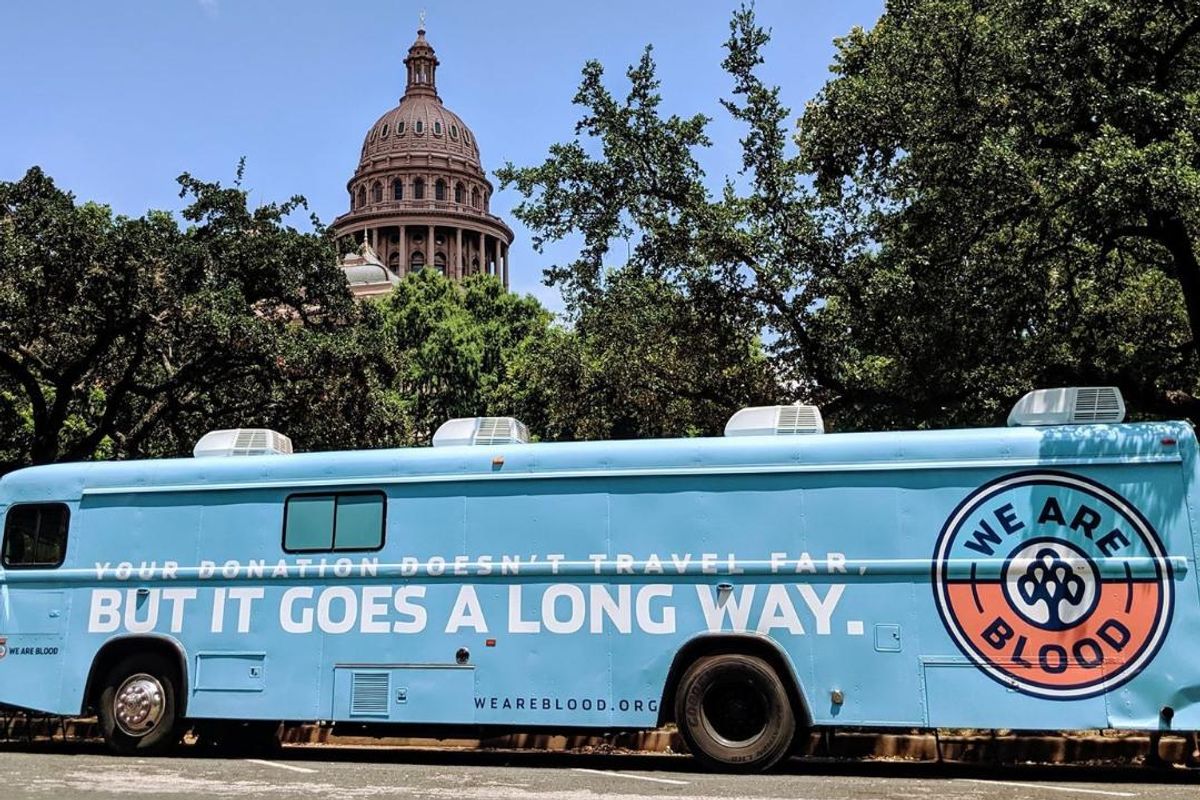 Communities are rallying together after an 18-year-old shot and killed 19 students and two teachers at Robb Elementary School in Uvalde, Texas.
Funds from organizations all around the state–including from Austin's own Los Verdes–are being raised to support families affected by the tragedy. Here's how you can help.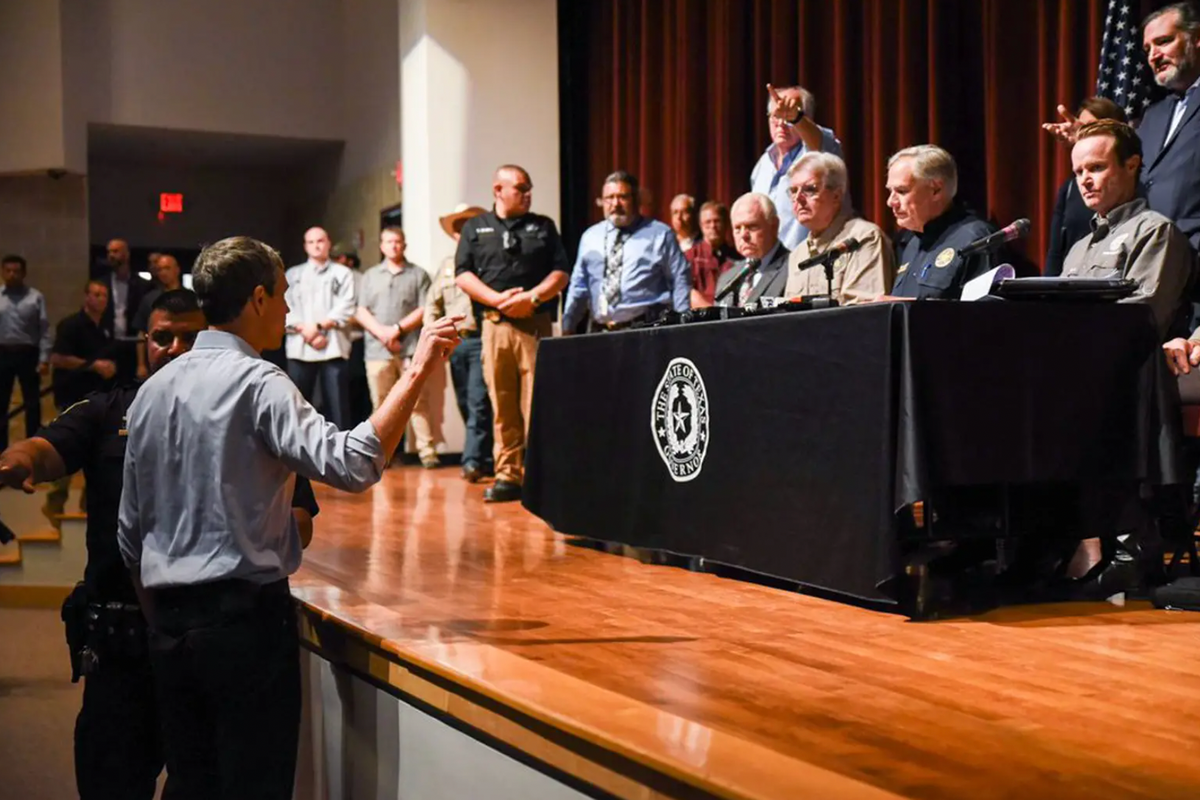 By Patrick Svitek
Beto O'Rourke caused a dramatic scene on Wednesday when he angrily confronted Gov. Greg Abbott at his news conference about the Uvalde school shooting, yelling, "This is on you."
After Abbott was done giving his initial remarks, O'Rourke approached the stage and told Abbott he was "doing nothing" to combat gun violence. He said the Uvalde massacre, in which a gunman killed 19 children and two adults, was "totally predictable."
Some of the Republican officials onstage with Abbott quickly denounced O'Rourke, telling him to go away. Another man onstage used expletives to criticize O'Rourke for interrupting the event. O'Rourke was eventually escorted away amid the unruly scene.
"I can't believe that you're a sick son of a bitch that would come to a deal like this to make a political issue," Uvalde Mayor Don McLaughlin told O'Rourke at one point.