Get connected with our daily update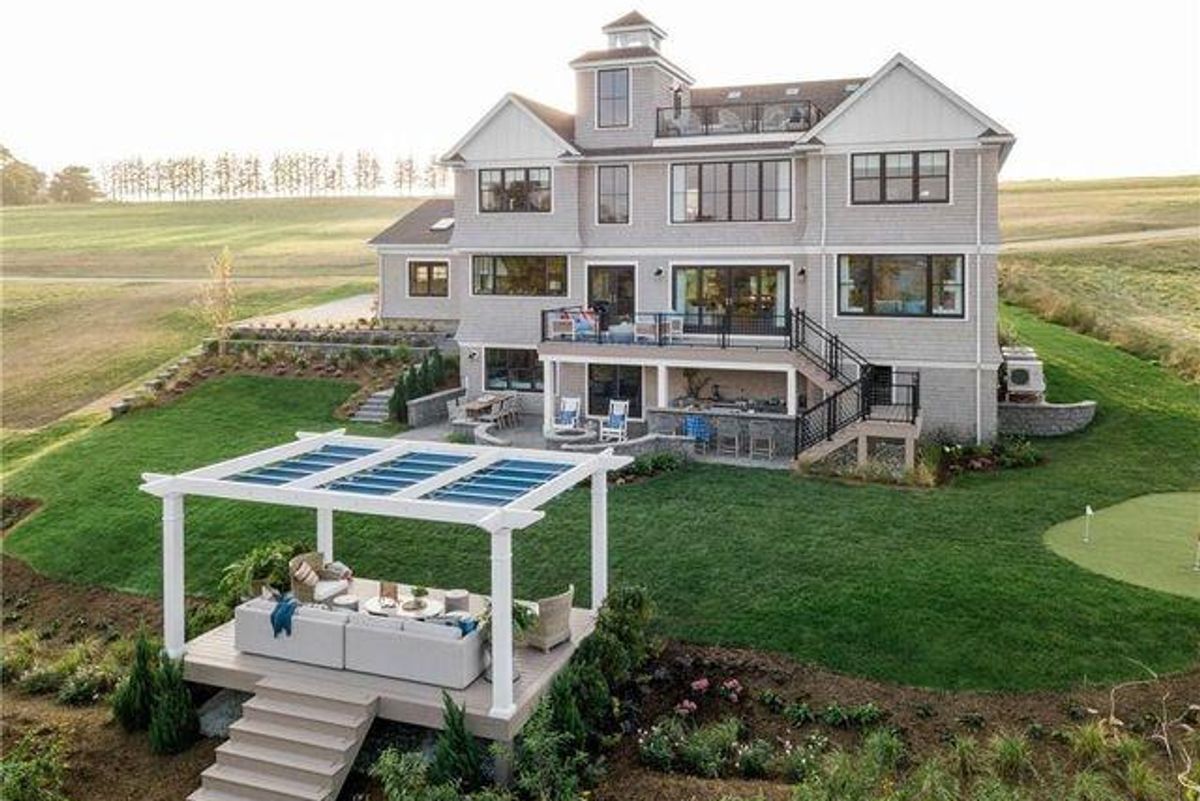 Jeff Yanes of Kyle, TX was one-in-136 million when he was chosen as the winner of HGTV's Dream Home. The catch? The house is in Portsmouth, Rhode Island.
---
Yanes won the fully-furnished home, a $250,000 cash prize and a 2021 motorhome from Camping World after entering in the sweepstakes multiple times over the course of five years. HGTV's ambush crew underwent a virtual interview with Jeff and his girlfriend, Jody, who thought they would be on a show about HGTV fans. The two were shocked to learn they had actually won.
"I didn't think it was true. I thought someone was messing with me," Yanes told HGTV.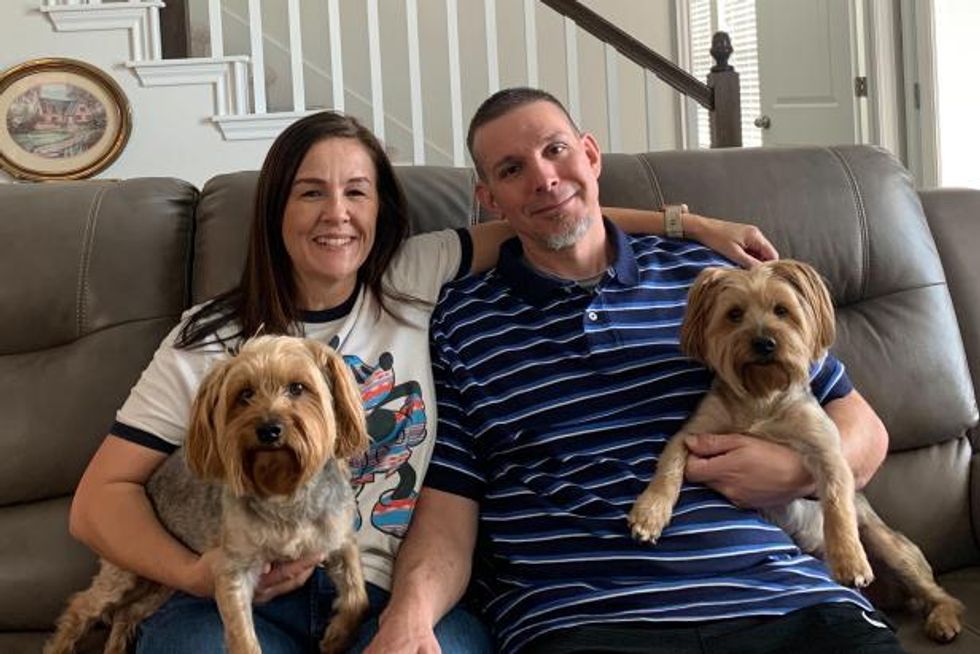 Jeff Yanes and girlfriend Jody couldn't believe that they had won the HGTV Sweepstakes. (HGTV.com)
As it turns out, Yanes isn't ready to leave to leave the Hill Country behind. He instead decided to take the $750,000 cash prize given to winners who do not want possession of the winning home.
That leaves the Cape-Cod style home now on the market for a cool $2.39 million. The home's price includes all of its appliances, nautical decor and red-white-and-blue furnishings, pushing its value up to 2.8 million. The home's nautical design reflects its location on the bank of the Sakonnet River.
Yanes, an independent contractor who owns a bread delivery route to Austin-area grocery stores and restaurants, helped deliver food as an essential worker during the pandemic. He and Jody may not be packing their bags for the Northeast, but they do admire the nearly 3,500-square foot home, especially its rooftop deck.
"It's everything you could want in a house, (so) it's hard to pinpoint one room," Yanes said. " (But) the rooftop deck overlooking the river (is a great place to) have a cold beverage or cup of coffee."
Take a look at the aptly-named dream home here: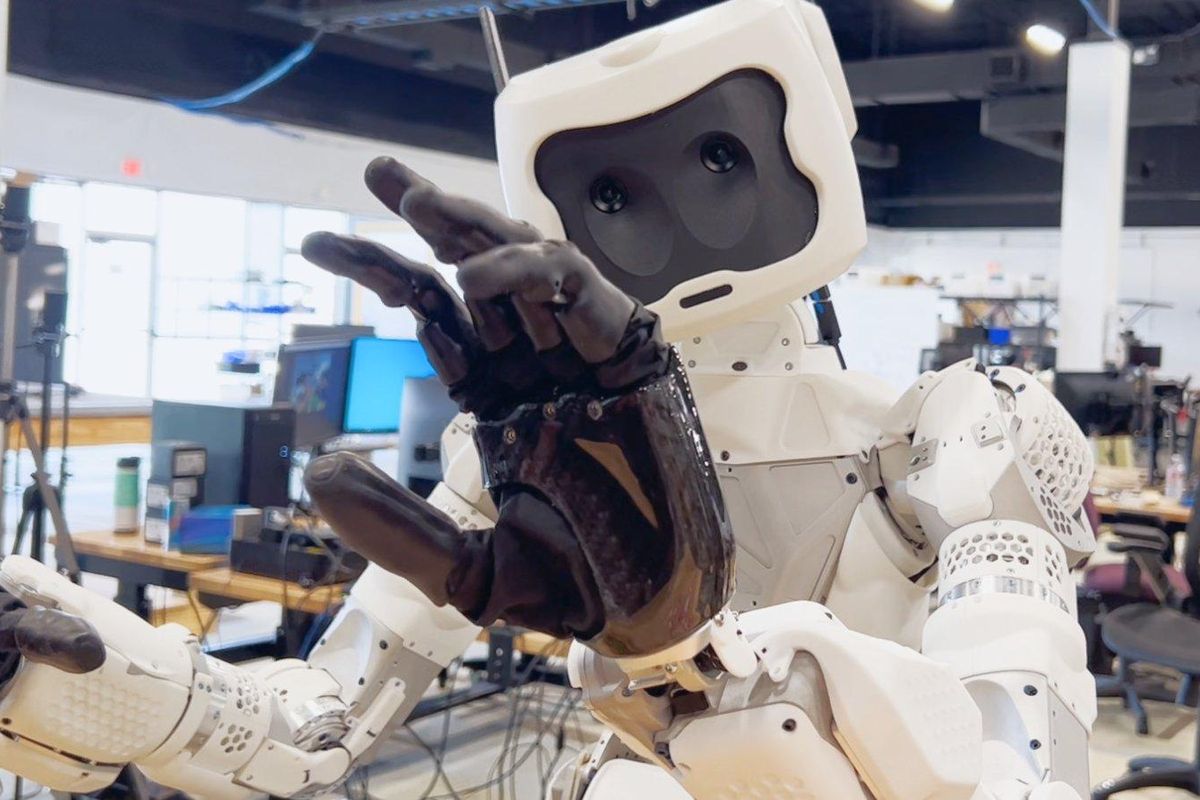 Austin-based company Apptronik is developing a humanoid robot and is teaming up with NASA to get it done.
The robot, named Apollo, is poised to be one of the first humanoids available in commercial markets and is expected to reach broader availability next year. Currently, its first prototype is complete at the company's headquarters on Stonehollow Dr. in North Austin.
Apollo will be capable of doing a wide range of tasks. Apptronik says this ability as a general-purpose robot will help workers in industries like logistics, retail, hospitality, aerospace and more.
Apptronik was founded in 2016 out of the Human Centered Robotics Lab at the University of Texas at Austin. Argodesign, a firm with offices in New York, abroad and near South Congress, on Gibson Street, was selected as a partner in designing Apollo. In a press release, Apptronik said the team's focus now is to scale Apollo so that it's customer-ready in 2023.
Apptronik first partnered with NASA in 2013 during a robotics challenge where founders were selected to work on NASA's Valkyrie Robot.
Now that the agency has selected Apptronik as a commercial partner, a new generation of robots for terrestrial and extraterrestrial use is expected to launch, with Apollo leading the way.
Jeff Cardenas, CEO and co-founder of Apptronik, expressed excitement over the continued investment from NASA.
"The robots we've all dreamed about are now here and ready to get out into the world," Cardenas said. "These robots will first become tools for us here on Earth, and will ultimately help us move beyond and explore the stars."
Apptronik describes Austin as a growing hub for robotics and is recruiting talent, with several openings based here for roles in design, software engineering, operations and other tasks.
Aside from Apptronik, another Austin company is pushing hard on humanoid robots. Tesla is expected to unveil a prototype of its bot, known as Optimus, during its AI day on Sept. 30. The company may also work to deploy thousands of these bots in their factories, job postings indicate.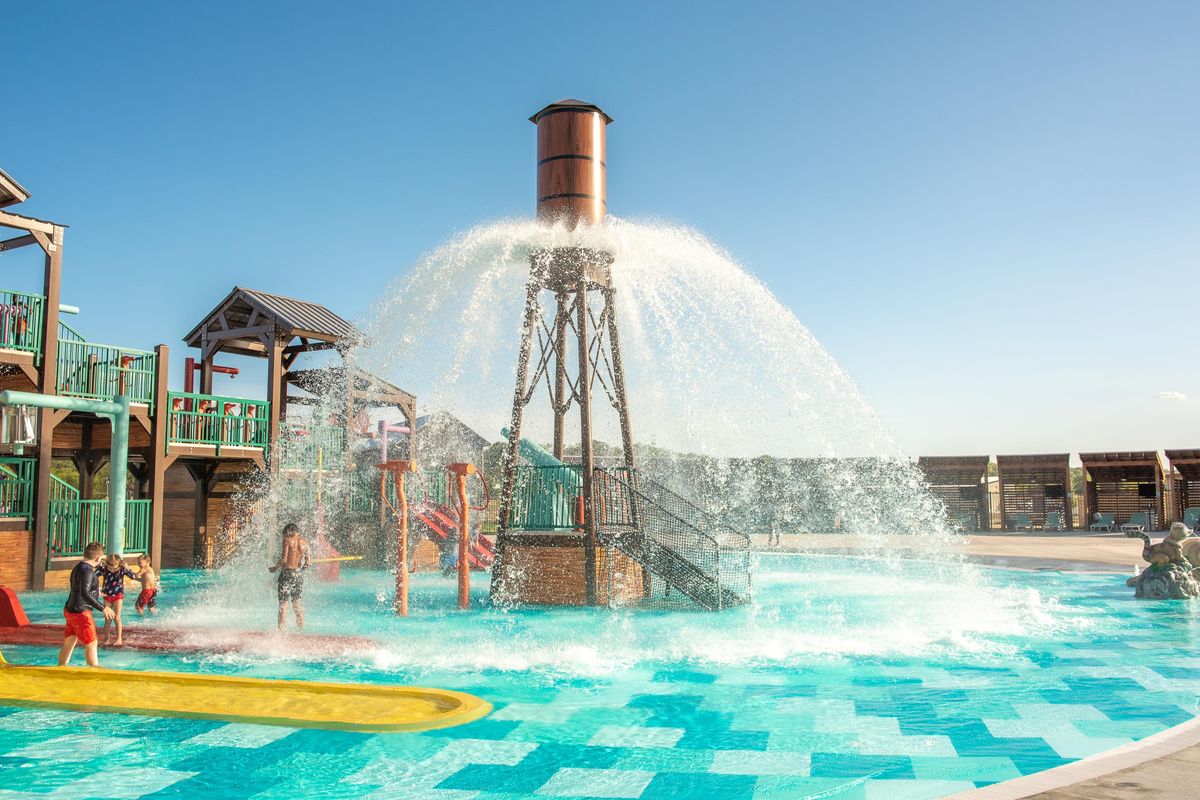 Camp Fimfo Waco
Camp Fimfo Waco, a brand new camping resort, is kicking off football and fall camping season in style! With top-notch amenities, premium accommodations, and 10 weekends of fall fun, there's no better place to have a fall camping getaway, especially if you're a Baylor football fan!
Fall promises to be a one-of-a-kind camping experience. From Sept. 16 to Nov. 24, weekends will be packed with fall-themed activities, including special Halloween weekends in October. Campers can enjoy activities like fall crafts, campground trick-or-treating, costume contests, site decorating, outdoor movie nights, and more!