Get connected with our daily update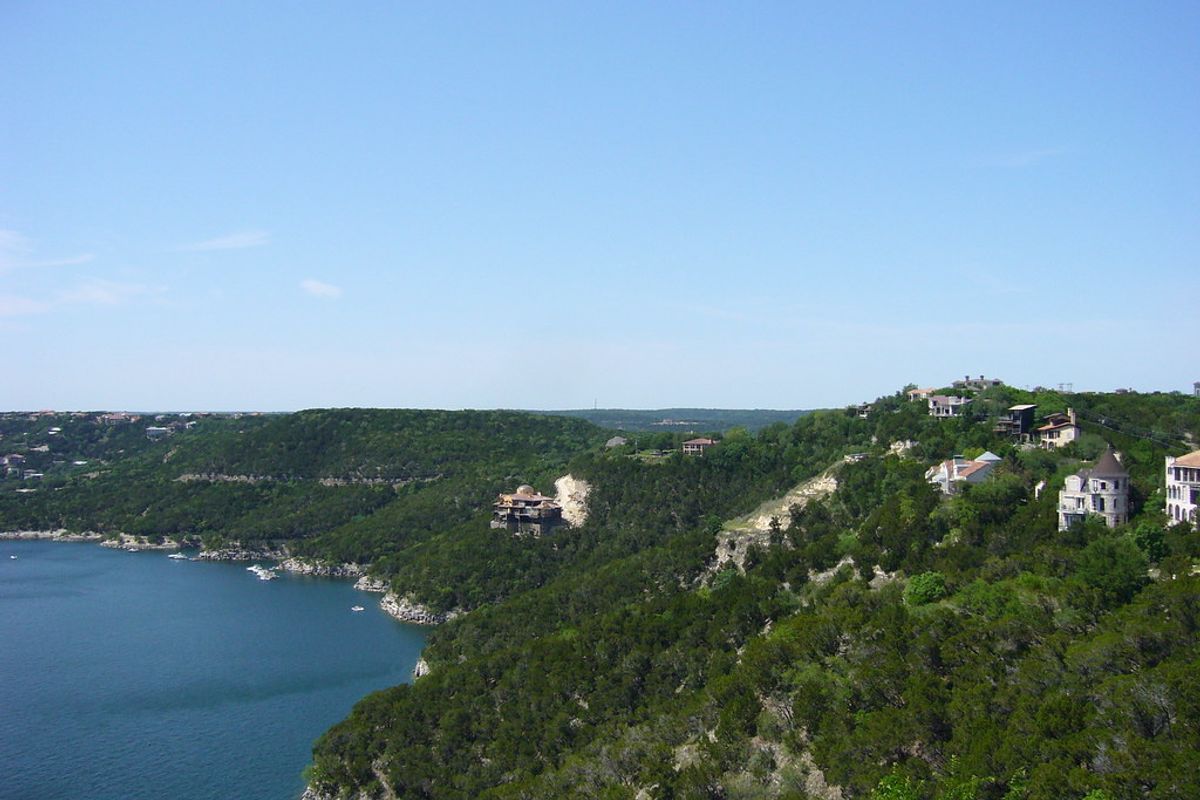 (Kent Wang/CC)
When Tesla and SpaceX CEO Elon Musk announced earlier this month that he had moved to Texas, he joined a growing number of super-wealthy California transplants. Many of them have landed in Austin, and it looks like Musk will also settle in the capital city.
But the influx of Californians and others has saturated the Texas market—and challenged Austin realtors looking to meet demand with very limited supply.
---
Realtor Cord Shiflet, who works for the local brokerage firm Moreland Properties, confirmed this week that Musk has looked at a property in Austin.
"It seems a lot of his friends, business associates and even family members have been looking in Austin," he said.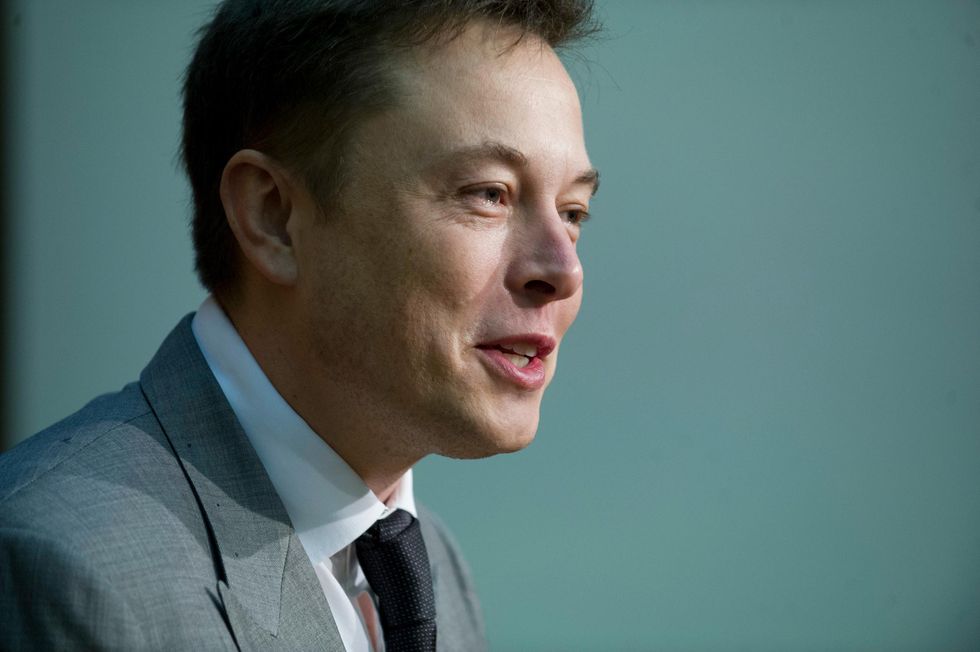 (Bob Daemmrich)
The billionaire would be in good company if he settles in Austin. Many of his companies—including Tesla, the "Fitbit for your brain" startup Neuralink and underground tunneling venture The Boring Company—are hiring locally. And the city is home to other A-list celebrities, from Matthew McConaughey to Joe Rogan, who recently relocated his podcast business from Los Angeles to West Austin.

But its ultra-luxury housing supply is limited compared to some other Texas metros.
East of Eden
The trend of Californians moving to Austin is hardly new, but Shiflet told Austonia that it has been exacerbated over the last six months due to the pandemic and current political climate.
"I have never seen the market this strong and this crazy in every area," he said.
The reason for this exodus is simple: tax relief.
"They all come here, every one of them, for the same thing," Shiflet said.
California lawmakers recently proposed a top individual tax rate of nearly 17% , as well as a 0.4%. wealth tax. This, combined with the state's increasingly leftist politics and homelessness crisis, has pushed many of the state's wealthiest residents to look elsewhere.
The recent presidential election may also have had an impact.
"A lot of people are nervous about what Biden will do with taxes," Shiflet said, adding that Texas residency comes with the allure of no state income tax.
This certainly applies in Musk's case. The entrepreneur was recently ranked the second wealthiest person in the world, according to the Bloomberg Billionaire Index, and could save billions of dollars in taxes on his Tesla compensation package by living in Texas.
The pandemic is also a factor because it has allowed people to reconsider where they want to live and work, largely without the confines of office obligations.
"We've had kind of the perfect storm line up to push people to Austin these last three months," Shiflet said, adding that he expects the trend to continue, if at a slightly slower pace in the years to come.
Champagne problems
This exodus is a two-sided coin for Austin's real estate industry.
On the one hand, it offers up the chance for major sales; on the other, the city does not always have the inventory to keep up with the current demand.
"We don't have a lot of the big, sexy real estate for the luxury buyers that places like Dallas and Houston have," Shiflet said, pointing specifically to the upscale Highland Park, Preston Hollow and River Oak neighborhoods, which offer "mega-mansions on big lots."
These are hard to come by in Austin, which may only have one $20 million home on the market at a time.
"We certainly have homes of that caliber," he said. "But we don't have a lot of them."
As a result, he and other realtors have to depend on unlisted properties and personal relationships with clients built over many years.
"We're digging every day for homes that people are willing to sell," he said. "We just need to know who these people are ... because we've got the buyers to deliver to them."
Sometimes, however, the Austin market comes up short. Shiflet said he has lost many clients to other Texas cities, especially Dallas.
Given its inventory, Austin has to attract buyers through other means.
"We're having to sell more against just the lifestyle of living here," Shiflet said.
Many of his luxury clients are looking to live on Lake Austin, on a couple-acre lot that offers privacy and a large home.
As far as what Musk may be looking for, he was tight-lipped: "One of the things celebrities and high-profile people love about Austin is we keep ... their interests confidential."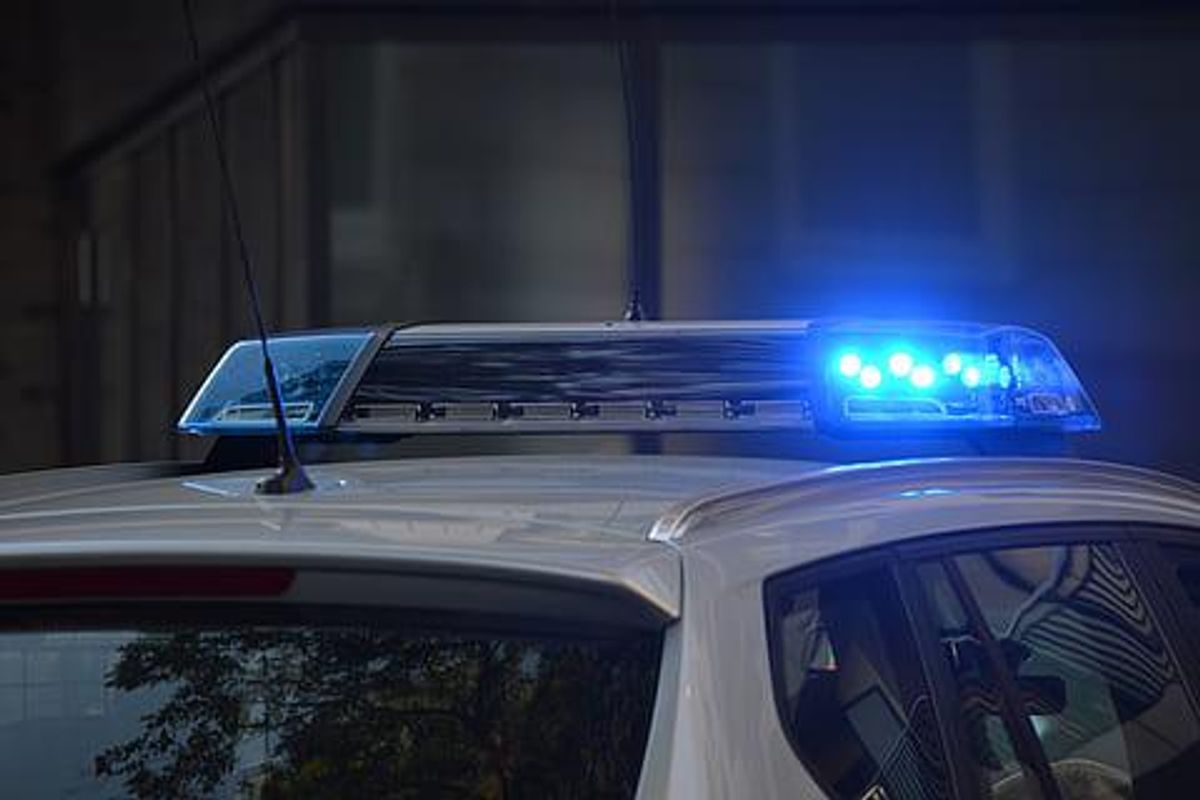 Police are searching for a man described as wearing a yellow shirt on a bike after two were shot near Republic Square Park in downtown Austin.
The Austin Police Department responded to a call at Fourth and Guadalupe streets just before 7:45 a.m. According to Austin-Travis County EMS, both were taken to the hospital. One person sustained life-threatening injuries while the other did not.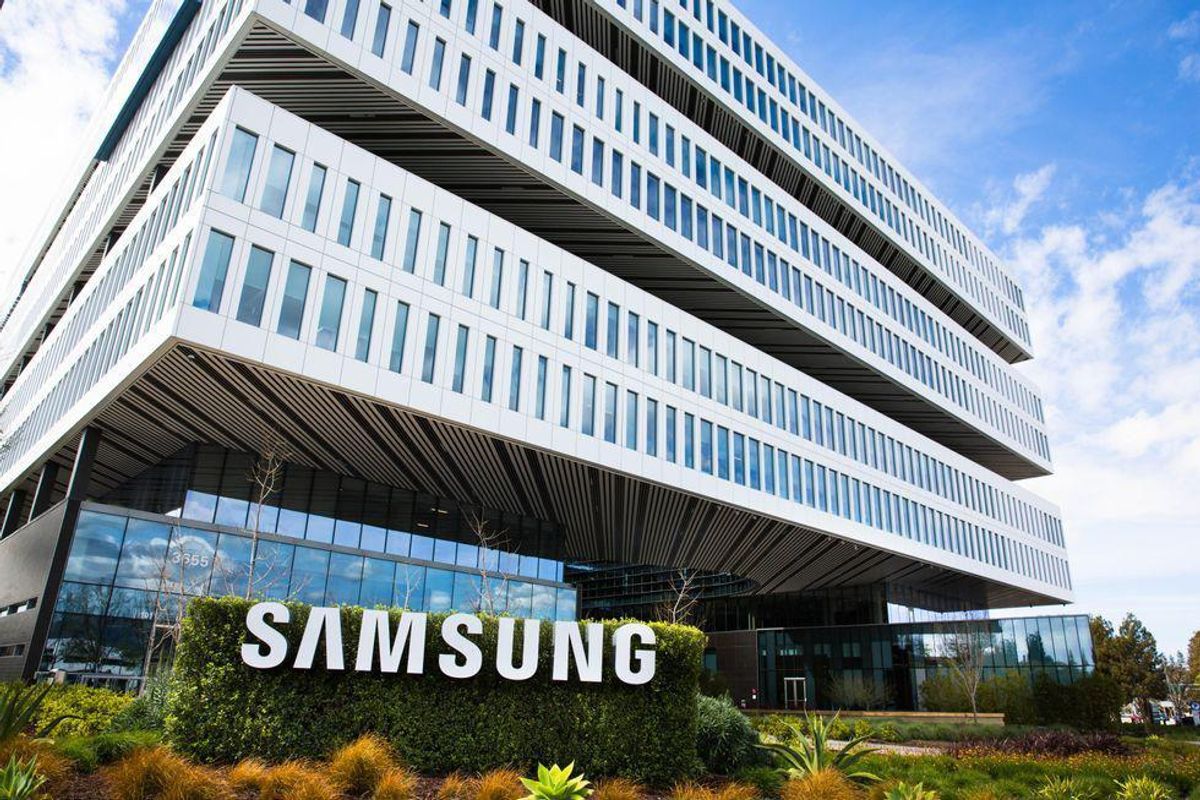 Samsung might soon be making more moves in the Austin metro.
The tech giant, which made waves as it announced plans to build a $17 billion chip plant in Taylor in late 2021, might be looking to expand in the Northeast Austin area, according to an Austin Business Journal report.
ABJ said the South Korean company is seeking more tax breaks from nearby Taylor and Manor school districts. The company filed documents requesting Chapter 313 incentives related to the breaks Saturday, and ABJ said each district will review the requests separately on Tuesday.
"While we do not have specific plans to build at this time, the Chapter 313 application process is part of our long-term planning to evaluate the viability of potentially building additional fabrication plants in the U.S.," Samsung Austin Semiconductor LLC.'s director of communications, Michele Glaze, told the ABJ.
But Samsung has made headlines for more than just the $17 billion plant: In early 2022, the company caught heat for two separate spills of millions of gallons of wastewater into tributaries near its semiconductor plant.
While no expansion is promised, ABJ speculates that expansions could occur at the 1,200 acre planned Taylor factory or near the chipmaking factory on Austin's East Parmer Lane. Both expansions could bring even more revenue and job opportunities to Samsung's Texas home.