Get connected with our daily update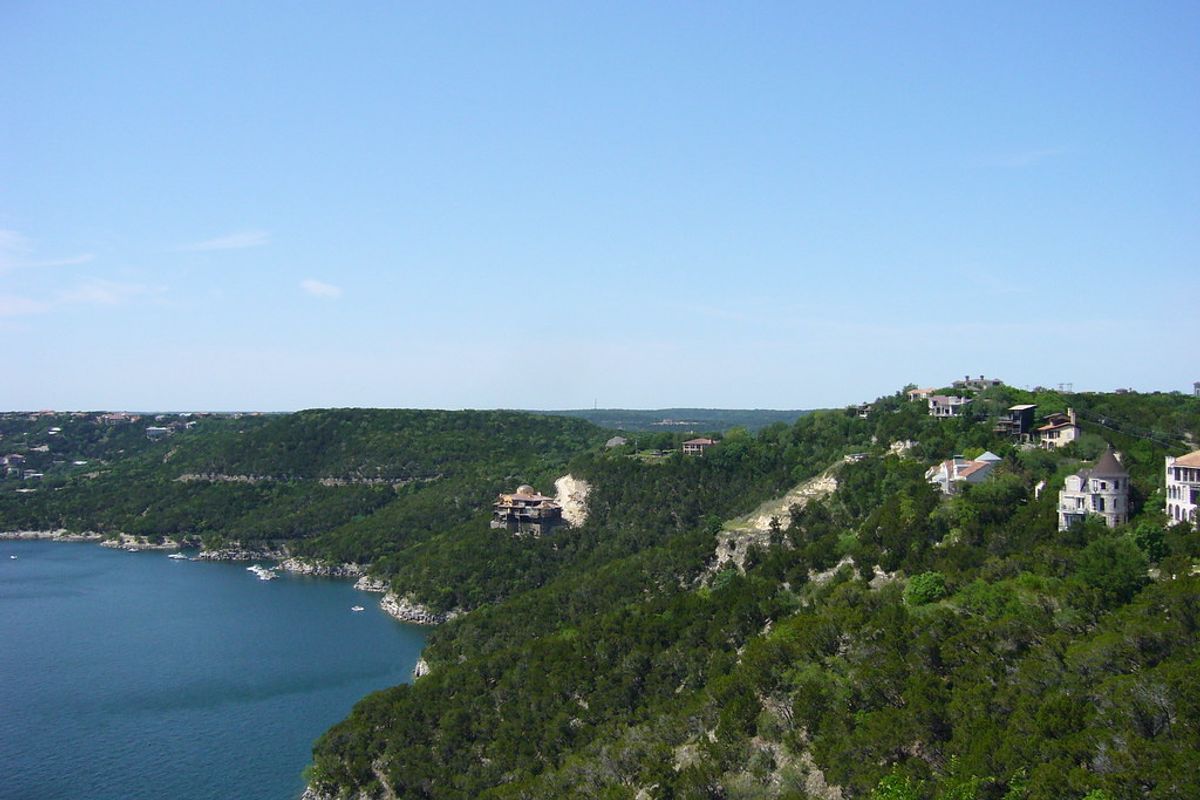 (Kent Wang/CC)
When Tesla and SpaceX CEO Elon Musk announced earlier this month that he had moved to Texas, he joined a growing number of super-wealthy California transplants. Many of them have landed in Austin, and it looks like Musk will also settle in the capital city.
But the influx of Californians and others has saturated the Texas market—and challenged Austin realtors looking to meet demand with very limited supply.
---
Realtor Cord Shiflet, who works for the local brokerage firm Moreland Properties, confirmed this week that Musk has looked at a property in Austin.
"It seems a lot of his friends, business associates and even family members have been looking in Austin," he said.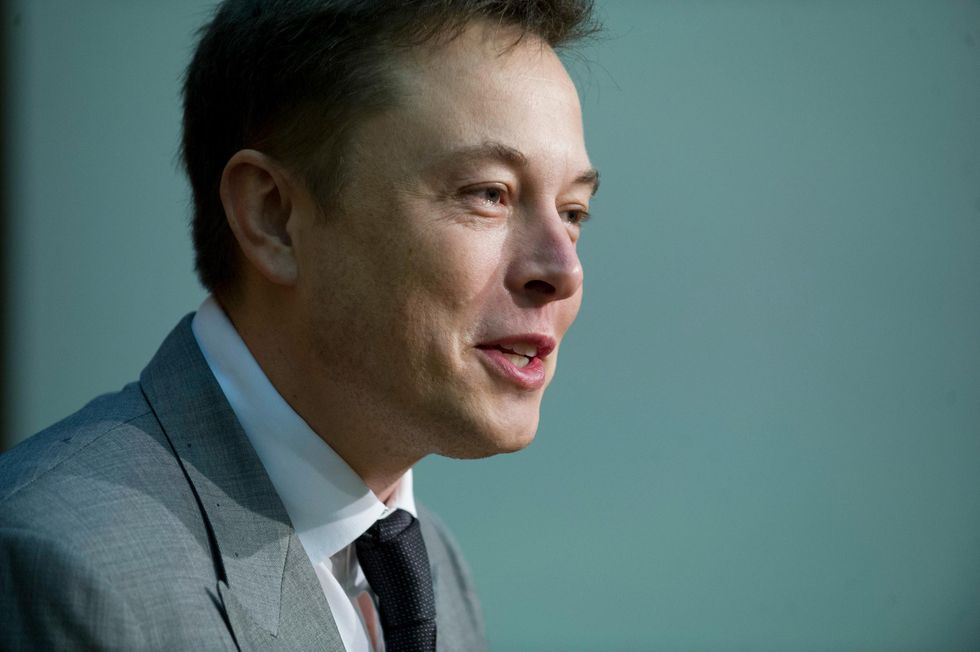 (Bob Daemmrich)
The billionaire would be in good company if he settles in Austin. Many of his companies—including Tesla, the "Fitbit for your brain" startup Neuralink and underground tunneling venture The Boring Company—are hiring locally. And the city is home to other A-list celebrities, from Matthew McConaughey to Joe Rogan, who recently relocated his podcast business from Los Angeles to West Austin.

But its ultra-luxury housing supply is limited compared to some other Texas metros.
East of Eden
The trend of Californians moving to Austin is hardly new, but Shiflet told Austonia that it has been exacerbated over the last six months due to the pandemic and current political climate.
"I have never seen the market this strong and this crazy in every area," he said.
The reason for this exodus is simple: tax relief.
"They all come here, every one of them, for the same thing," Shiflet said.
California lawmakers recently proposed a top individual tax rate of nearly 17% , as well as a 0.4%. wealth tax. This, combined with the state's increasingly leftist politics and homelessness crisis, has pushed many of the state's wealthiest residents to look elsewhere.
The recent presidential election may also have had an impact.
"A lot of people are nervous about what Biden will do with taxes," Shiflet said, adding that Texas residency comes with the allure of no state income tax.
This certainly applies in Musk's case. The entrepreneur was recently ranked the second wealthiest person in the world, according to the Bloomberg Billionaire Index, and could save billions of dollars in taxes on his Tesla compensation package by living in Texas.
The pandemic is also a factor because it has allowed people to reconsider where they want to live and work, largely without the confines of office obligations.
"We've had kind of the perfect storm line up to push people to Austin these last three months," Shiflet said, adding that he expects the trend to continue, if at a slightly slower pace in the years to come.
Champagne problems
This exodus is a two-sided coin for Austin's real estate industry.
On the one hand, it offers up the chance for major sales; on the other, the city does not always have the inventory to keep up with the current demand.
"We don't have a lot of the big, sexy real estate for the luxury buyers that places like Dallas and Houston have," Shiflet said, pointing specifically to the upscale Highland Park, Preston Hollow and River Oak neighborhoods, which offer "mega-mansions on big lots."
These are hard to come by in Austin, which may only have one $20 million home on the market at a time.
"We certainly have homes of that caliber," he said. "But we don't have a lot of them."
As a result, he and other realtors have to depend on unlisted properties and personal relationships with clients built over many years.
"We're digging every day for homes that people are willing to sell," he said. "We just need to know who these people are ... because we've got the buyers to deliver to them."
Sometimes, however, the Austin market comes up short. Shiflet said he has lost many clients to other Texas cities, especially Dallas.
Given its inventory, Austin has to attract buyers through other means.
"We're having to sell more against just the lifestyle of living here," Shiflet said.
Many of his luxury clients are looking to live on Lake Austin, on a couple-acre lot that offers privacy and a large home.
As far as what Musk may be looking for, he was tight-lipped: "One of the things celebrities and high-profile people love about Austin is we keep ... their interests confidential."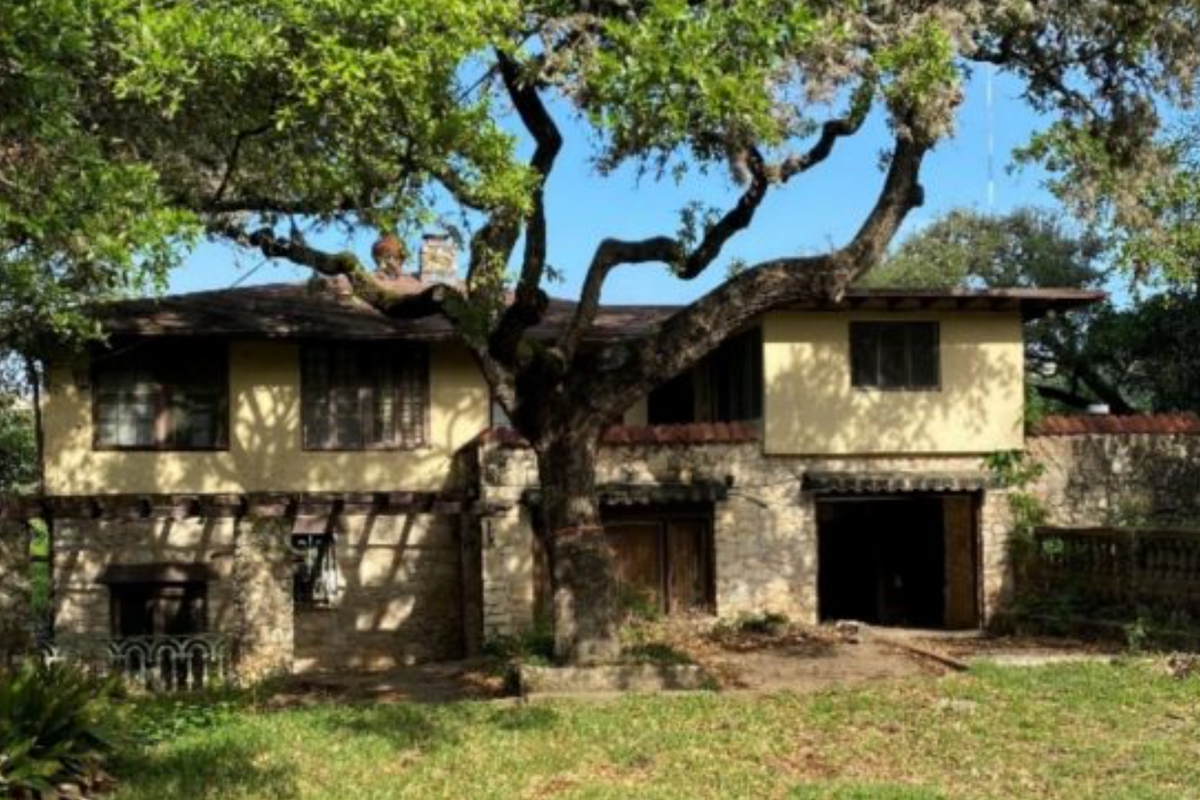 Austin Monitor
By Jonathan Lee
The Planning Commission was split Tuesday on whether to help save an eclectic lakefront estate from demolition by zoning it historic amid concerns over tax breaks and the likelihood that a previous owner participated in segregation as a business owner.
The property in question, known as the Delisle House, is located at 2002 Scenic Drive in Tarrytown. The main house, with Spanish and Modern influences, was built in 1923 by Raymond Delisle, an optician. A Gothic Revival accessory apartment was built in 1946. The current owner applied to demolish the structures in order to build a new home.'
Historic preservationists, for their part, overwhelmingly support historic zoning, which would preserve the buildings in perpetuity. The Historic Landmark Commission unanimously voted to initiate historic zoning in July, citing architectural significance, landscape features and association to historic figures. City staffers recommend historic zoning, calling both structures one-of-a-kind examples of vernacular architecture.
Tarrytown neighbors have also banded together to stop the demolition. Many have written letters, and a few spoke at the meeting. "How could anyone buy this property with the intent of destroying it?" Ila Falvey said. "I think it's an architectural treasure."
Michael Whellan, an attorney representing the property owner, said that the claims made by preservationists are shaky. The buildings are run down, he said, and have had substantial renovations. A structural engineer hired by the owner said any attempt at preservation would involve tearing down and rebuilding – an undertaking Whellan said would likely cost millions.
Whellan also argued that any historical significance derived from the property's association with Delisle and longtime owner C.H. Slator is dubious. "These men are not noted for any civic, philanthropic or historic impact," he said.
What's more, according to Whellan, Slator likely participated in segregation as the owner of the Tavern on North Lamar Boulevard between 1953 and 1960.
A city staffer, however, said she found no evidence to support the claim. "We would never landmark a property where a segregationist lived, or there was a racist person," Kimberly Collins with the Historic Preservation Office said.
Commissioner Awais Azhar couldn't support historic zoning in part due to lingering uncertainty about Slator. "Focusing on that factor is not here to disparage an individual or family. It is not about playing the race card. This is an important assertion for us to consider as Planning commissioners," Azhar said.
Commissioner Carmen Llanes Pulido said that allegations of racism should come as no surprise. "We're talking about white male property owners in the 1950s, in Austin, on the west side – and of course they were racist," she said. But she argued that allowing the house to be demolished based on these grounds does nothing to help people of color who have been harmed by racism and segregation.
The question of tax breaks was also controversial. Michael Gaudini, representing the property owner, said that the tax breaks associated with historic zoning would exacerbate inequality by shifting property tax burdens to less affluent communities. City staffers estimate that the property, appraised at $3.5 million, would get either a $8,500 or $16,107 property tax break annually, depending on whether a homestead exemption is applied.
Commissioner Grayson Cox preferred the commission focus not on tax breaks but on whether the structures merit preservation. "To me, nothing in the historic preservation criteria lists, is this person deserving of a tax break or not?"
Azhar, on the other hand, said he plans to propose a code amendment getting rid of city property tax breaks for historic properties.
The commission fell one vote short of recommending historic zoning, with six commissioners in support and three opposed. Azhar and commissioners Claire Hempel and Greg Anderson voted against.
The odds of City Council zoning over an owner's wishes are slim. Nine out of 11 members must vote in favor, and there have only been a handful of such cases over the past several decades.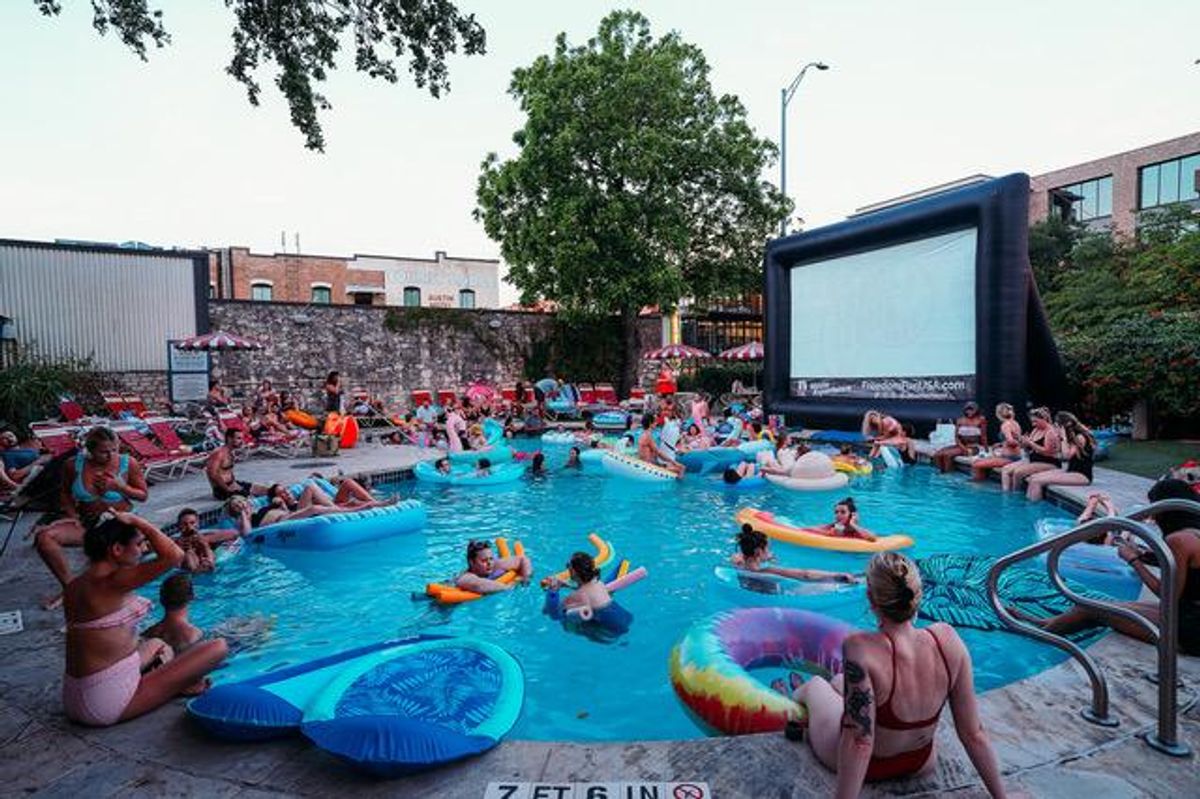 Austin Motel
What's new in Austin food & drink this week:
Nau's Enfield Drug closing after losing their lease. Did McGuire Moorman Lambert buy the building, with its vintage soda fountain?
Nixta Taqueria Chef Edgar Rico named to Time Magazine's Time 100 Next influencer list, after winning a James Beard Award earlier this year.
Question: From what BBQ joint did pescatarian Harry Styles order food this week?
Austin Motel is opening the pool and pool bar Wednesday nights in October for Freaky Floats.
Vincent's on the Lake closing due to "economic conditions and low water levels [at Lake Travis]."
Cenote has closed its Windsor Park location. The East Cesar Chavez location remains open.
The Steeping Room on N. Lamar has closed.
Local startup It's Skinnyscored new financing for its gluten-free pasta business.
P. Terry's opened a new location in Kyle, at 18940 IH-35.