Get connected with our daily update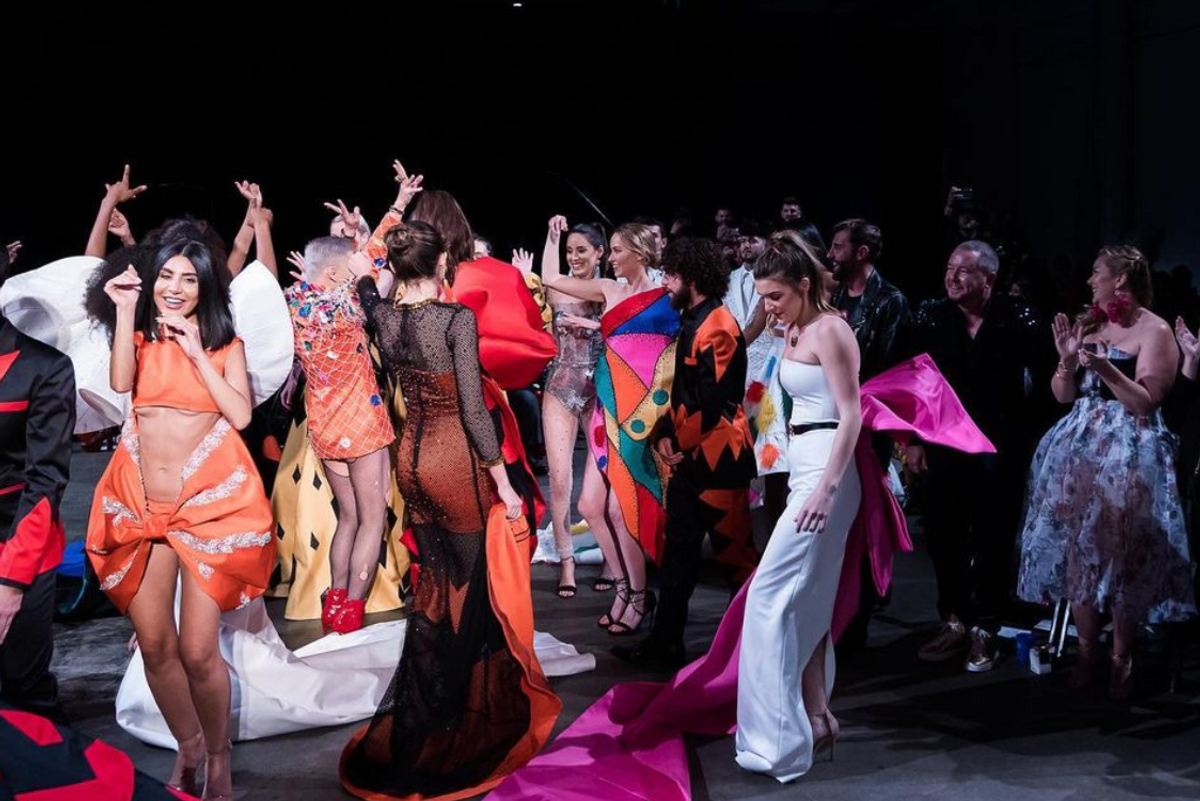 After a virtual year in 2020, Austin Fashion Week is coming back with in-person shows at The Domain on Friday afternoon.
The weekend will kick off with the first show at 1:30 p.m. on Friday and end with the final show at 3:30 p.m. on Sunday, celebrating Austin's up-and-coming high fashion scene with six runway shows, more than 50 designers, pop-up shops and coinciding Domain store sales.
---
After a lifelong dream of becoming a fashion designer, this will be Brandy Hughes and Brandy Design Studio's first time showing at AFW. Hughes returns to Austin as a designer's apprentice after studying design at the Fashion Institute of Design and Merchandising in Los Angeles. Austin is where she got her start in the bridal sphere.
"Austin's such a weird kind of place—It's very creative and there's a lot of artistic people here," Hughes said. "I think that it's going to get bigger and the one thing that's really good about doing fashion in Austin is you have a little bit more freedom to do the things that you want to do and be as crazy as you want."
Hughes is showing her most recent collection on Friday's 1:30 p.m. show, which officially came out two months ago, and features simple silhouettes for the wedding march.
Meanwhile, hailing from Dallas, Phillip White of Phit Clothing is set to appear for the third time at AFW. Inspired to begin an exercise journey but disappointed by the lack of variety in plus-size men's activewear, White took matters into his own hands.
"Every brand that I was seeing out there, the fit was not correct and a lot of it was just very basic black and gray," White said. "I saw everybody was sort of making the same thing. I kind of came up with my own brand of how I wanted activewear to be and it's very colorful and still flattering."
His featured collection is based around his love of the Spice Girls growing up, which inspired him to create women's and unisex clothes on top of men's fashion for the first time in his career.
"I want it to look good on all body types," White said. "My vision of the Spice Girls kind of represents everybody. For me, this collection was the perfect bridge for me to introduce women's, men's and unisex—there are a lot of pieces that I think are gender fluid and anybody could wear them."
Designers attending come from all over—not just Austin—including Canada, the Philippines and Egypt. Don't go alone, take this guide with you to get the most out of your ticket. Tickets for individual runways start at $50 and $135 for the whole weekend.
Here's a breakdown of fashion week.
Friday
1:30 p.m. Show
Anmarie Design
Bchwood
Brandy Design Studio
Cognition Apparel
Loka Haus
The National Bureau of Product Research
Phit Clothing
The Salt Nomad
Sewreffic
3:30 p.m. Show
Korto Momolu
AL+LU Apparel
Ingasilks
Iris Gil Designs
Jhay Lawson
Kneaded Fashion
Tastalii
Toshimi Pacumbala
Unlikely Designs
First up in the morning bracket is Anmarie Design, showing a collection that is two years in the making, and Sewreffic will take the stage last with a ready-to-wear collection.
Bchwood
Next up is Bchwood, showing a complete collection of "summer sexiness in sustainable fashion." The brand says all its garments are made in small batches and produced ethically in Ecuador.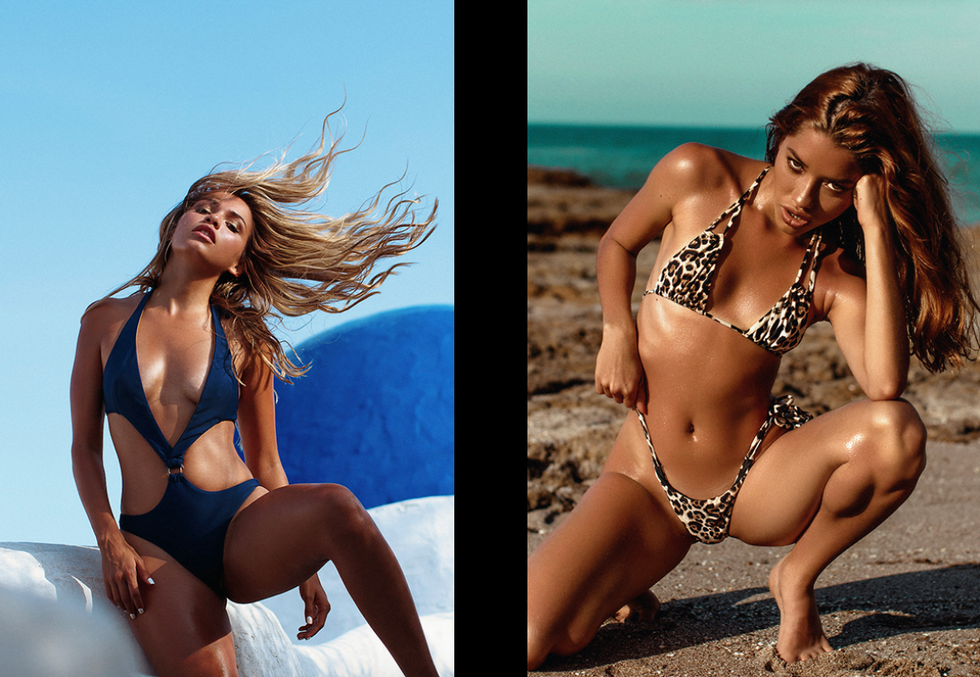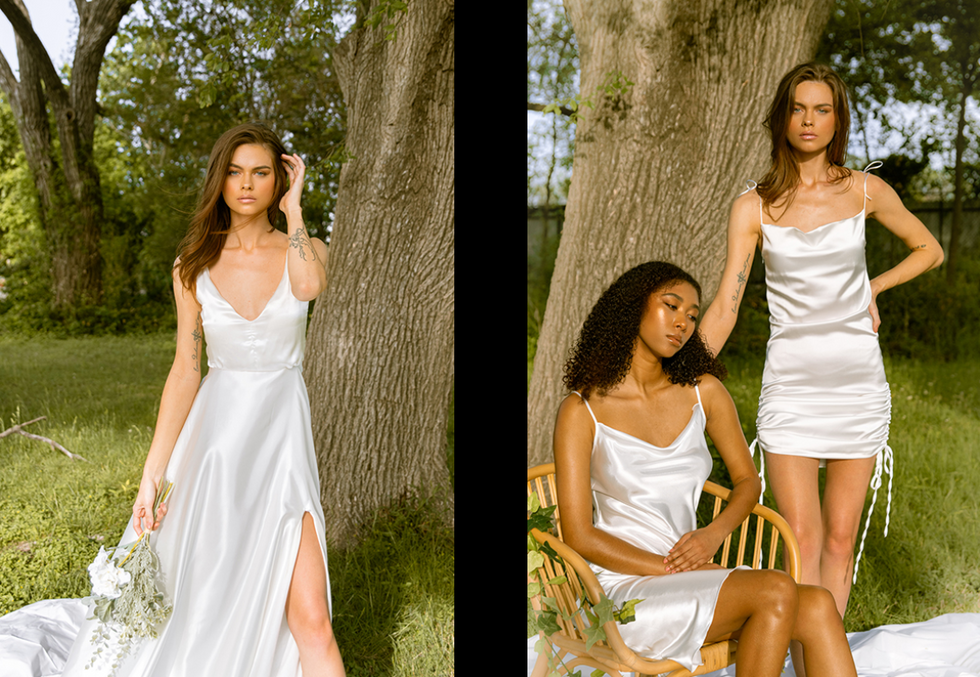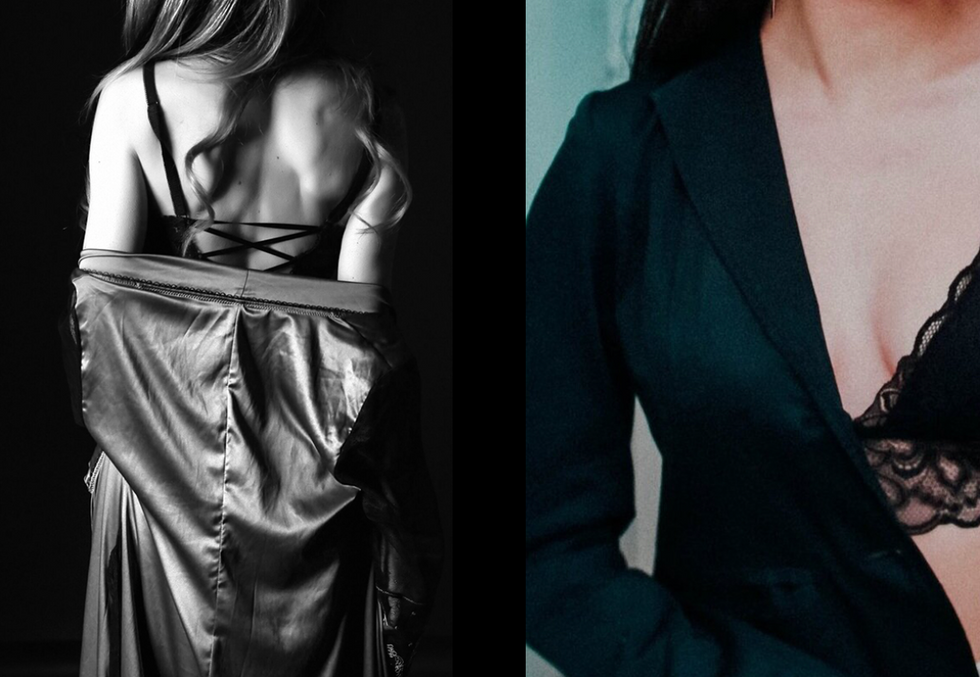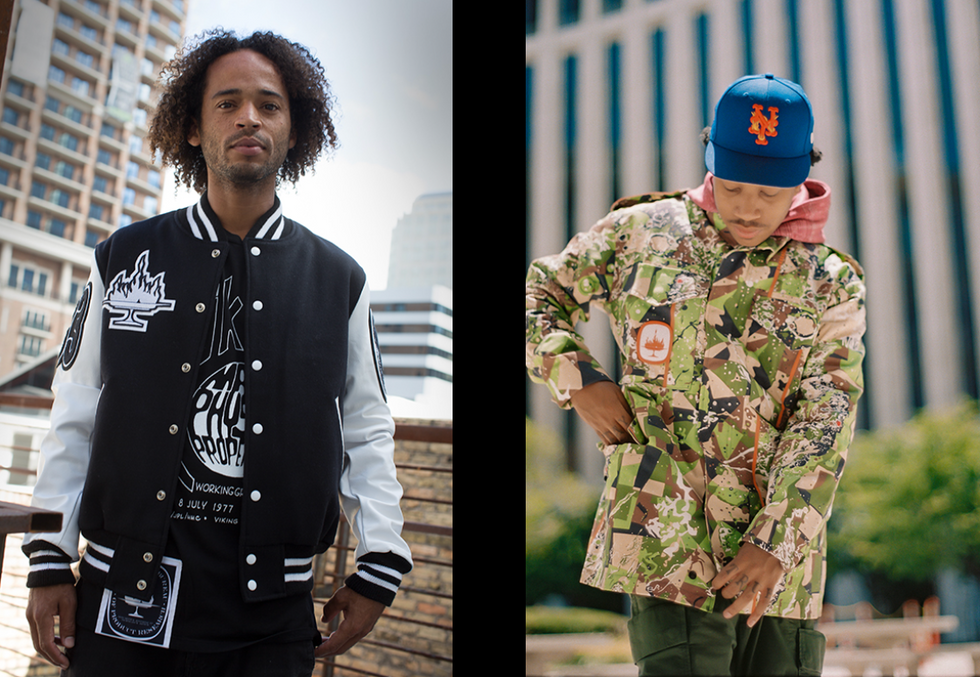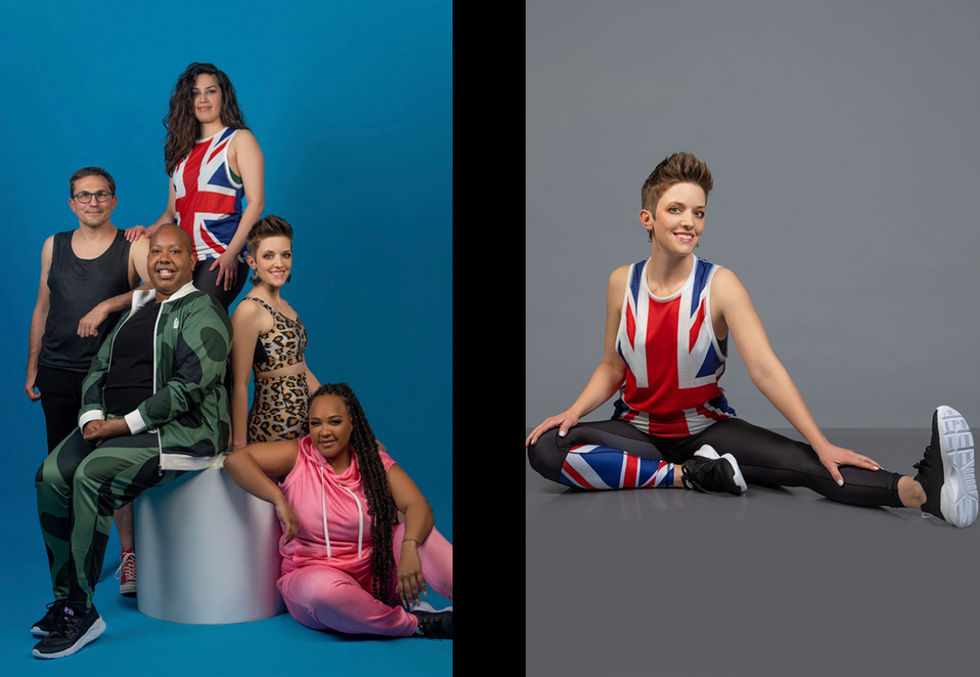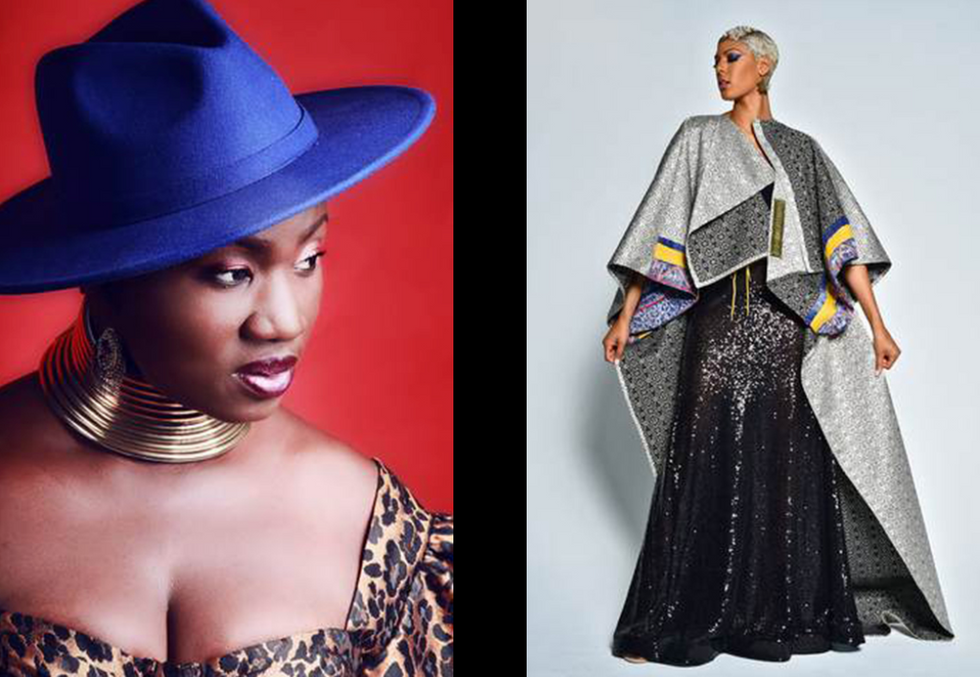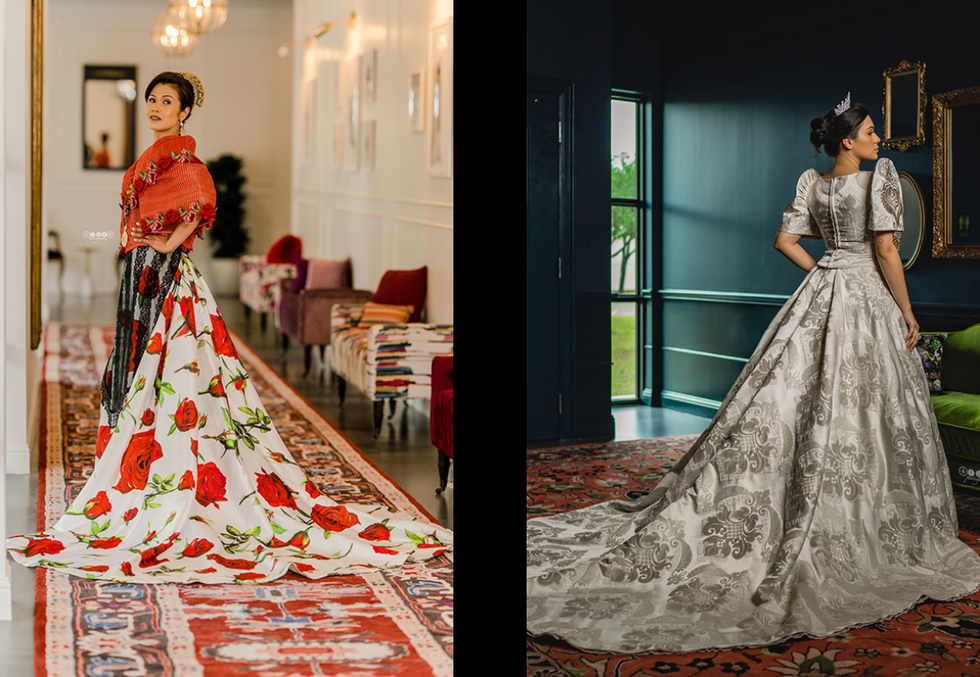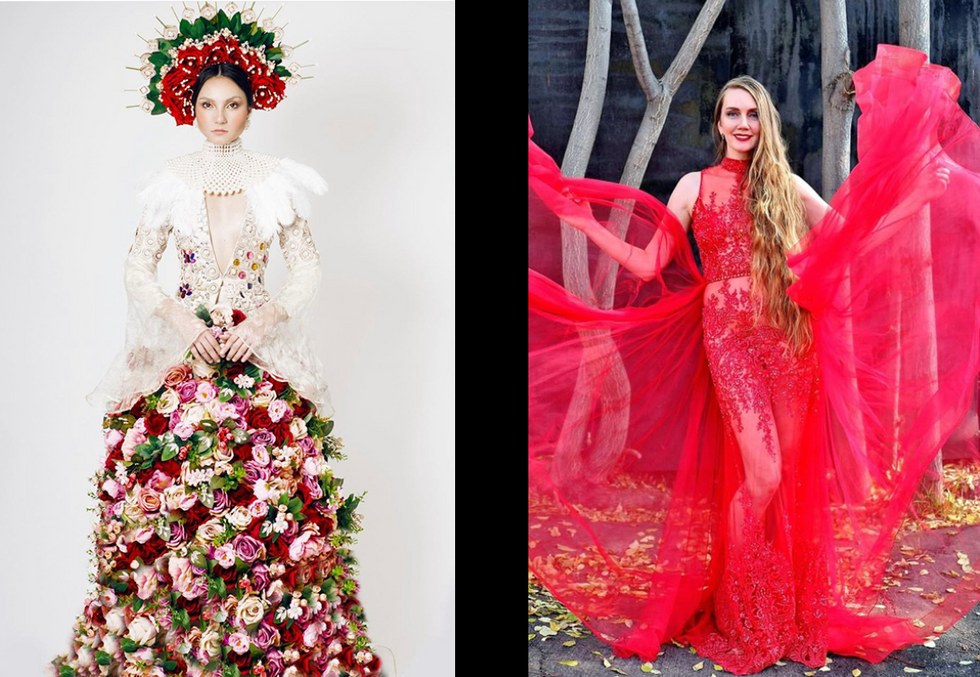 Saturday
1:30 p.m.
Ferrah
AJ Designs
Arky
Camicie
CassandraCollections
Nine & Beyond
Onyx d'Or
Orkaddi
SA Studio
Sabiya
Shahira Lasheen
Turtle Cay Island Wear
Yoli & Co.
3:30 p.m.
Daniel Esquivel
Any Old Iron
Art Institute of Austin
Camille Cannell
Christina Ward
Dellkat
Heirlume Couture
Joseph Ledesma
Kweens Royal Tees
LALA
Daniel Esquivel
Project Runway Season 11 alum and Austin-based designer Daniel Esquivel runs on whimsy and his signature edge. Having presented at Fashion Weeks in New York, Dallas, Santa Fe and Austin, Esquivel is known for his print work and curled moustache.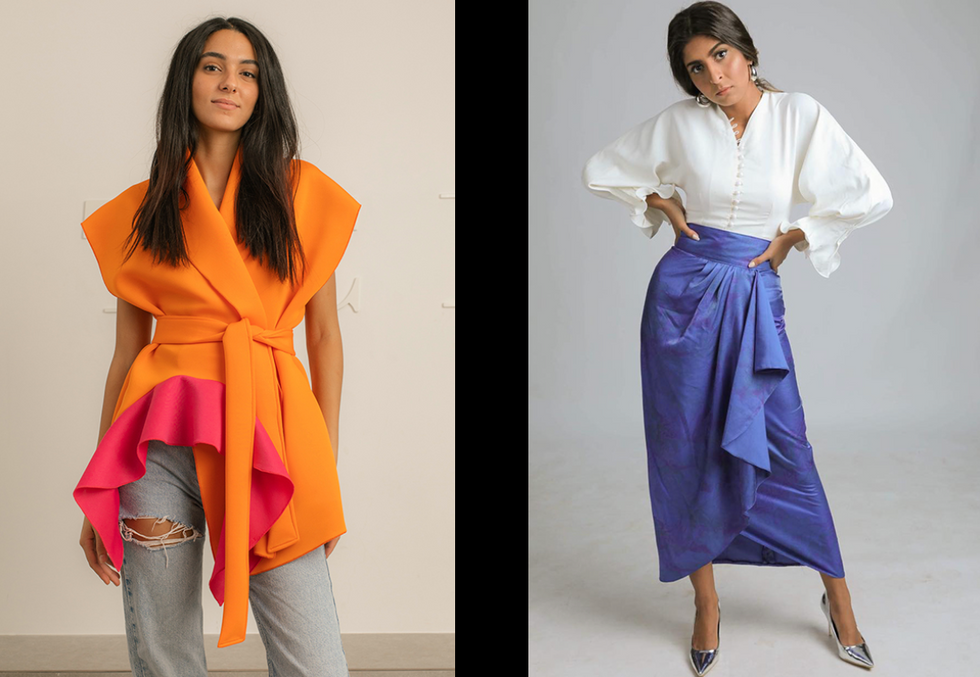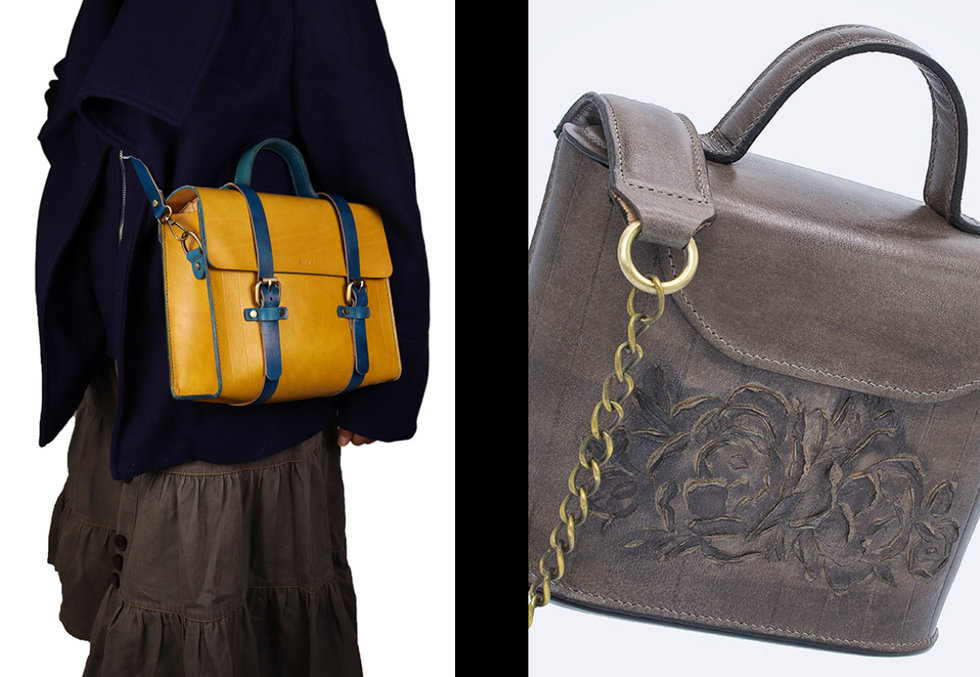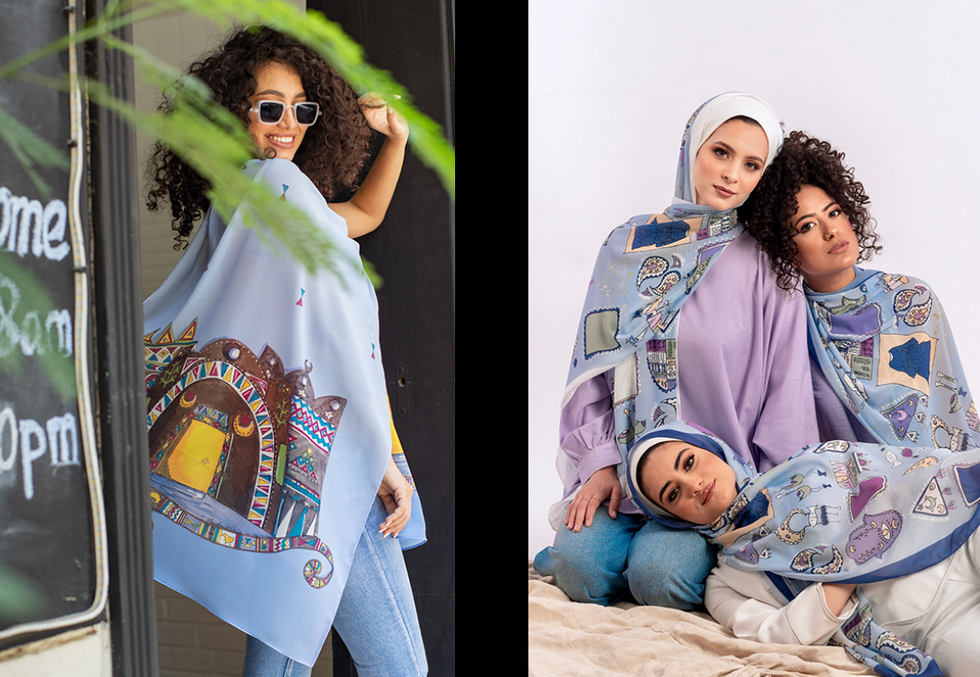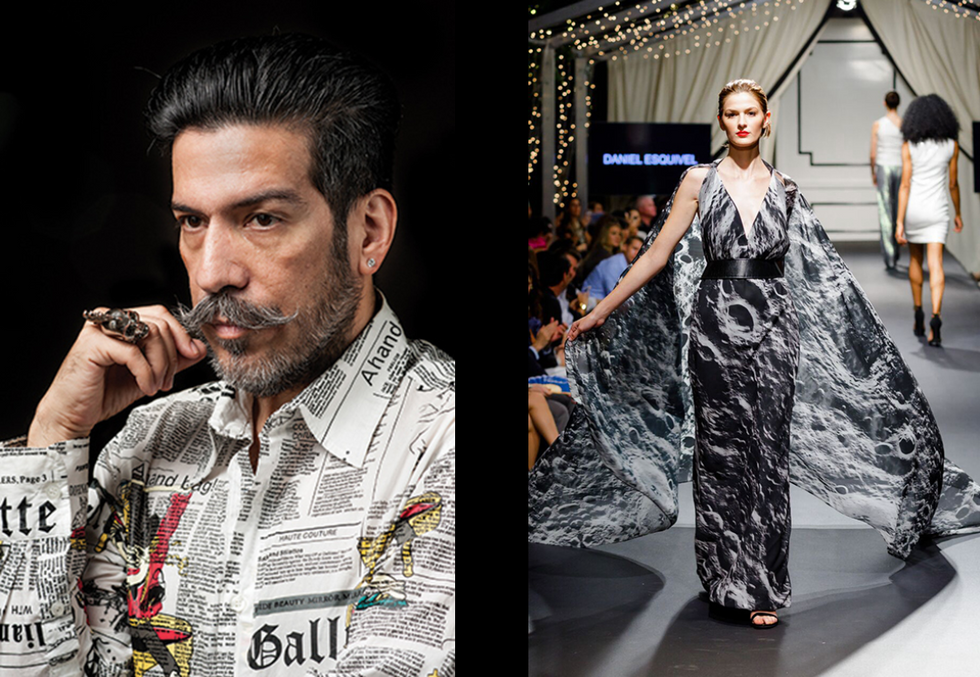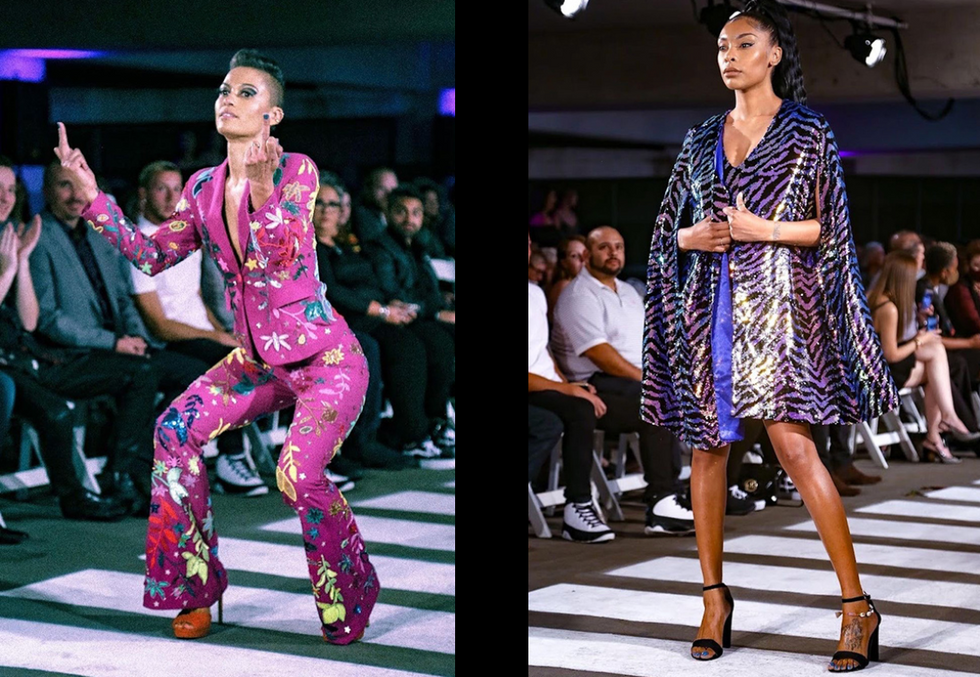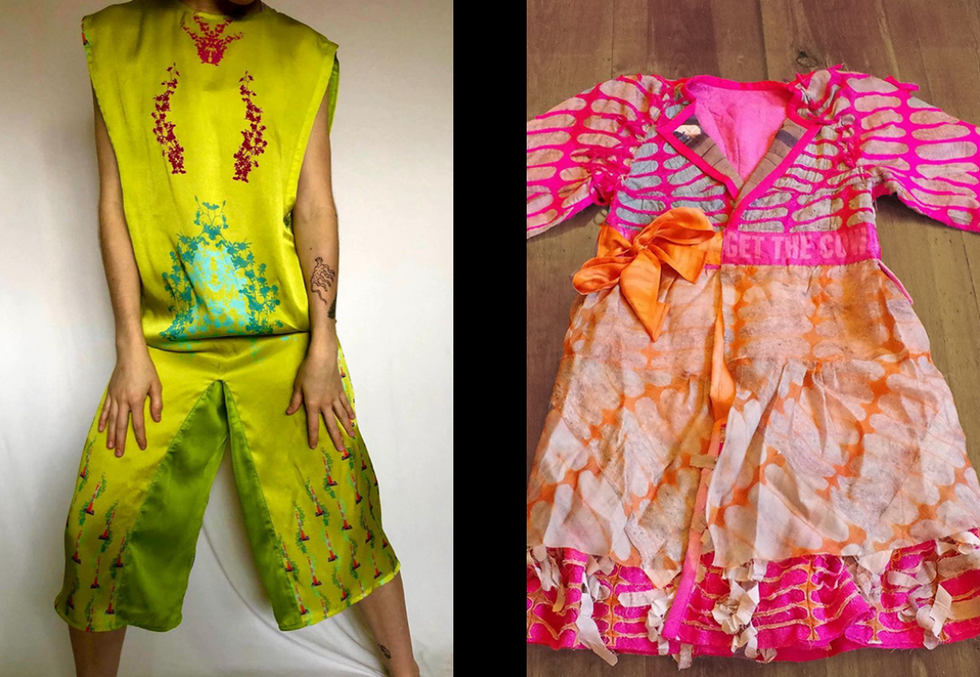 Sunday
1:30 p.m.
Brittany Allen
Caycee Black
Bosses in Style
Chellie Friday
Dashe
Hello Kaiya
Jen Ley Designs
Vee Rodriguez
3:30 p.m.
Mysterious by NPN
Art IV Play
Diana Boch
Endia
FiFi x Fashion House
Brittany Allen
Brittany Allen's clothes are about the motivated woman, mixing soft and powerful shapes in the contemporary sphere. With French seams incorporated for the value of high fashion, Allen describes her brand as a mix between Dolly Parton and Betsey Johnson.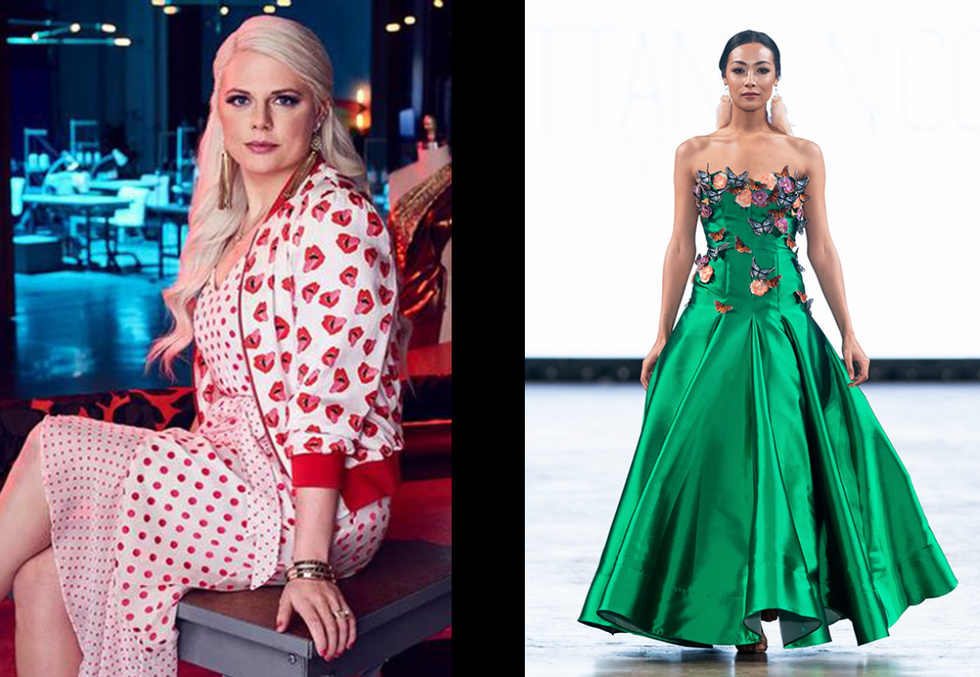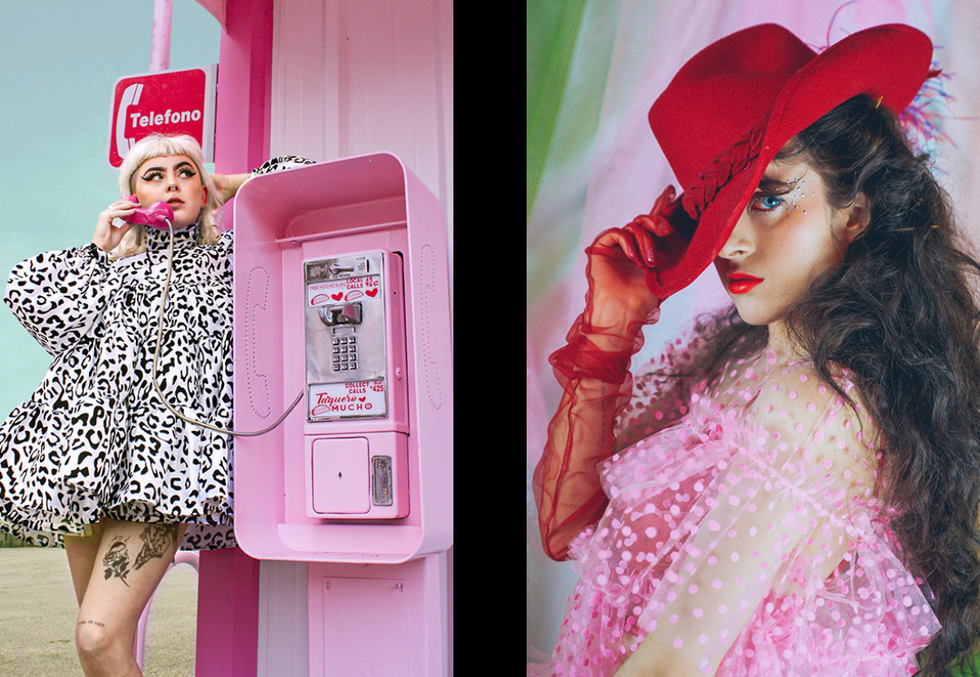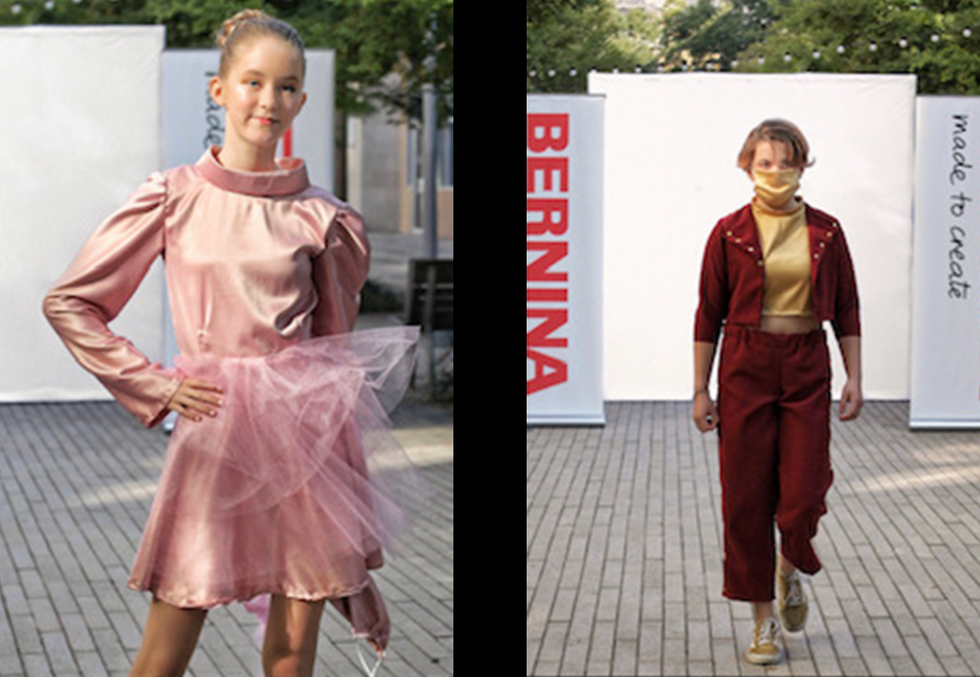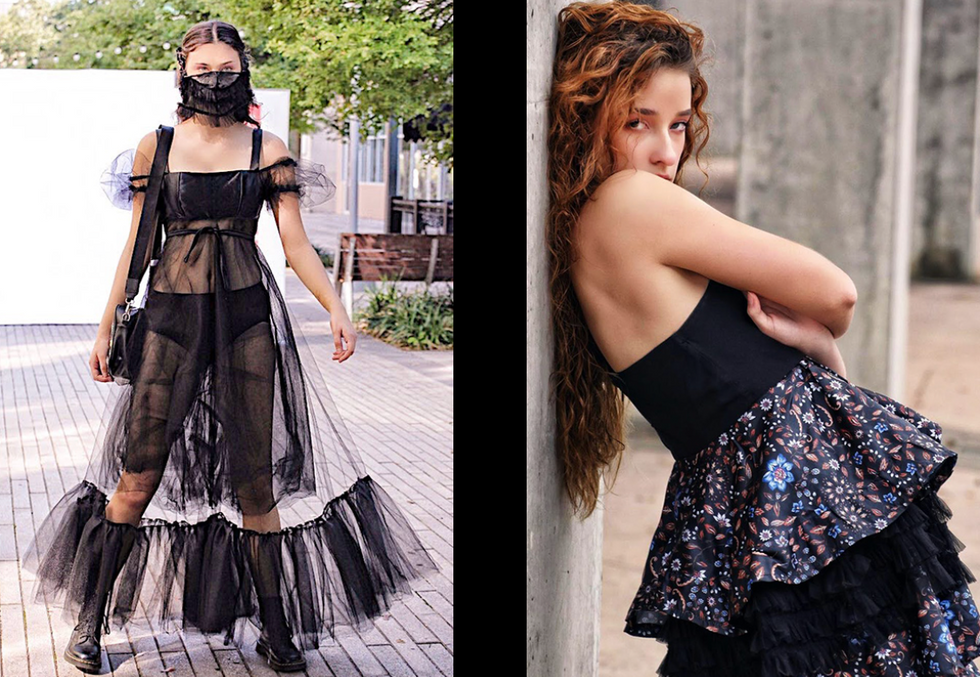 Make it work!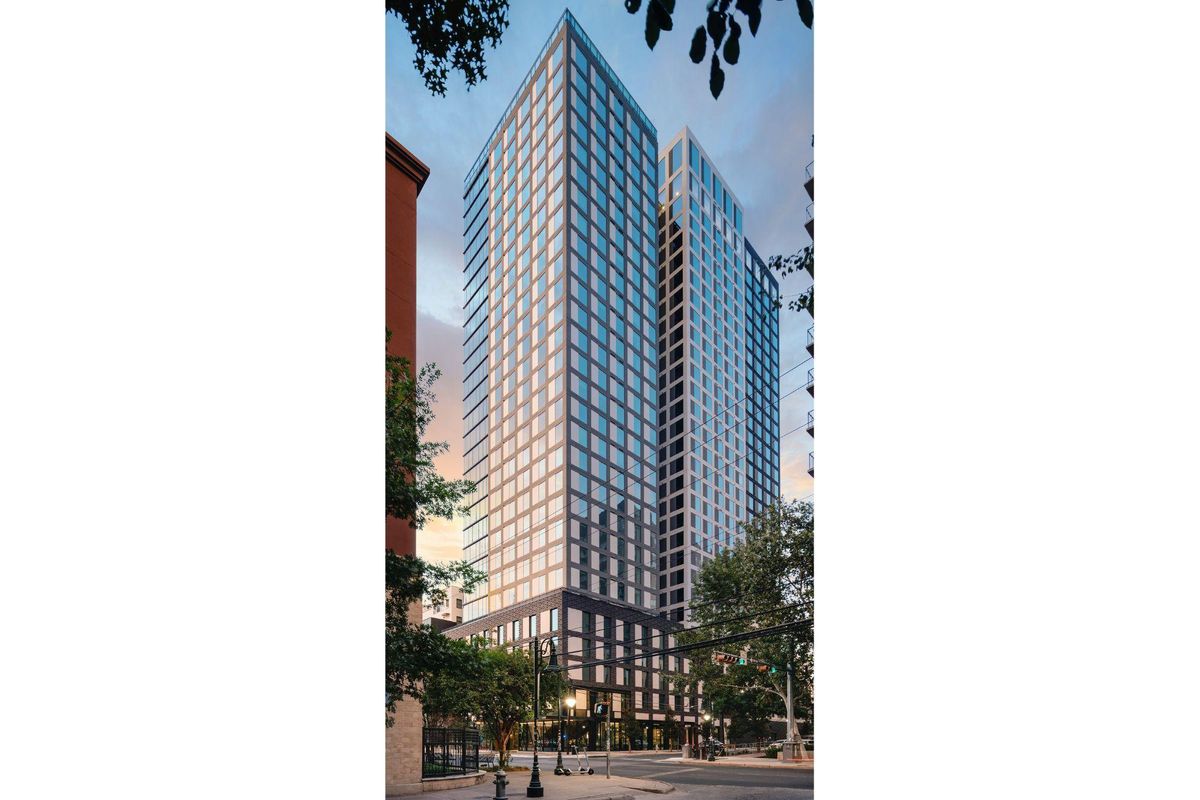 Move-in has started for a new 300-foot tower a few blocks away from the University of Texas at Austin.
Known as Waterloo Tower, the fully leased building totals 229,728 square feet and is located off of the Drag, along 24th Street. The Austin-based developer, LV Collective, says this location offers easy access to West Campus restaurants and shops and connects residents to the UT campus.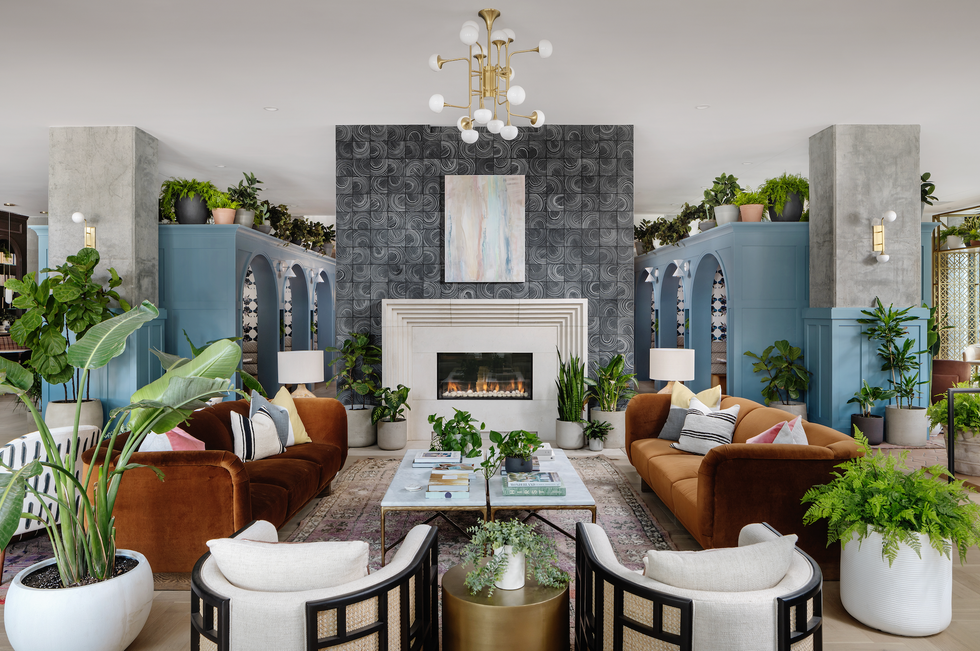 With 241 units and 796 beds, residents have perks like Daydreamer Coffee in the lobby and a rooftop amenity level. The rooftop has unobstructed views of downtown Austin and the UT campus, plus private cabana-style seating areas, a hot tub and waterfall edge pool.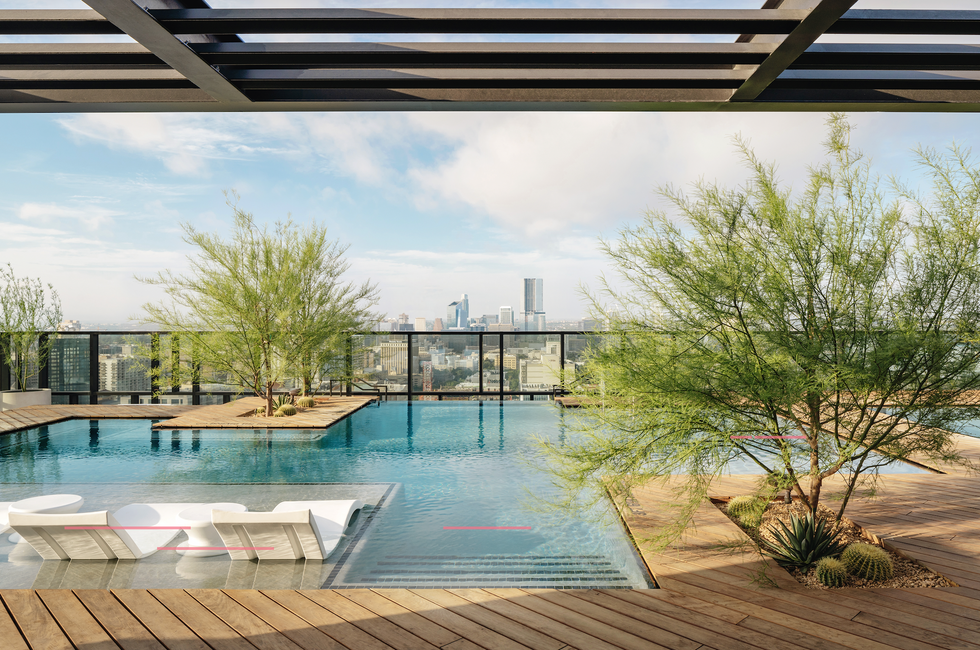 The building broke ground in 2020 near the start of the pandemic and was completed ahead of schedule. LV Collective CEO David Kanne noted the particular care to the interiors that ensured the building was "thoughtfully-designed with spaces that capture the vivacity of UT Austin students, as well as provide our residents and guests with an amenity-rich experience designed to accommodate and enrich the college lifestyle."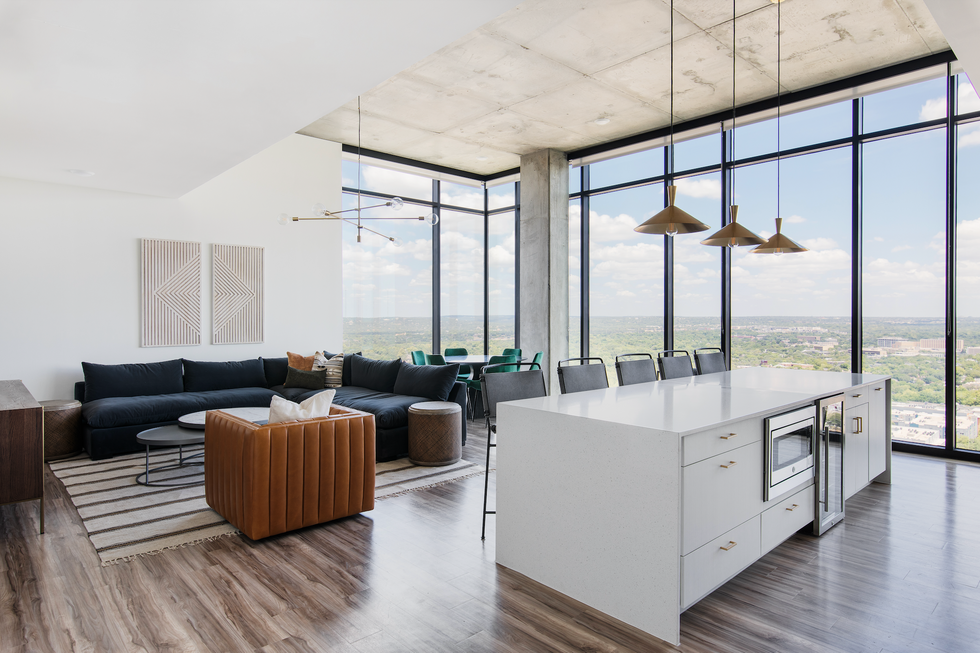 The tower came to be through an amendment to the University Neighborhood Overlay in 2019. It allows developers to build more units than are allowed by a site's base zoning if they agree to set aside a portion of units for income-restricted affordable housing. So Waterloo Tower allocated two floors of the 30-story tower to affordable housing.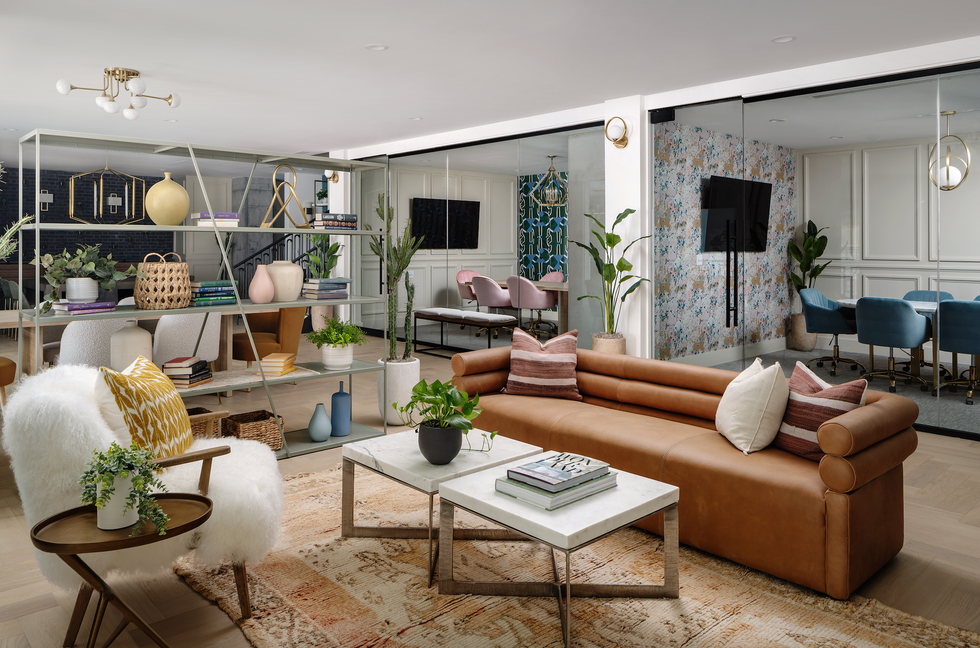 The architecture of the project was taken on by Austin-based architects BOKA Powell and TBG Partners for landscaping while interiors were carried out by Chelsea Kloss.
Other student developments by LV Collective include West Campus buildings The Ruckus and Moontower.