Get connected with our daily update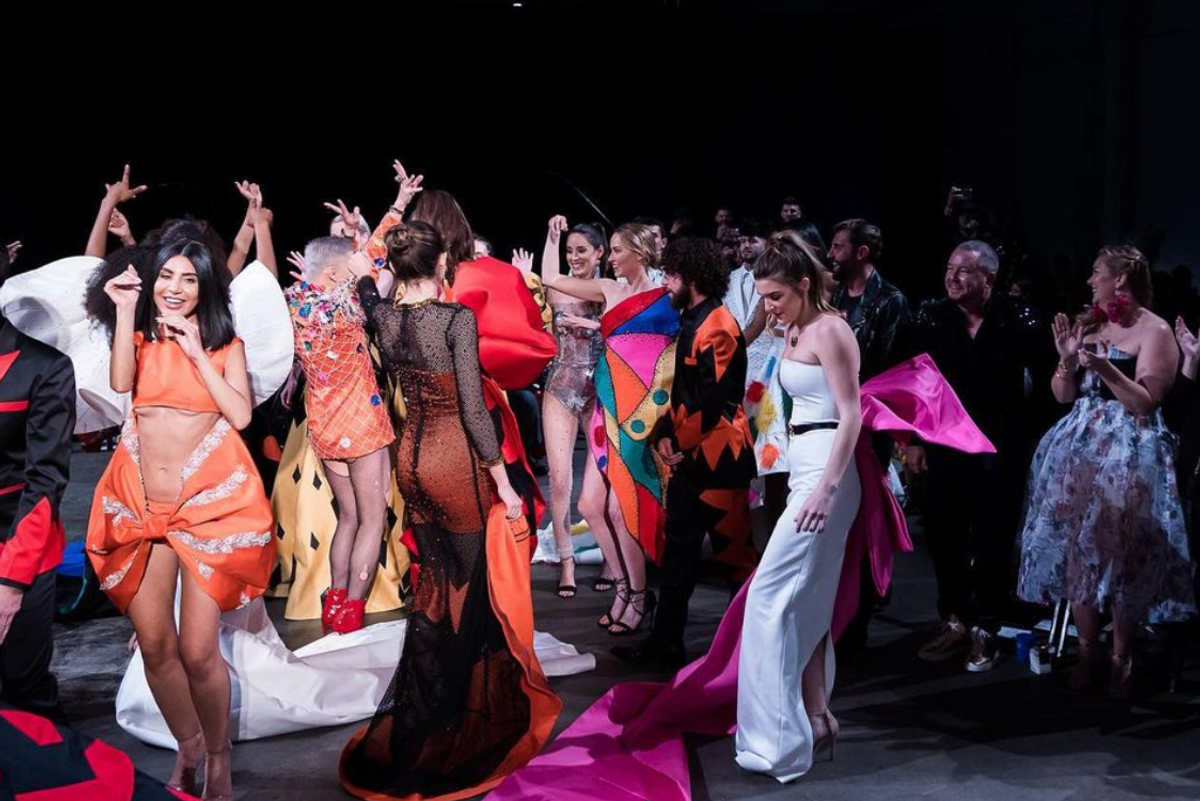 After a virtual year in 2020, Austin Fashion Week is coming back with in-person shows at The Domain on Friday afternoon.
The weekend will kick off with the first show at 1:30 p.m. on Friday and end with the final show at 3:30 p.m. on Sunday, celebrating Austin's up-and-coming high fashion scene with six runway shows, more than 50 designers, pop-up shops and coinciding Domain store sales.
---
After a lifelong dream of becoming a fashion designer, this will be Brandy Hughes and Brandy Design Studio's first time showing at AFW. Hughes returns to Austin as a designer's apprentice after studying design at the Fashion Institute of Design and Merchandising in Los Angeles. Austin is where she got her start in the bridal sphere.
"Austin's such a weird kind of place—It's very creative and there's a lot of artistic people here," Hughes said. "I think that it's going to get bigger and the one thing that's really good about doing fashion in Austin is you have a little bit more freedom to do the things that you want to do and be as crazy as you want."
Hughes is showing her most recent collection on Friday's 1:30 p.m. show, which officially came out two months ago, and features simple silhouettes for the wedding march.
Meanwhile, hailing from Dallas, Phillip White of Phit Clothing is set to appear for the third time at AFW. Inspired to begin an exercise journey but disappointed by the lack of variety in plus-size men's activewear, White took matters into his own hands.
"Every brand that I was seeing out there, the fit was not correct and a lot of it was just very basic black and gray," White said. "I saw everybody was sort of making the same thing. I kind of came up with my own brand of how I wanted activewear to be and it's very colorful and still flattering."
His featured collection is based around his love of the Spice Girls growing up, which inspired him to create women's and unisex clothes on top of men's fashion for the first time in his career.
"I want it to look good on all body types," White said. "My vision of the Spice Girls kind of represents everybody. For me, this collection was the perfect bridge for me to introduce women's, men's and unisex—there are a lot of pieces that I think are gender fluid and anybody could wear them."
Designers attending come from all over—not just Austin—including Canada, the Philippines and Egypt. Don't go alone, take this guide with you to get the most out of your ticket. Tickets for individual runways start at $50 and $135 for the whole weekend.
Here's a breakdown of fashion week.
Friday
1:30 p.m. Show
Anmarie Design
Bchwood
Brandy Design Studio
Cognition Apparel
Loka Haus
The National Bureau of Product Research
Phit Clothing
The Salt Nomad
Sewreffic
3:30 p.m. Show
Korto Momolu
AL+LU Apparel
Ingasilks
Iris Gil Designs
Jhay Lawson
Kneaded Fashion
Tastalii
Toshimi Pacumbala
Unlikely Designs
First up in the morning bracket is Anmarie Design, showing a collection that is two years in the making, and Sewreffic will take the stage last with a ready-to-wear collection.
Loka Haus
Coming from University of Texas at Austin grad Lisa Husberg, jewelry and apparel brand Loka Haus focuses on the three pillars of simplicity, sophistication and versatility.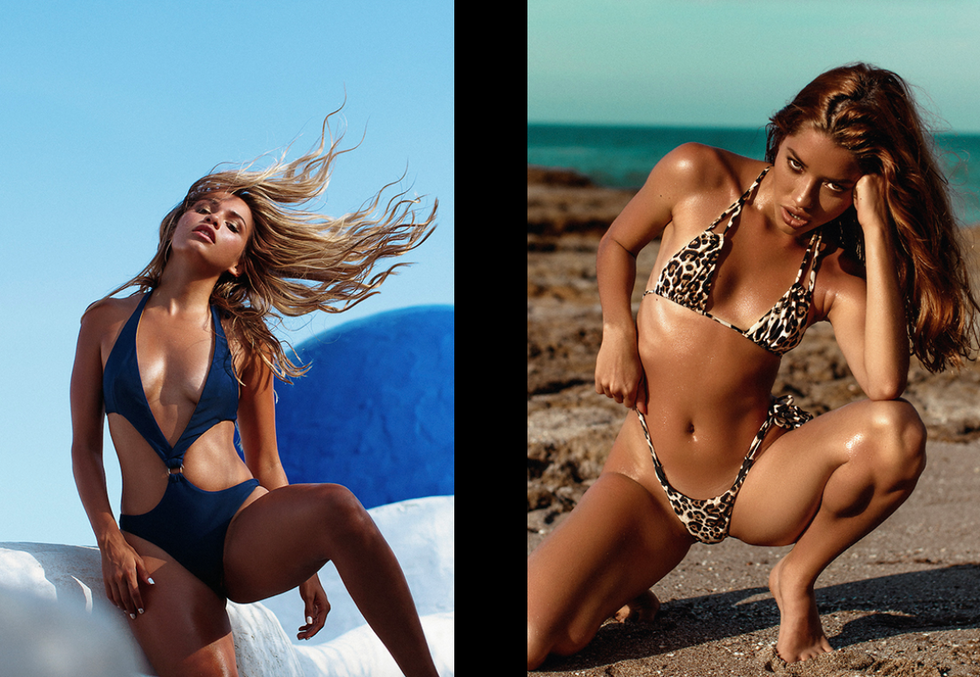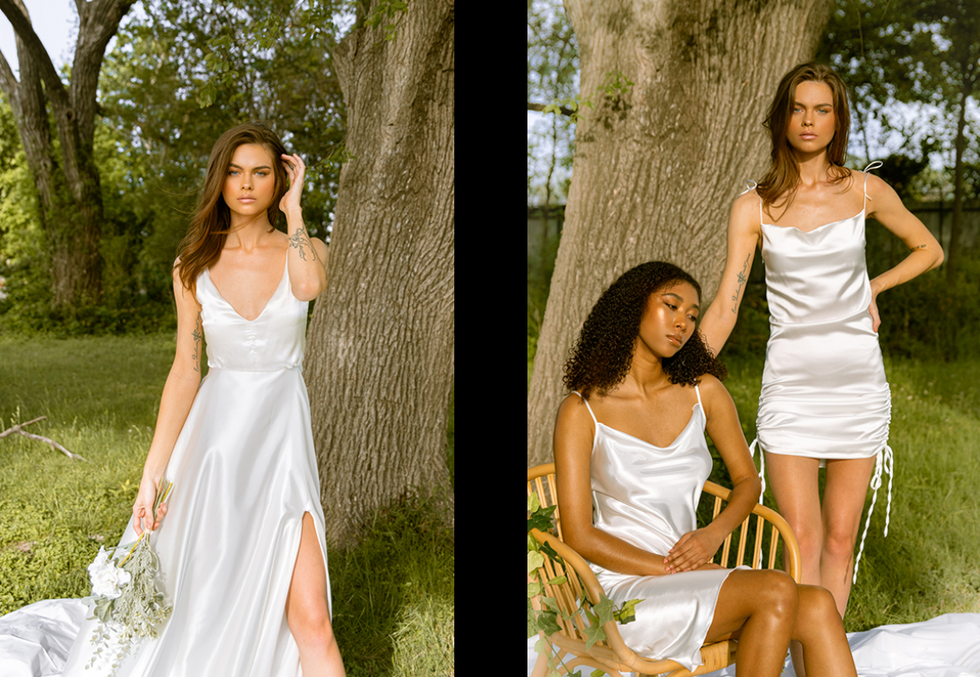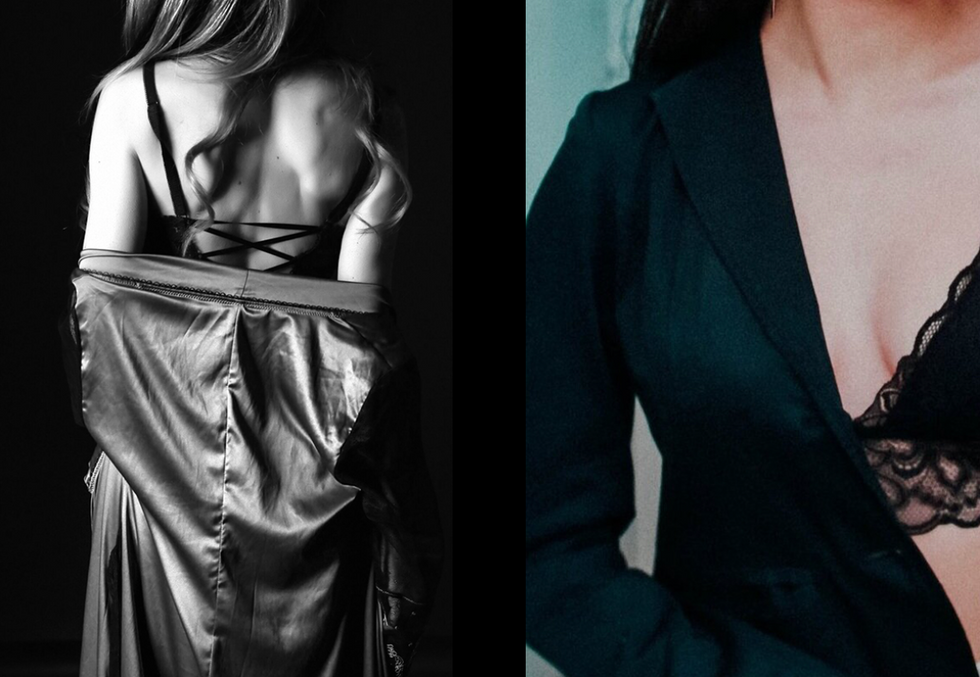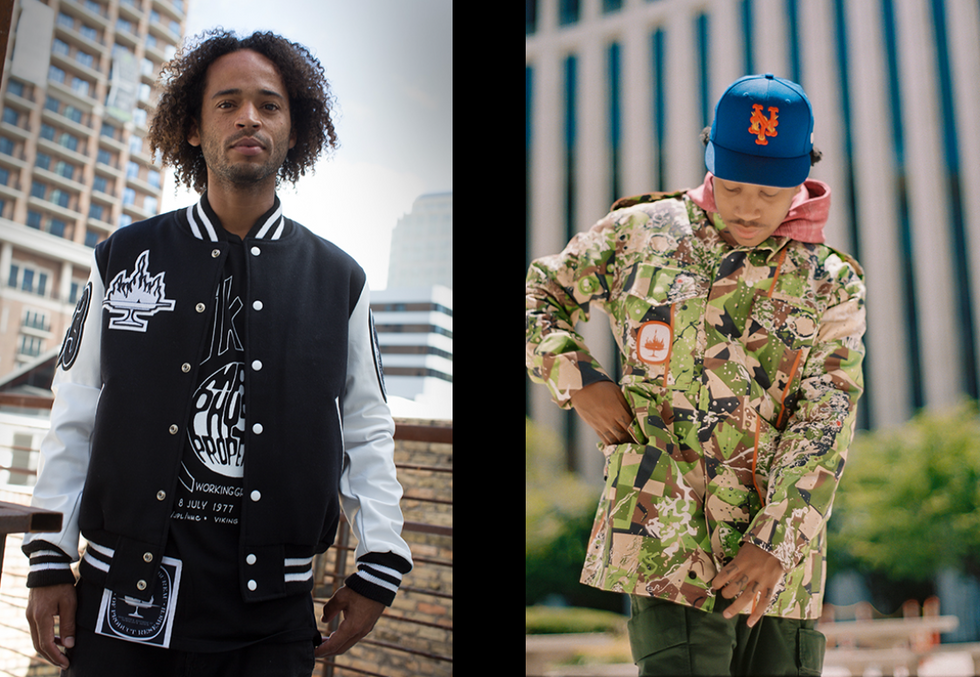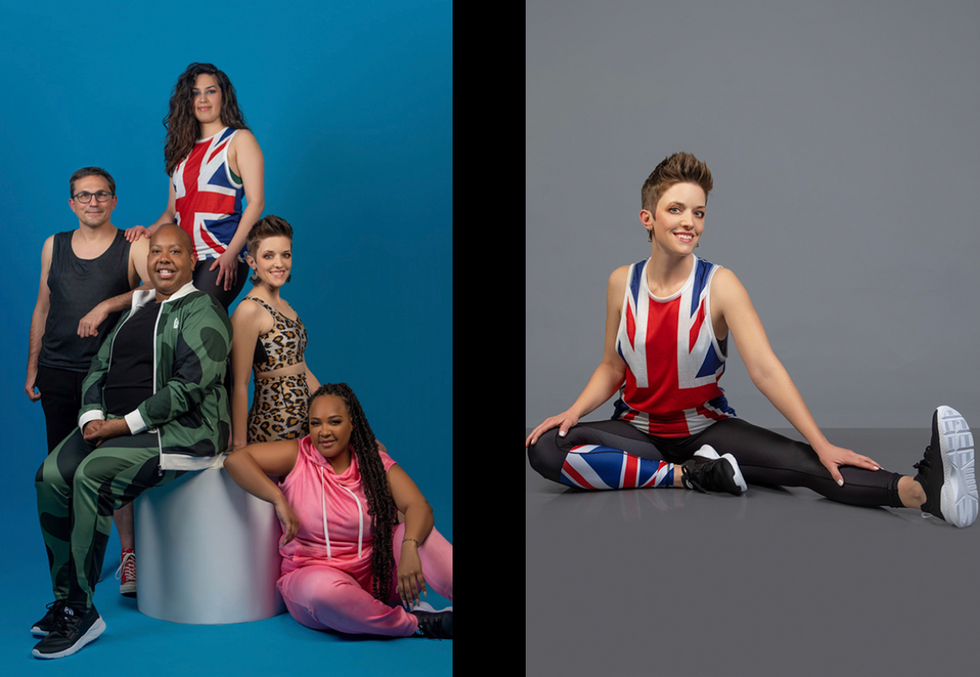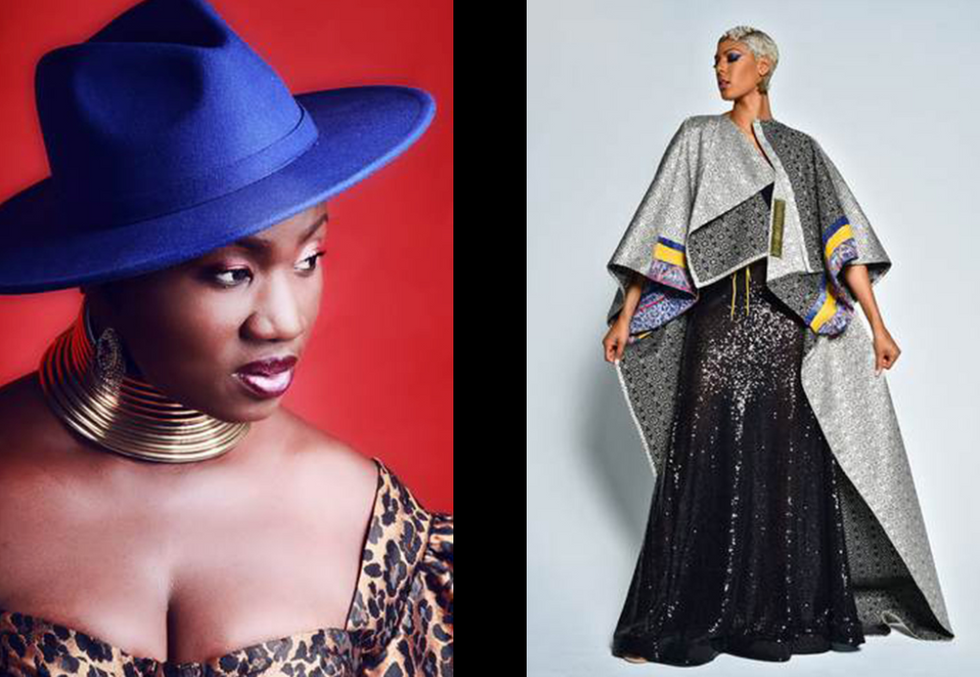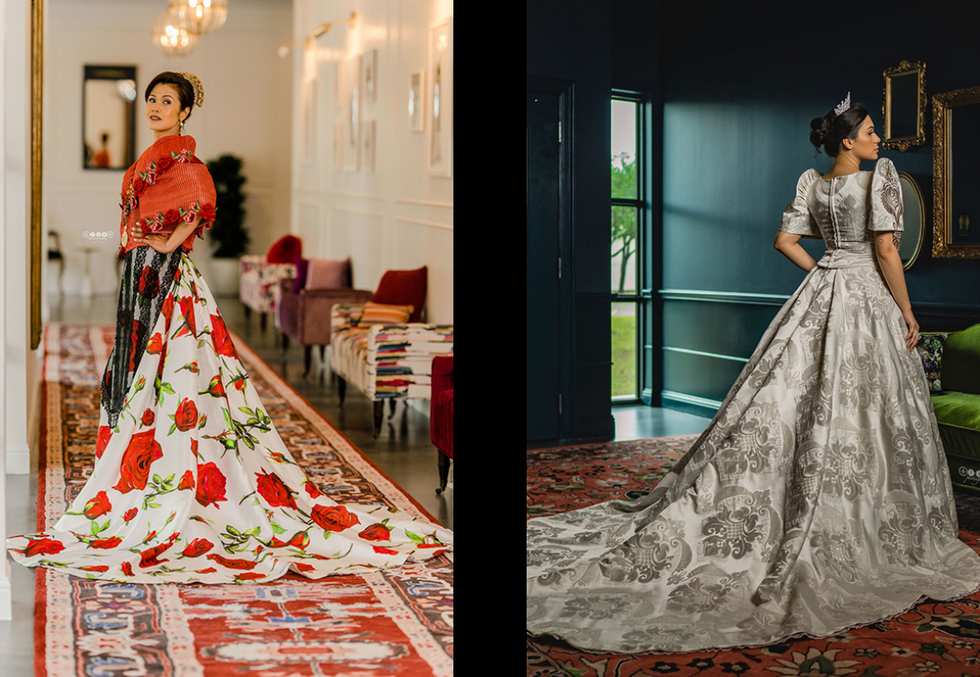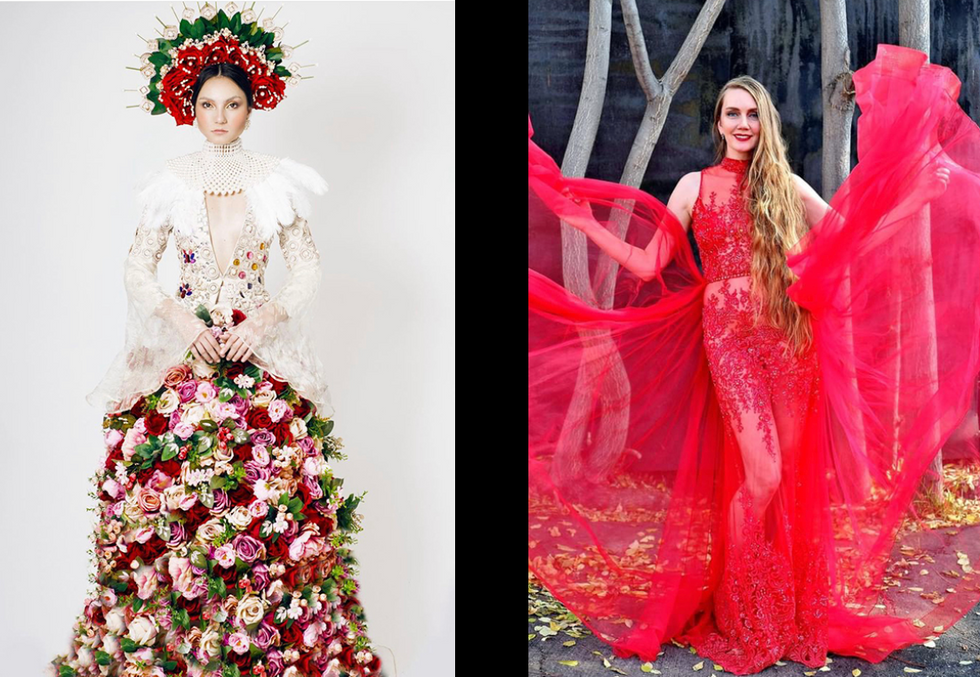 Saturday
1:30 p.m.
Ferrah
AJ Designs
Arky
Camicie
CassandraCollections
Nine & Beyond
Onyx d'Or
Orkaddi
SA Studio
Sabiya
Shahira Lasheen
Turtle Cay Island Wear
Yoli & Co.
3:30 p.m.
Daniel Esquivel
Any Old Iron
Art Institute of Austin
Camille Cannell
Christina Ward
Dellkat
Heirlume Couture
Joseph Ledesma
Kweens Royal Tees
LALA
AJ Designs
Showcasing asymmetry and the many traits of femininity, AJ Design is an Egpytian-based prêt-à-porter brand with outfits for any occasion.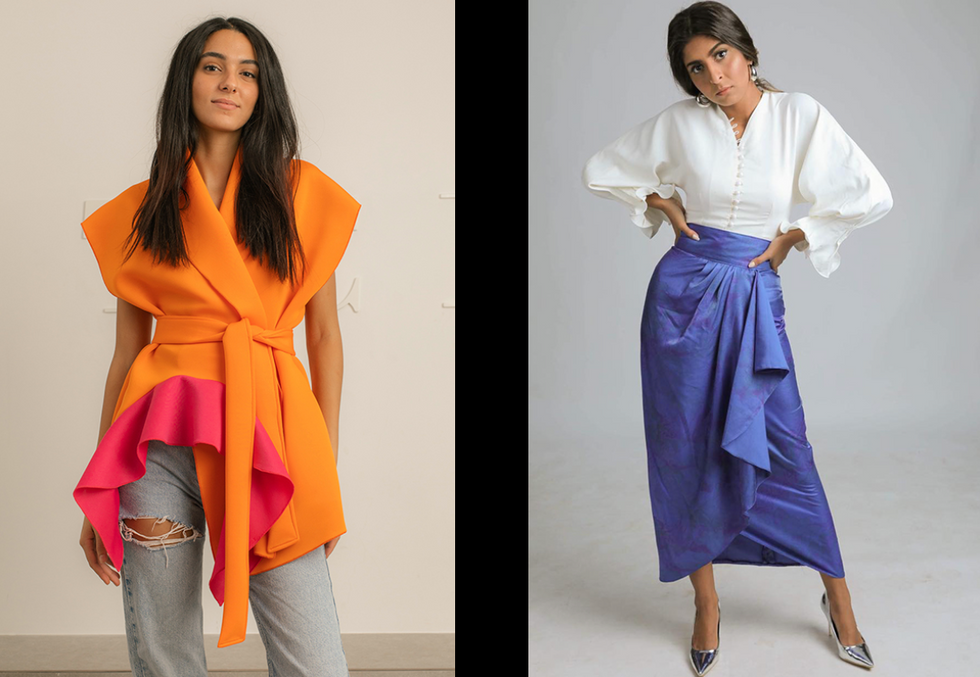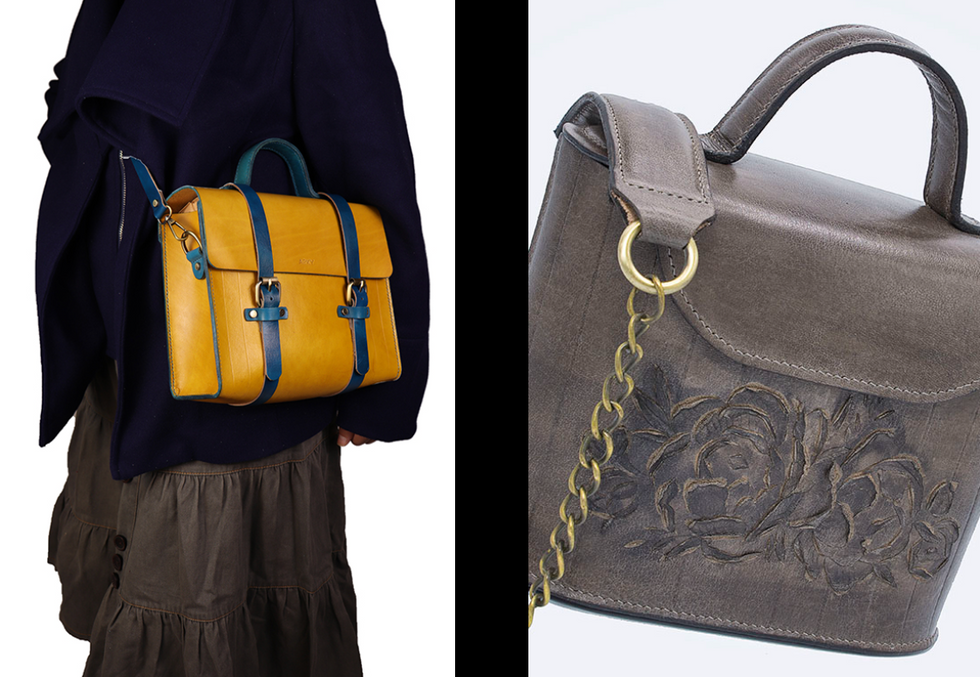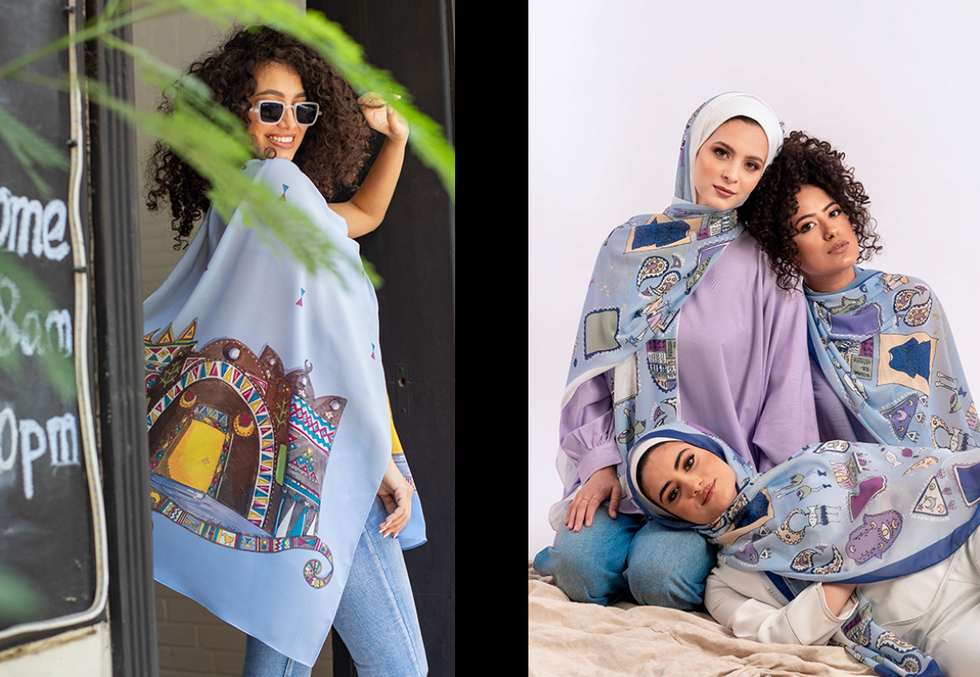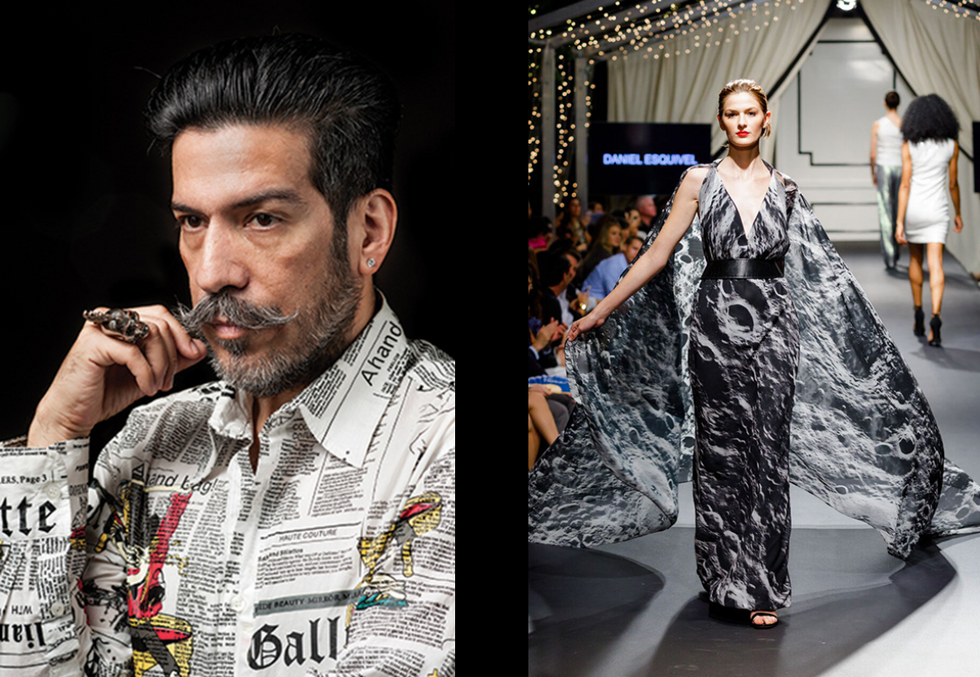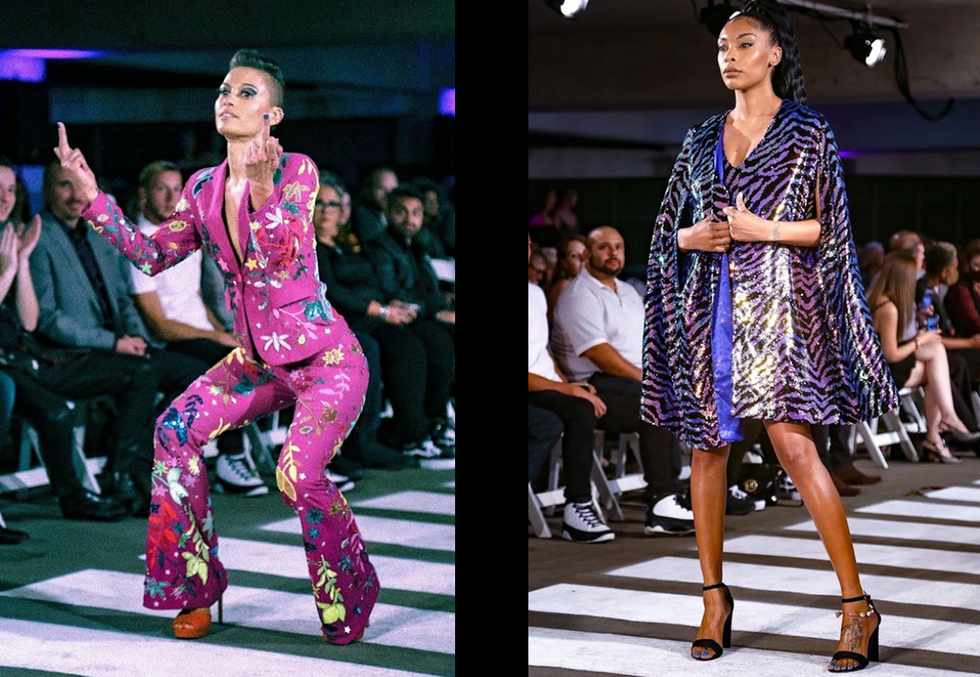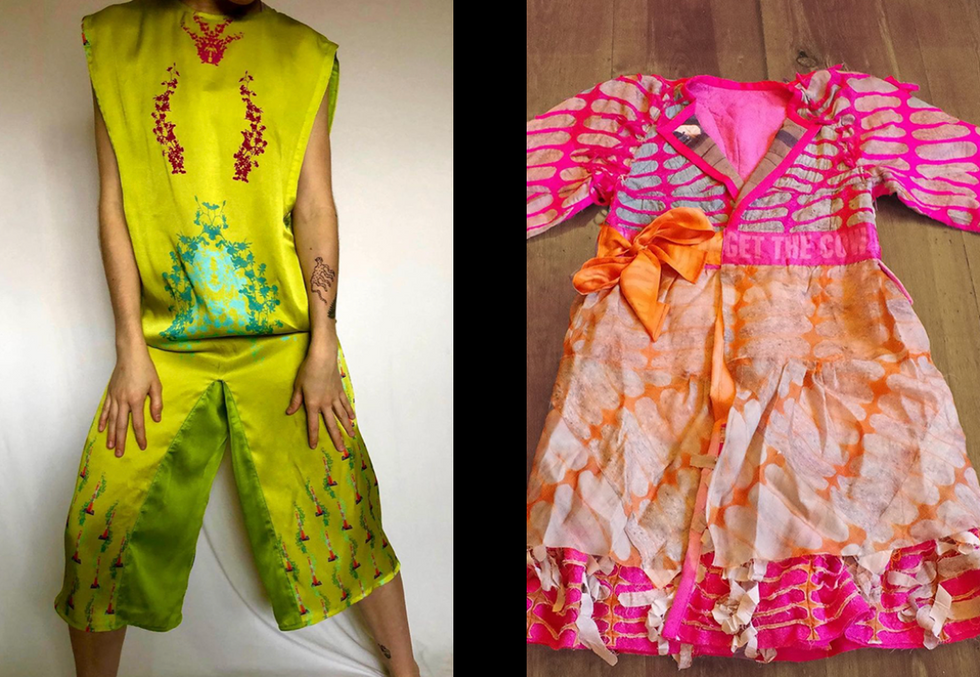 Sunday
1:30 p.m.
Brittany Allen
Caycee Black
Bosses in Style
Chellie Friday
Dashe
Hello Kaiya
Jen Ley Designs
Vee Rodriguez
3:30 p.m.
Mysterious by NPN
Art IV Play
Diana Boch
Endia
FiFi x Fashion House
Brittany Allen
Brittany Allen's clothes are about the motivated woman, mixing soft and powerful shapes in the contemporary sphere. With French seams incorporated for the value of high fashion, Allen describes her brand as a mix between Dolly Parton and Betsey Johnson.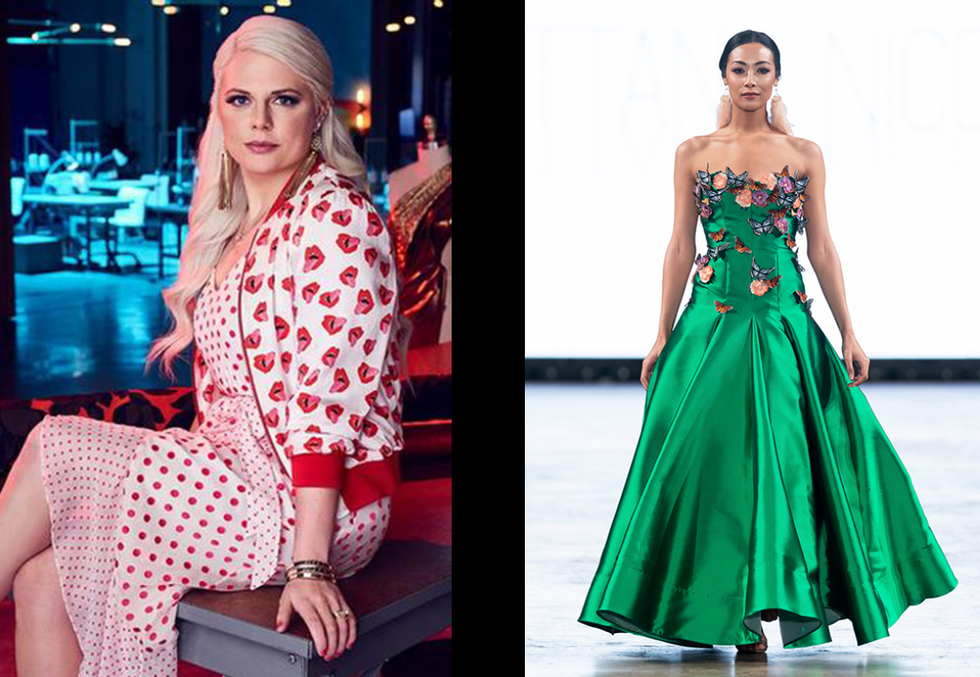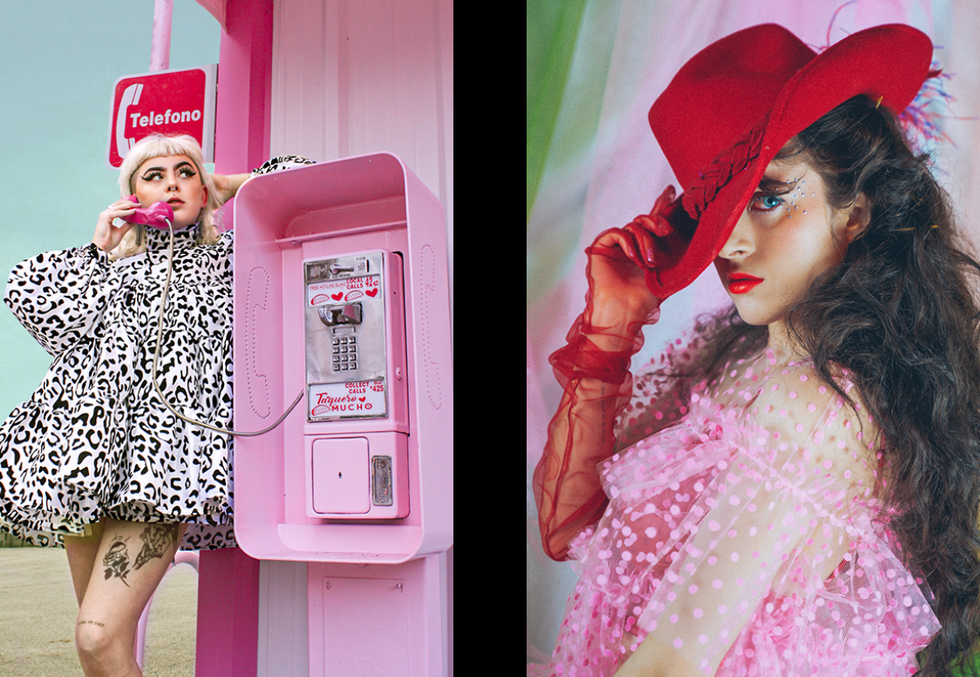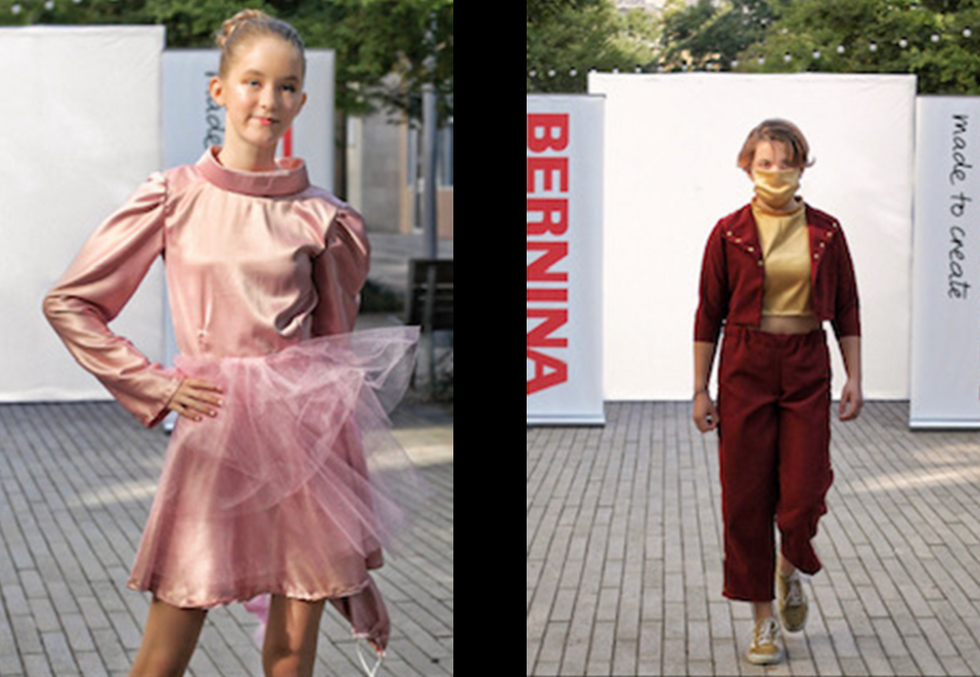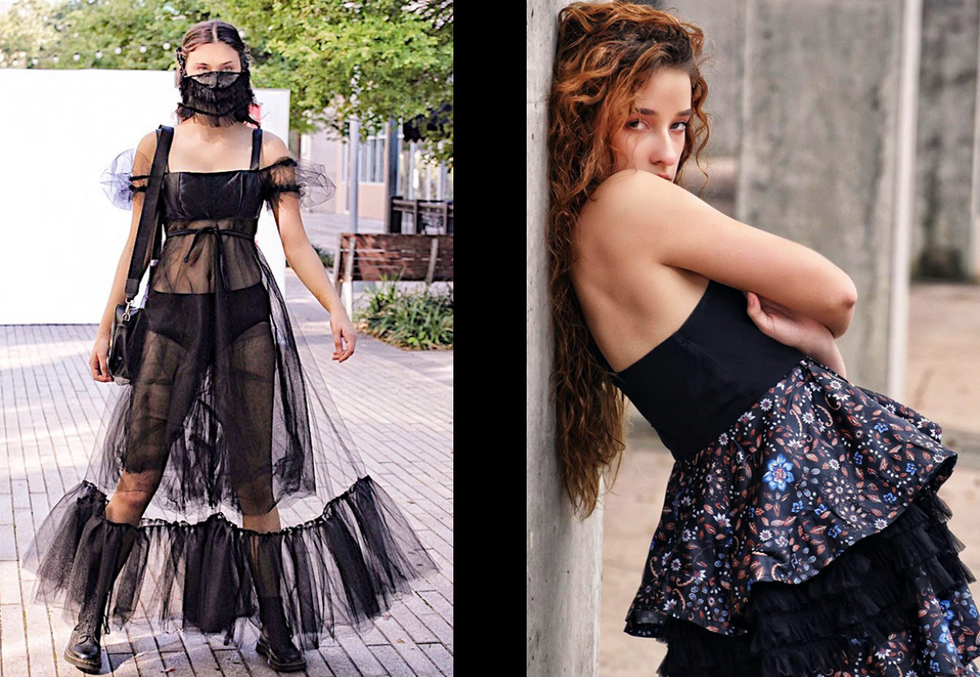 Make it work!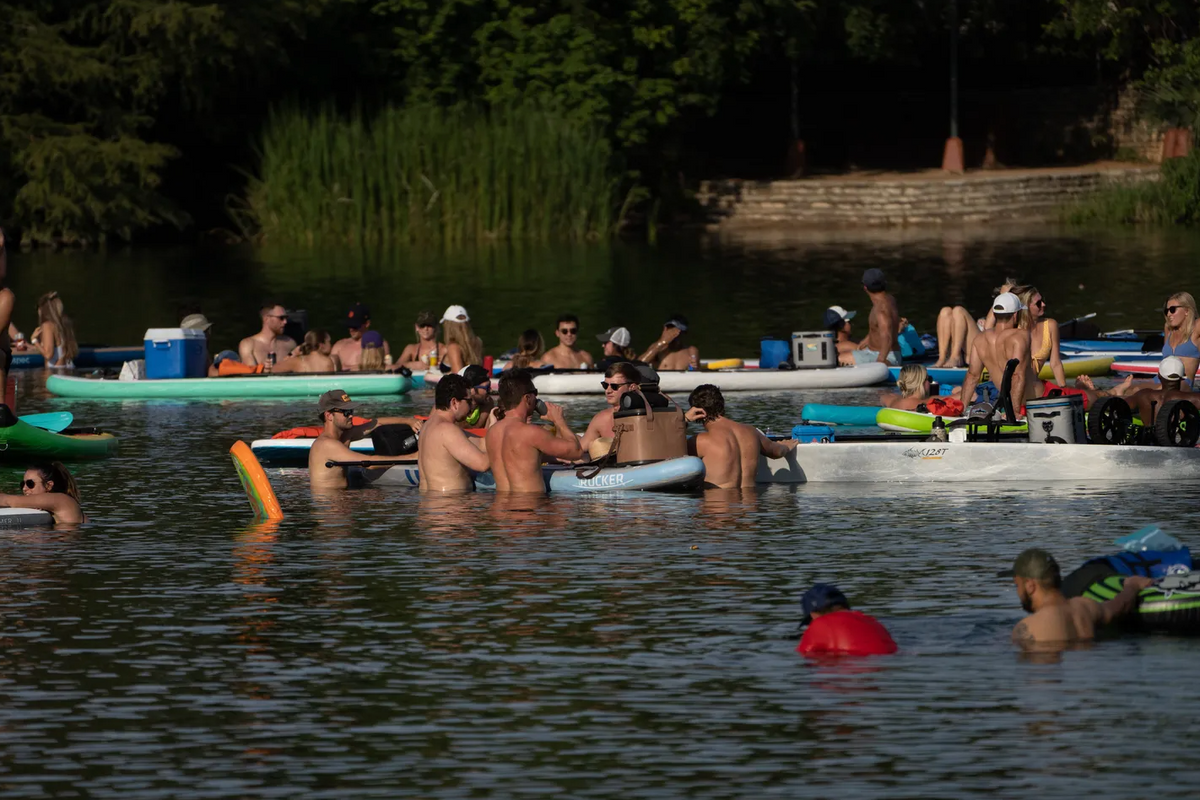 When Mark Coffey moved to Austin in 1986, it was the land of Stevie Ray Vaughan shows, MTV and new opportunities.
Now, it may be the land of limited housing, property tax hikes and California license plates—but many are still choosing to stay for remnants of that old-school charm.
Austinites love to lament the loss of "Old Austin"—they've been saying it since 1884. And with one-bedroom rents up 112%, home appraisal rates up 56% and the cost of living on a seemingly endless upward trend, it's hard not to see Austin's past through rose-tinted lenses.
But even in money-stretching times like these, some Austinites are taking a break from their usual complaints to remind themselves why they choose to stay.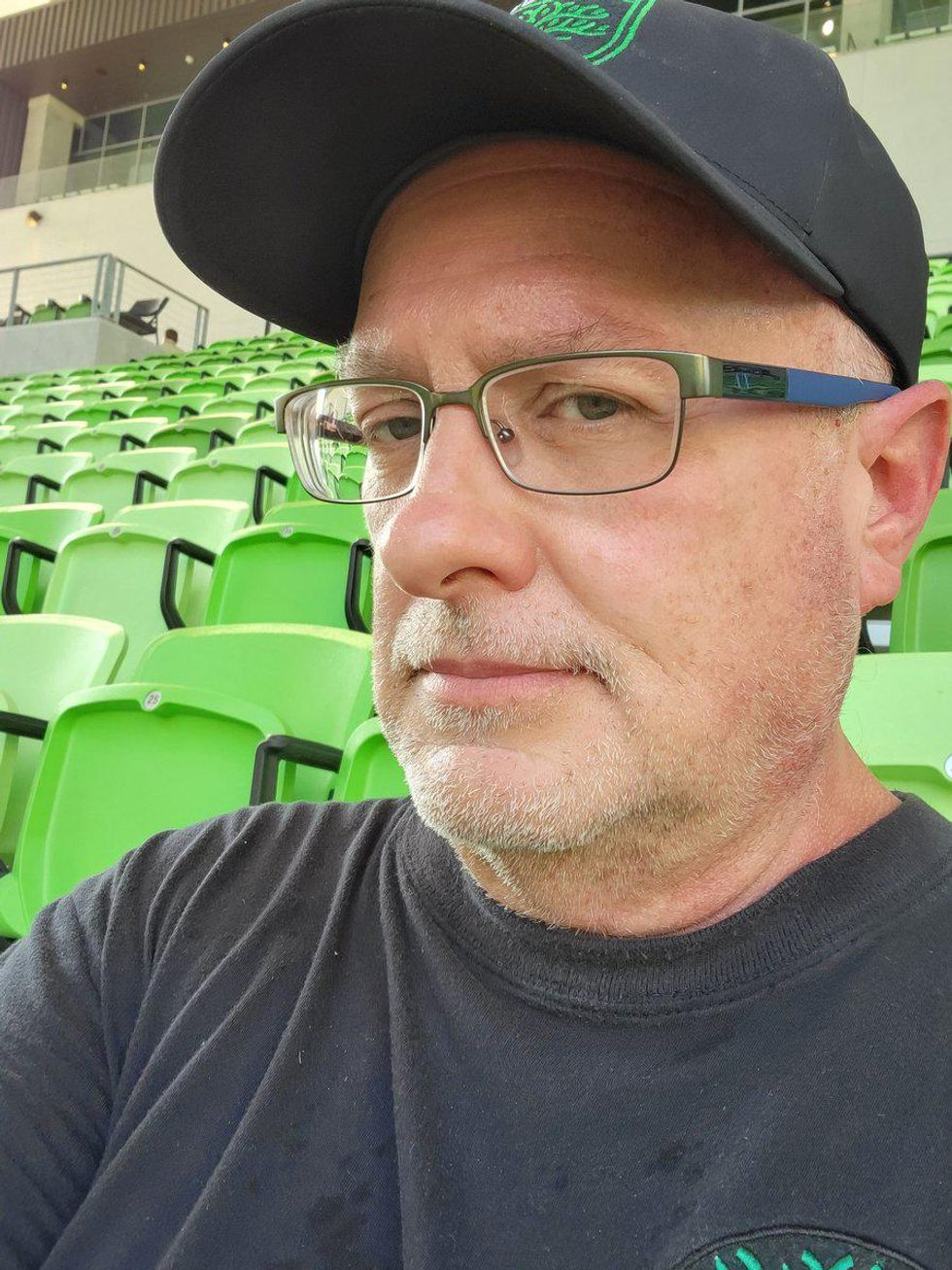 Mark Coffey has stayed in Austin for decades due to its uniqueness, inclusivity and community. (Mark Coffey)
As a near-original Austinite, Mark Coffey didn't have too much trouble buying a house or finding a job with pension benefits at a local utility service decades ago. Still, he said he's stayed in Austin for more than financial security.
"Despite the cost of living, the brutal heat and traffic... I think the trade-off is that Austin has always kind of had that sense of possibility," Coffey told Austonia. "Of all the cities in Texas, it's been the most open to change and future possibilities and I don't think that's ever completely lost."
Austin's unique spirit has attracted like-minded small-town Texas kids looking for community. Gabriel Rodriguez, who grew up in the Rio Grande Valley, moved to Austin a few years ago after graduating from Texas State University and still hasn't become bored with the vibrant live music scene.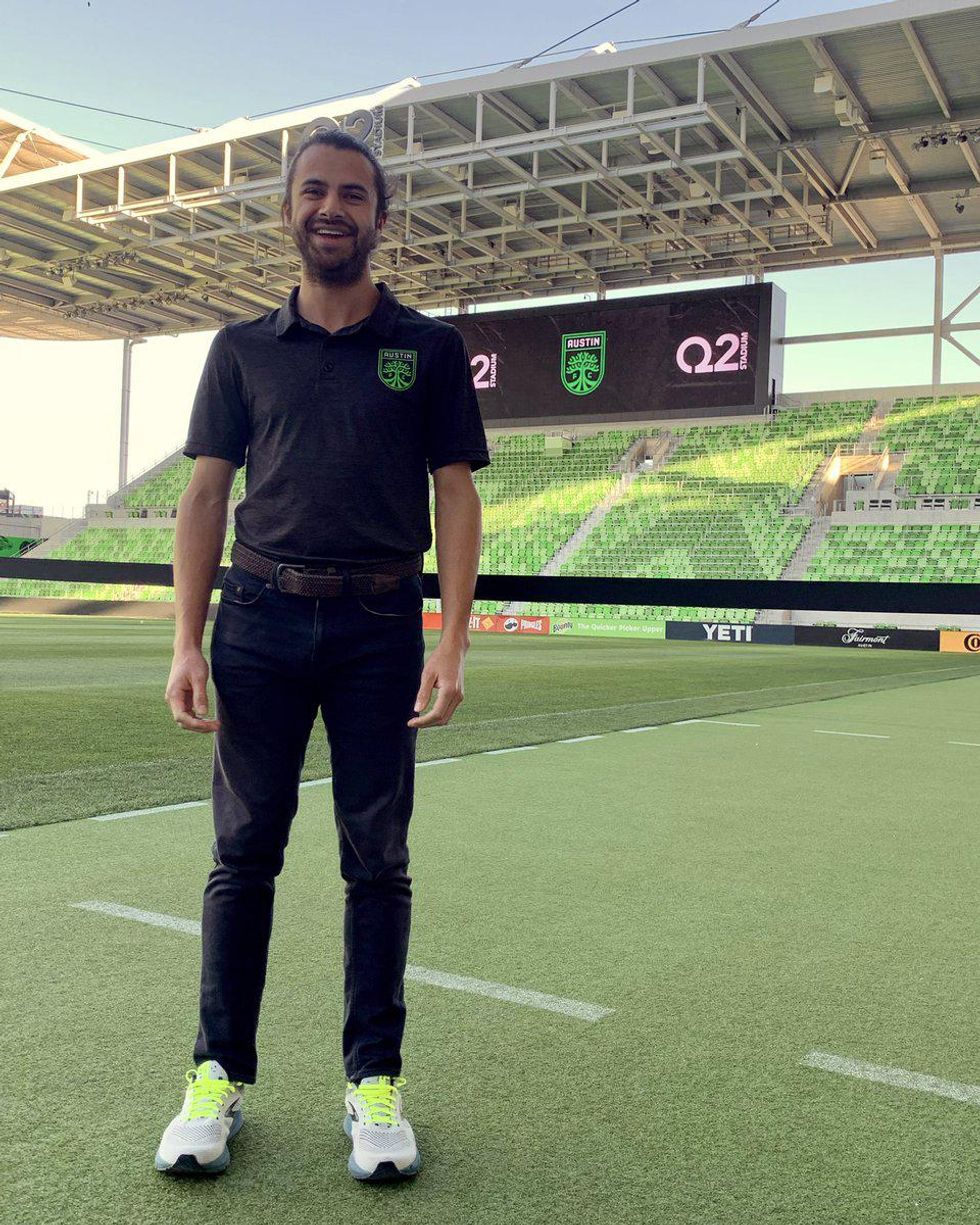 Gabriel Rodriguez, who has experience as a musician has found a home in Austin's live music scene and with Austin FC. (Gabriel Rodriguez)
"The big thing to me was the music," Rodriguez said. "That's what made me want to move to Austin in the first place... I grew up in a place that didn't have that."
Coffey, Rodriguez and many others have also found the Austin spirit with Austin FC, the city's first major league sports team, and its vibrant and community-minded fanbase.
"Austin FC has come around and it's caused both old and new Austinite to kind of rally around something that like, yeah, this is our club, but it's also a statement about the kind of community we want to be," Coffey said.
For others, like Michelle Sanchez, Austin is home for many reasons—namely, a famed food scene, family and plenty of outdoor activities.
In a Reddit post that saw nearly 800 comments, dozens of users pointed to outdoor activities—from Barton Creek's Greenbelt swimming holes to paddle boarding on Lady Bird Lake and trails dotting the city's outskirts. Others said that despite its flaws, they've never found anywhere better.
"Austin doesn't do anything spectacularly, but does more things adequately than most anywhere I can think of," user boyyhowdy said.
However, for some, those "adequacies" still aren't enough to stay.
Rodriguez said he's thought of leaving too. But whenever he thinks too long about the city's flaws, he finds solace in Austin's live music venues, including his favorite, Moody Theater. Coffey, meanwhile, recommends longtime spots like Continental Club, the Broken Spoke or even South Congress for a quick "old Austin" fix.
And with housing prices showing signs of slowing down and longtime haunts like Austin's longest-standing grocery store opening back up, there still may be time to reignite a romance with what "Keeps Austin Weird."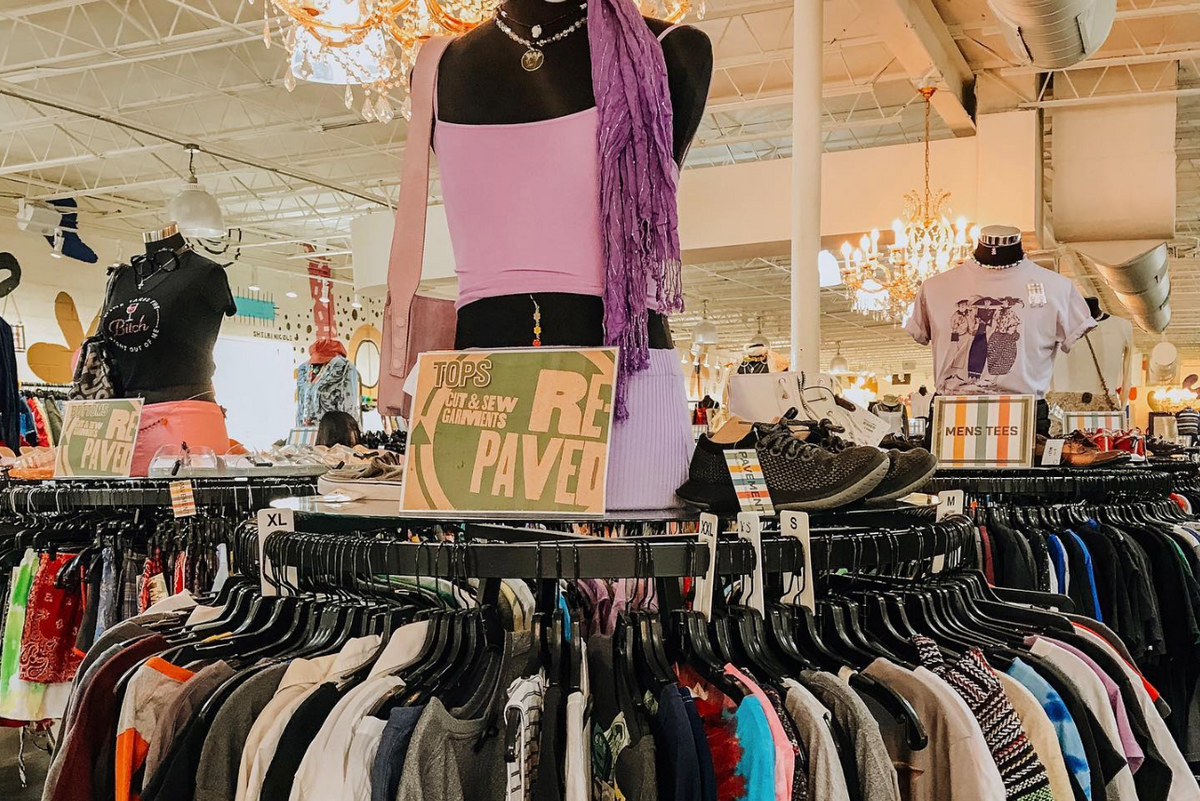 The cost of living in Austin may be on an upswing but just because you might have less money in your pockets doesn't mean you have to compromise your lifestyle.
With gas prices rising above $4 per gallon, rents rising 25-40% and reports showing that Austinites pay more in household bills than any other Texas city, you may find yourself with less cheddar than you're used to this time of year.
Aside from cutting back on spending, thrifting is a great way to stretch your dollar a little bit further. The average American spends $1,700 on clothes annually, of which 85% percent ends up in landfills, making secondhand shopping a greener, more affordable and nearly equally fashionable option.
These local secondhand emporiums sell most daily goods for a fraction of the price if you don't mind a little wear.