Get connected with our daily update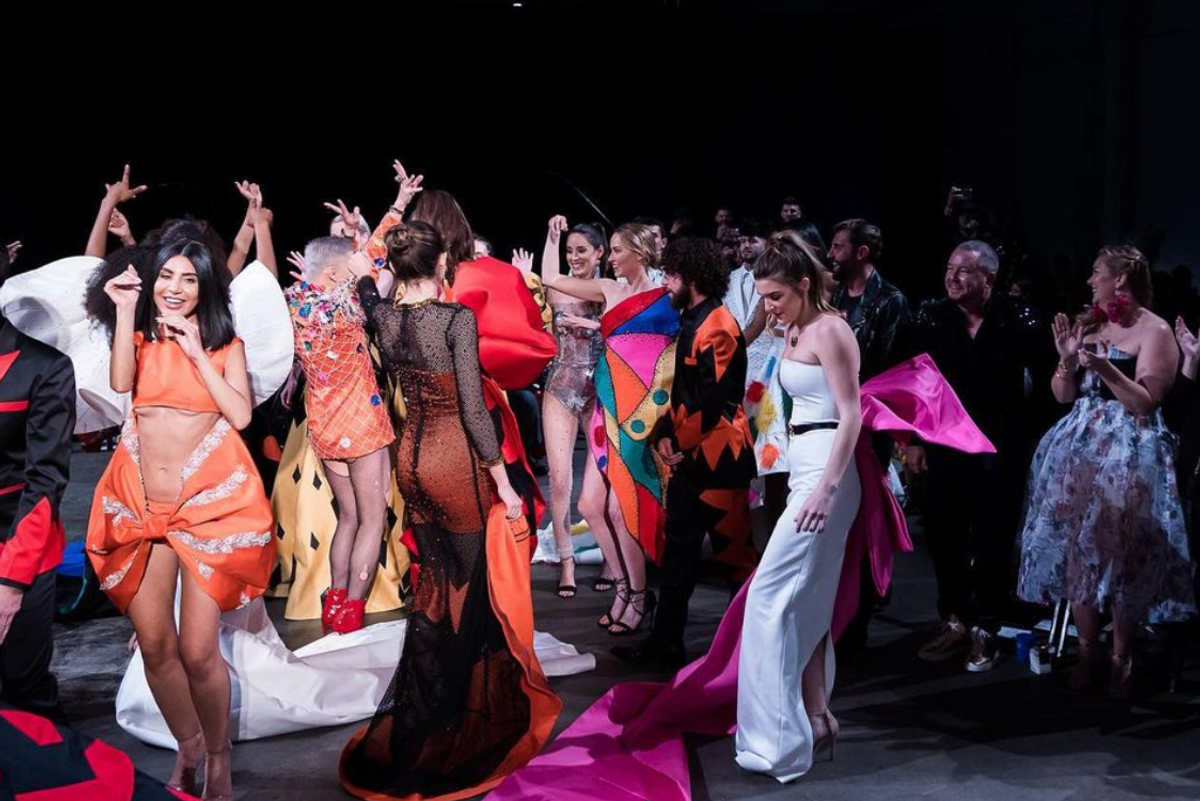 After a virtual year in 2020, Austin Fashion Week is coming back with in-person shows at The Domain on Friday afternoon.
The weekend will kick off with the first show at 1:30 p.m. on Friday and end with the final show at 3:30 p.m. on Sunday, celebrating Austin's up-and-coming high fashion scene with six runway shows, more than 50 designers, pop-up shops and coinciding Domain store sales.
---
After a lifelong dream of becoming a fashion designer, this will be Brandy Hughes and Brandy Design Studio's first time showing at AFW. Hughes returns to Austin as a designer's apprentice after studying design at the Fashion Institute of Design and Merchandising in Los Angeles. Austin is where she got her start in the bridal sphere.
"Austin's such a weird kind of place—It's very creative and there's a lot of artistic people here," Hughes said. "I think that it's going to get bigger and the one thing that's really good about doing fashion in Austin is you have a little bit more freedom to do the things that you want to do and be as crazy as you want."
Hughes is showing her most recent collection on Friday's 1:30 p.m. show, which officially came out two months ago, and features simple silhouettes for the wedding march.
Meanwhile, hailing from Dallas, Phillip White of Phit Clothing is set to appear for the third time at AFW. Inspired to begin an exercise journey but disappointed by the lack of variety in plus-size men's activewear, White took matters into his own hands.
"Every brand that I was seeing out there, the fit was not correct and a lot of it was just very basic black and gray," White said. "I saw everybody was sort of making the same thing. I kind of came up with my own brand of how I wanted activewear to be and it's very colorful and still flattering."
His featured collection is based around his love of the Spice Girls growing up, which inspired him to create women's and unisex clothes on top of men's fashion for the first time in his career.
"I want it to look good on all body types," White said. "My vision of the Spice Girls kind of represents everybody. For me, this collection was the perfect bridge for me to introduce women's, men's and unisex—there are a lot of pieces that I think are gender fluid and anybody could wear them."
Designers attending come from all over—not just Austin—including Canada, the Philippines and Egypt. Don't go alone, take this guide with you to get the most out of your ticket. Tickets for individual runways start at $50 and $135 for the whole weekend.
Here's a breakdown of fashion week.
Friday
1:30 p.m. Show
Anmarie Design
Bchwood
Brandy Design Studio
Cognition Apparel
Loka Haus
The National Bureau of Product Research
Phit Clothing
The Salt Nomad
Sewreffic
3:30 p.m. Show
Korto Momolu
AL+LU Apparel
Ingasilks
Iris Gil Designs
Jhay Lawson
Kneaded Fashion
Tastalii
Toshimi Pacumbala
Unlikely Designs
First up in the morning bracket is Anmarie Design, showing a collection that is two years in the making, and Sewreffic will take the stage last with a ready-to-wear collection.
Bchwood
Next up is Bchwood, showing a complete collection of "summer sexiness in sustainable fashion." The brand says all its garments are made in small batches and produced ethically in Ecuador.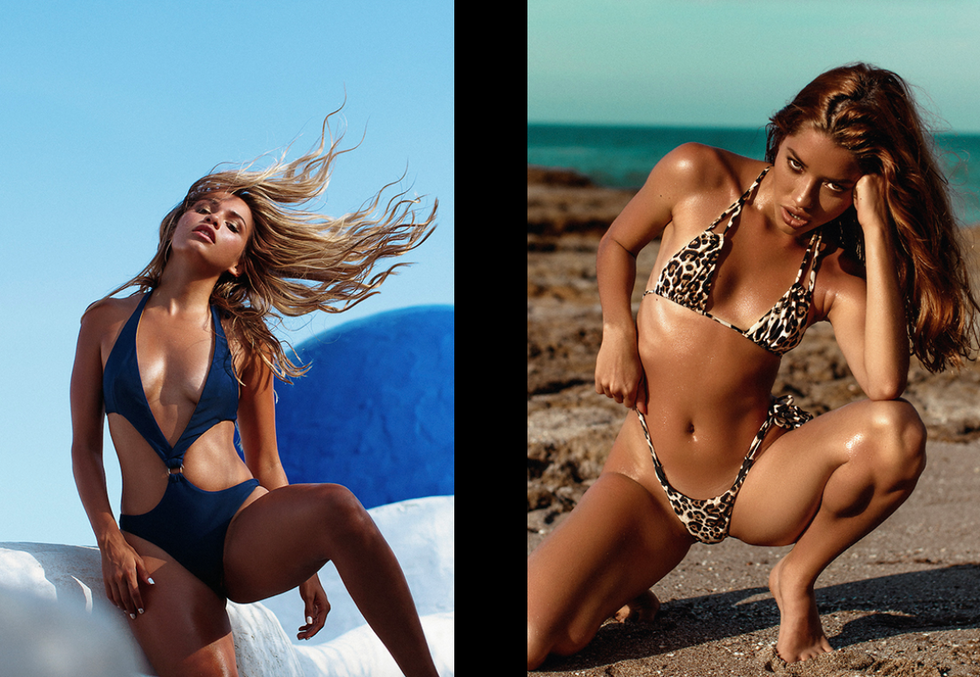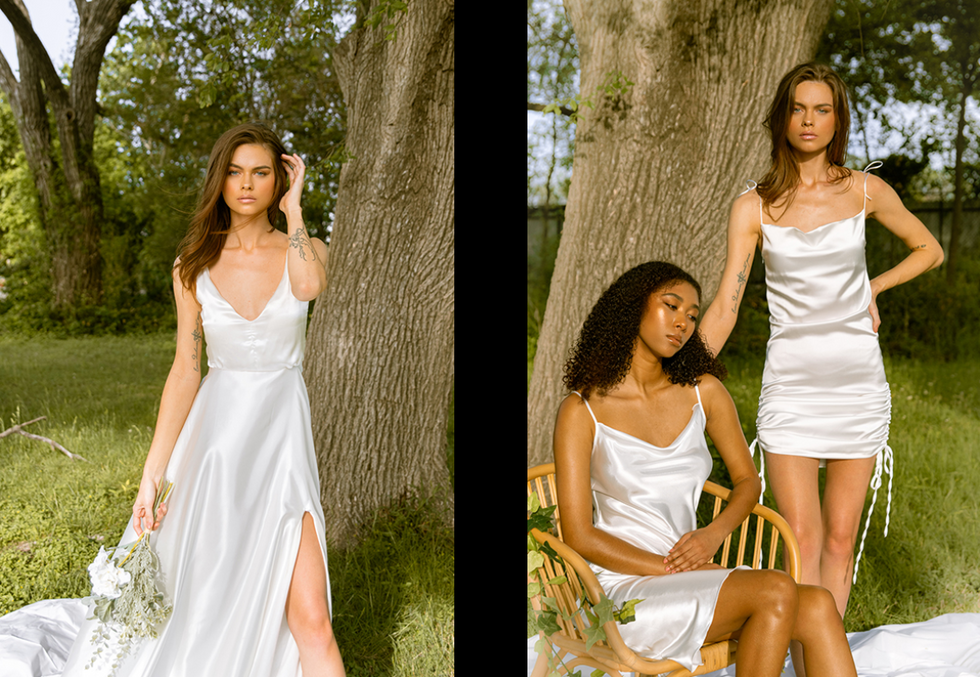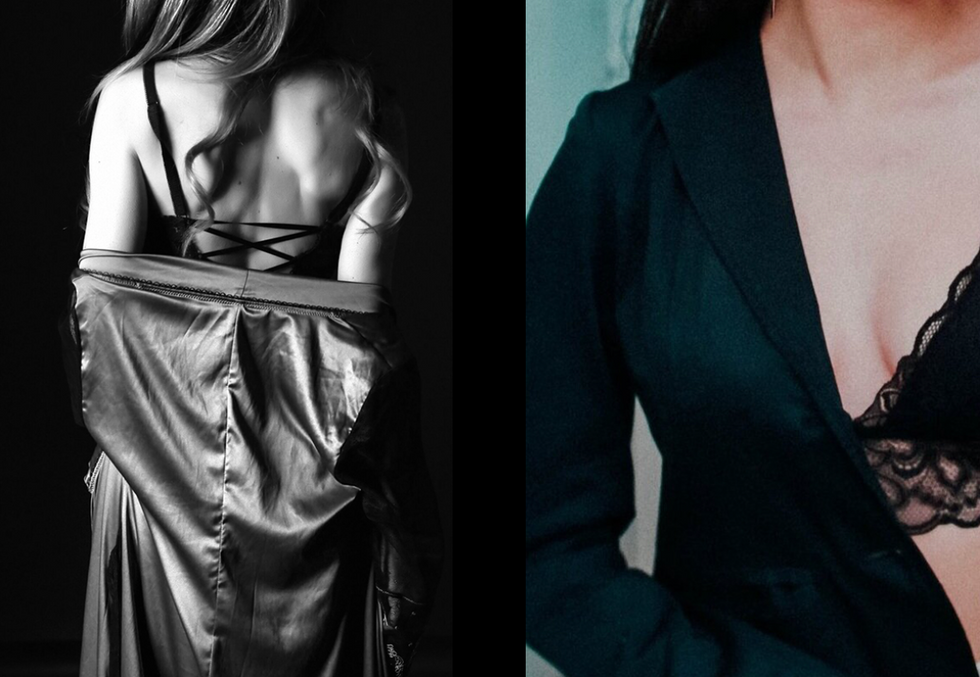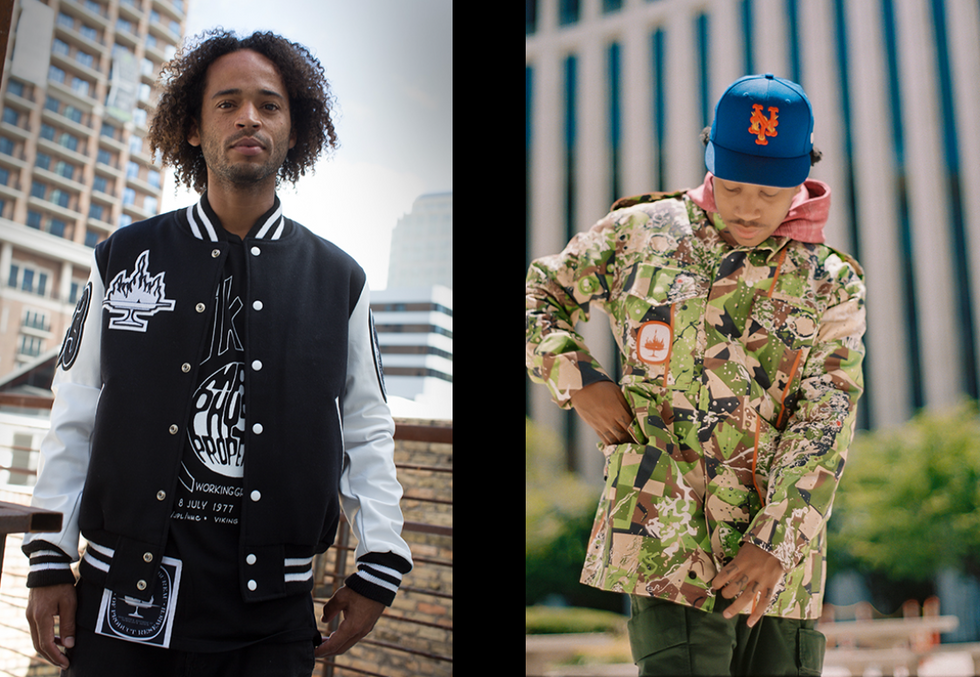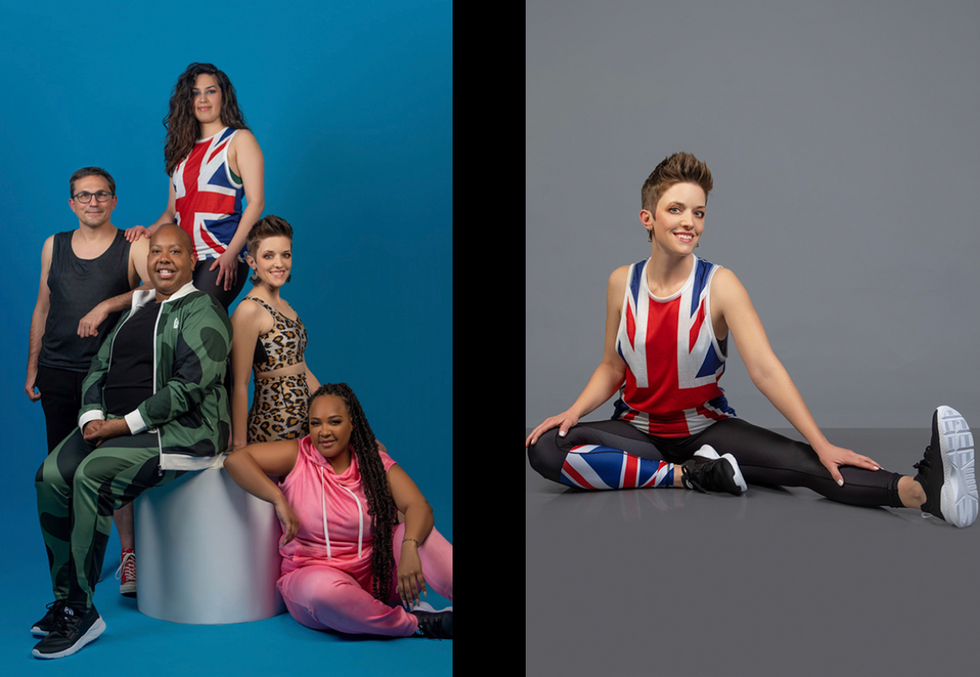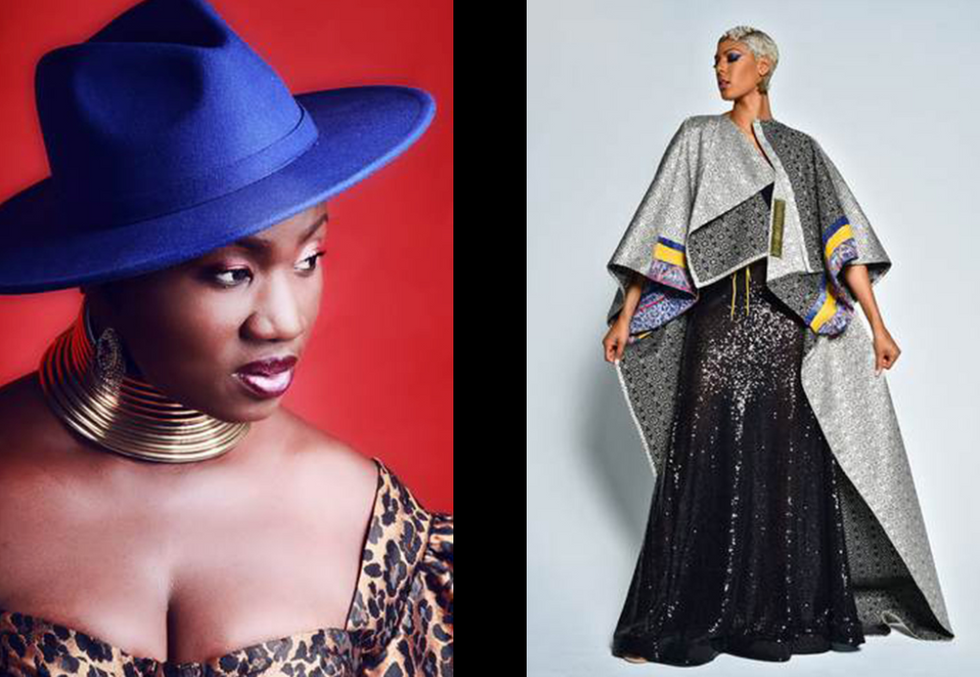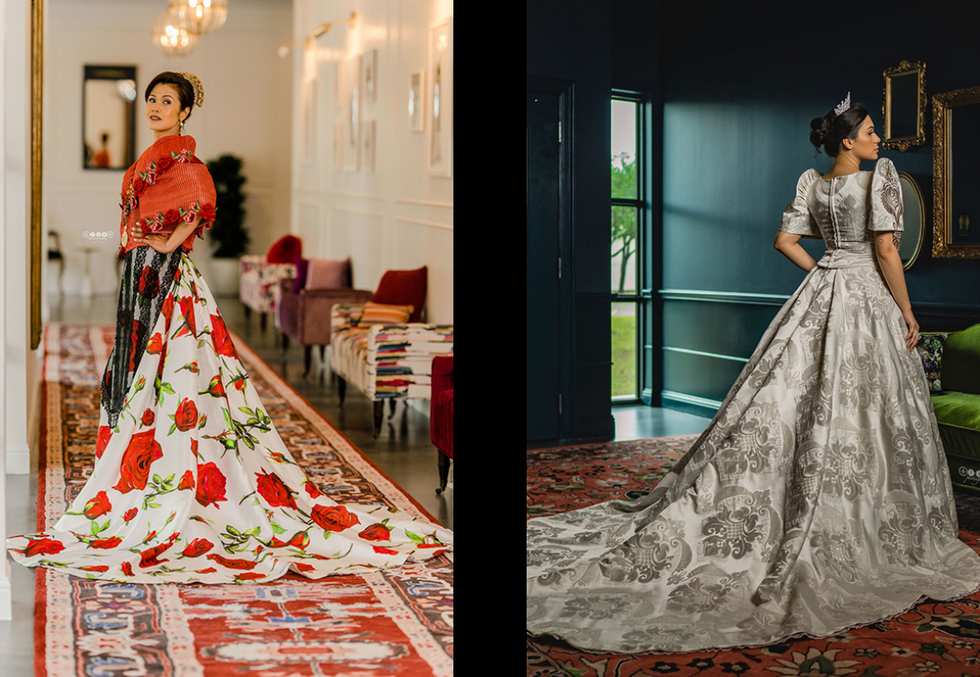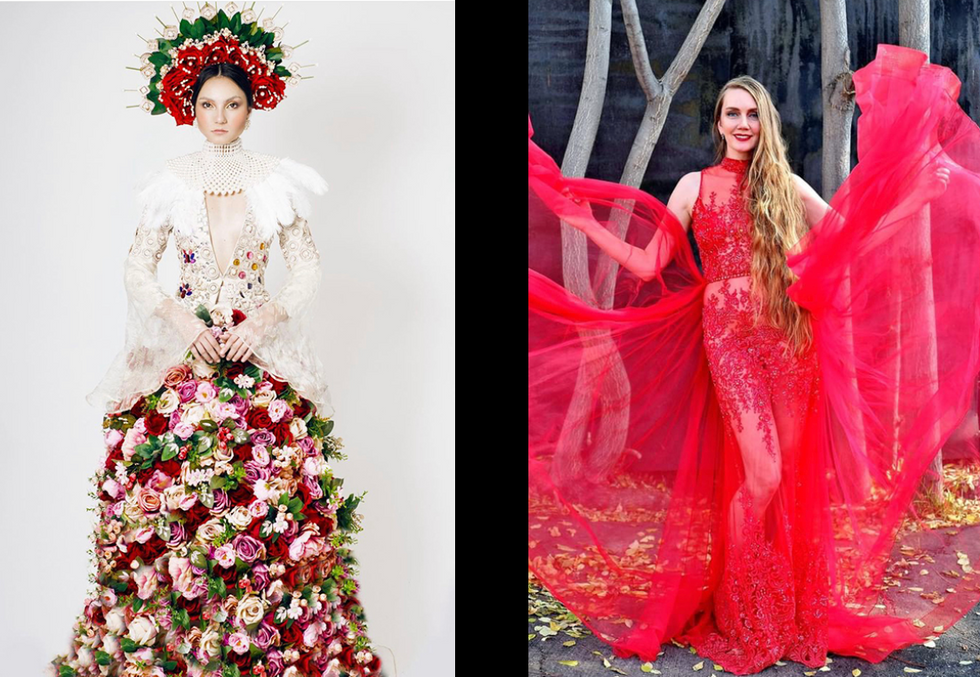 Saturday
1:30 p.m.
Ferrah
AJ Designs
Arky
Camicie
CassandraCollections
Nine & Beyond
Onyx d'Or
Orkaddi
SA Studio
Sabiya
Shahira Lasheen
Turtle Cay Island Wear
Yoli & Co.
3:30 p.m.
Daniel Esquivel
Any Old Iron
Art Institute of Austin
Camille Cannell
Christina Ward
Dellkat
Heirlume Couture
Joseph Ledesma
Kweens Royal Tees
LALA
Orkaddi
Coming from the Nubian word for "scarf," Orkaddi was founded by Hend Akid to revive Egpytian and Nubian heritage through its intricate scarves and totes.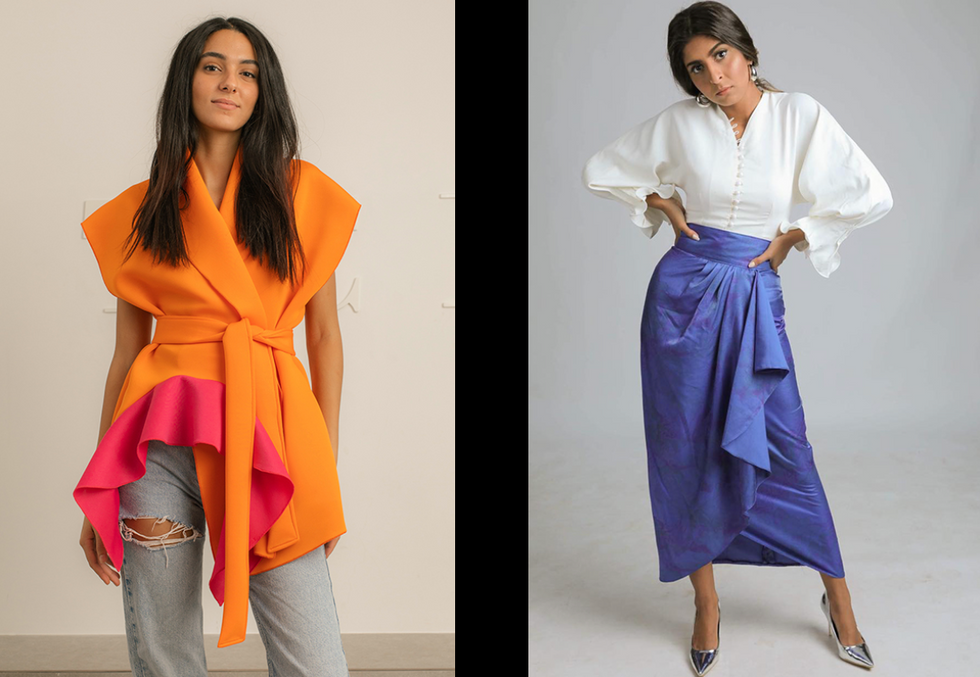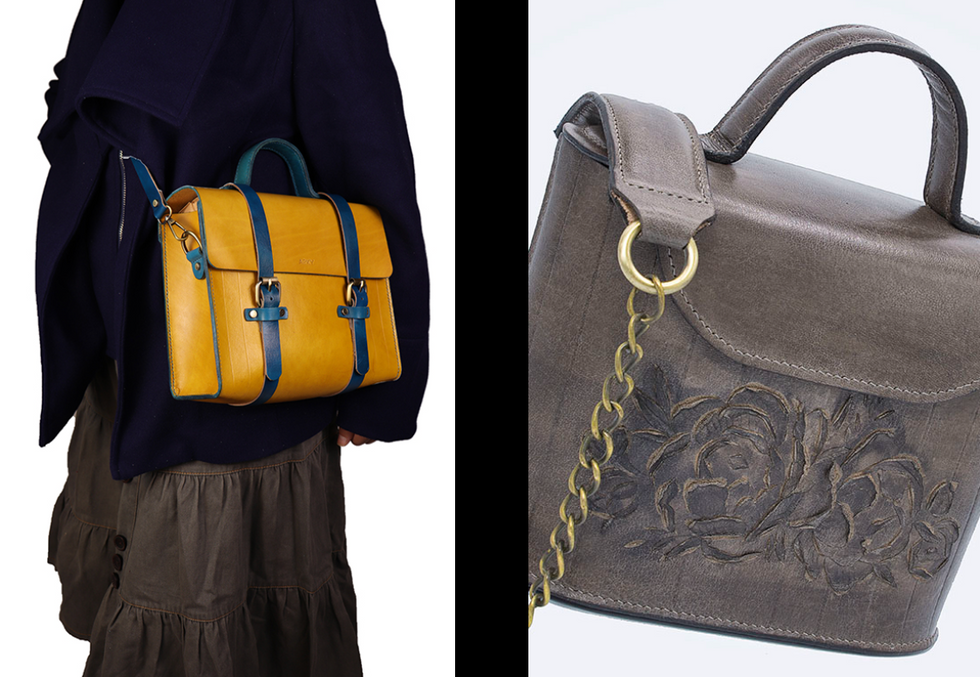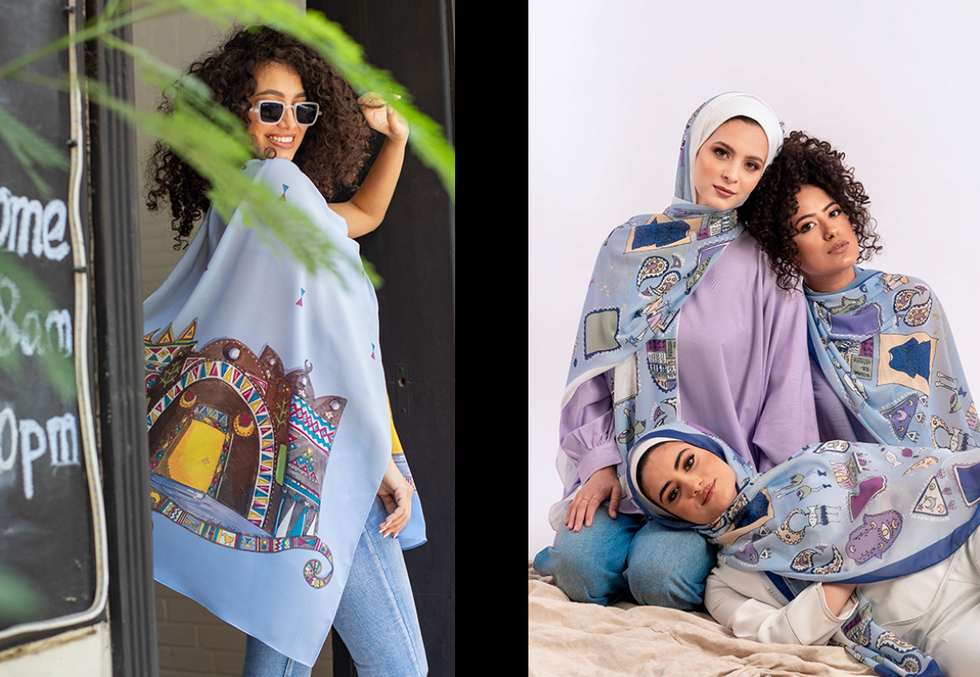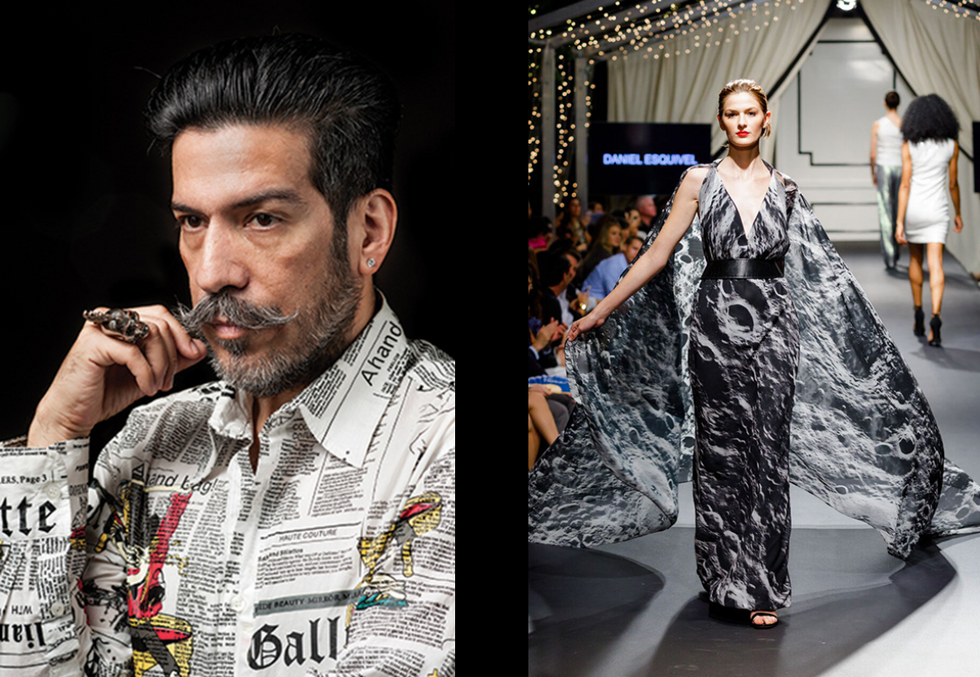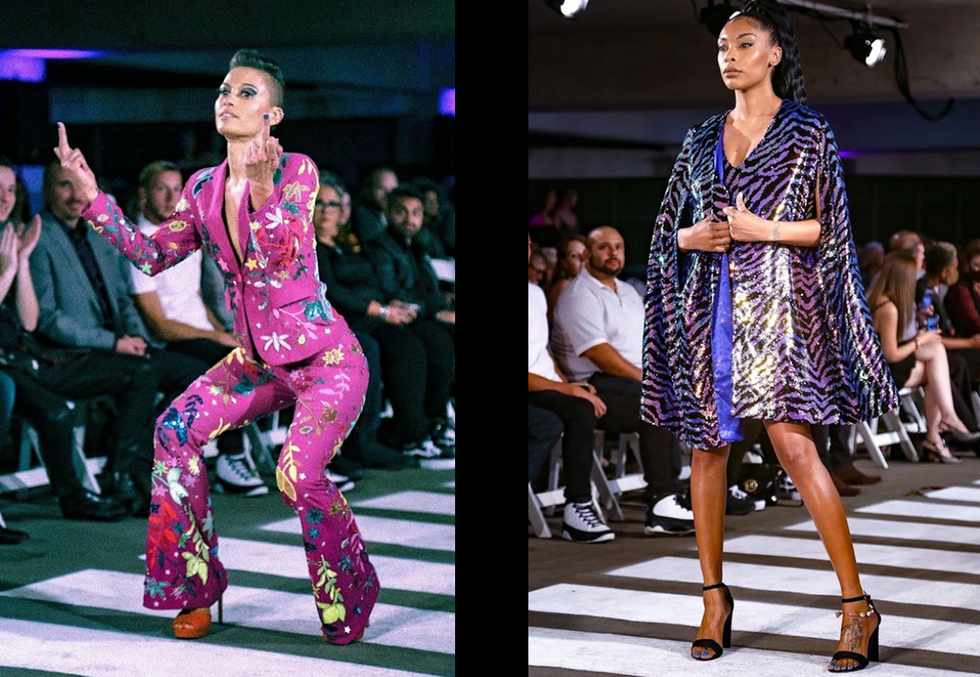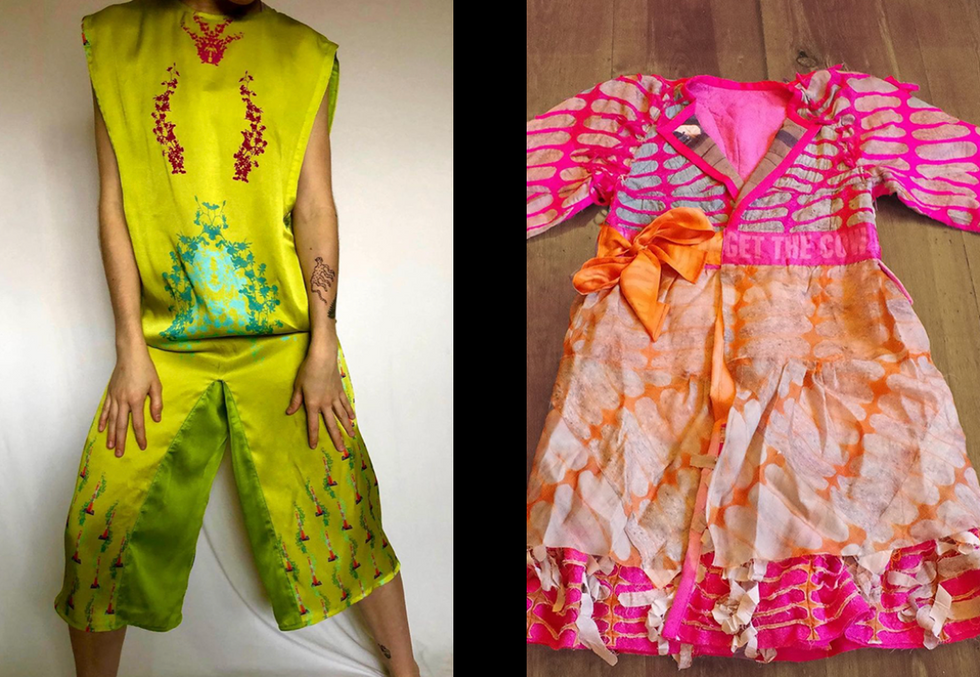 Sunday
1:30 p.m.
Brittany Allen
Caycee Black
Bosses in Style
Chellie Friday
Dashe
Hello Kaiya
Jen Ley Designs
Vee Rodriguez
3:30 p.m.
Mysterious by NPN
Art IV Play
Diana Boch
Endia
FiFi x Fashion House
Brittany Allen
Brittany Allen's clothes are about the motivated woman, mixing soft and powerful shapes in the contemporary sphere. With French seams incorporated for the value of high fashion, Allen describes her brand as a mix between Dolly Parton and Betsey Johnson.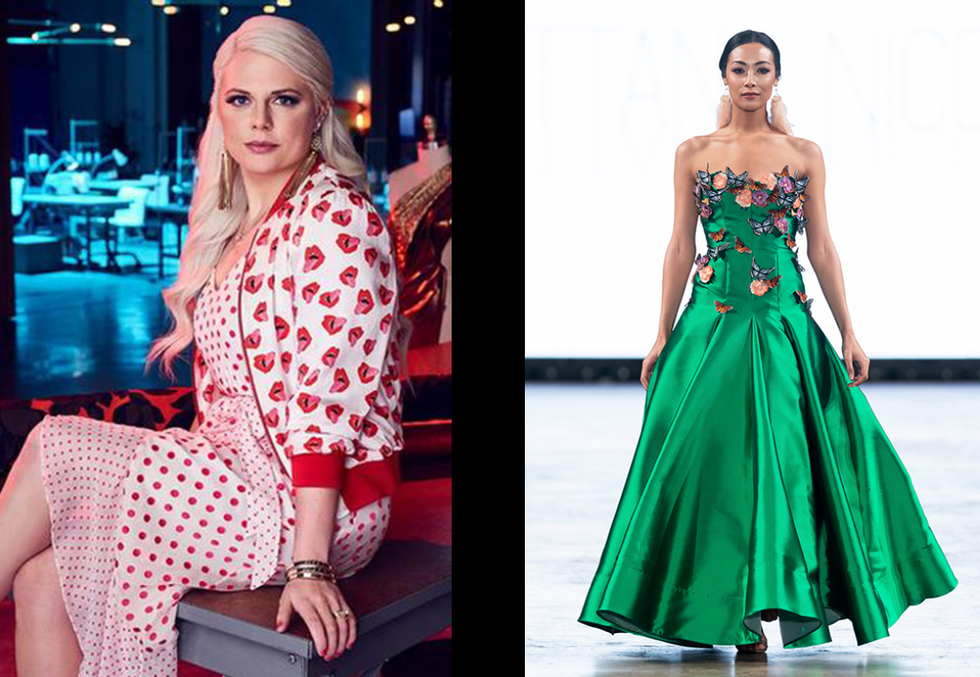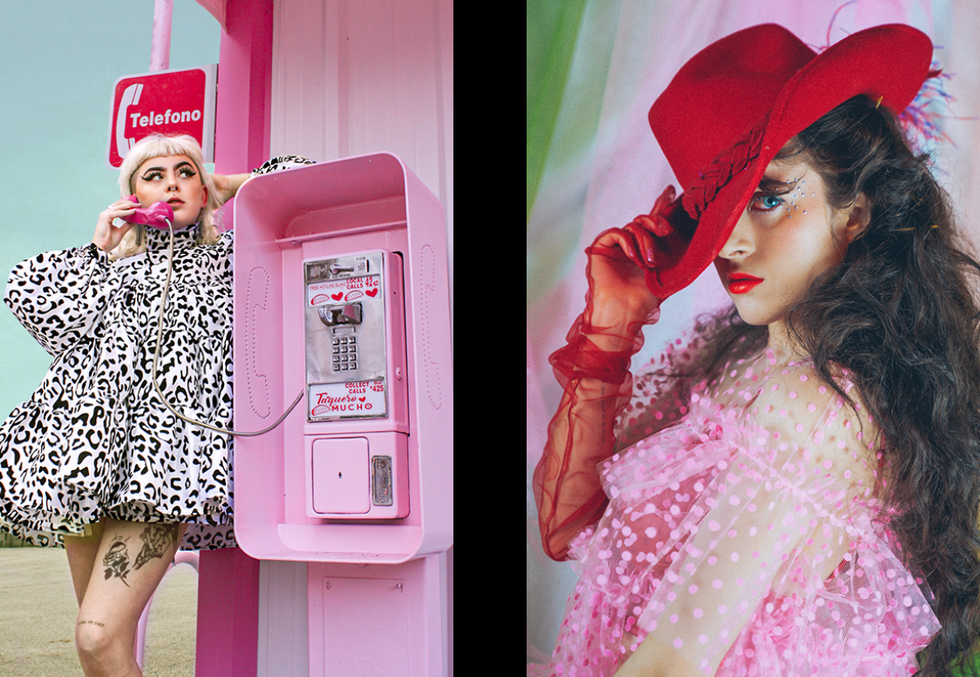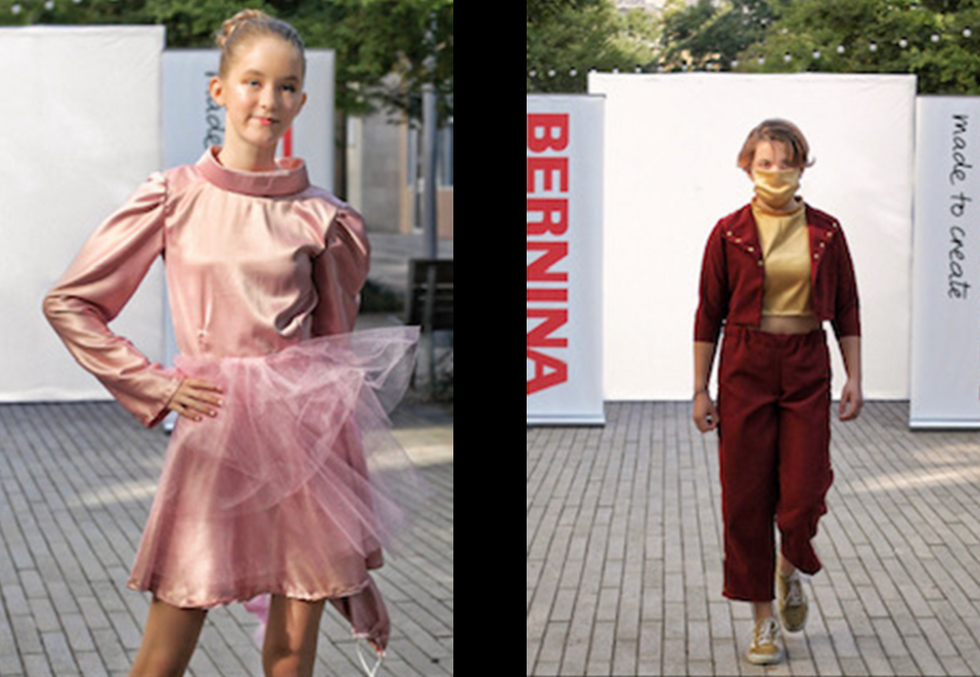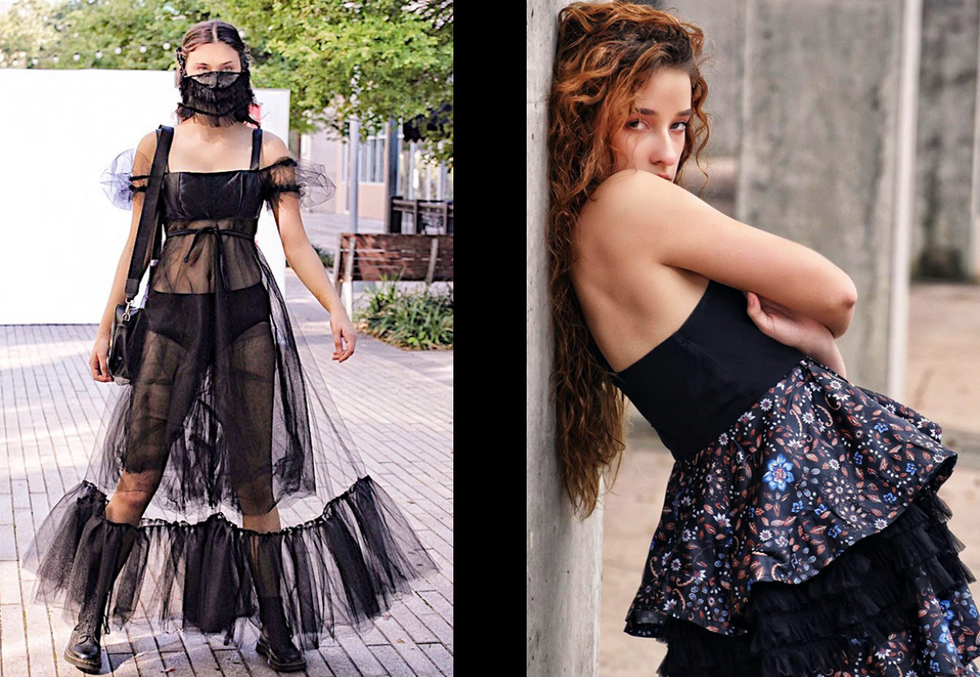 Make it work!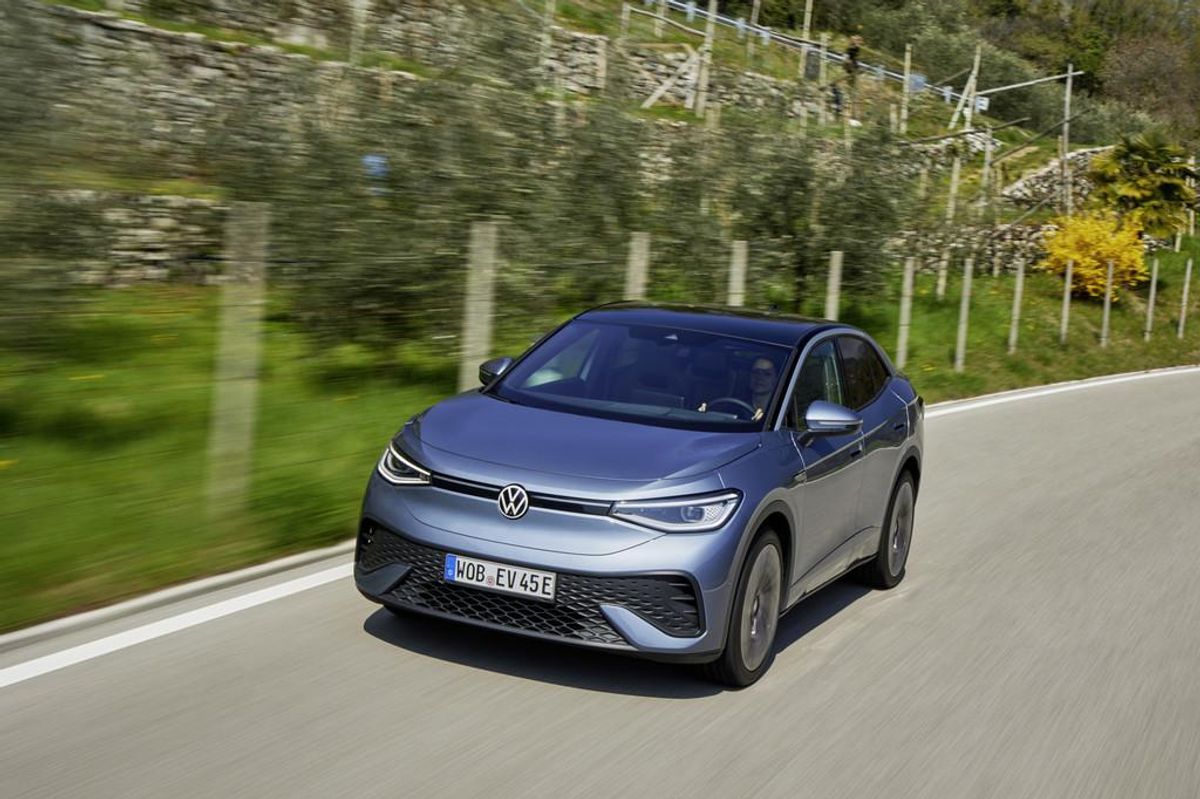 Whether you're making the switch out of a gas-powered car or thinking of adding another EV into the mix, tax credits could go away for your desired car.
The climate-health-tax package could become law soon. And while Democrats had aimed to expand consumer tax credits for battery-powered vehicles Sen. Joe Manchin called for some supply chain requirements in order to go along with the broader bill.
The Alliance for Automotive Innovation estimates that'll cut vehicles eligible for the credits from 72 to 25. Brands eligible for a tax credit include BMW, Ford and Rivian. As Electrek reports, sales can push manufacturers over the predetermined threshold of qualified sales, and Tesla is part of that group.
For some EV owners, however, this incentive wasn't an influence on their decision anyway.
Anuarbek Imanbaev, VP of the Tesla Owners Club Austin, said the credit played very little role in his decision to get a Tesla.
He views his first Tesla as a more luxurious type of purchase that's a different approach than what other car shoppers have.
"That's a different segment," Imanbaev said. "I think in that segment, it was nice to have, but it wasn't anything that affected whether I would buy the vehicle or not."
Still, Imanbaev thinks for those shopping for vehicles up to about $65,000, the tax credit could increase demand.
Reginald Collins, a sales professional at Onion Creek Volkswagen, has talked to the clients who weigh cost more when buying a vehicle and he said the tax credit is a "huge deal."
"On top of the fact that you're not paying for any gas. And you're saving Earth, it's not a combustion vehicle," Collins said, referring to Volkswagen's ID.4 that people can buy with a $7,500 tax credit.
What's its appeal over a Tesla or other electric vehicles?
"Just the flexibility of it, it's much less expensive," Collins said.
And while EVs require some wait—Collins estimates the ID.4 taking about 8 to 10 months— he also said that the plant in Chattanooga, Tennessee is making for faster production.
"If you need parts, you can order them from the states instead of ordering them in Germany," Collins said. "So if you have customer issues they can get parts quicker."
So if you're trying to get a deal on an EV, you may need to act quickly. The Senate sent the plan, known as the Inflation Reduction Act, to the House earlier this week meaning it could be headed to President Biden's desk soon.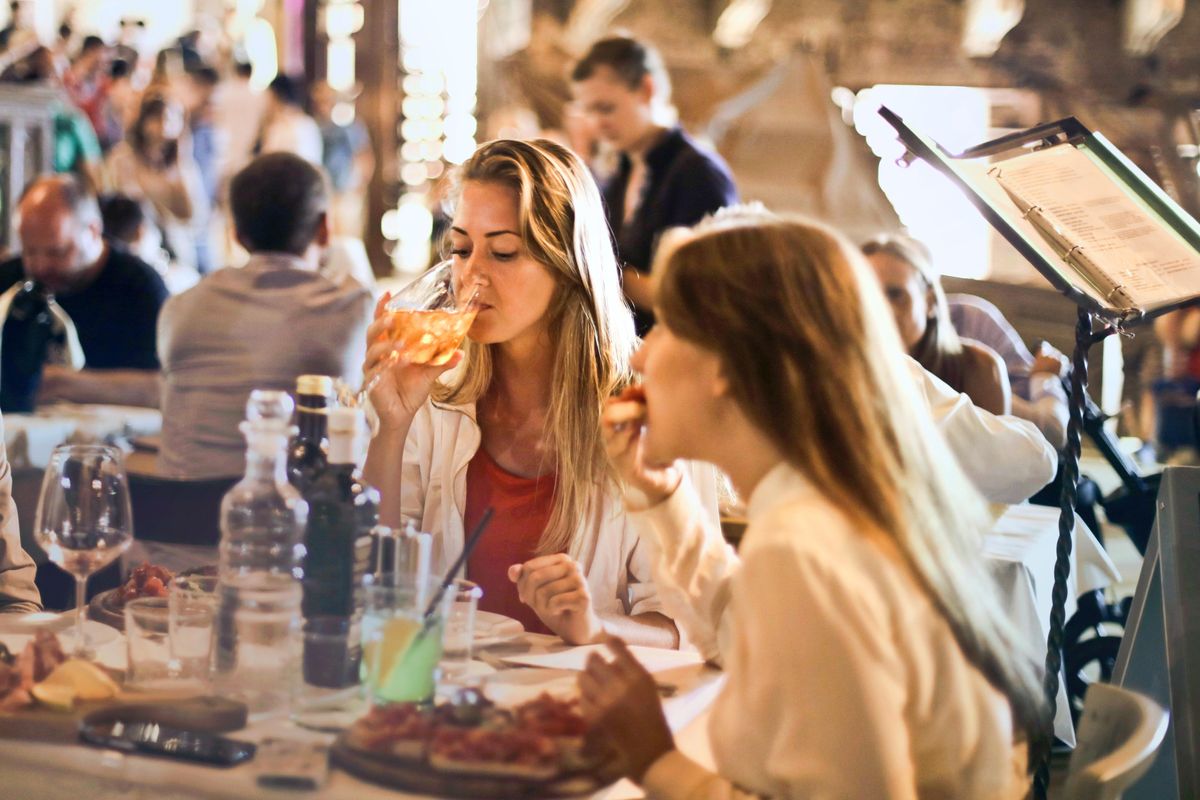 A chain of plant-based restaurants and wellness centers is getting its start in Austin.
Following time in executive-level positions with Austin-started Whole Foods Market, Betsy Foster, former senior vice president, retiring co-founder and CEO John Mackey and former Whole Foods co-CEO Walter Robb are onto their next project: a startup called Healthy America LLC.
The venture raised $31 million from investors earlier this year to create a national network of wellness centers and vegetarian restaurants.
Bloomberg reported on a now-closed job posting for Healthy America, which described it as "an evidence-based lifestyle company, leading the convergence of culinary, healthcare, and wellness."
The posting mentions an aim to "meaningfully transform the health and wellbeing of individuals." Aside from food, educational, fitness and spa services may also be offered.
Incorporated in 2020, Healthy America seems to be at an office near 38th Street and Lamar Boulevard, the
Austin Business Journal
reports.