Get connected with our daily update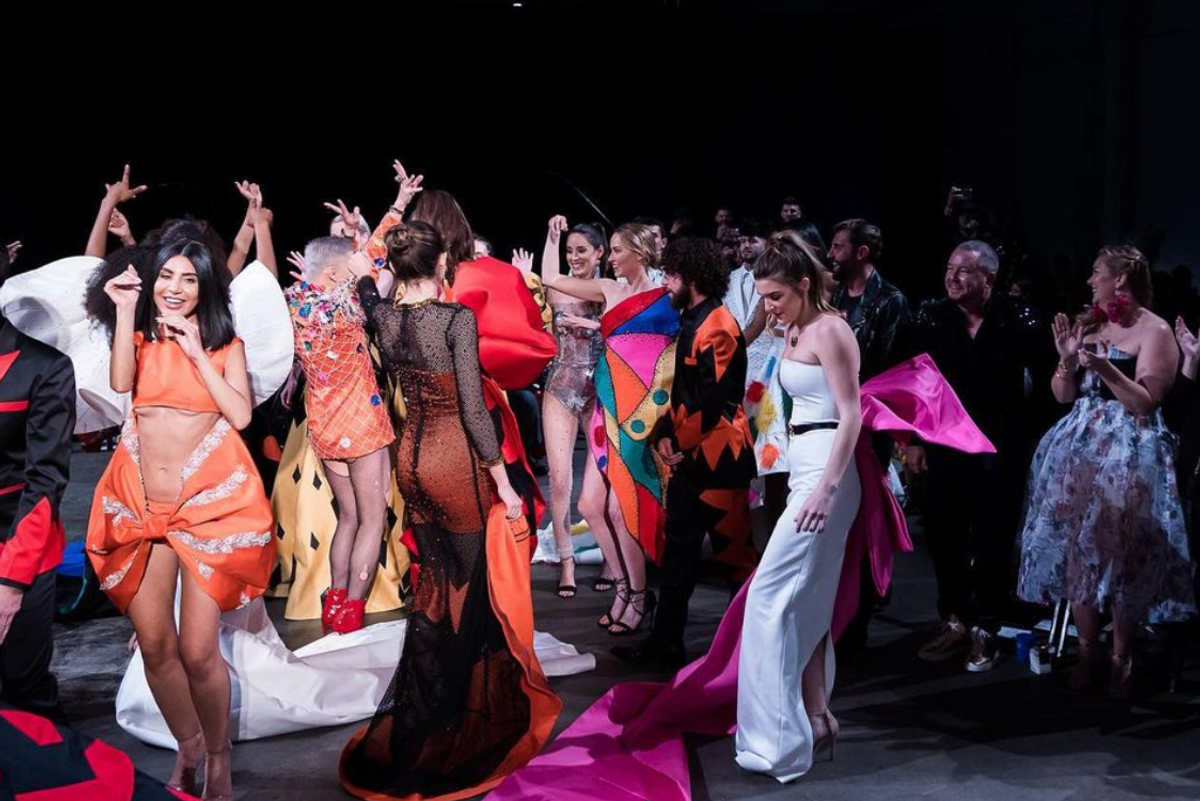 After a virtual year in 2020, Austin Fashion Week is coming back with in-person shows at The Domain on Friday afternoon.
The weekend will kick off with the first show at 1:30 p.m. on Friday and end with the final show at 3:30 p.m. on Sunday, celebrating Austin's up-and-coming high fashion scene with six runway shows, more than 50 designers, pop-up shops and coinciding Domain store sales.
---
After a lifelong dream of becoming a fashion designer, this will be Brandy Hughes and Brandy Design Studio's first time showing at AFW. Hughes returns to Austin as a designer's apprentice after studying design at the Fashion Institute of Design and Merchandising in Los Angeles. Austin is where she got her start in the bridal sphere.
"Austin's such a weird kind of place—It's very creative and there's a lot of artistic people here," Hughes said. "I think that it's going to get bigger and the one thing that's really good about doing fashion in Austin is you have a little bit more freedom to do the things that you want to do and be as crazy as you want."
Hughes is showing her most recent collection on Friday's 1:30 p.m. show, which officially came out two months ago, and features simple silhouettes for the wedding march.
Meanwhile, hailing from Dallas, Phillip White of Phit Clothing is set to appear for the third time at AFW. Inspired to begin an exercise journey but disappointed by the lack of variety in plus-size men's activewear, White took matters into his own hands.
"Every brand that I was seeing out there, the fit was not correct and a lot of it was just very basic black and gray," White said. "I saw everybody was sort of making the same thing. I kind of came up with my own brand of how I wanted activewear to be and it's very colorful and still flattering."
His featured collection is based around his love of the Spice Girls growing up, which inspired him to create women's and unisex clothes on top of men's fashion for the first time in his career.
"I want it to look good on all body types," White said. "My vision of the Spice Girls kind of represents everybody. For me, this collection was the perfect bridge for me to introduce women's, men's and unisex—there are a lot of pieces that I think are gender fluid and anybody could wear them."
Designers attending come from all over—not just Austin—including Canada, the Philippines and Egypt. Don't go alone, take this guide with you to get the most out of your ticket. Tickets for individual runways start at $50 and $135 for the whole weekend.
Here's a breakdown of fashion week.
Friday
1:30 p.m. Show
Anmarie Design
Bchwood
Brandy Design Studio
Cognition Apparel
Loka Haus
The National Bureau of Product Research
Phit Clothing
The Salt Nomad
Sewreffic
3:30 p.m. Show
Korto Momolu
AL+LU Apparel
Ingasilks
Iris Gil Designs
Jhay Lawson
Kneaded Fashion
Tastalii
Toshimi Pacumbala
Unlikely Designs
First up in the morning bracket is Anmarie Design, showing a collection that is two years in the making, and Sewreffic will take the stage last with a ready-to-wear collection.
Bchwood
Next up is Bchwood, showing a complete collection of "summer sexiness in sustainable fashion." The brand says all its garments are made in small batches and produced ethically in Ecuador.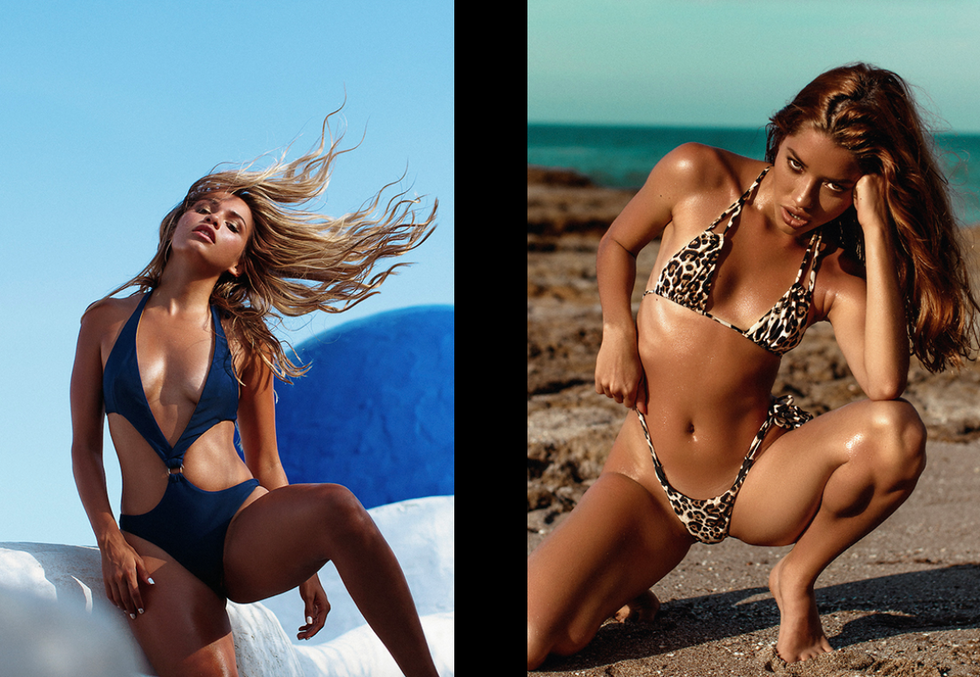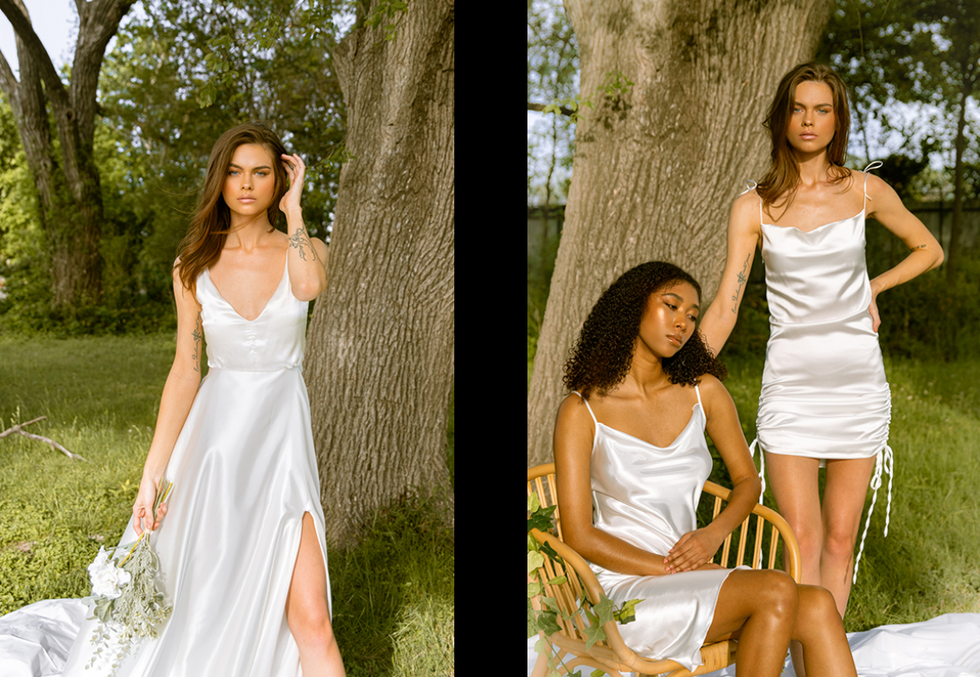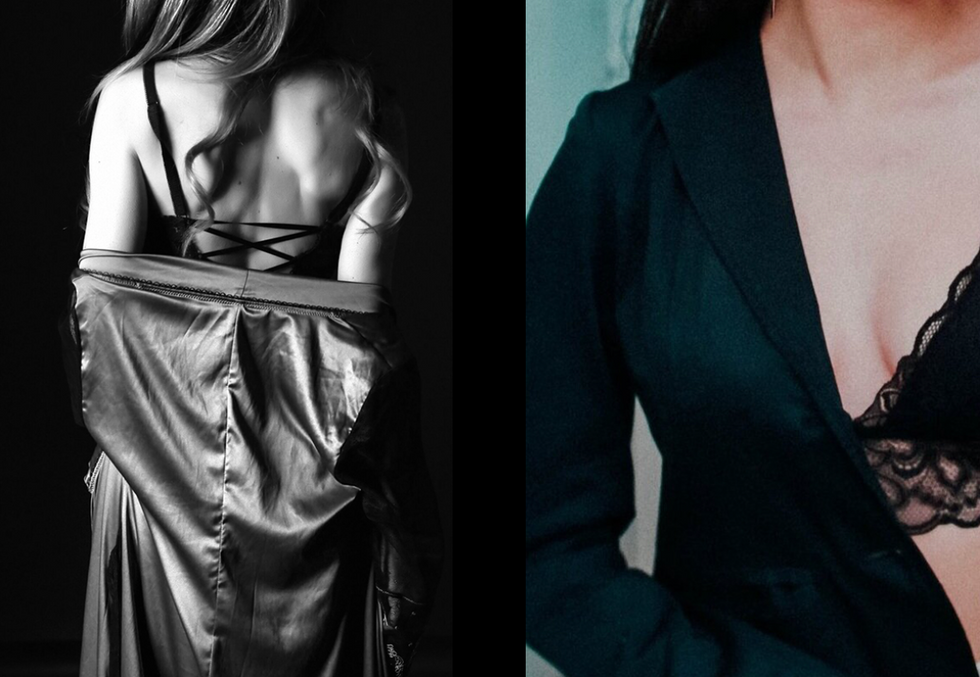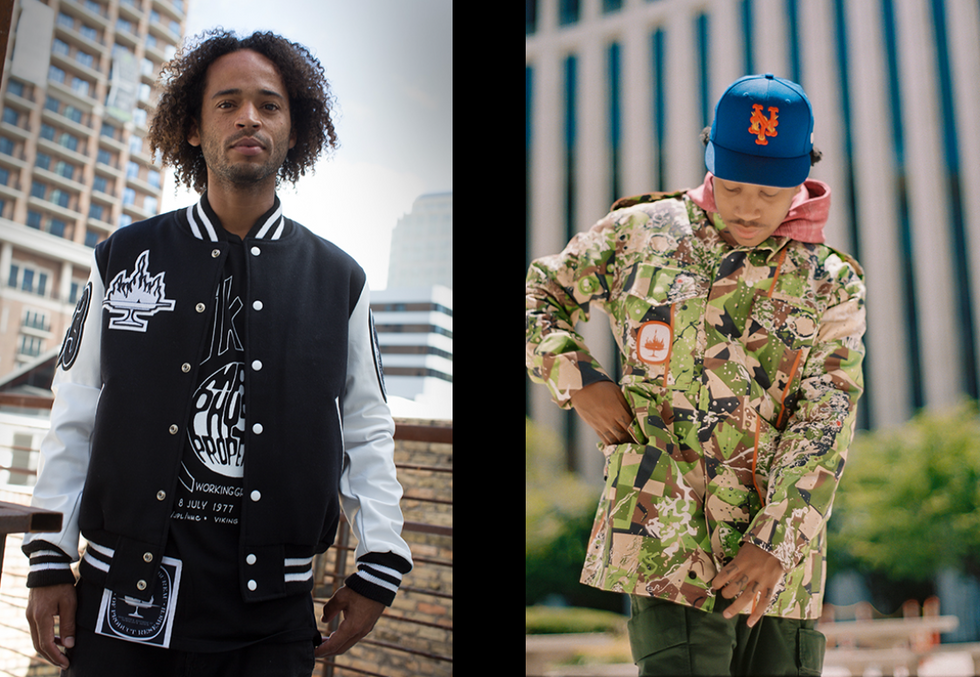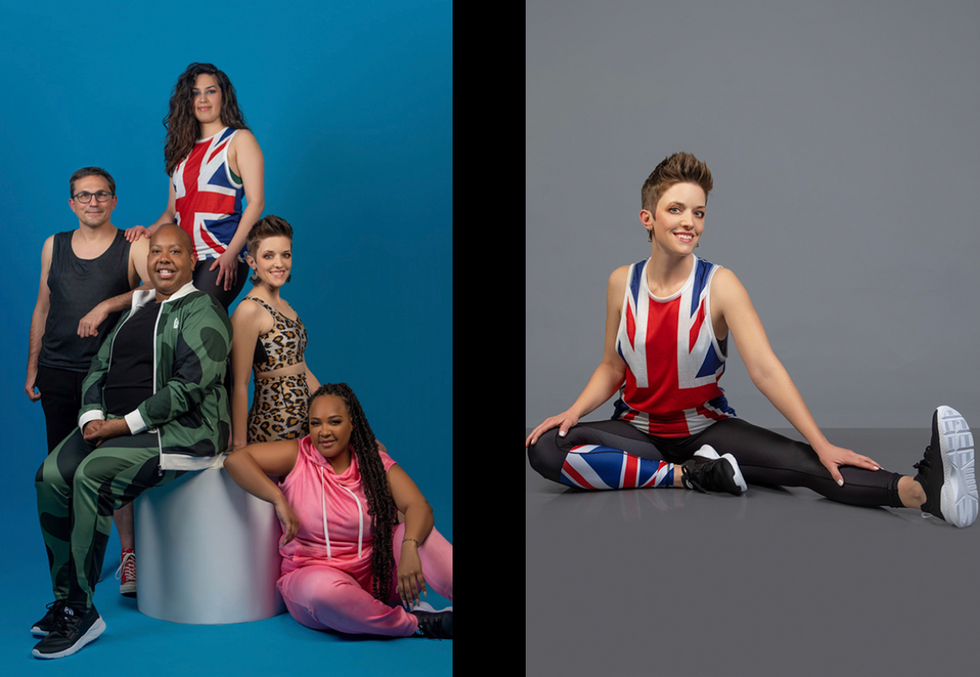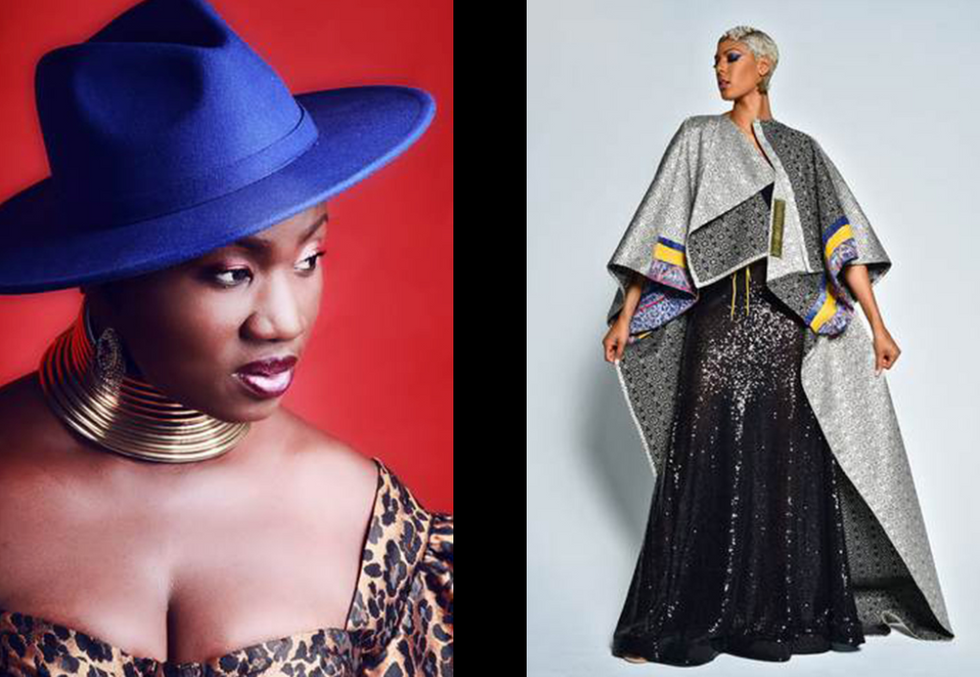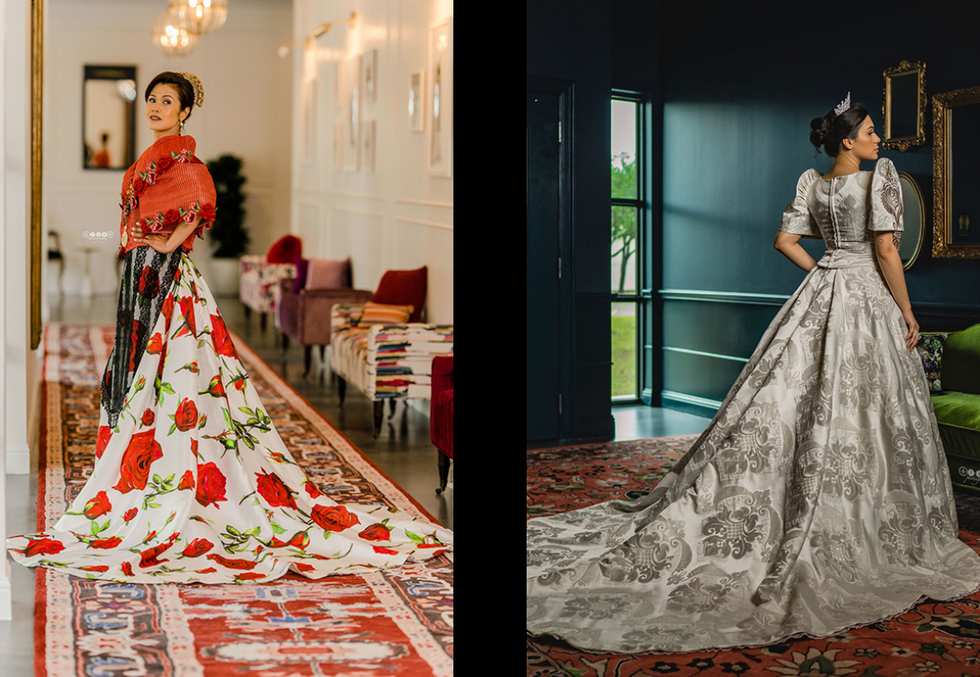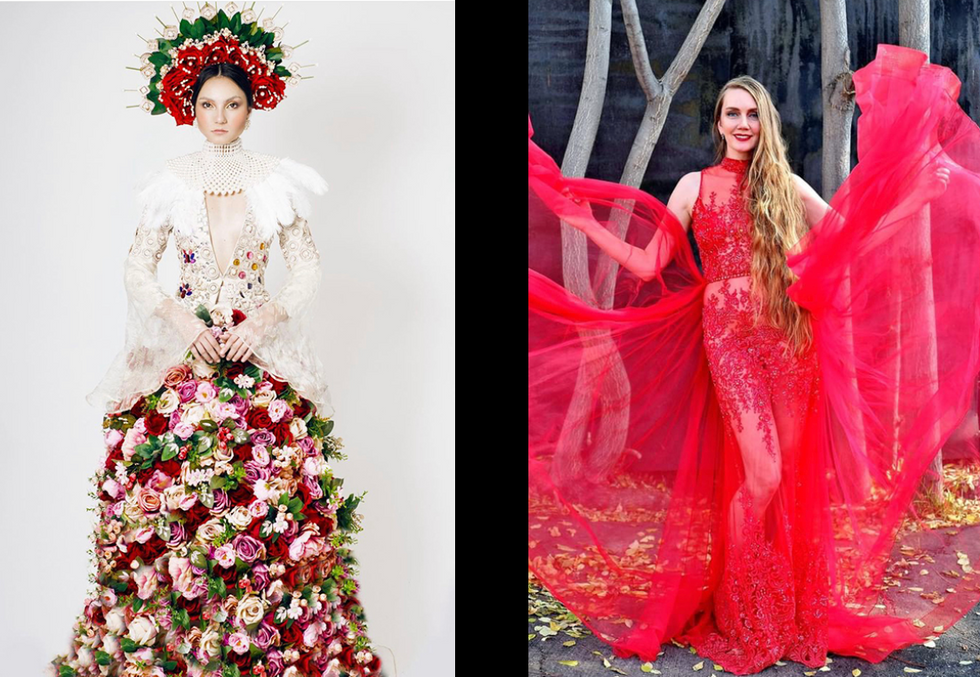 Saturday
1:30 p.m.
Ferrah
AJ Designs
Arky
Camicie
CassandraCollections
Nine & Beyond
Onyx d'Or
Orkaddi
SA Studio
Sabiya
Shahira Lasheen
Turtle Cay Island Wear
Yoli & Co.
3:30 p.m.
Daniel Esquivel
Any Old Iron
Art Institute of Austin
Camille Cannell
Christina Ward
Dellkat
Heirlume Couture
Joseph Ledesma
Kweens Royal Tees
LALA
AJ Designs
Showcasing asymmetry and the many traits of femininity, AJ Design is an Egpytian-based prêt-à-porter brand with outfits for any occasion.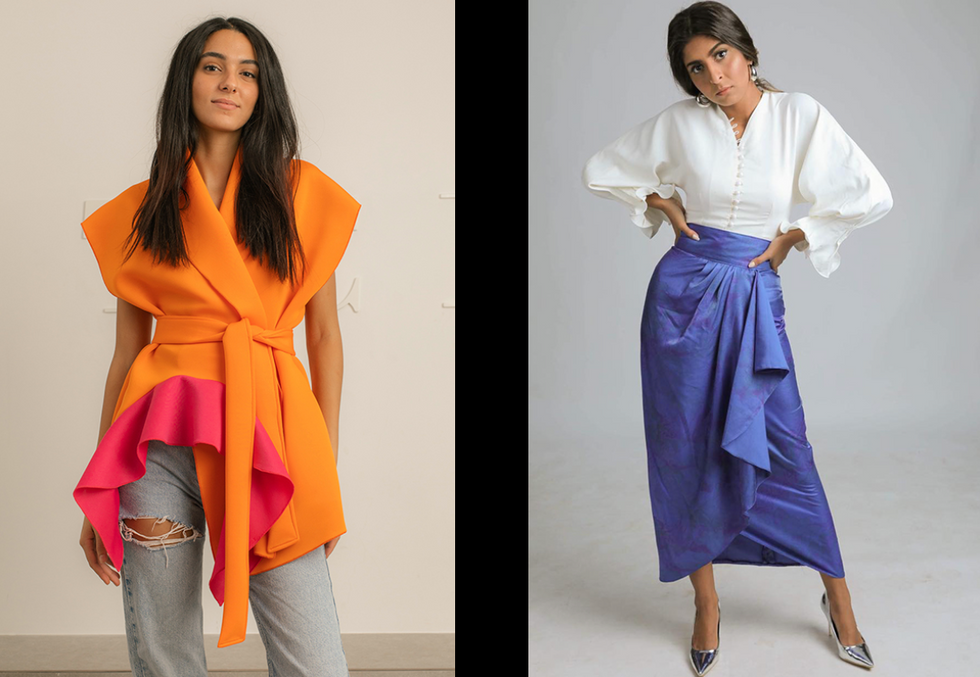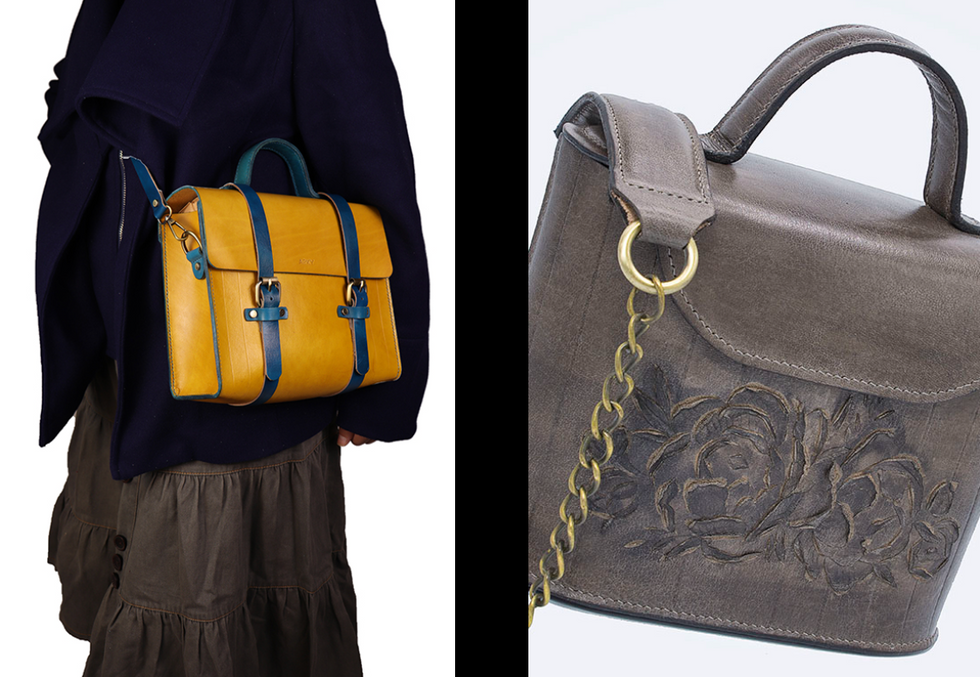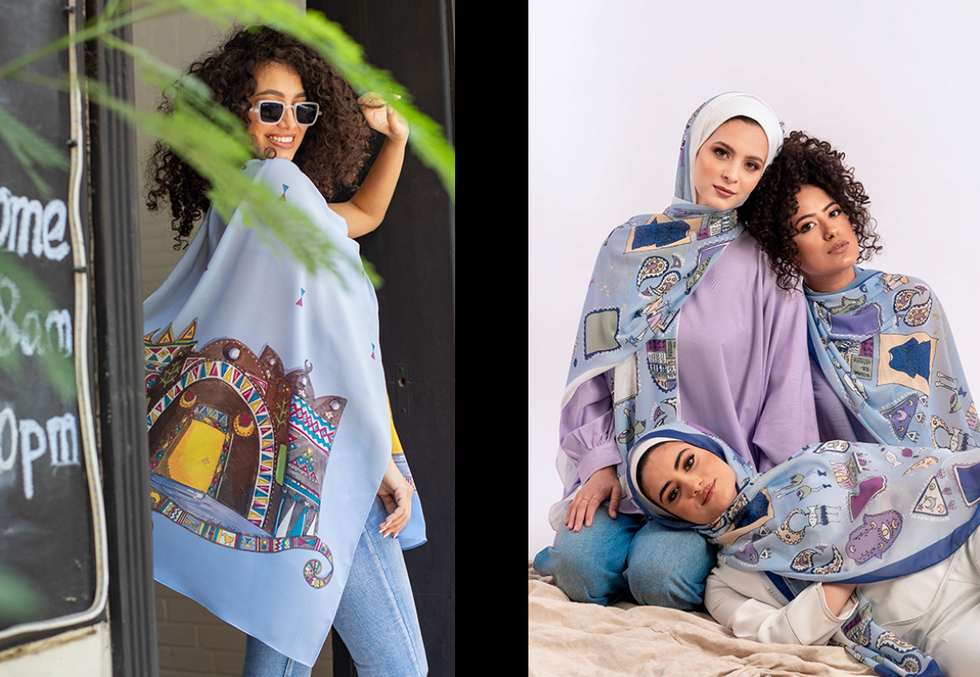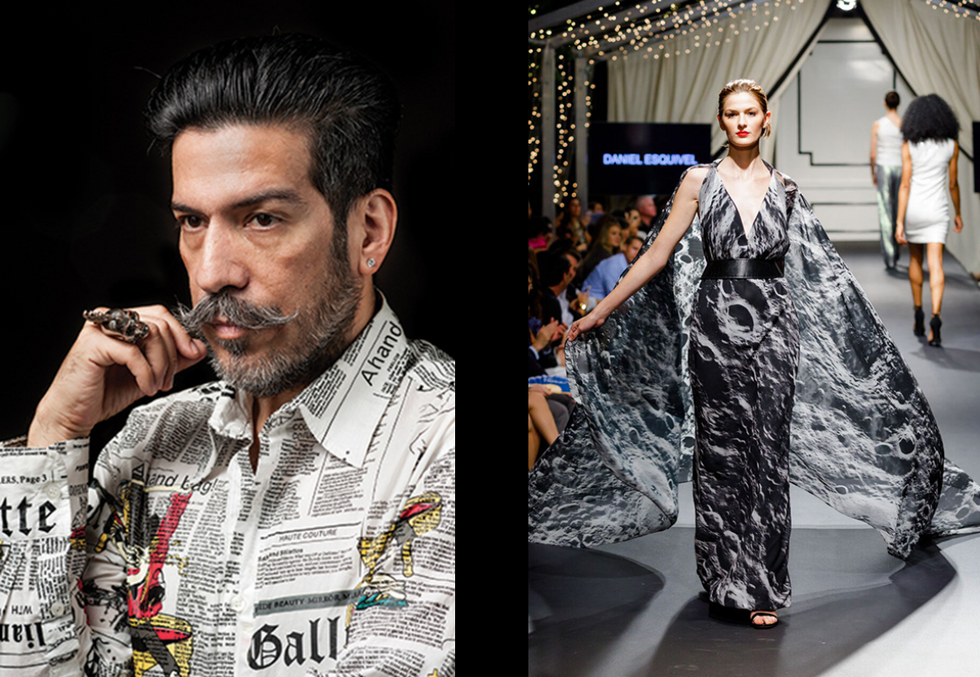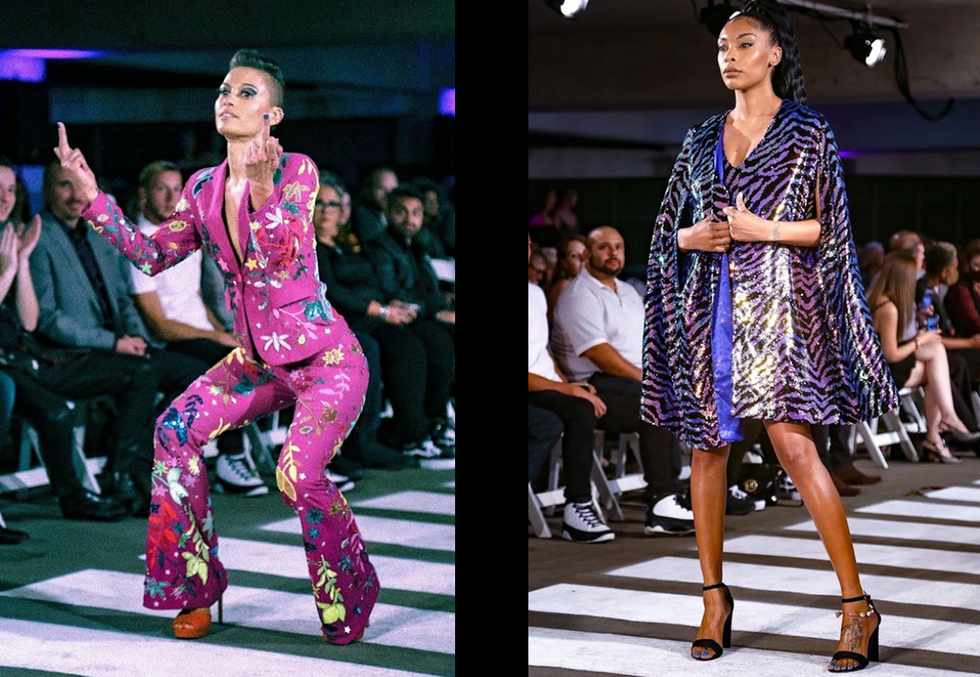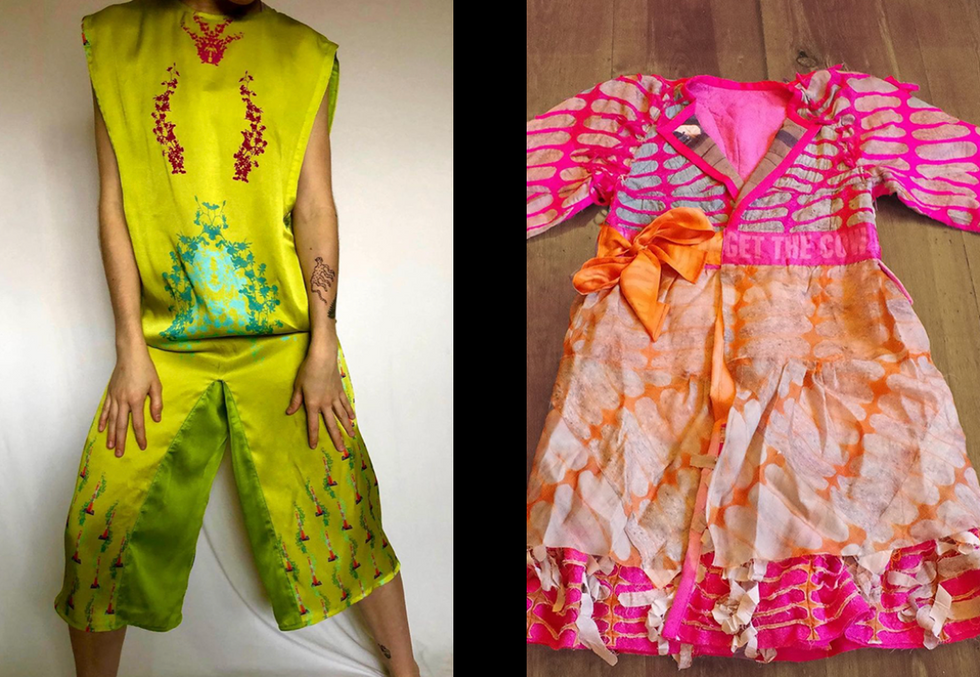 Sunday
1:30 p.m.
Brittany Allen
Caycee Black
Bosses in Style
Chellie Friday
Dashe
Hello Kaiya
Jen Ley Designs
Vee Rodriguez
3:30 p.m.
Mysterious by NPN
Art IV Play
Diana Boch
Endia
FiFi x Fashion House
Brittany Allen
Brittany Allen's clothes are about the motivated woman, mixing soft and powerful shapes in the contemporary sphere. With French seams incorporated for the value of high fashion, Allen describes her brand as a mix between Dolly Parton and Betsey Johnson.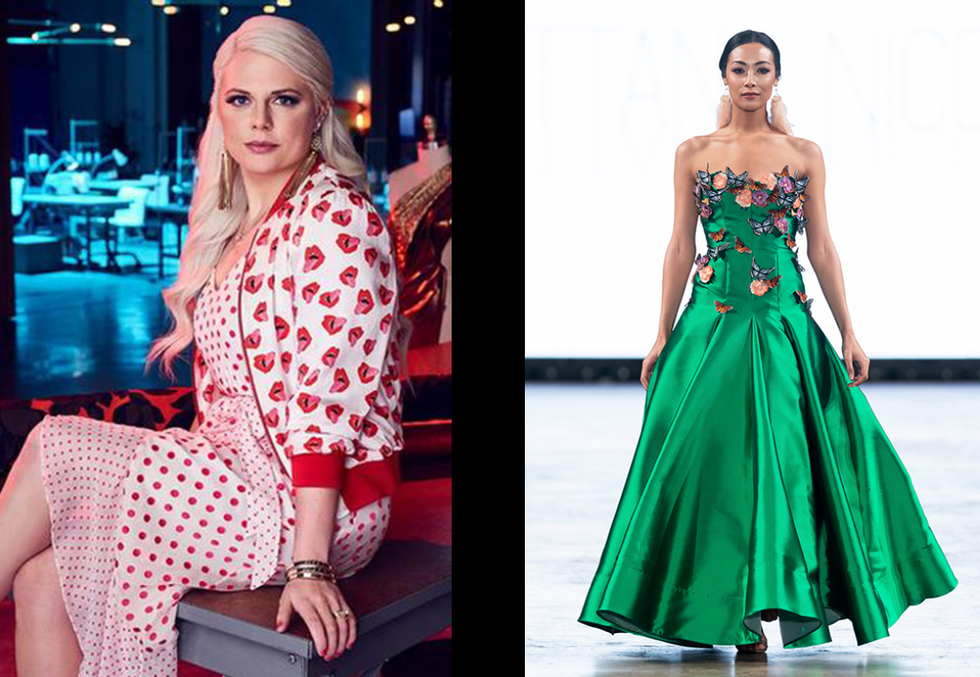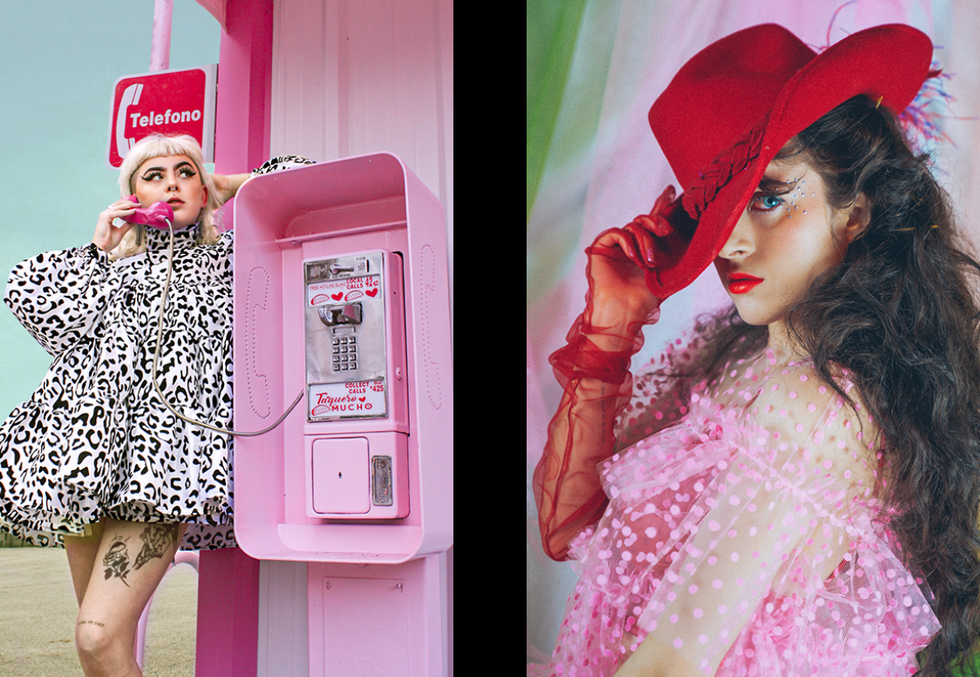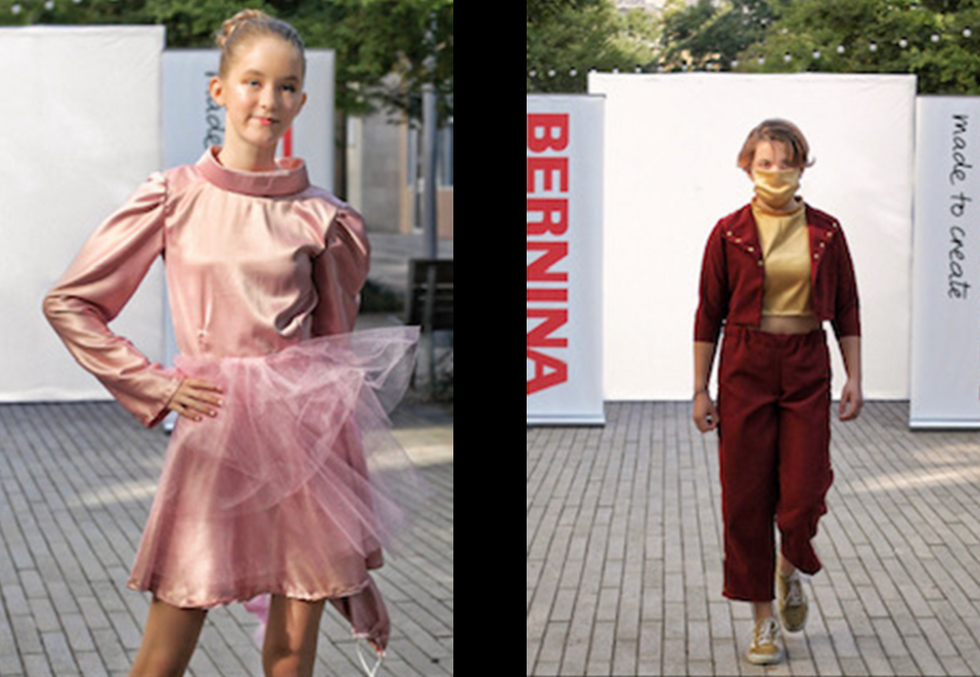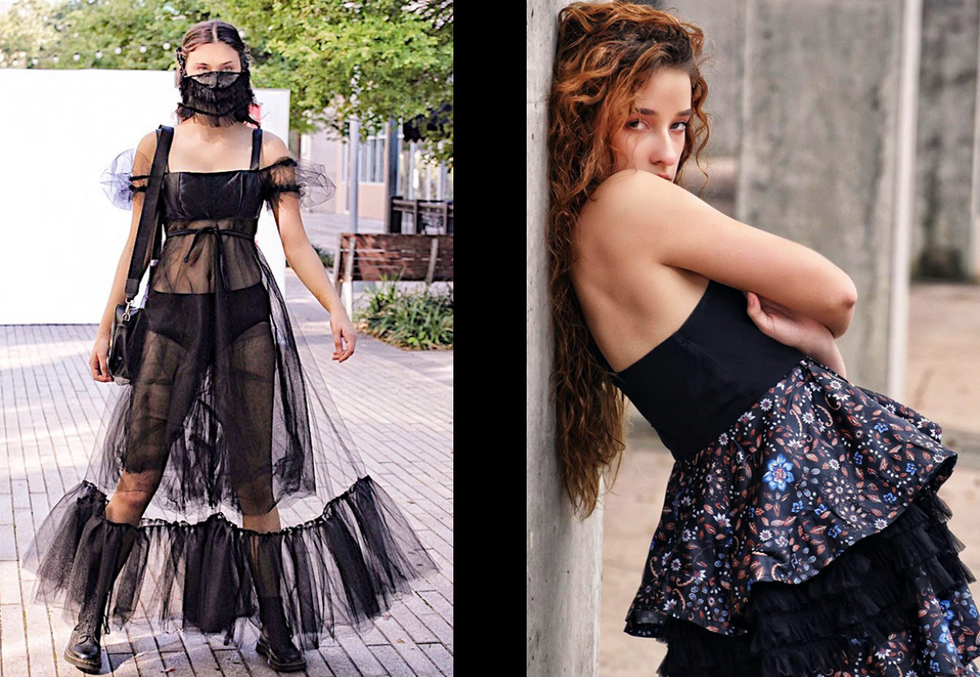 Make it work!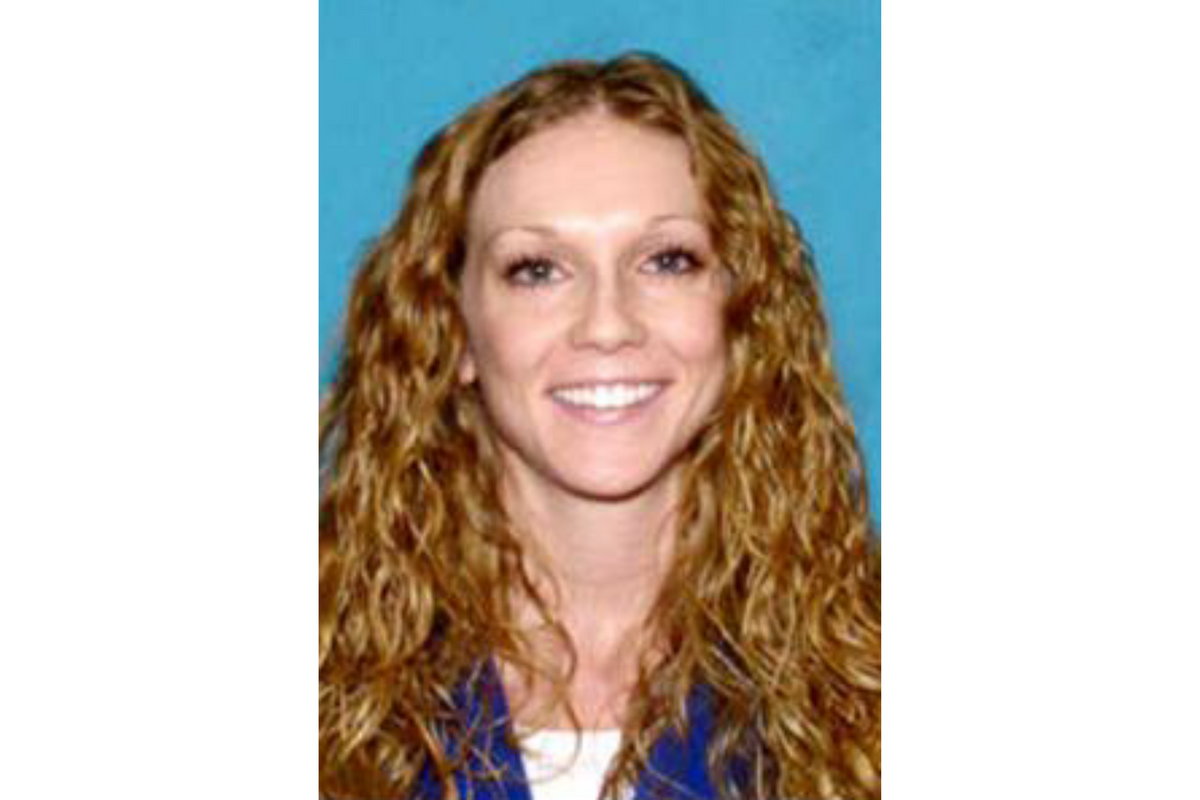 It's been a month since 25-year-old professional cyclist Moriah "Mo" Wilson was shot and killed in her East Austin home. Authorities are still in pursuit of her accused killer, Kaitlin Marie Armstrong, and say she may be using a different name.
Private investigators told NewsNation they believe Armstrong may be using her sister's name, Christine Armstrong, in New York state.
A quick timeline of events:
The night of her death, Wilson met with Armstrong's ex-boyfriend Colin Strickland, a fellow pro cyclist.
Strickland said the pair went swimming, then to dinner, before he dropped Wilson off at her home.
Video footage shows Armstrong's Jeep pull up nearby the home within a minute of Wilson arriving home.
Wilson is later found dead in her home with multiple gunshot wounds.
Armstrong is brought in for questioning the day after the murder and released after appearing "very still and guarded" when confronted with video evidence.
Shell casings found on the scene matched a gun belonging to Armstrong.
Austin police obtained an arrest warrant for Armstrong on May 17, who is spotted at the Austin airport the next day according to the U.S. Marshals Lone Star Fugitive Task Force.
On May 25, another warrant was obtained for unlawful flight to avoid prosecution.
While Wilson's family said they don't believe she was romantically involved with anyone, the case is being investigated as a crime of passion.
The case has been designated as a U.S. Marshals Service major case, which brings in more resources to the investigation, and officials consider Armstrong dangerous. According to an anonymous tipster, Armstrong became "furious," when she found out about the pair's meeting and wanted to "kill" her.
Authorities believe the longer Armstrong is evading arrest, the more dangerous she may become, so anyone who sees her is encouraged to call 911 instead of approaching her. A $5,000 reward has been issued for information leading to her capture.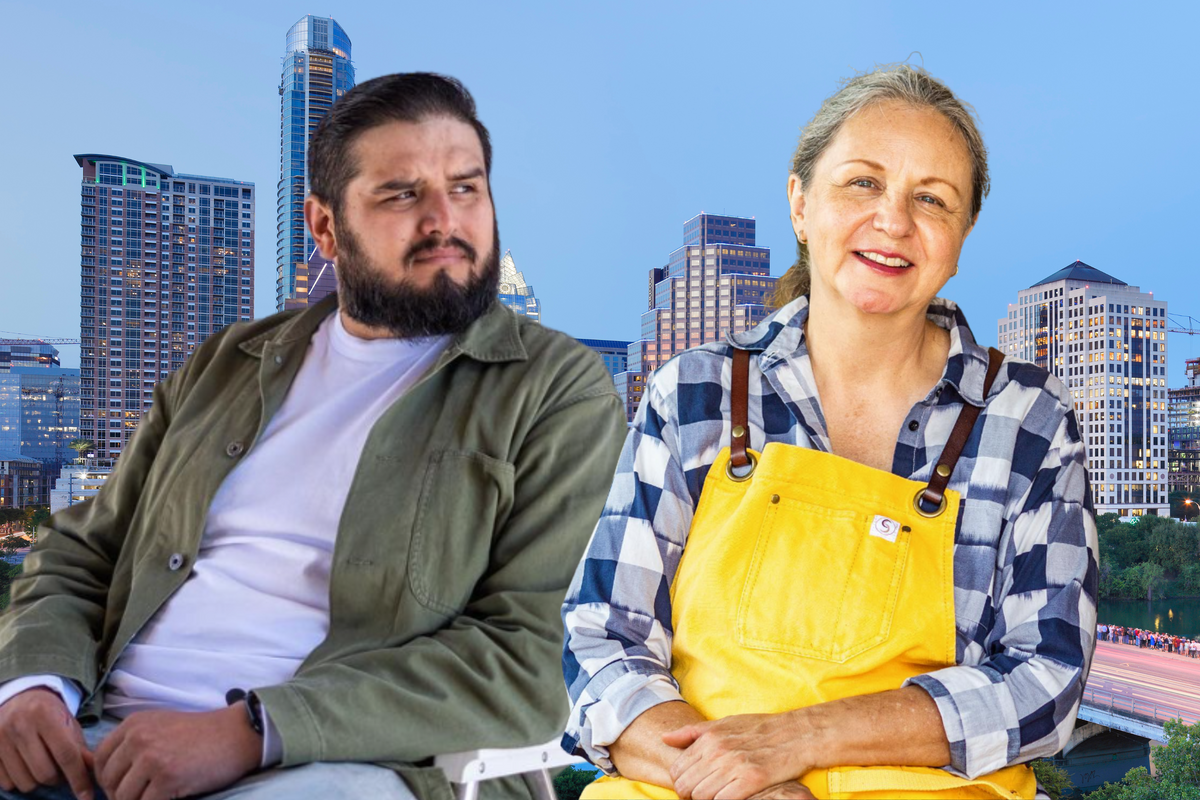 Austin chefs were well-represented at the James Beard Foundation Awards on Monday night as two local restaurateurs took home the coveted award—more than any other Texas city.
Chef Iliana de la Vega of El Naranjo, 2717 S. Lamar Blvd., took home the title of Best Chef Texas and chef Edgar Rico of Nixta Taqueria, 2512 E. 12th St., took home Best Emerging Chef at the Lyric Opera of Chicago.
Nearby, Houston's Julep was recognized for Outstanding Bar Program as the only other Lone Star State mention. The award has often been compared to high-caliber awards like the Oscars or the Grammys of food.

De la Vega told Austonia she wasn't expecting to win—she hadn't even prepared a speech—she was just happy for a weekend vacation with her husband and business partner Ernesto Torrealba. De la Vega said she considers it a joint award for the two of them.
"It was a little bit shocking, emotional, a little bit of everything. When we had to move from Mexico to here, I thought at some point, you know, it has to have a meaning," de la Vega said. "We finally came to be recognized for the love and the sharing of the traditions from Mexico that we feel very proud of."

De la Vega said when she originally started El Naranjo in Oaxaca, Mexico, in 1997, it was the "perfect place, the perfect life and the perfect everything." After the economy collapsed, de la Vega and her family had to move to the U.S.
They bounced from New Mexico to San Antonio, when she was asked to create and lead the Latin American Studies program for the Culinary Institute of America, which she accepted. Soon after, they moved to Austin and started a food truck for their lost restaurant in Oaxaca before they were able to build a brick-and-mortar shop in 2012. The rest is history.
De la Vega said she was proud to share the stage with Rico and represent her native cuisine, she just hopes she can live up to the hype of newcomers.
"To recognize Mexican cooking as one of the best cuisines in the world, I think it's huge," De la Vega said. "Maybe there will be new people coming in that didn't even know that we existed and they may have bigger expectations so (I'm trying to) live up to the challenge right now."
Rico echoed de la Vega's pride in his emotional acceptance speech, mentioning it's huge for "La Raza," which directly translates to "the race."
"Honest to god I did not expect to win this award tonight, but it's been a trial to get here," Rico said. "This is huge for La Raza, this is huge for my people. For all the taqueros, anything is possible."